This week we welcome Jacky Filipe to the CBFC Artist Spotlight!
Q. Where are you from?
A. I'm from Póvoa De Varzim, a city in Porto, Portugal
Q. How long have you been drawing?
A. To be honest, I don't know for sure because I was so young to remember but the exact age haha. Maybe about 4/5 years old
Q. What materials do prefer to do your art with?
A.  I like to draw/paint with almost everything, with oil, acrylics, gouache, watercolor, color pencils, Copic markers. But i also enjoy to draw and paint in digital using mostly Photoshop.
Q. Character you love to draw?
A. So many to choose, but If i had to choose one of every universe I would choose Joker, Spider-Man, Yoda and Hell-Boy.
Q. What Character would you want to draw that you haven't drawn yet?
A. Oh that's a hard one.. There are so many of them but i would say Carnage, Silver Surfer, Spawn, Dr. Doom, Black Panther.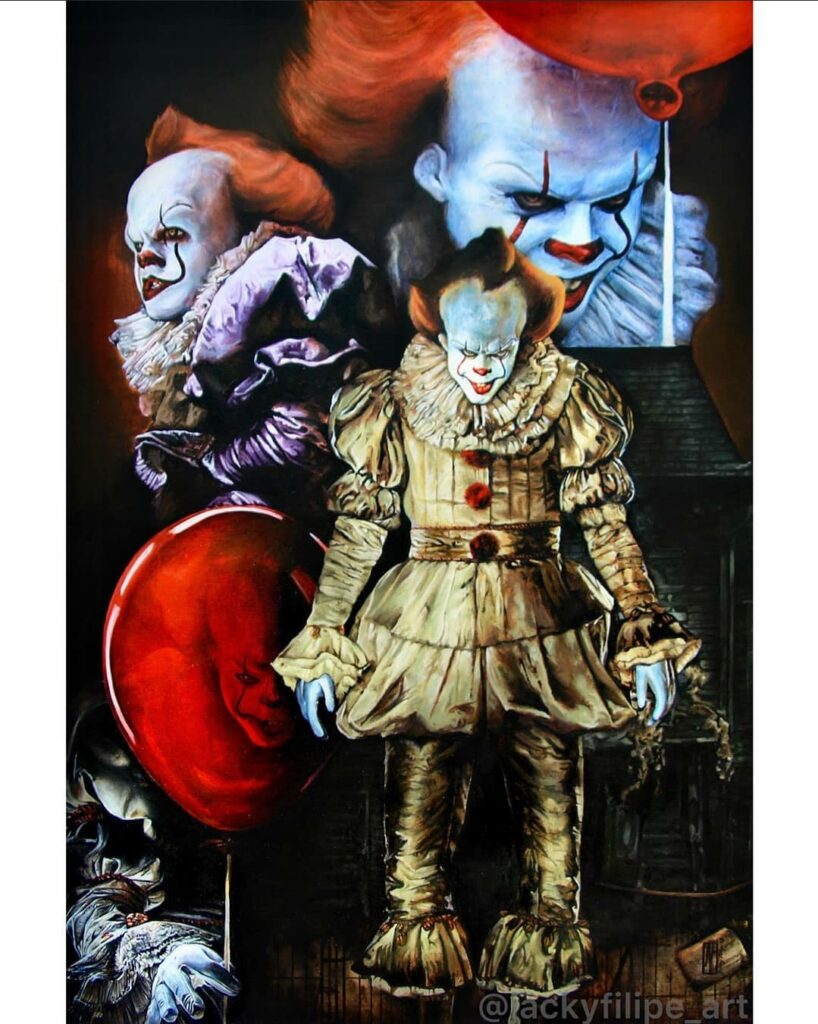 Q. What artist inspires you the most and why?
A. There are many of them but there's one that's always has been my favorite, Alex Ross. Since the day I first looked at the Alex Ross work and I've discovered that it was all done traditionally, I was completely astonished and I can say that it changed me as an artist. There is something about his way of painting that I've always admired. The way that he brings to life the superheroes with a lifelike style that give the impression that there is really a person under the suits and the idea that, if superheroes really exists, they would look like that.

In the moment that i first saw his work, I felt a mix of happiness and hope because i saw that it was possible to join two of my passions, painting and superheroes and more, i could be payed to do it (if i was good enough off course) so i started to work to achieve that goal, studying, practicing, observing and searching another artists that paint superheroes. I've discovered alot of them since, Drew Struzan Adi Granov, Lucio Parrillo, Gabriel dell'otto, Simone Bianchi, Ariel Olivetti and the list goes on and on.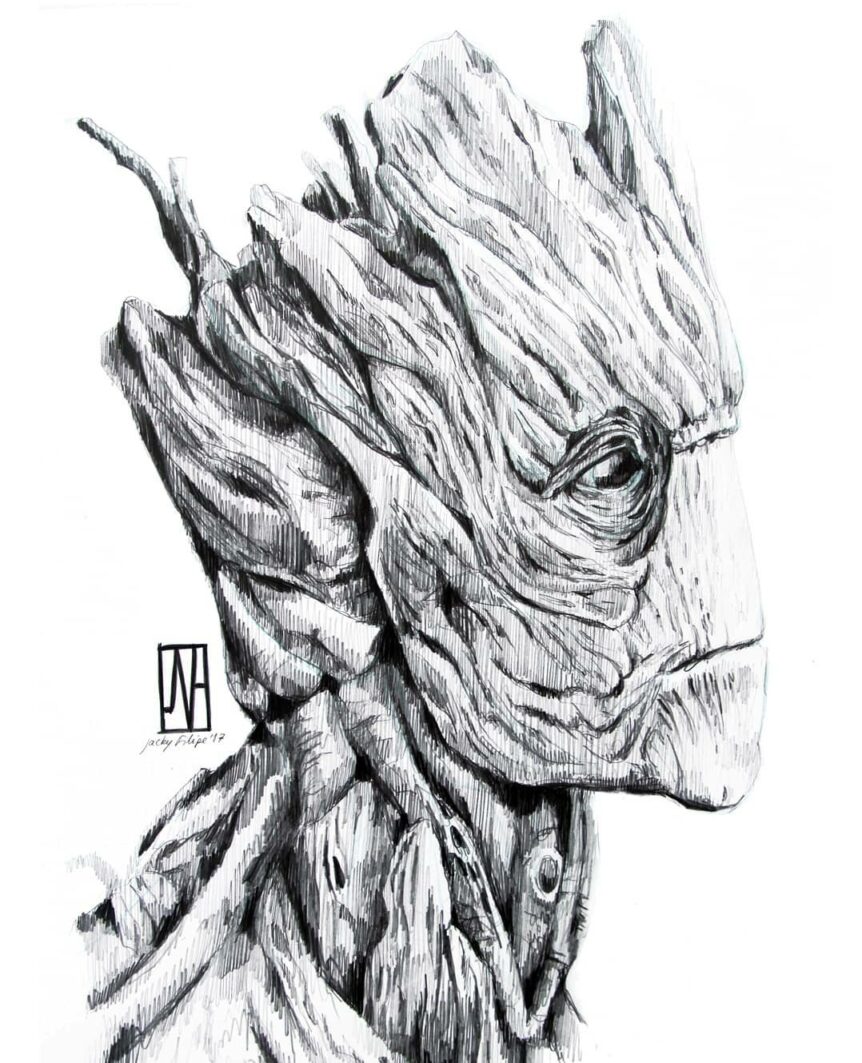 Q. What was your first published work?
A. My first published work was in an Portuguese Comic book Anthology called "Apocryphus" 
Q. Which artist would you love to do a collaboration piece with?
A. I would absolutely love to do a collaboration with all of the artist that inspired me, most. Those who had taught me so much without even knowing and it would be such an honor to learn more and more by doing a collaboration with them or simply have the opportunity talk to them. 
Big thanks to Jacky for taking the time to answer a few of our questions! Be sure to give her a follow!
Don't forget to check back next week for our next Artist Spotlight! If you're an artist and are looking to be featured on our page please hit me up here. I'd love to hear from you.
-Chris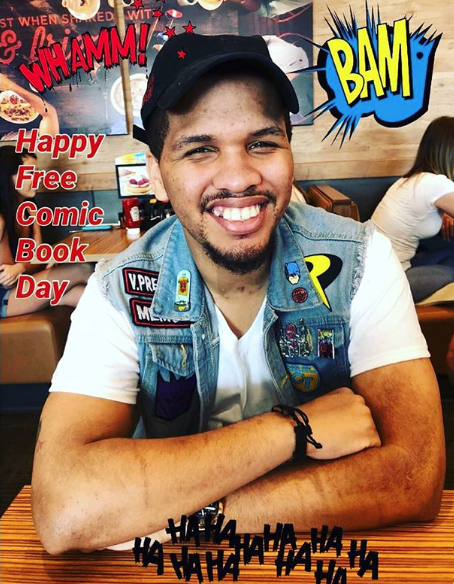 East Coast Member, Comic Book Fiend Club
Personal quest, search every dollarbin in Philly!