This week we welcome Jaime Coker to the CBFC Artist Spotlight!
Q. Where are you from?
A. I've lived a lot of different places, but I currently reside in Minnesota.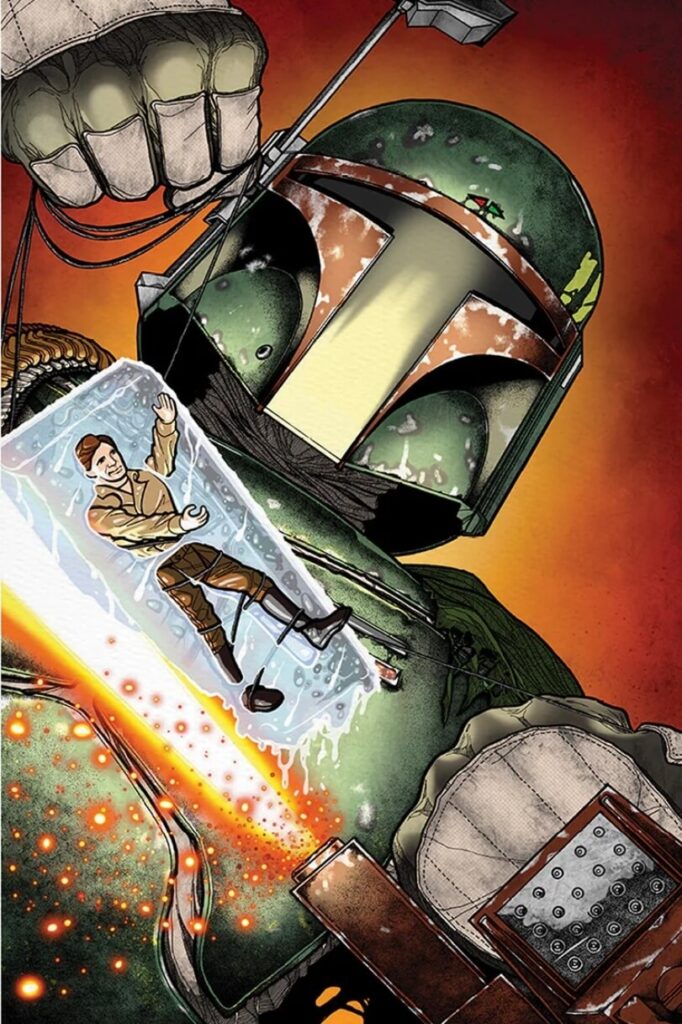 Q. How long you've been drawing?
A. I've been drawing full-time professionally since 2019.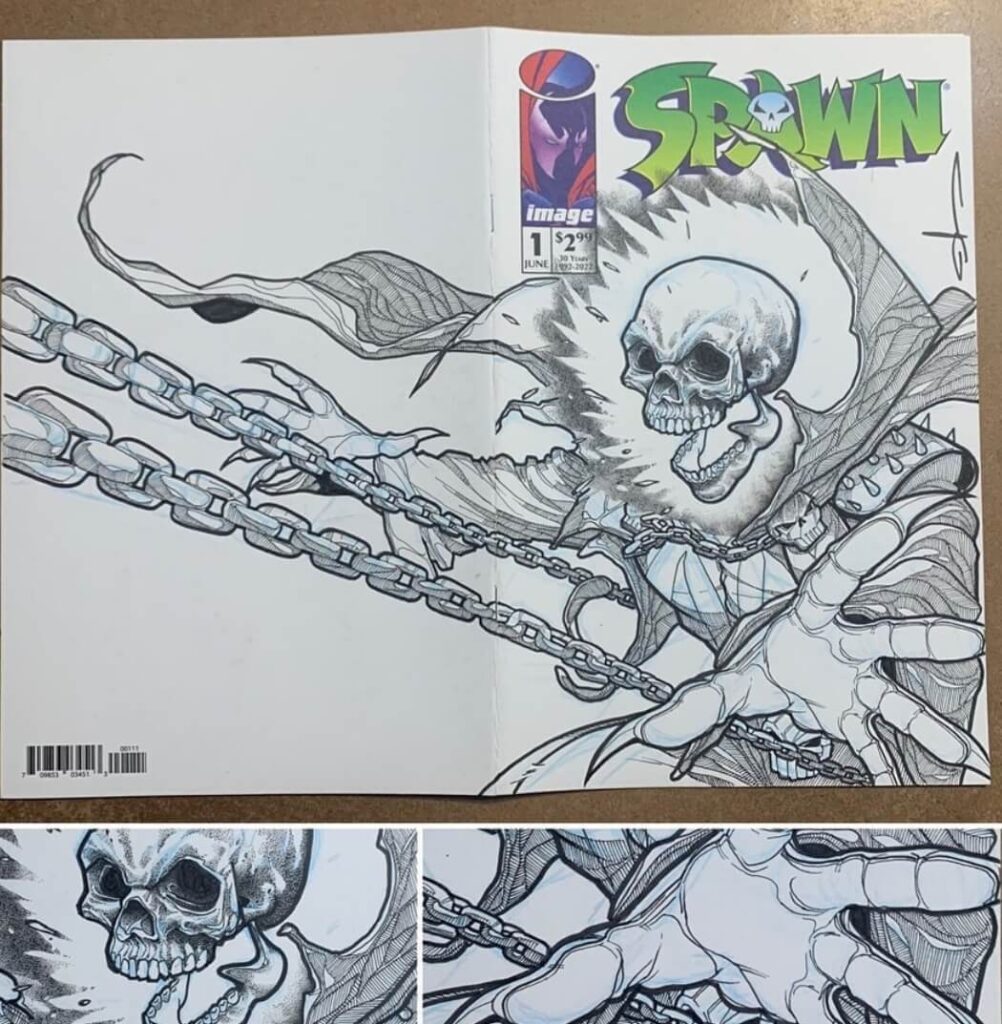 Q. What materials do you prefer to do your art with?
A. I draw on a bristol board with a non-photo blue pencil, and I ink with Micron pens and brushes or Coptic liners. I primarily color utilizing Procreate.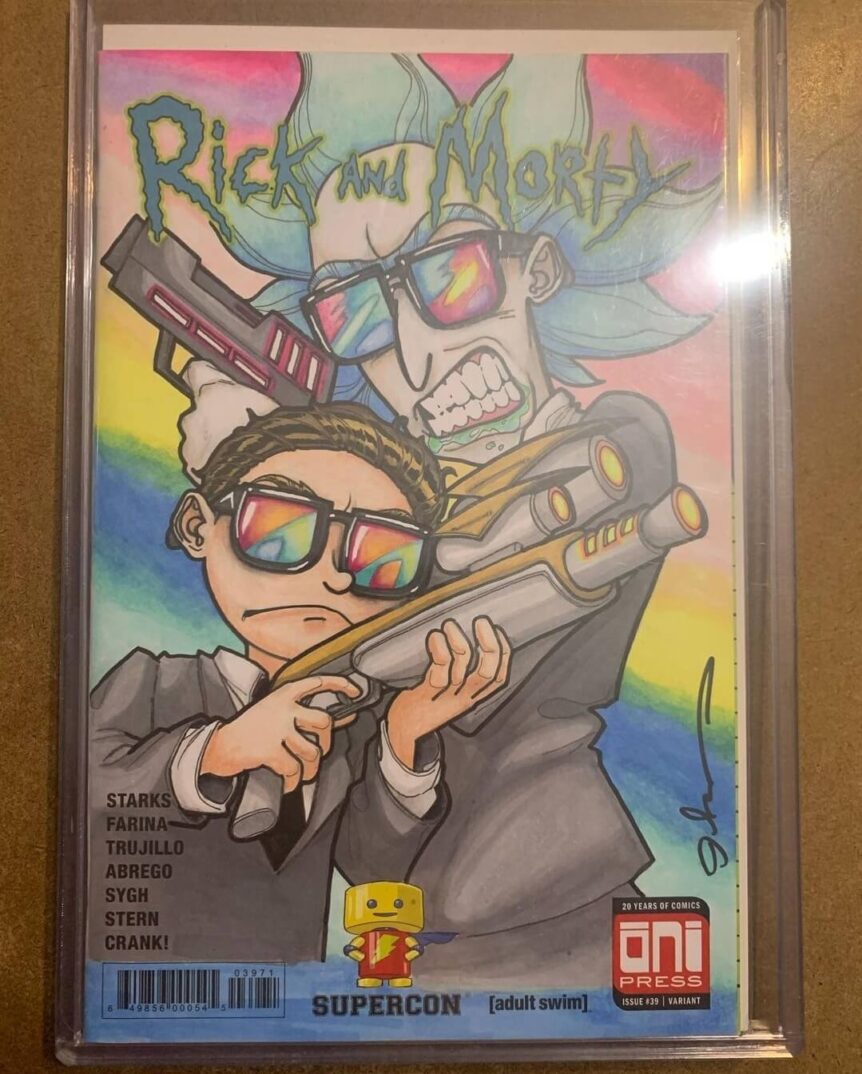 Q. Character you love to draw?
A. I've been drawing a lot of the Teenage Mutant Ninja Turtles as of late, but I do enjoy drawing horror characters and mashup concept pieces.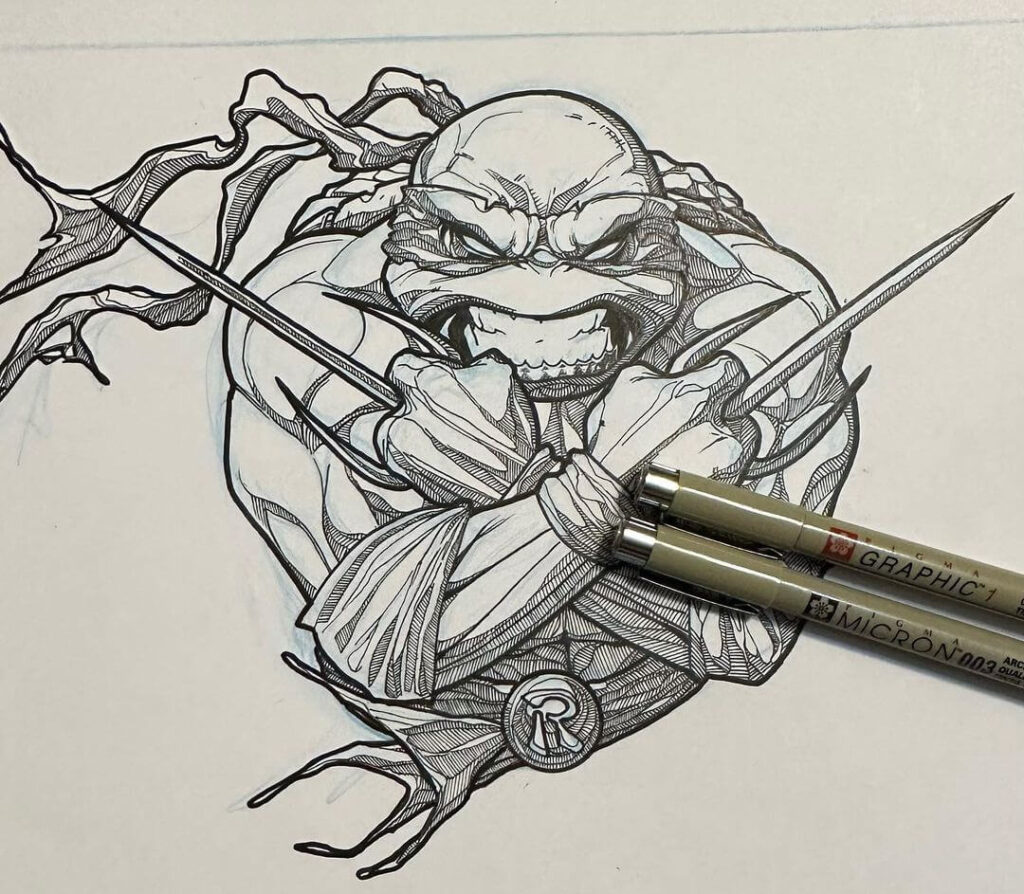 Q. Character that you want to draw that you haven't drawn yet?
A. Bane!
Q. What artist inspires you the most and why?
A. As a kid, Jim Lee was hands down the guy who I had on the pedestal as the greatest comic book artist of all time. I still have him as my personal favorite, but I do admire the work of Frank Cho, Frank Miller, Barry Windsor Smith, Paolo Serpieri, and Frank Quitely, among many others.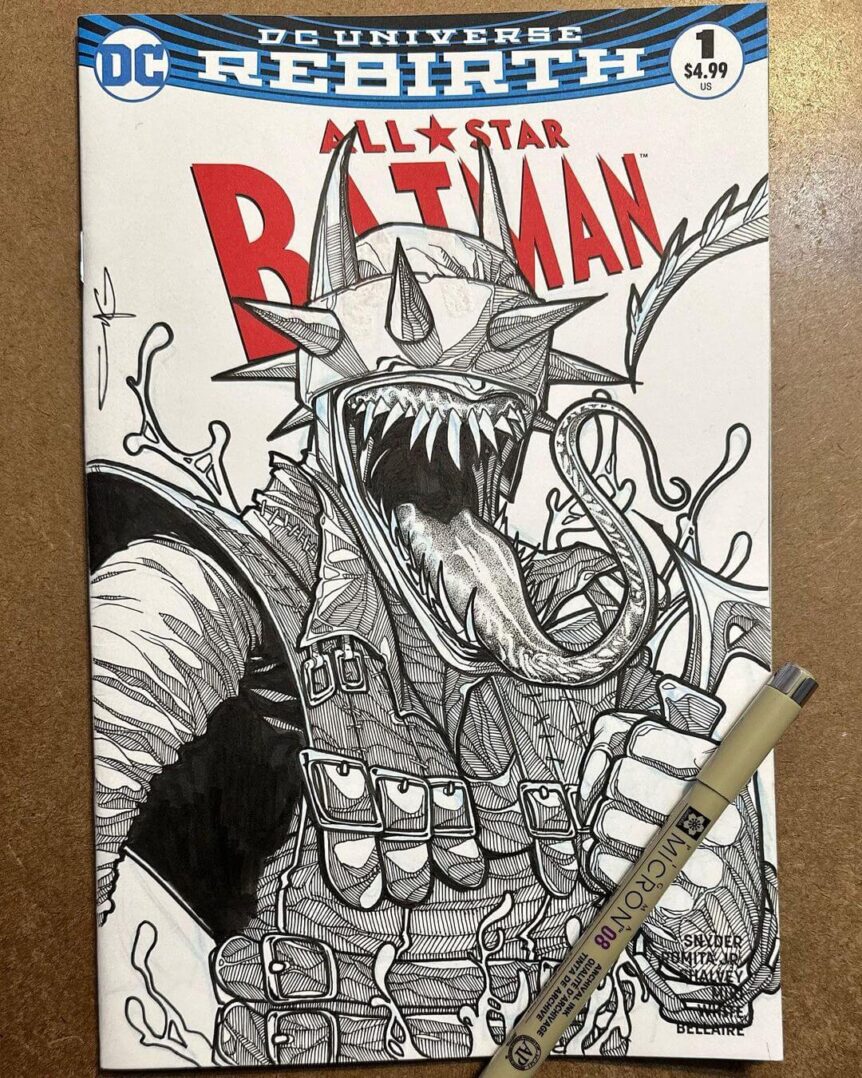 Q. What was your first published work?
A. Honestly, I can't recall, but I've done several different things. I've done novel covers, comic book covers, trading card designs, and collectible car designs…. there's a lot to name but little recollection of what the first one was!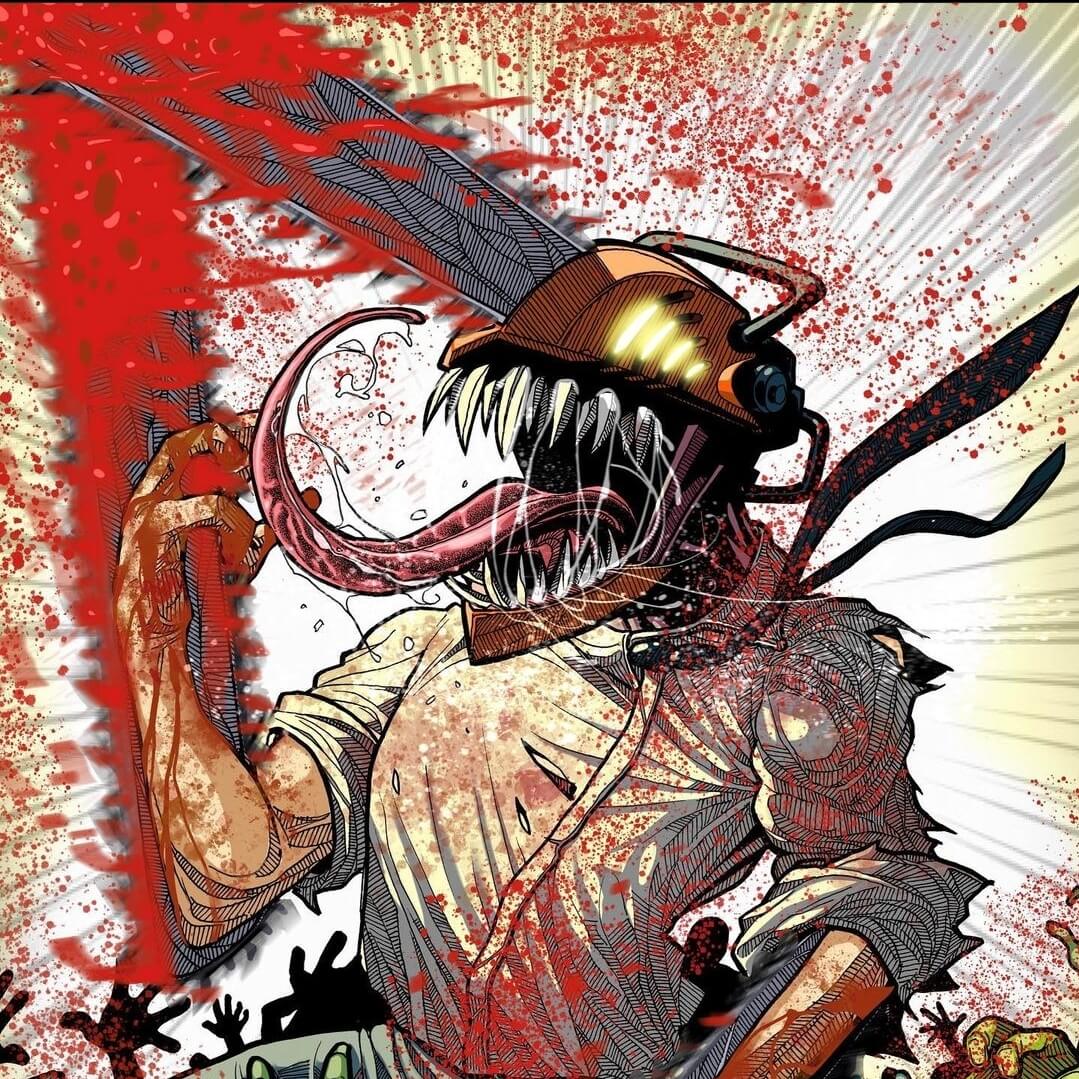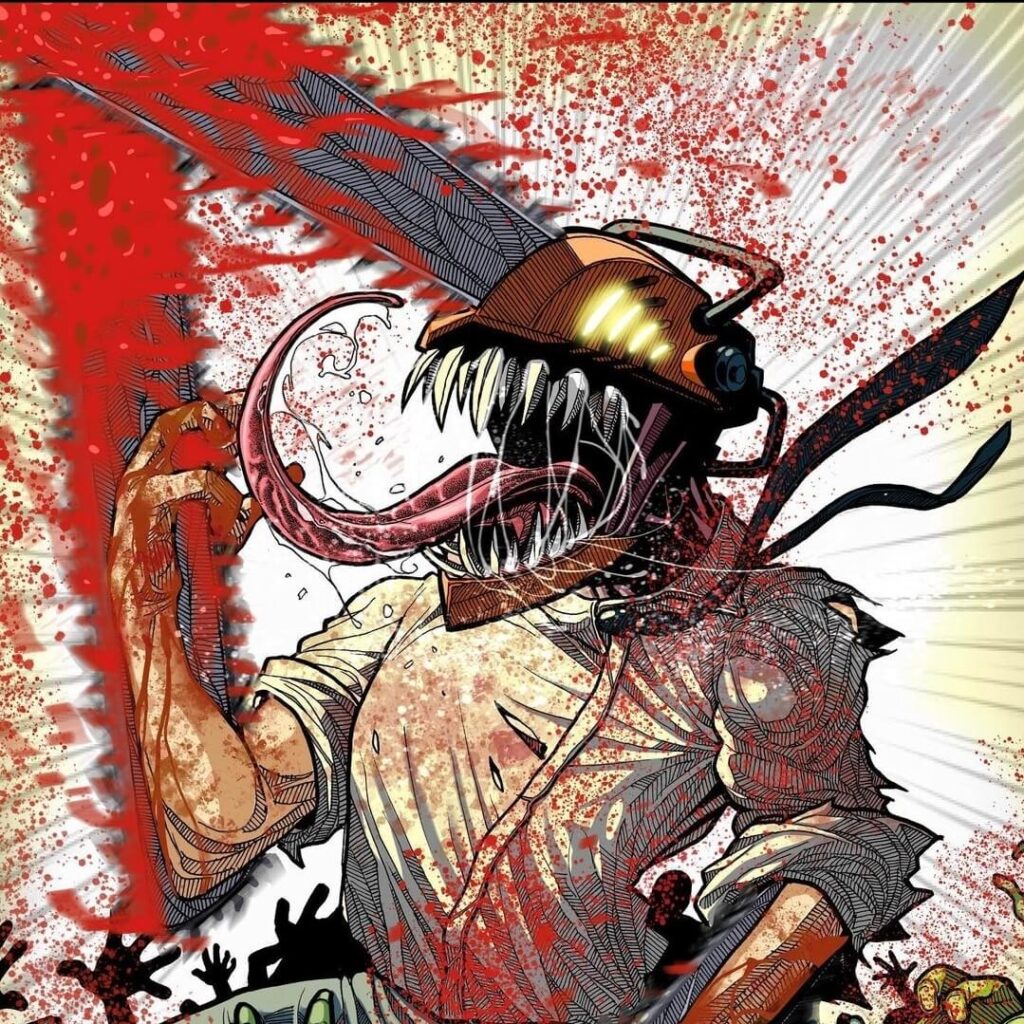 Q. Which artist would you love to do a collaboration piece with?
A. Jim Lee. I love a challenge!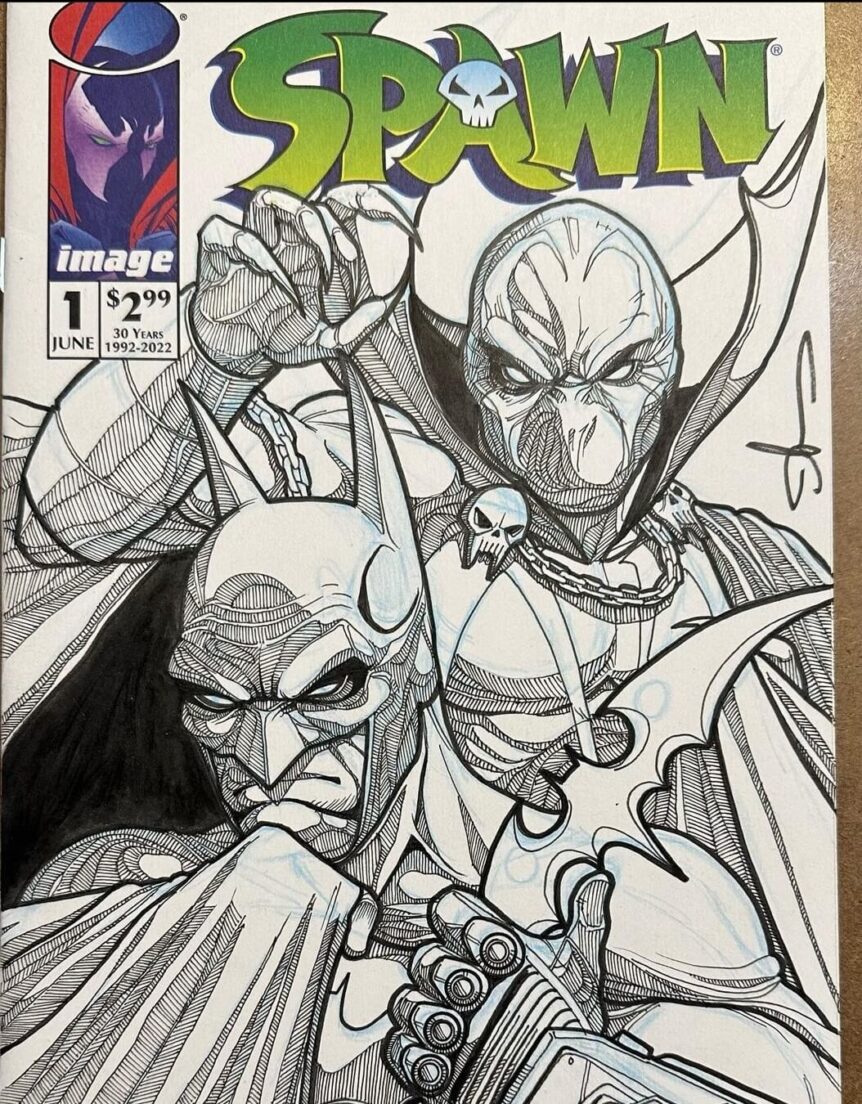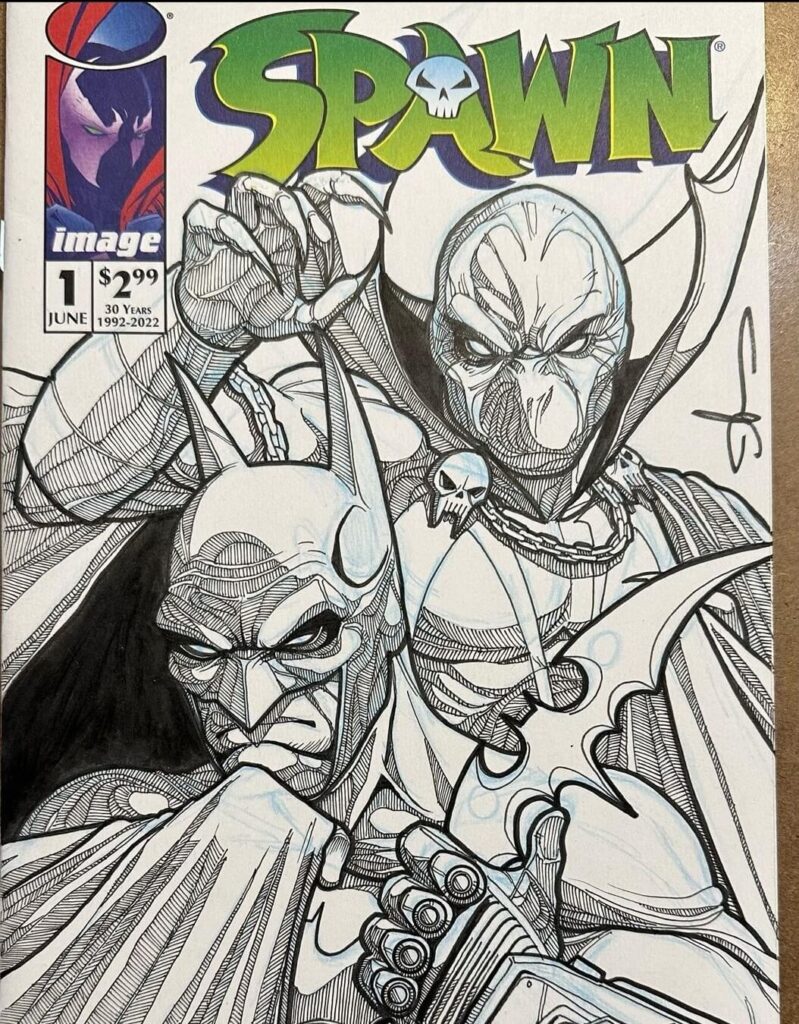 Thank Jaime Coker for taking the time to answer a few of our questions! Be sure to give him follow!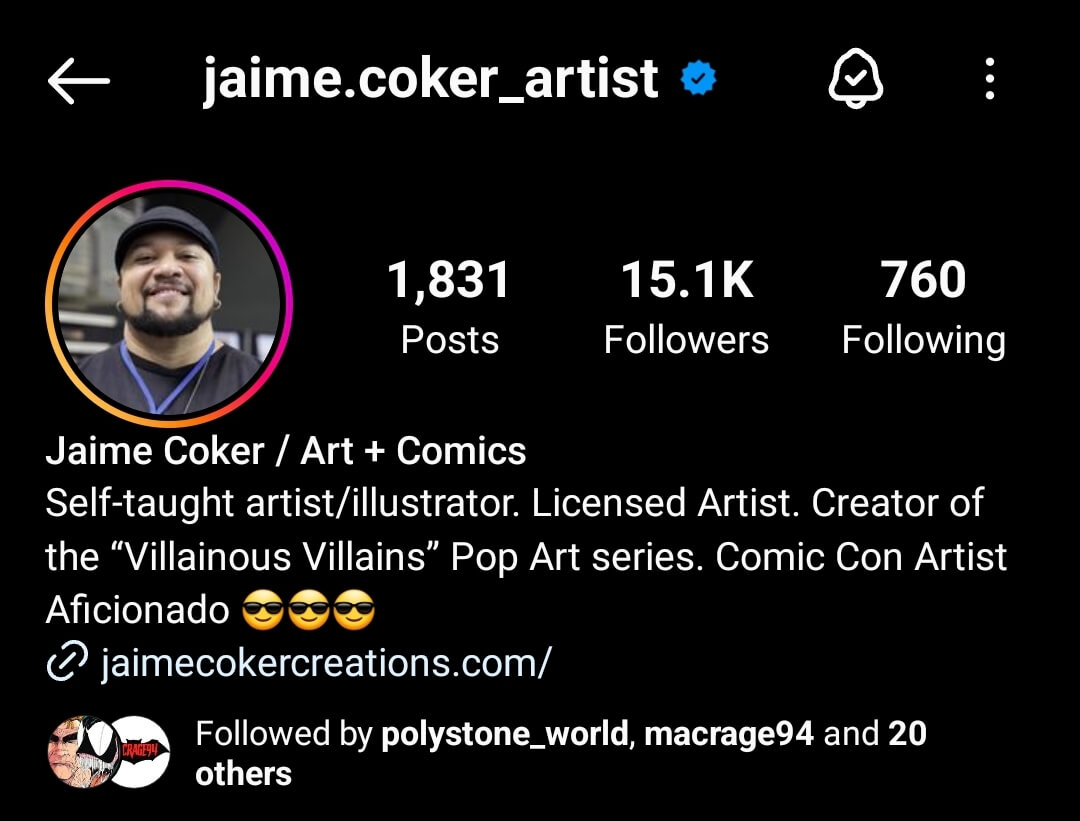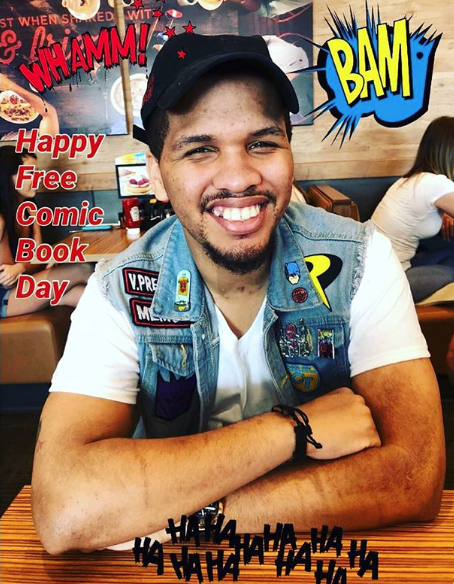 East Coast Member, Comic Book Fiend Club
Personal quest, search every dollarbin in Philly!