This week we welcome

Javier Avila

to the CBFC Artist Spotlight!
Q. Where are you from?
A. Im from Milwaukee WI.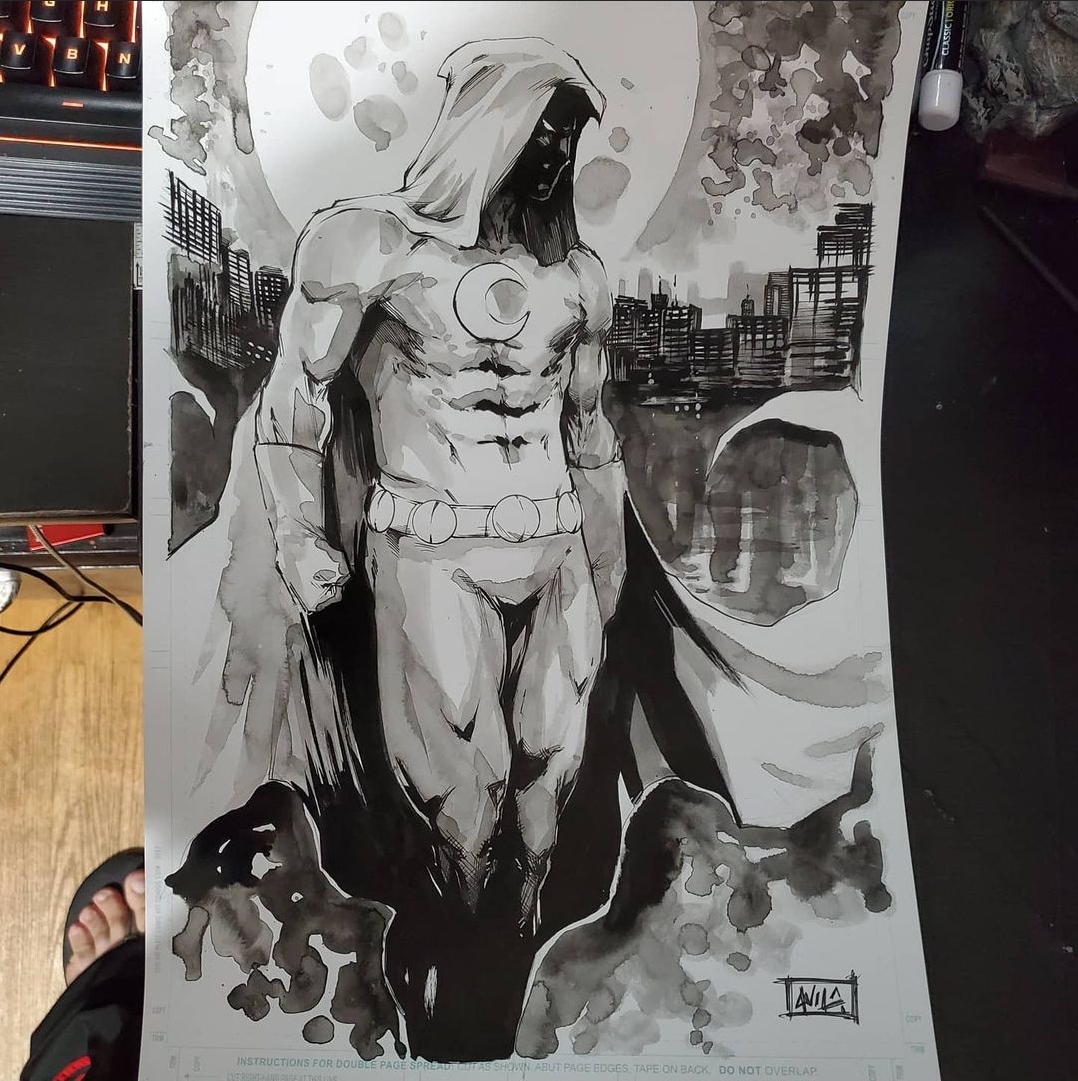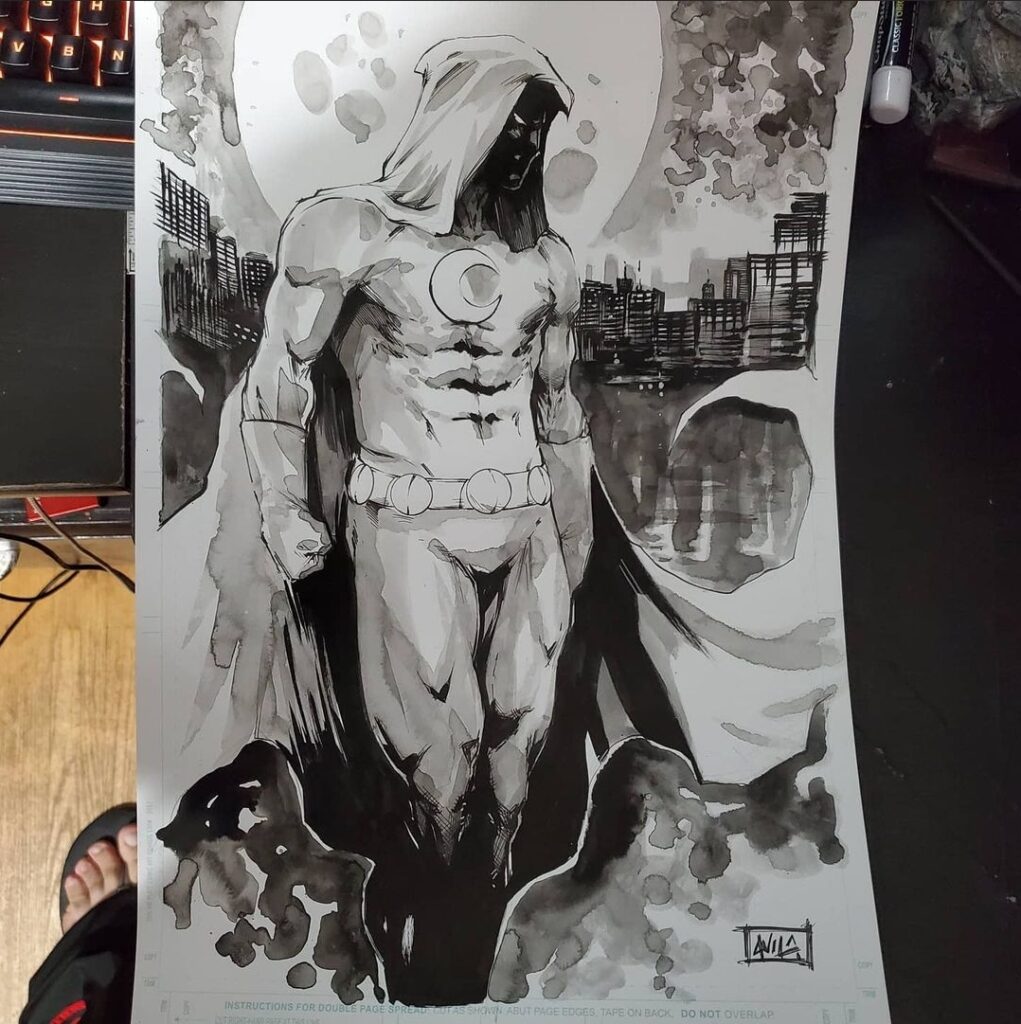 Q. How long you've been drawing?
A. For about 26 years or so.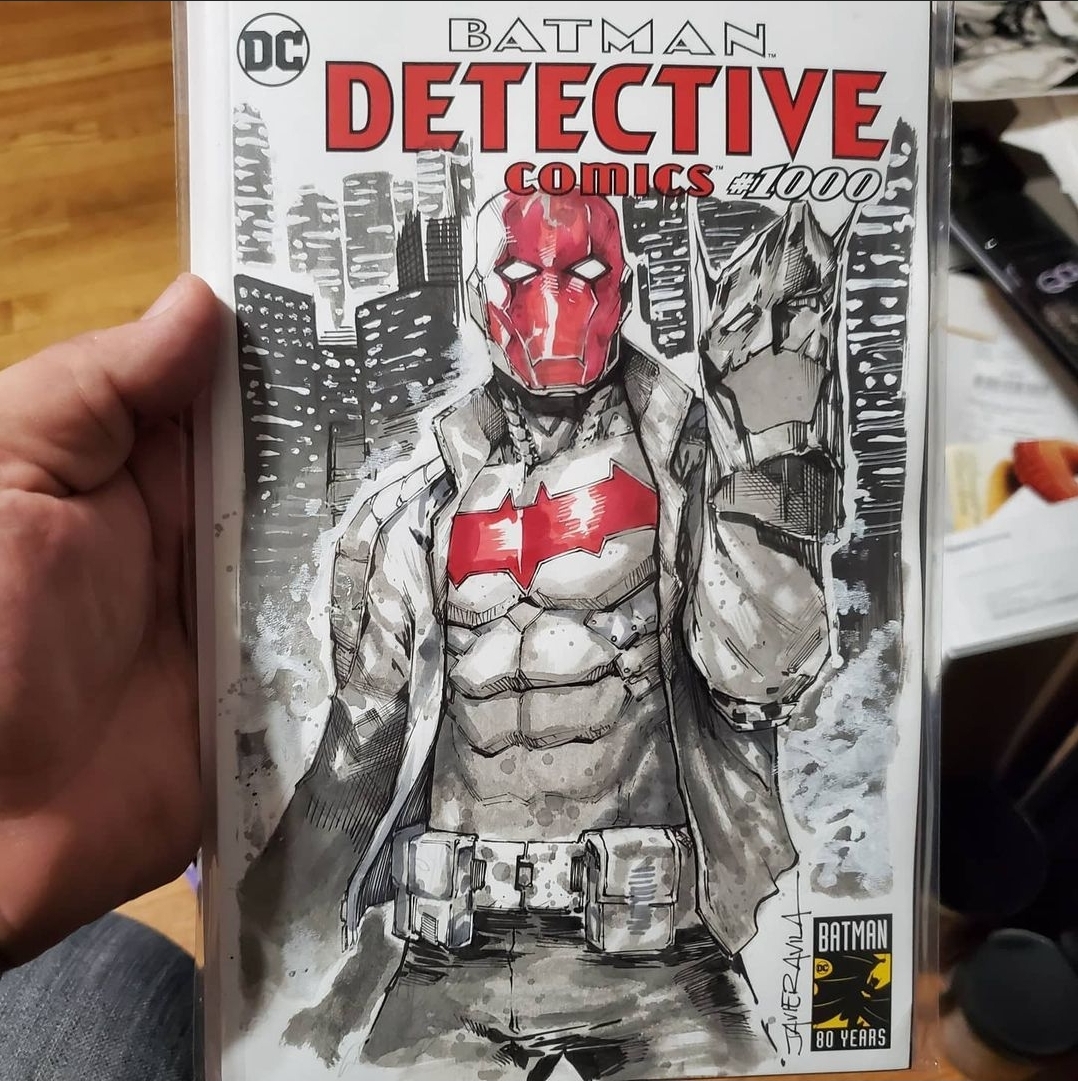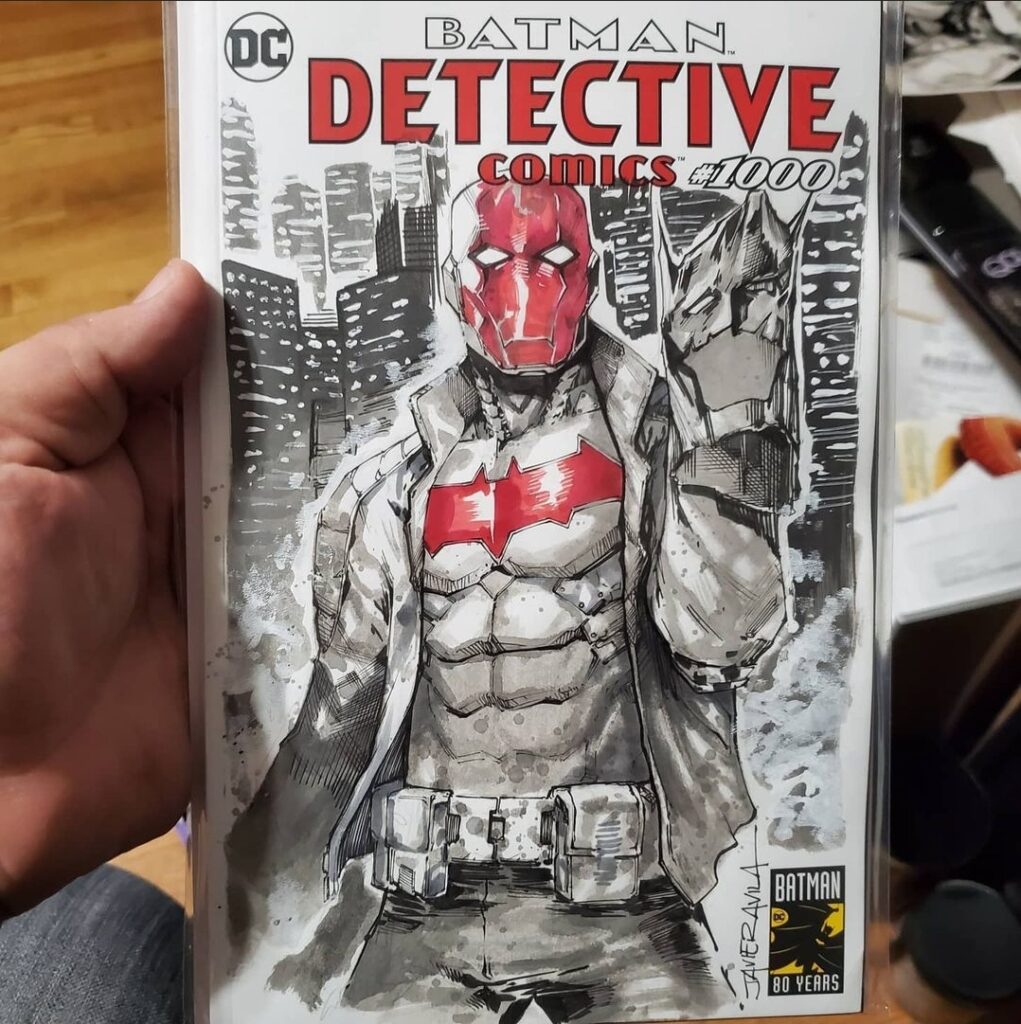 Q. What materials do prefer to do your art with?
A. 2H lead avd, Bristol board paper or watercolor depending on my mood.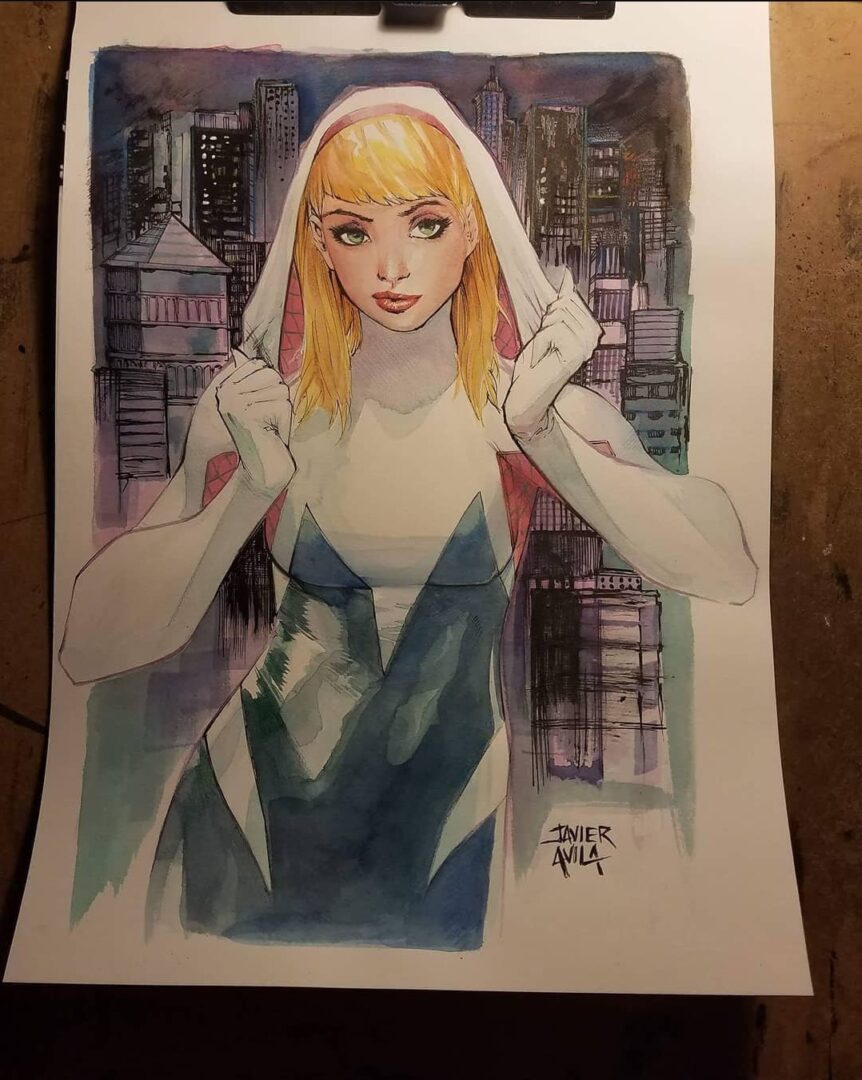 Q. Character you love to draw?
A. Daredevil since he's my favorite and you can play around with lighting him in so many ways.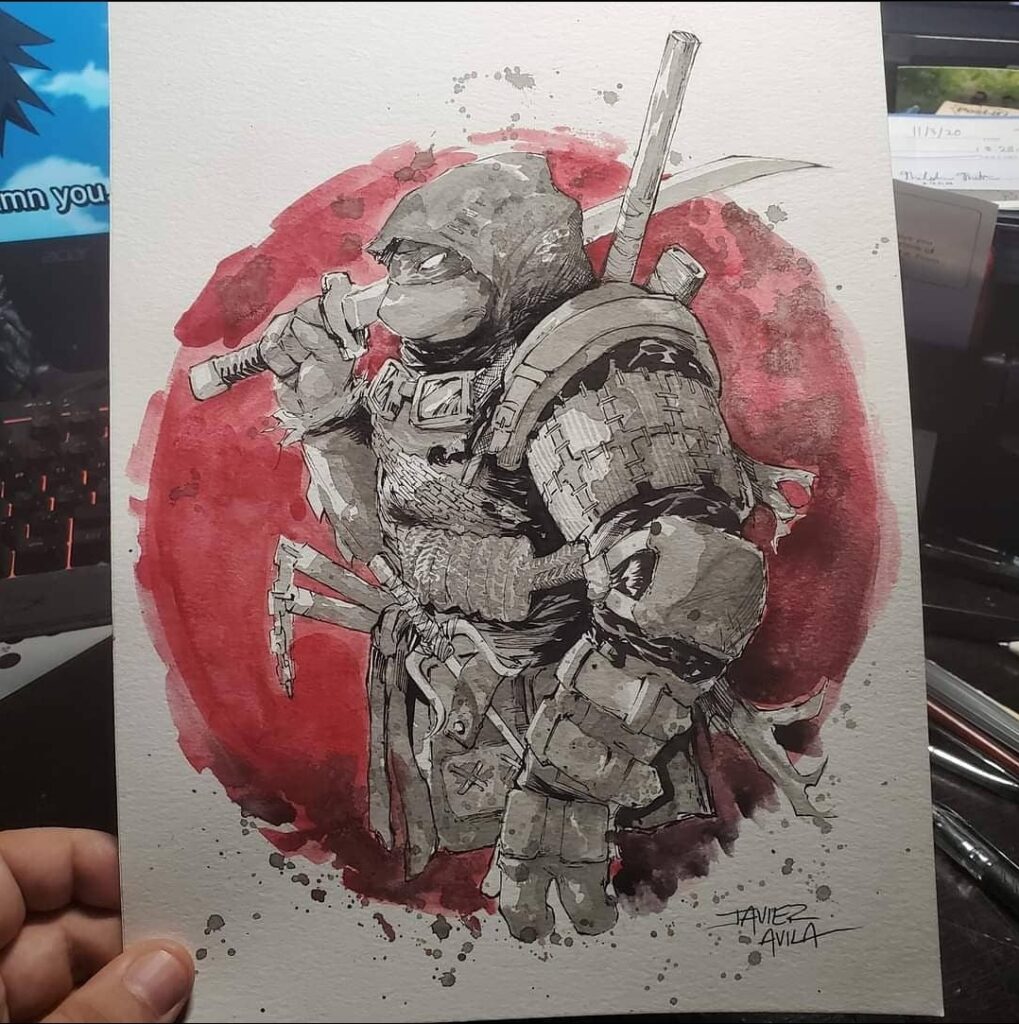 Q. Character that you want to draw that you haven't drawn yet?
A. Tough question….Havok from the X-Men.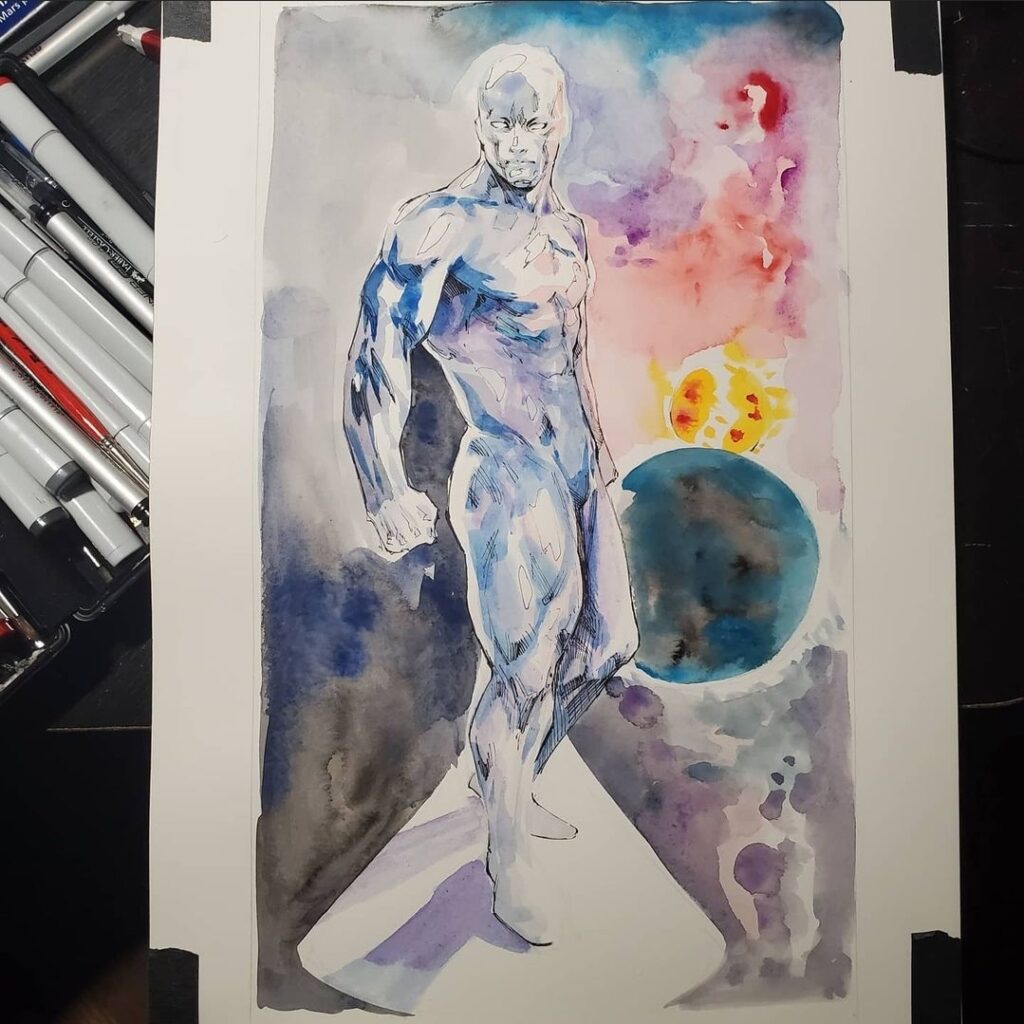 Q. What artist inspires you the most and why?
A. Comic artist I'd say Olivier Coipel for his use of crosshatching. And fine artist Jeremy Mann for abstract painting lines that make your brain work.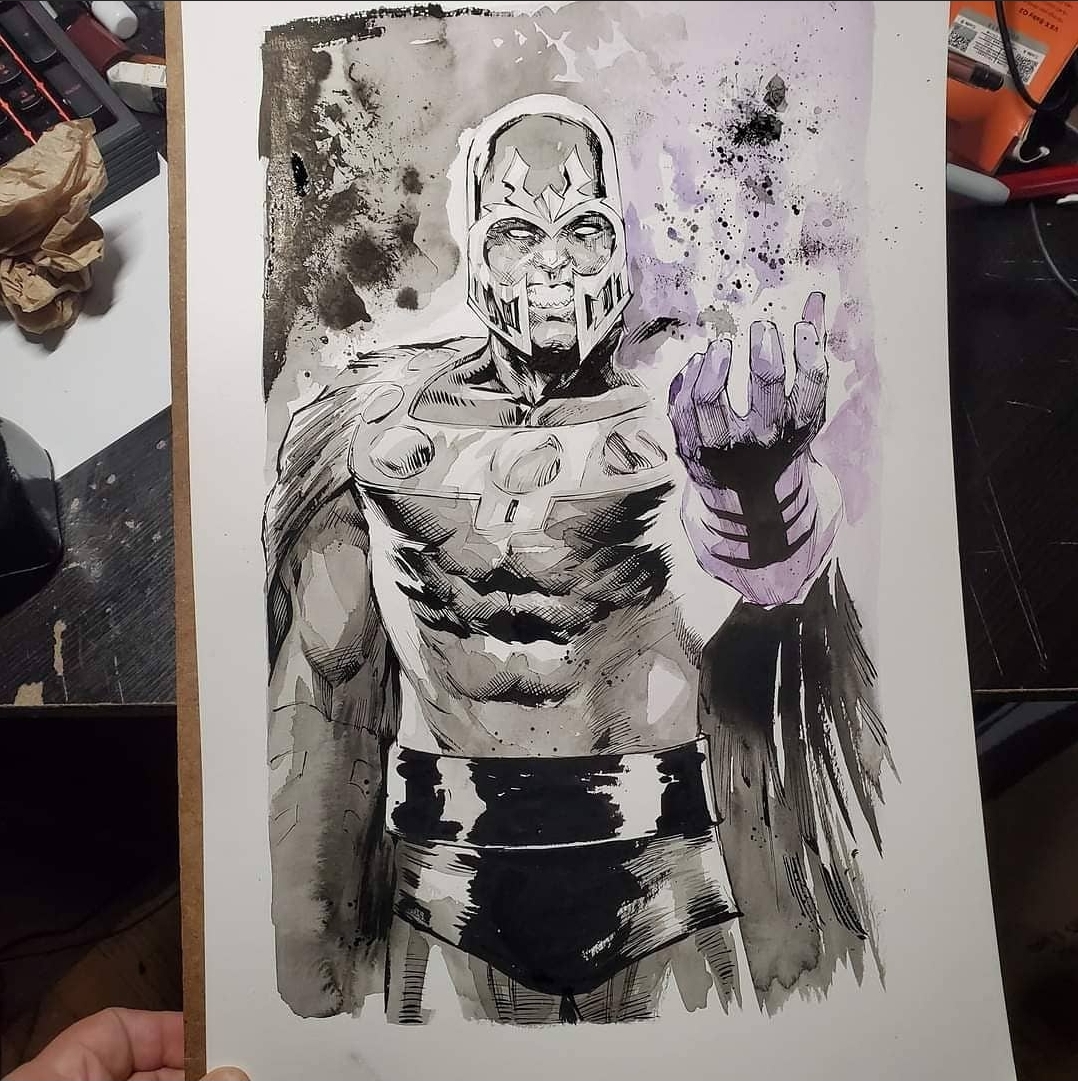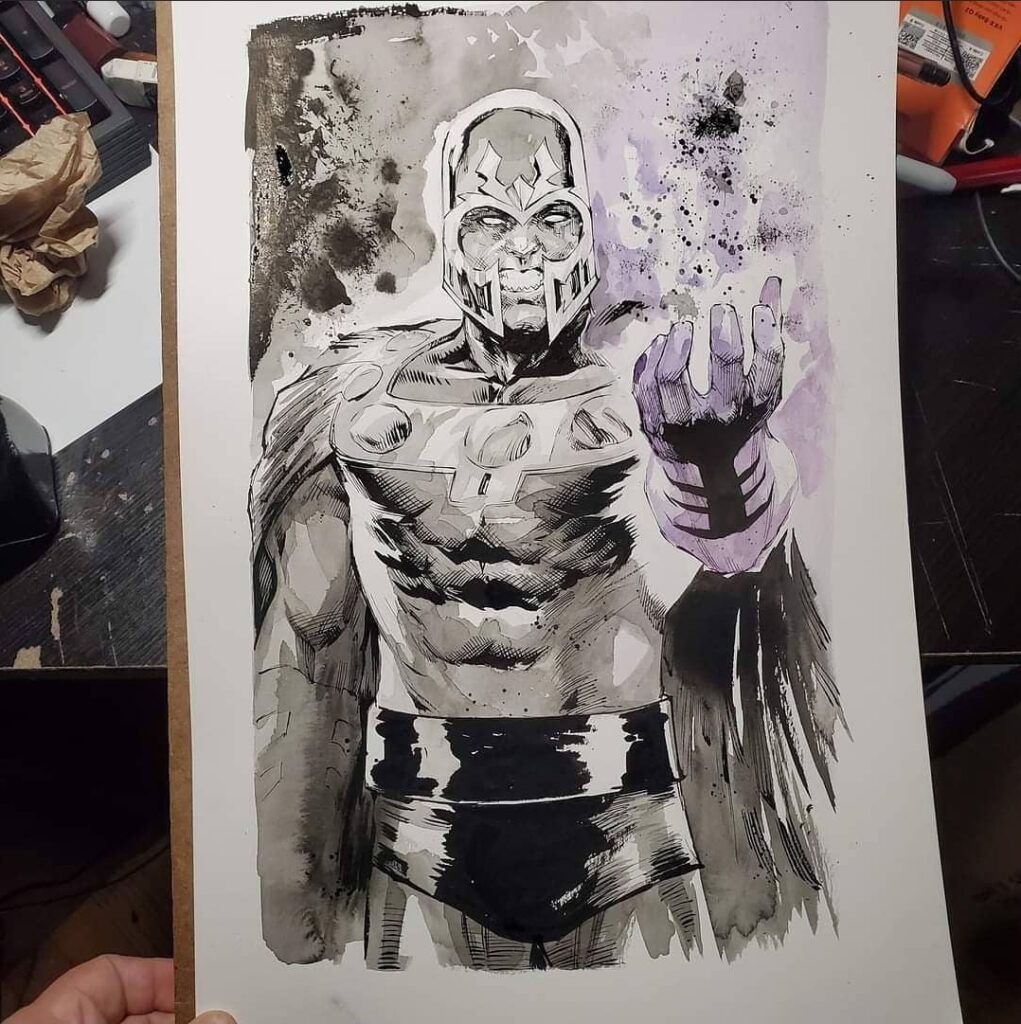 Q. What was your first published work?
A. First cover I did was for an indie comic called Into the Suck.
Q. Which artist would you love to do a collaboration piece with? 
A. Either Marte Gracia or Arif Prianto. Those colorists really make pieces pop and I would love to see how they would color a piece by me.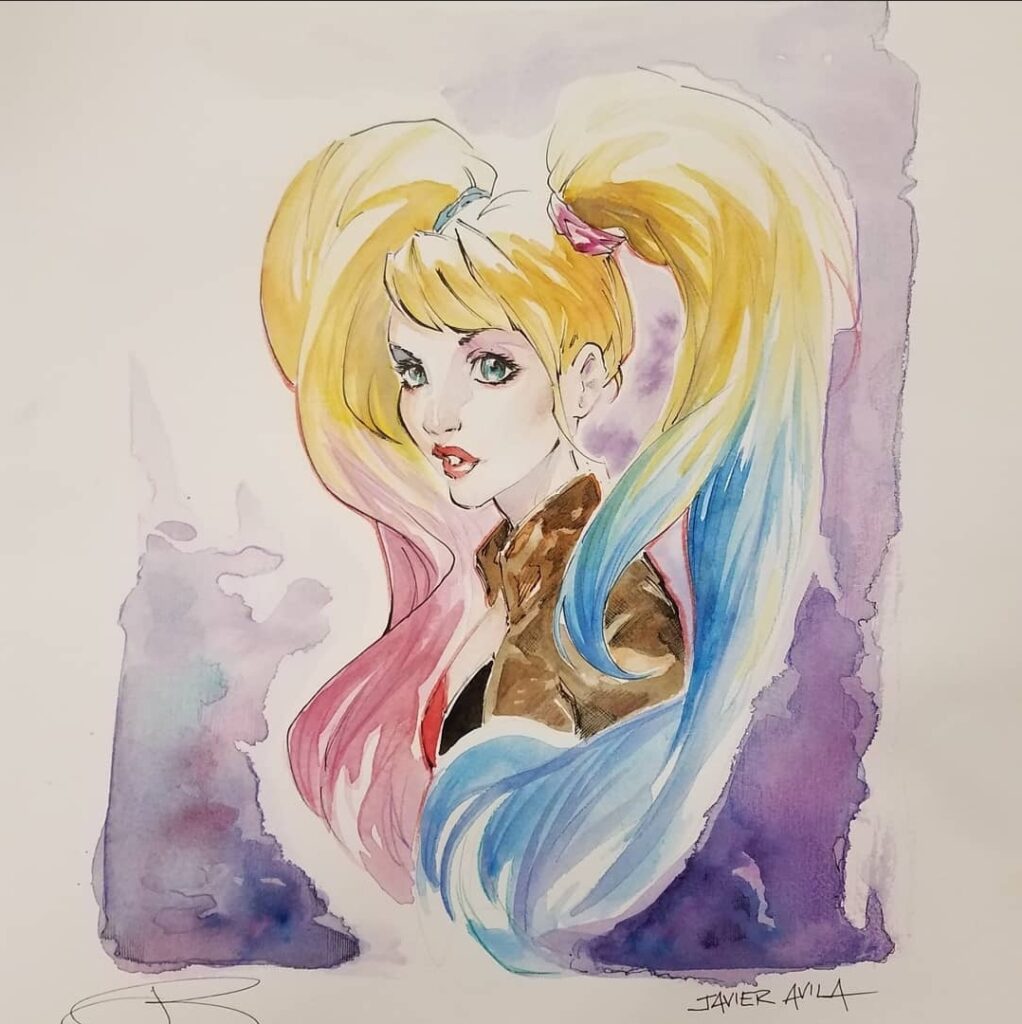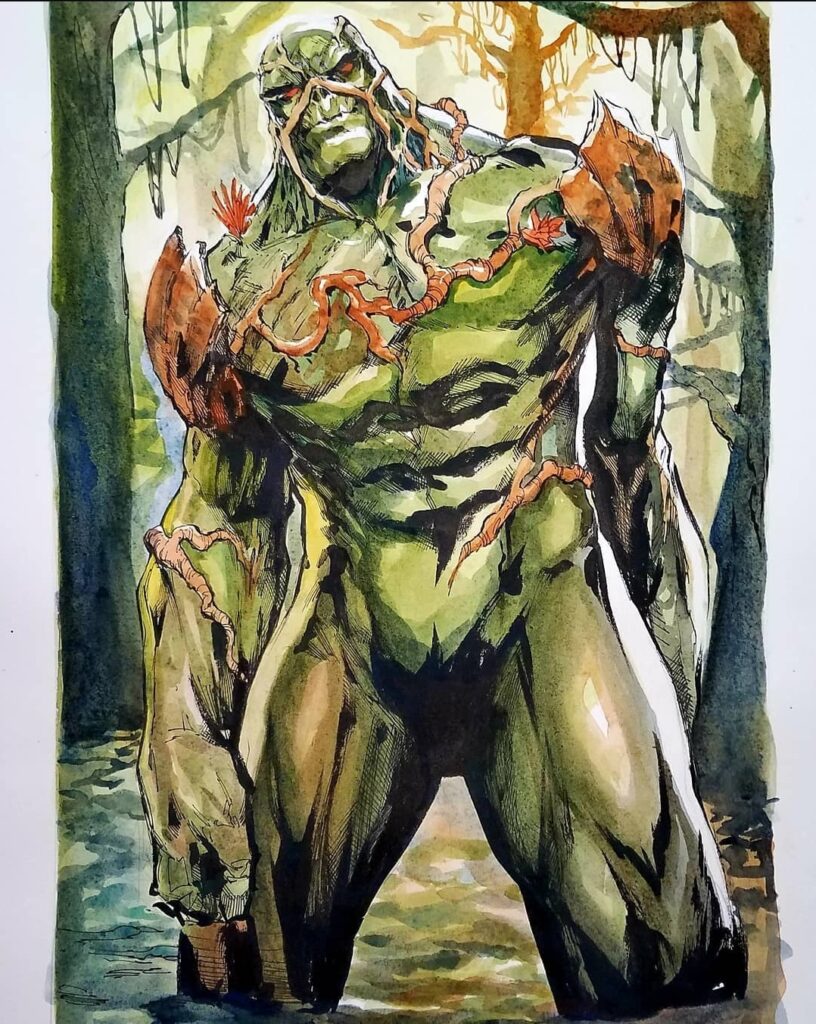 Big thanks to

Javier Avila

for taking the time to answer a few of our questions! Be sure to give him a follow!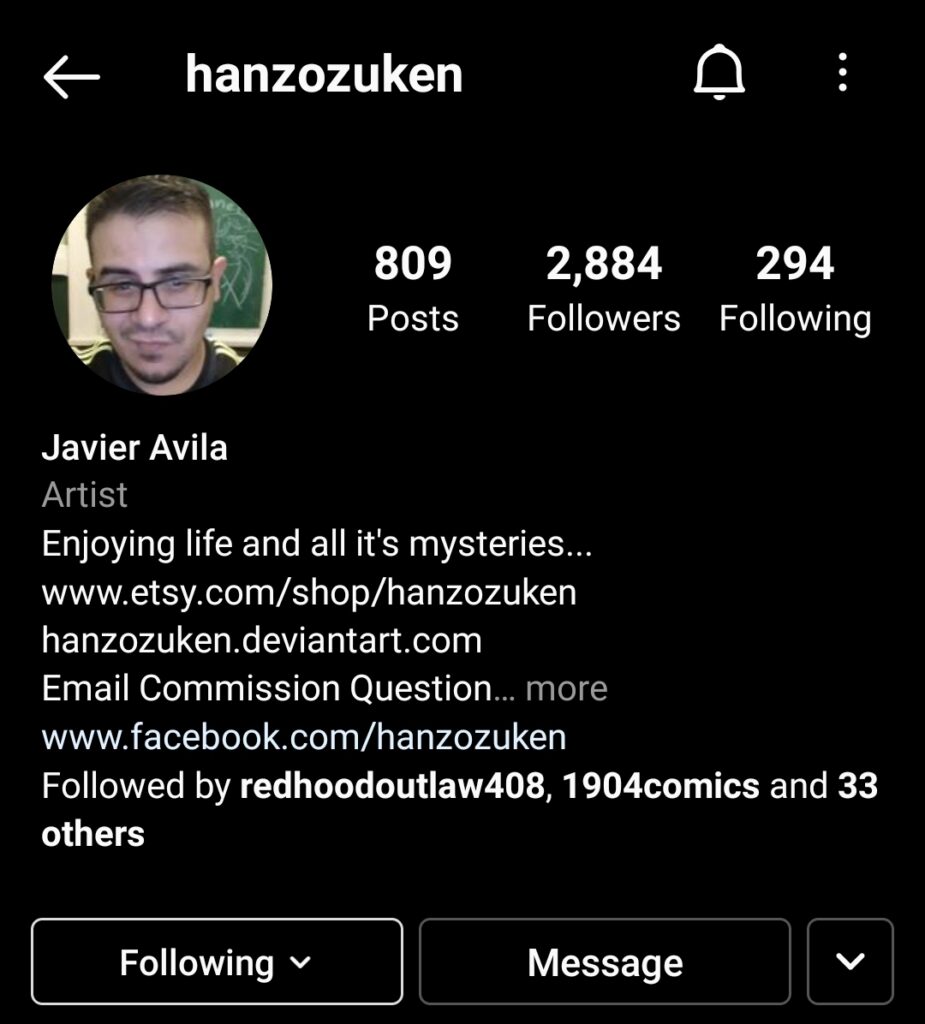 Don't forget to check back next week for our next Artist Spotlight! If you're an artist and are looking to be featured on our page please hit me up

here

. I'd love to hear from you.
-Chris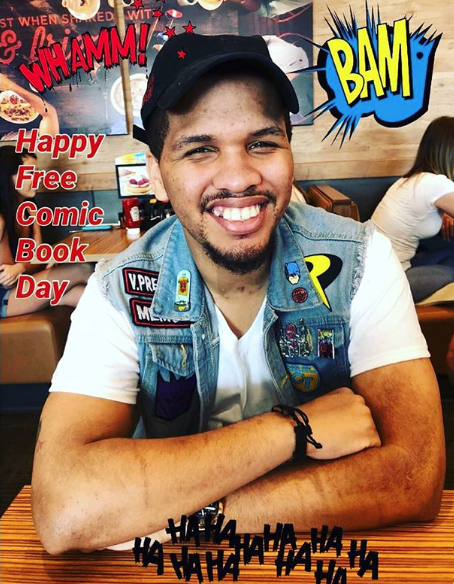 East Coast Member, Comic Book Fiend Club
Personal quest, search every dollarbin in Philly!