This week we welcome

JD Bybee

to the CBFC Artist Spotlight!
Q. Where are you from?
A. I'm from Port Republic, New Jersey.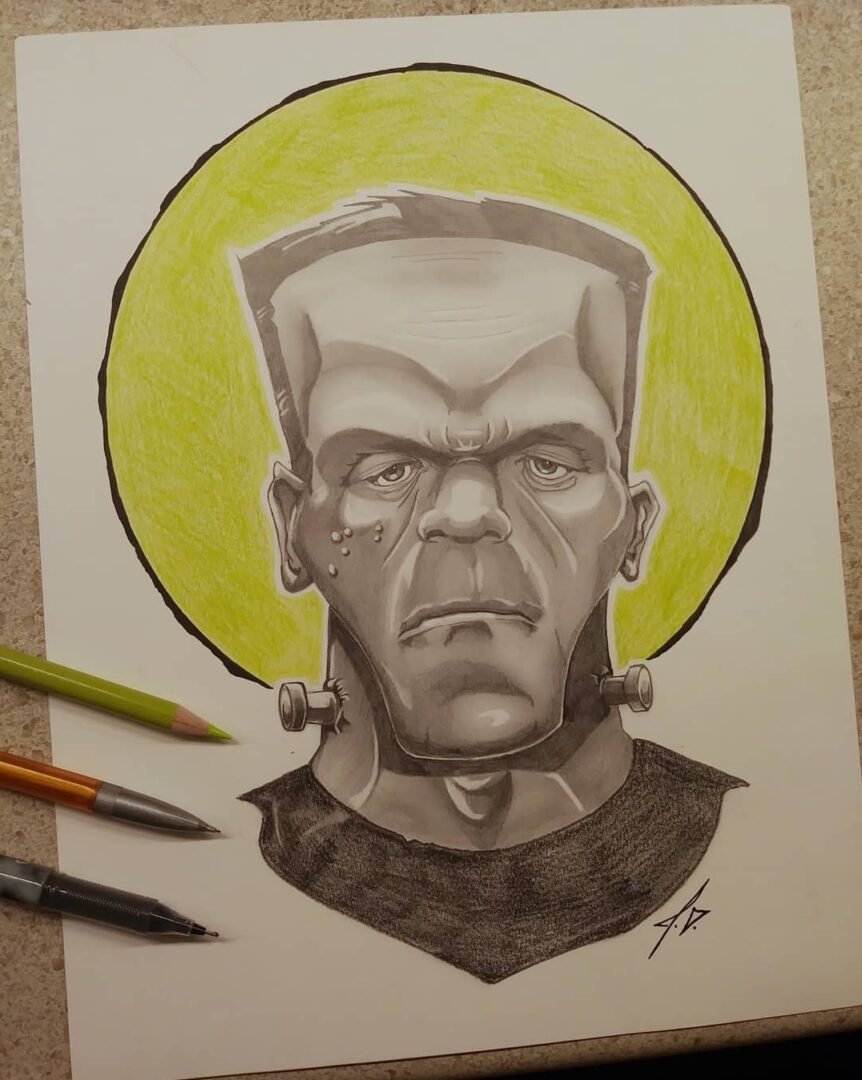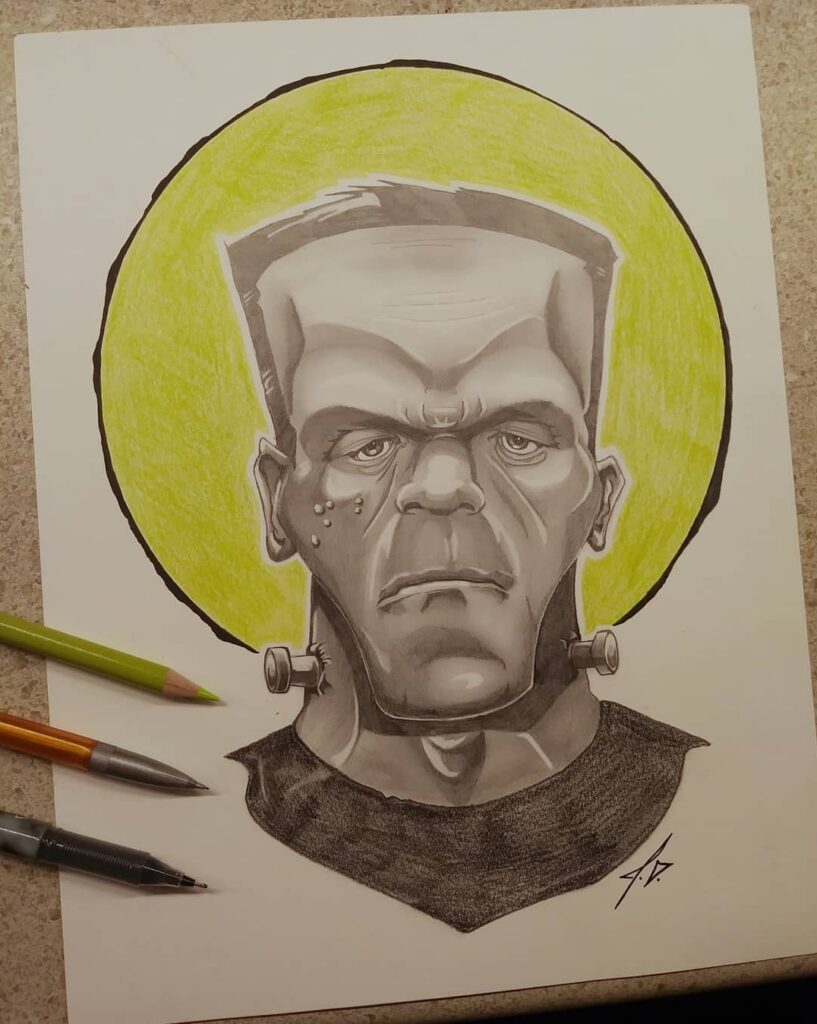 Q. How long you've been drawing?
A. I've only been drawing seriously for about a year and a half or so.
Q. What materials do prefer to do your art with?
A. I think my skill set is best suited for graphite and charcoal but markers are a lot of fun.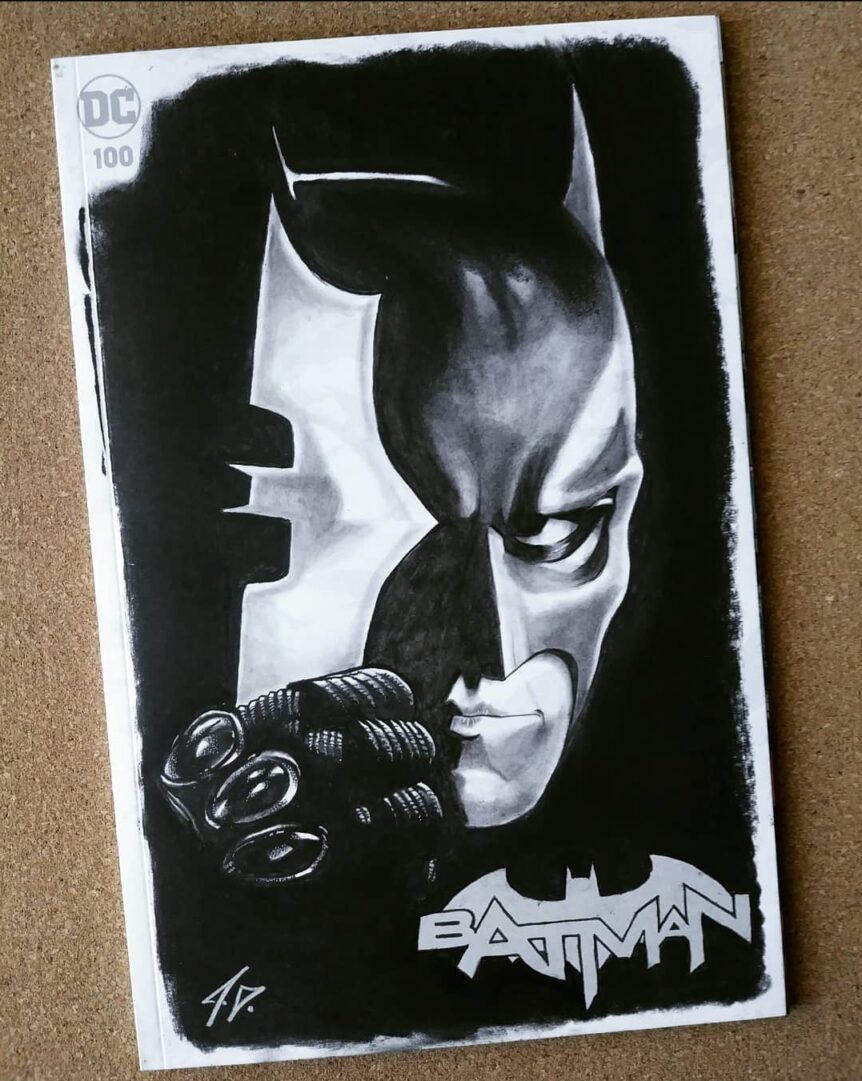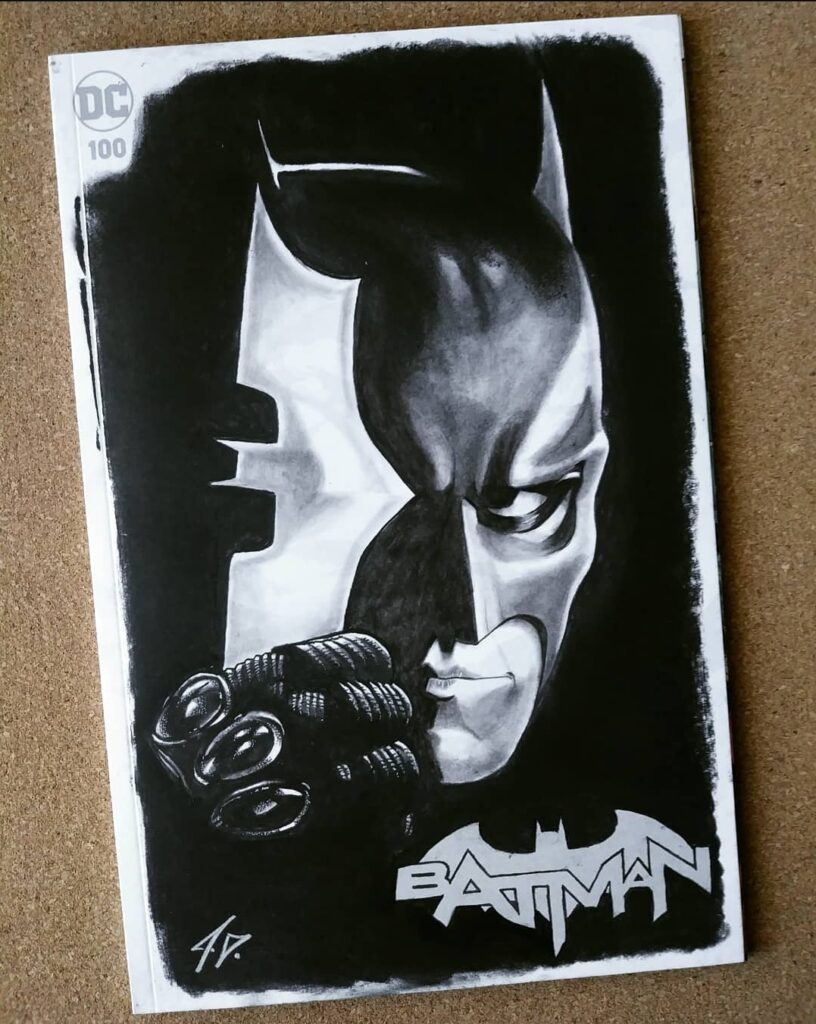 Q. Character you love to draw?
A. Wolverine is dark and gritty and thus seems natural to draw in charcoal. I've drawn him a few times now and have enjoyed it every time.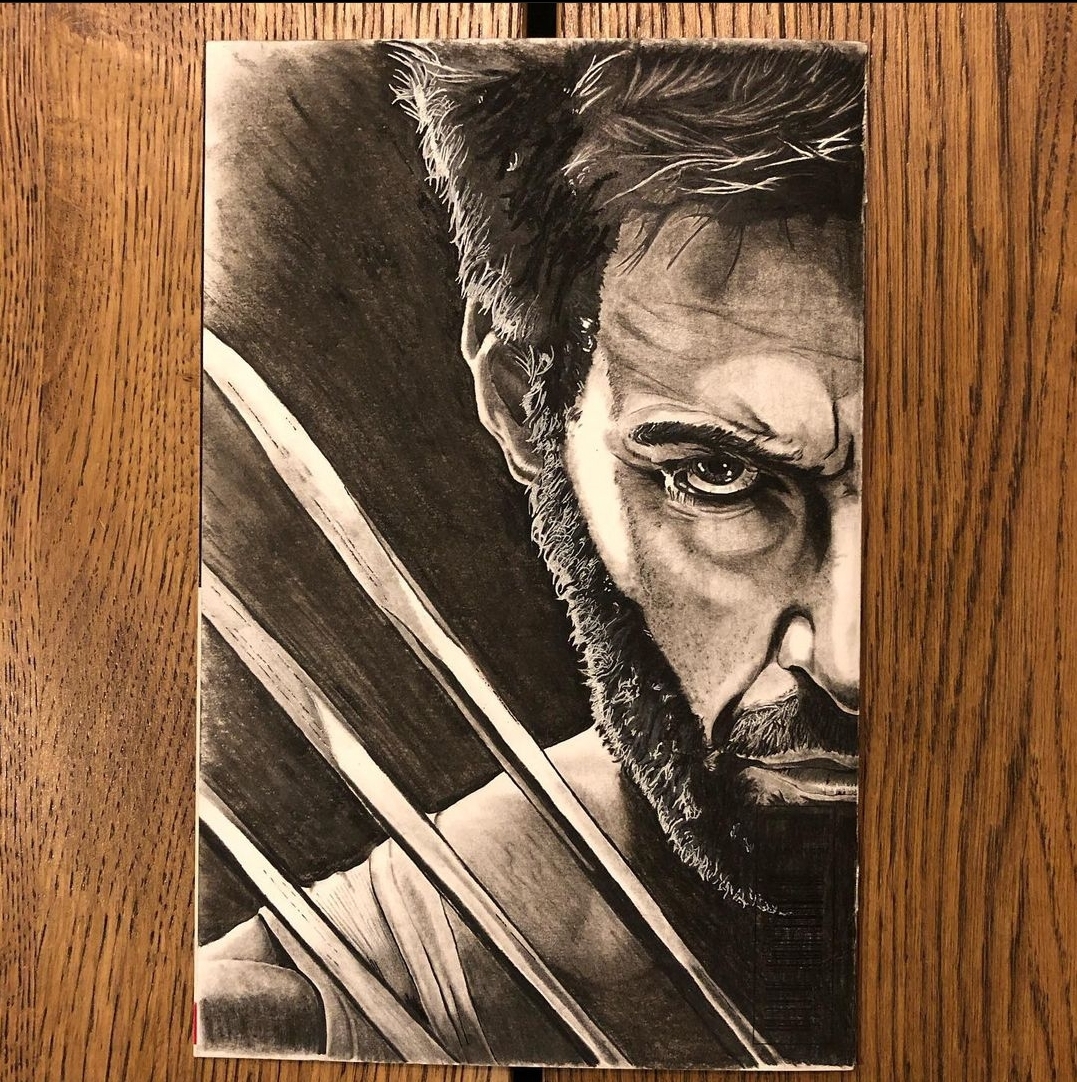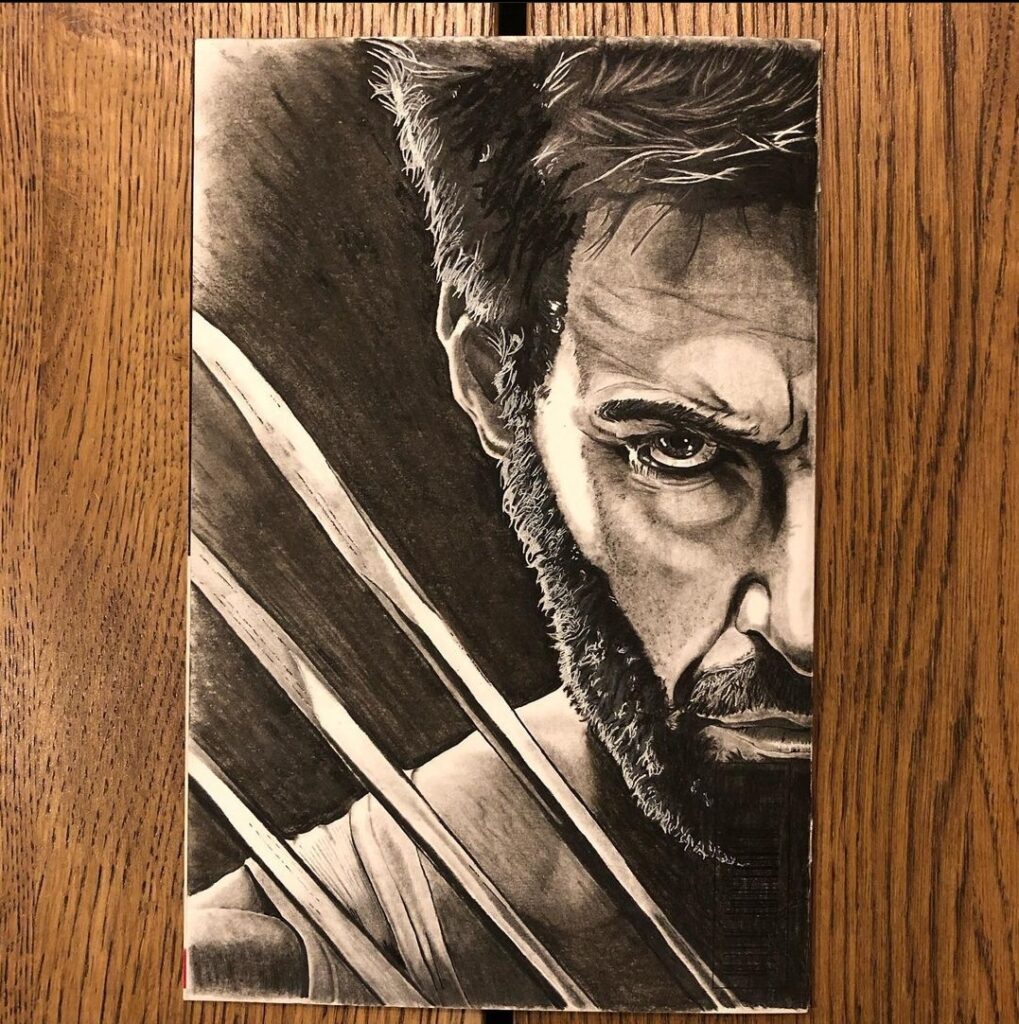 Q. Character that you want to draw that you havn't drawn yet?
A. That's a really tough question but given the recent release of the Mortal Kombat, I'd say Scorpion.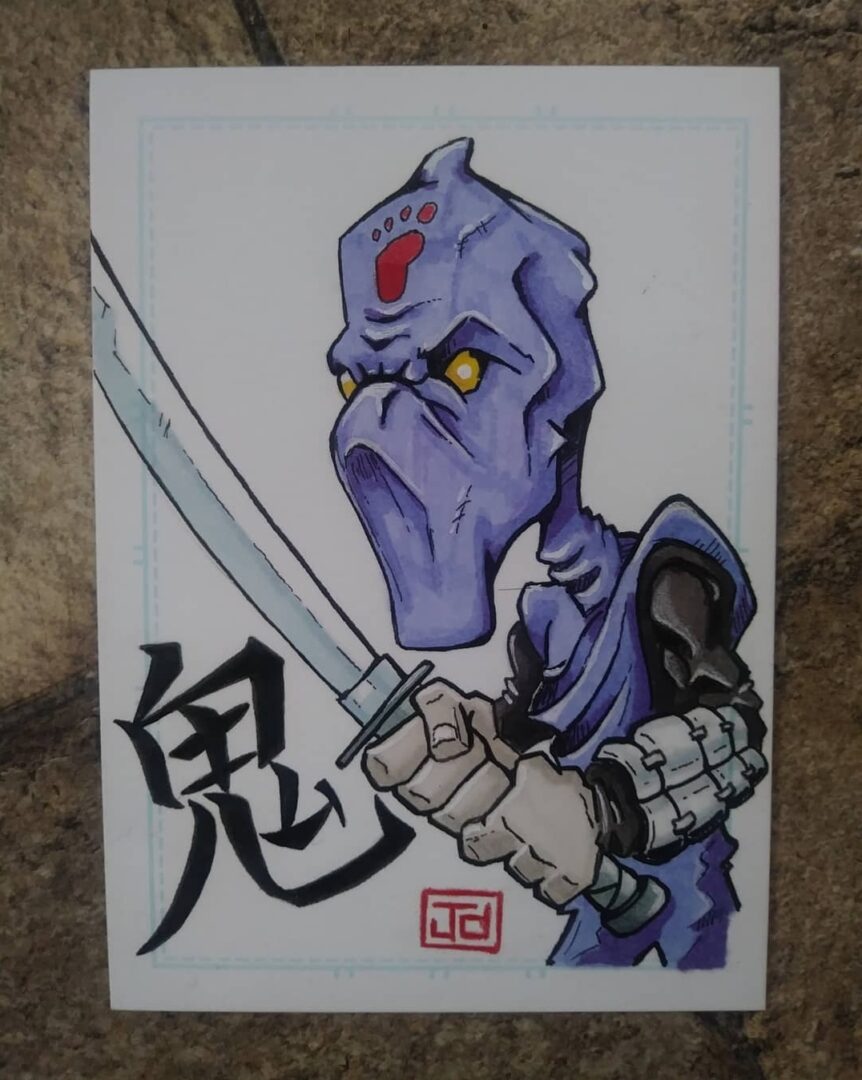 Q. What artist inspires you the most and why?
A. James Hance (@jimjeroo) because I'm a star wars fan and I loved his whimsical take on the characters. I also love his more realistic works and i hold him responsible for getting me back into art.
Q. What was your first published work?
A. I have yet to be published.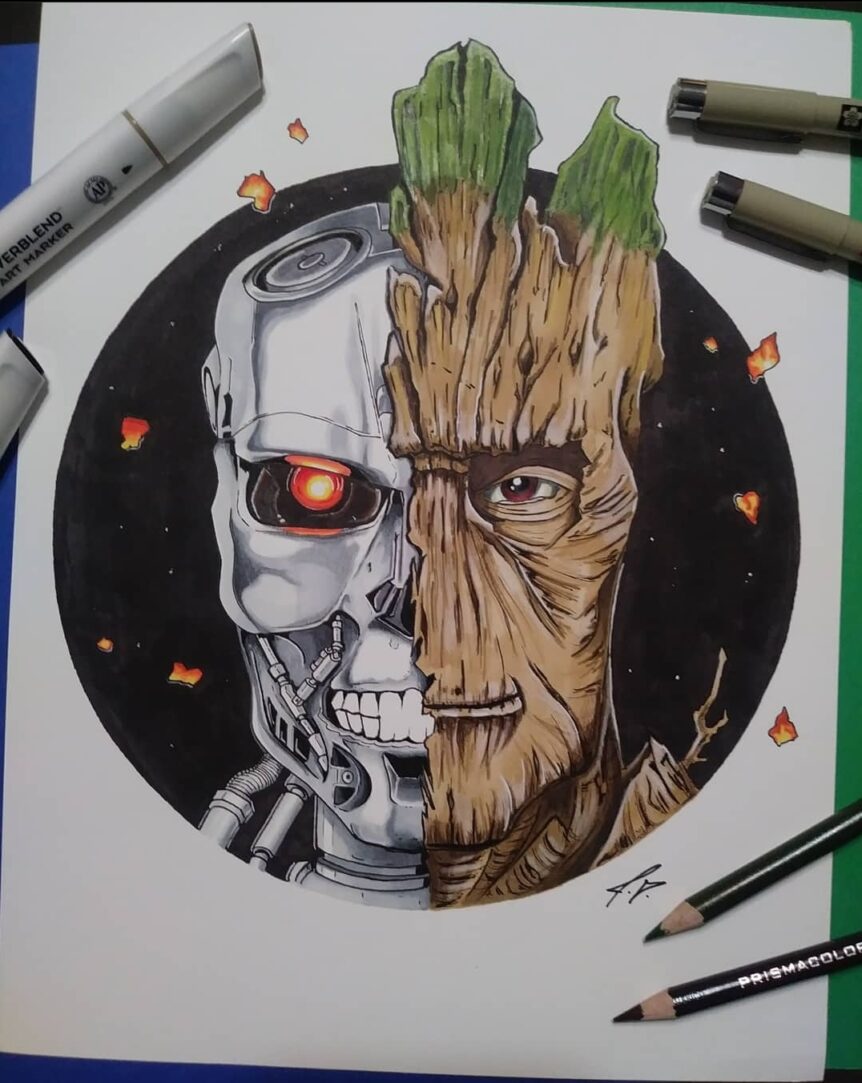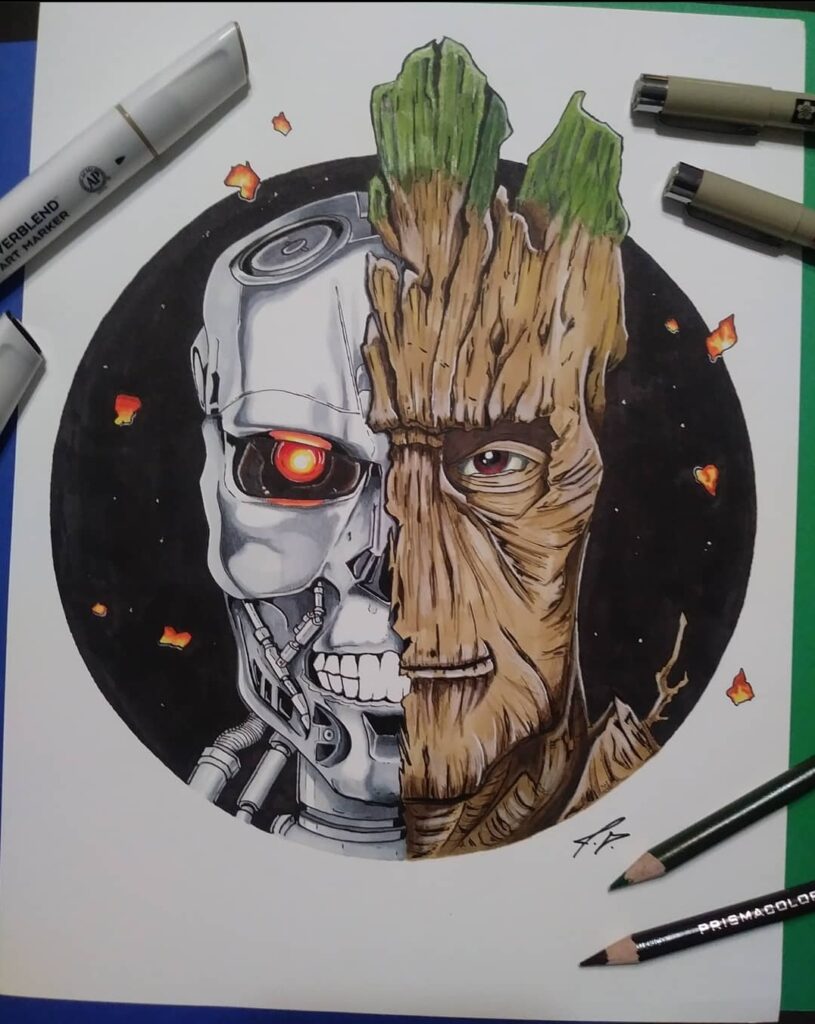 Q. Which artist would you love to do a collaboration piece with? 
A. I've been following David Sanchez @dsanchezartist for a while and really dig his work. I think our styles would blend nicely.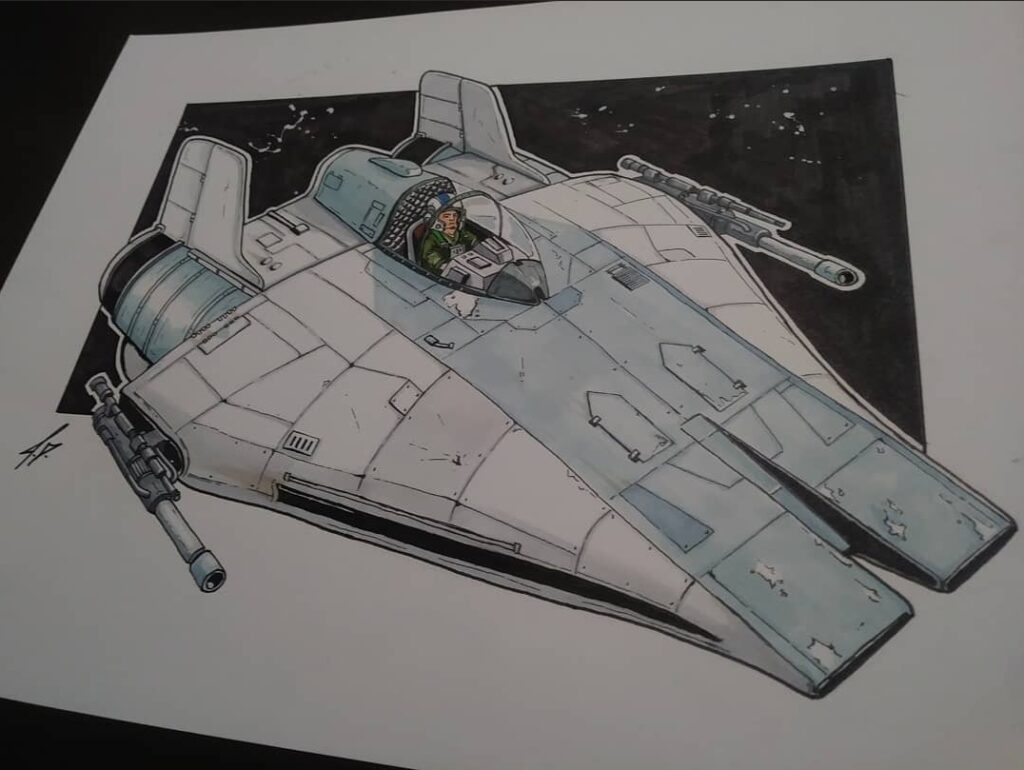 Big thanks

JD Bybee

taking the time to answer a few of our questions! Be sure to give him a follow!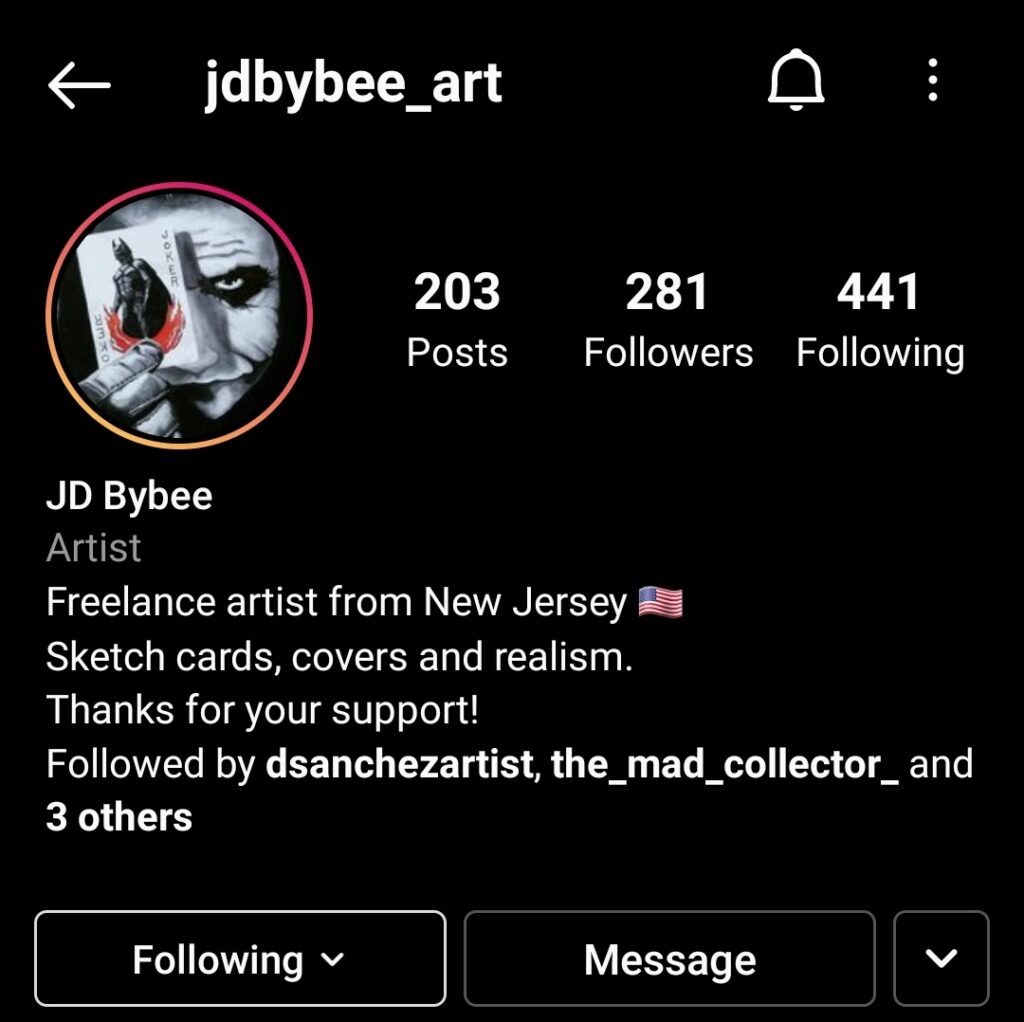 Don't forget to check back next week for our next Artist Spotlight! If you're an artist and are looking to be featured on our page please hit me up

here

. I'd love to hear from you.
-Chris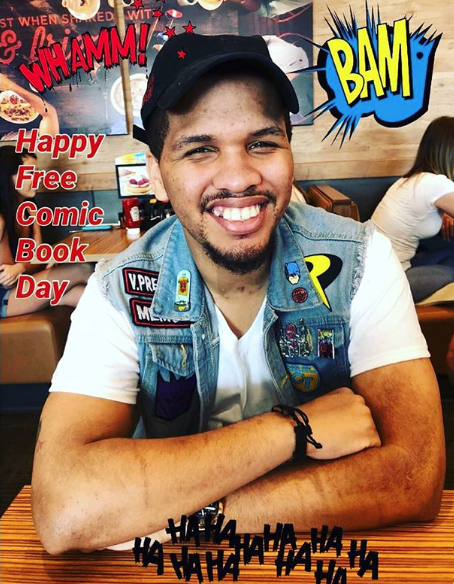 East Coast Member, Comic Book Fiend Club
Personal quest, search every dollarbin in Philly!