This week we welcome Jean Carlier to the CBFC Artist Spotlight!
Q. Where are you from?
A. I'm from France, where I grew up in the lovely city of Paris. I'm also half Polish and often went to Warsaw to visit my grandparents.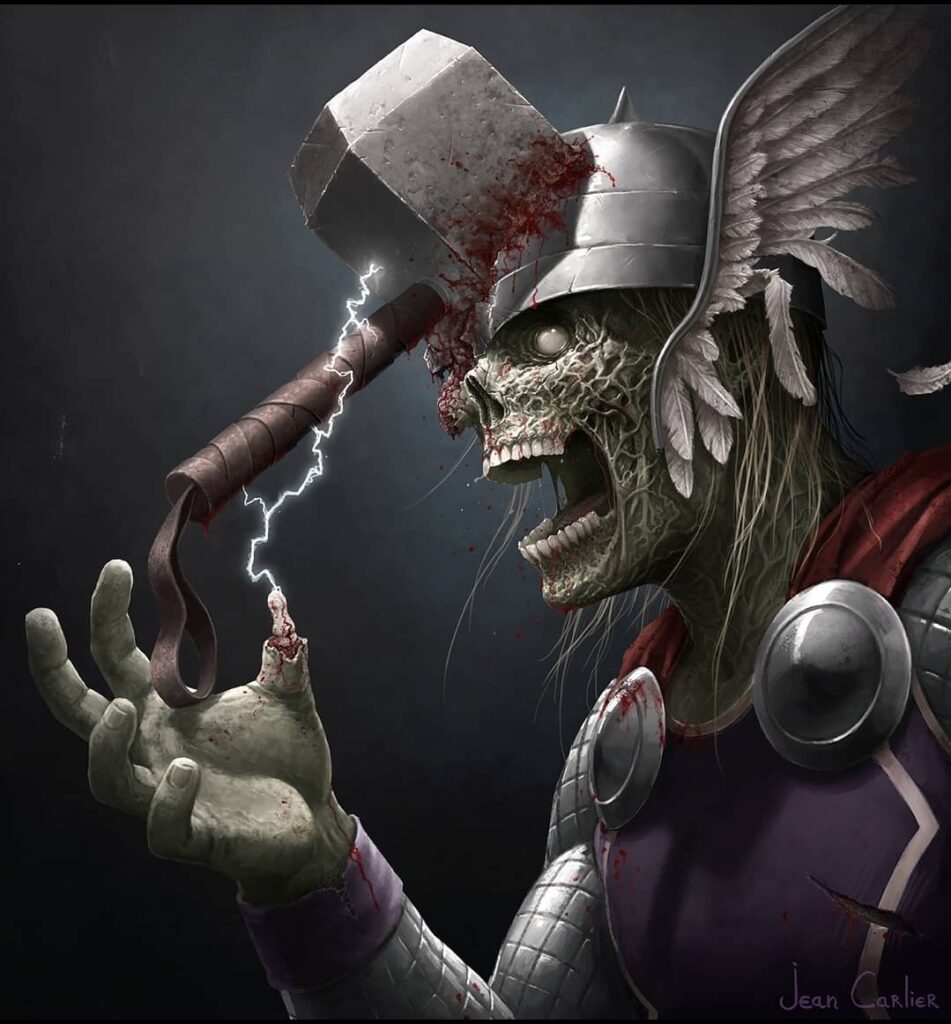 Q. How long you've been drawing?
A. As far as I remember, I have always been drawing. But I really began to take it seriously in my 20s just before attending an art school. I then started to focus on working hard on my drawing skills, through both self learning (via books, youtube and other tutorials found on the Internet) and some really good art classes in the Parisian art school ENSAD (École Nationale Supérieur des Arts Décoratifs).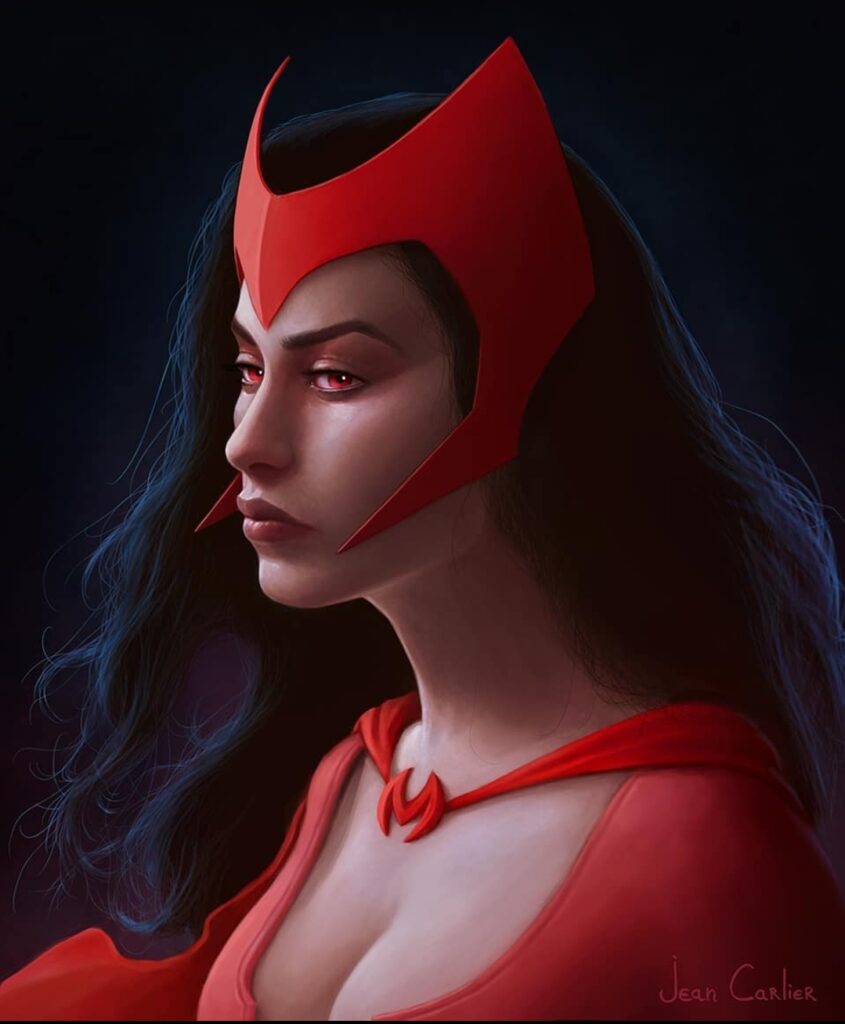 Q. What materials do prefer to do your art with?
A. I kind of get used to draw digitally on my Wacom tablet and Photoshop. My approach to digital painting is actually quite similar to traditional painting, but it's definitely quicker (for instance you don't have to wait for the paint to dry) and you also have more control (especially on colors). But for sketching or quick drawing, there is nothing better than a good old pencil and some paper. The big advantage of traditional mediums is the rough natural feel and texture they bring to the piece.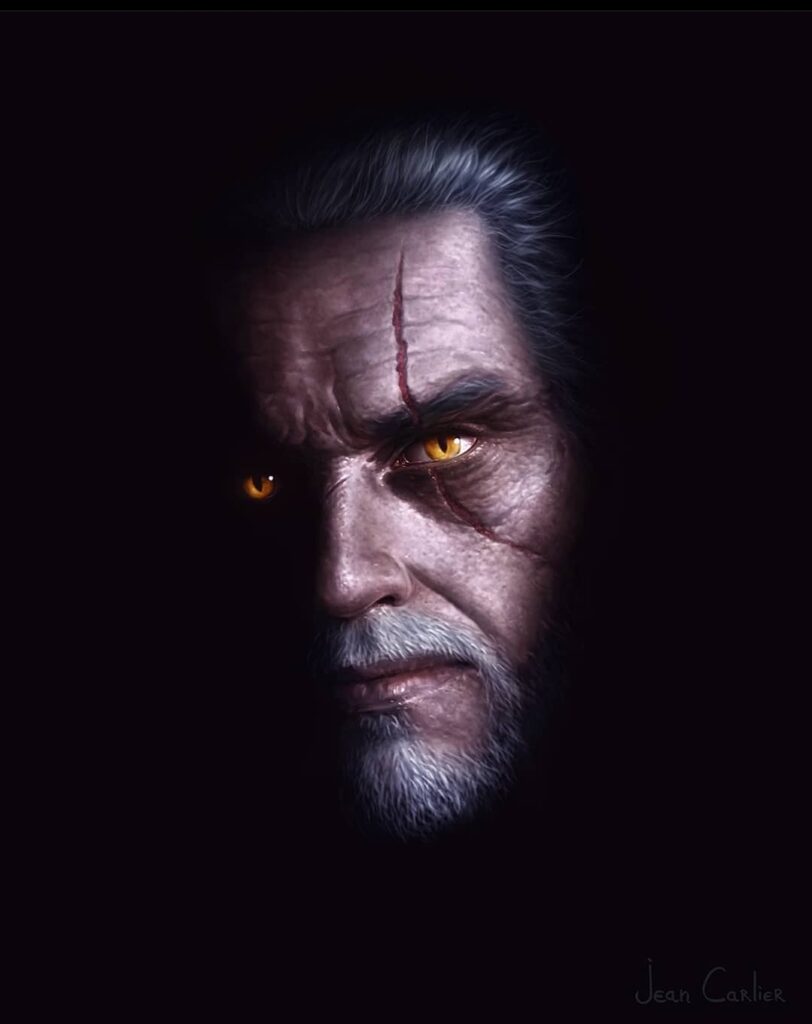 Q. Character you love to draw?
A. I like to try not sticking to one specific character because the pop culture universe offers too many excellent characters to draw (whether it be for their styles or personalities). But I always try to bring some of my own style and touch when I paint them. However, if I really had to choose one character to draw over and over, I guess I would probably not be very original and would undoubtedly go for Batman or Wolverines.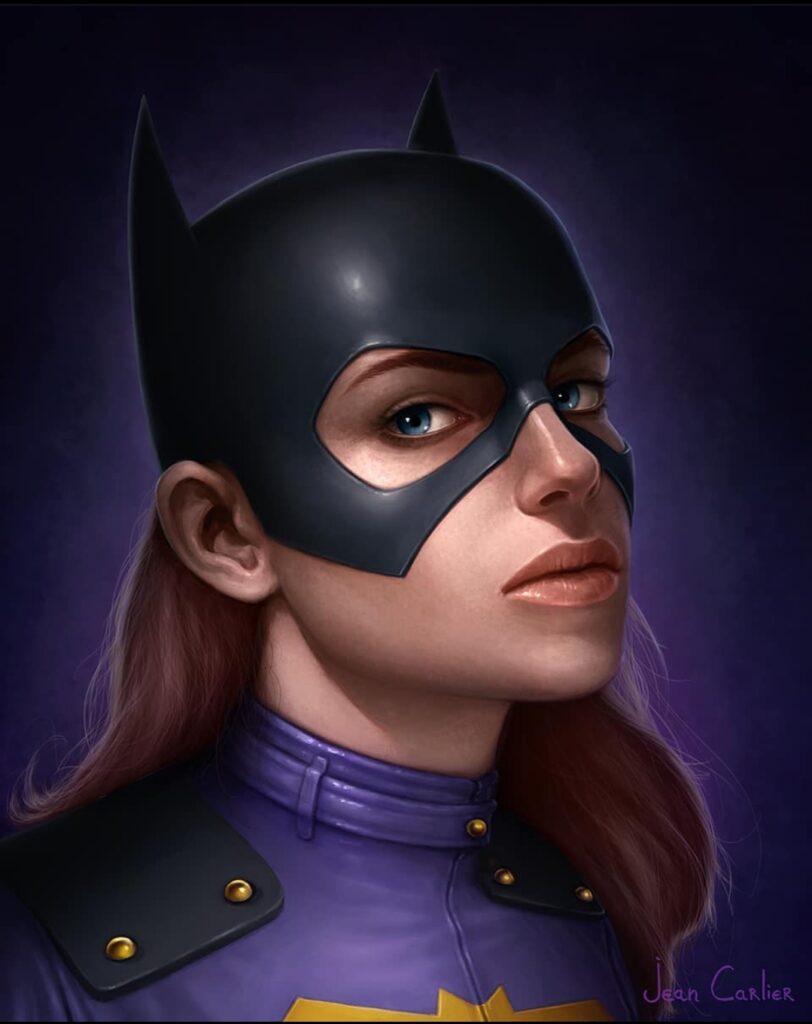 Q. Character that you want to draw that you haven't drawn yet?
A. I really want to draw a zombified version of Multiple Man, it would for sure be a hell of a sick illustration. I also would love to draw a kind of retro neon version of Gambit.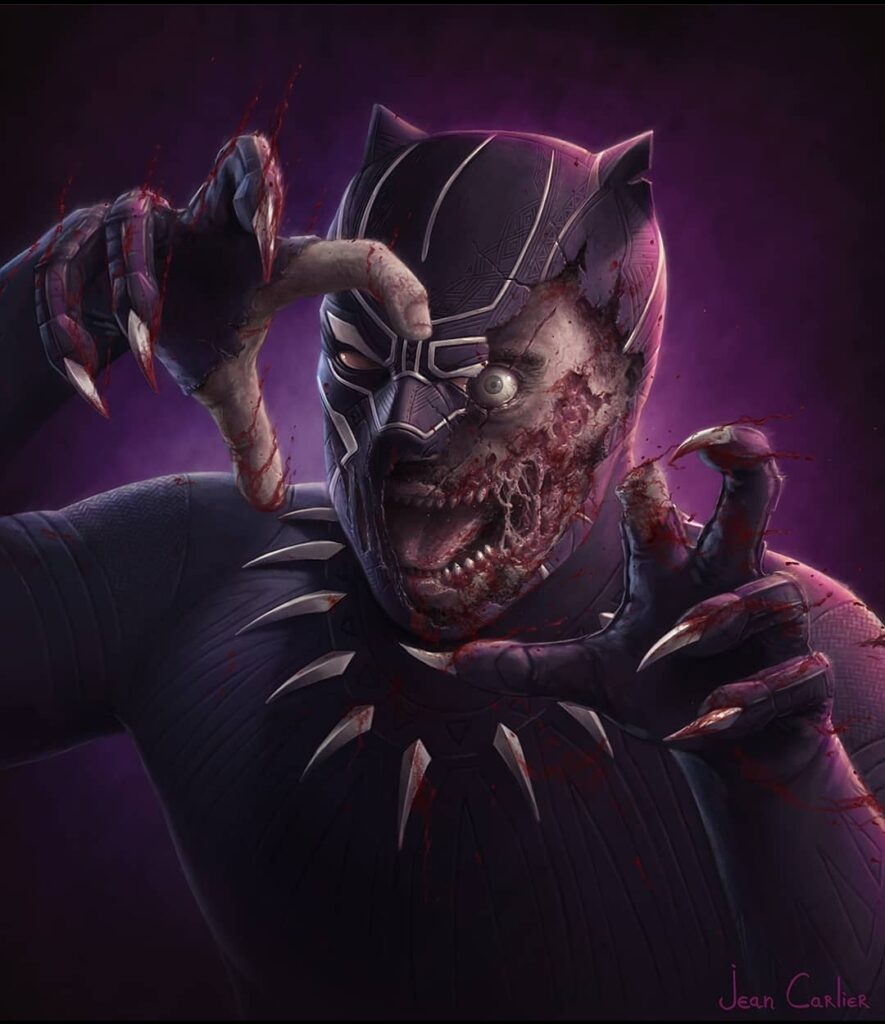 Q. What artist inspires you the most and why?
A. There's so many! I admire for instance Ben Oliver, Riccardo Federici and Even Amundsen for their beautiful line work and the vitality of their sketches. I'm amazed by the dynamism Derrick Chew (DCWJ) is able to bring to his illustrations. I enjoy the exaggerated style of Matteo Scalera. I have a soft spot for the incredible use of color of both Ruan Jia and Jelena Kevic Djurdjevic (blackgoldsun). I'm also nuts about the way Stepan Alekseev and Paul Bonner handle epic composition with a strong sense of storytelling in their illustrations. And last but not least, I love the mastery of the polish painter from the late 19th century Jacek Malczewski for the bravery that shows through every single one of his brush strokes.
Q. What was your first published work?
A. As a comic artist, I haven't had the opportunity to publish anything yet. I actually work as a graphic and motion designer (which pays the bills), but leaves me with very little time for painting some fanarts. But for sure, having a published work would be for me a great achievement both professionally and personally.
Q. Which artist would you love to do a collaboration piece with?
A. Probably Dave Rapoza because I love his work and I guess our styles could somehow fit together.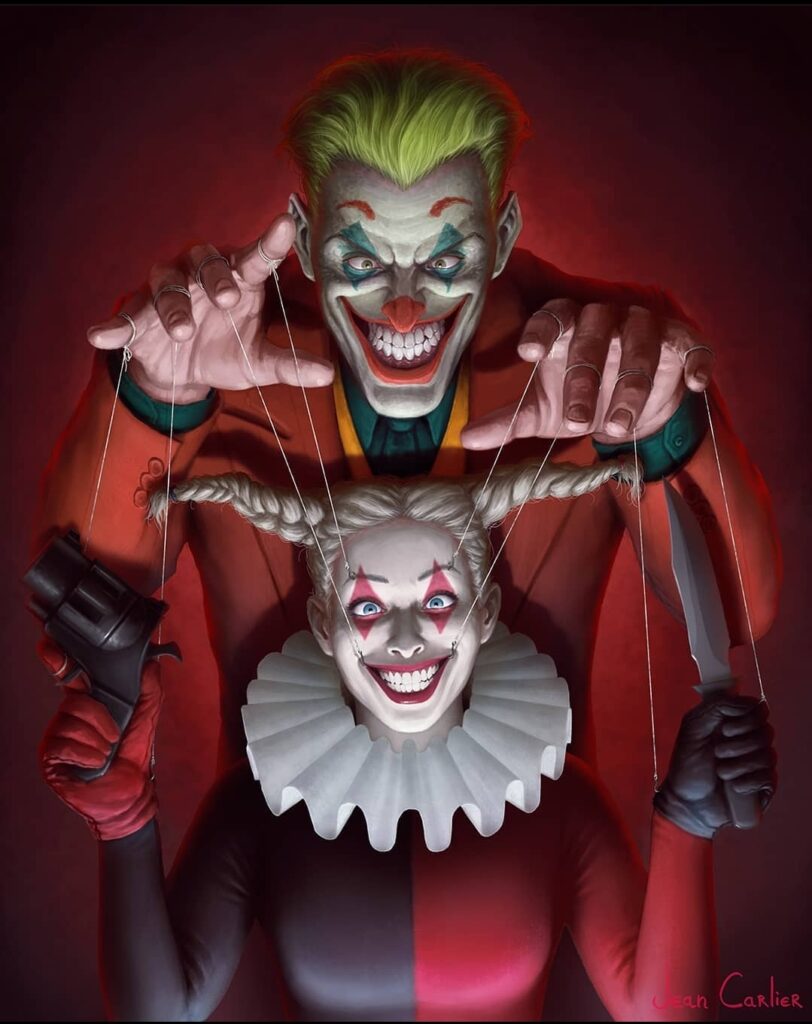 Thank Jean Carlier for taking the time to answer a few of our questions! Be sure to give him a follow!
Don't forget to check back next week for our next Artist Spotlight! If you're an artist and are looking to be featured on our page please hit me up

here

. I'd love to hear from you.
-Chris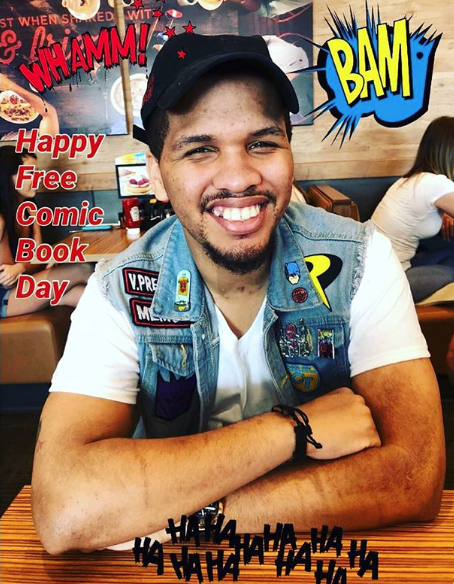 East Coast Member, Comic Book Fiend Club
Personal quest, search every dollarbin in Philly!