This week we welcome Jeff Manley to the Artist Spotlight!
Q. Where are you from?
A. I am from Northern Michigan. Grew up in Scottville. Currently living in Elk Rapids.

Q. How long have you been drawing?
A. I tell kids that ask me this that I have been drawing since I could first hold a crayon. So…. like 4 decades.
Q. What materials do prefer to do your art with?
A. I am old school, but not too old school. I love pens. I love the feel of pens on paper. I love an expensive brush pen, but the majority of my comic grunt work is drawn with a scrapbooking pen called Zig Writer.
Q. Character you love to draw?
A. I seriously love drawing anything. I've done live drawing events and had lines of kids requesting cartoon/comic characters…. and my favorite ones to draw were ones I could draw from memory.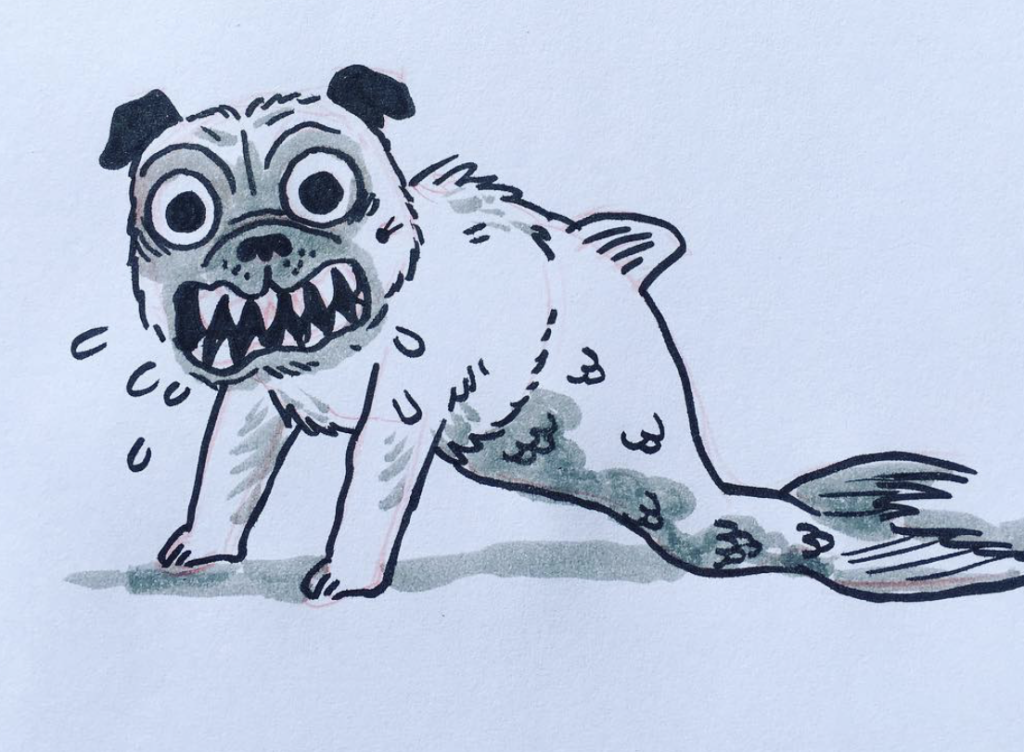 Q. What Character would you want to draw that you haven't drawn yet?
A. I honestly can't think of a single character that I like that I haven't at the very least sketched.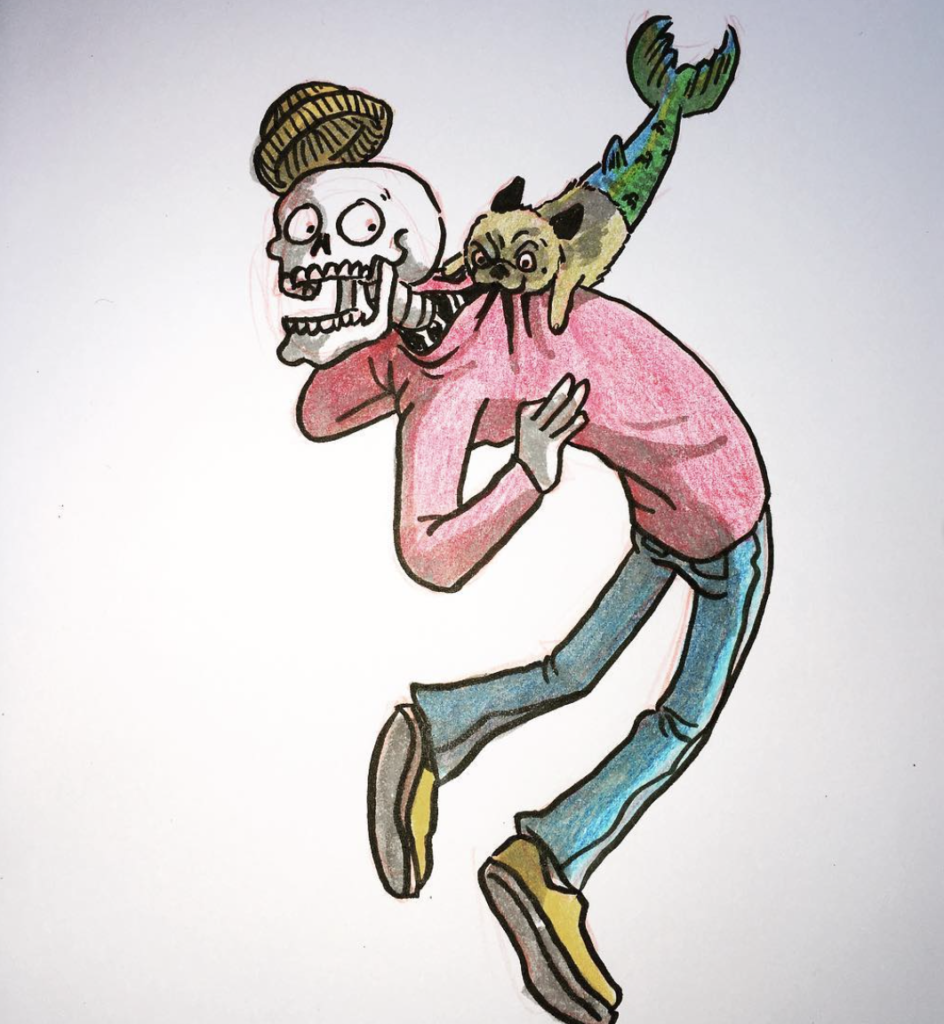 Q. What artist inspires you the most and why?
A. I am inspired by soooo many artists. It's hard to pick out just one. Probably Sergio Aragones. If there was anyone in history that better represented what being a cartoonist means to me, I Haven't heard of them. Sergio draws effortlessly. He is quick, hilarious and had has such an amazing style. I've eaten sushi at the same table as Sergio…. which makes me sound way more famous than I am.
Q. What was your first published work?
A. Publishing is Dead! Is what people say when they can't get the attention of publishers. My first "published" work was comic strips in my high school paper. I then did comics in my college paper. I have self published many many books. Books I have published as sole author: Manley Days vol 1, Manley Days vol 2, The Complete Manley Days, Gone, Drawn from Memory,Make Mine Manley, Manley Fight, Fail, Abandon Ship, a Zero Adventure coloringbook, and I currently putting together a collection of my comic strip Parental Block. I've also collaborated with a couple writers and put out four volumes of collections of the webcomic Punching the Clock and two volumes of Terrorbads.
Q. Which artist would you love to do a collaboration piece with?
A. I would love to have Chris Samnee ask me to draw with him… like an after con bar sketchbook jam piece. Or Daniel Warren Johnson, same circumstances as with Samnee.
Thanks Jeff for taking the time to answer a few of our questions! Be sure to give him a follow!
Don't forget to check back next week for our next Artist Spotlight! If you're an artist and are looking to be featured on our page please hit me up here. I'd love to hear from you.
-Chris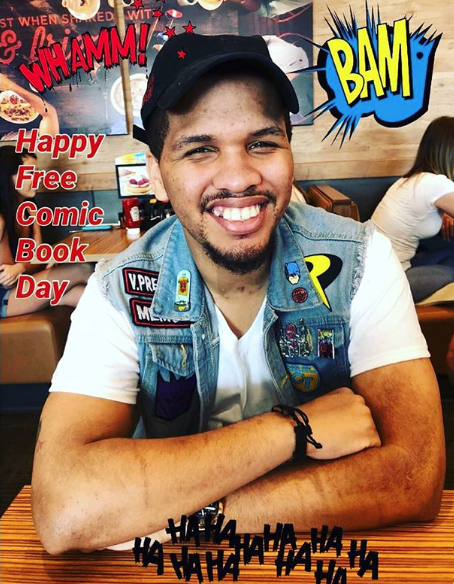 East Coast Member, Comic Book Fiend Club
Personal quest, search every dollarbin in Philly!