This week we welcome Jeff Monk to the CBFC Artist Spotlight!
Q. Where are you from?
A. Toronto Canada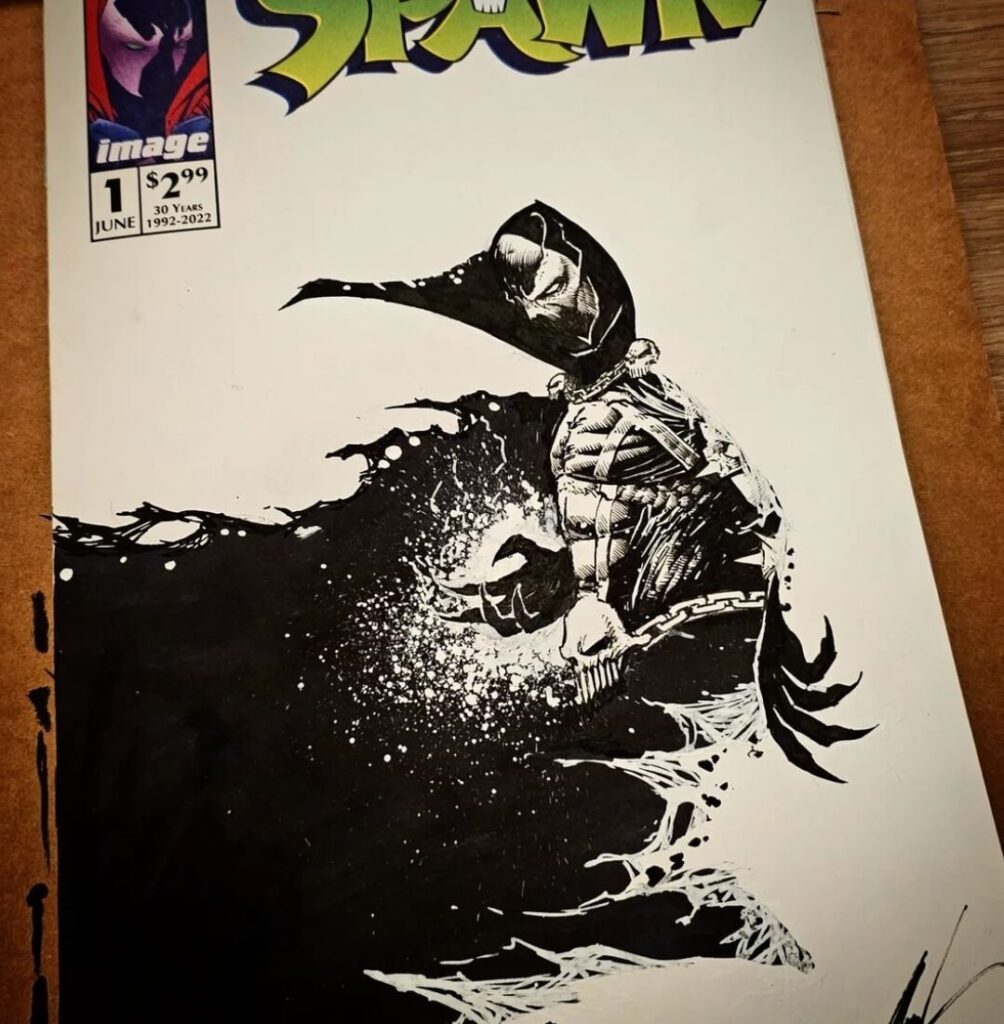 Q. How long you've been drawing?
A. Since I was 5, so….forever really haha.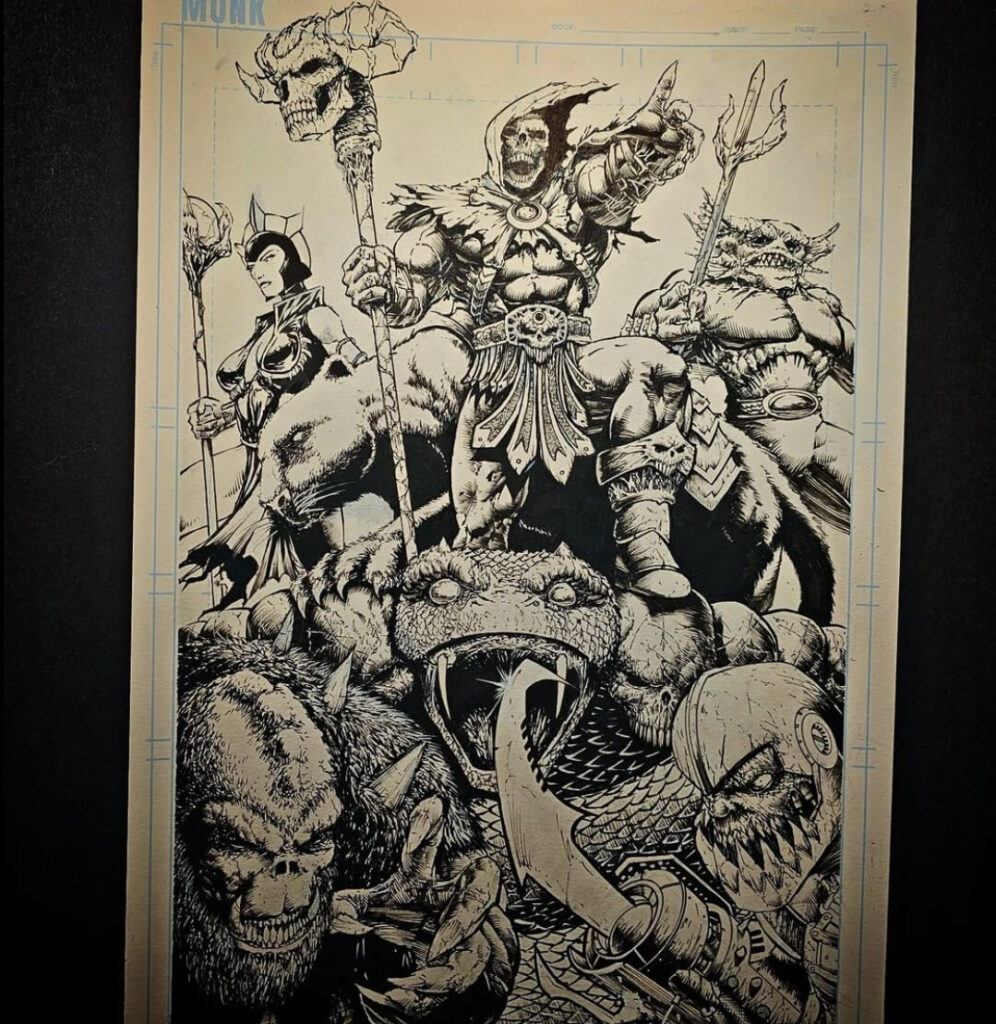 Q. What materials do you prefer to do your art with?
A. I love traditional stuff, but am moving into digital finishes over traditional inks. I use 2mm lead holders, indian Ink with nibs, Copic Multiliner SP and Micron pens, and posca paint pens. For digital, I have a couple of 32" screens with a 24" Wacom Cintiq. Still feeling things out though as I learn what I'm doing.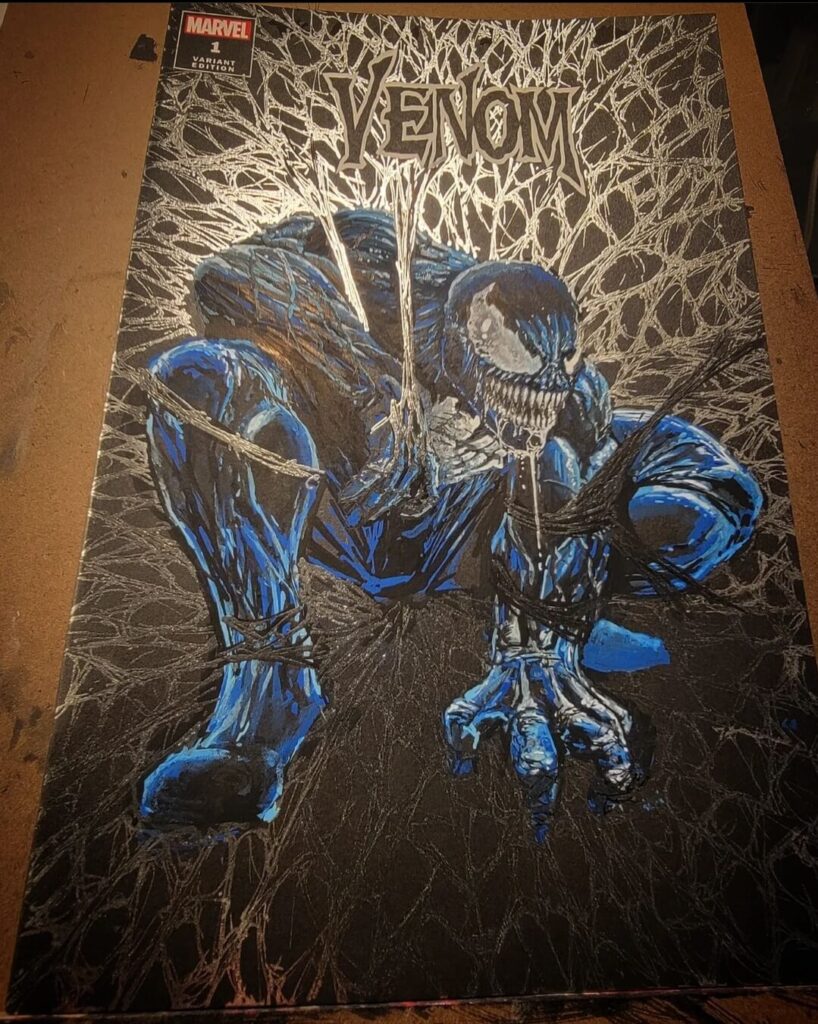 Q. Character you love to draw?
A. Clearly Spawn. But not just because he's scary and has fun elements. I love the backstory, the history, and how Todd involved his whole family. Spawn is clearly a labour of love for Todd, and I admire that. Makes the character more fun to draw, on top of everything else.
Q. Character that you want to draw that you haven't drawn yet?
A. Colossus. He's one of my faves, but I never get a chance to do him.
Q. What artist inspires you the most and why?
A. Sorry, I have a few haha…

Todd, obviously. Because Todd.
Steve McNiven- knew him way back in the day, and I know he got where he is through work and focus. Super nice guy, and hes crushing it.


Dave Finch- I remember being at cons in 96, and heres Dave being the nicest guy ever, signing everything, giving tips, and just being great.


Greg Capullo- To me hands down the best artist in the business right now. When Greg goes full Greg, he can't be touched. Despite that, hes super humble and friendly to his fans. Just an admirable guy for so many reasons.


Stephen Platt- While at Image, his work was batshit crazy and way over the top, and didn't care. He embraced it. His energy and dynamics literally obliterated the charts, and he did stuff that nobody else could. Then he clearly worked hard and became an even better artist.


Also Marc Silvestri, Frank Miller, szymon kudranski, Jason Shawn Alexander, bill sienkiewicz….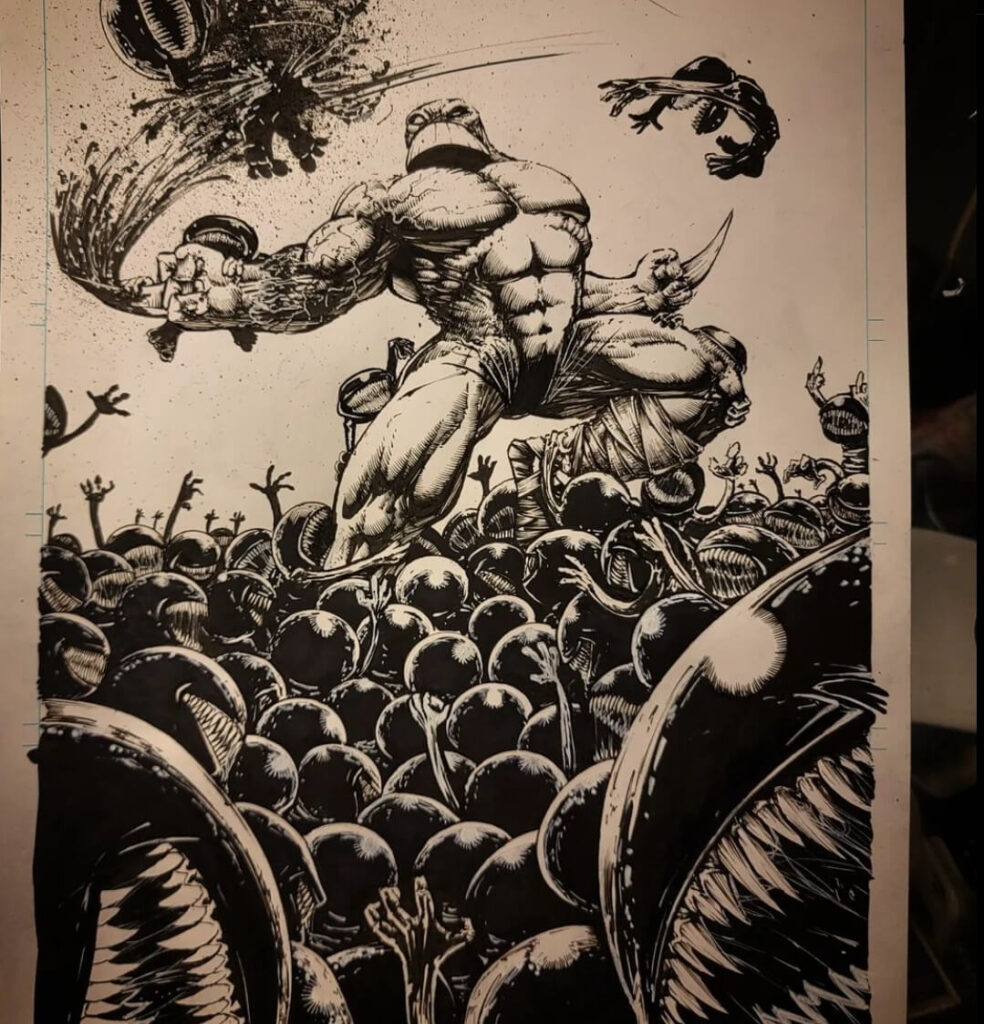 Q. What was your first published work?
A. NONE!!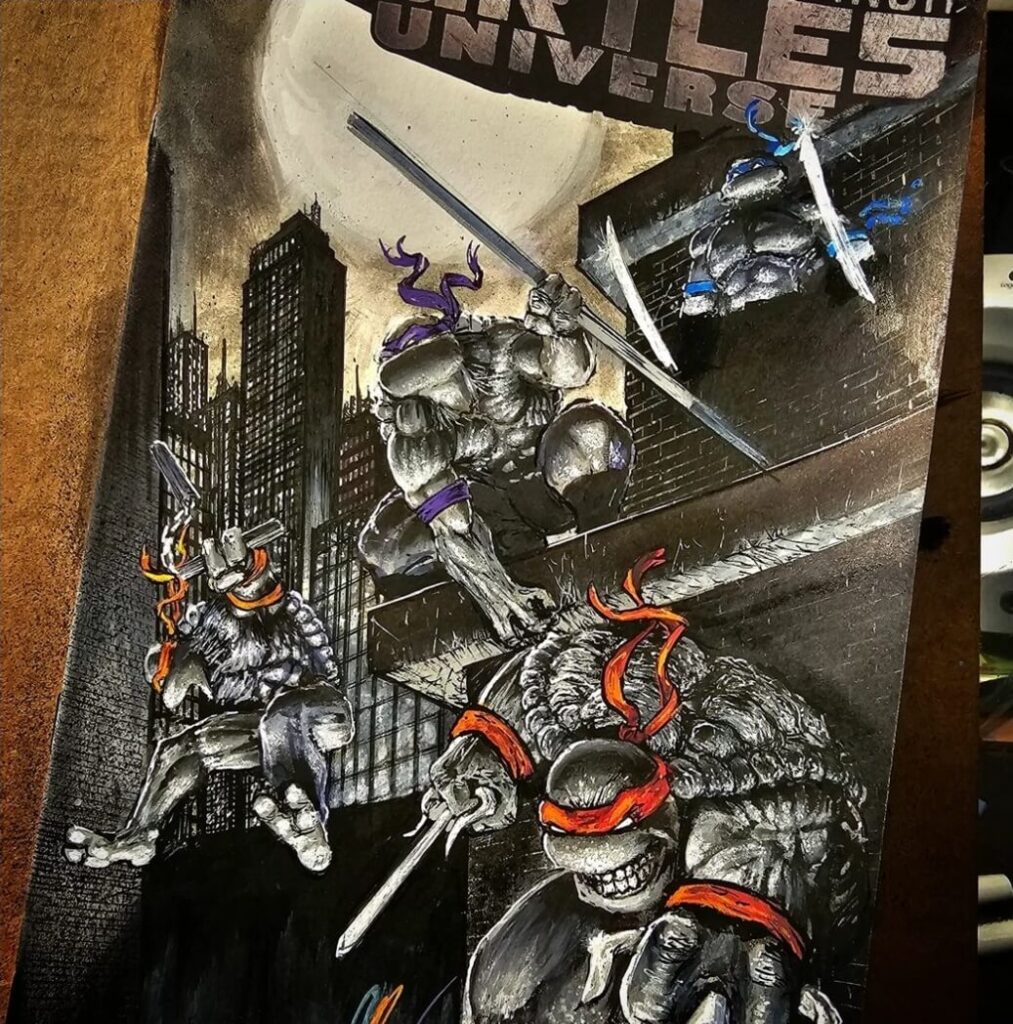 Q. Which artist would you love to do a collaboration piece with?
A. Nobody! I dunno what I'm doing, so collaborating with a pro would be like pairing Shaq with Kevin Hart in rucker park. I'd be mortified to draw on the same page as any pro haha that said, I LOVE seeing my stuff coloured by pros. LOVE IT. Makes me feel like a real artist (cue pinocchio vibes). I'd love to see my hack pencils inked by a super pro like Jonathan Glapion, and coloured by a heavyweight. At least then it would be Shaq and Durant, and me Kevin Harting things wouldn't matter as much 😀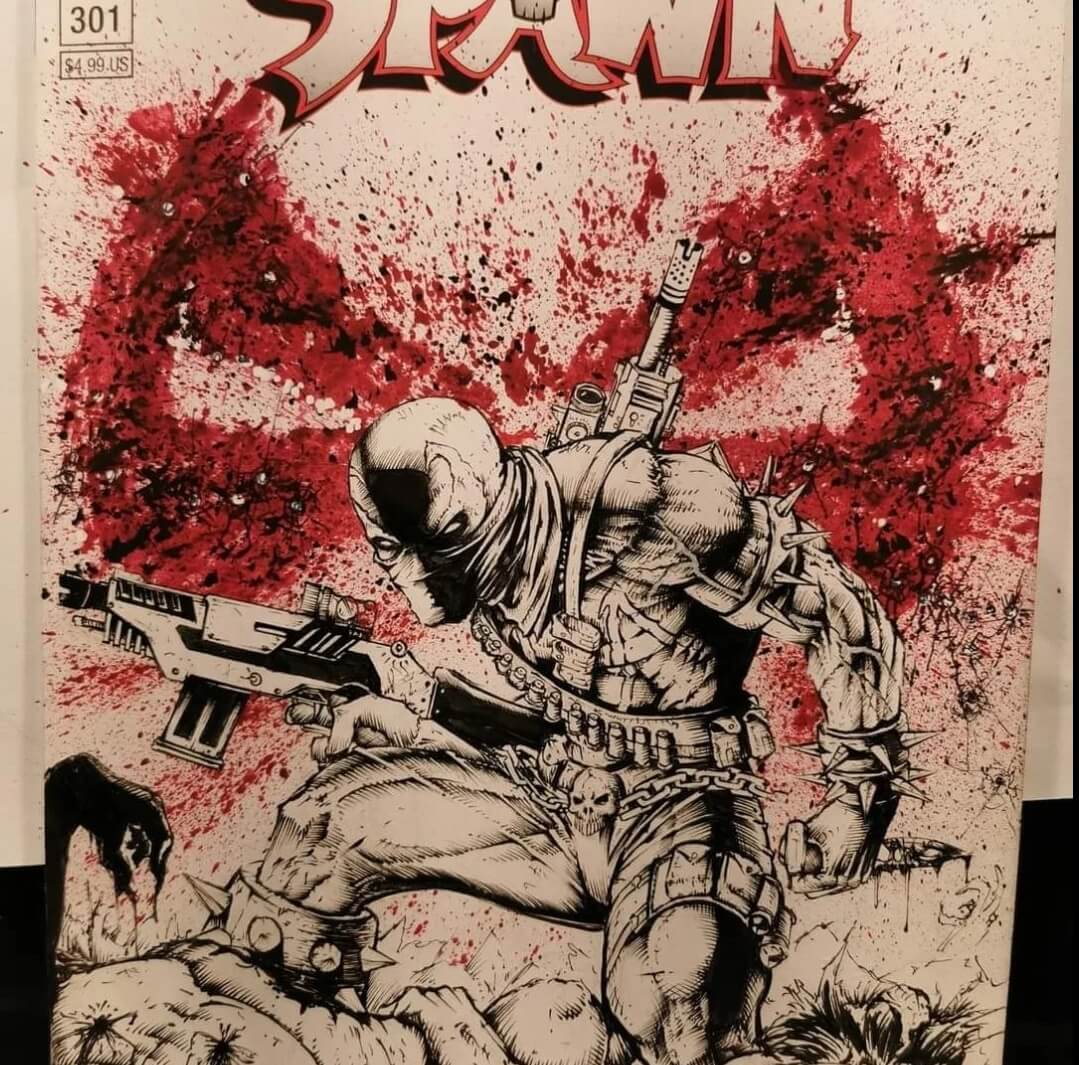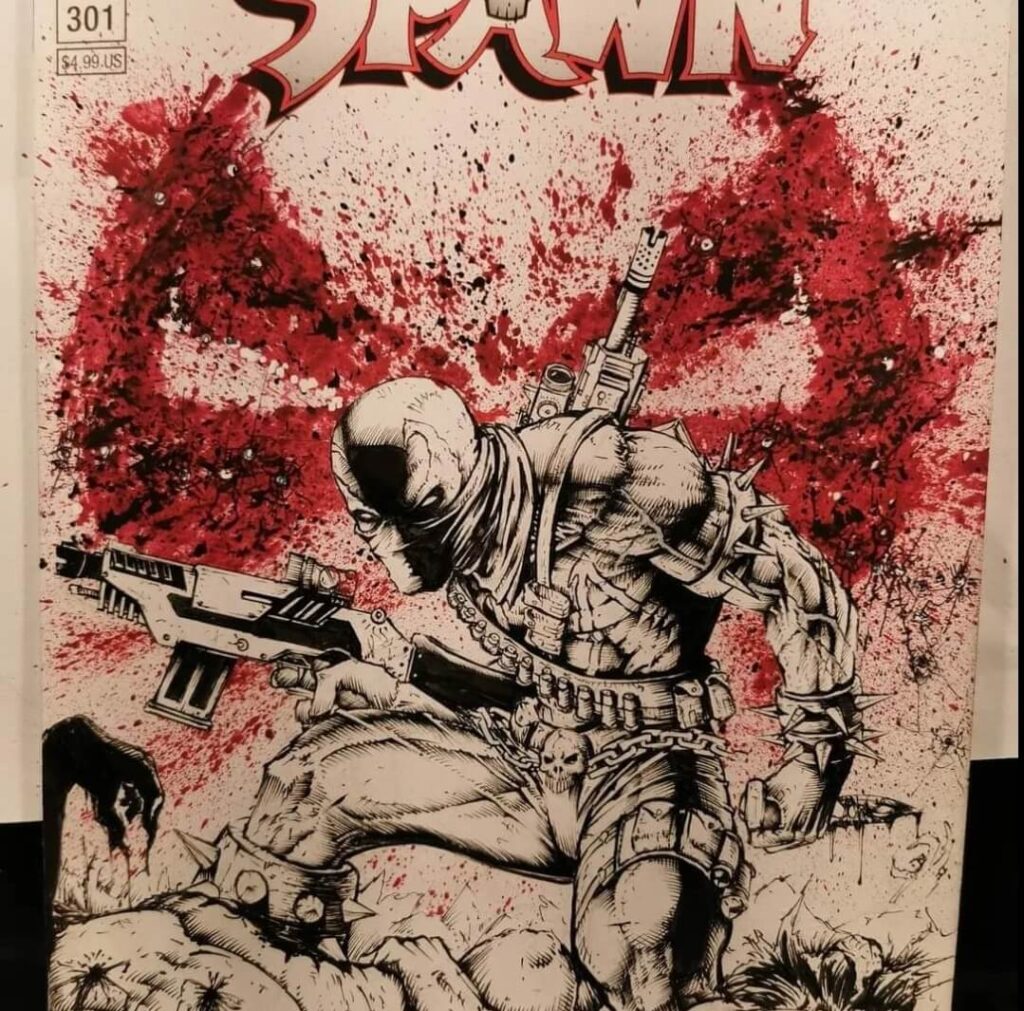 Thank Jeff Monk for taking the time to answer a few of our questions! Be sure to give him follow!
Don't forget to check back next week for our next Artist Spotlight! If you're an artist and are looking to be featured on our page, please hit me up here. I'd love to hear from you.
-Chris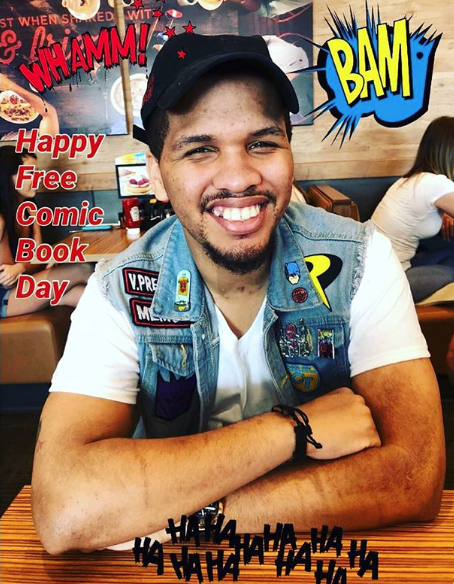 East Coast Member, Comic Book Fiend Club
Personal quest, search every dollarbin in Philly!