This week we welcome

John Burgin

to the CBFC Artist Spotlight!
Q. Where are you from?
A. Charlotte, North Carolina
Q. How long you've been drawing?
A. Drawing since I was a kid about 6 years old but started taking it more seriously about 10 years ago.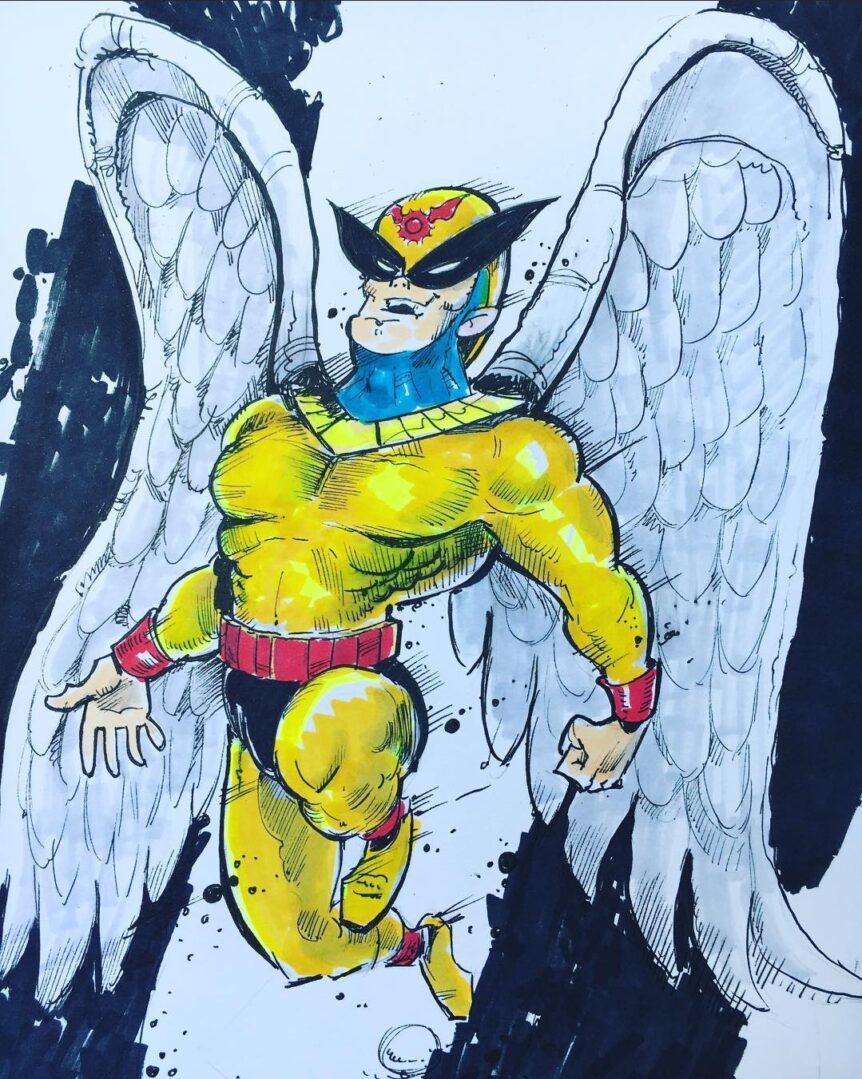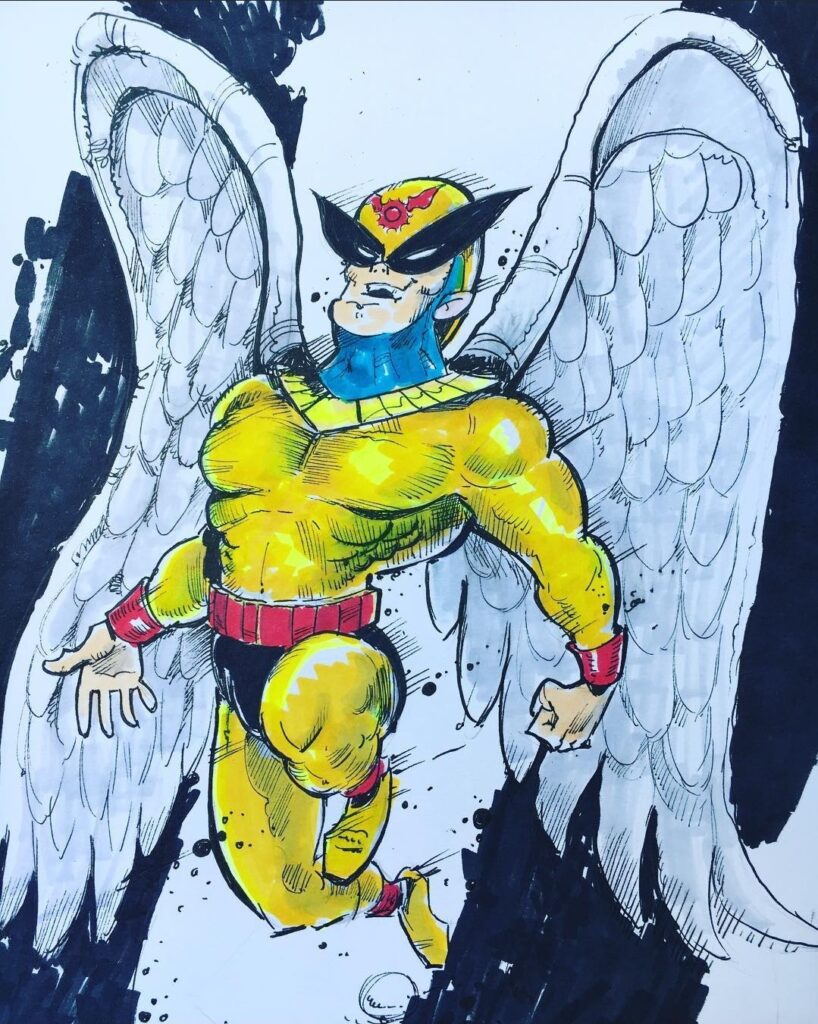 Q. What materials do prefer to do your art with?
A. I am an old school guy. I use mechanical pencils and ink with liner markers. I like using watercolor and markers for color fill in but prefer to not really color at all.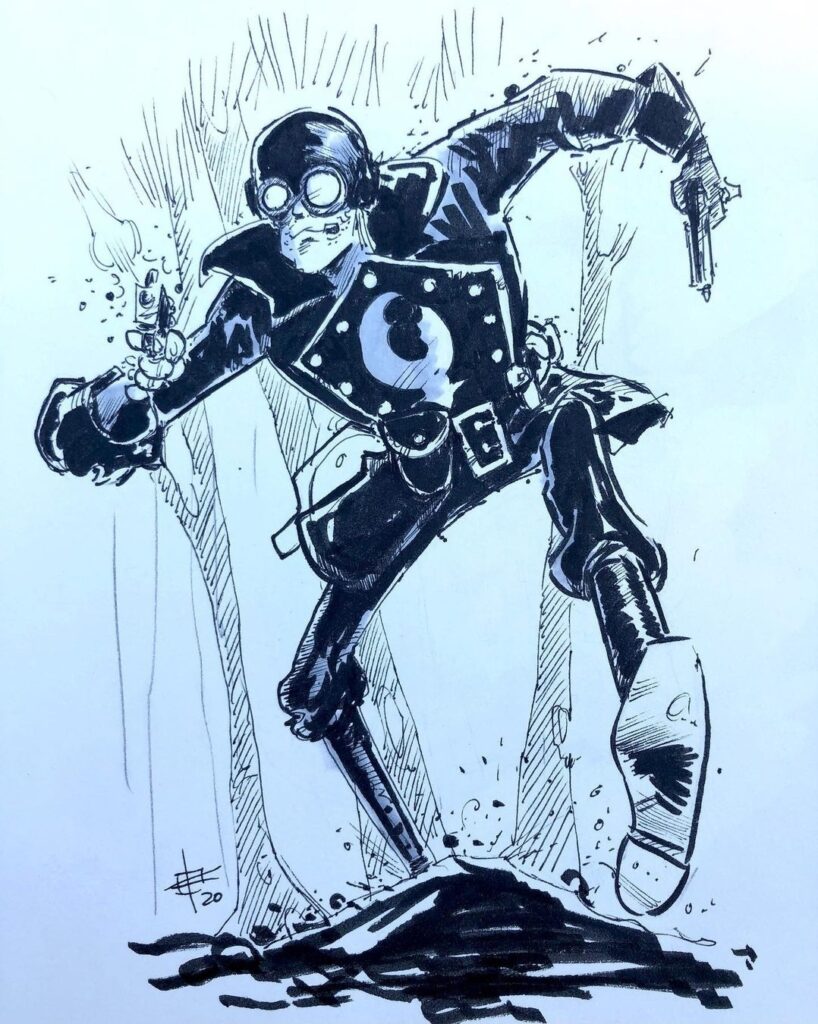 Q. Character you love to draw?
A. Of course my favorite character to draw is my own creation, Frogboy. Also I really love to draw Spider-man.
Q. Character that you want to draw that you havn't drawn yet?
A. Even though I have drawn him, I would love to do a Plastic Man series. I love all of the exaggerated things you could do with a character like that.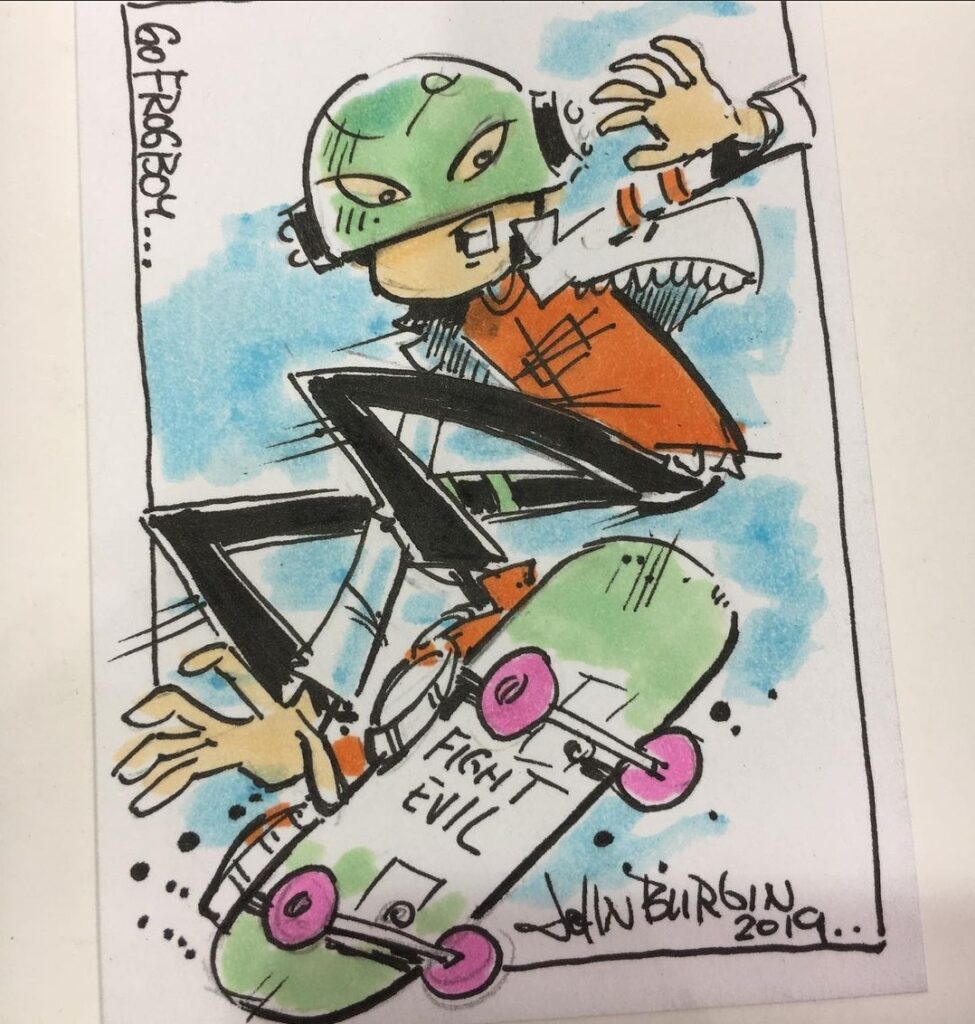 Q. What artist inspires you the most and why?
A. My main inspiration has always been the art in mad magazine, Jack Davis and Mort Drucker especially. Jack Davis probably inspires me most because of his fantastic line work.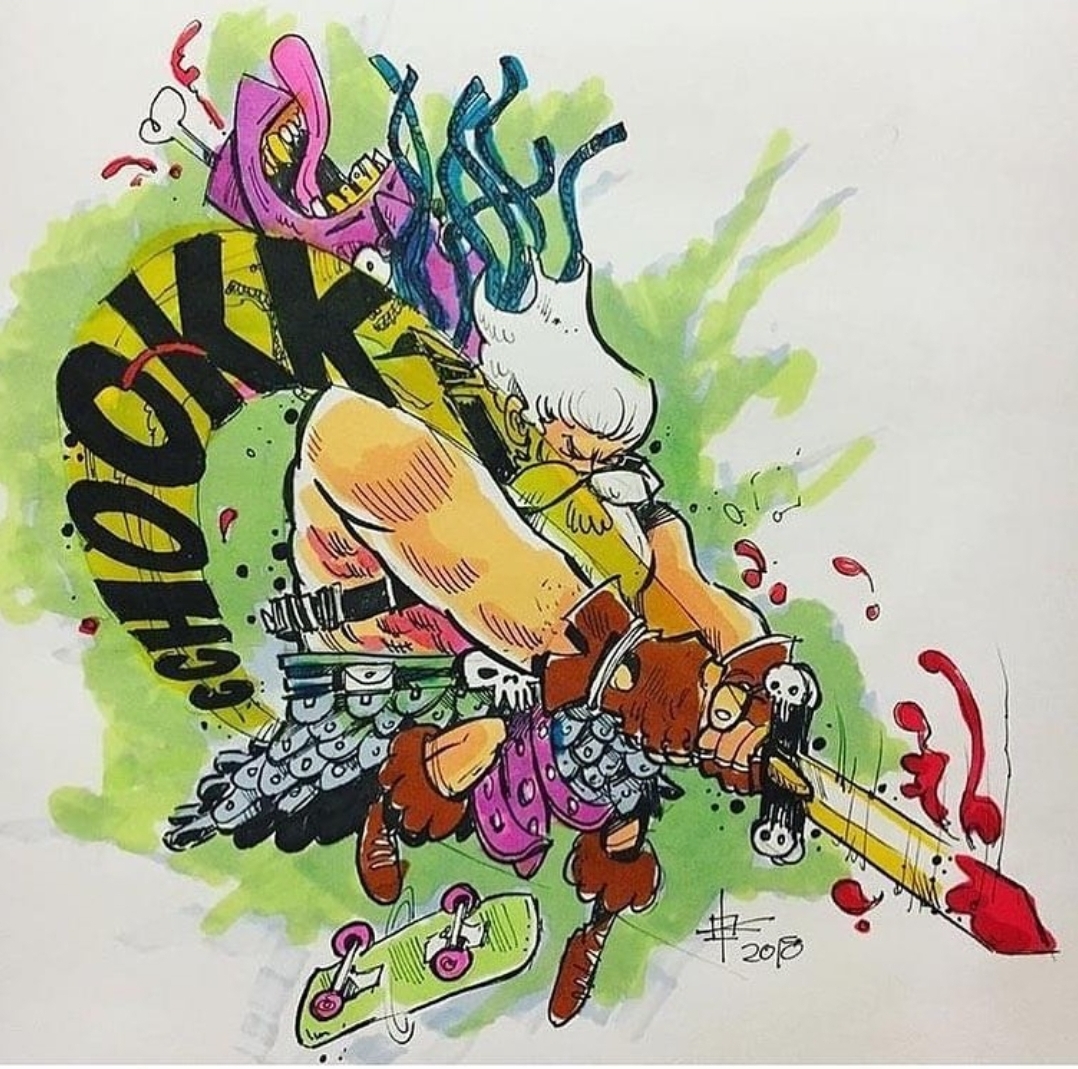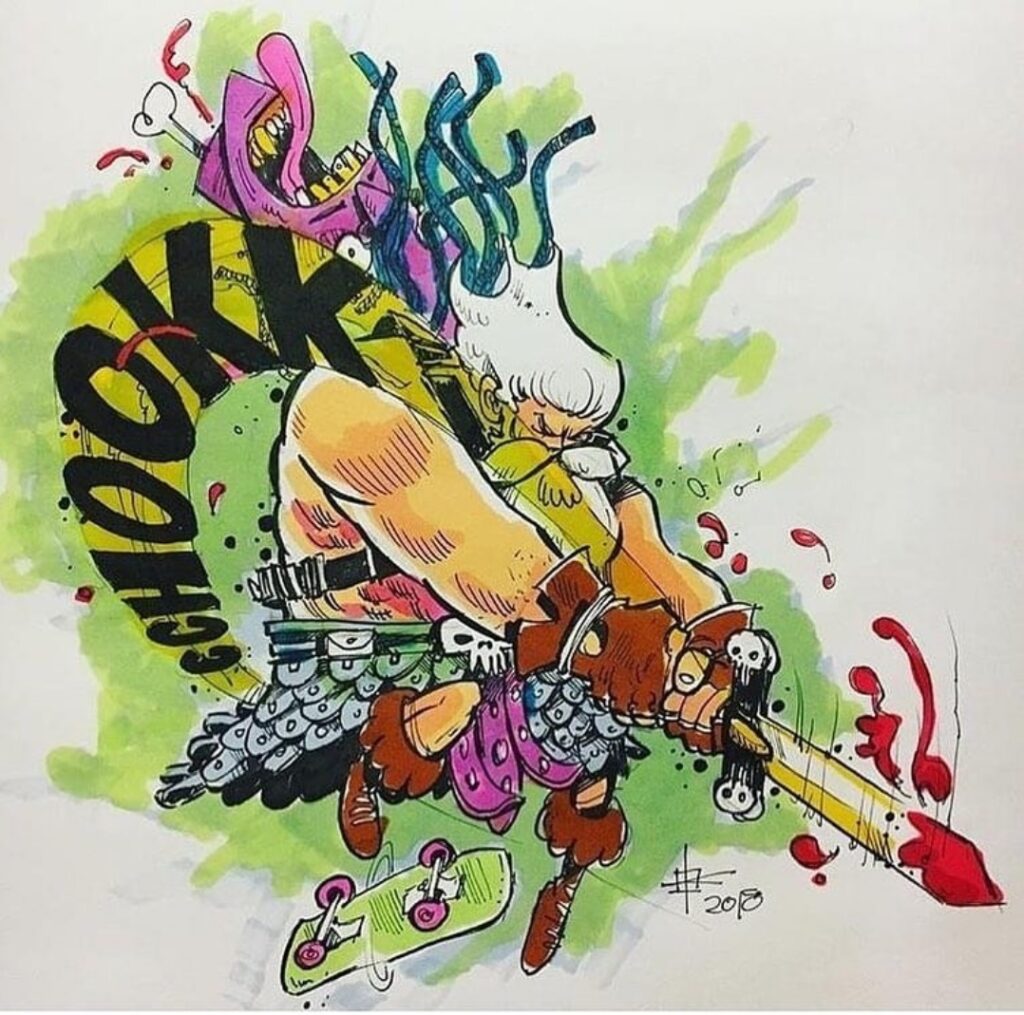 Q. What was your first published work?
A. My first published work was a few pages in the Tellos volume 2 tribute to Mike Weiringo
Q. Which artist would you love to do a collaboration piece with? 
A. This is a tough question because there are so many artists right now that are just amazing. I would say I would love to do a collab with Jim Mahfood 
Big thanks to

John Burgin

for taking the time to answer a few of our questions! Be sure to give him a follow!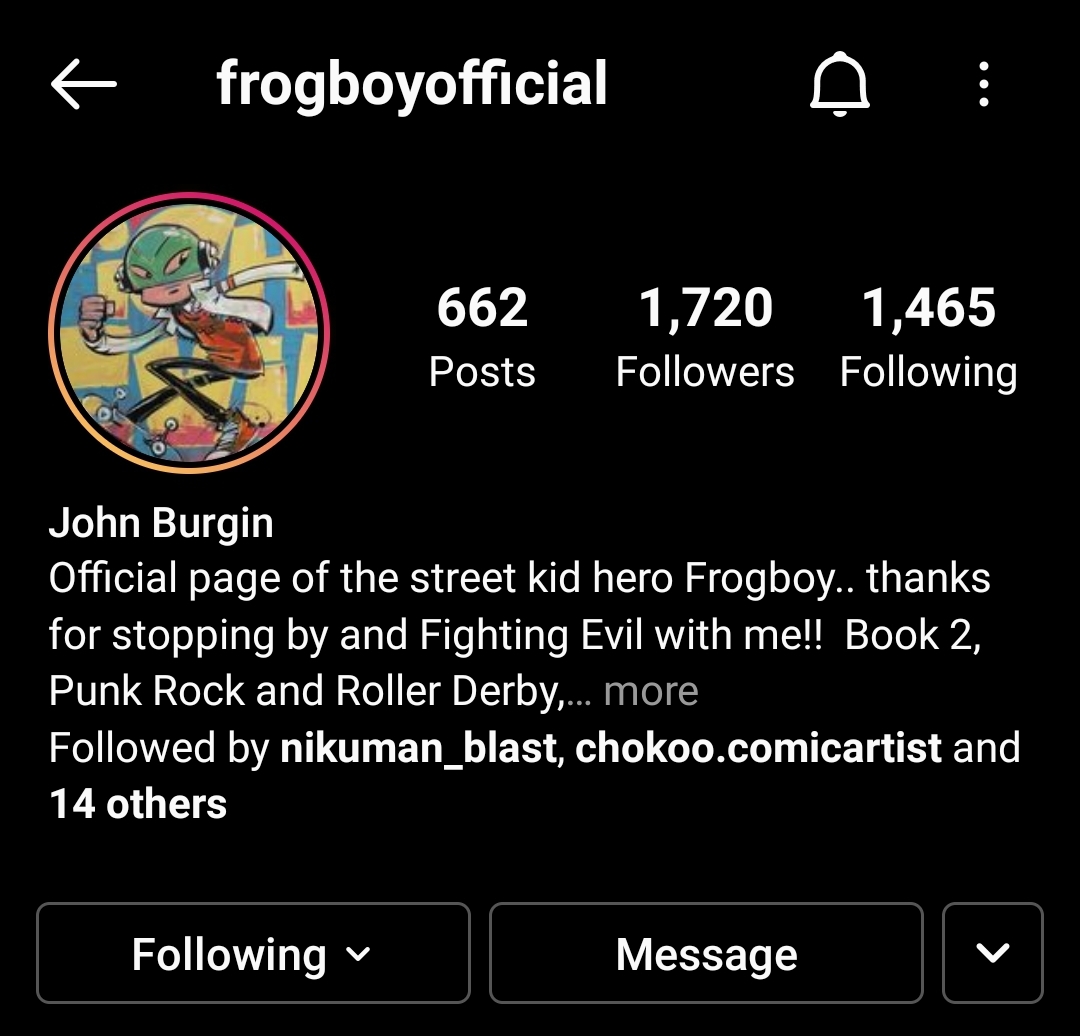 Don't forget to check back next week for our next Artist Spotlight! If you're an artist and are looking to be featured on our page please hit me up

here

. I'd love to hear from you.
-Chris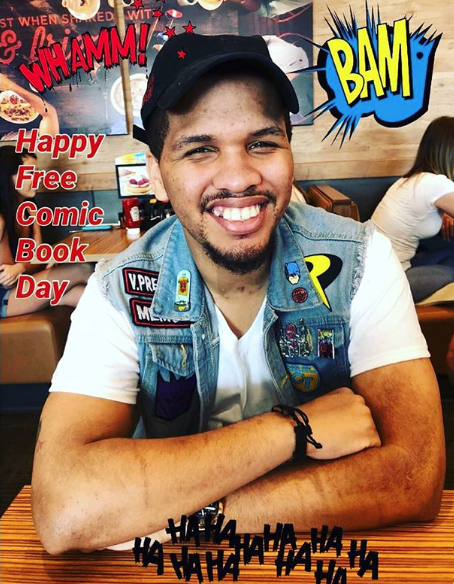 East Coast Member, Comic Book Fiend Club
Personal quest, search every dollarbin in Philly!