This week we welcome Johnny to the CBFC Artist Spotlight!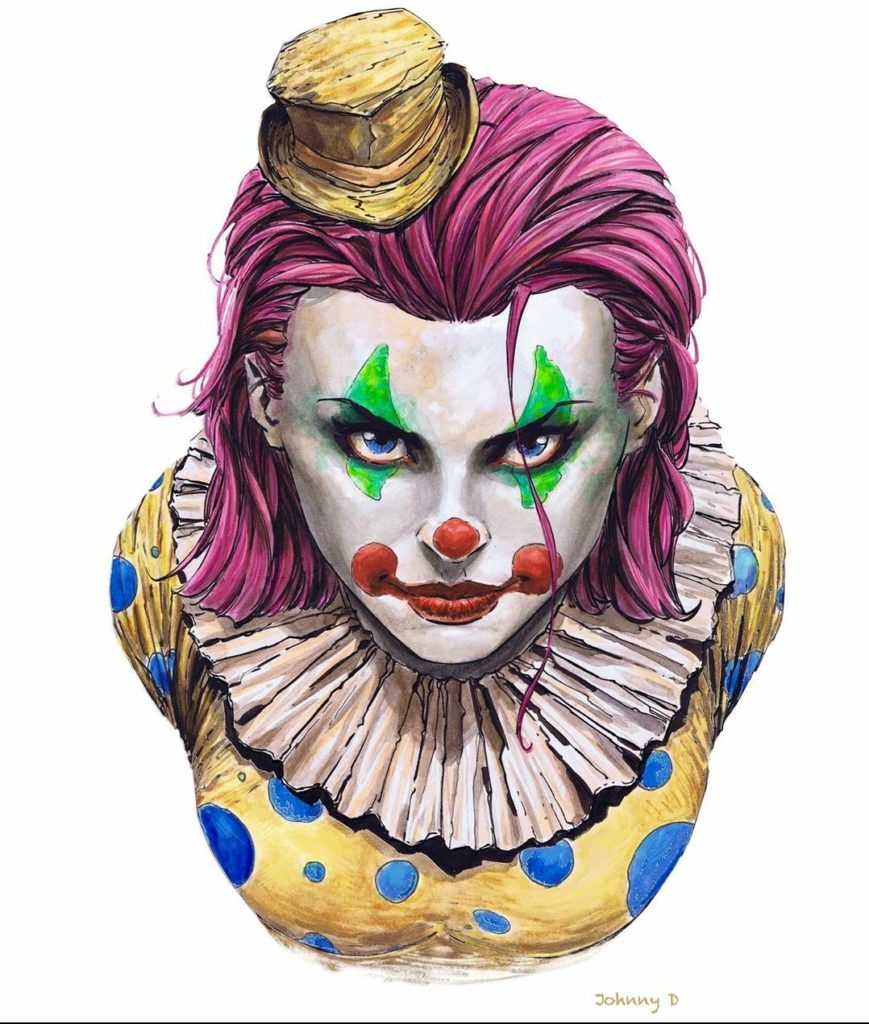 Q. Where are you from?
A. Windsor Ontario Canada!
Q. How long have you been drawing?
A. I have drawn all my life but I was first published in 2008. It was the back grounds in Dave Finch's ultimatum series.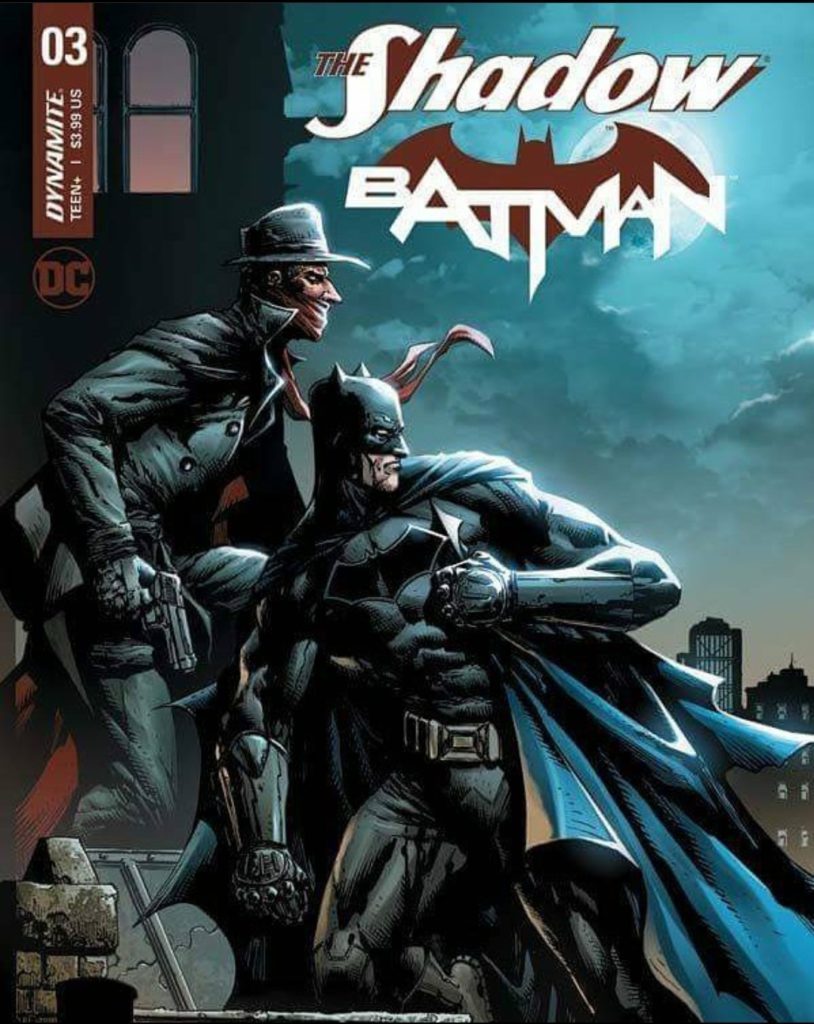 Q. What materials do prefer to do your art with?
A. I like anything traditional. I love water colour, acrylic, and oil paints very much.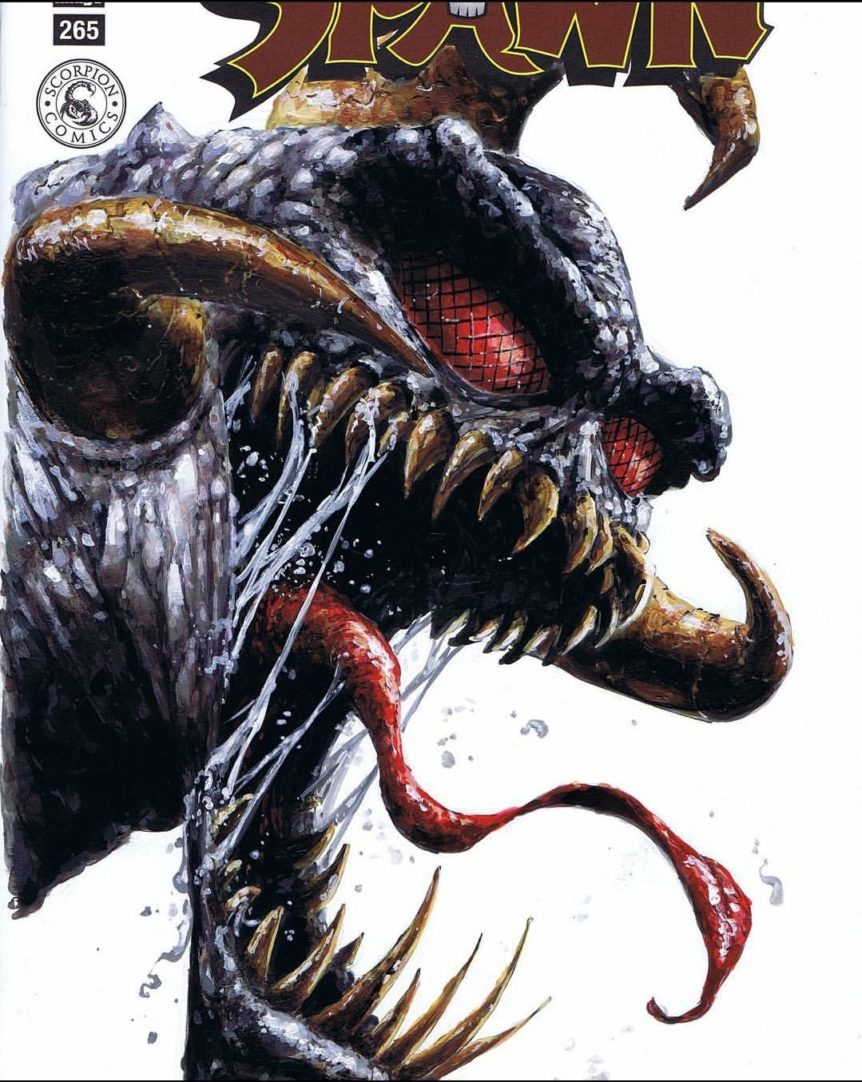 Q. Character you love to draw?
A. Spawn is my all time favorite character but I also love the Joker. Anything dark and creepy.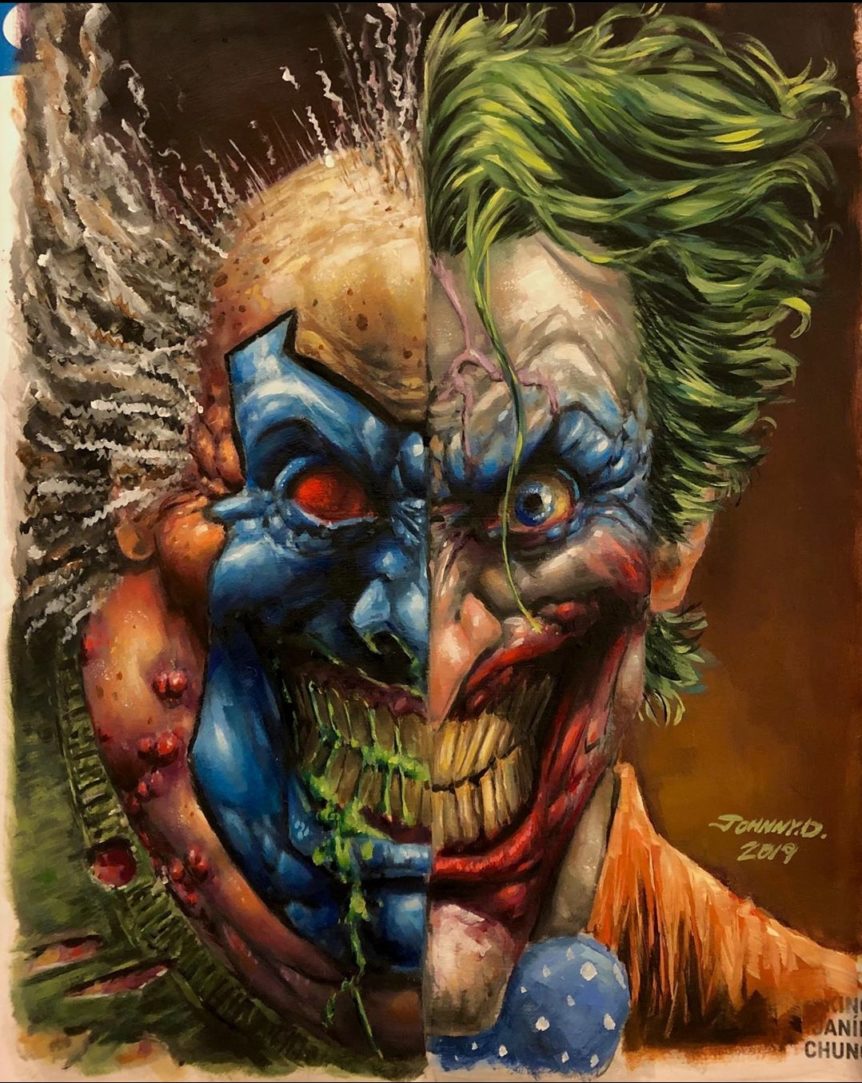 Q. What Character would you want to draw that you haven't drawn yet?
A. To be honest, I would love to do some work on Spawn. Anything, could be just the background, I will just be honored to be in it at all.
Q. What artist inspires you the most and why?
A. I'm a huge fan of Gabriele Dell'Otto, Craola (Greg Simkins), Dave Finch, Greg Capullo, Todd McFarlane. It's a mix between my favourite pencilers, and painters, now a days.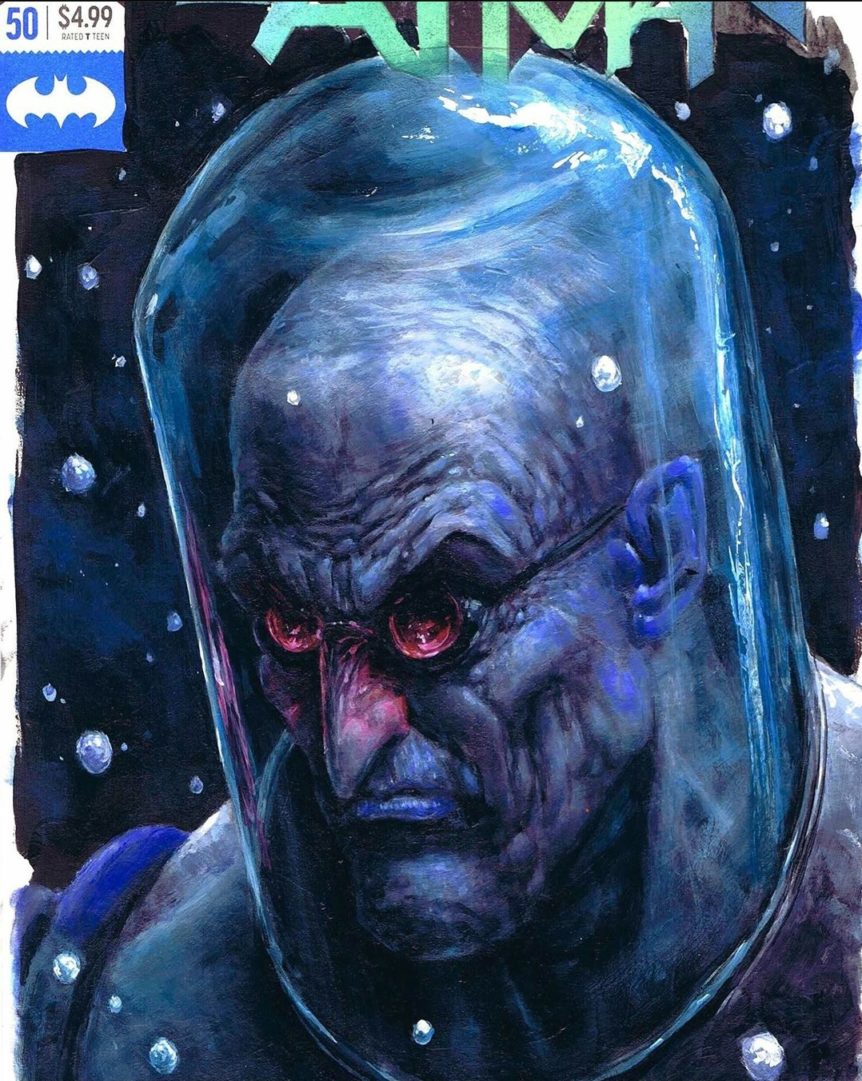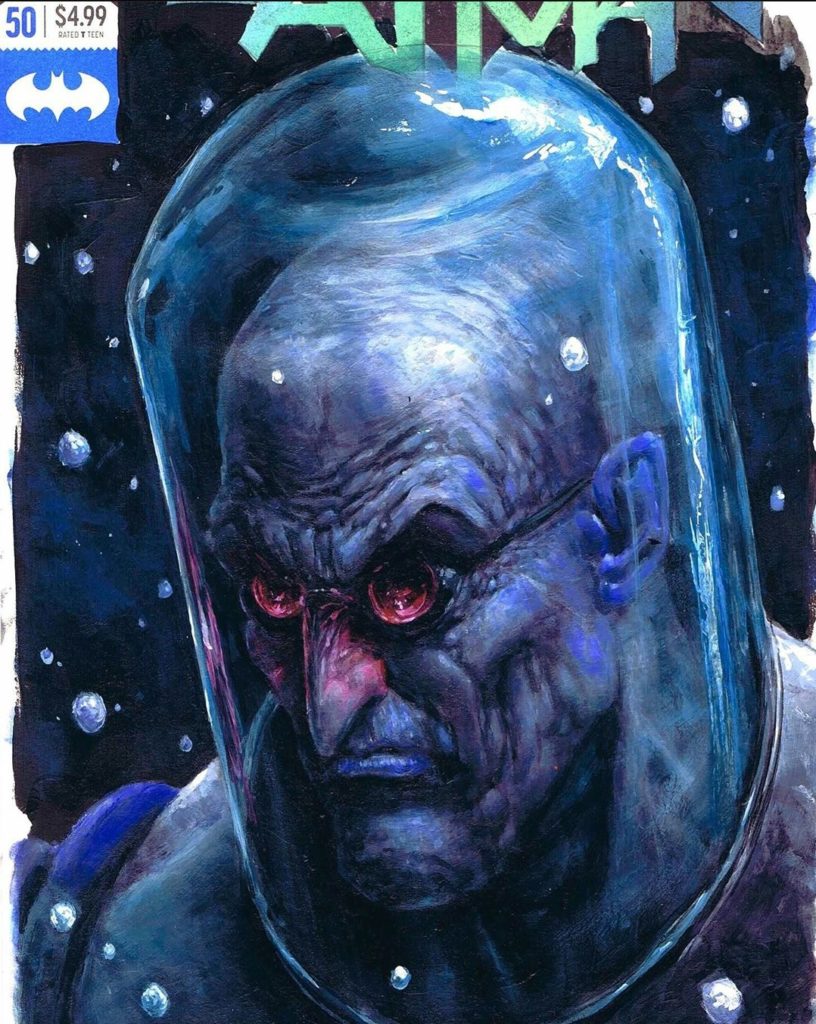 Q. What was your first published work?
A. My first published work was a cover for Robocop #1. My first published interiors were for Red Sonja #50.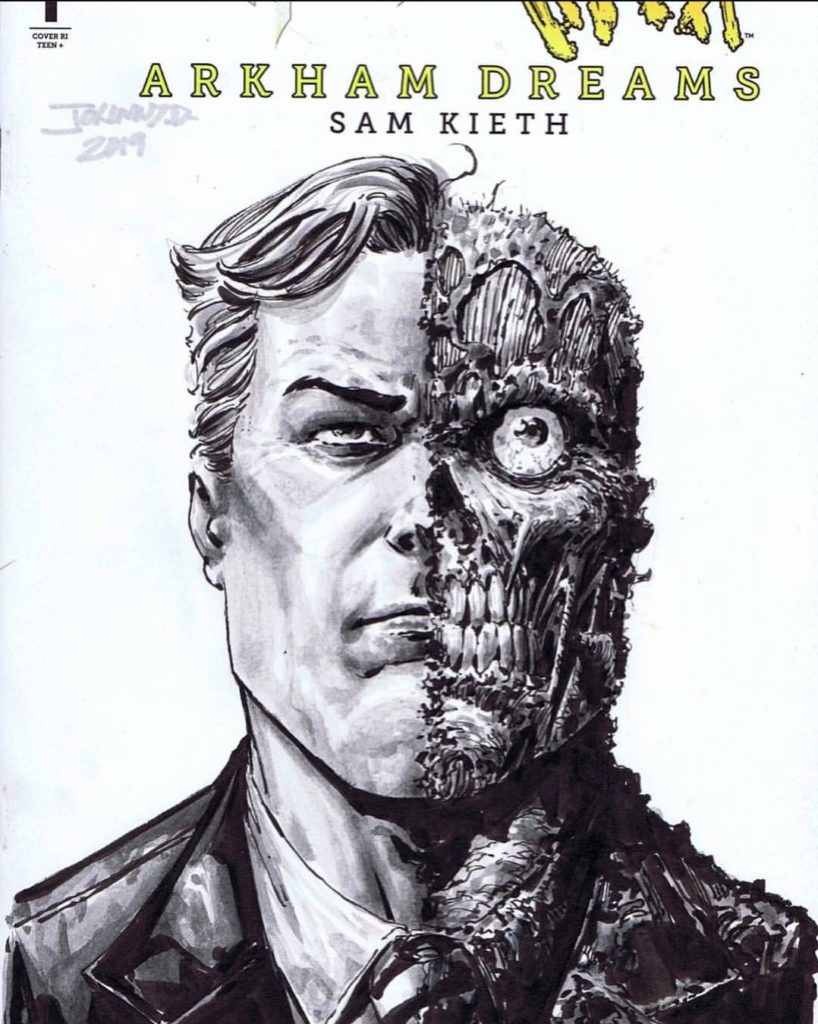 Q. Which artist would you love to do a collaboration piece with?
A. Recently I've had the honour of collaborating with Dave Finch on some painted sketch covers. I would love to tag team a piece with Gabriele Dell'Otto. 
Big thanks to Johnny for taking the time to answer a few of our questions! Be sure to give him a follow!
Don't forget to check back next week for our next Artist Spotlight! If you're an artist and are looking to be featured on our page please hit me up here. I'd love to hear from you.
-Chris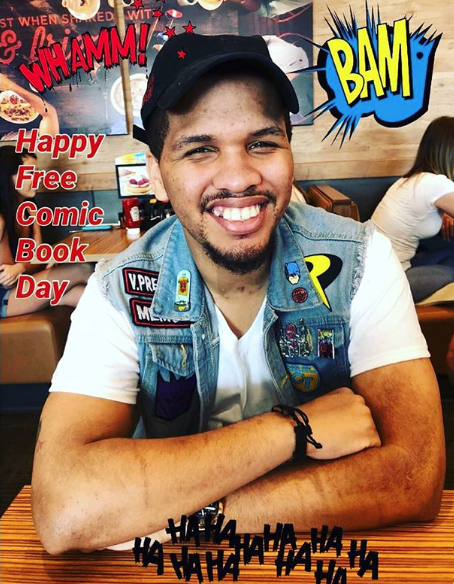 East Coast Member, Comic Book Fiend Club
Personal quest, search every dollarbin in Philly!