This week we welcome Jonathan L. to the CBFC Artist Spotlight!
Q. Where are you from?
A. I'm from Montreal, Canada!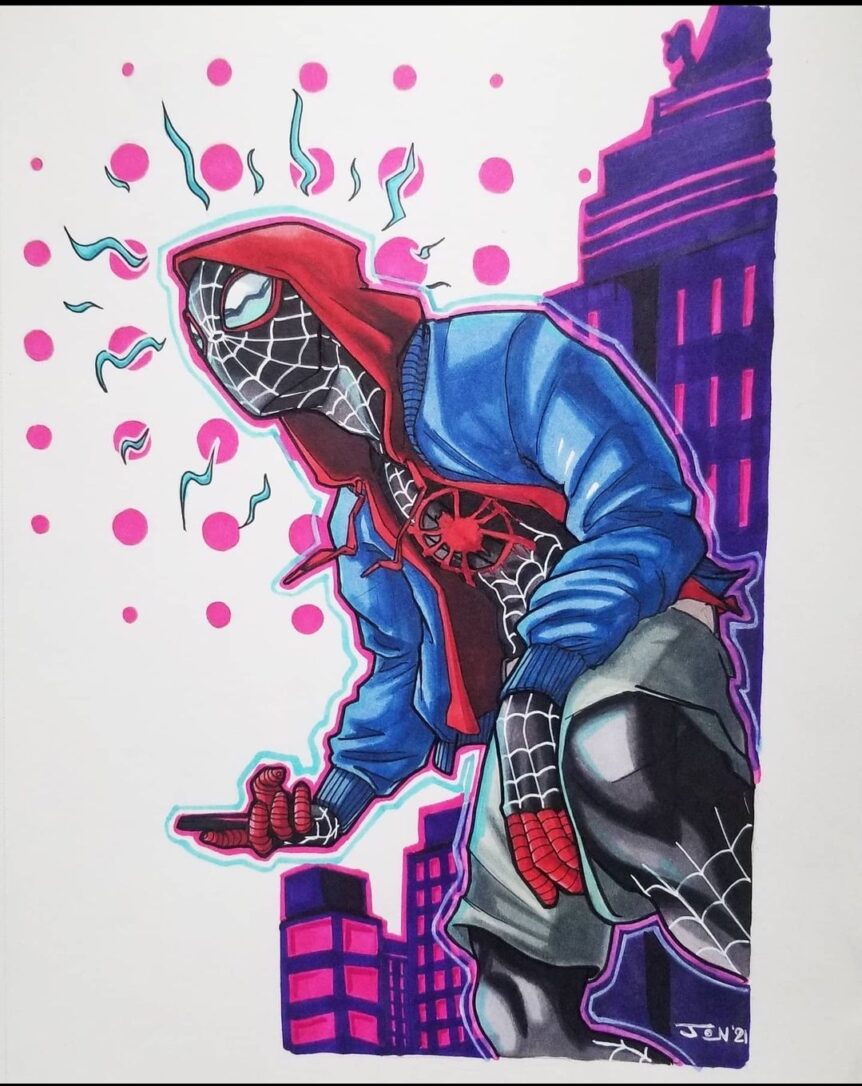 Q. How long you've been drawing?
A. I've been drawing for as long as I remember, so let's say 4, but more seriously since I was 19. I am now 34.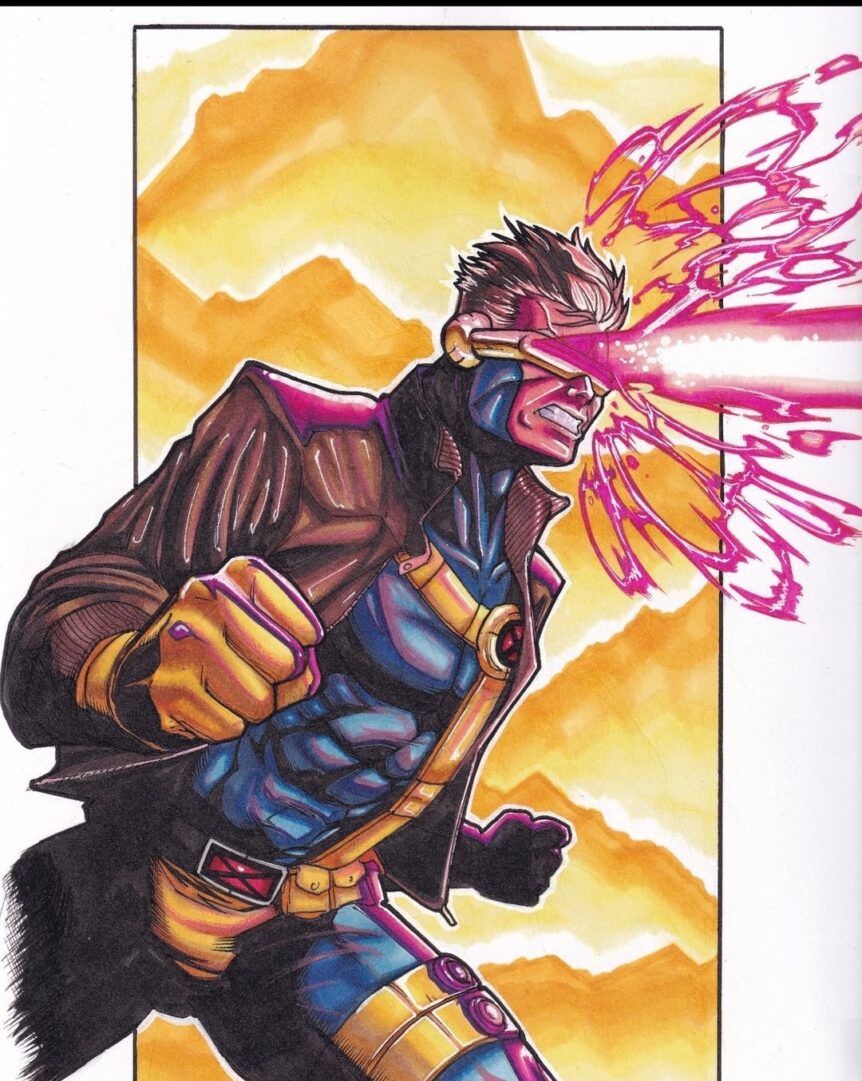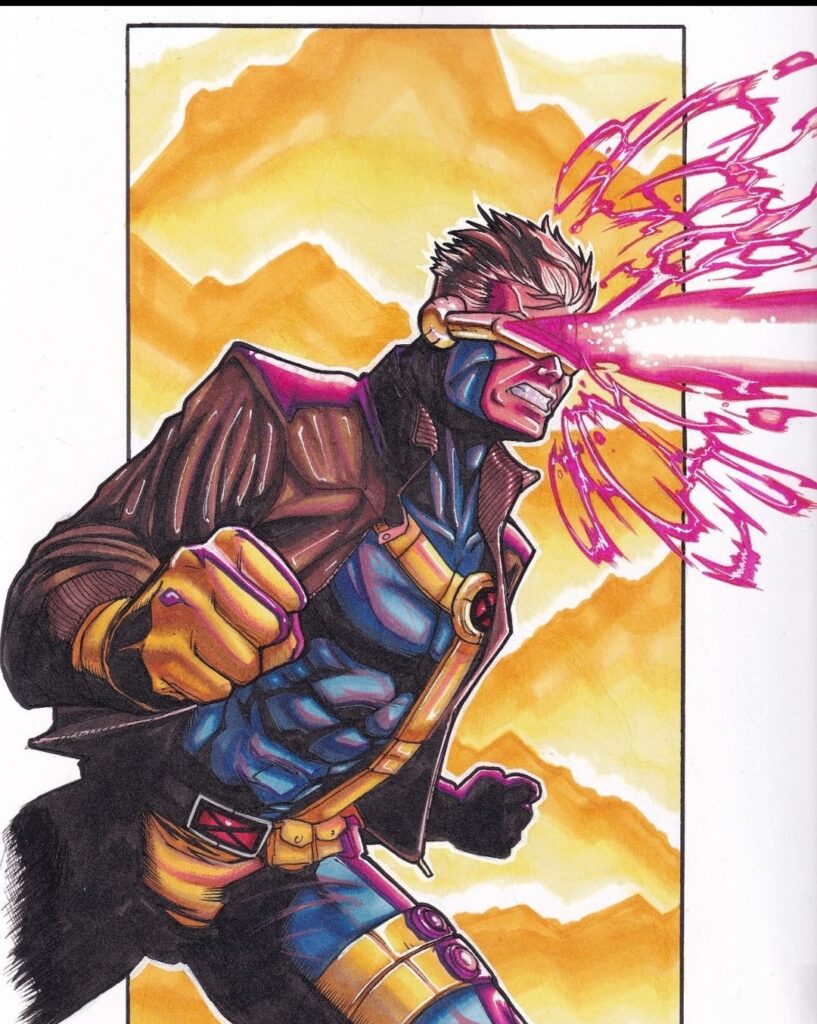 Q. What materials do prefer to do your art with?
A. I generally work with pen and ink, colors with alcohol markers and coloring pencils, watercolor, inks (mixed media).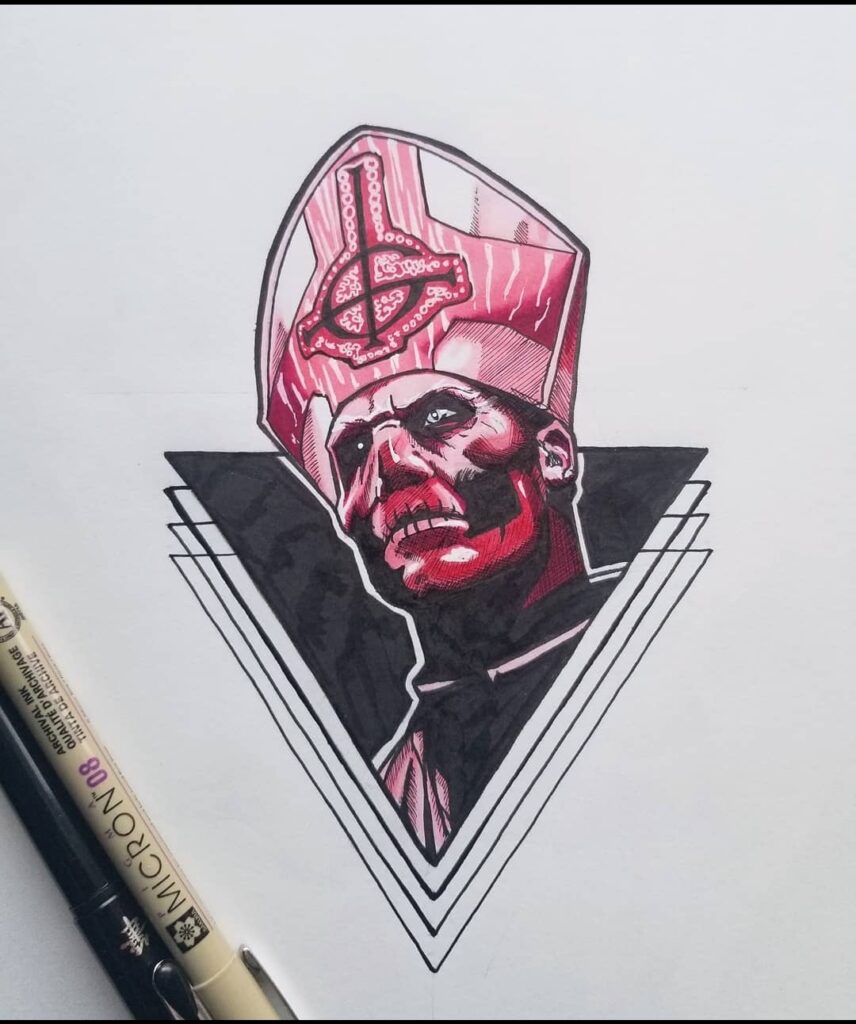 Q. Character you love to draw?
A. I have most fun drawing Marvel characters, but also take influences from pop culture in general too.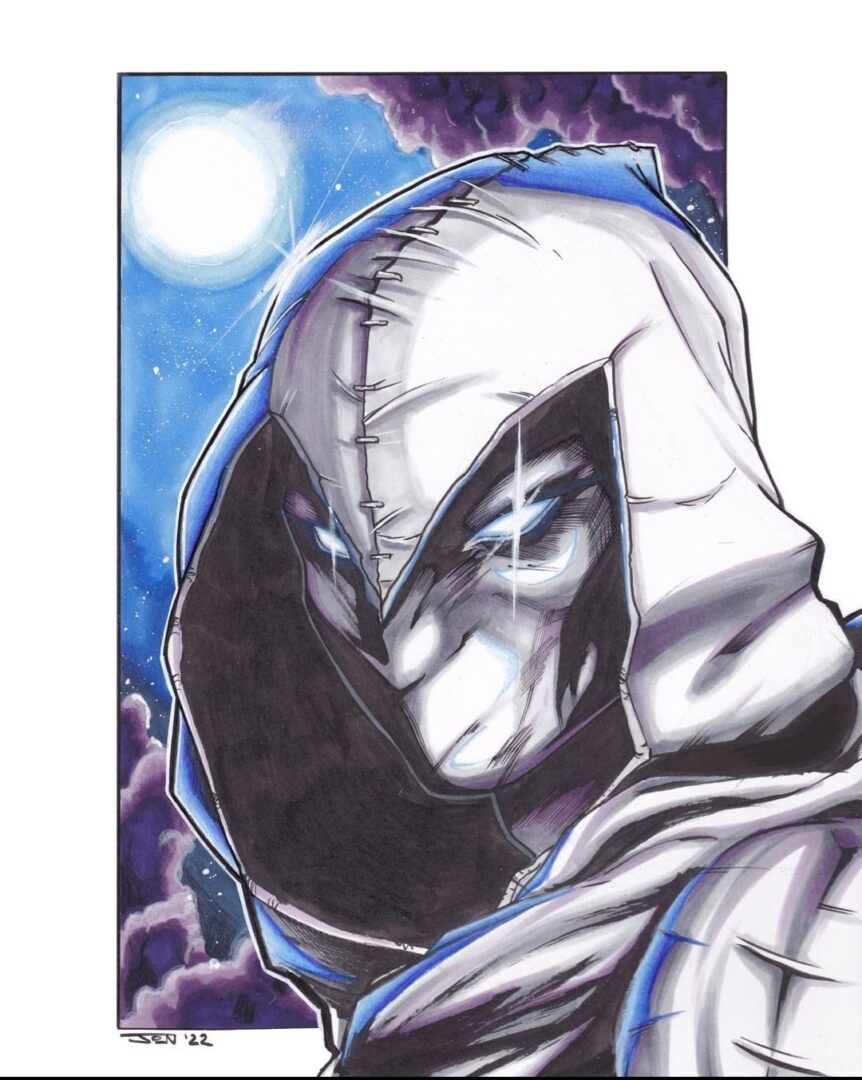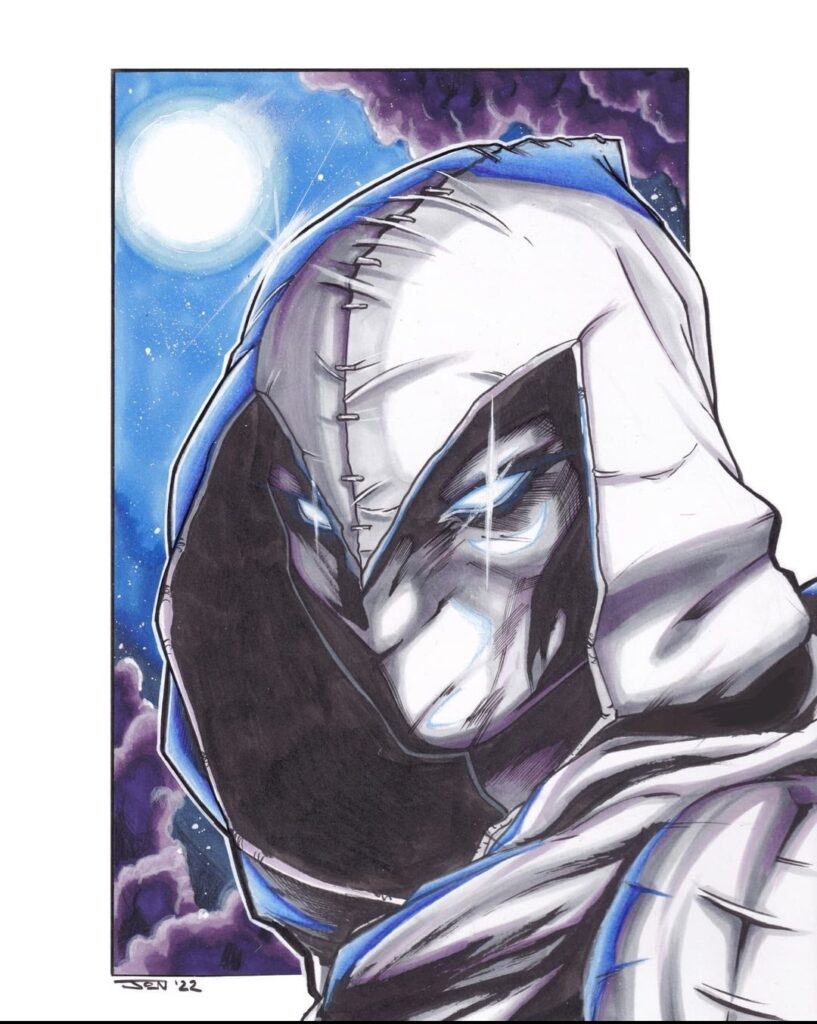 Q. Character that you want to draw that you haven't drawn yet?
A. There's probably close to 100 characters that I want to draw and haven't yet haha.
Q. What artist inspires you the most and why?
A. Tough question, because there are many, but if I were to choose a top 3, I'd mention Idan Knafo because he's been supportive of me from the start but also because his art is insanely good, Karen Sadia Darboe because every single piece she does is deeply inspired and inspiring and Dike Ruan because he strikes the perfect balance between dynamism, composition, and colors. Just very well rounded artists overall.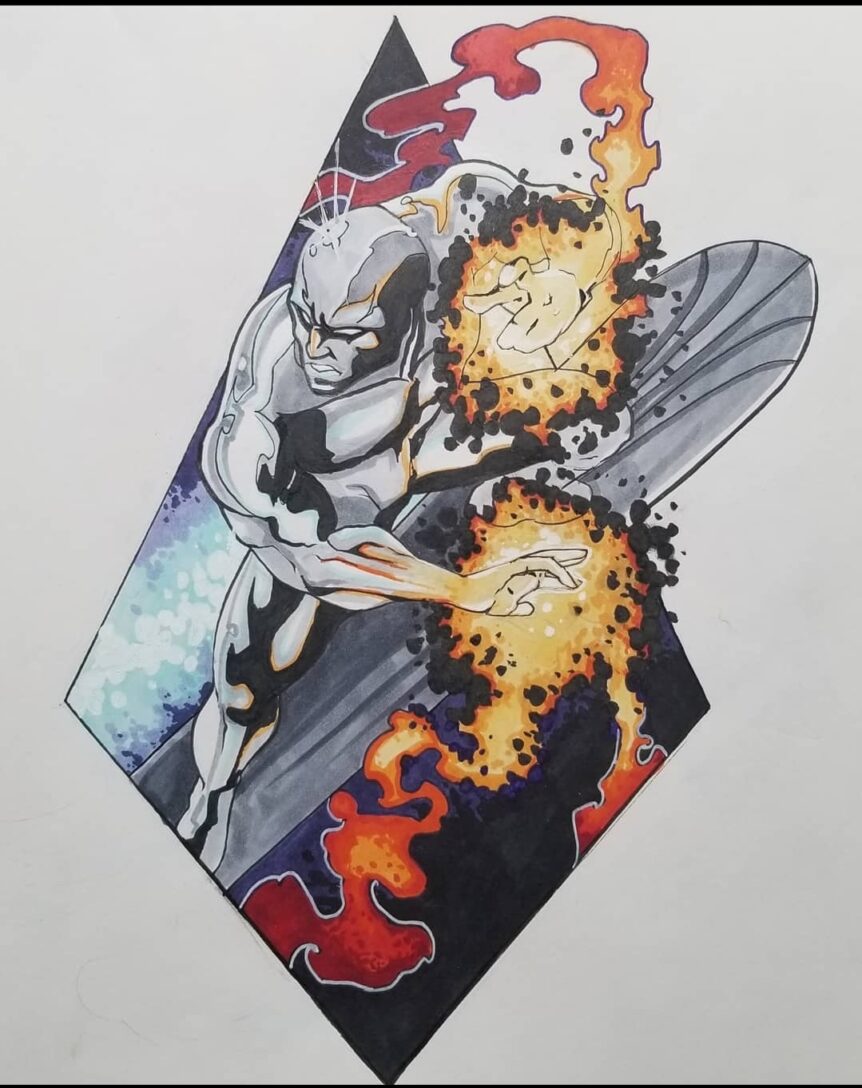 Thank Jonathan L. for taking the time to answer a few of our questions! Be sure to give him a follow!
Don't forget to check back next week for our next Artist Spotlight! If you're an artist and are looking to be featured on our page please hit me up

here

. I'd love to hear from you.
-Chris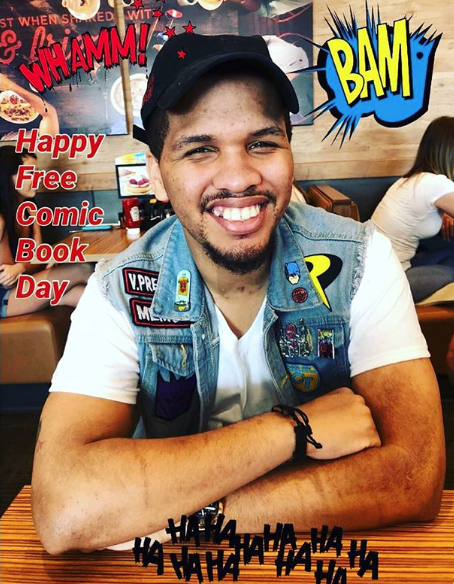 East Coast Member, Comic Book Fiend Club
Personal quest, search every dollarbin in Philly!