This week we welcome

Joseph Reed

to the CBFC Artist Spotlight!
Q. Where are you from?
A. I was born and raised in Baltimore Maryland. In the area that people try to avoid. I lived about 3 years of my life in Cape Coral Florida when I was 28 and ended up back in good ol Baltimore.
Q. How long you've been drawing?
A. I have always been drawing my entire life, I know it sounds cliche but it's true. It was always a fun form of escapism to me. I was that kid in school who everyone knew, could "draw".

I have designed multiple tattoo designs that people have gotten inked, including myself. With that all said, I have never really focused on drawing outside of something fun to do, until about 8 years ago. Once I was given my first blank sketch cards from a craft store, something just sparked and from there I ventured into blank sketch covers.  I still consider it a fun hobby of mine.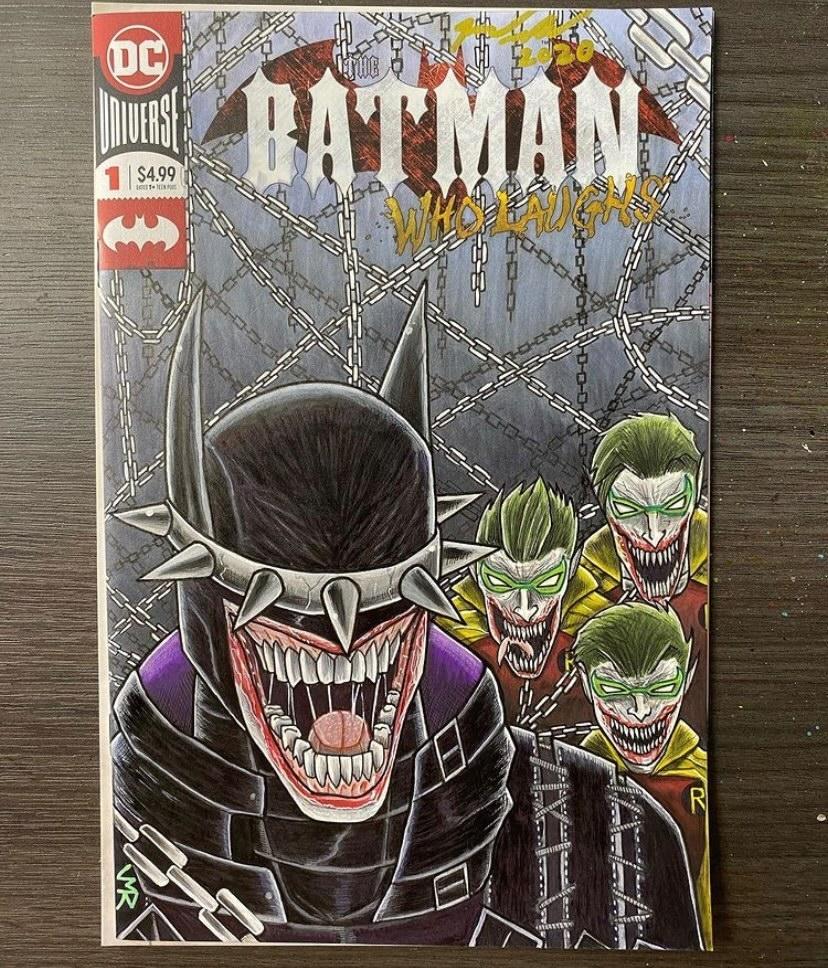 Q. What materials do prefer to do your art with?
A. I generally use Prismacolor markers/color pencils. As well as Micron ink pens, Jelly roll pens, and various colored ink and paint markers. I'm still trying to get a grip on water coloring and digital art.
I like to go the multi-media route.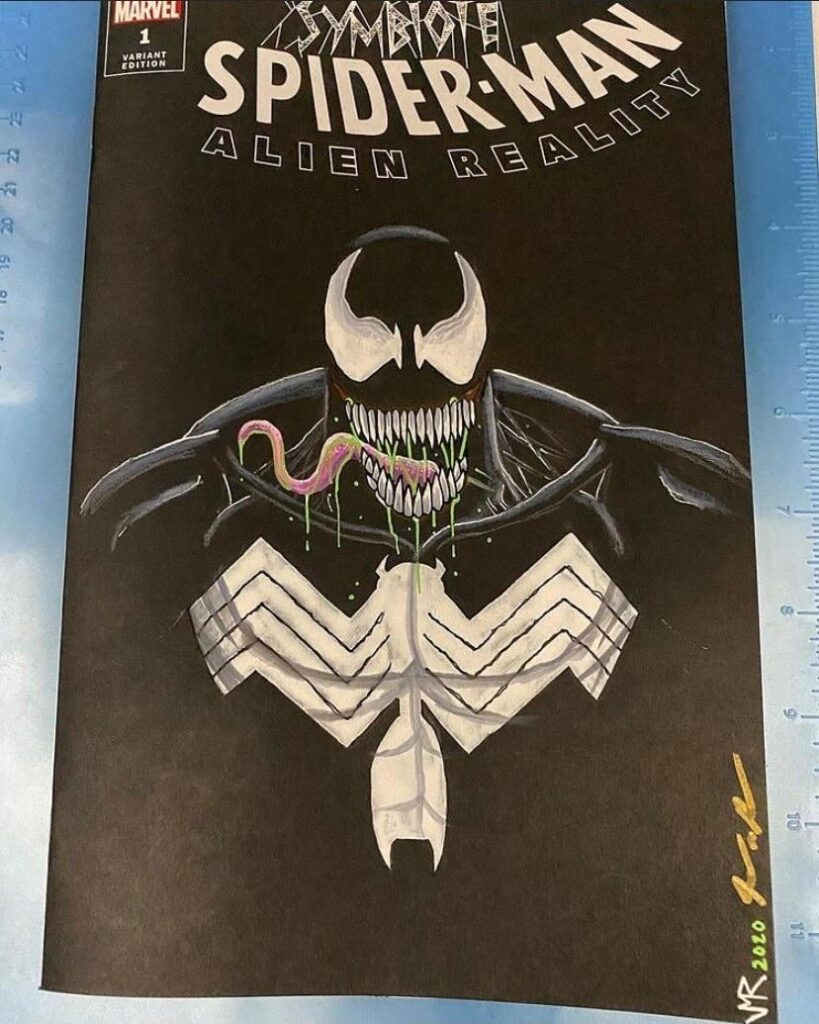 Q. Character you love to draw?
A. Venom and Carnage have always been my favorites as the character's can be drawn in so many different ways and you can just get wild with the symbiote and incorporate it with any other character. I used to draw spawn and violator a lot back in the day too. The more brutal the character look's, the more I enjoy it.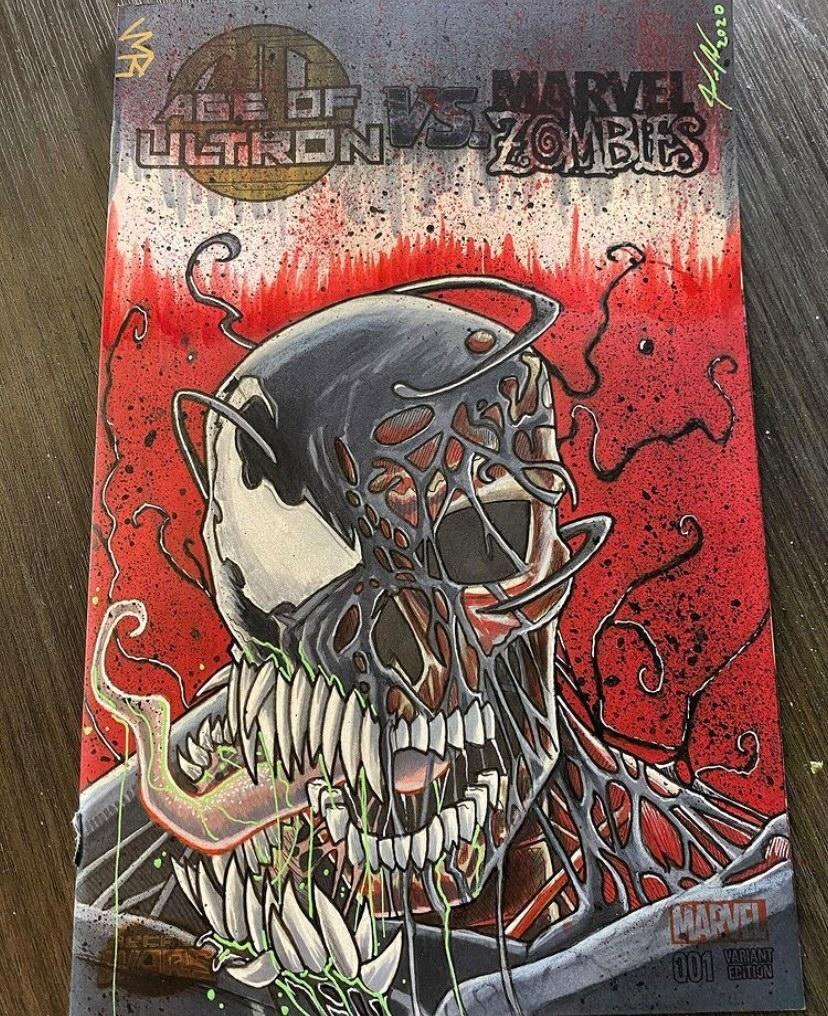 Q. Character that you want to draw that you haven't drawn yet?
A. Aliens was another thing I would draw a lot but I have never drawn a predator. That's something I'd like to try one day. As well as kindred from Spider-Man.
Q. What artist inspires you the most and why?
A. Greg Capullo has always really stood out to me. His style with spawn just really resonated with me as well as Iban Coello and Marco Cheechetto. When it comes to colorist, Richard Isanove is a tremendous inspiration. He literally changed the game when it comes to colors in comics.
Q. What was your first published work?
A. My first published work was with upper deck for their 2018 marvel premiere set. I did 30+ cards that were all approved and then got a second deal on another set completing all 50+ cards but they were all denied with zero explanation.

I would love to get on another marvel card set one day.  I'm glad to have kept one of my artist proofs cards for myself, it's actually one of my prized pieces in my collection.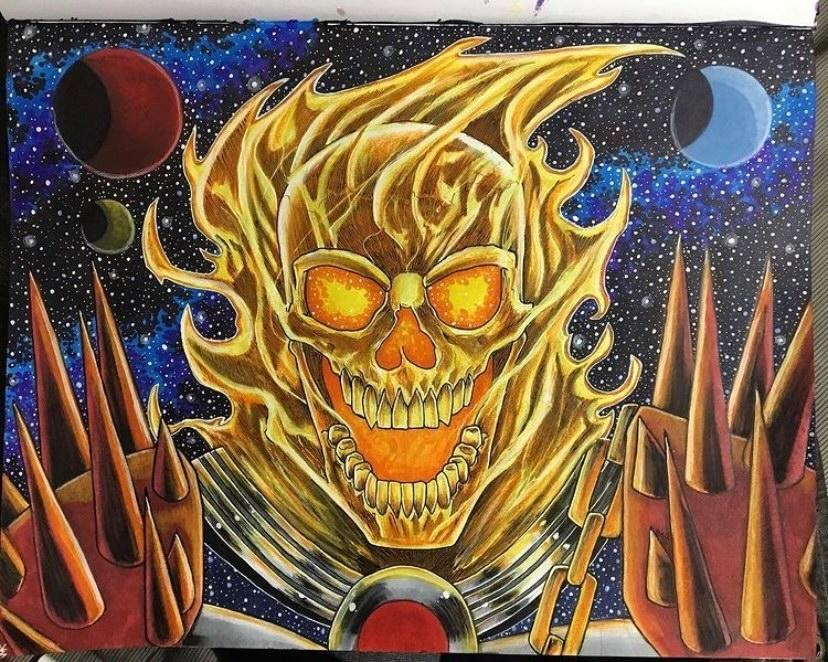 Q. Which artist would you love to do a collaboration piece with? 
A. Honestly, anyone that's willing to collaborate with me on art I'm pretty much game. I've only done a small handful of collab's with other artists on IG and it was fun each time. It's all about fun to me.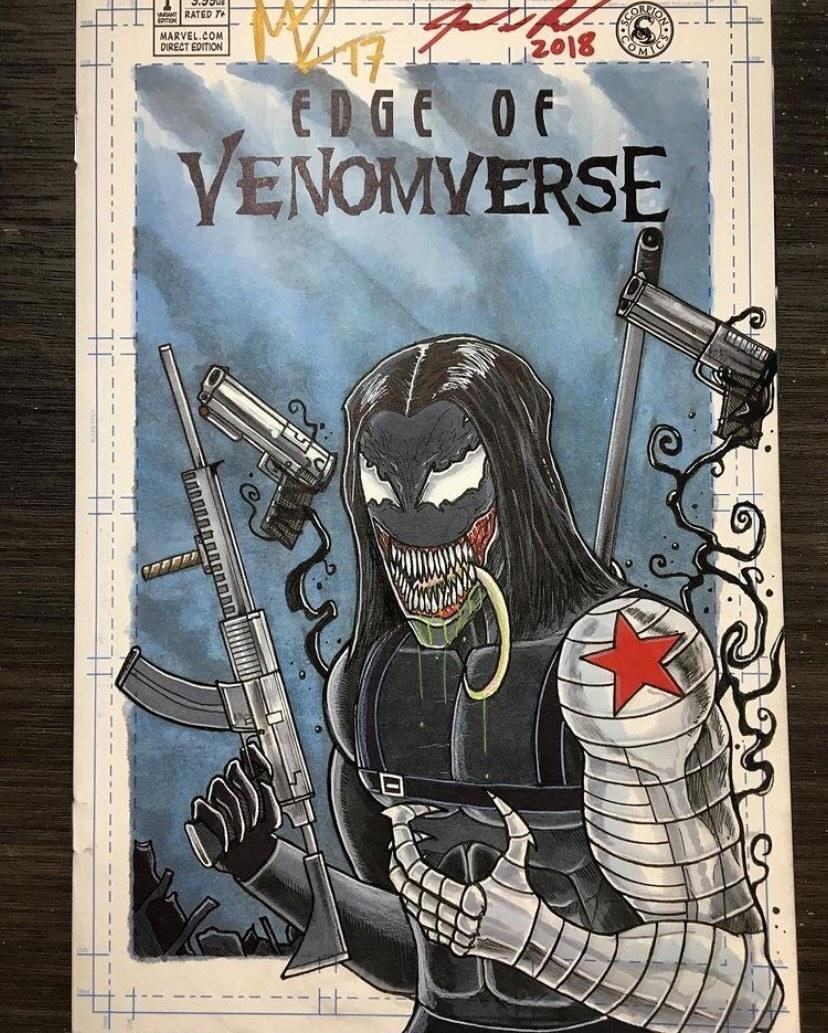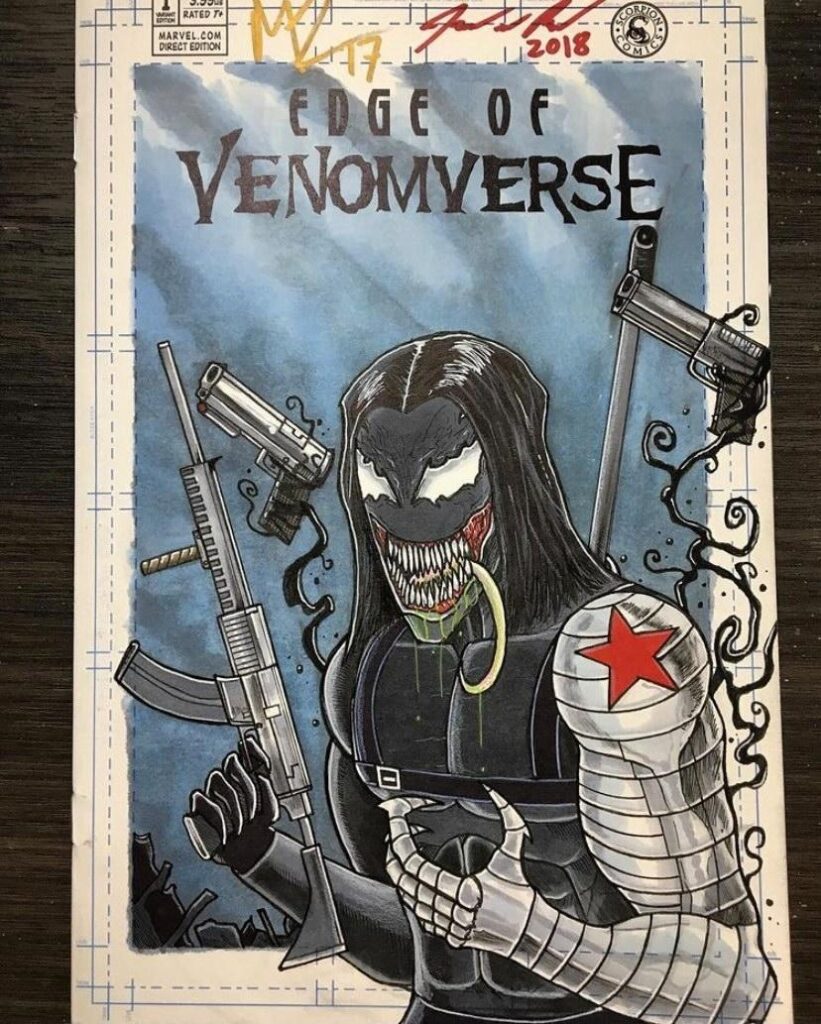 Big thanks to

Joseph Reed

for taking the time to answer a few of our questions! Be sure to give him a follow!
Don't forget to check back next week for our next Artist Spotlight! If you're an artist and are looking to be featured on our page please hit me up

here

. I'd love to hear from you.
-Chris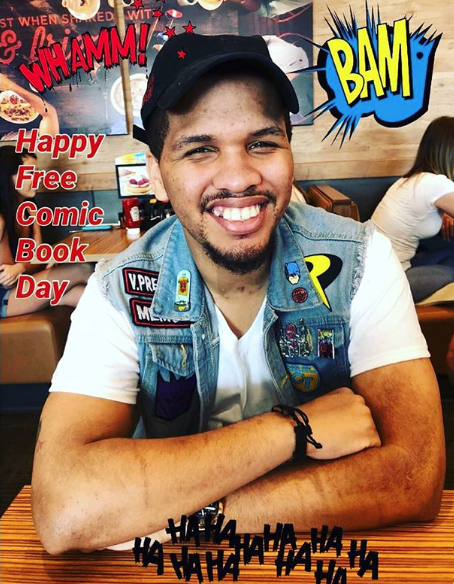 East Coast Member, Comic Book Fiend Club
Personal quest, search every dollarbin in Philly!