This week we welcome Josh to the CBFC Artist Spotlight!
Q. Where are you from?
A. Powder Springs, GA about 40 mins from Atlanta
Q. How long have you been drawing?
A. Oh man, I have memories all the way back to when I was watching power Rangers and Animated Series of Spider-man and X-men sitting and doodling. I would say Ive always been into art but serious working with out since 2004.
Q. What materials do prefer to do your art with?
A. I hate to say it but Im a full digital man, just takes away the frustration of mess ups haha.
Q. Character you love to draw?
A. Anime characters are super fun to draw but comic characters when pulled off just right are what I get the most joy out of. I don't really have a certain character now but I grew up drawing a lot of Spawn, Witchblade and DBZ stuff
Q. What Character would you want to draw that you haven't drawn yet?
A. Hoping to do a Silver Surfer Print now long after.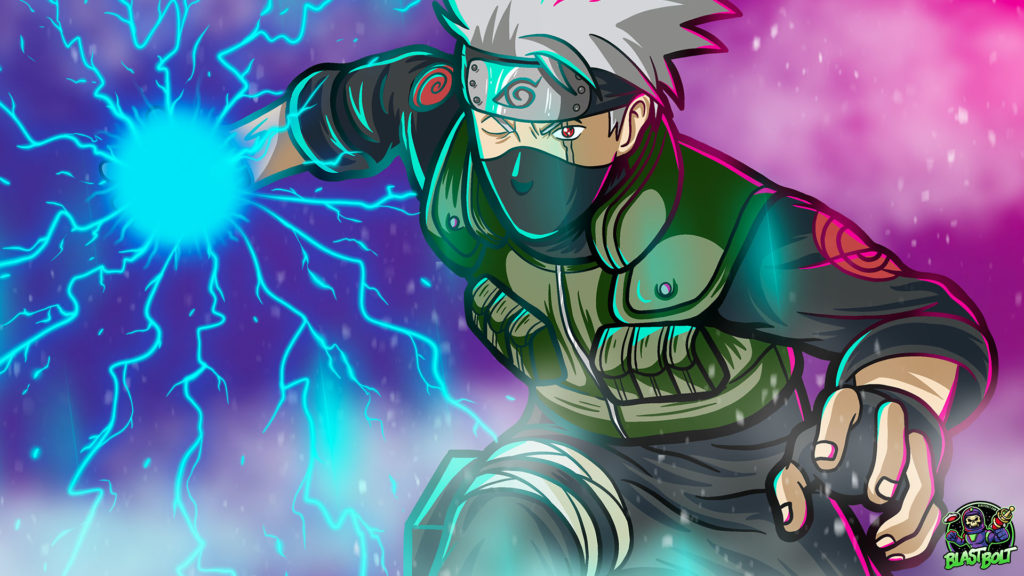 Q. What artist inspires you the most and why?
A. Man so many great ones out there but some famous ones Im into now and have always loved are. Todd Mcfarlane, Jim Lee, Tyler Kirkman, Andrew Douglas, Simon k Bell, god I could just go on and on honestly. I love comic art and tattoo art the most.
Q. What was your first published work?
A.  Not sure how to answer this really I haven't had any companies publish my work but I had quite a bit of clients ranging from bands, brands, and just commissions from fans. I try to self publish under my name for everything. I guess my first piece to be ever used though was probably band tee design back around '09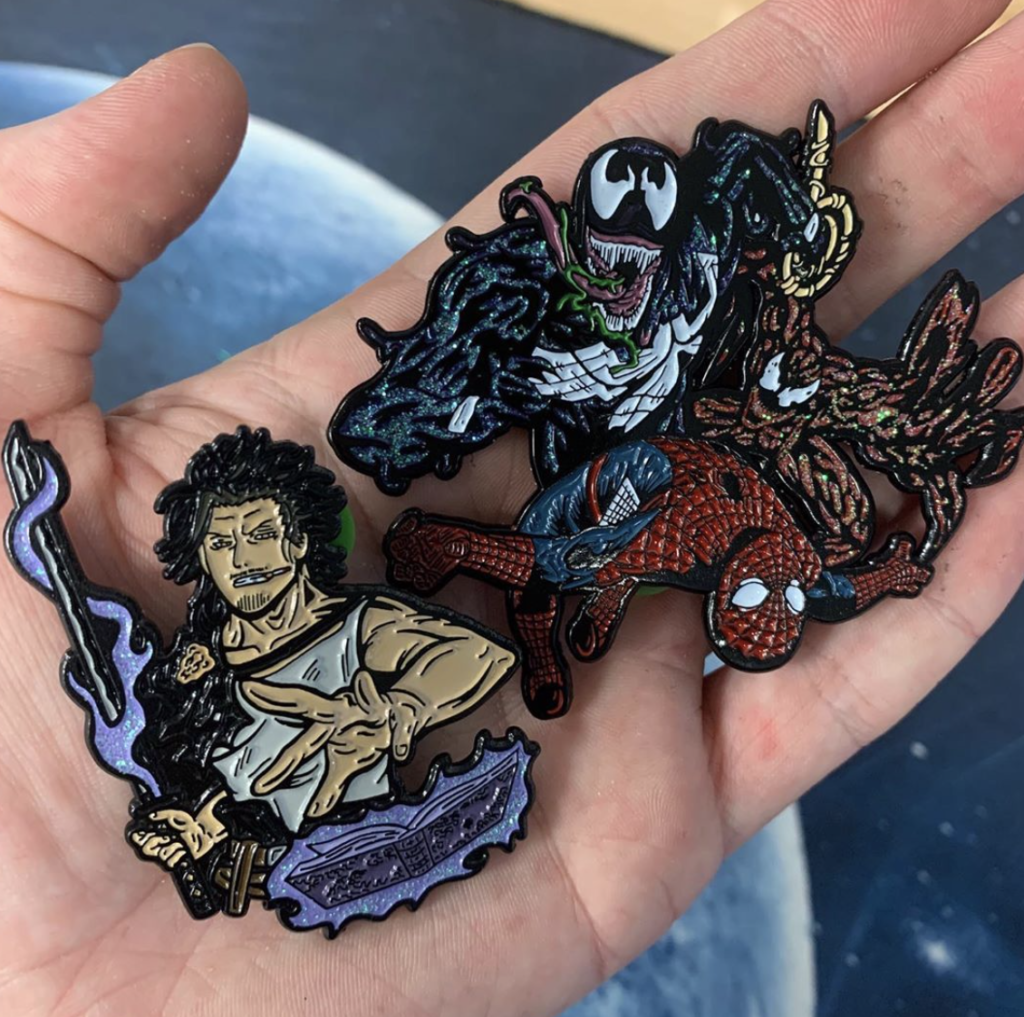 Q. Which artist would you love to do a collaboration piece with?
A. Tons honestly, but I have the same issue most artist have were they think all other artists are way better then them haha. Maybe one day I'll get the chance to work with some ideals. I have tons of side project ideas and also wlwriting my own comic so who knows.
Big thanks to Josh for taking the time to answer a few of our questions! Be sure to give him a follow!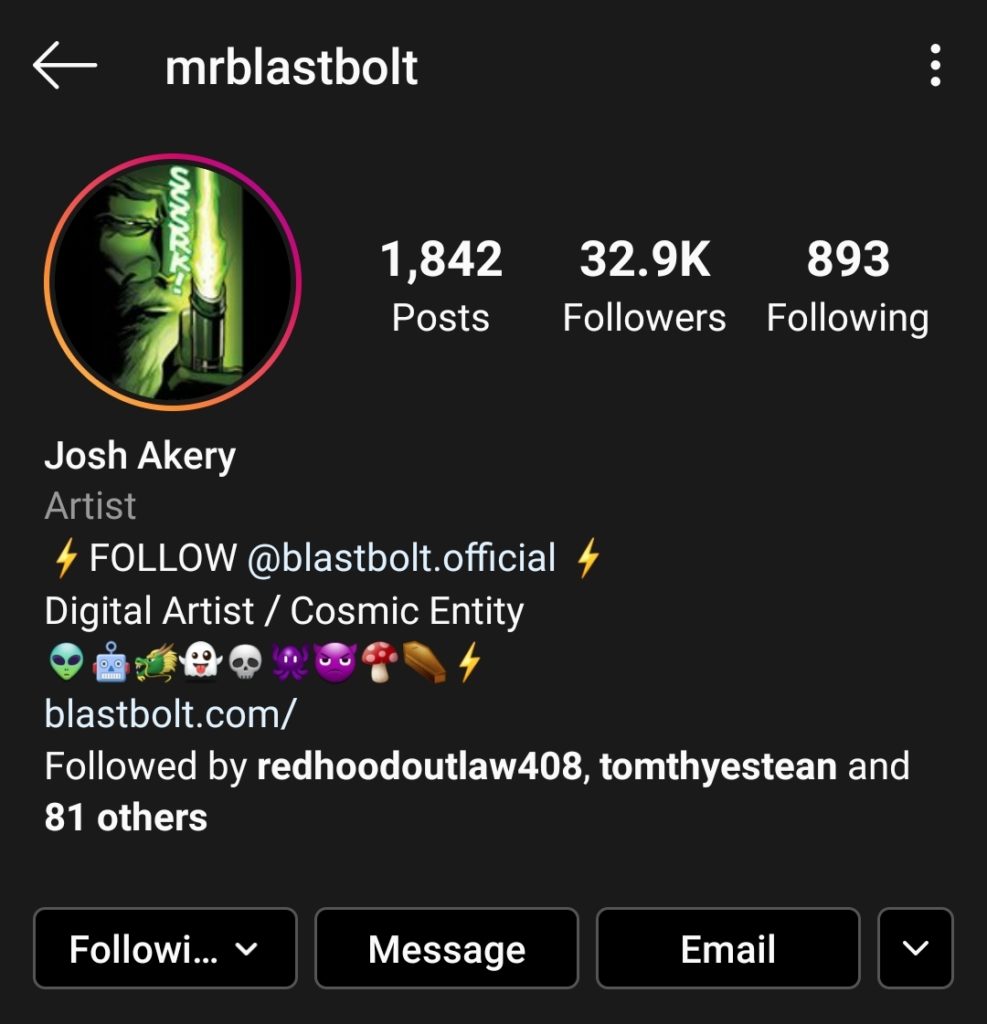 Don't forget to check back next week for our next Artist Spotlight! If you're an artist and are looking to be featured on our page please hit me up here. I'd love to hear from you.
-Chris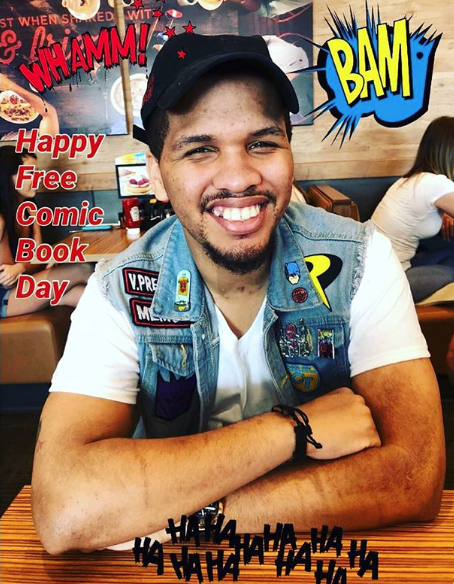 East Coast Member, Comic Book Fiend Club
Personal quest, search every dollarbin in Philly!