This week we welcome

Junior Maia

to the CBFC Artist Spotlight!
Q. Where are you from?
A. I'm from Brazil.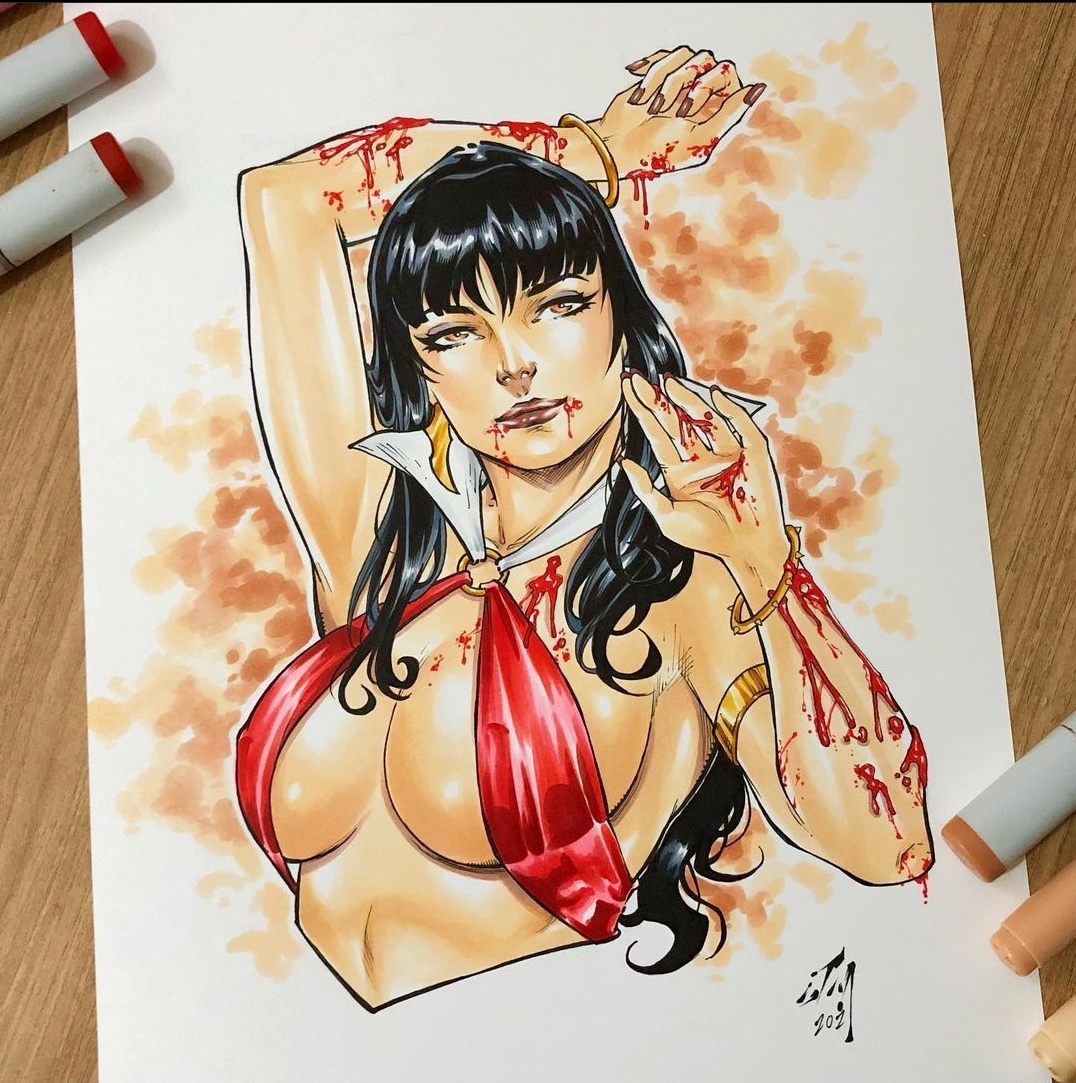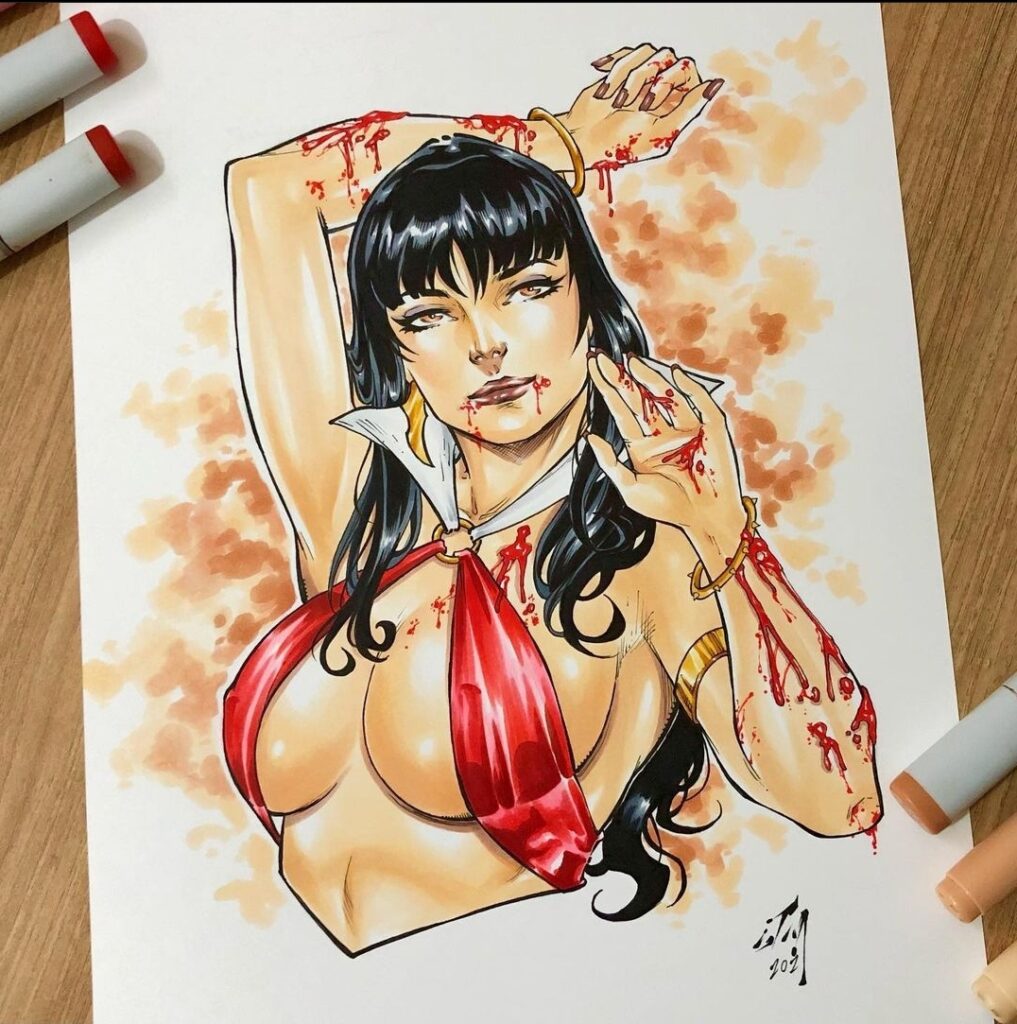 Q. How long you've been drawing?
A. I have been drawing for about 6 to 7 years.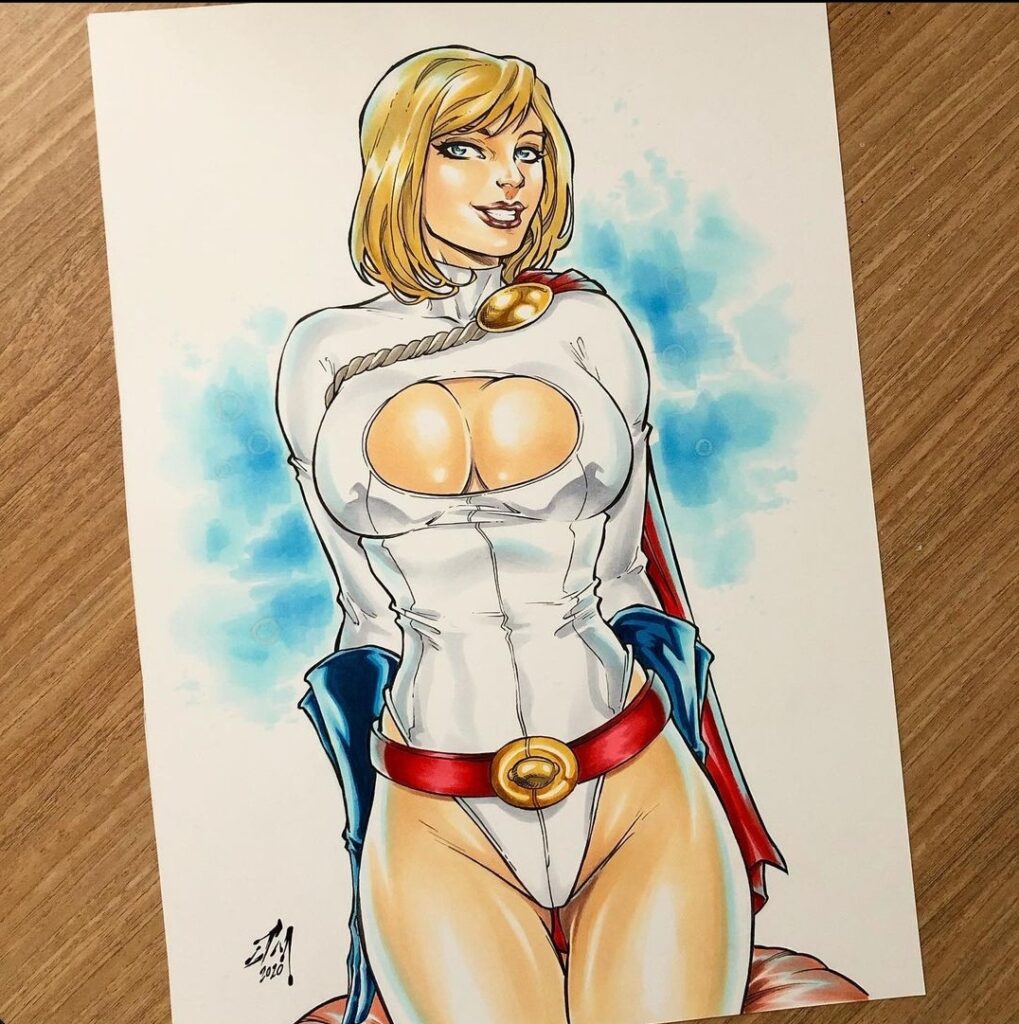 Q. What materials do prefer to do your art with?
A. I really like to make colorful arts, so I always like to use Copic Markers for this.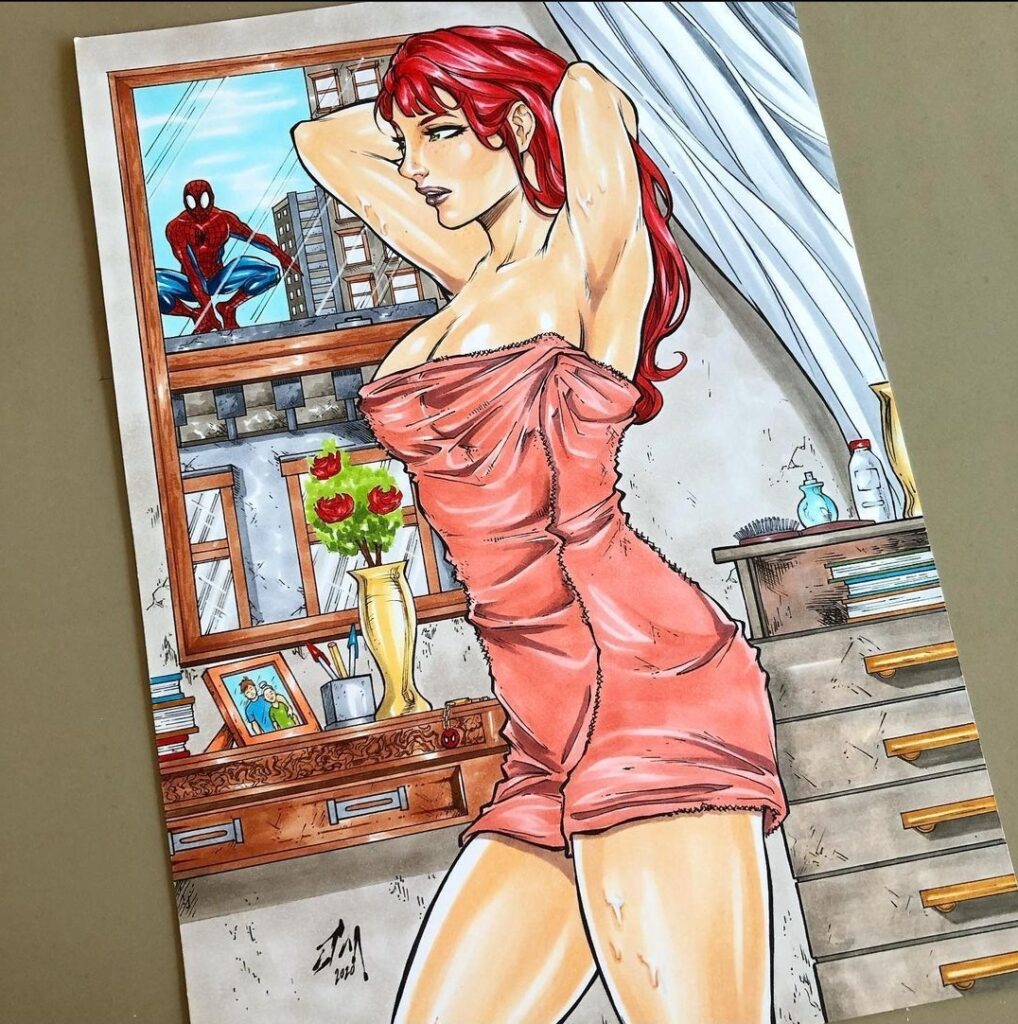 Q. Character you love to draw?
A. I LOVE drawing the Black Cat.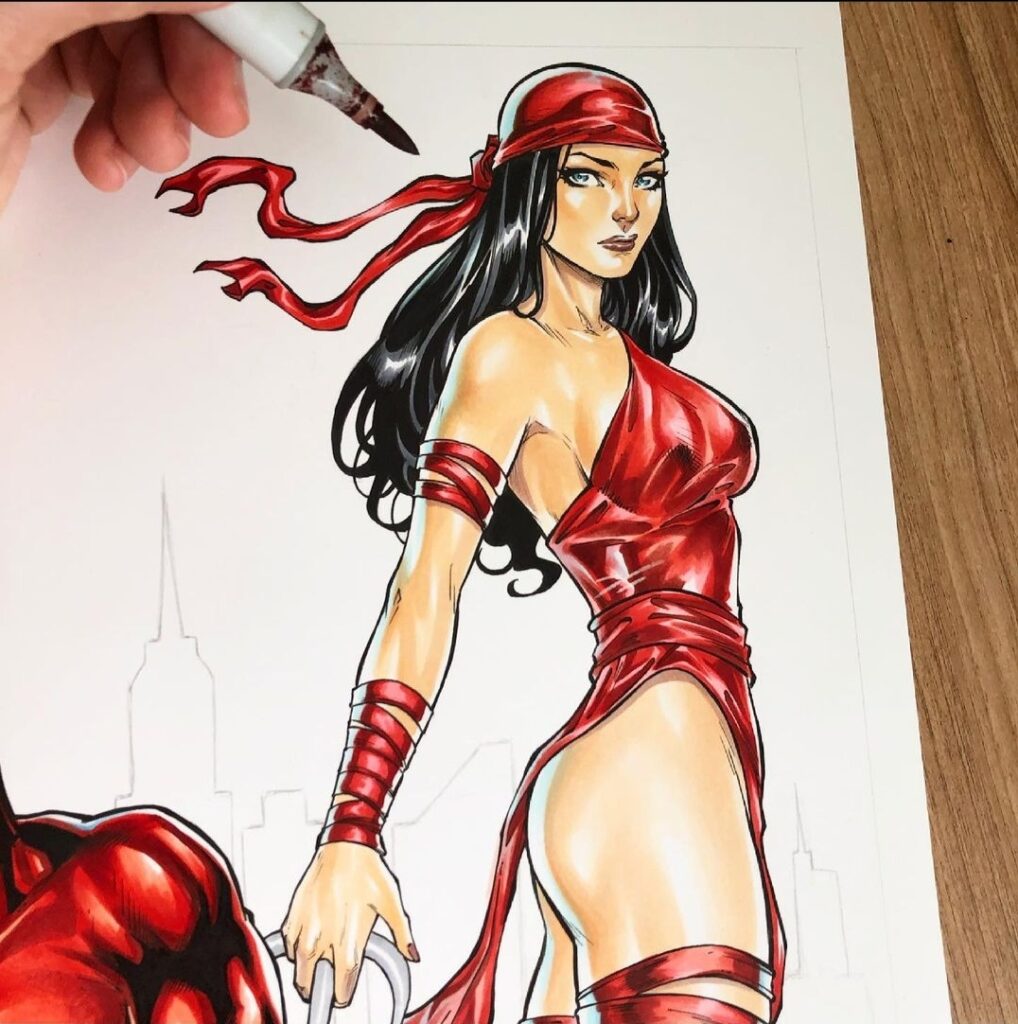 Q. Character that you want to draw that you haven't drawn yet?
A. This year I still intend to make art of X-Men, highlighting the Cyclops.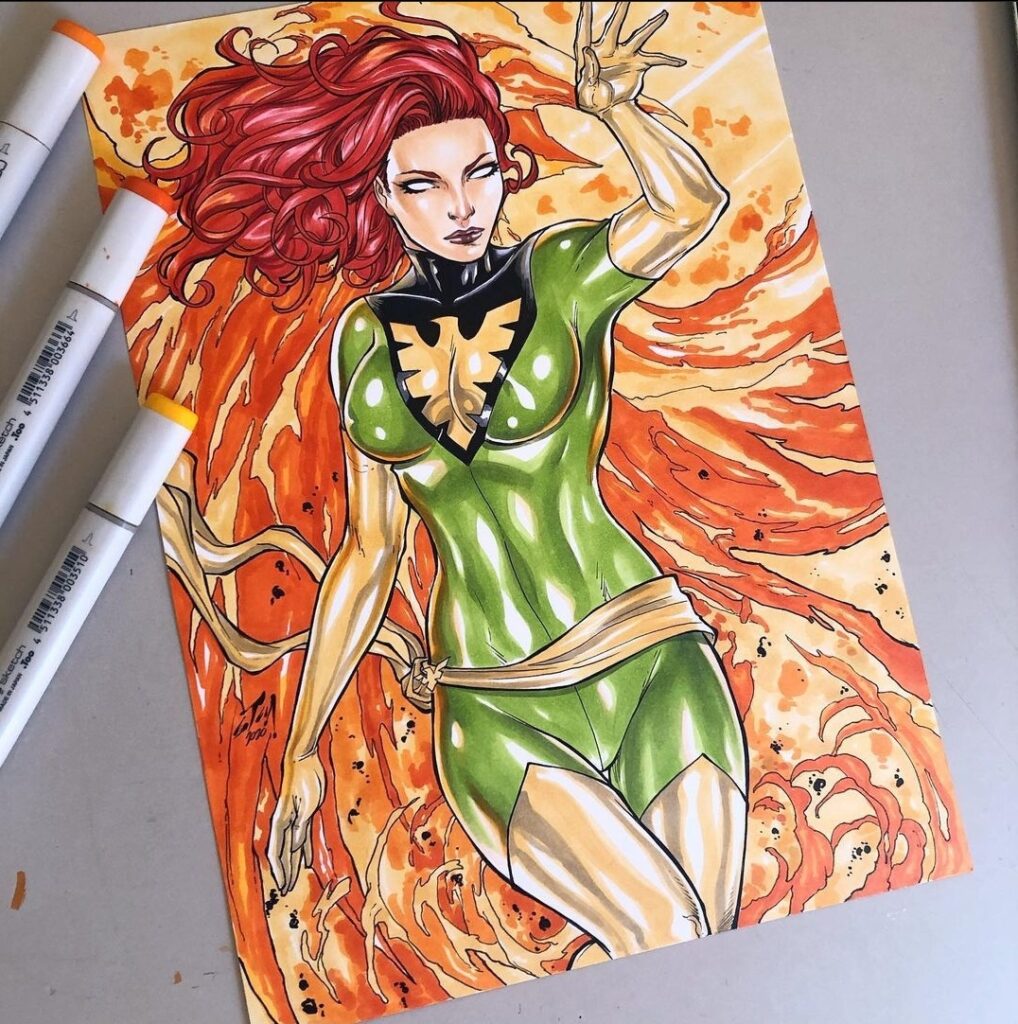 Q. What artist inspires you the most and why?
A. I am inspired a lot by the art of Mark Broks and Ed Benes, I think their style is very beautiful.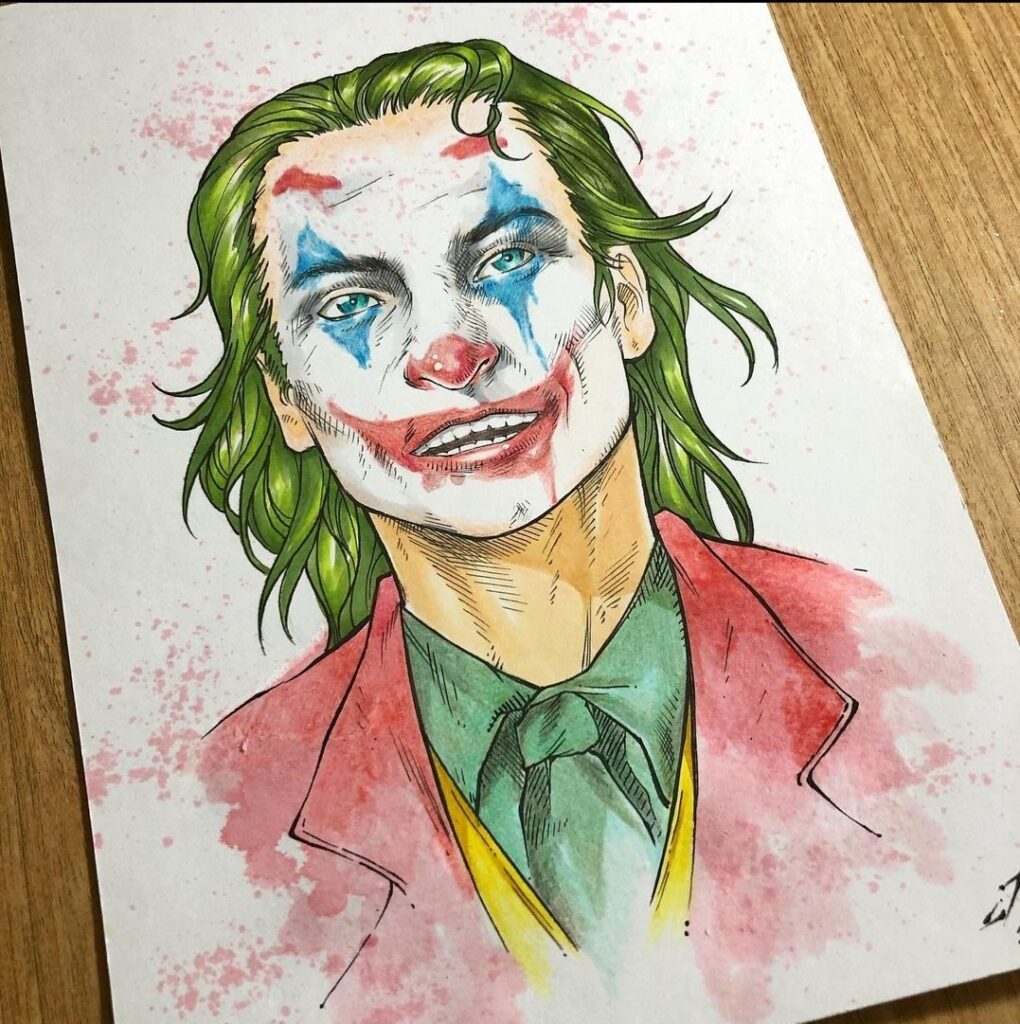 Q. What was your first published work?
A. I haven't published any comic stories yet, just illustrations. But if I remember correctly, it was an Emma Frost that I made in 2013.
Q. Which artist would you love to do a collaboration piece with? 
A. I would love to do a collab with Mark Broks or Jorge Jimezes.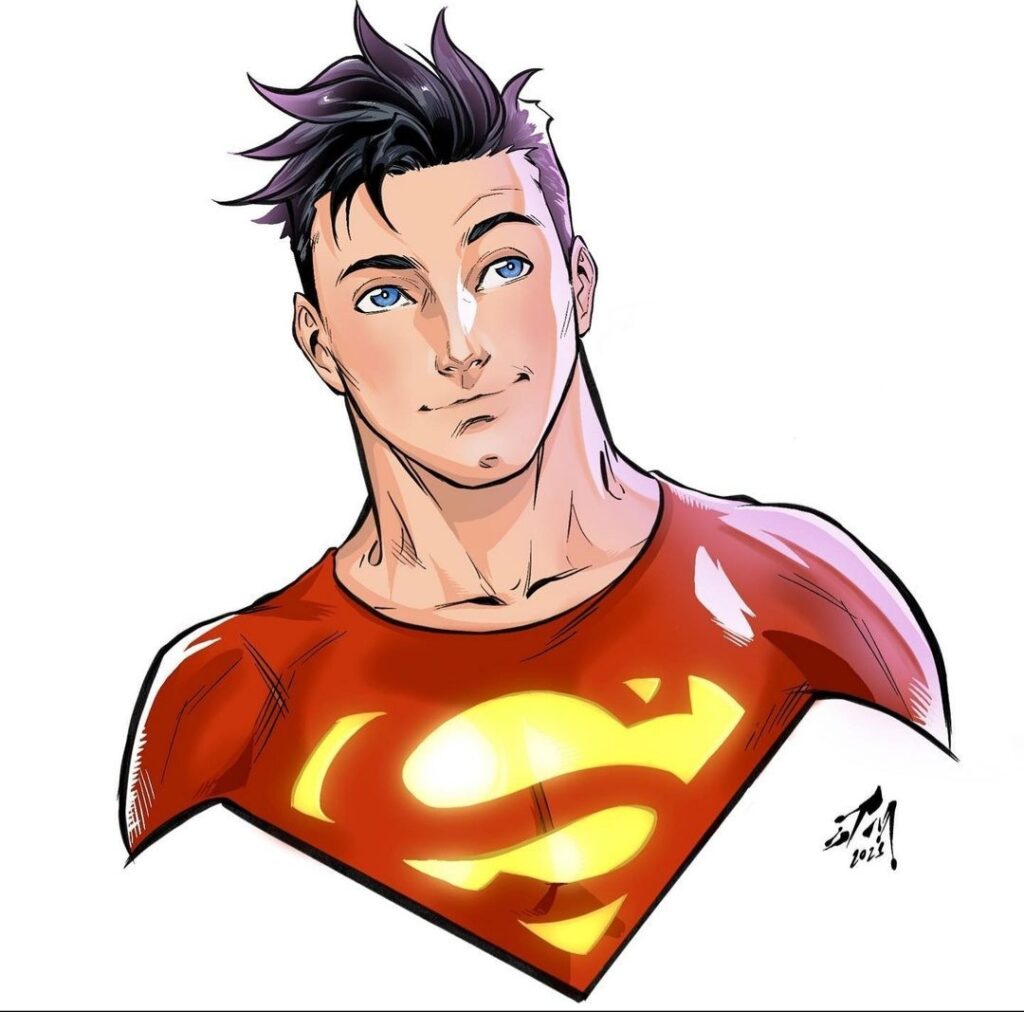 Big thanks

Junior Maia

taking the time to answer a few of our questions! Be sure to give him a follow!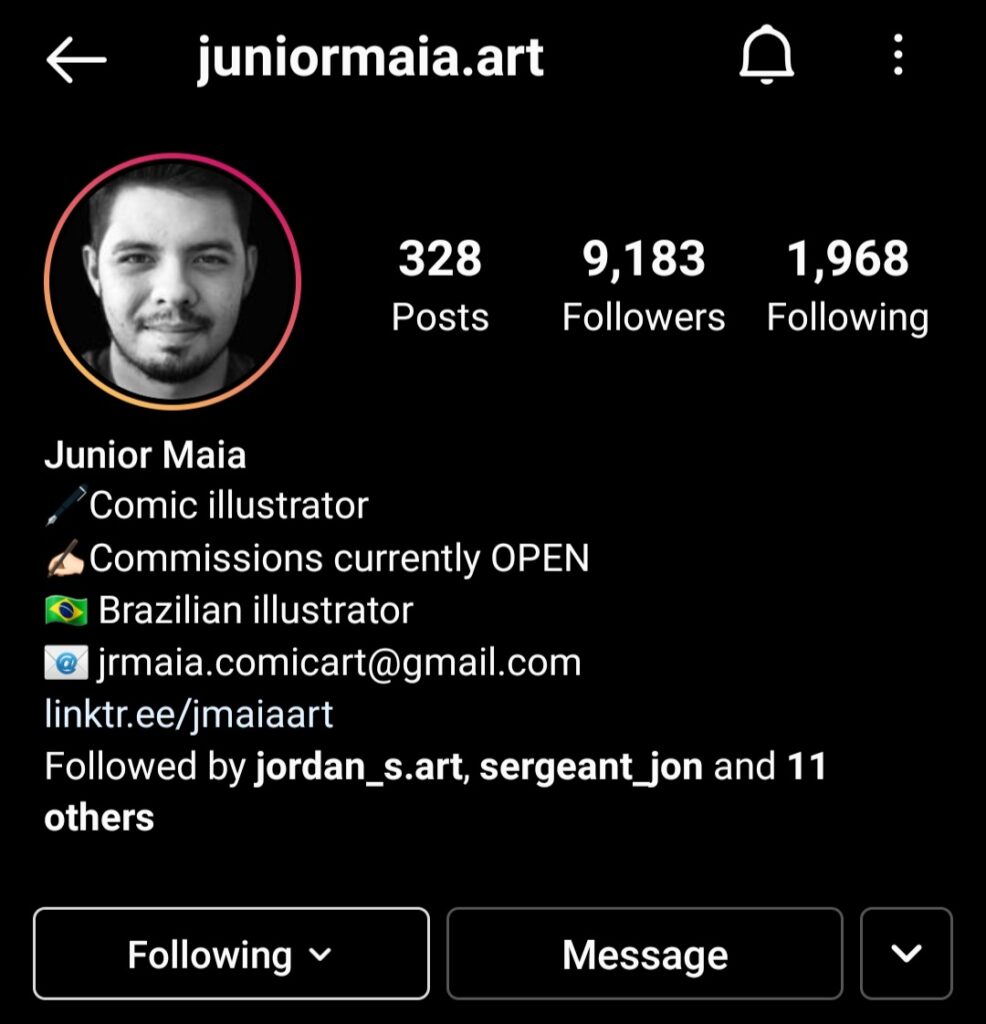 Don't forget to check back next week for our next Artist Spotlight! If you're an artist and are looking to be featured on our page please hit me up

here

. I'd love to hear from you.
-Chris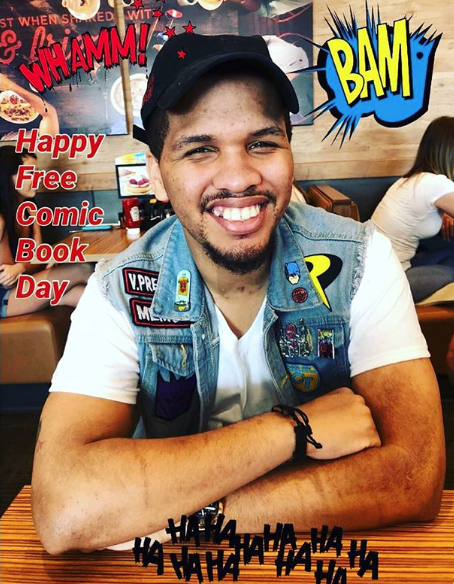 East Coast Member, Comic Book Fiend Club
Personal quest, search every dollarbin in Philly!