This week we welcome Kapik to the CBFC Artist Spotlight!
Q. Where are you from?
A. Malaysia, Asia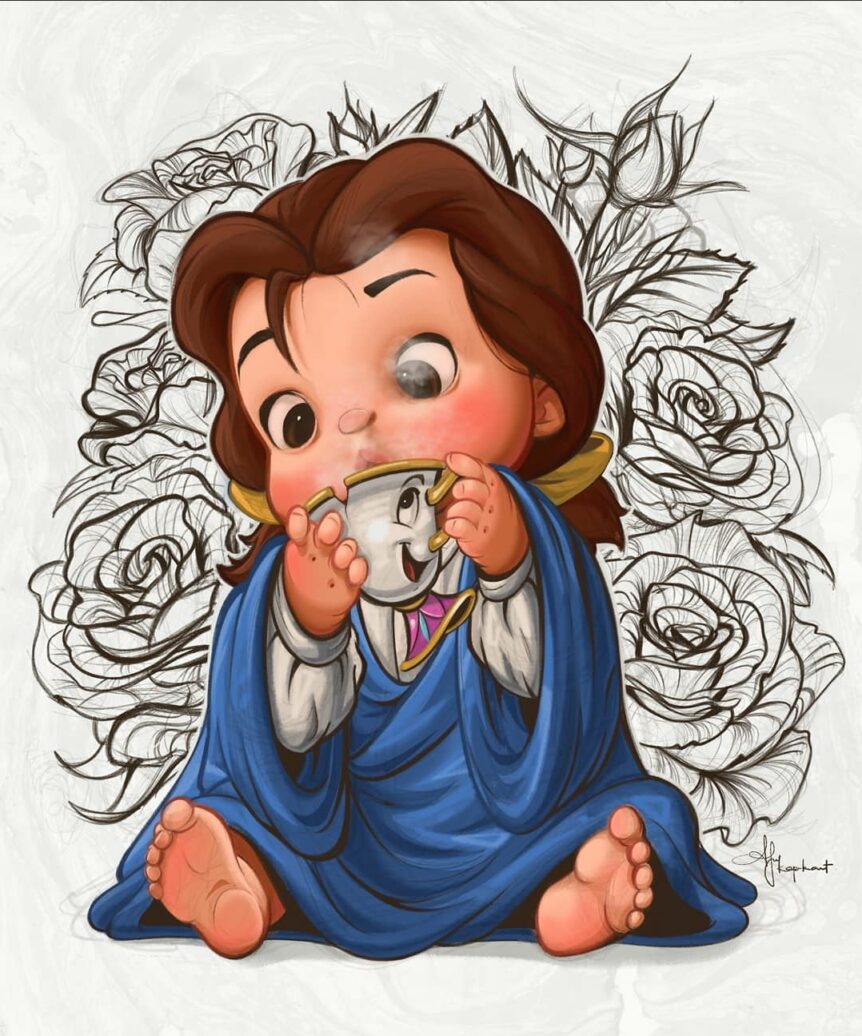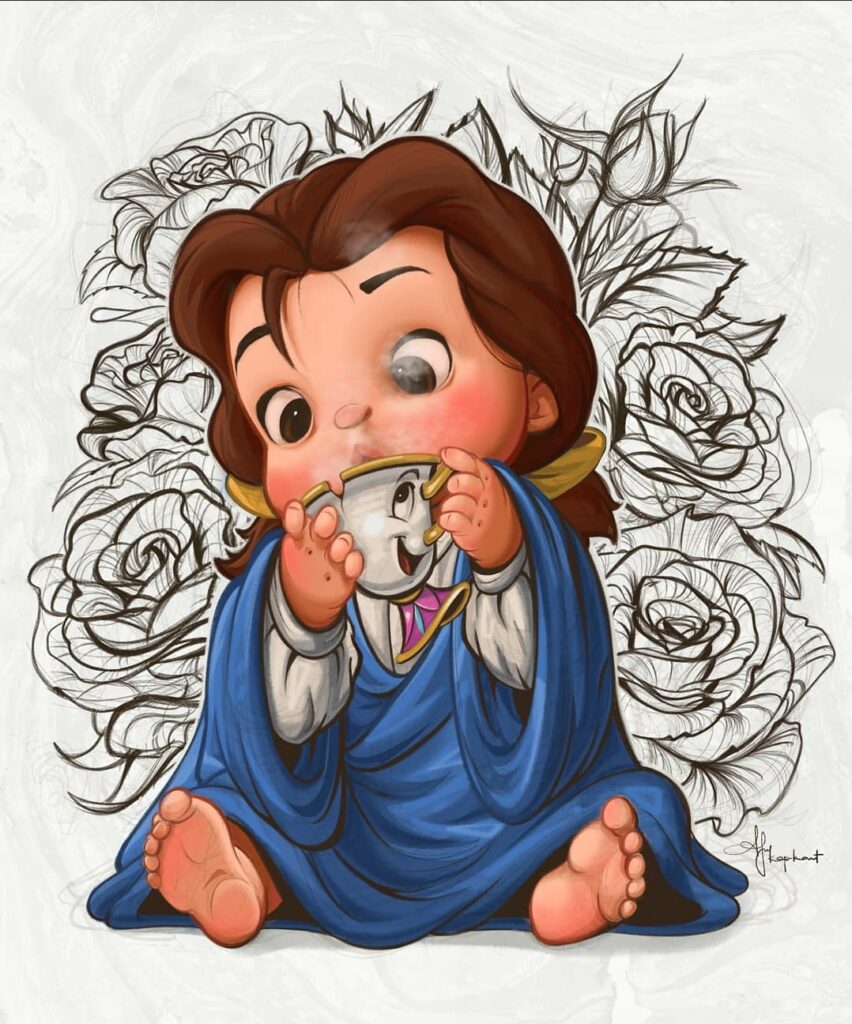 Q. How long you've been drawing?
A. I started to draw when I was young, probably since primary school as I really enjoyed the art classes. But I did stop drawing when I was in my high school. Got back on track during my college period.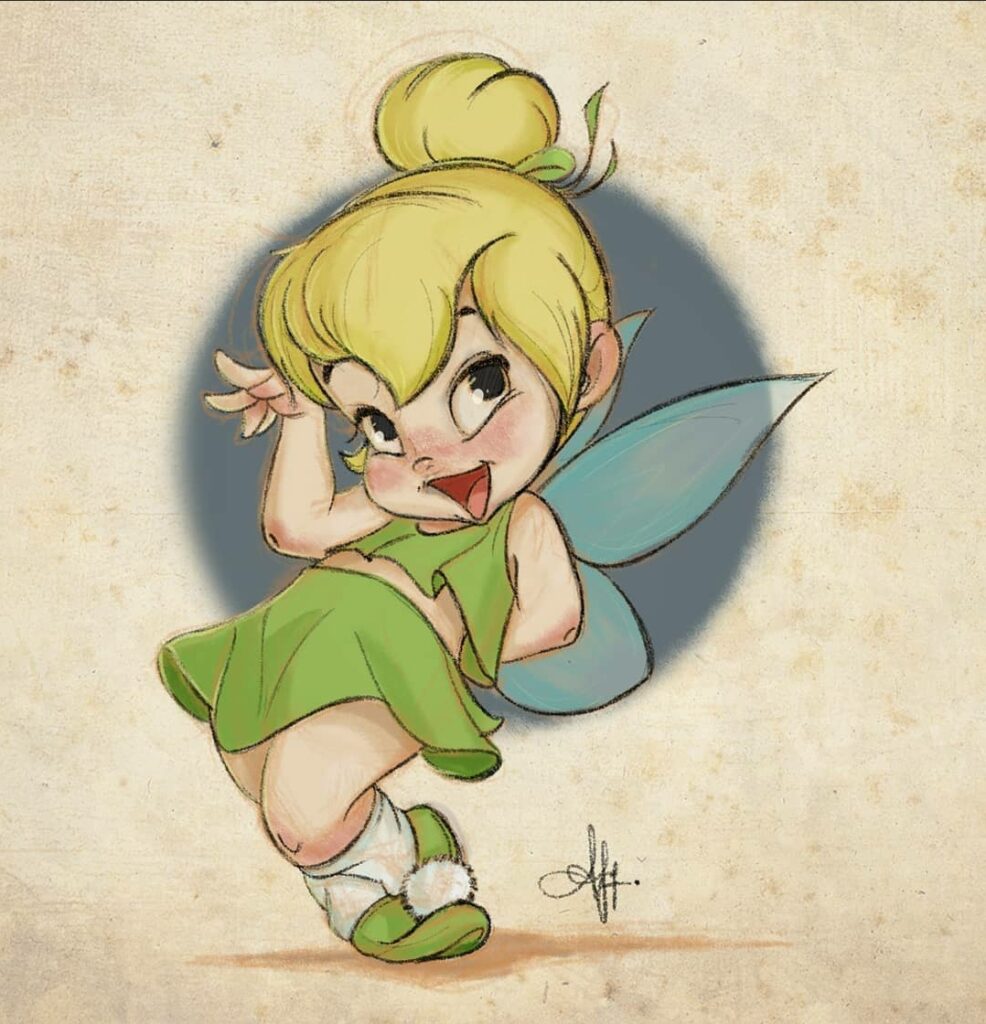 Q. What materials do prefer to do your art with?
A. I am fully working with a digital tablet – Wacom cintiq. But I do want to explore traditional medium too.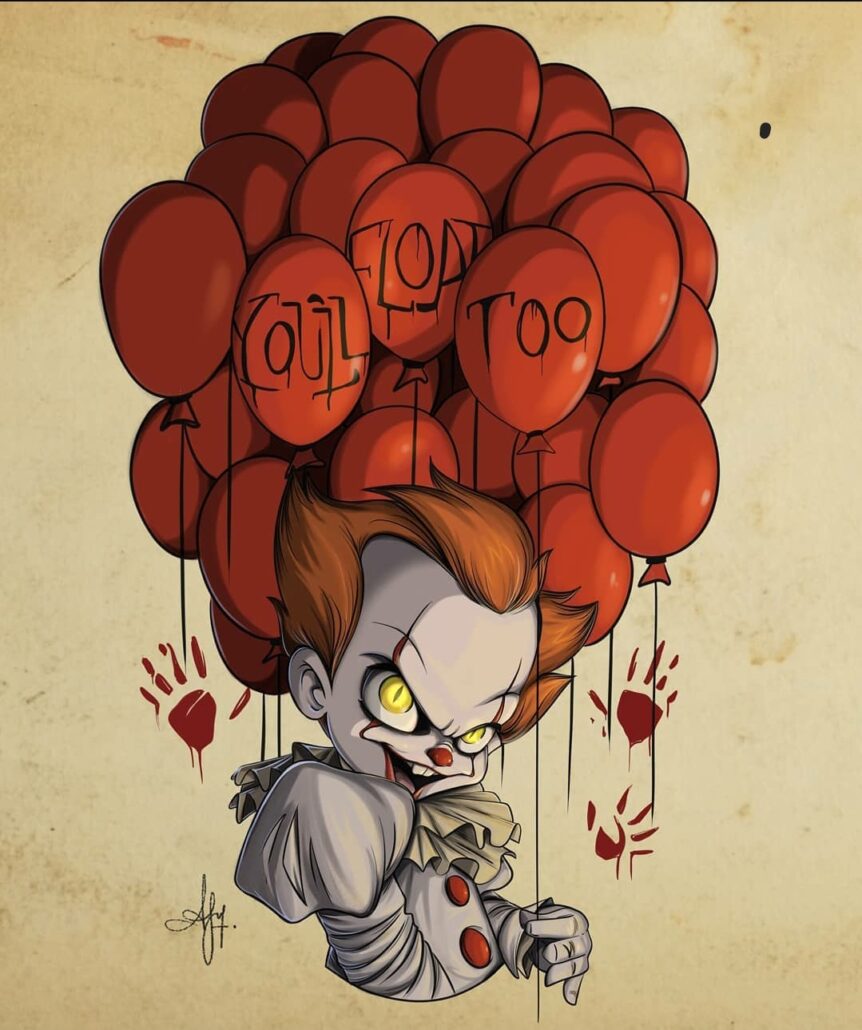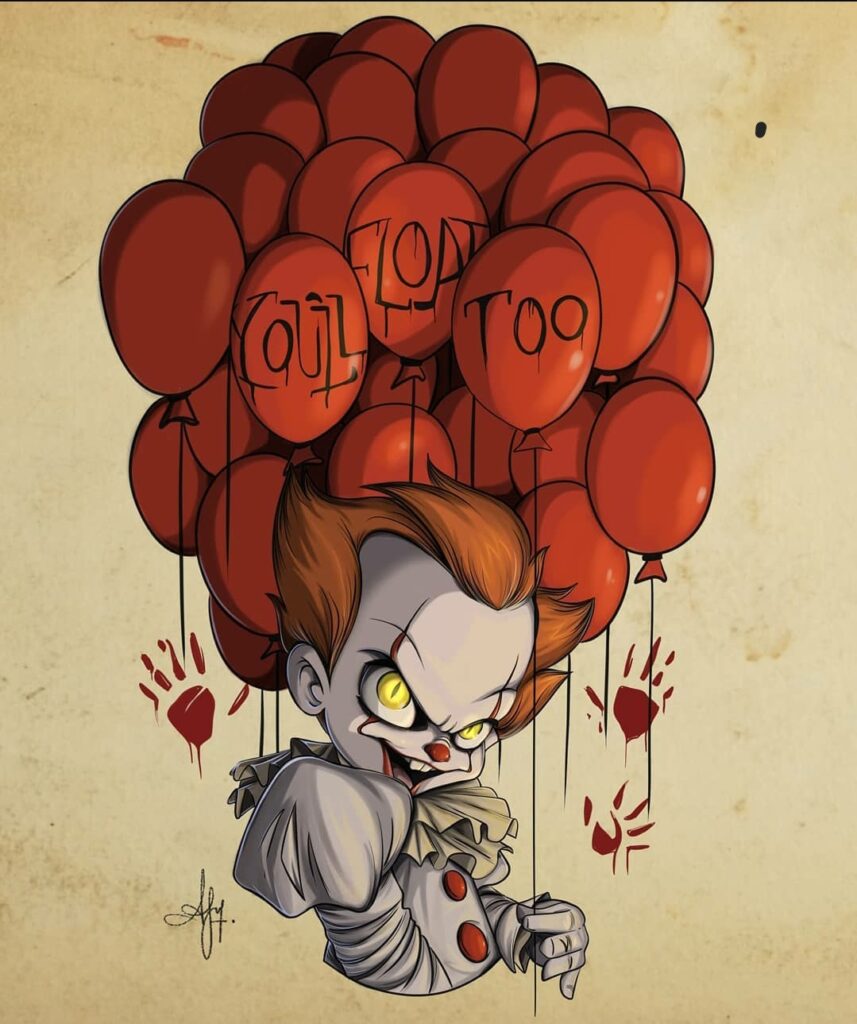 Q. Character you love to draw?
A. I usually draw Disney Characters. But I draw other characters too and make them look cute. And sometimes creepy haha.
Q. Character that you want to draw that you havnt drawn yet?
A. I really would love to draw Puss in boots! I haven't had a chance to draw him yet.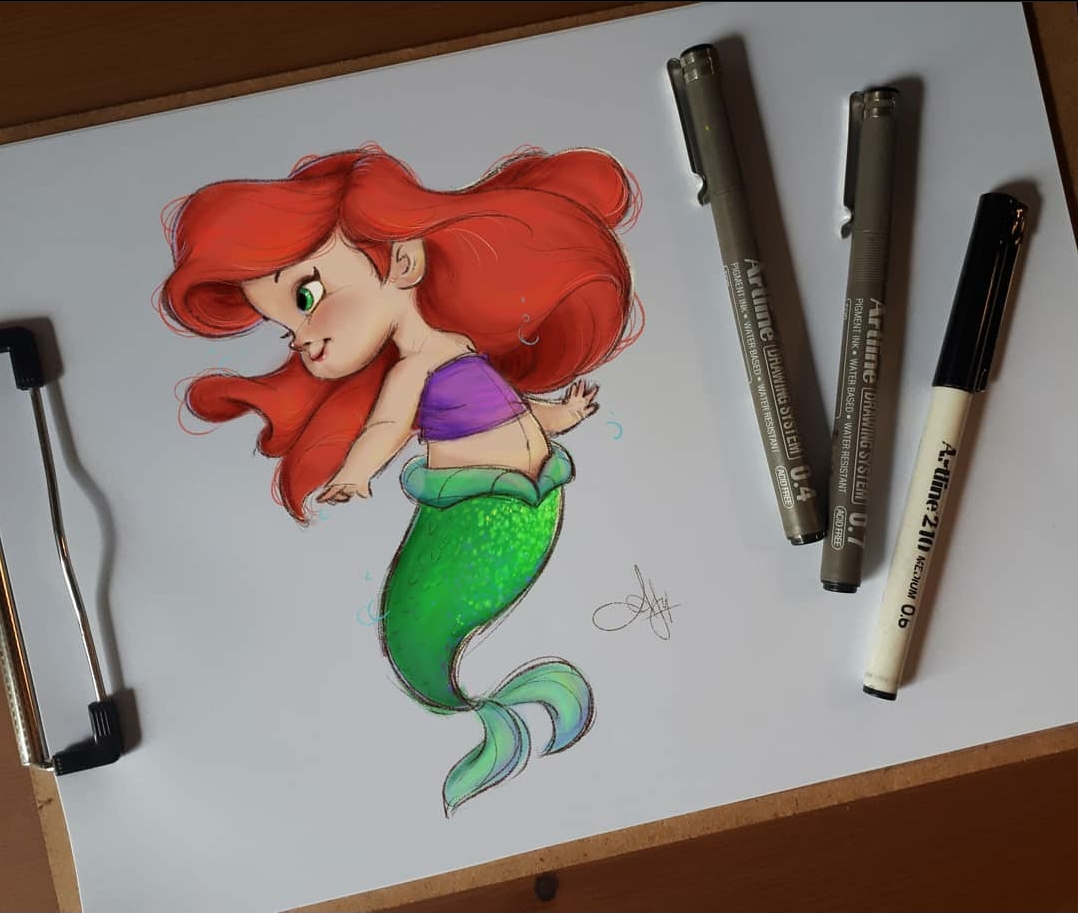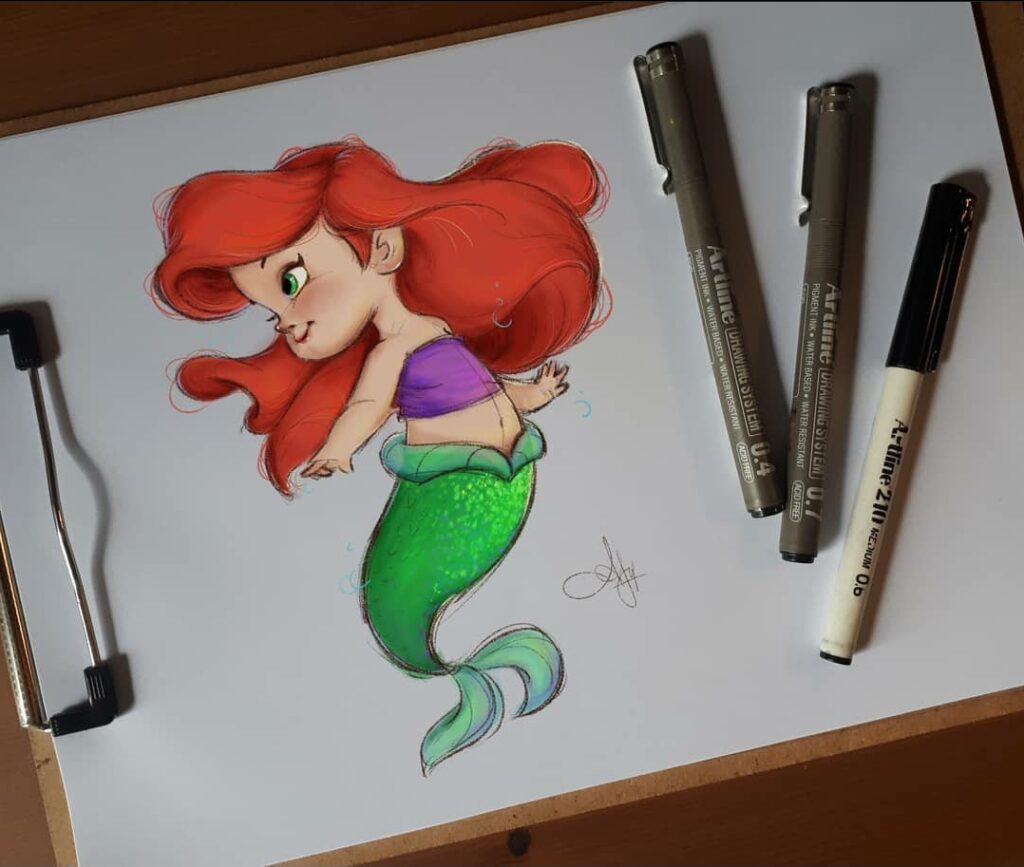 Q. What artist inspires you the most and why?
A. Glen Keane. I love how he emotionally immersed in his art and you could feel that just by watching his animation. I really wish I could meet him in person and just listen to him talking about his art.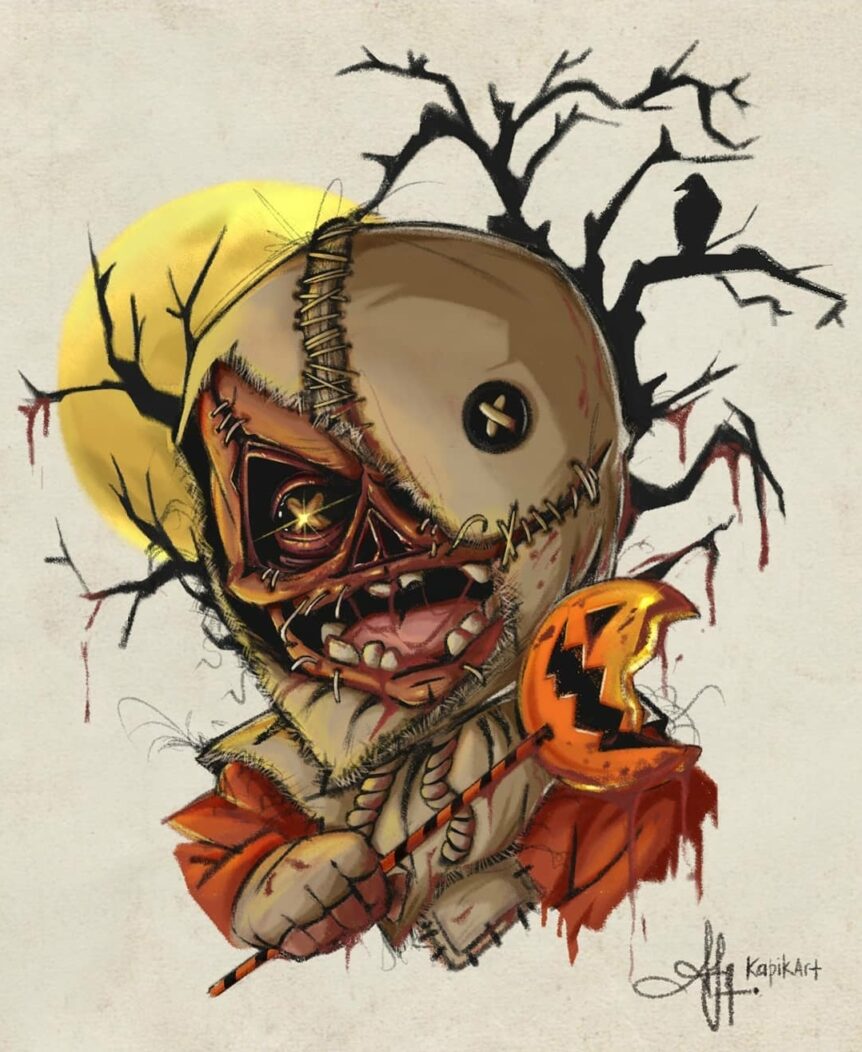 Q. What was your first published work?
A. I don't have any published work but I wish to have one someday.
Q. Which artist would you love to do a collaboration piece with?
A. Aaron blaise / Loisvb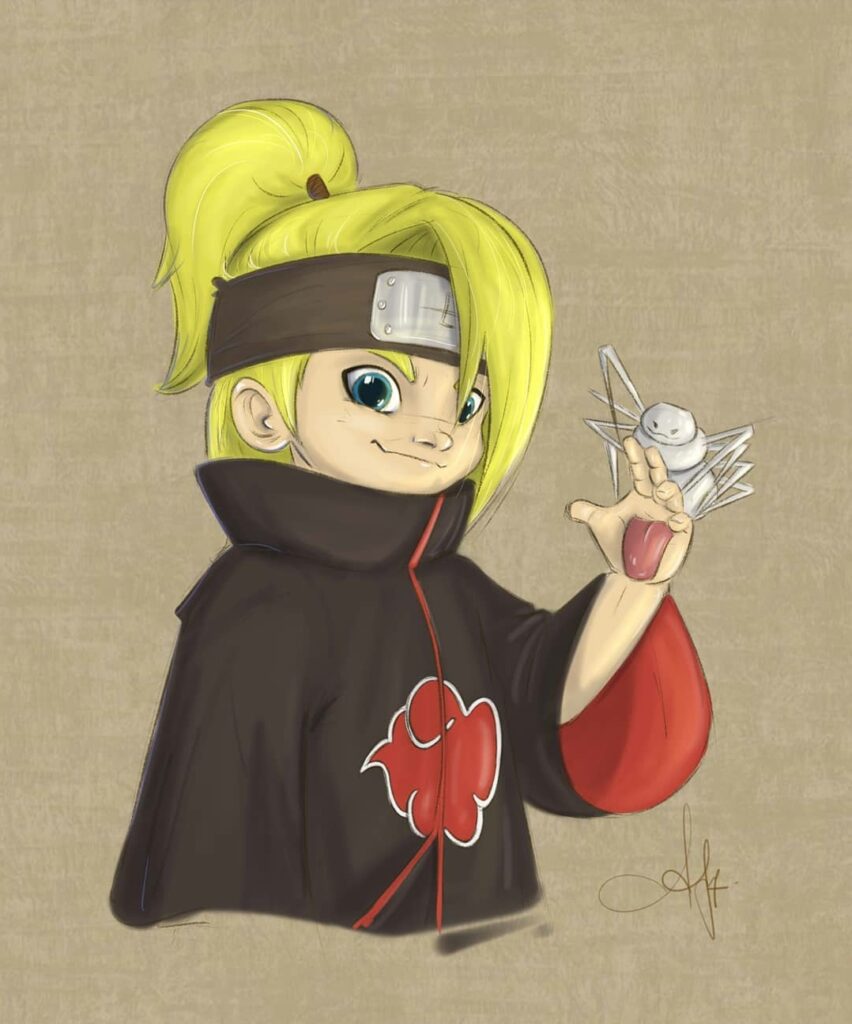 Big thanks to Kapik for taking the time to answer a few of our questions! Be sure to give her a follow!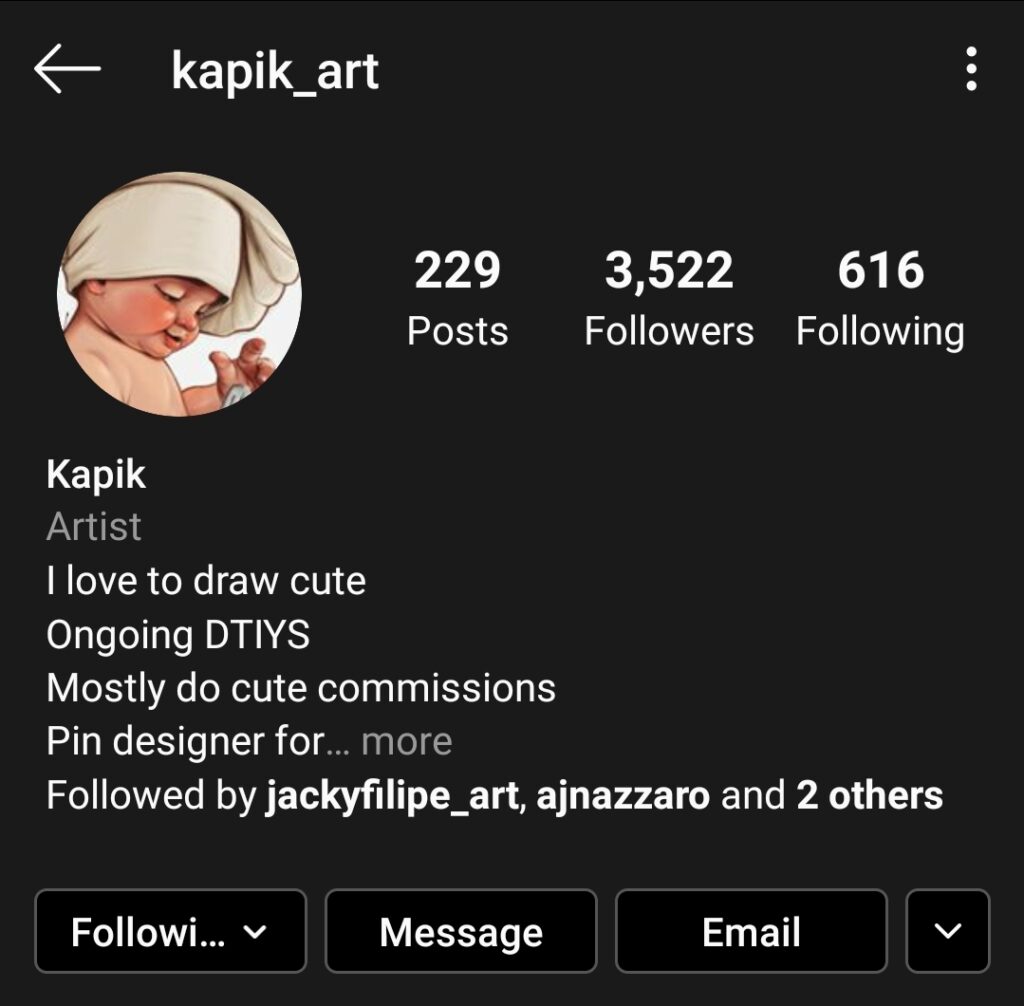 Don't forget to check back next week for our next Artist Spotlight! If you're an artist and are looking to be featured on our page please hit me up here. I'd love to hear from you.
-Chris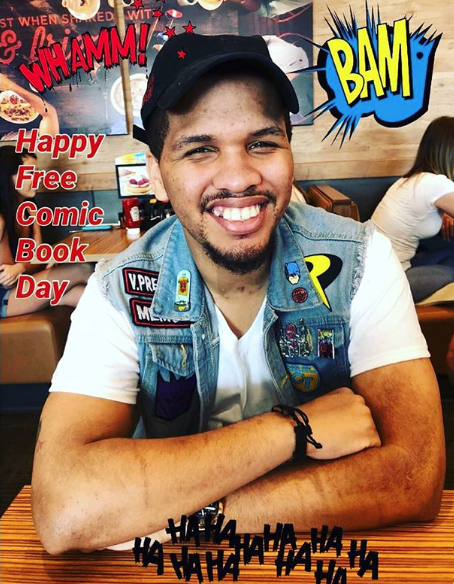 East Coast Member, Comic Book Fiend Club
Personal quest, search every dollarbin in Philly!