This week we welcome

Kat Goodloe

to the CBFC Artist Spotlight!
Q. Where are you from?
A. I was born in NY but I'm currently living in Dallas, TX.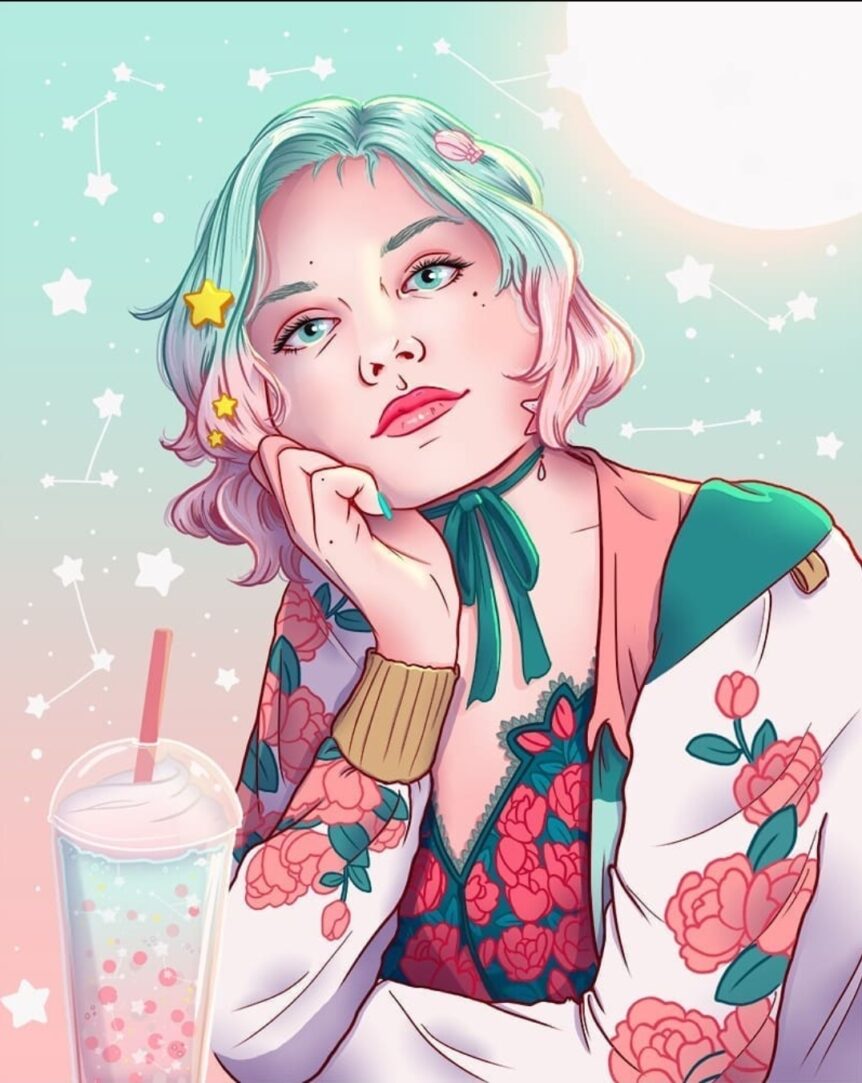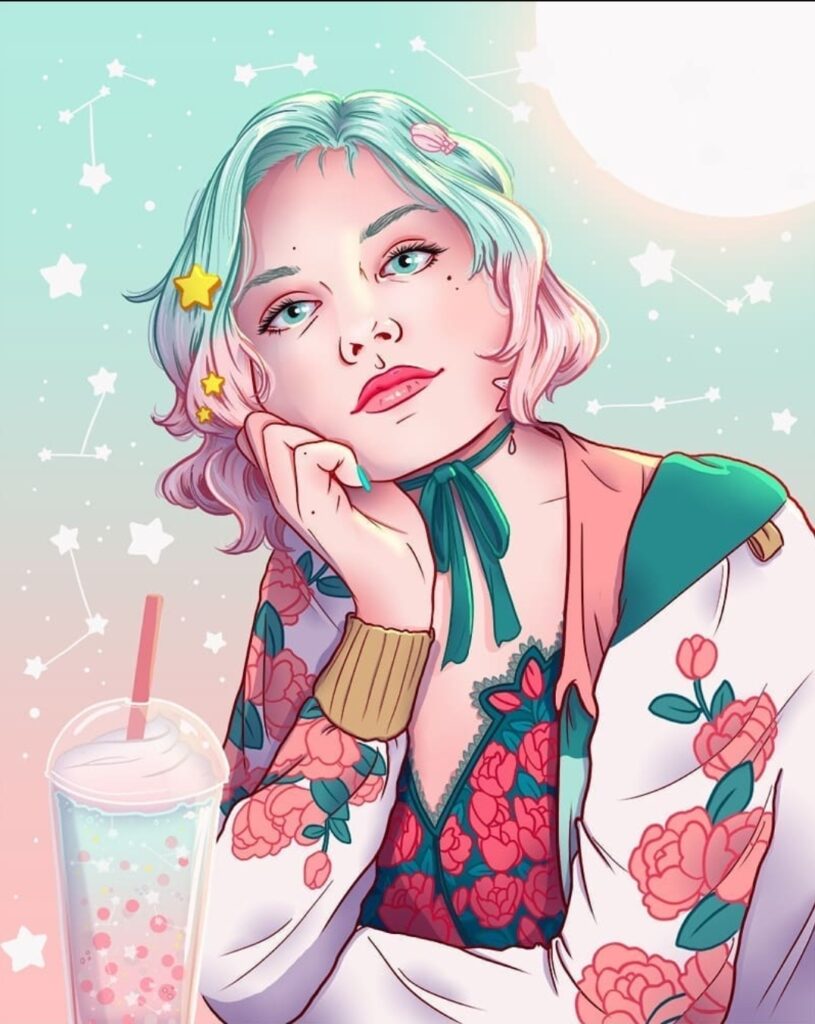 Q. How long you've been drawing?
A. Oh man! Basically since I was able to hold a crayon haha.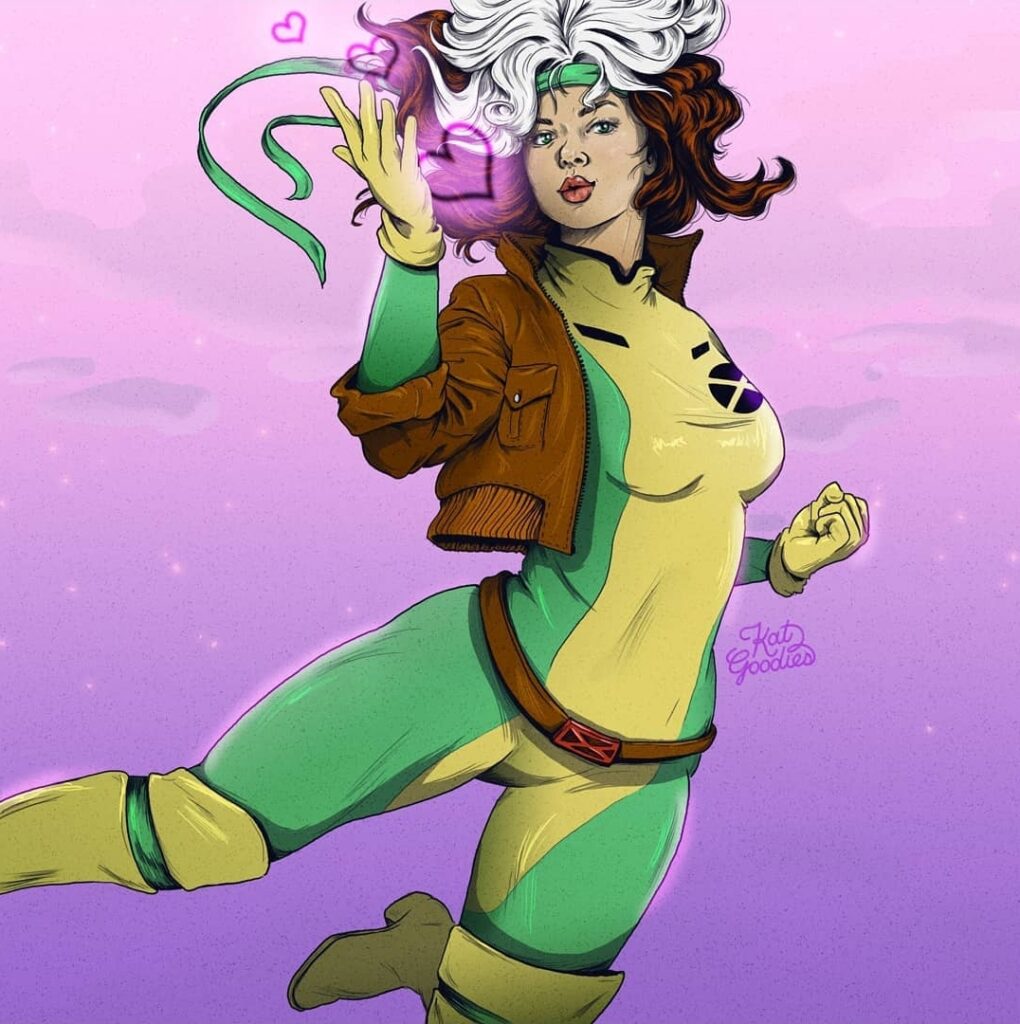 Q. What materials do prefer to do your art with?
A. I mainly work digitally in Procreate or Photoshop nowadays. But I still do warmup drawings in my sketchbook. I don't really post about those though, but maybe I should start!
Q. Character you love to draw?
A. It has to be either Harley Quinn or Rogue! Love my ladies!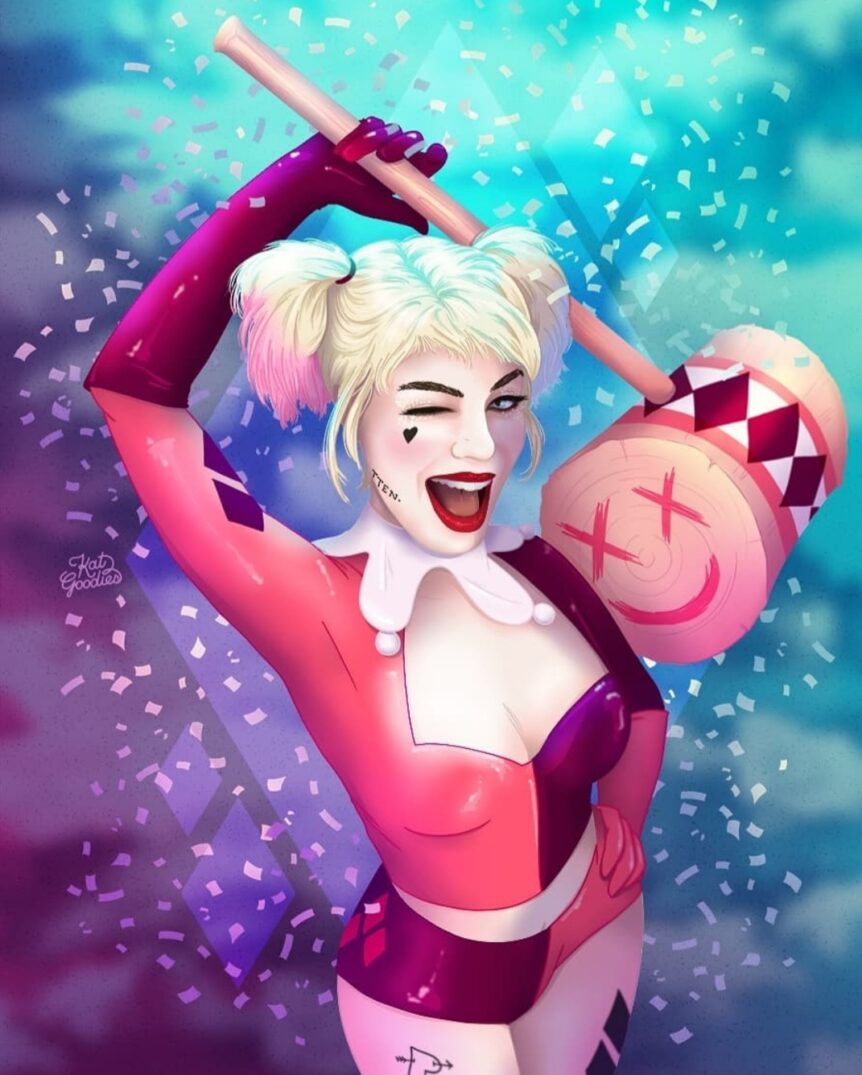 Q. Character that you want to draw that you havn't drawn yet?
A. Punchline or Mystique. OH! Or Samus but in her original armor.
Q. What artist inspires you the most and why?
A. Easily Babs Tarr (@babsdraws) ! Her characters are always so creative with lots of movement and killer clothes. She's built such an amazing career for herself and I admire it a TON! She's also generous with her knowledge and shares so much with her community. Also, Tomer Hanuka (@tropical_toxic) has always been a HUGE influence as I've grown as an artist. I love how he creates those rare moments in his work that takes conceptual to a whole new level!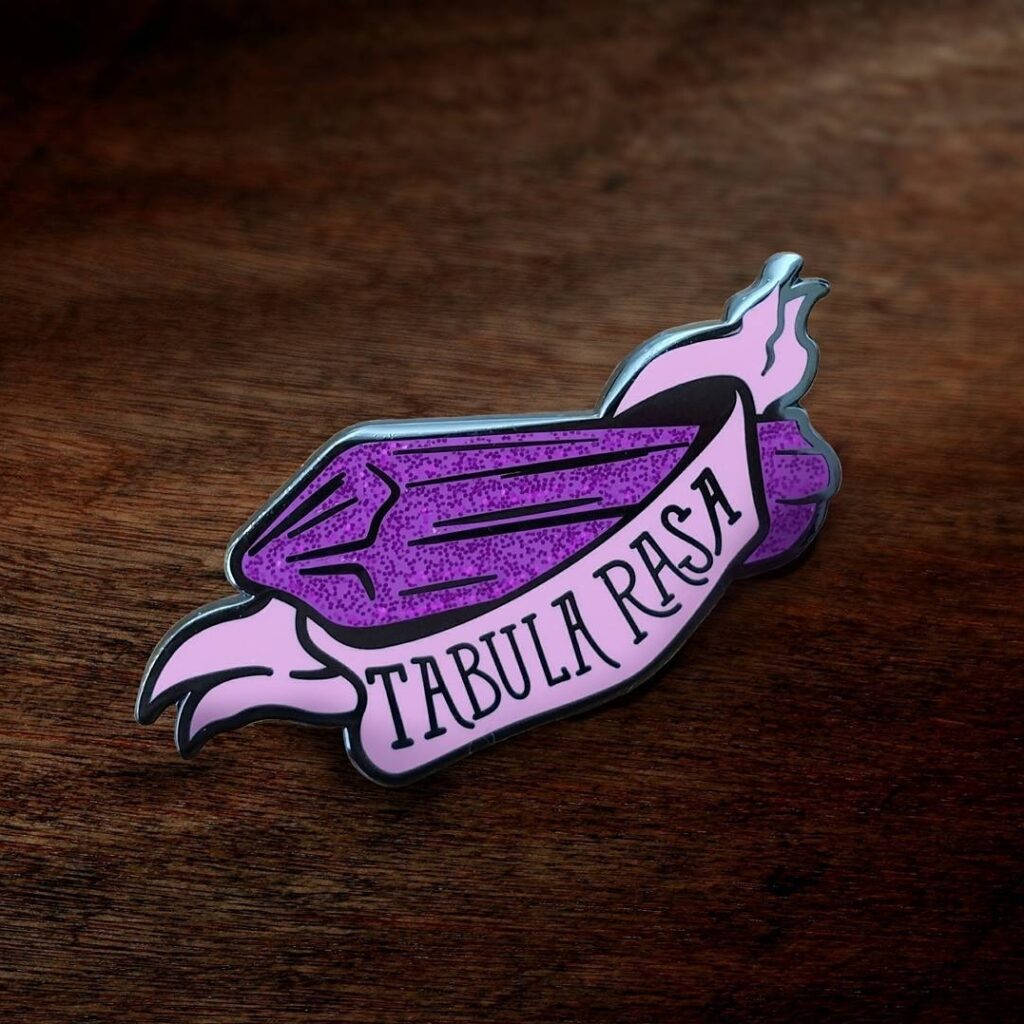 Q. What was your first published work?
A. The very first time was a spread in Uppercase Magazine. If we're talking cover work, then it was Faith: Taking Flight! Which is a prequel to Faith Herbert's story, a Valiant Comics character.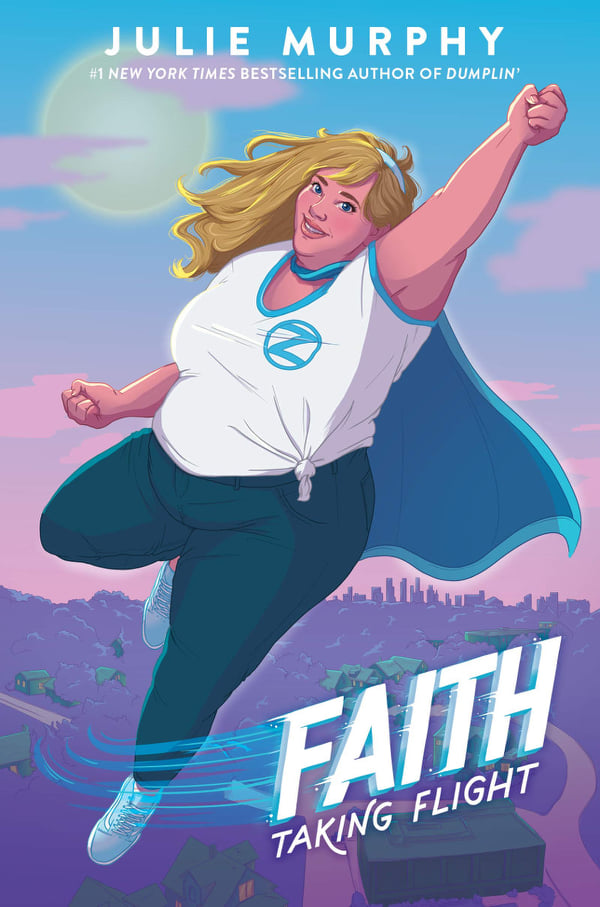 Q. Which artist would you love to do a collaboration piece with?
A. I'm not sure what a collaboration with another illustrator would look like haha. But maybe a collaboration with an artist from a different medium! OH! I've always wanted to do a collaboration with Mondo omg!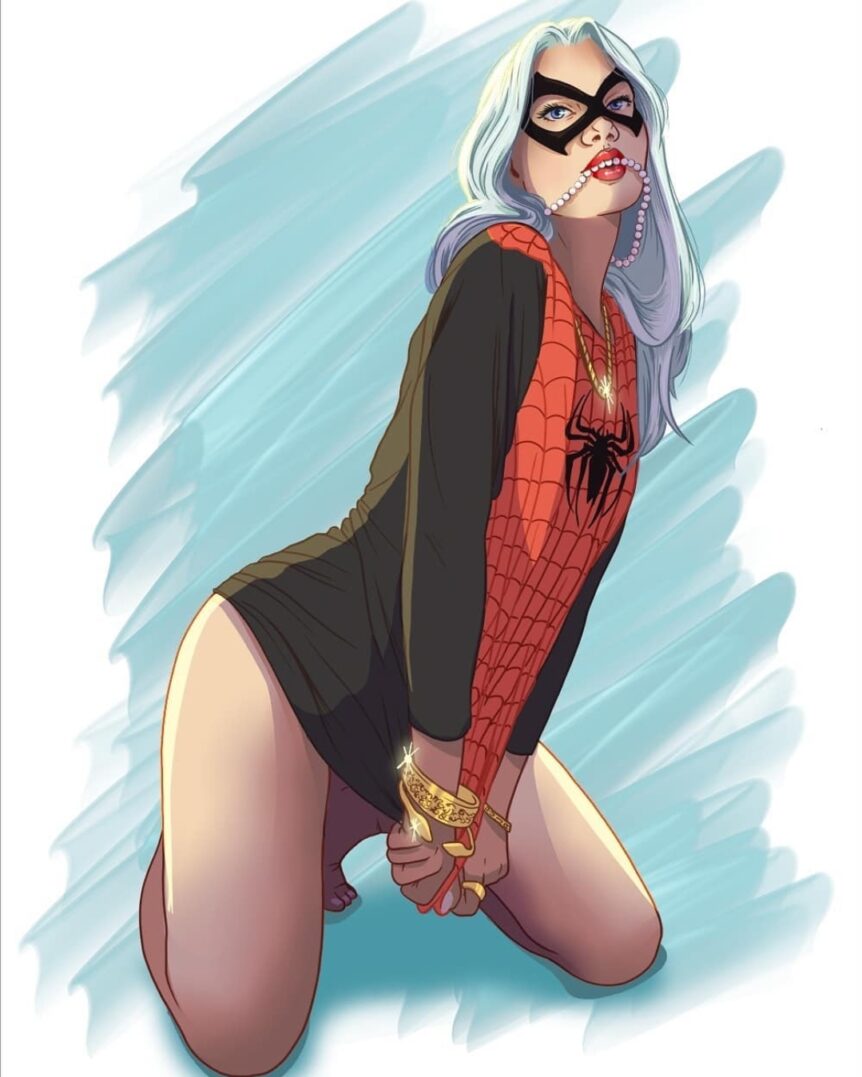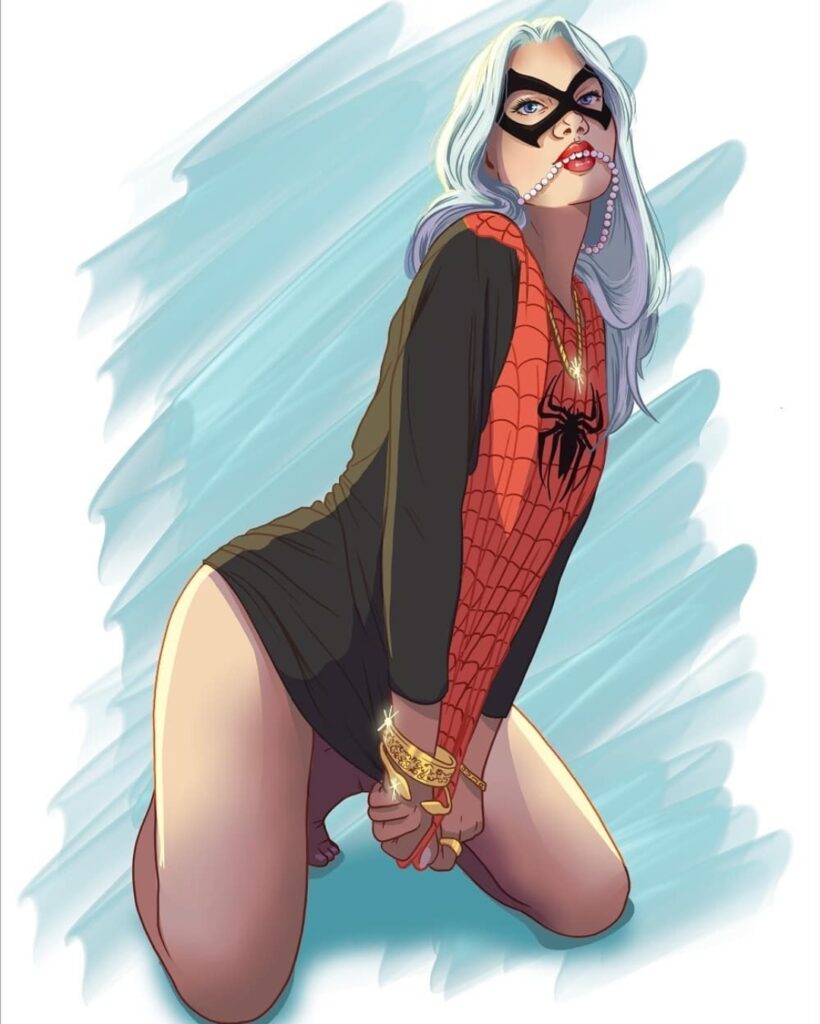 Big thanks

Kat Goodloe

taking the time to answer a few of our questions! Be sure to give her a follow!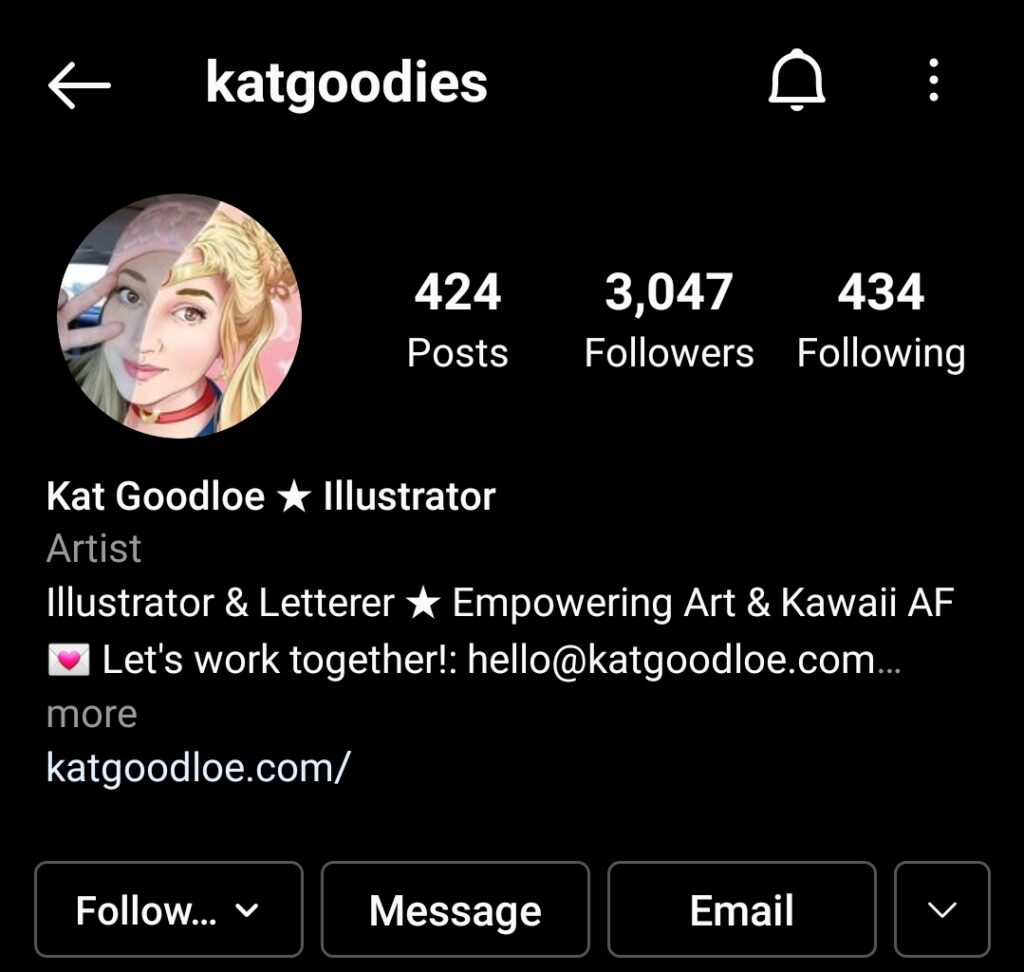 Don't forget to check back next week for our next Artist Spotlight! If you're an artist and are looking to be featured on our page please hit me up

here

. I'd love to hear from you.
-Chris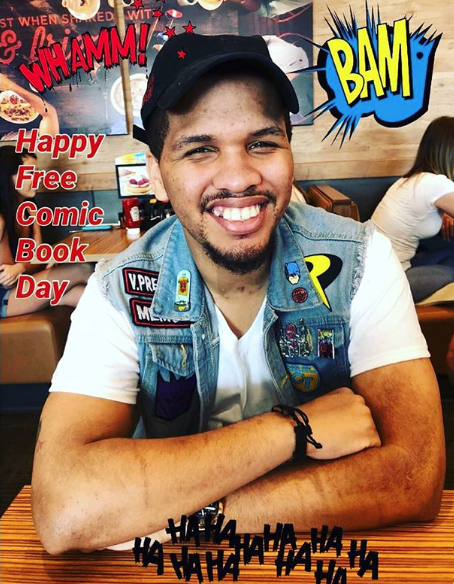 East Coast Member, Comic Book Fiend Club
Personal quest, search every dollarbin in Philly!