This week we welcome Ken to the CBFC Artist Spotlight!
Q. Where are you from?
A. I was born in Atlantic City and have been living in New Jersey my whole life.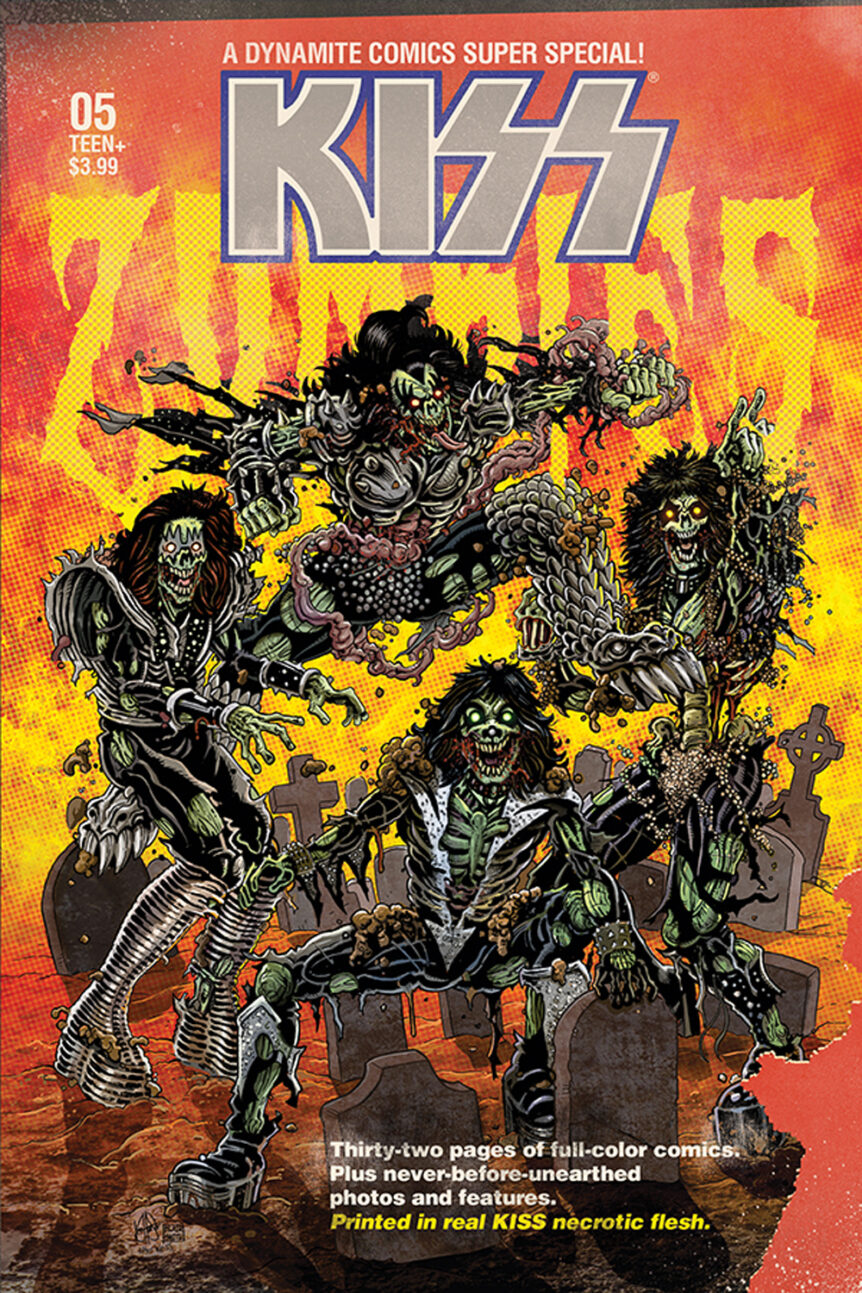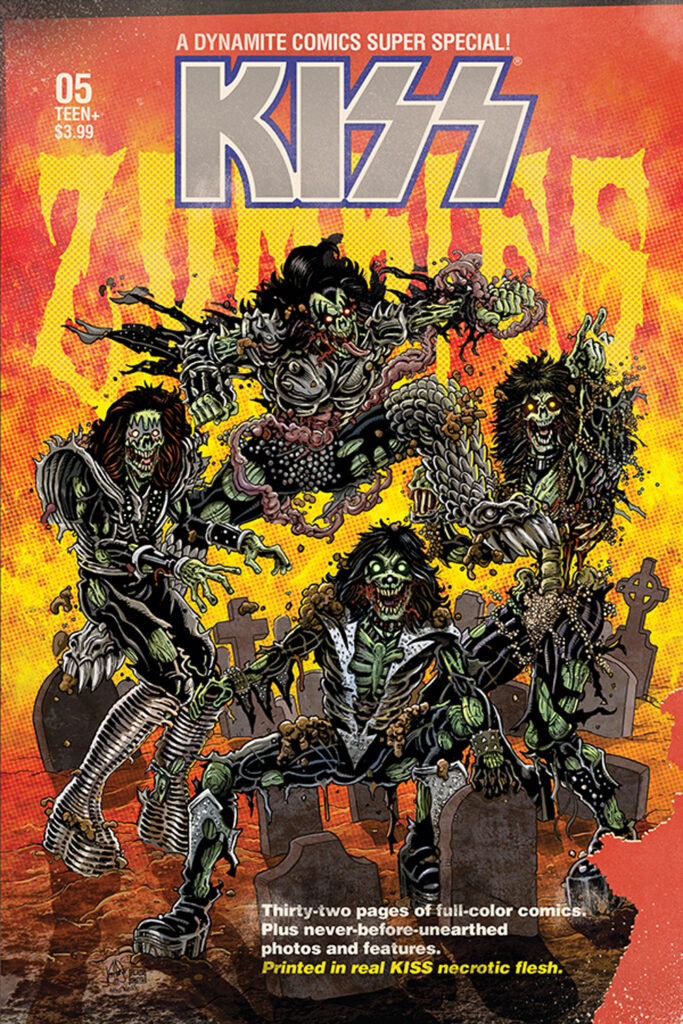 Q. How long you've been drawing?
A. As long as I remember I've always been drawing. I've wanted to draw comics ever since I found a copy of Blue Devil #1 on an airplane when I was 9. Been hooked ever since.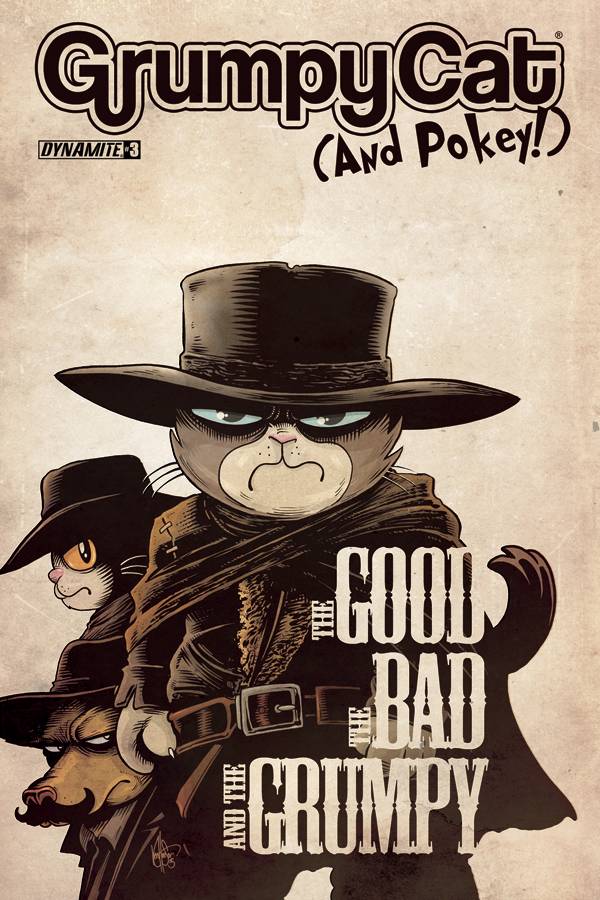 Q. What materials do prefer to do your art with?
A. I still draw the traditional way with pencil, ink and paper. For sketch covers I use whatever is available, Sharpie, Prisma markers or any colored markers. But if I'm coloring something for comics, I'm usually using Photoshop.
Q. Character you love to draw?
A. I never get tired of drawing my co-creation, The Living Corpse of course! But my other favorites are Batman and Ash from Evil Dead/Army of Darkness. Monster characters can be the most fun.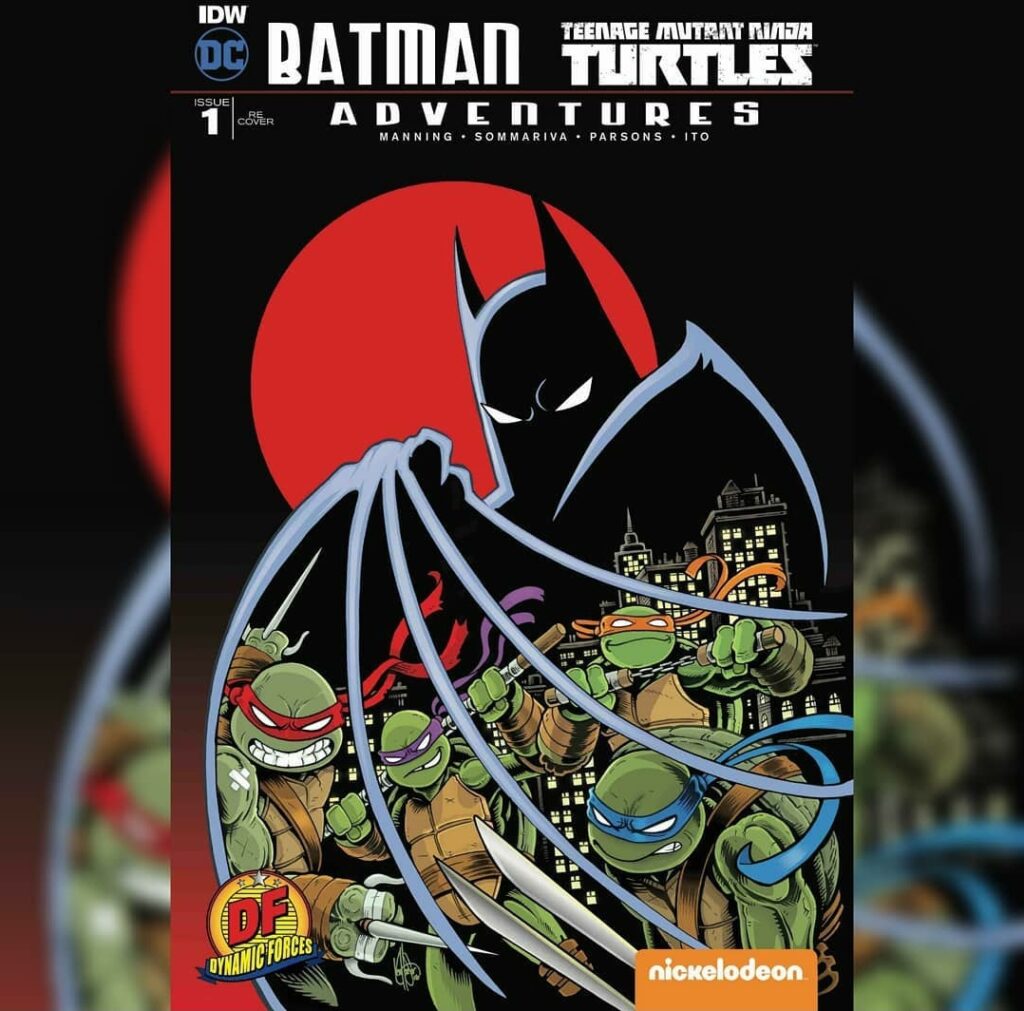 Q. Character that you want to draw that you havnt drawn yet?
A. Haven't gotten a chance to draw Spider-man and Venom yet. It's on the bucket list though.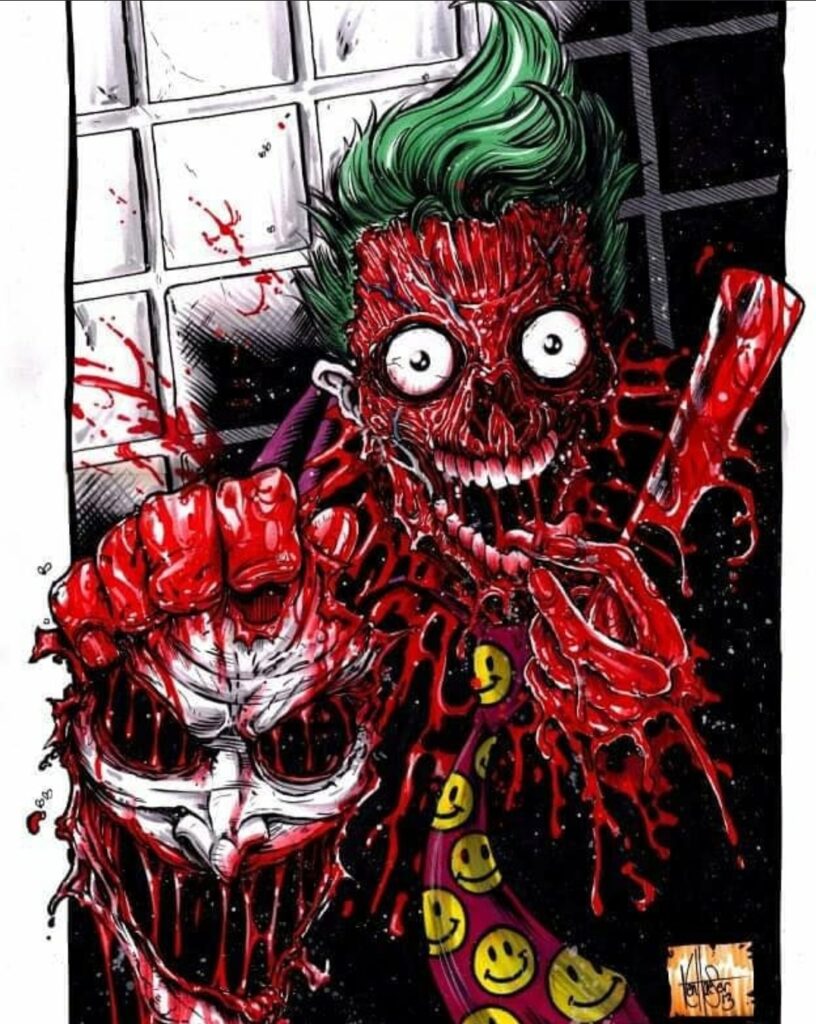 Q. What artist inspires you the most and why?
A. Right now definitely Art Adams. He has always knocked out some of the best work out there and I'm always blown away by his action and detail.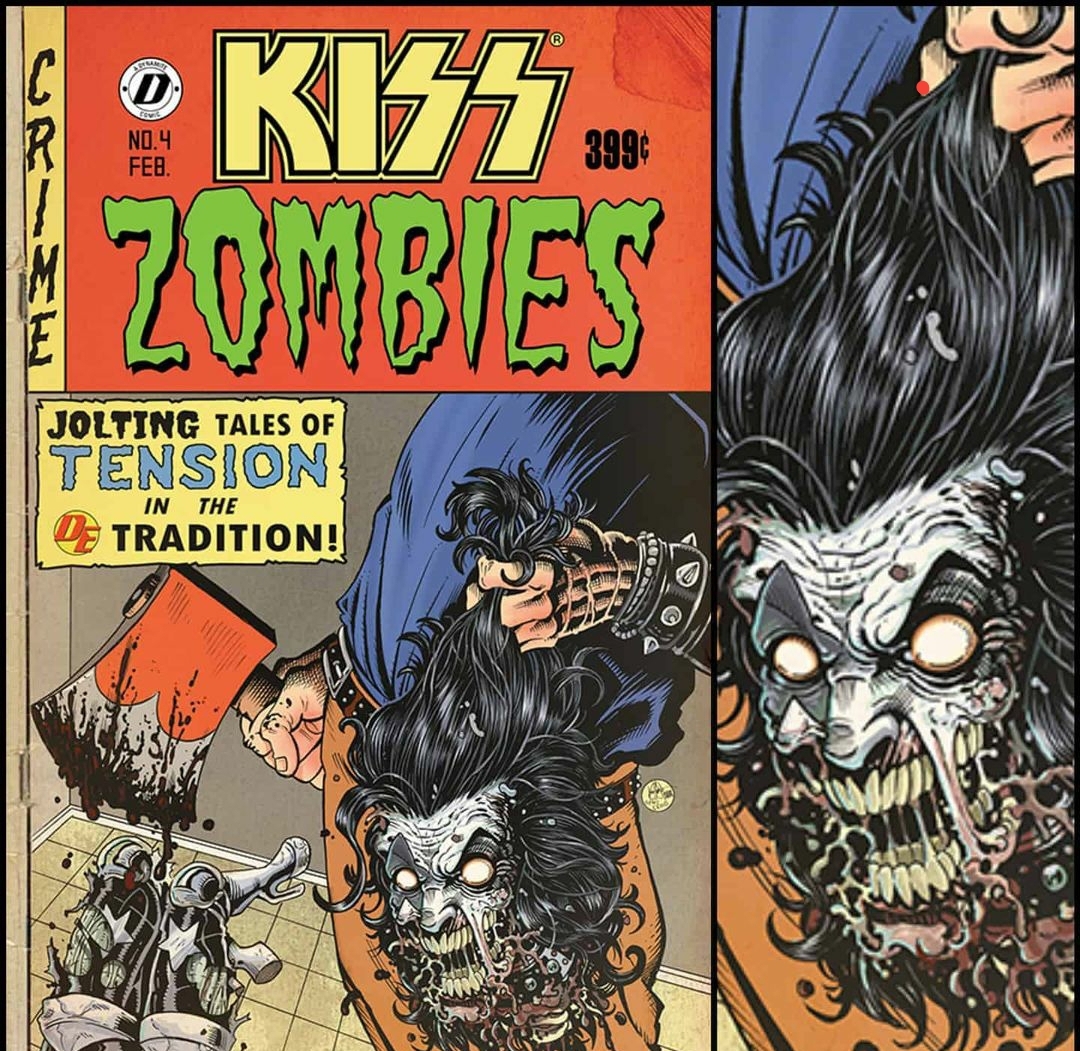 Q. What was your first published work?
A. My first comic work was Jersey Devil #11 almost 20 years ago.
Q. Which artist would you love to do a collaboration piece with?
A. I'd love to draw anything for Alan Moore. Even if it's just his shopping list.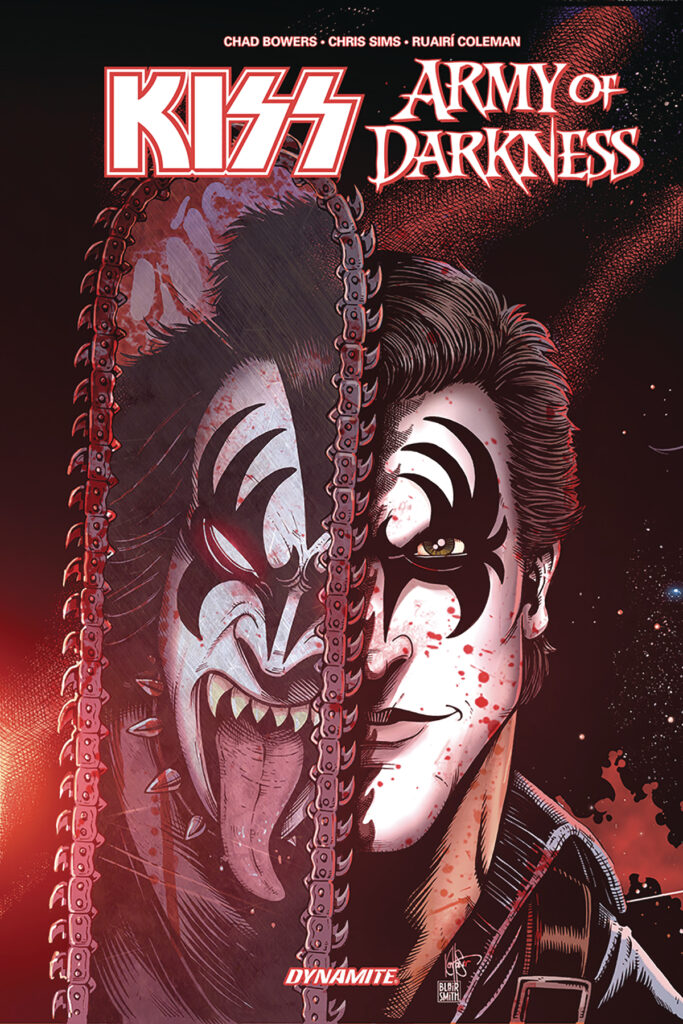 Big thanks to Ken for taking the time to answer a few of our questions! Be sure to give her a follow!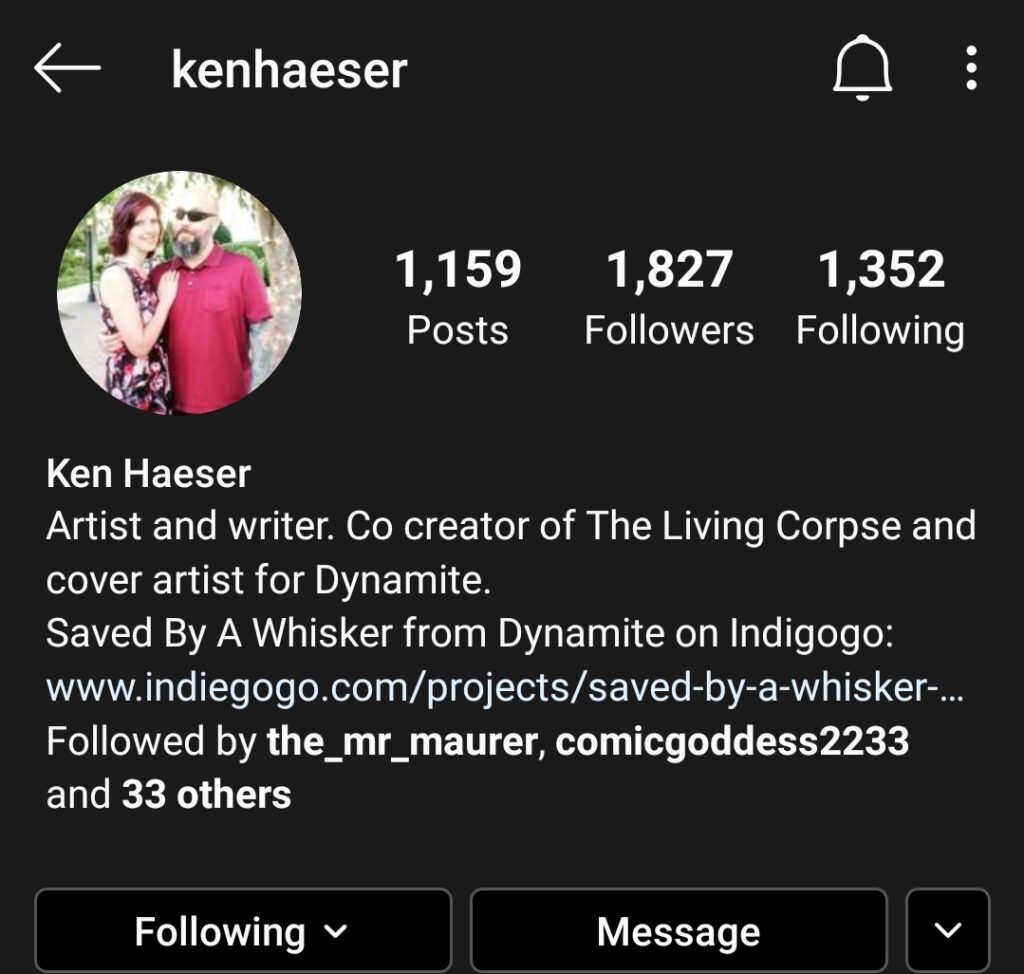 Don't forget to check back next week for our next Artist Spotlight! If you're an artist and are looking to be featured on our page please hit me up here. I'd love to hear from you.
-Chris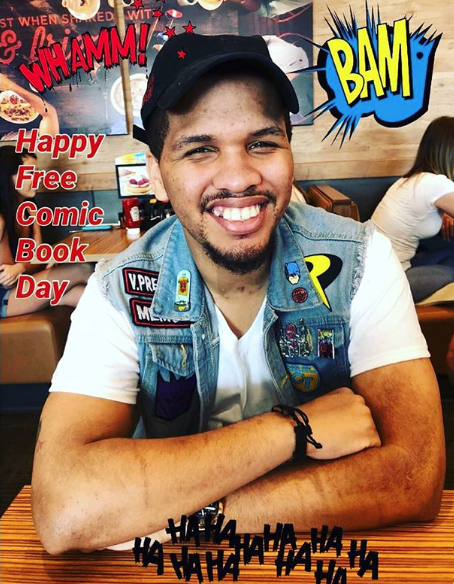 East Coast Member, Comic Book Fiend Club
Personal quest, search every dollarbin in Philly!