This week we welcome

Ken Hunt

to the CBFC Artist Spotlight!
Q. Where are you from?
A. I was born and raised in Baltimore, MD.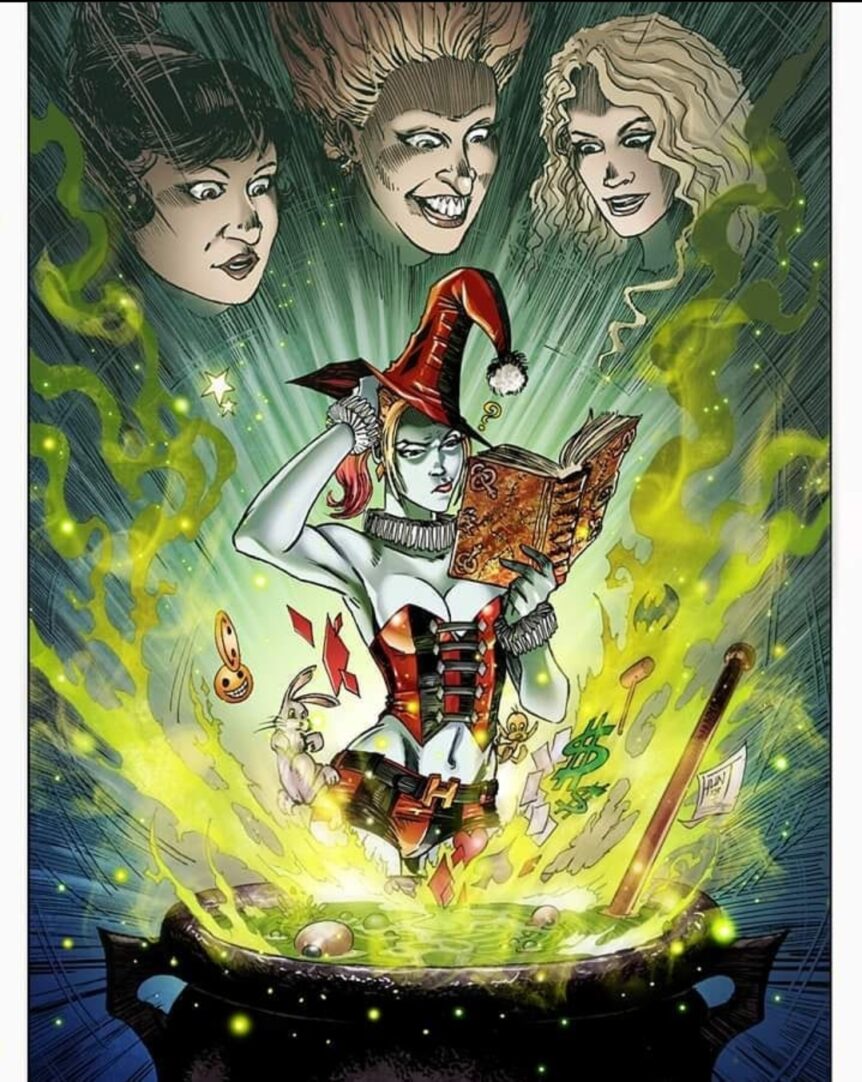 Q. How long you've been drawing?
A. I started drawing when I was around 5 or 6 years old.
Q. What materials do prefer to do your art with?
A. I do most of my drawing with traditional materials (pencils, brushes, quill pens, india ink, copic multiliners, etc) on Bristol board.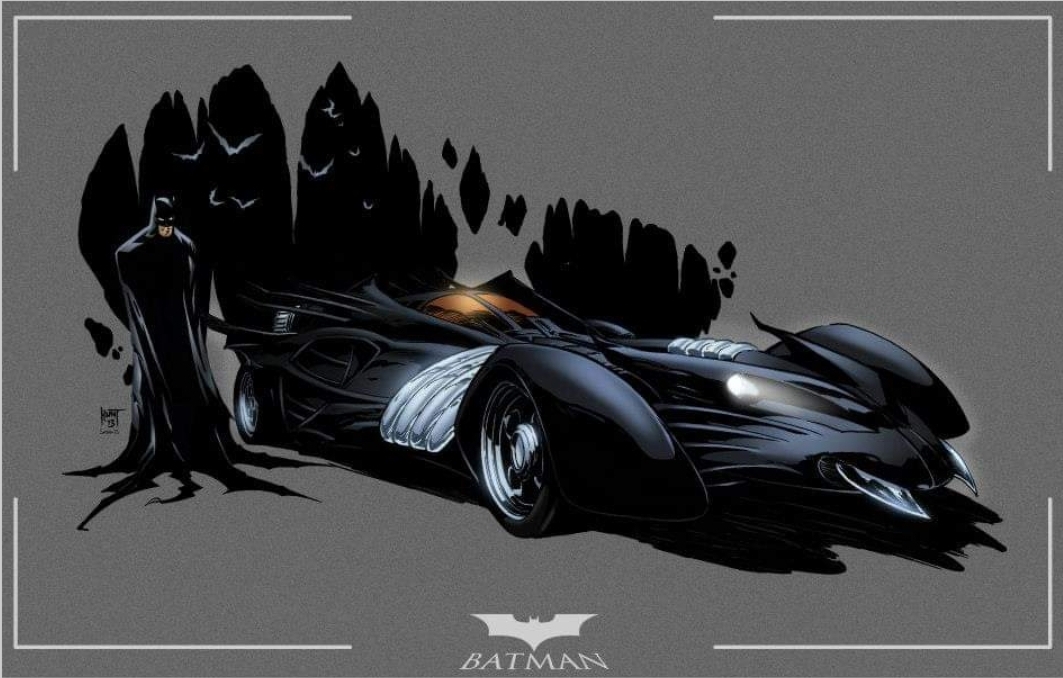 Q. Character you love to draw?
A. Way too many to list. But the ones that stand out for me would be Lady Death, Swamp Thing, Wolverine, Spawn, Colossus, and Batman.
Q. Character that you want to draw that you havn't drawn yet?
A. I've drawn most. But there are a couple that I haven't done professionally (published). Those would be Spawn and Vampirella.
Q. What artist inspires you the most and why?
A. Bernie Wrightson and Tim Vigil. I was a fan of many before I discovered them, such as Neal Adams, Gil Kane, Dave Cockrum and others. But Bernie and Tim's intensely detailed artworks really engrosed me and drove me to want to get into the comic industry.
Q. What was your first published work?
A. My first professional job in comics was for Marvel,  back in 1990. It was for a What If? giant sized issue. But it was cancelled before it went to print.
Q. Which artist would you love to do a collaboration piece with? 
A. That's a tough one. I love so many that are out there.

I have had the privilege to work with one of my aforementioned heroes, Tim Vigil on a novella project called Vlada: A Dracula Tale. I actually colored his variant cover for the book. I felt very humbled and unworthy while extremely honored at the same time.

But, sadly, the artist that I'd love to collaborate with is the late Bernie Wrightson. Kind of tough now, since he passed away. But at least I had the honor of meeting him and learning from him.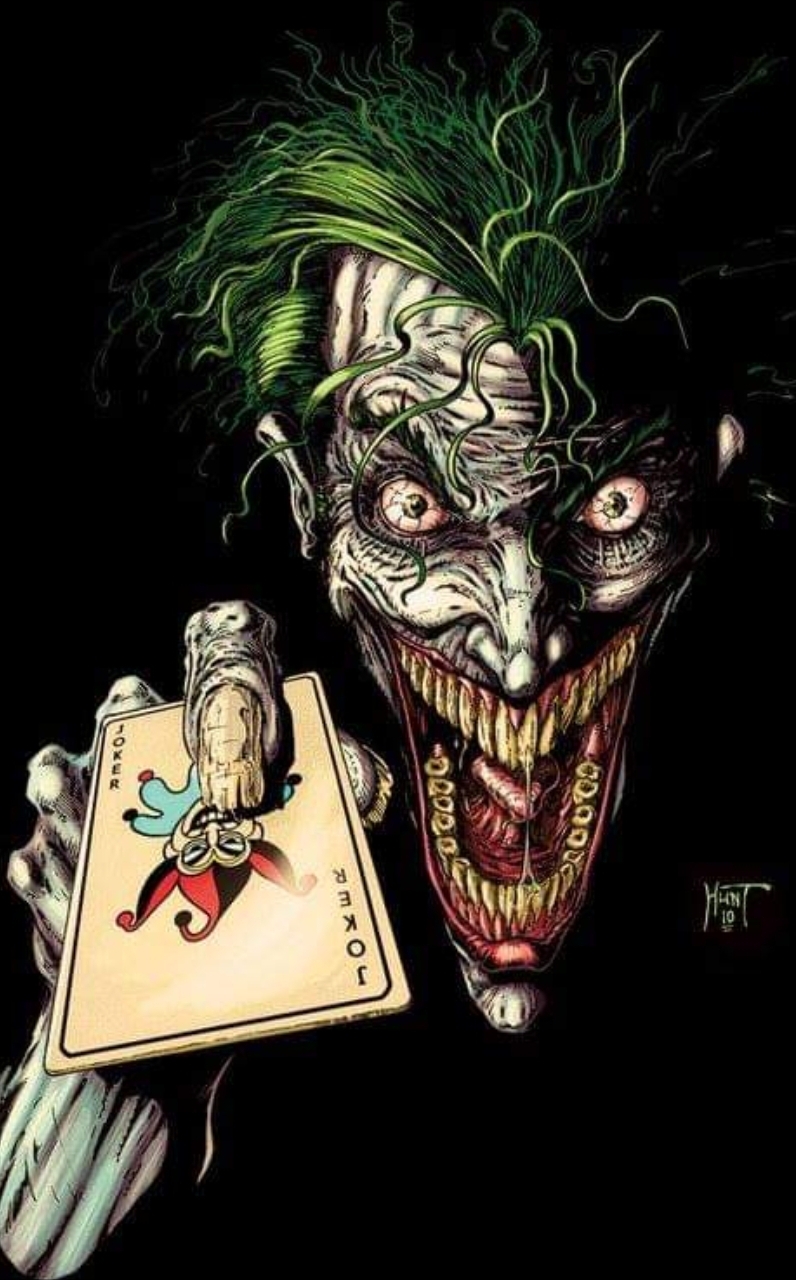 Big thanks

Ken Hunt

taking the time to answer a few of our questions! Be sure to give him a follow!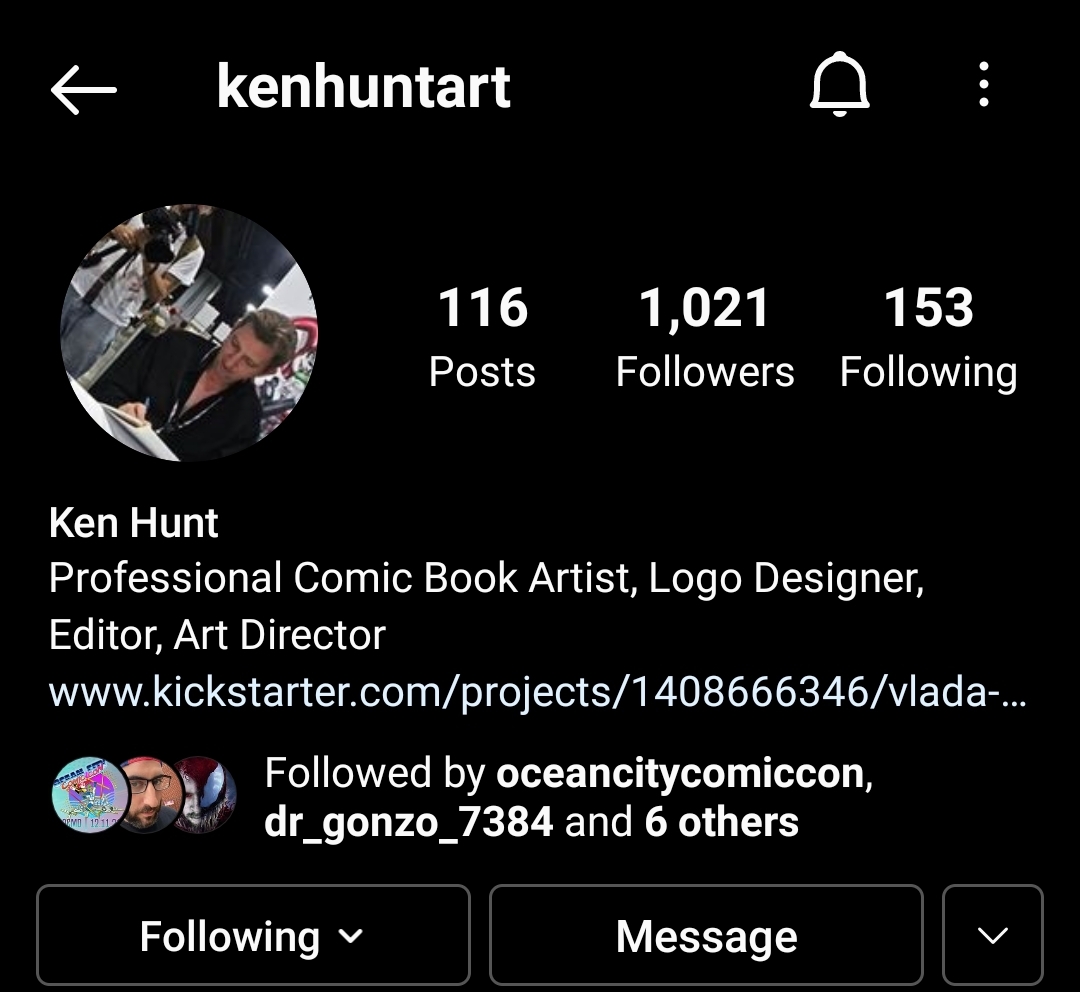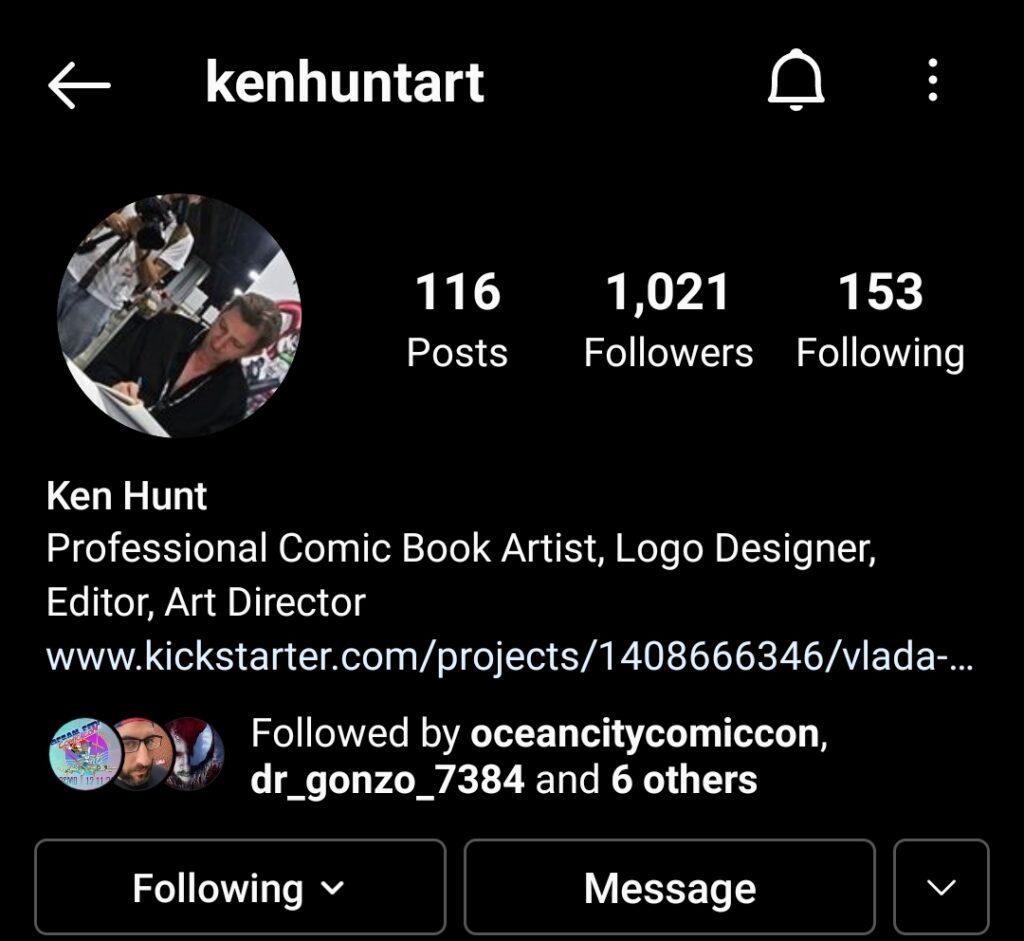 Don't forget to check back next week for our next Artist Spotlight! If you're an artist and are looking to be featured on our page please hit me up

here

. I'd love to hear from you.
-Chris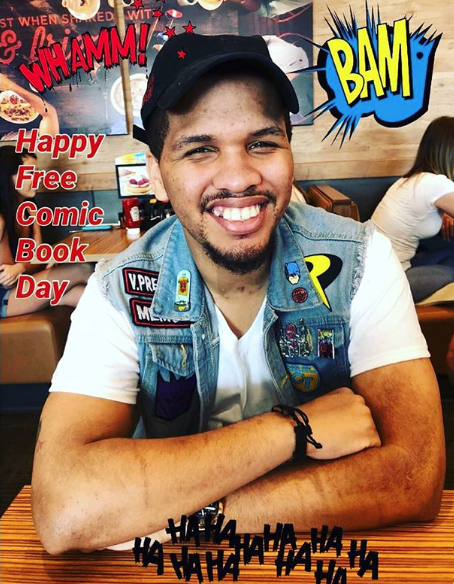 East Coast Member, Comic Book Fiend Club
Personal quest, search every dollarbin in Philly!