This week we welcome Kyle Chaney to the CBFC Artist Spotlight!
Q. Where are you from?
A. I am from Oklahoma City, Oklahoma. US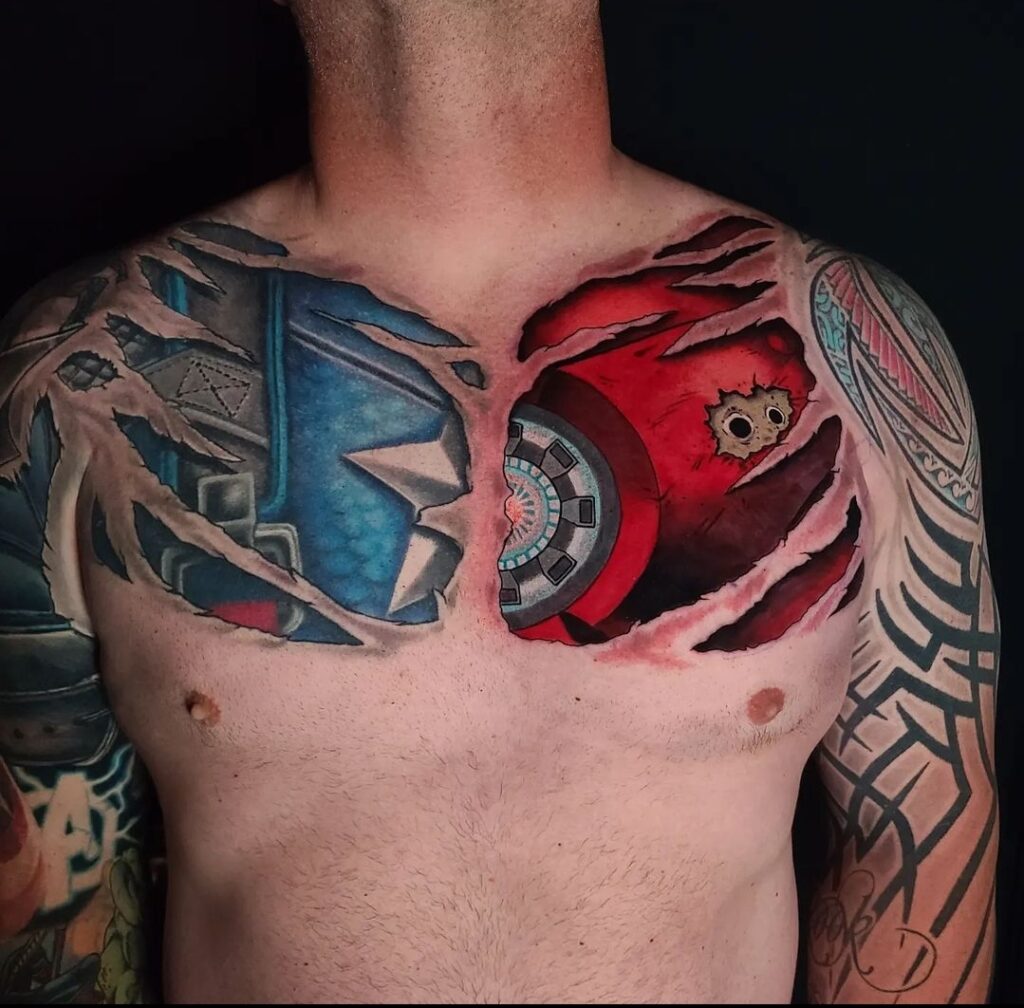 Q. How long you've been drawing?
A. I have been an artist for all of my life, 38 years. As a kid, I would draw every chance I could.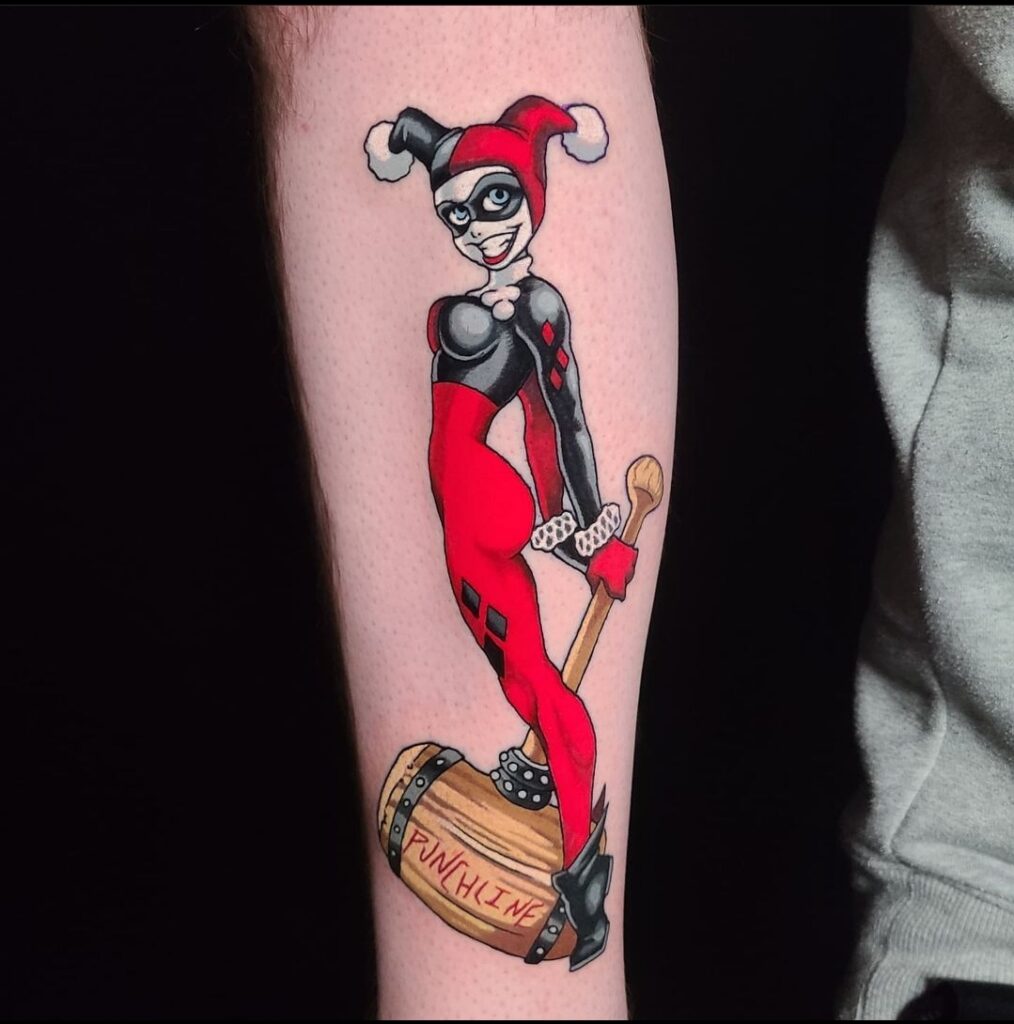 Q. What materials do prefer to do your art with?
A. I am a tattoo artist by trade, but, I prefer colored pencils. I even have love for acrylic paint.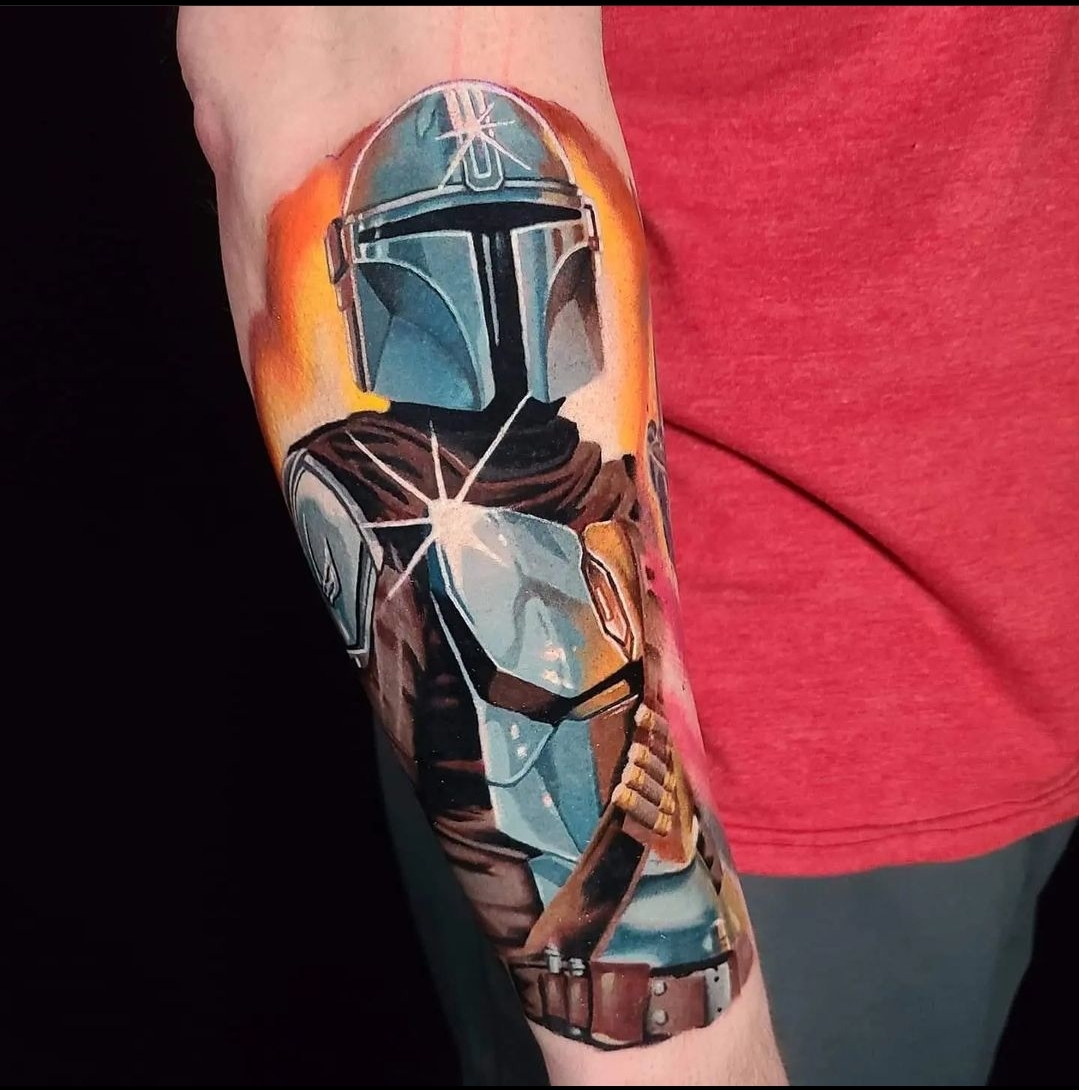 Q. Character do you love to draw?
A. I absolutely enjoy drawing characters like Batman, Spider-Man and Wolverine. But, I also love to draw moments from films I love.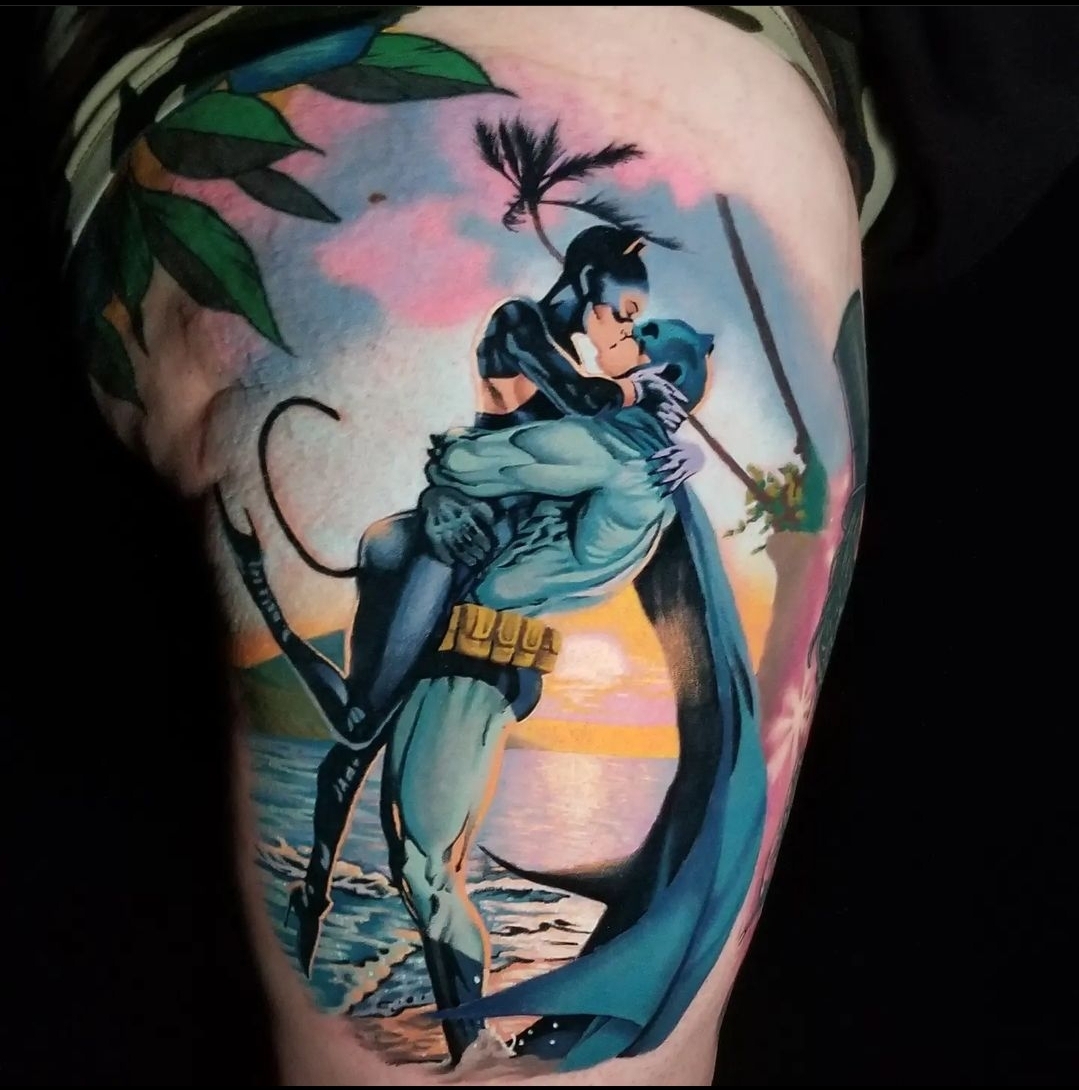 Q. Character that you want to draw that you haven't drawn yet?
A. I have been wanting to draw more athletes and I still have a plethora of characters from the comics that I feel would be fun to work on.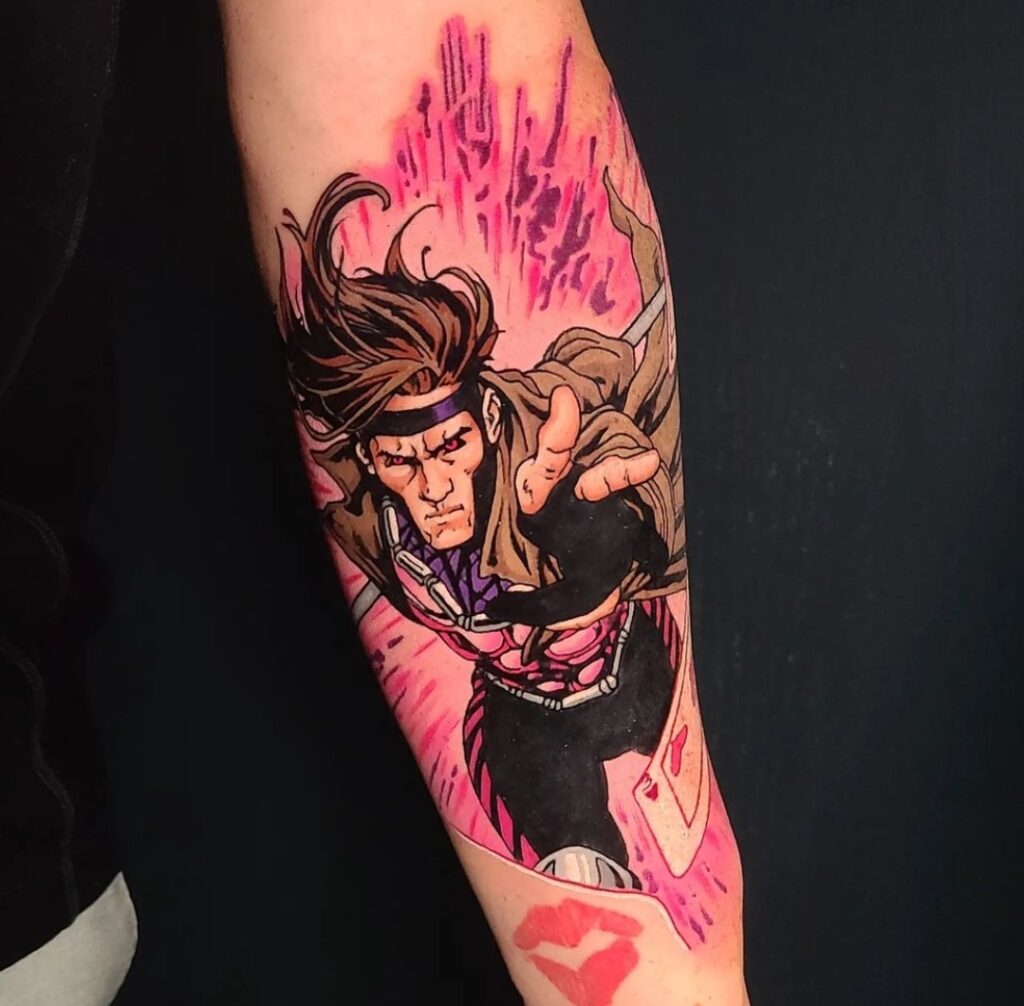 Q. What artist inspires you the most and why?
A.  Ben Jeffrey is one of my favorite painters. I also love everything Alex Ross does. Jim Lee, Greg Capullo and Jason Fabok are my favorite comic artists.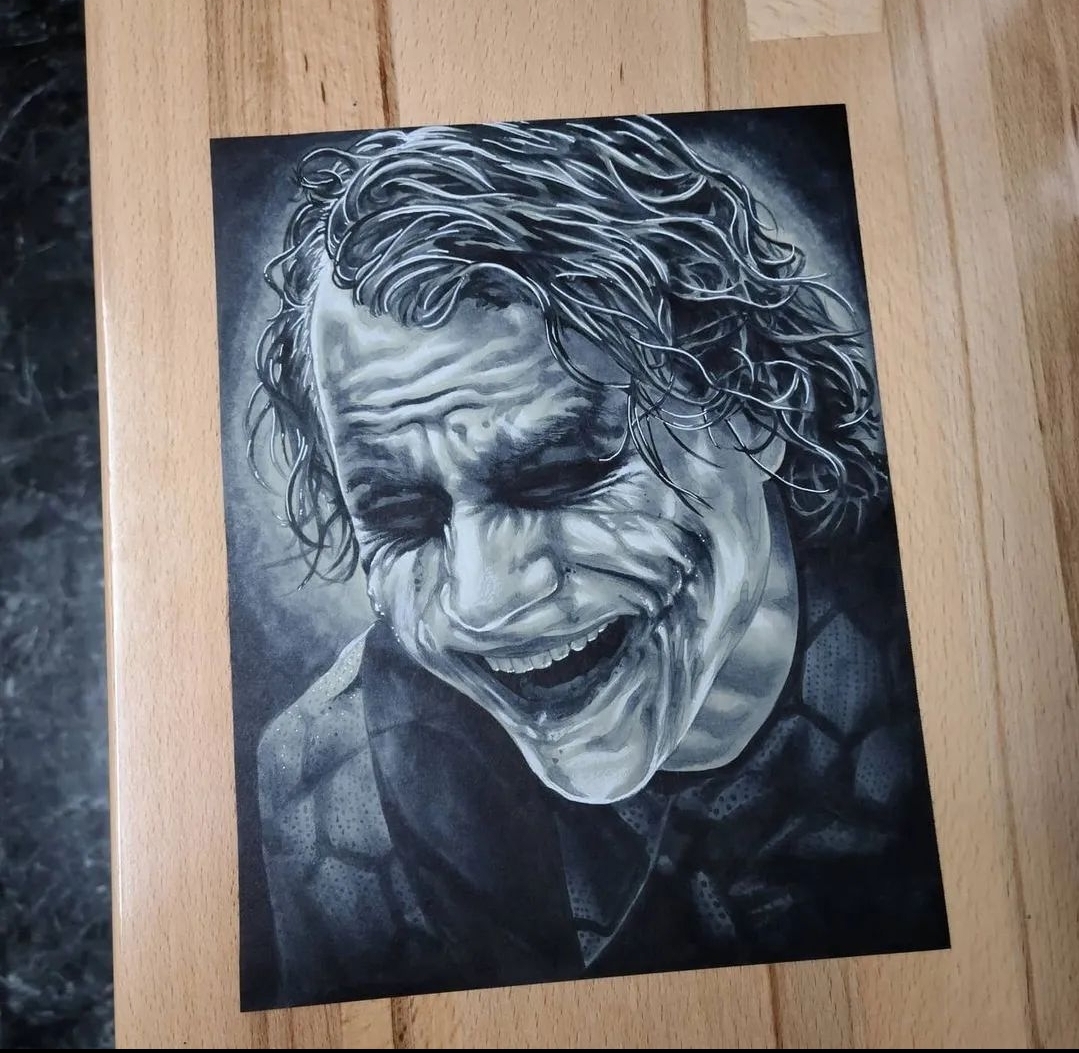 Q. What was your first published work?
A. I've been published a number of times, but, my favorite and first is when we started our own comic book label. Plan B Comics. It's no longer around, but, that was my first.
Q. Which artist would you love to do a collaboration piece with?
A. I don't know who would be fun to work with…maybe Greg Capullo, but, I definitely would like to learn from Alex Ross.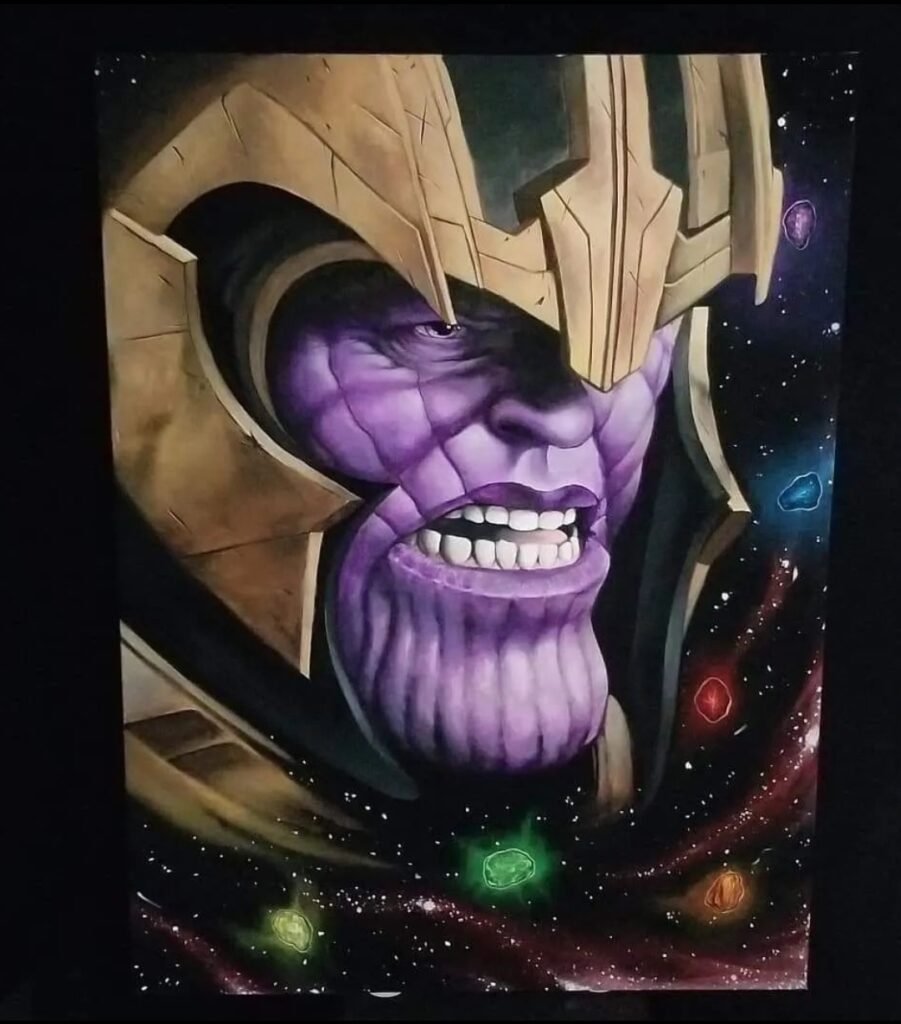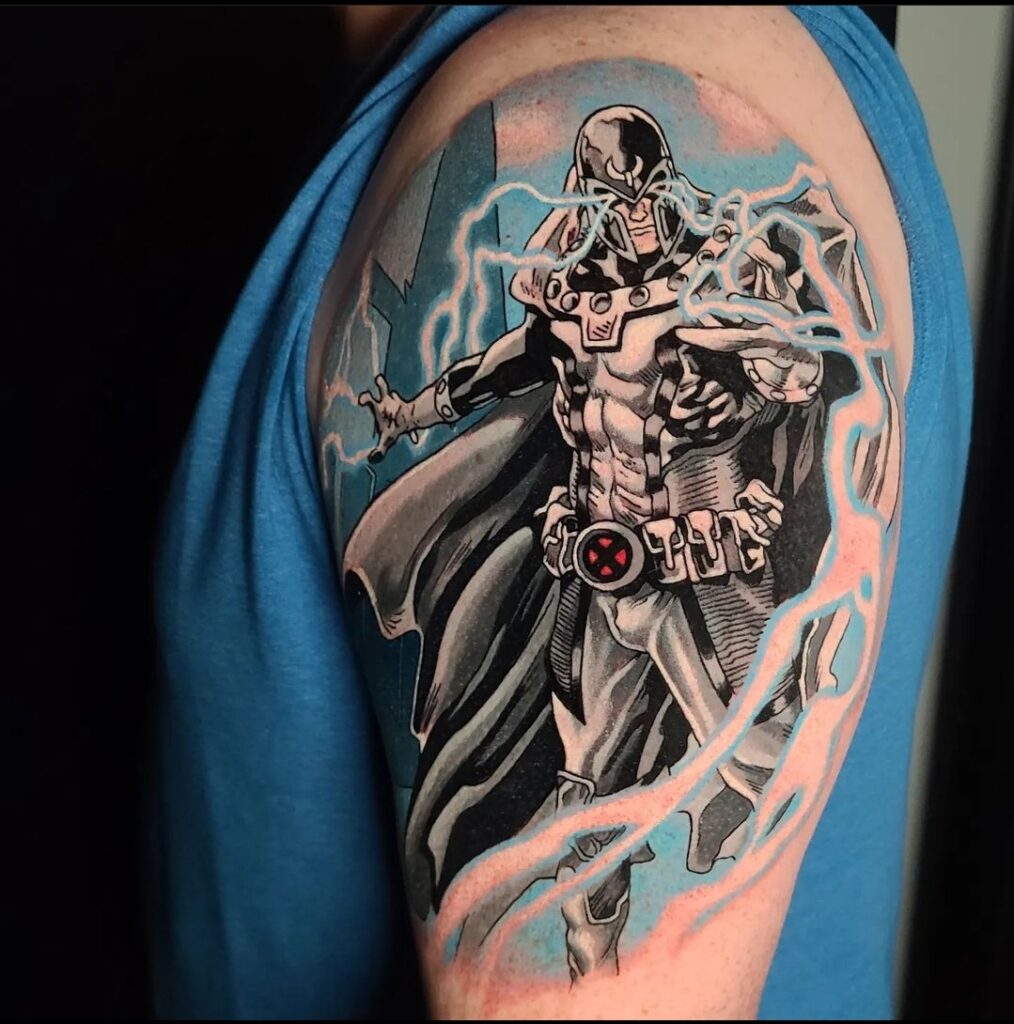 Thank Kyle Chaney for taking the time to answer a few of our questions! Be sure to give him a follow!
Don't forget to check back next week for our next Artist Spotlight! If you're an artist and are looking to be featured on our page please hit me up here. I'd love to hear from you.
-Chris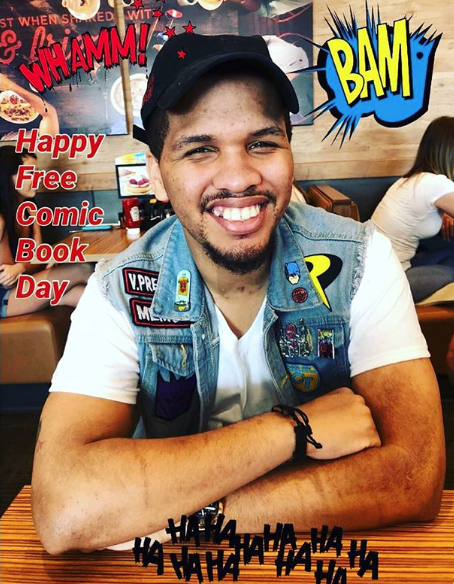 East Coast Member, Comic Book Fiend Club
Personal quest, search every dollarbin in Philly!