This week we welcome

Lena Dai

to the CBFC Artist Spotlight!
Q. How long you've been drawing?
A. Professionally speaking since I was 24 years old, but I have always liked to draw for as long as I can remember, my hobby has always been drawing.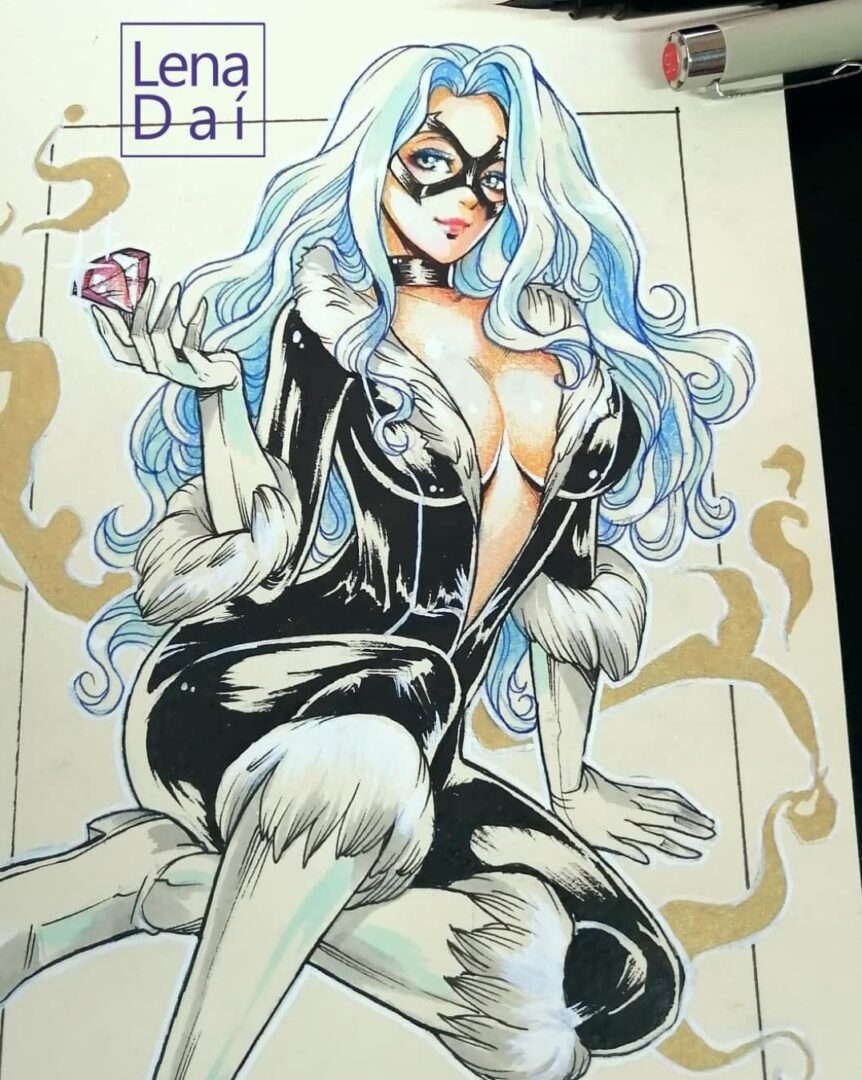 Q. What materials do prefer to do your art with?
A. In digital mode I like to work with the wacom tablet and my ipad. In traditional mode I like to paint in mixed media, markers, colored pencils and watercolors.
Q. Character you love to draw?
A. I specialize in pinup girls, demons, angels, anime, comic, series movies as long as they are pinup girls.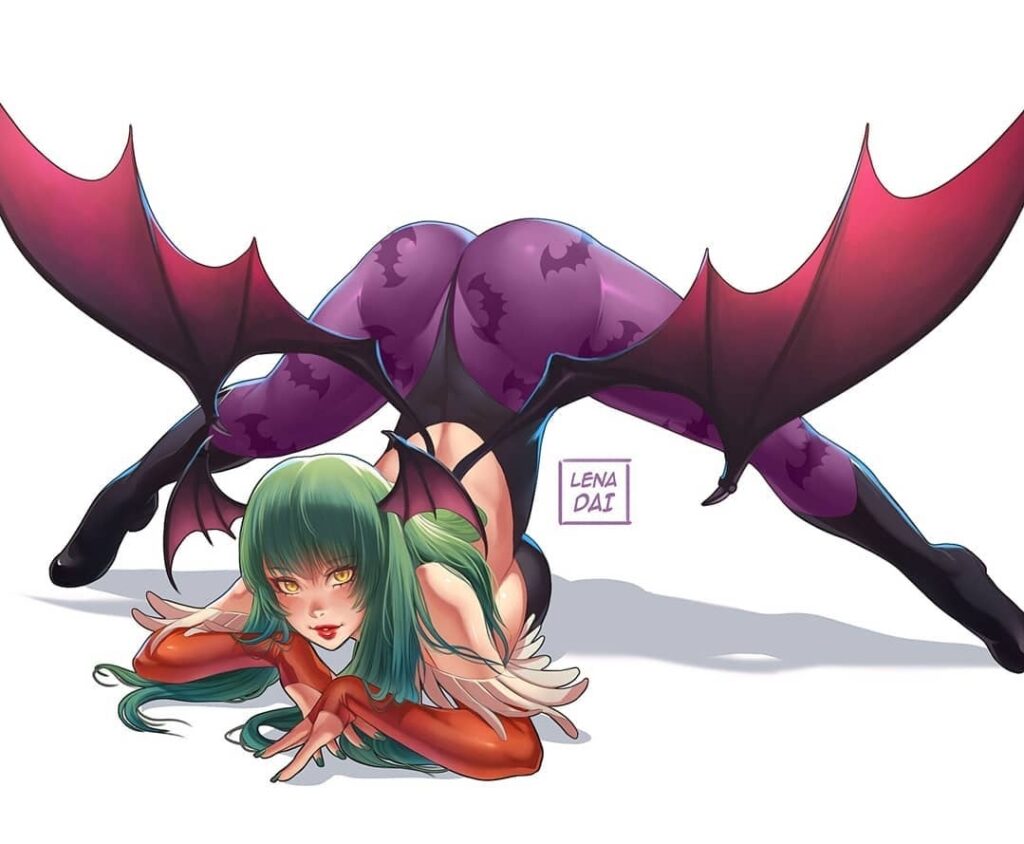 Q. Character that you want to draw that you havn't drawn yet?
A. The characters of Kill la kill (anime) … actually there are several, the girls of Lol (specifically the K-DA) and in comics I have always wanted to draw Rogue (X-men 90s) and She Hulk.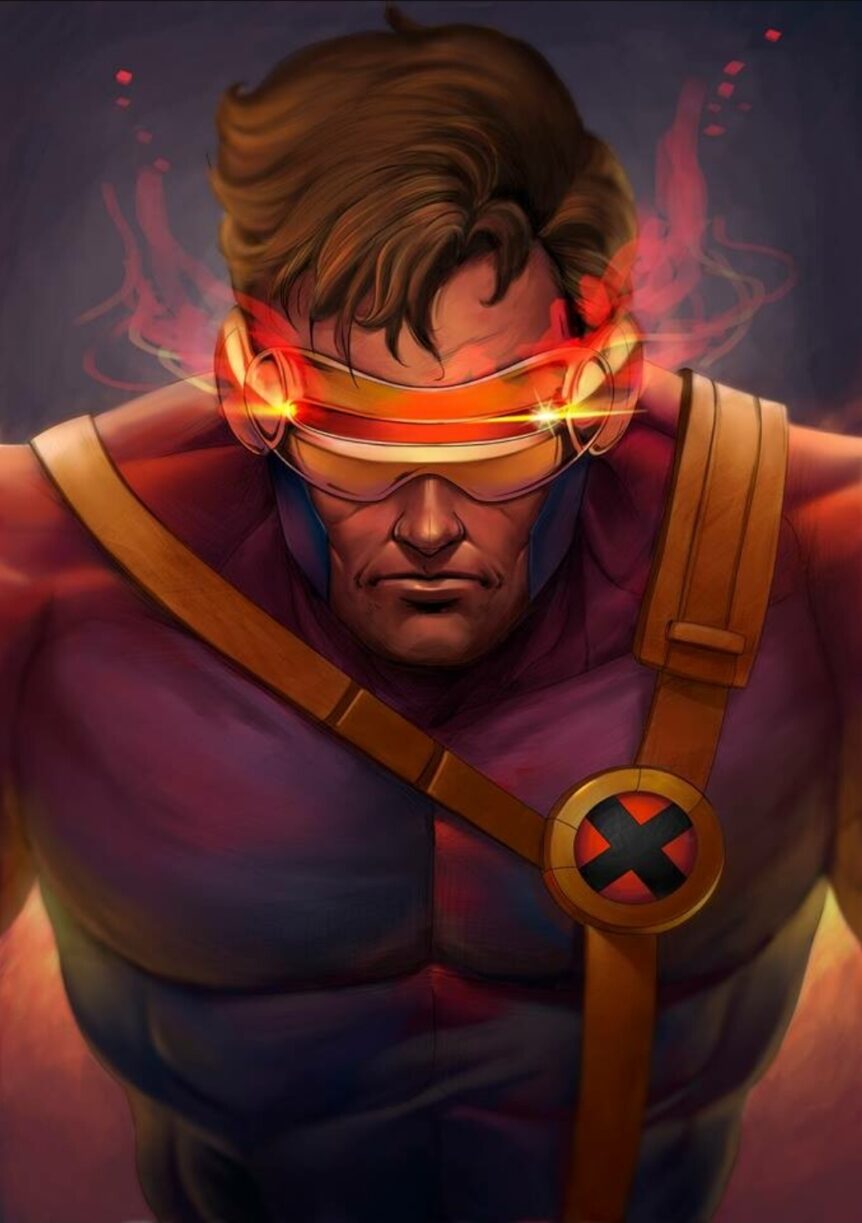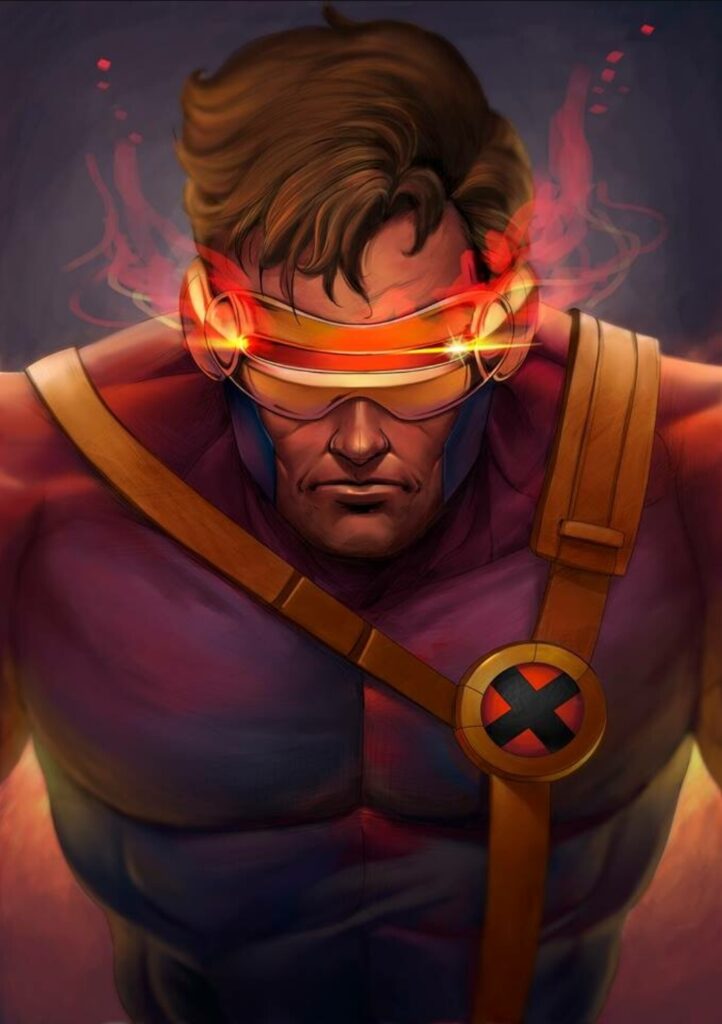 Q. What artist inspires you the most and why?
A. Joel Jurion, I love the development he has to create sexy characters without much detail or finish in his art. He has a very great quality and has a lot of sensuality, I really like.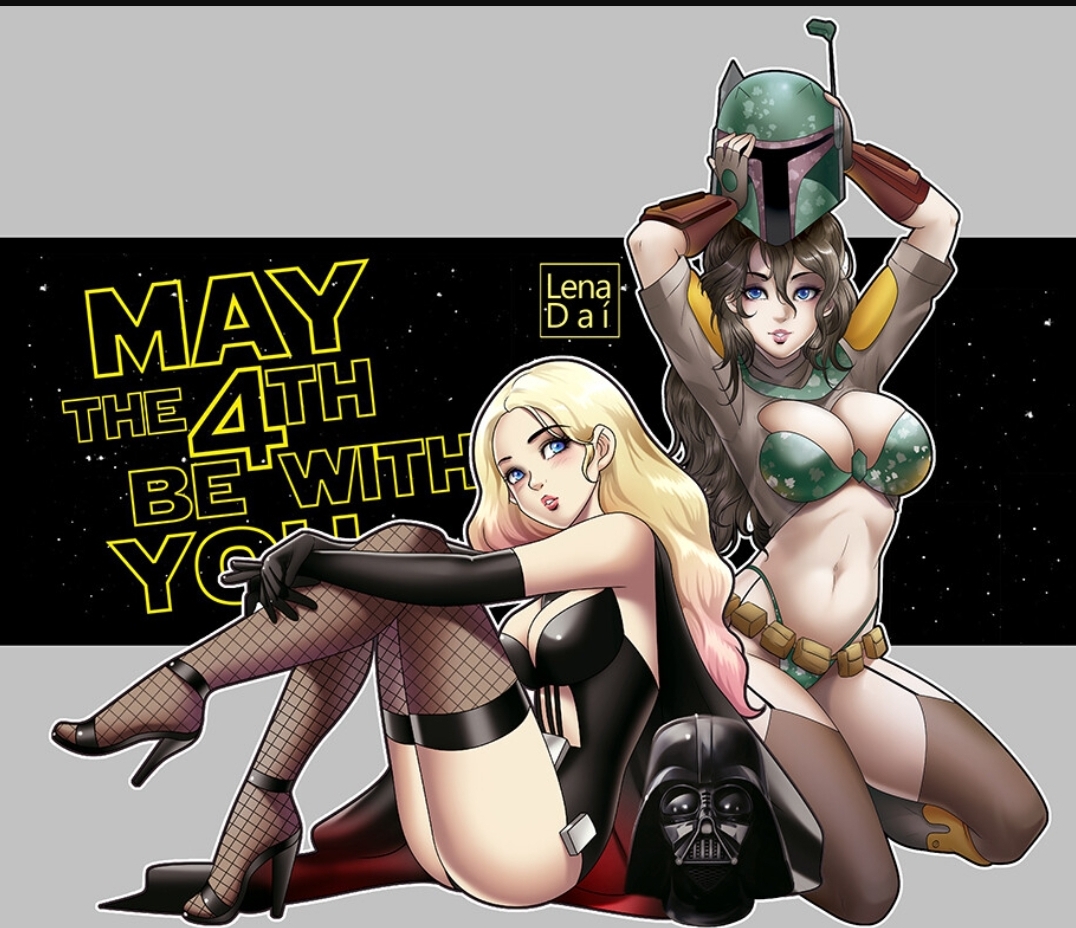 Q. What was your first published work?
A. My first artbook published by Alberto Ruiz, with the Trinquette Publishing group: PINUP GIRLS there in 2014.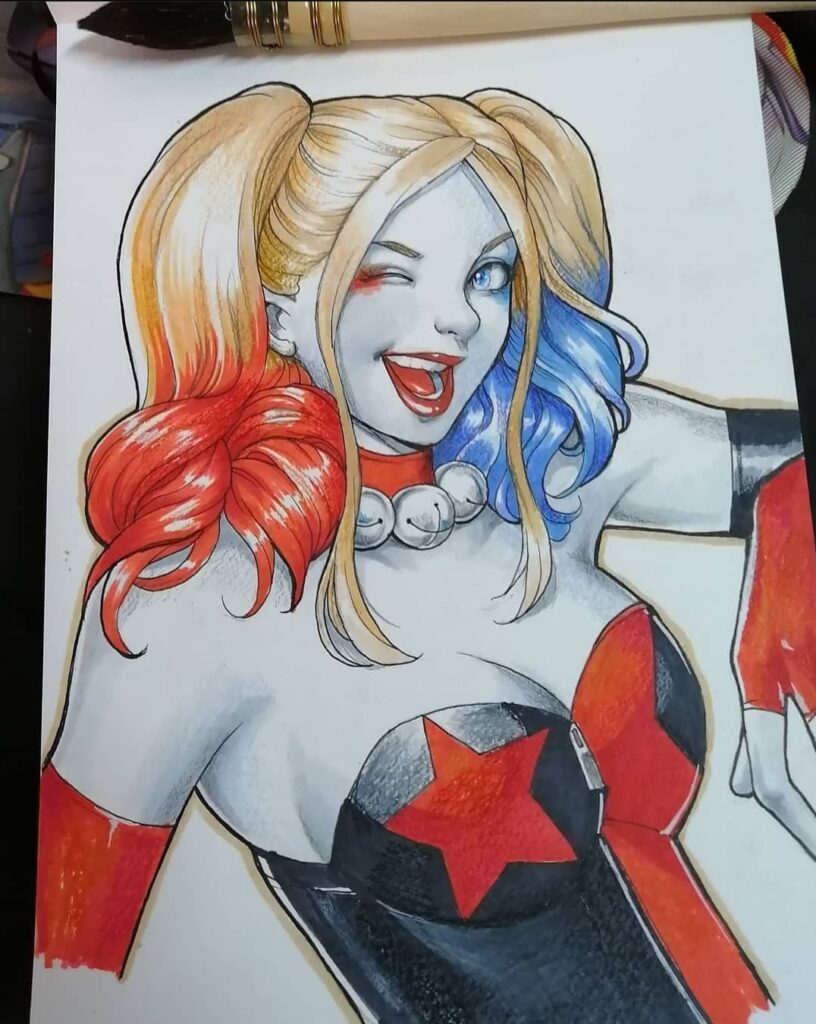 Q. Which artist would you love to do a collaboration piece with? 
A. With Scott Campbell I love his work. Joel Jurion I could say but I have already done work with him and I loved it.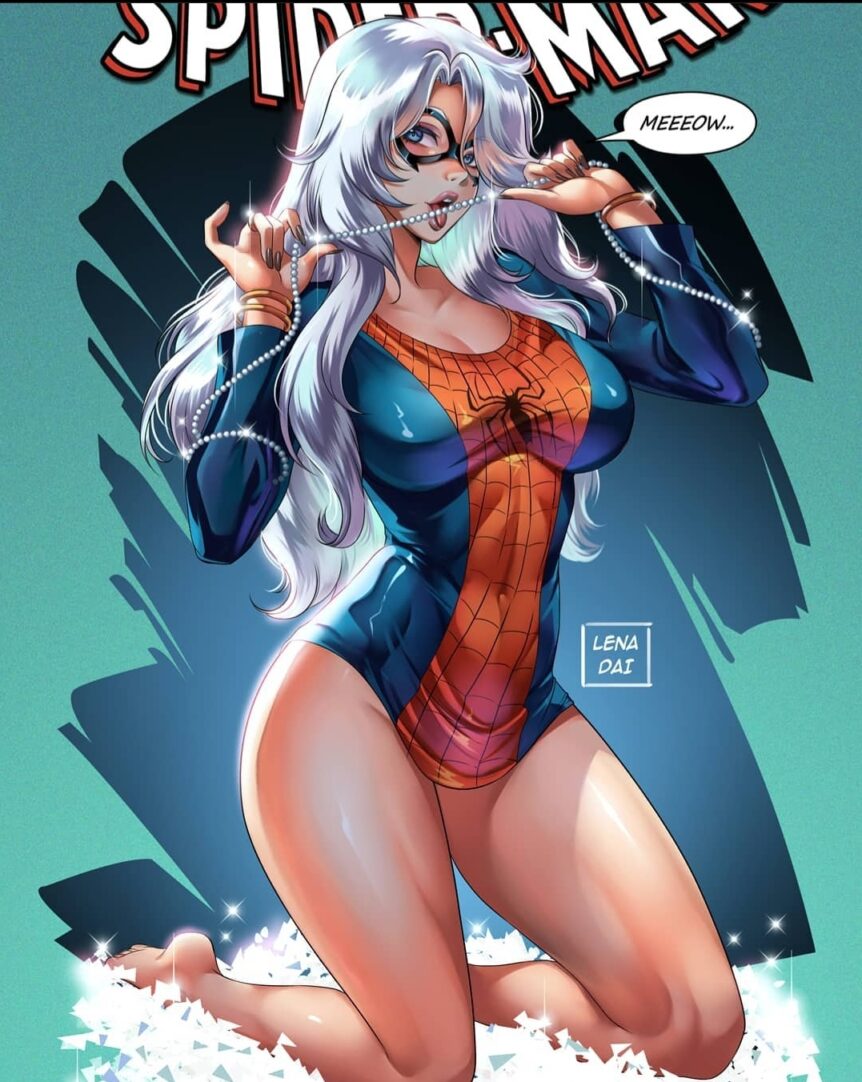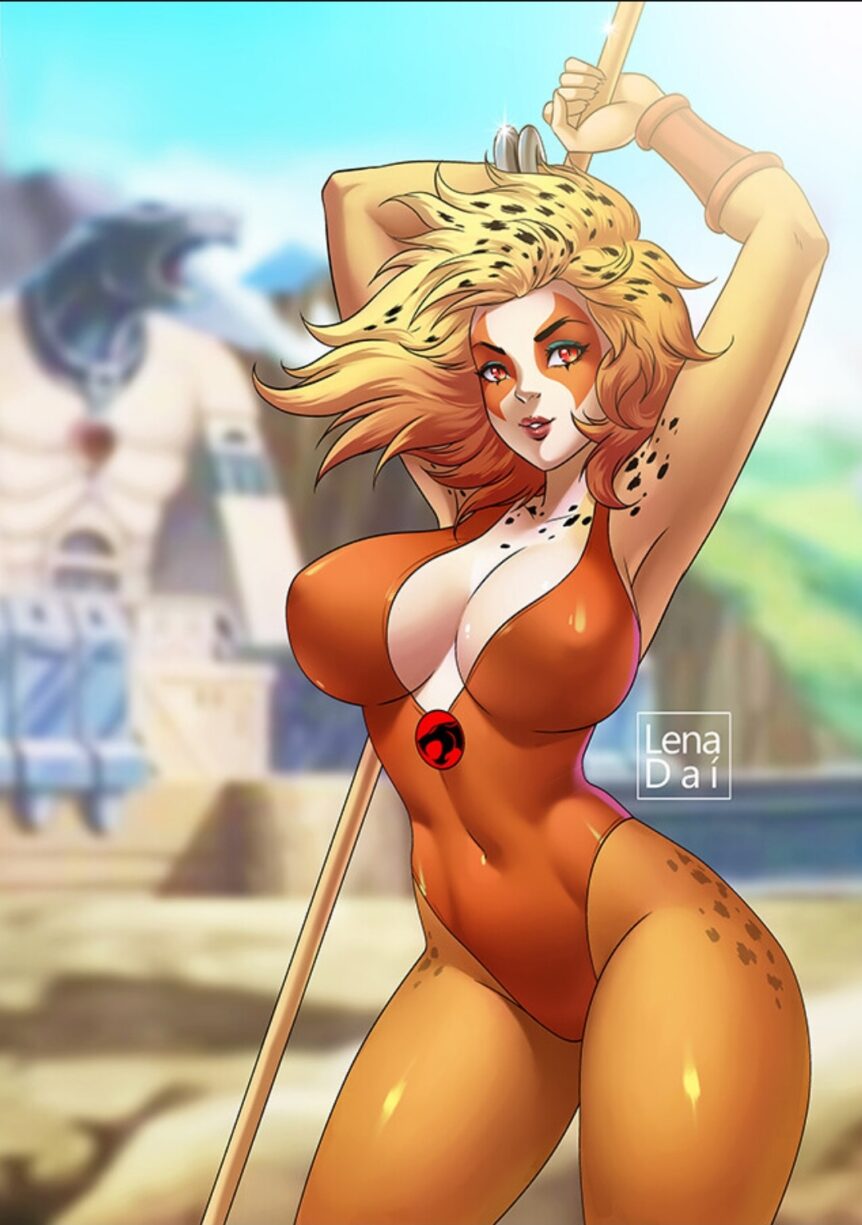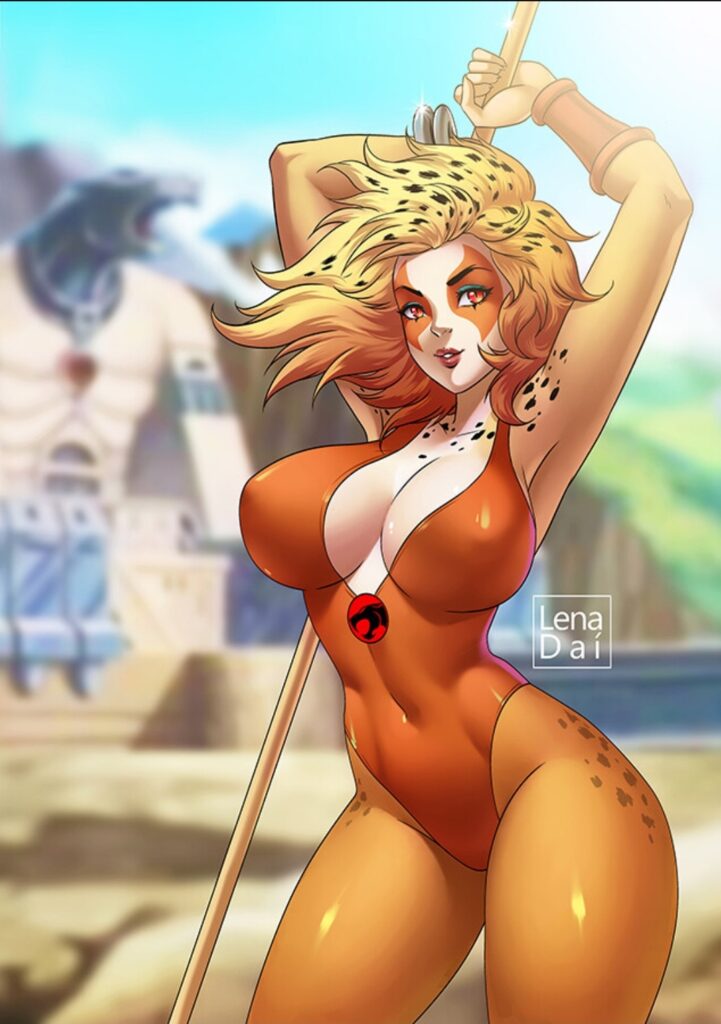 Big thanks
Lena Dai

taking the time to answer a few of our questions! Be sure to give him a follow!
Don't forget to check back next week for our next Artist Spotlight! If you're an artist and are looking to be featured on our page please hit me up

here

. I'd love to hear from you.
-Chris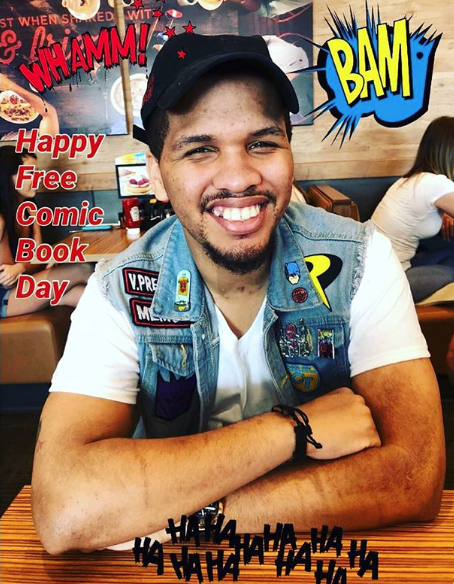 East Coast Member, Comic Book Fiend Club
Personal quest, search every dollarbin in Philly!