This week we welcome Leonardo to the CBFC Artist Spotlight!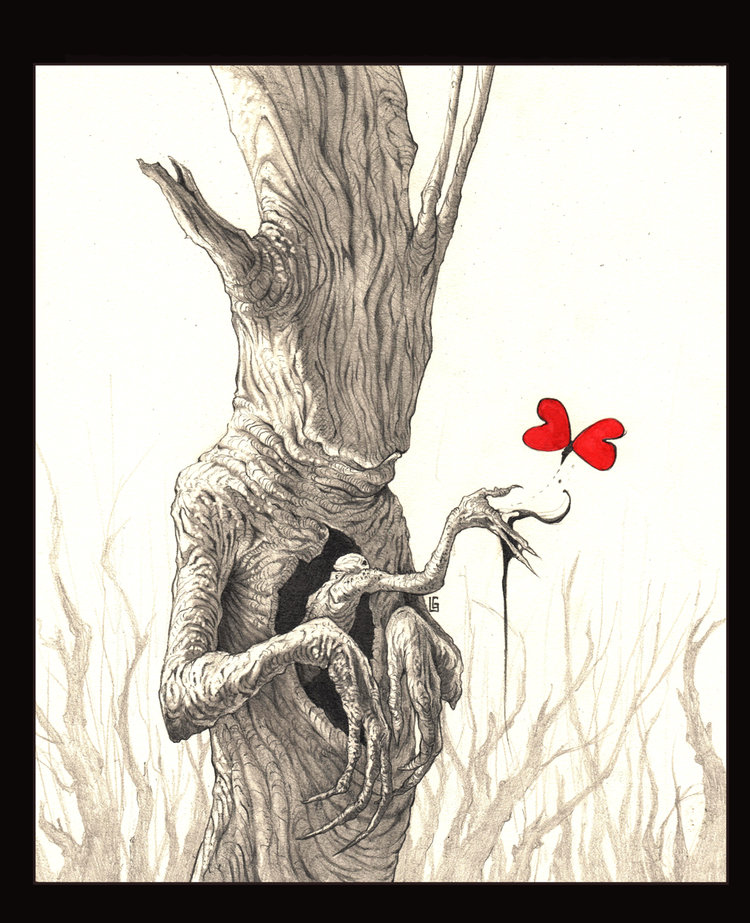 Q. Where are you from?
A. Originally from Queens NY, but now i reside in New Britain Connecticut
Q. How long have you been drawing?
A. I've been drawing since age 5.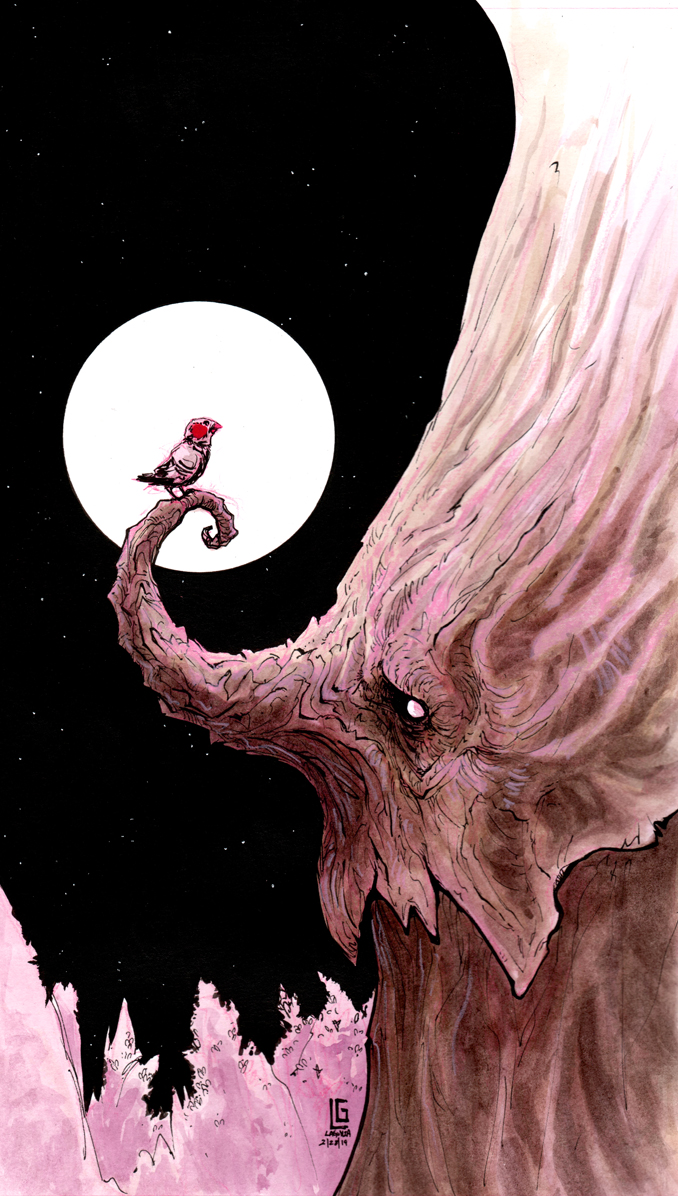 Q. What materials do prefer to do your art with?
A. Mainly use pencil, and ink to create and prefer to color digitally
Q. Character you love to draw?
A. I would have to say either Man-Thing or Swamp Thing.
Q. What Character would you want to draw that you haven't drawn yet?
A. Possibly Rick and Morty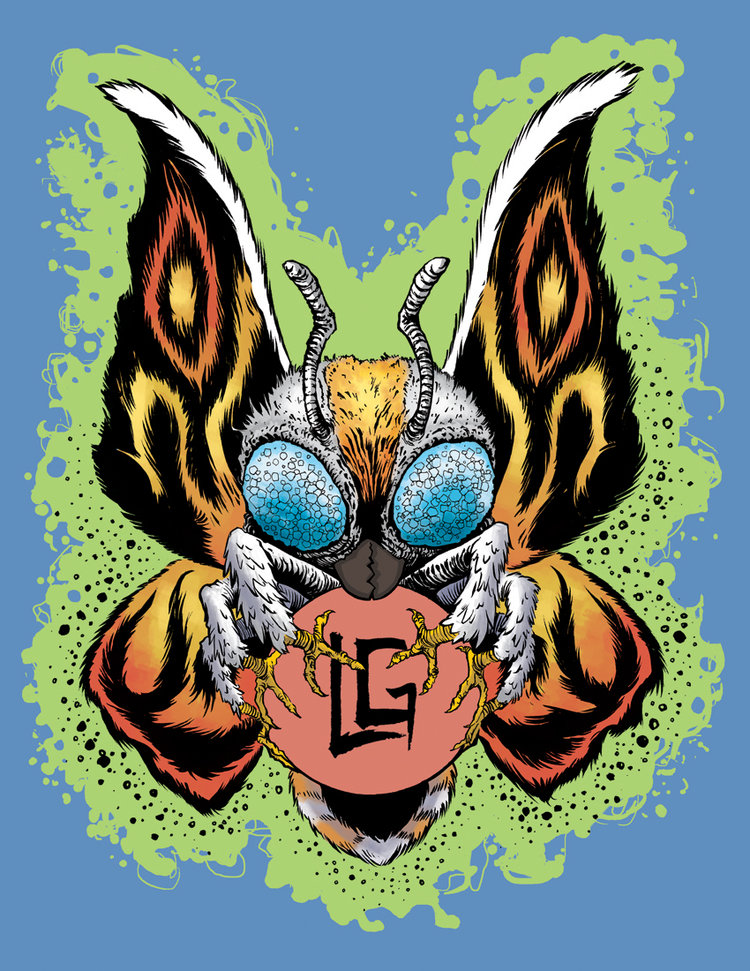 Q. What artist inspires you the most and why?
A. Currently it's Sanford Greene, just his use of ink and his brush work are incredible. He also seems like a real nice dude
Q. What was your first published work?
A. My first published work was by Grayhaven Comics. It was a 3 page story I worked on with my buddy Travis Holyfield.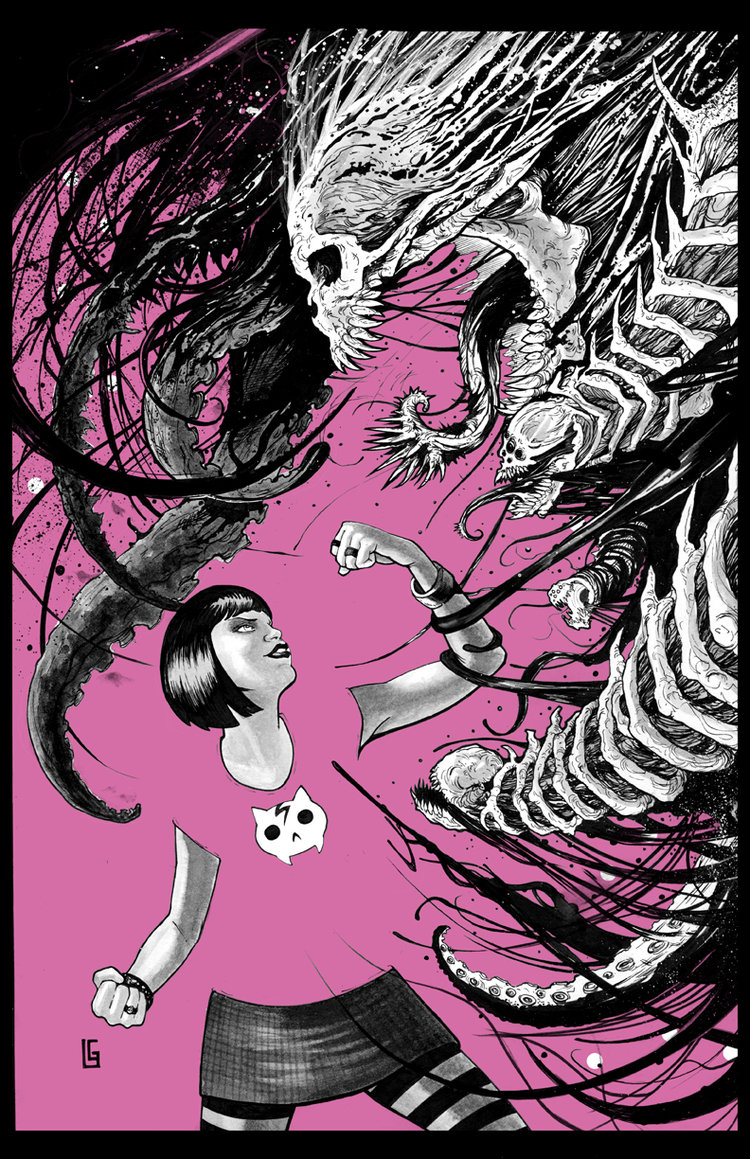 Q. Which artist would you love to do a collaboration piece with?
A. Francis bacon and HR. Giger.
Big thanks to Leonardo for taking the time to answer a few of our questions! Be sure to give him a follow!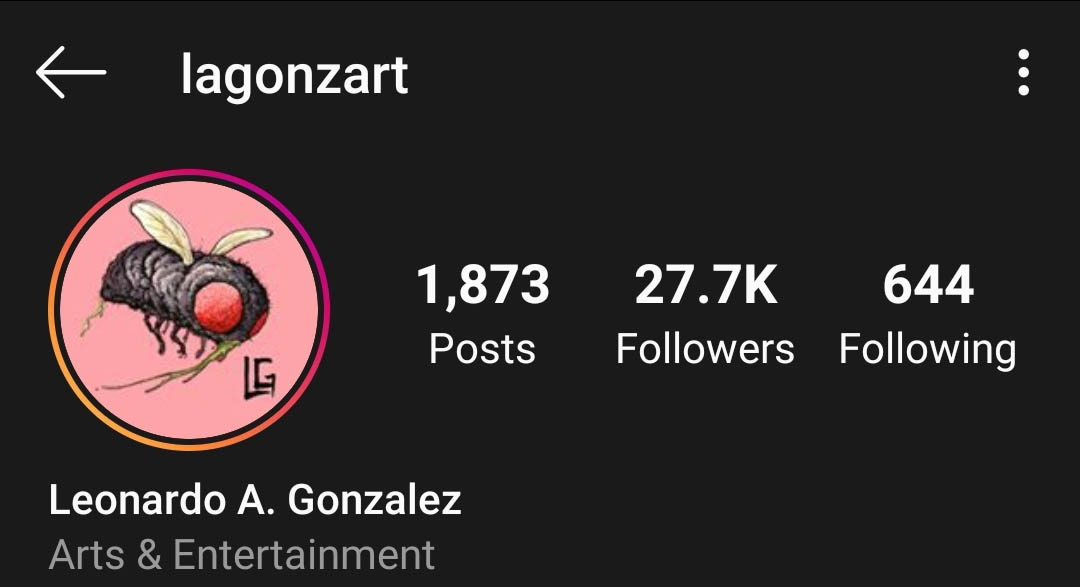 Don't forget to check back next week for our next Artist Spotlight! If you're an artist and are looking to be featured on our page please hit me up here. I'd love to hear from you.
-Chris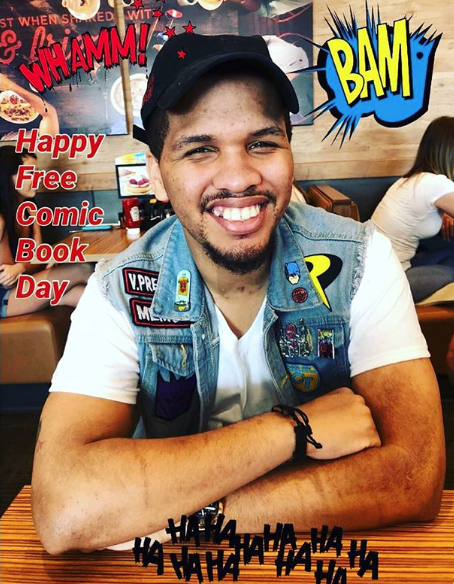 East Coast Member, Comic Book Fiend Club
Personal quest, search every dollarbin in Philly!