Welcome Livio Ramondelli to our Artist Spotlight of the week!
Q. Where are you from?
A. I live in Los Angeles.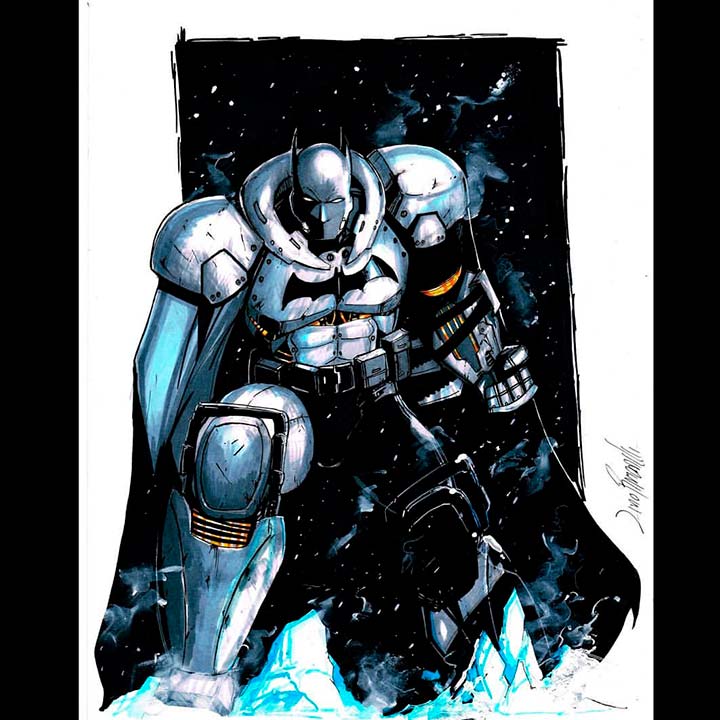 Q. How long have you been drawing?
A. I've been drawing as far back as I can remember, but I began professionally in 2007 when I got hired at Wild Storm doing design work on DC Universe Online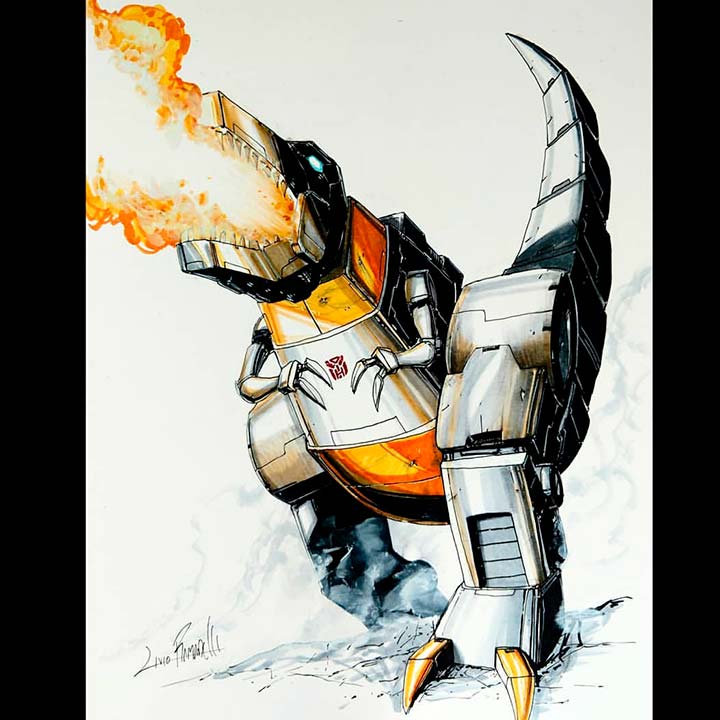 Q. What materials do prefer to do your art with?
A. My favorite materials to use are mechanical pencils, Micron pens and Bristol board. I also use a Mobile Studio Pro for digital coloring.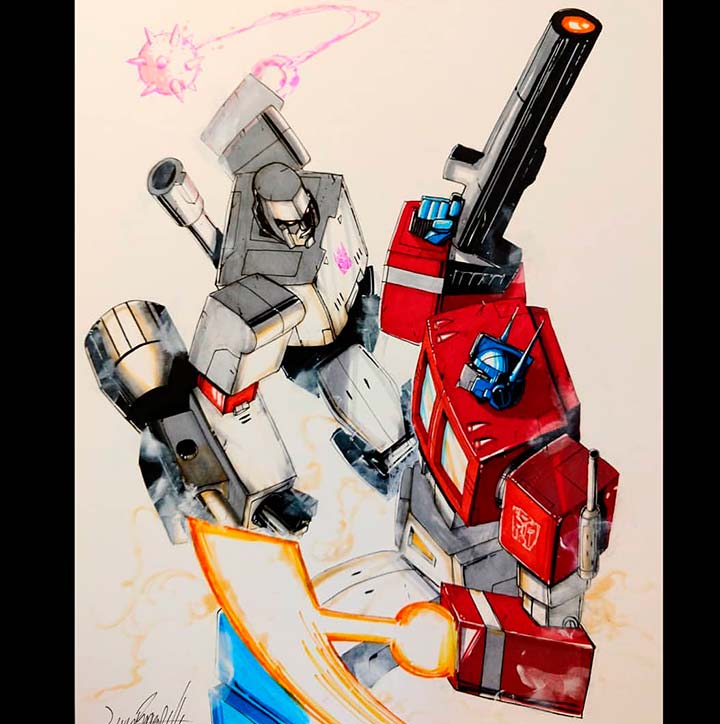 Q. Character you love to draw?
A. Optimus Prime and Boba Fett probably!
Q. What Character would you want to draw that you haven't drawn yet?
A. There's so many. A lot of classic Spider-Man villains would be fun to revisit since I haven't drawn them since I was a kid.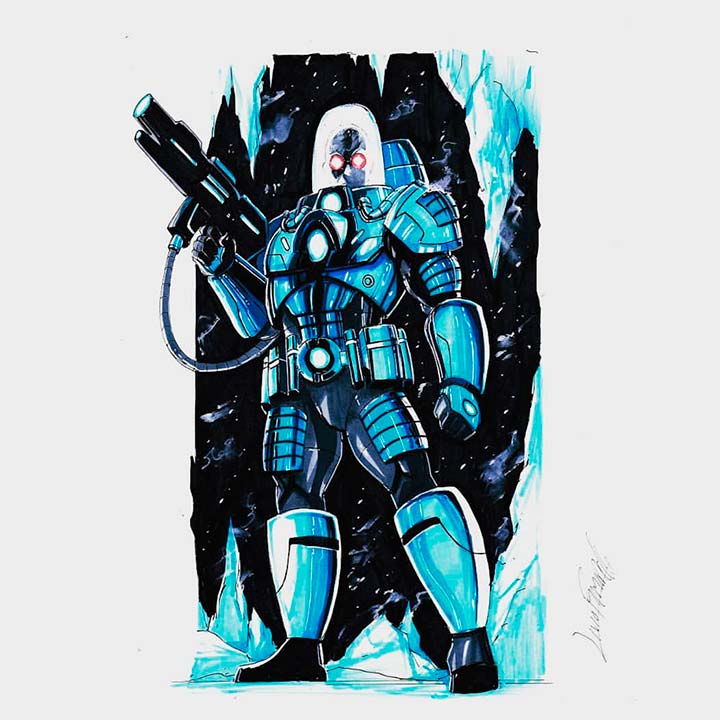 Q. What artist inspires you the most and why?
A. Some recent artists I really love are Ben Oliver and Tristan Jones. In general I study a lot of Ridley Scott movies for lighting.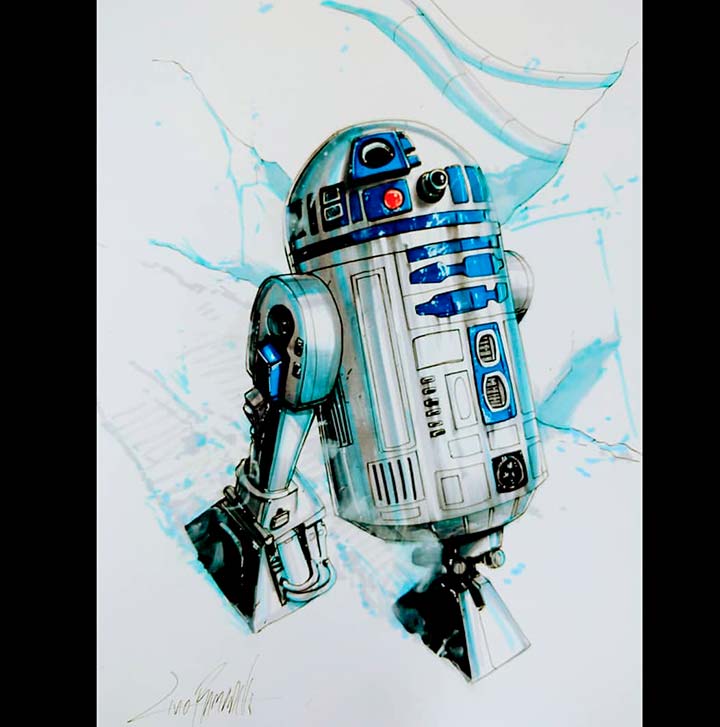 Q. What was your first published work?
A.My first published work was the cover to The Best of Optimus Prime from IDW.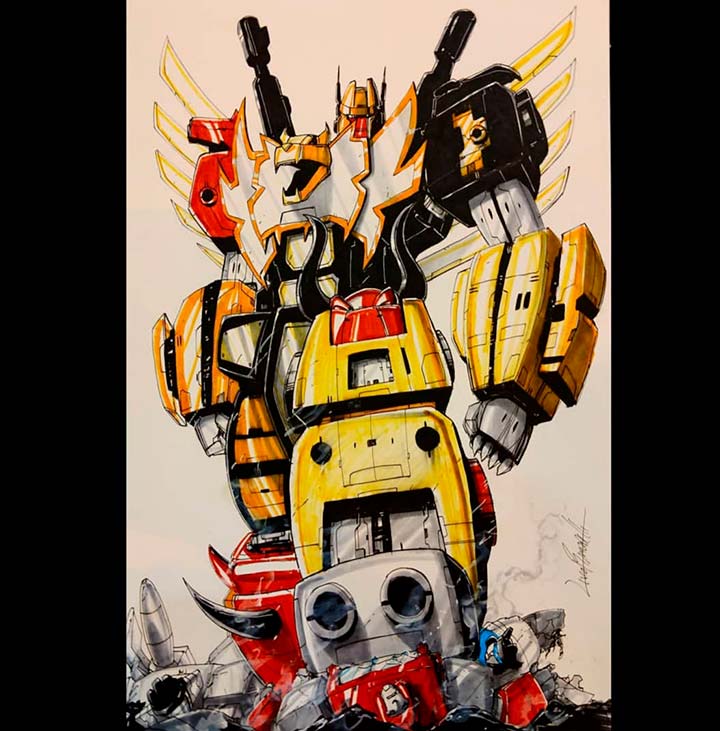 Q. Which artist would you love to do a collaboration piece with?
A. Truthfully while I love so many artists, I'm a little more interested in collaborating with writers and world building a story from there. And I'm in the middle of writing and drawing my own original science fiction comic series as we speak.
Thanks to Livio for taking the time to answer some questions for us. check out the rest of his work on Instagram and and be sure to give him a follow!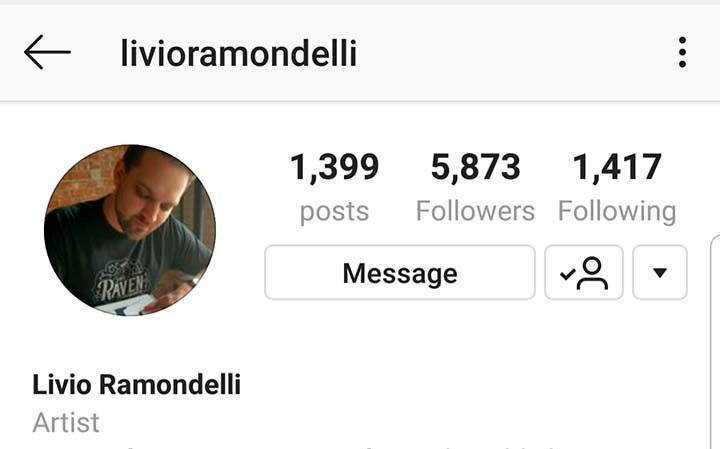 Be sure to check back next week for our next Artist Spotlight! If you're an artist and are looking to be featured on our page please hit me up here. I'd love to hear from you.
-Chris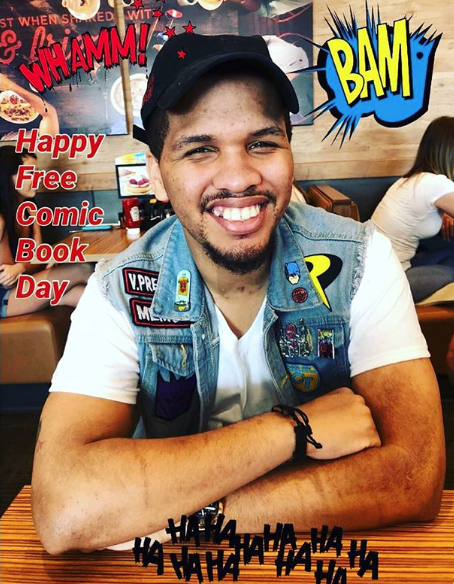 East Coast Member, Comic Book Fiend Club
Personal quest, search every dollarbin in Philly!