This week we welcome Lou Gabriel to the CBFC Artist Spotlight!
Q. Where are you from?
A. I am currently living in Geneva, Illinois. It's a small town about 30 miles west of Chicago.
Q. How long you've been drawing?
A. I started drawing at 10 or 11 and drew until my early 30's then I took a 19 year break to raise a family and then i picked up drawing again about 4 years ago. I started seriously painting about one year ago.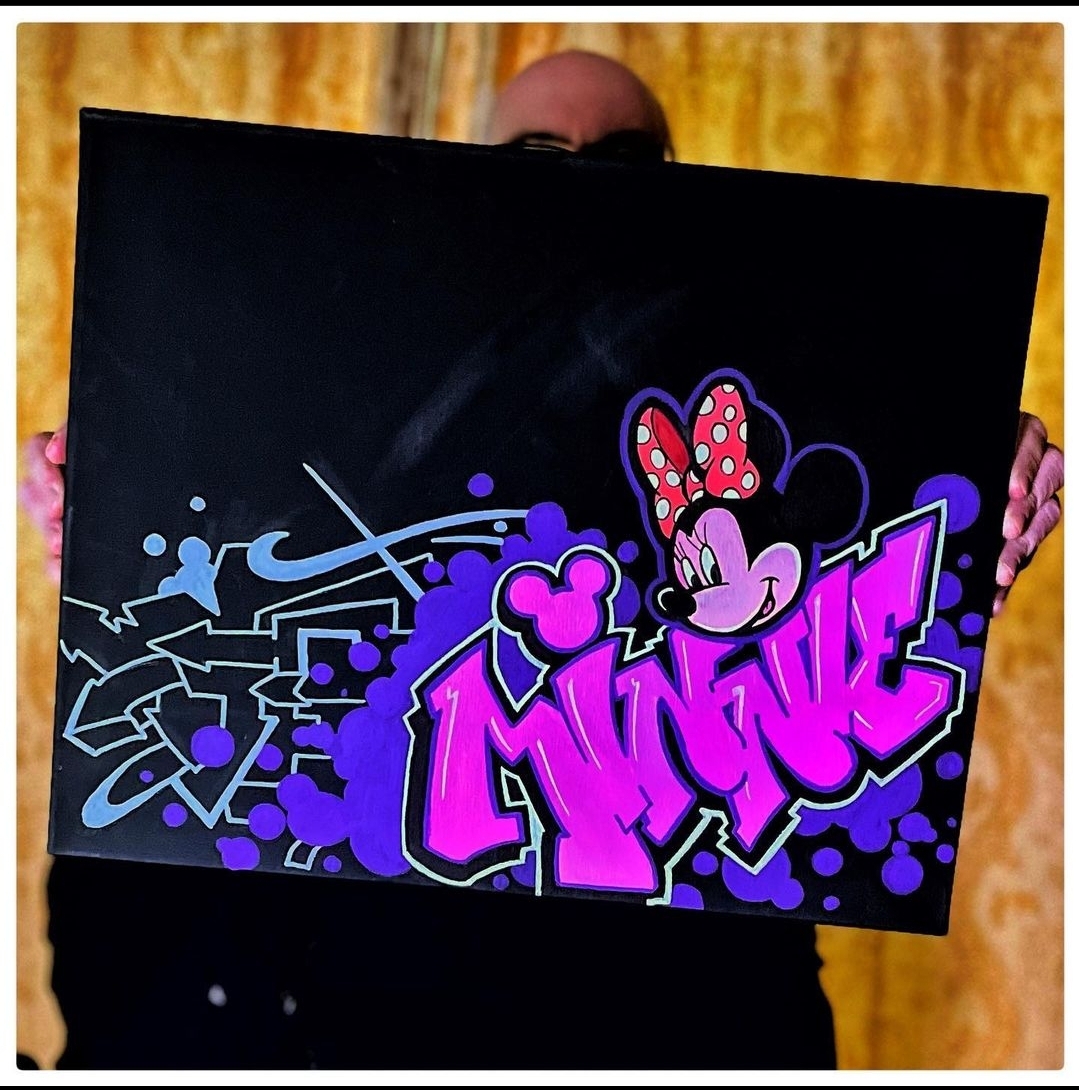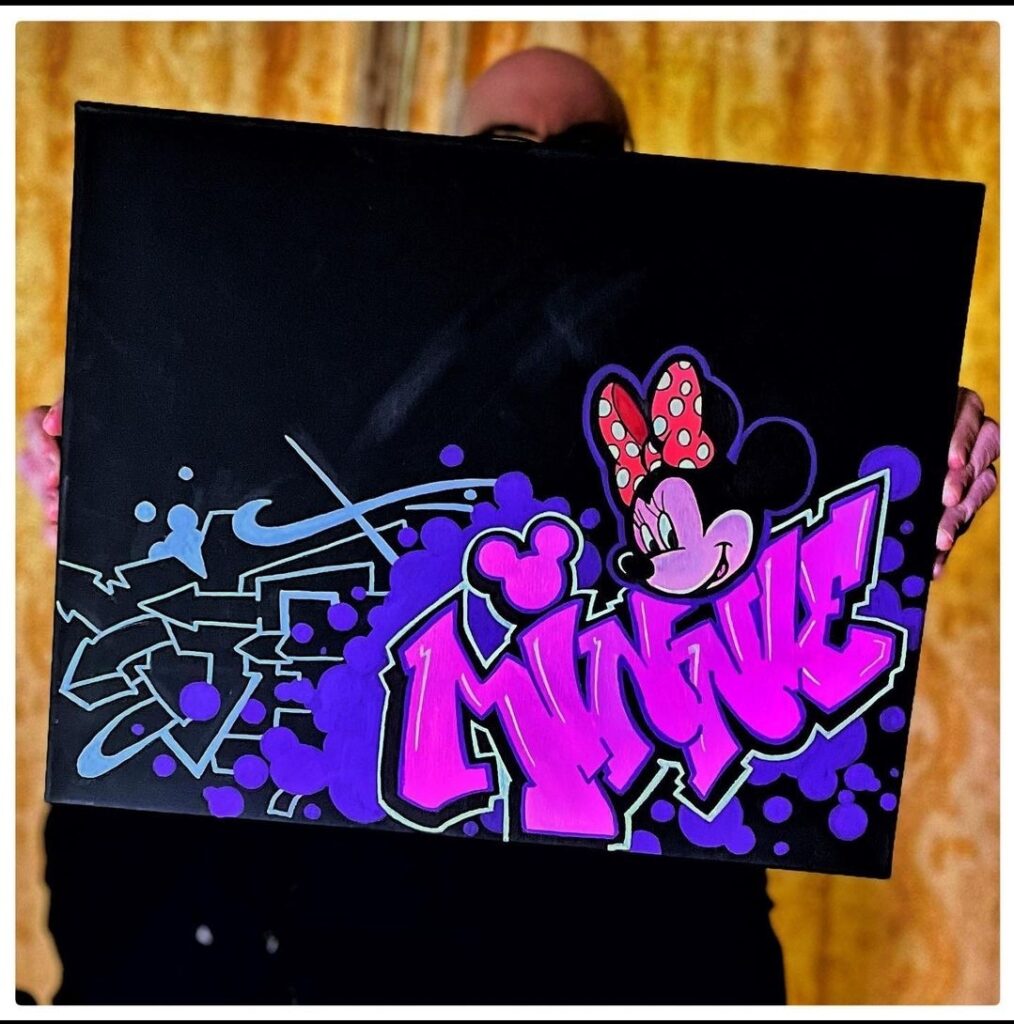 Q. What materials do prefer to do your art with?
A. For drawing I use Micron pens and Copic markers. For painting I fould acrylic paint suits me best.
Q. Character do you love to draw?
A. I love all superheroes, Batman, Captain America, Deadpool but recently I dig painting classic cartoon characters.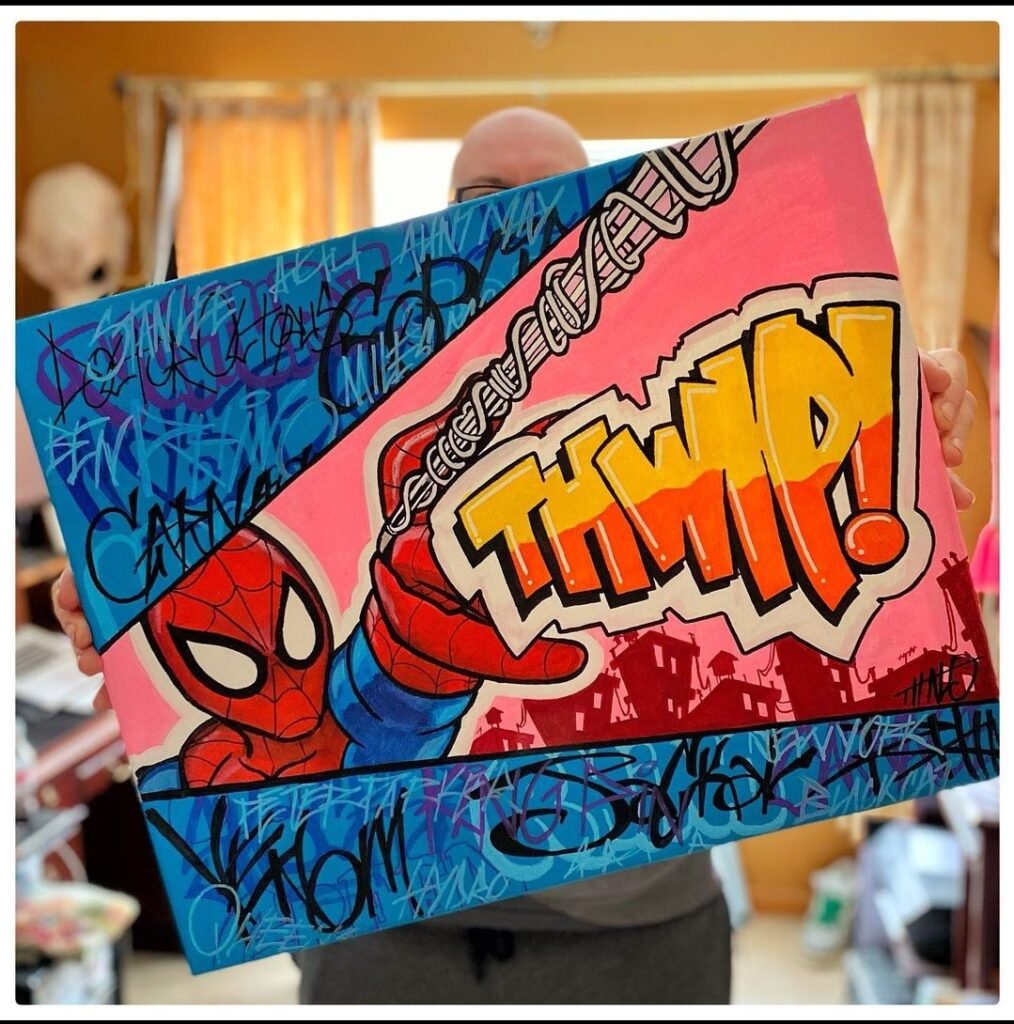 Q. Character that you want to draw that you haven't drawn yet?
A. Moon Knight, I really like him and I plan on doing a big canvas painting of him in the future.
Q. What artist inspires you the most and why?
A. Getting better at my craft drives me. I know i have to put in the work to get where I want to be. There is no short cut its all about the grind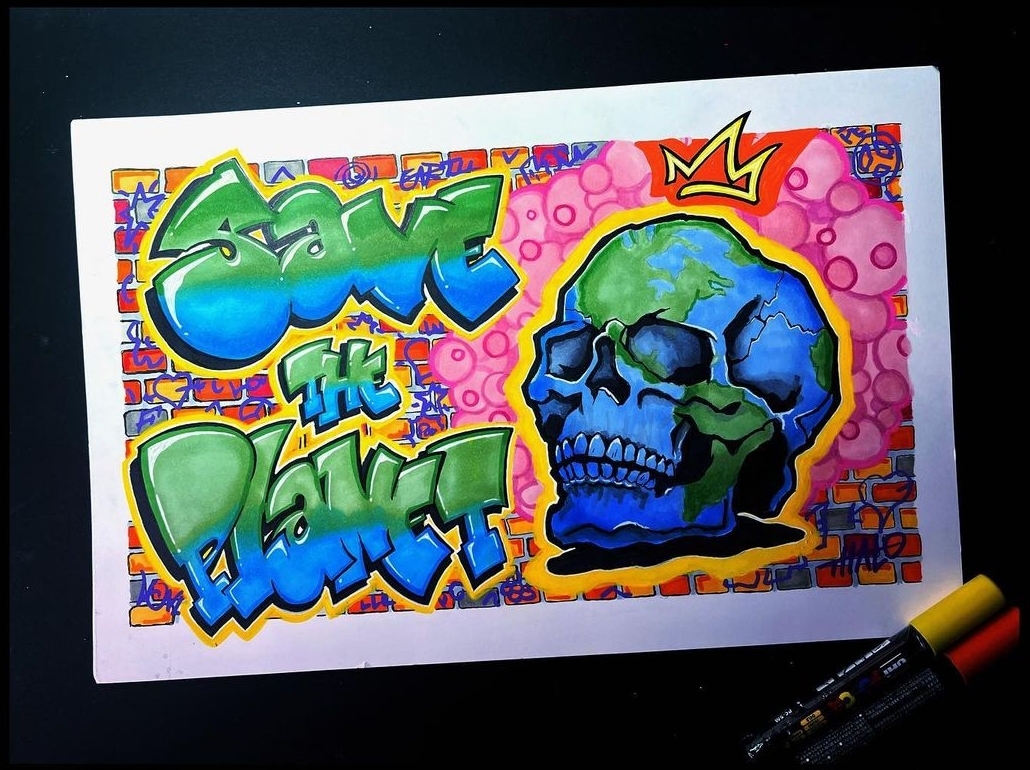 Q. What was your first published work?
A. I am not a published artist. But I do have several art shows coming up this year. I have an upcoming solo show in New York this July 8th.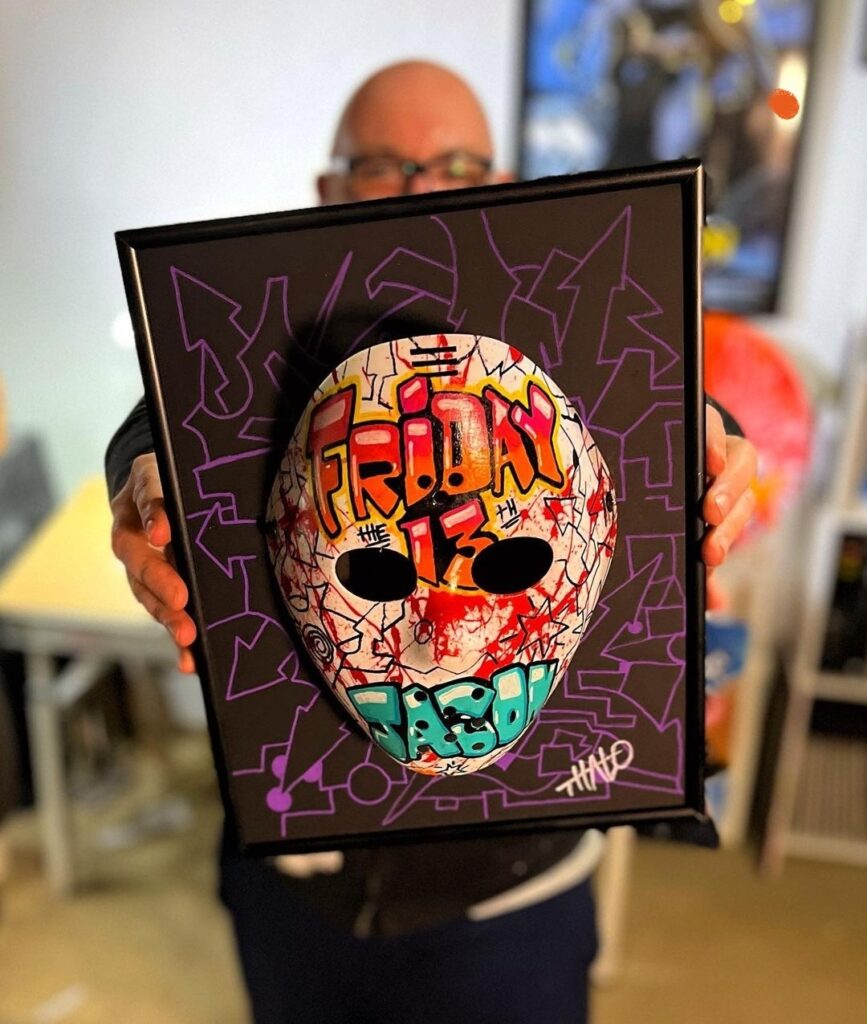 Q. Which artist would you love to do a collaboration piece with?
A. SO MANY! I think my characters with graffiti lettering would look so cool with so many artists. I'm very open to doing collaborations but right now I am so slammed with work. But in the future I am going to be reaching out to people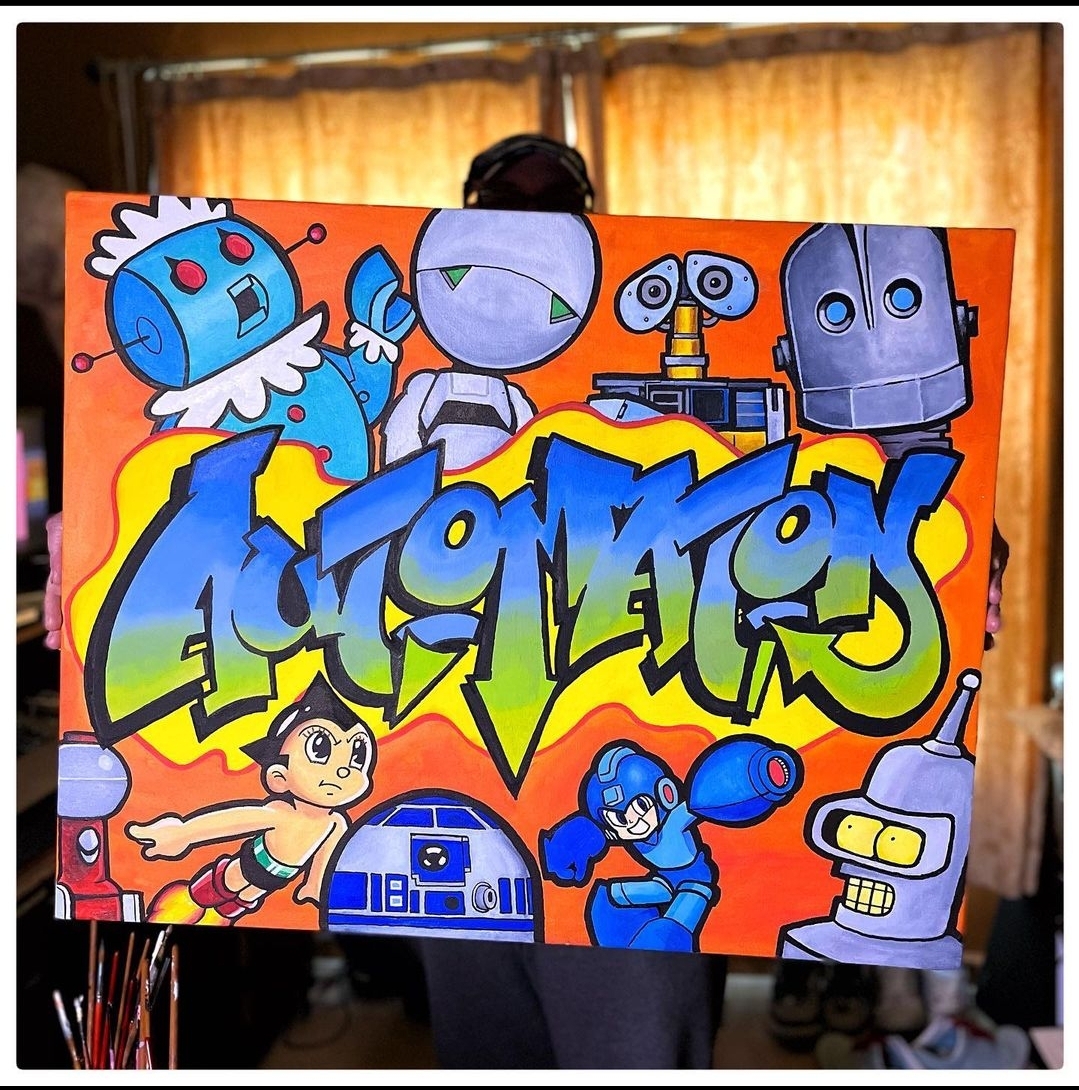 Thank Lou Gabriel for taking the time to answer a few of our questions! Be sure to give him a follow!
Don't forget to check back next week for our next Artist Spotlight! If you're an artist and are looking to be featured on our page please hit me up here. I'd love to hear from you.
-Chris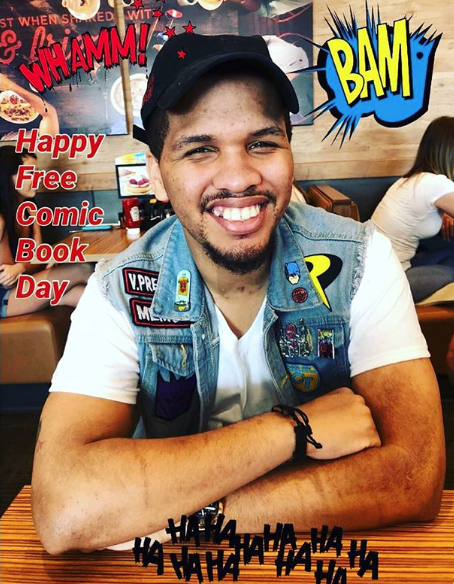 East Coast Member, Comic Book Fiend Club
Personal quest, search every dollarbin in Philly!