This week we welcome Sylvia of Lucha Loafers to the CBFC Artist Spotlight!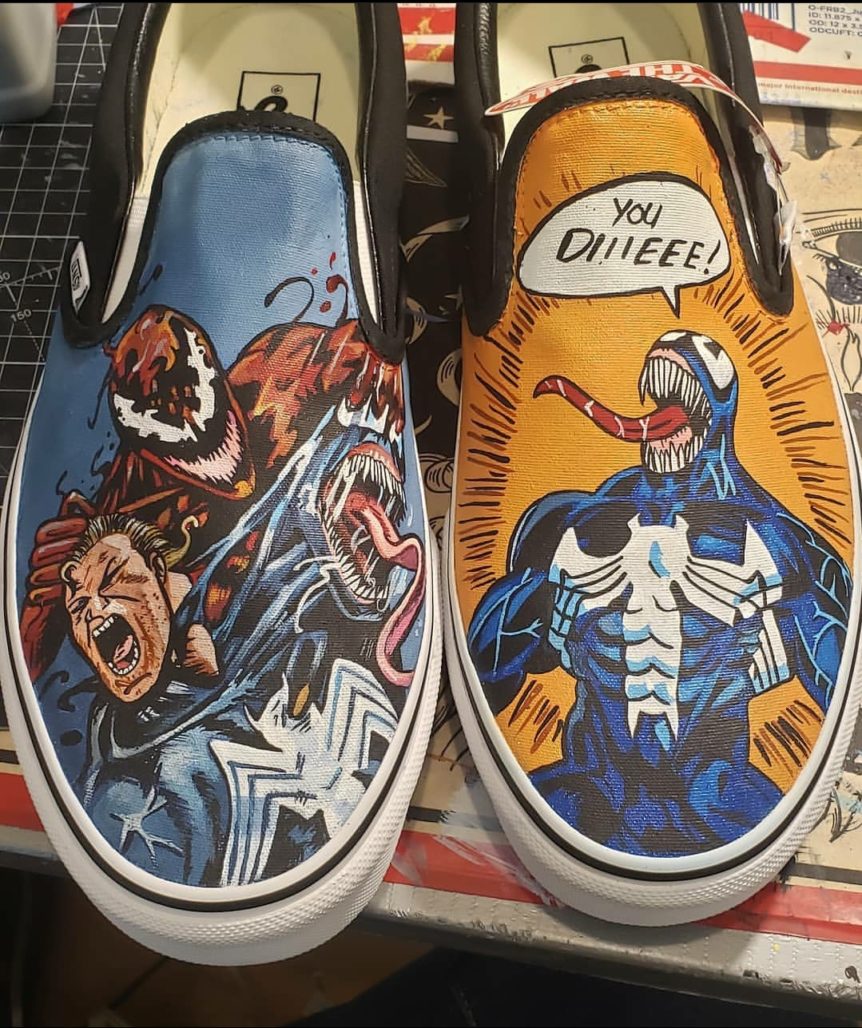 Q. Where are you from?
A. Born in Dallas Texas, but currently live in Japan.
Q. How long have you been drawing?
A. Since the prime age of 4.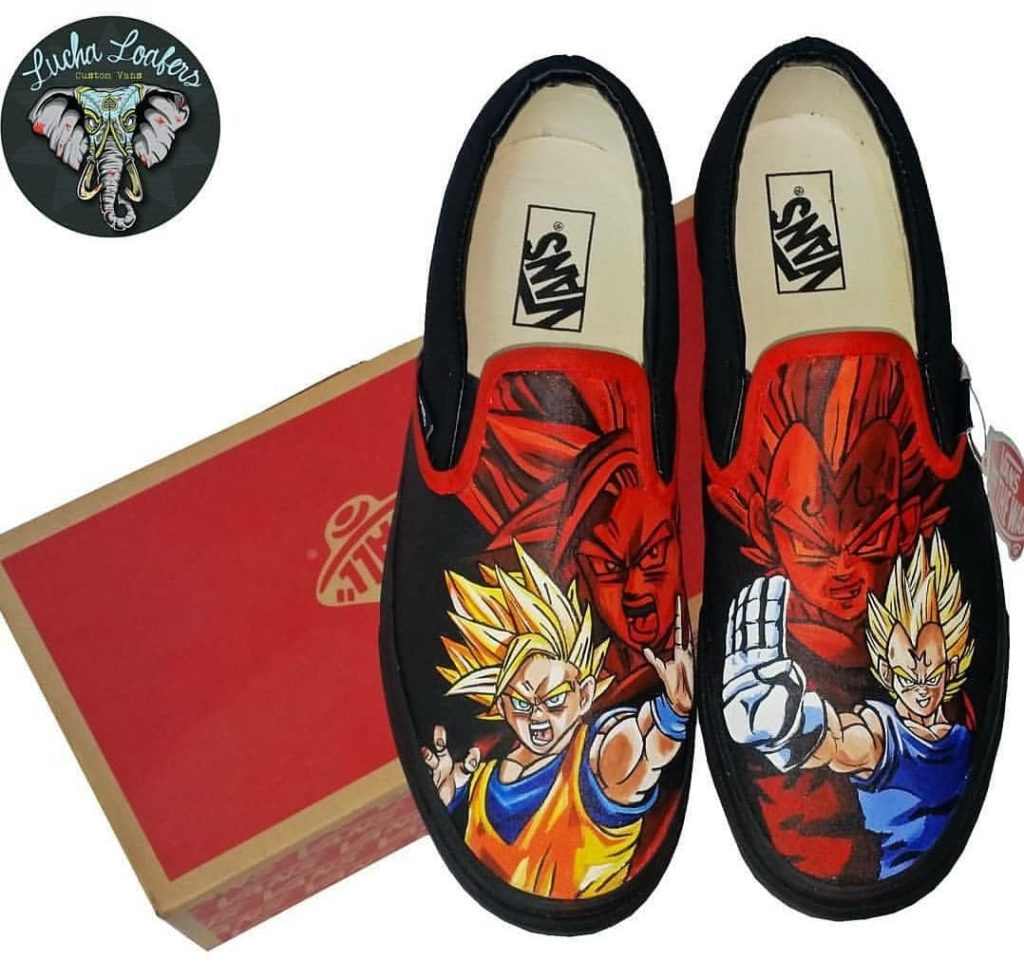 Q. What materials do prefer to do your art with?
A. Paint all the way.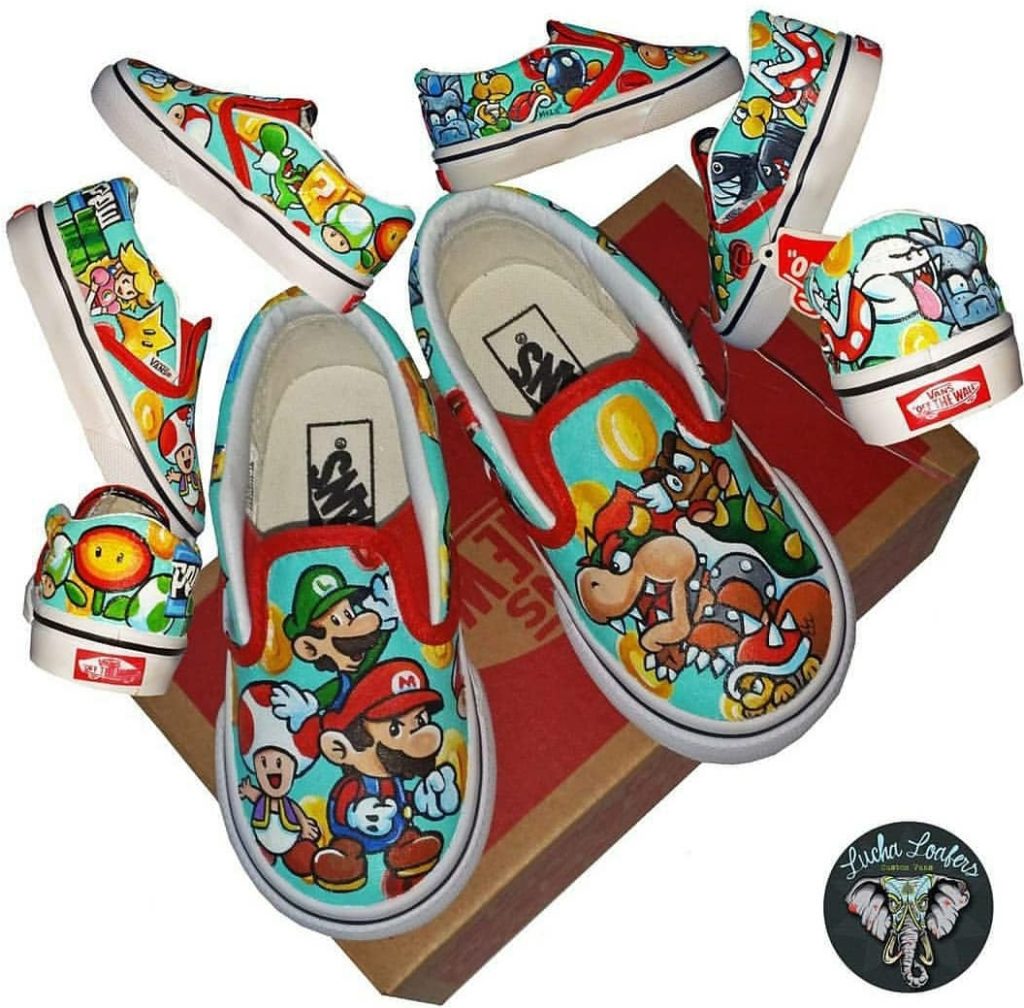 Q. Character you love to draw?
A. Villains; DC, Marvel, Disney, anime.. the more evil the better haha.
Q. What Character would you want to draw that you haven't drawn yet?
A. Joaquin Phoenix Joker. That movie was amazing!
Q. What artist inspires you the most and why?
A. Joan Miro, an abstract artist from Barcelona. His use of colors and space inspires so much and wants me grow as an artists.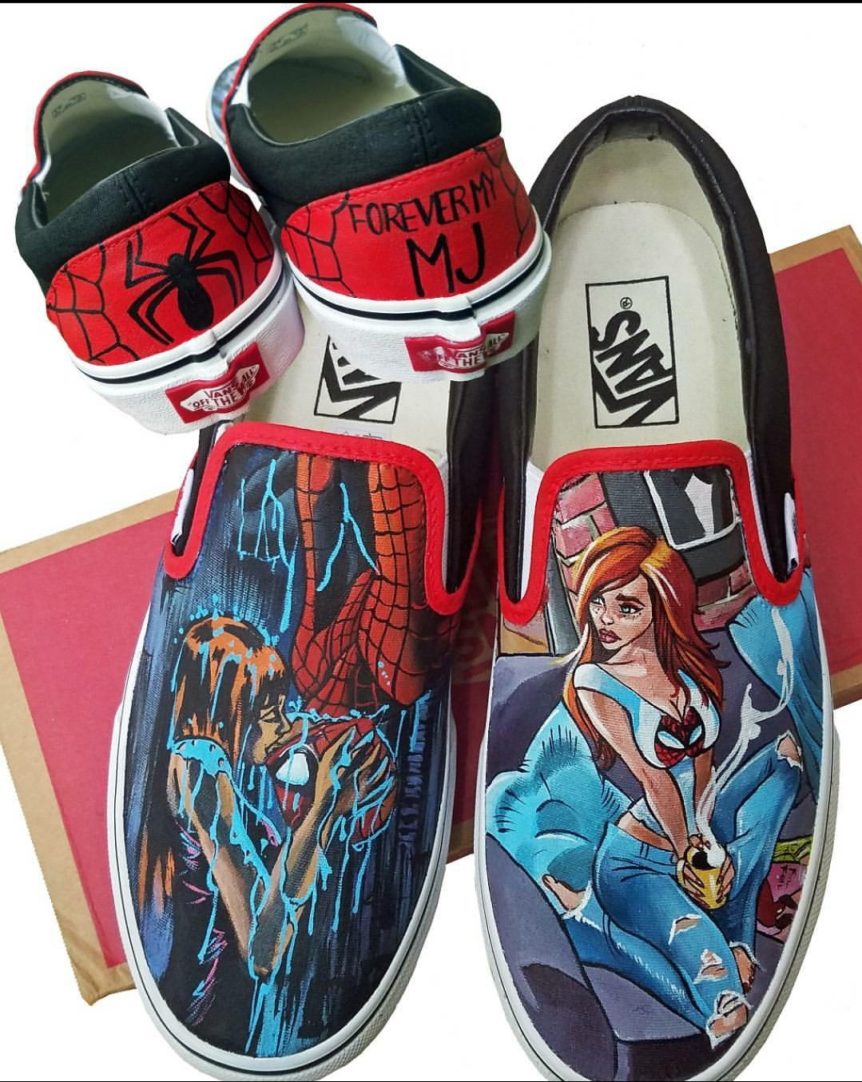 Q. What was your first published work?
A. I dont get alot of work published, but a few times I've done children's illustrations or images to go with an author's writing.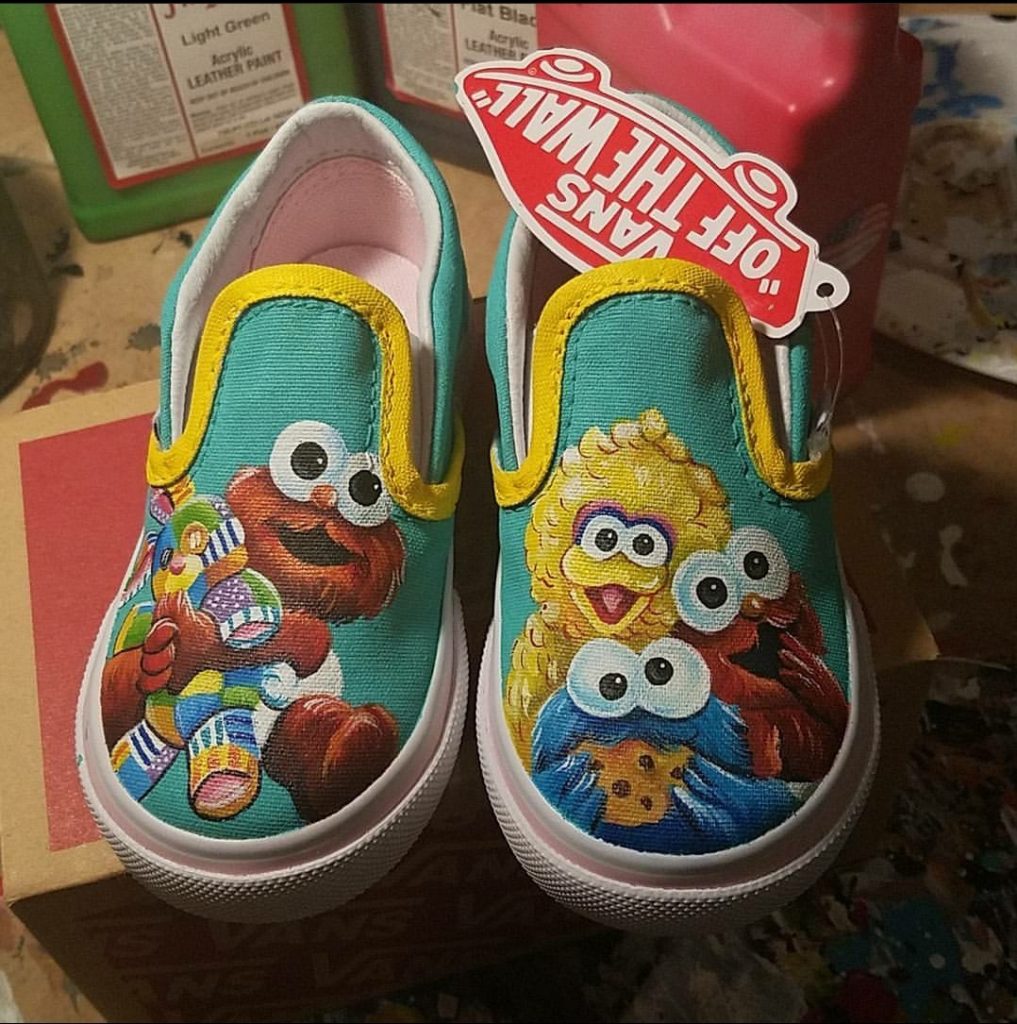 Q. Which artist would you love to do a collaboration piece with?
A. Really any artist that loves what they do as much as I do
Big thanks to Sylvia for taking the time to answer a few of our questions! Be sure to give him a follow!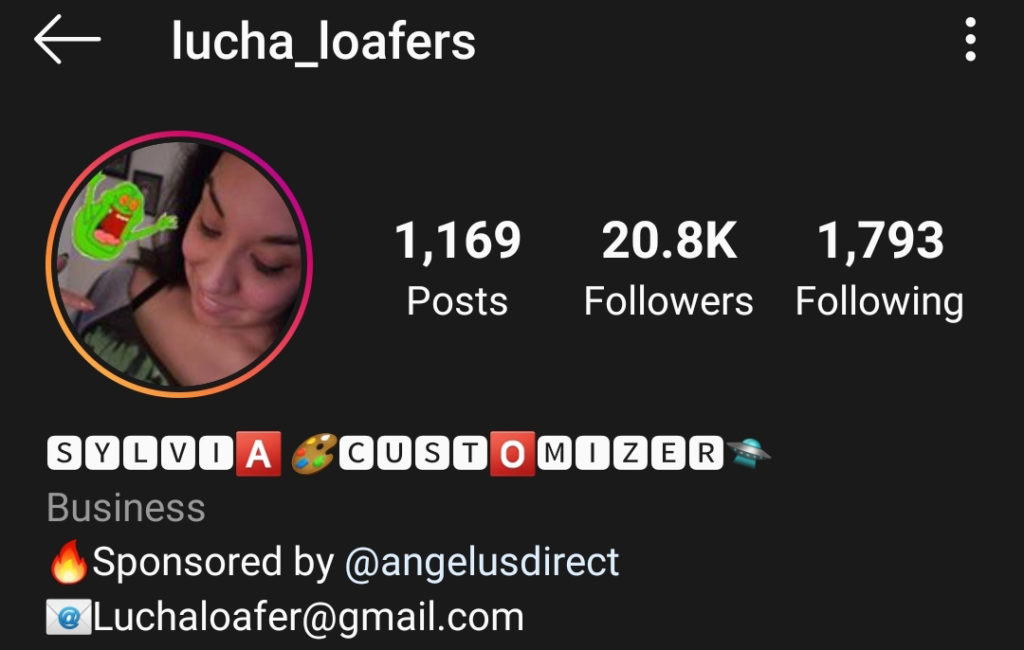 Don't forget to check back next week for our next Artist Spotlight! If you're an artist and are looking to be featured on our page please hit me up here. I'd love to hear from you.
-Chris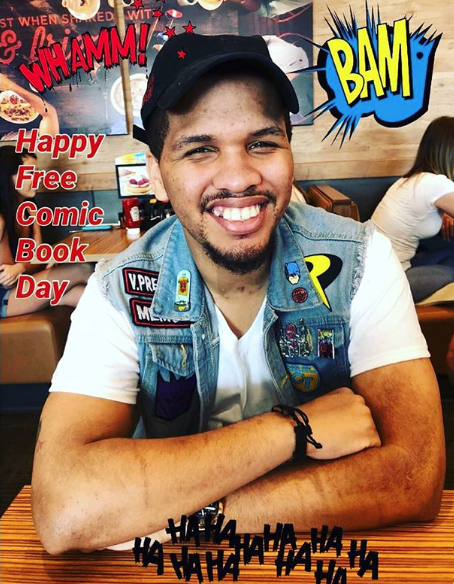 East Coast Member, Comic Book Fiend Club
Personal quest, search every dollarbin in Philly!