This week we welcome Mako Fufu to the CBFC Artist Spotlight!
Q. Where are you from?
A. I'm from Argentina but I'm currently based in the US.
Q. How long you've been drawing?
A. I've been drawing my whole life!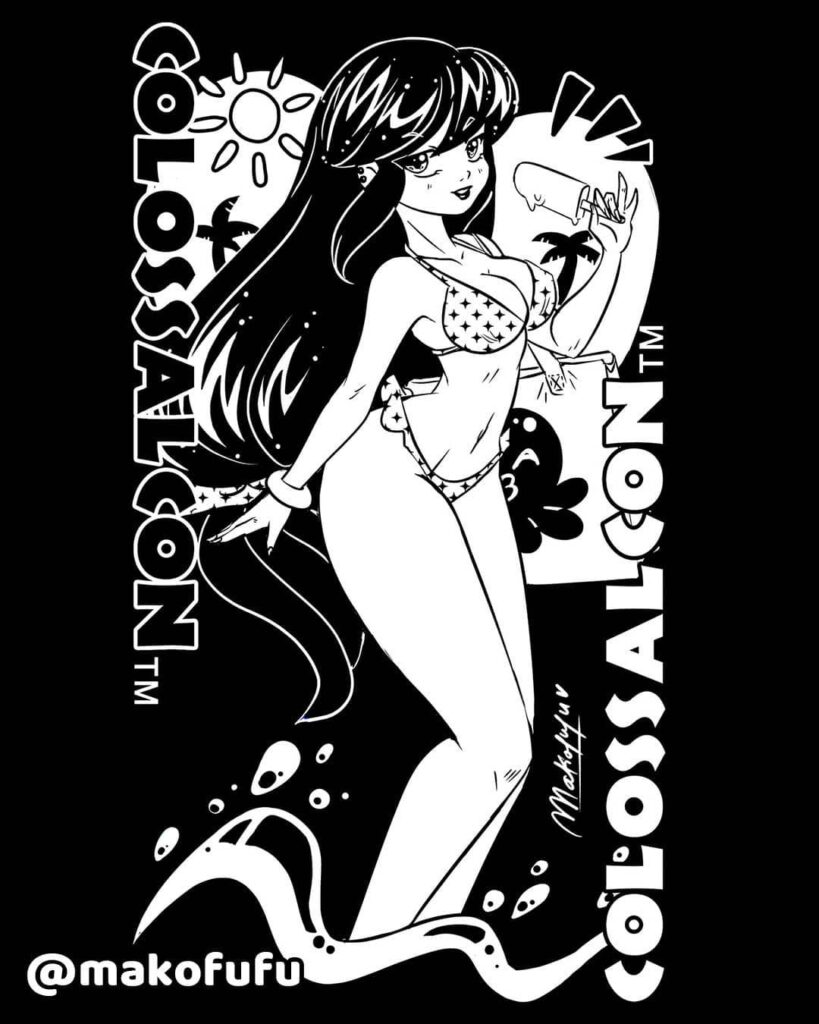 Q. What materials do prefer to do your art with?
A. I like Poscas for traditional art, I-Pad for digital art and spray paint for murals, but I use a wide variety of materials.
Q. Character you love to draw?
A. I like to design characters as I go. I guess if I have to choose characters for fanart, they'd be from sailor moon.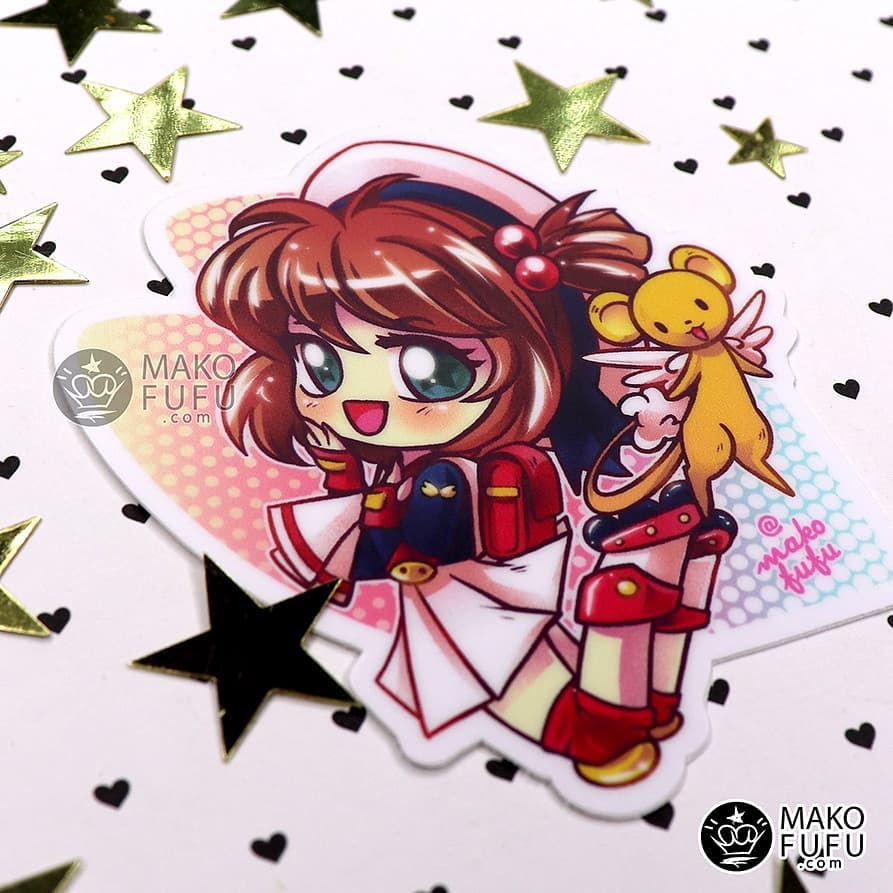 Q. Character that you want to draw that you havn't drawn yet?
A. Many, probably, but I'm not that big on fanart haha.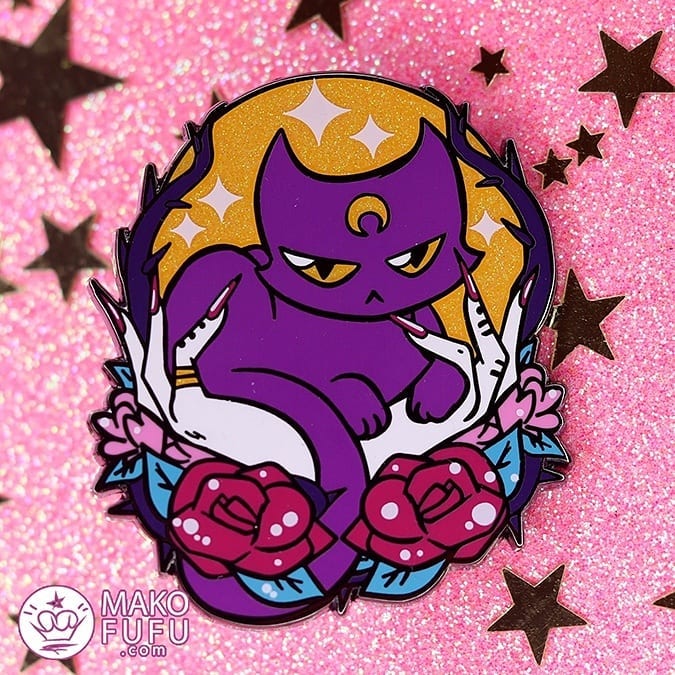 Q. What artist inspires you the most and why?
A. There's been so many, I can't just name one.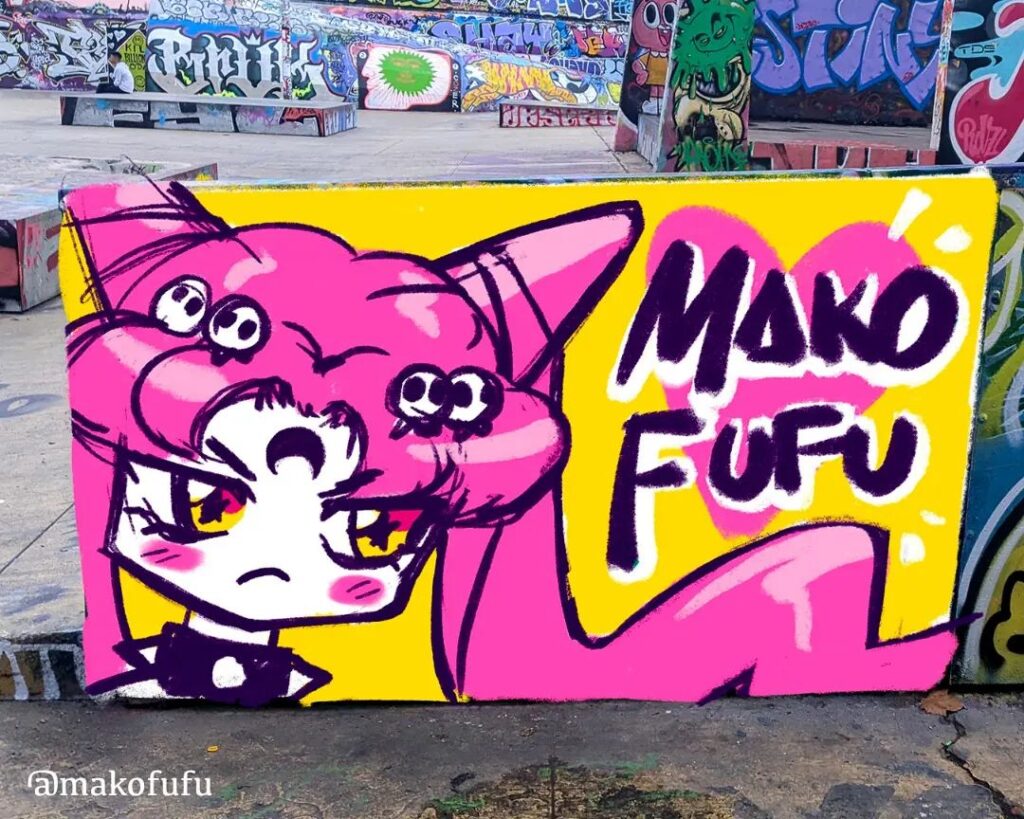 Q. What was your first published work?
A. Children's Books.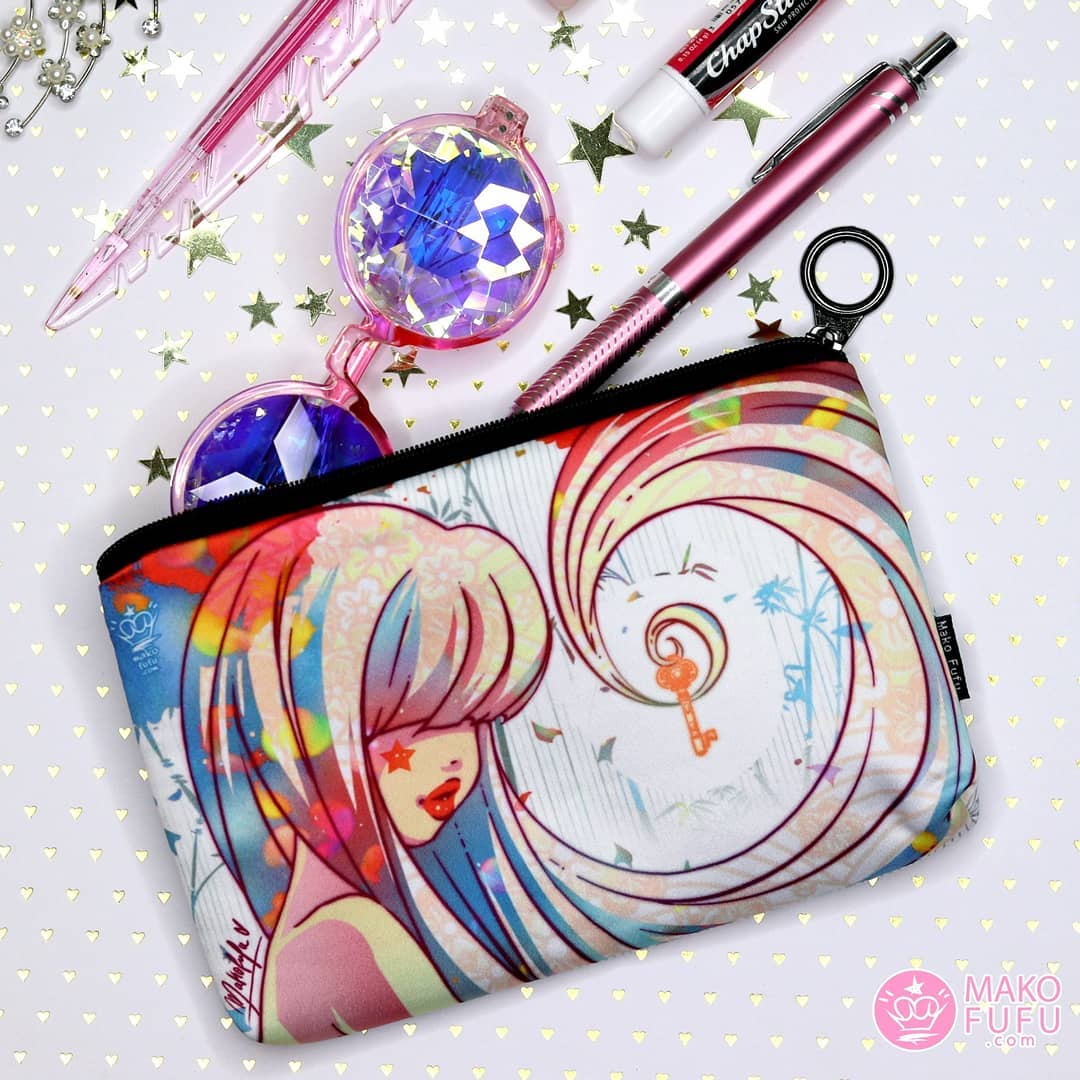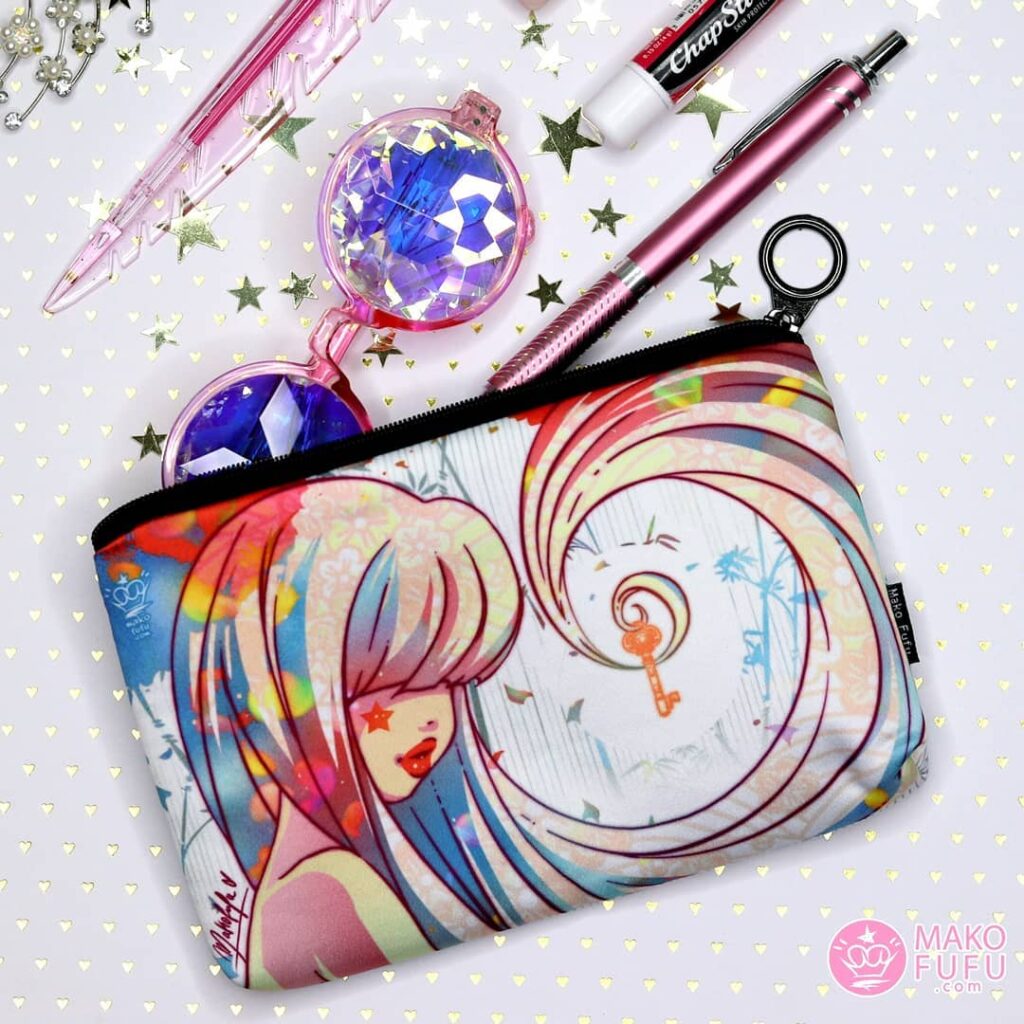 Q. Which artist would you love to do a collaboration piece with?
A. Probably some murals with various graffiti artists.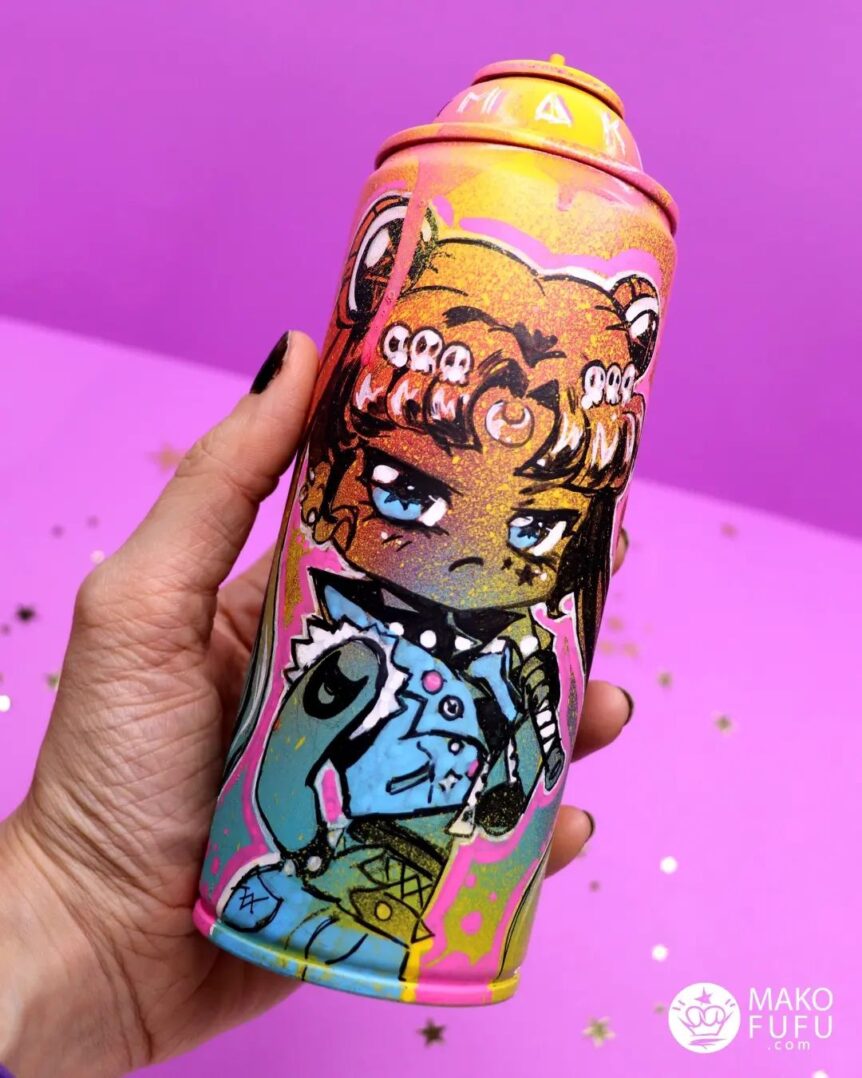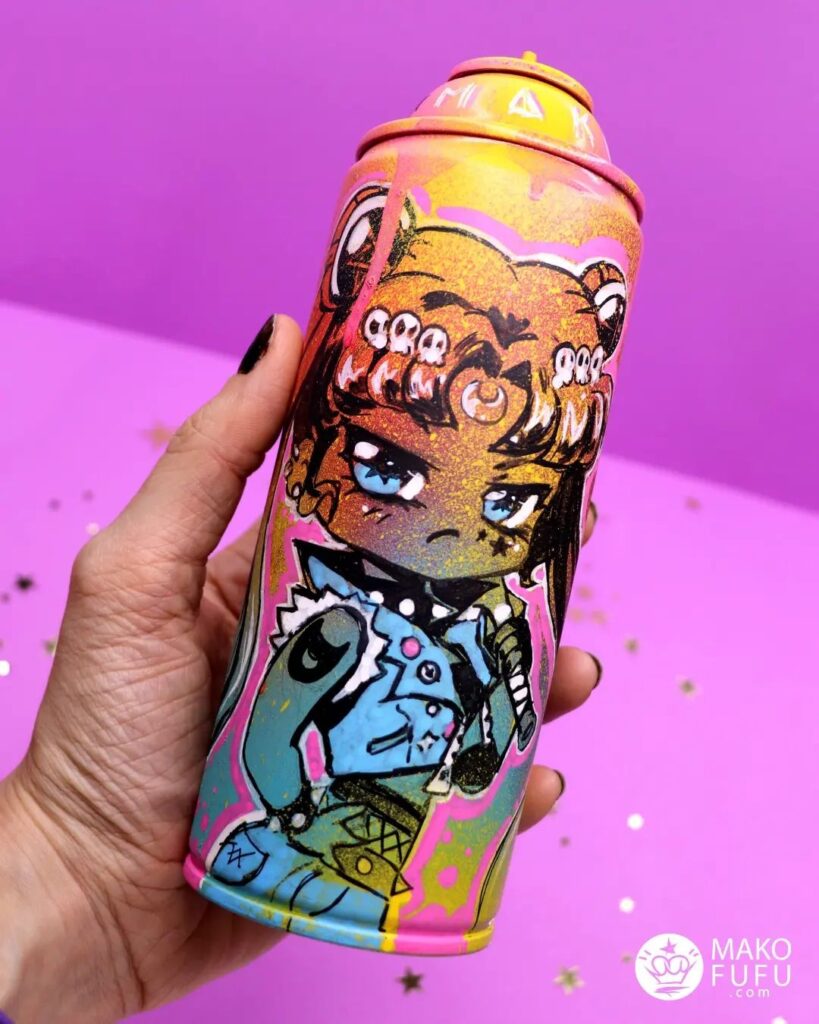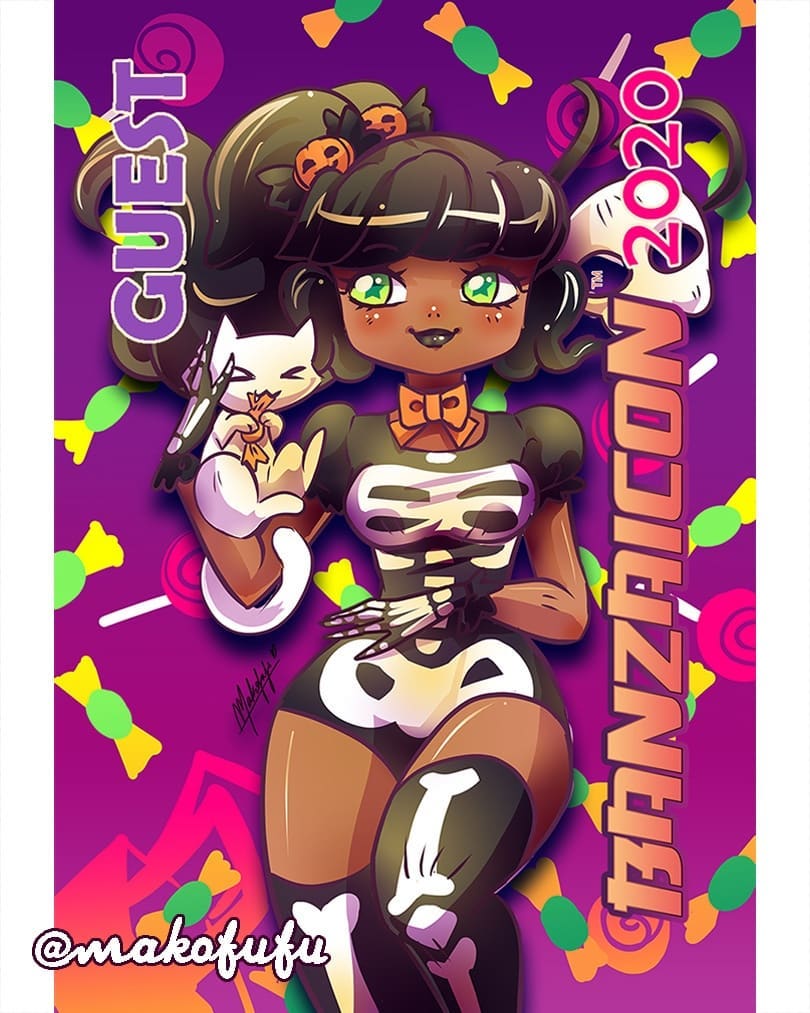 Thank Mako Fufu for taking the time to answer a few of our questions! Be sure to give her a follow!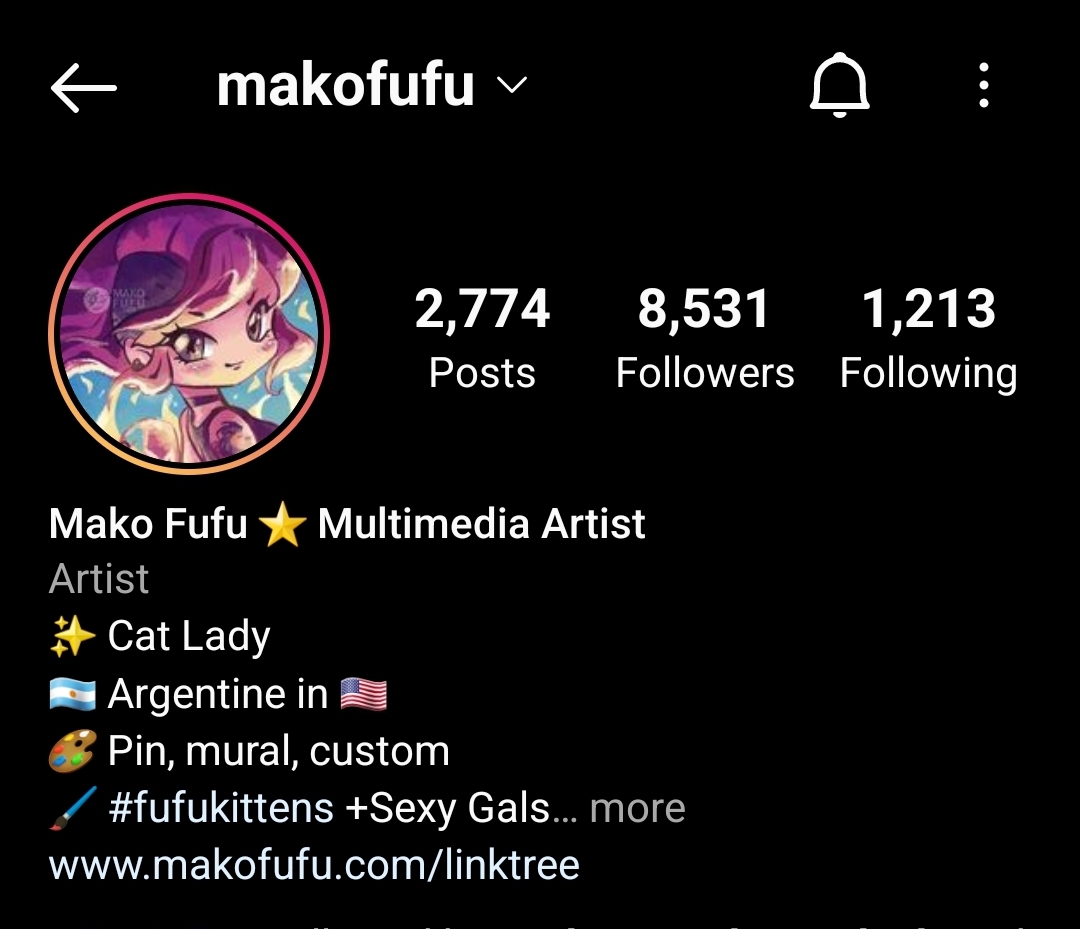 Don't forget to check back next week for our next Artist Spotlight! If you're an artist and are looking to be featured on our page please hit me up

here

. I'd love to hear from you.
-Chris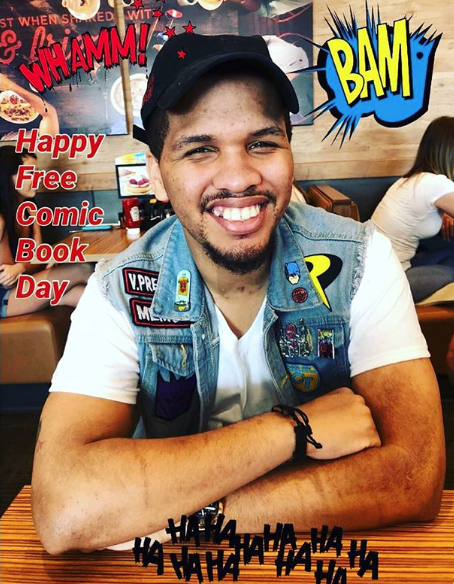 East Coast Member, Comic Book Fiend Club
Personal quest, search every dollarbin in Philly!