Welcome Marcos Medina to our Artist Spotlight of the week!
Q. Where are you from?
A. I'm born and raised in Philly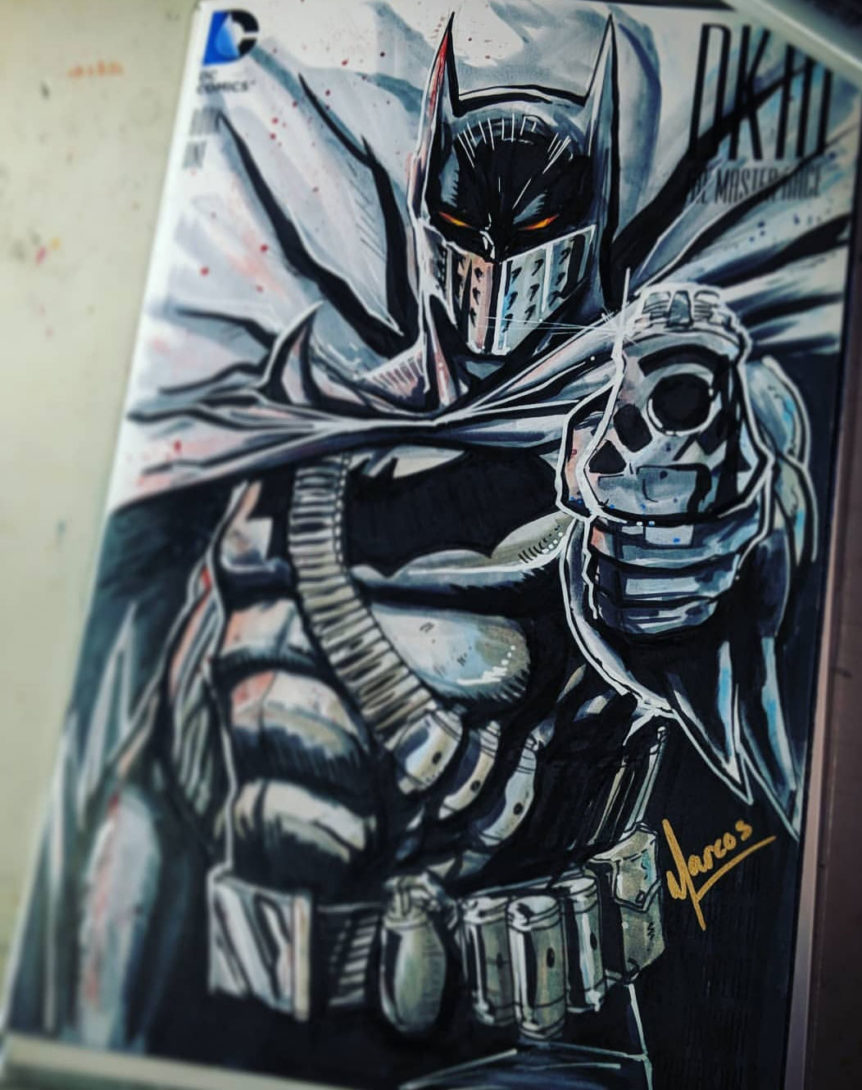 Q. How long have you been drawing?
A. I've been drawing as long as I can remember, but been focusing on it more for the past 4 years.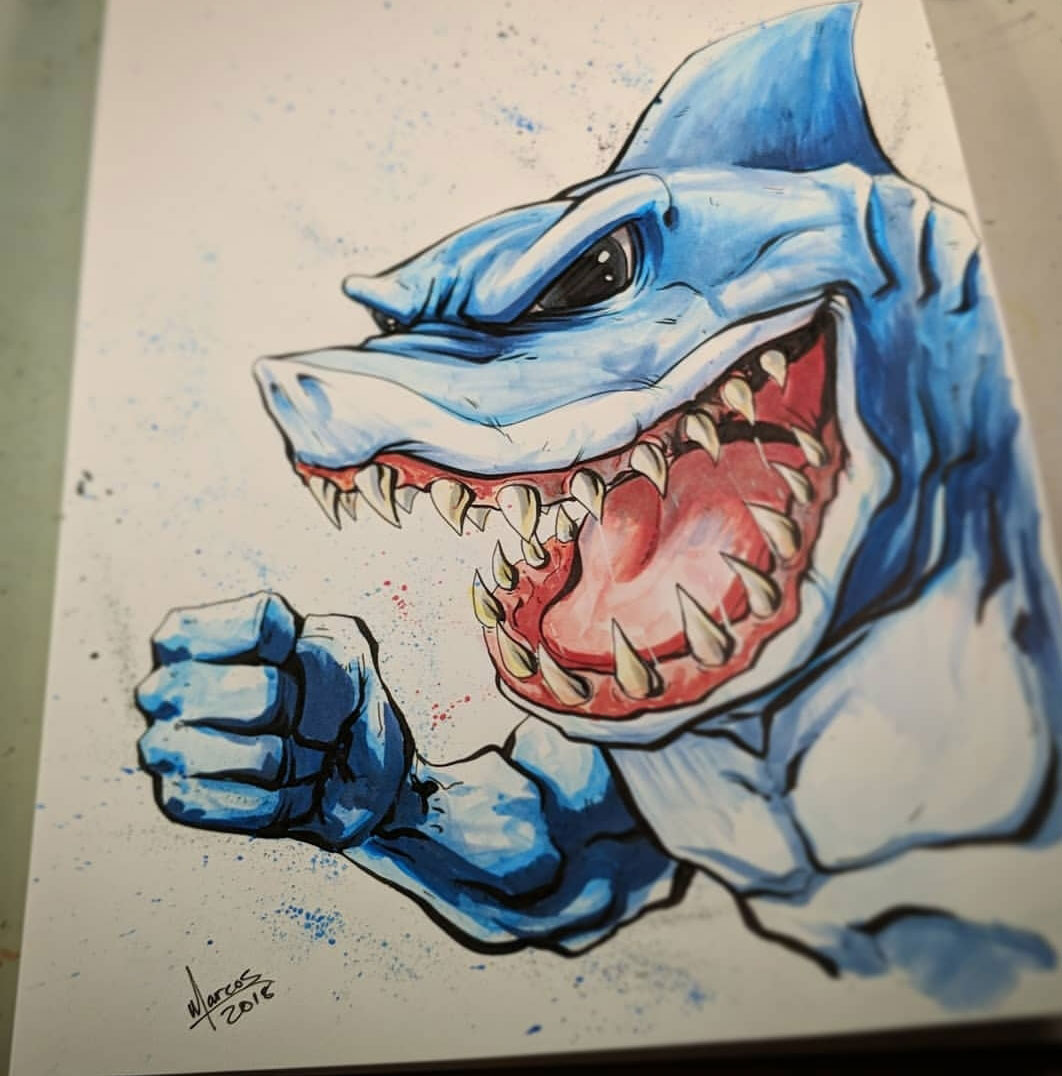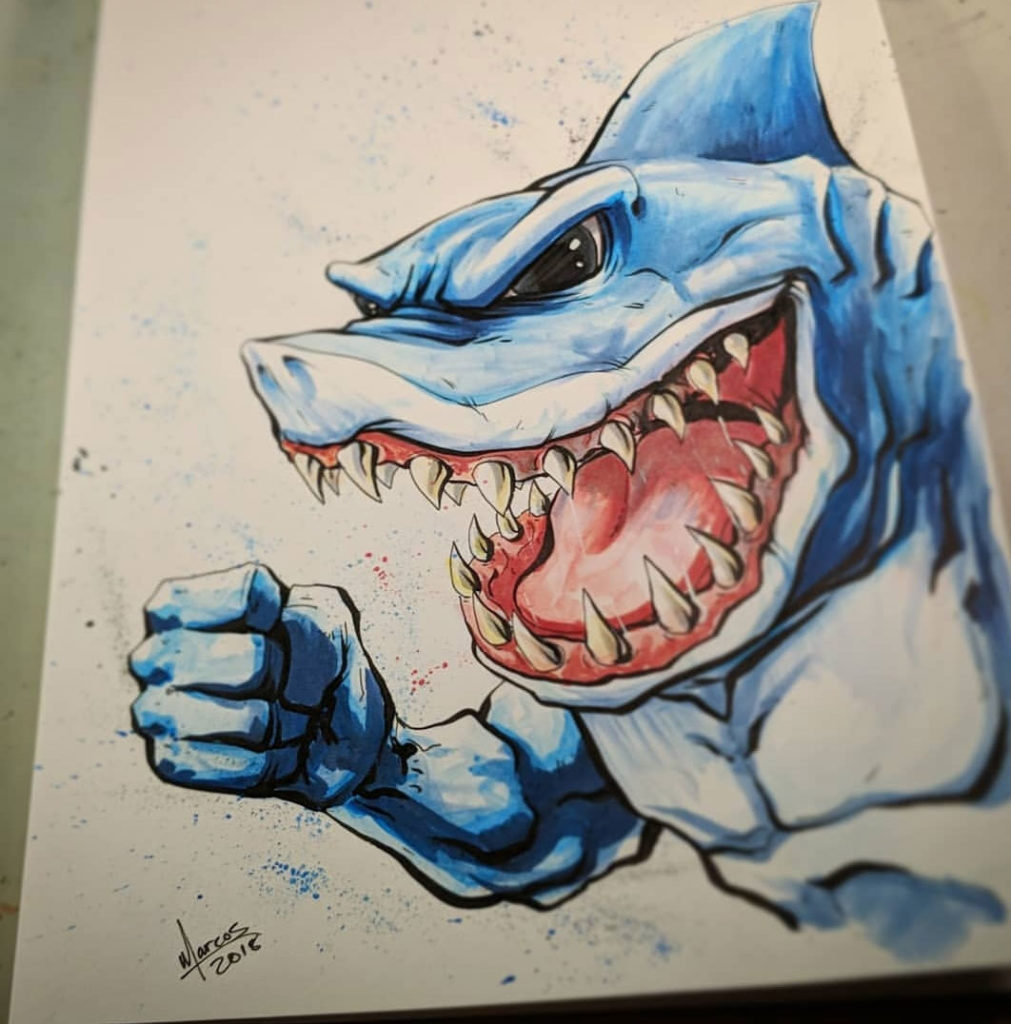 Q. What materials do prefer to do your art with?
A. I prefer to use a pencil (non in particular) and Bristol paper, and brush pen for inking. And a mix of watercolors and markers for colors.
Q. Character you love to draw?
A. I love to draw Batman and Ninja Turtles.
Q. What Character would you want to draw that you haven't drawn yet?
A. Id like to draw a Gundam. I've never drawn one because of how detailed they are.
Q. What artist inspires you the most and why?
A. I jump to different artists all the time, of who I'm a fan of. But at the moment it is a toss up with a few, Ben Oliver, Jason Alexander and Mateo Scalera. They have a style that I currently love, especially the way they ink and color.
Q. What was your first published work?
A.I don't have anything that is published mainstream, but I have been apart of indie comics that have been published. The Ring Masters and Pax Serpentice.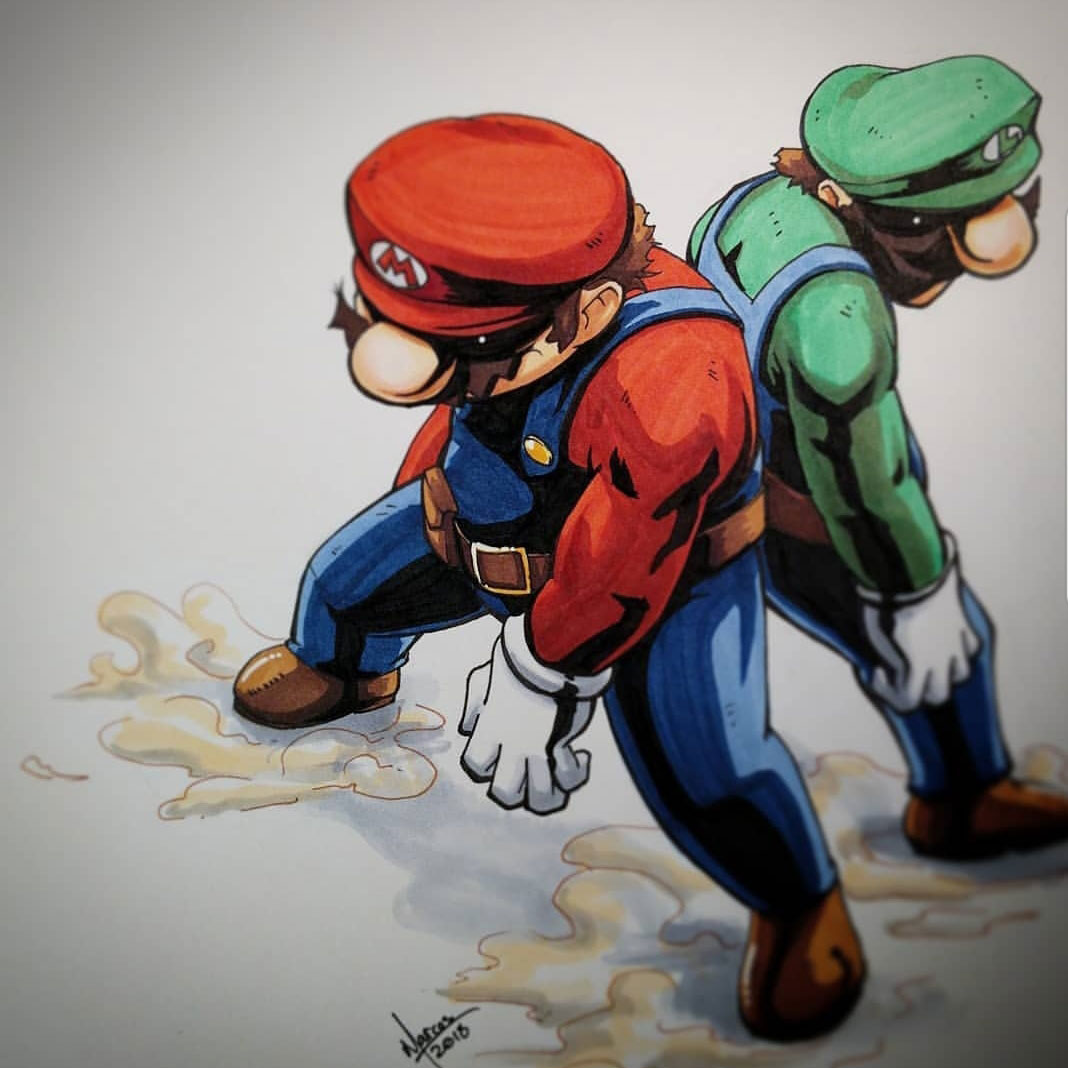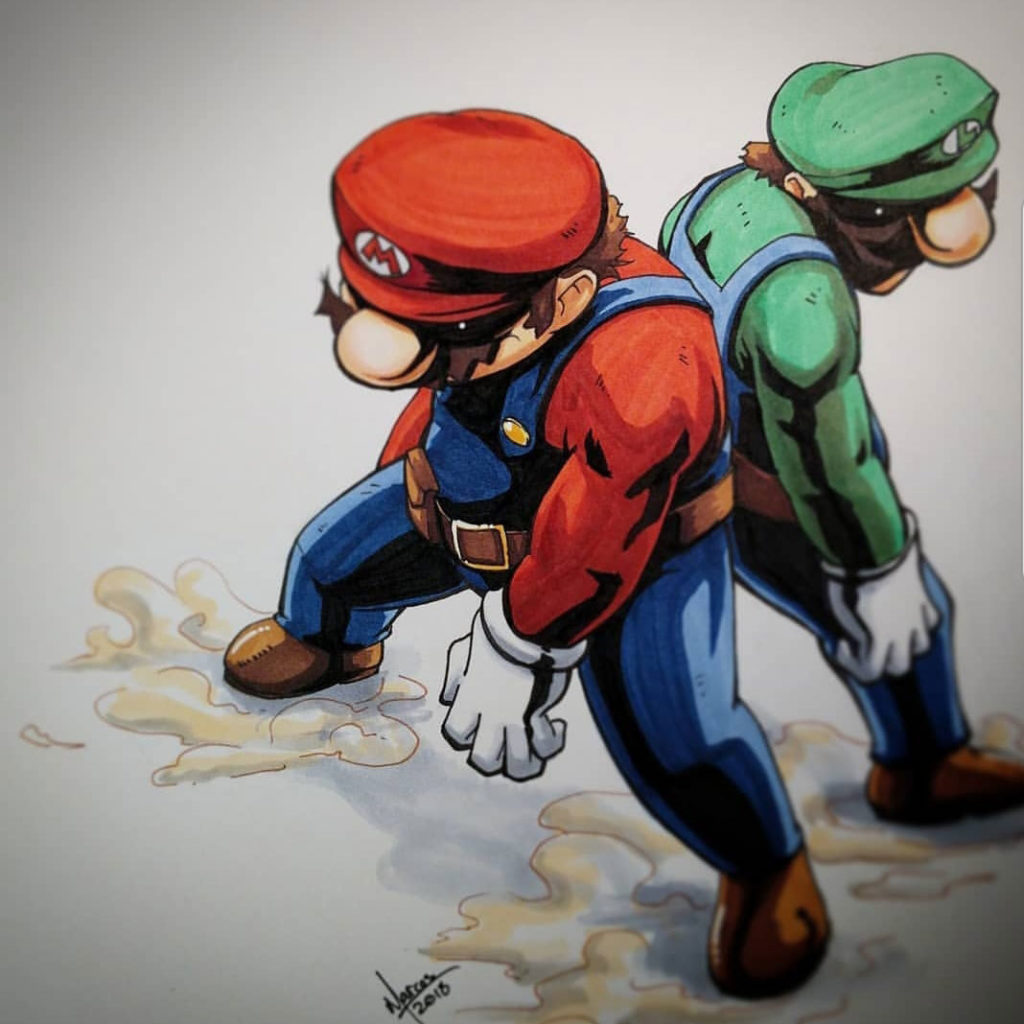 Q. Which artist would you love to do a collaboration piece with?
A. At the moment, I would love to do a collaboration with Ashley Woods. Aside from the artists that I get inspiration from today, Ashley is one who I have been a fan of since his work on Spawn and Metal Gear Solid (comics).
Glad Marcos could take the time to answer a few of our questions! Be sure to give him a follow!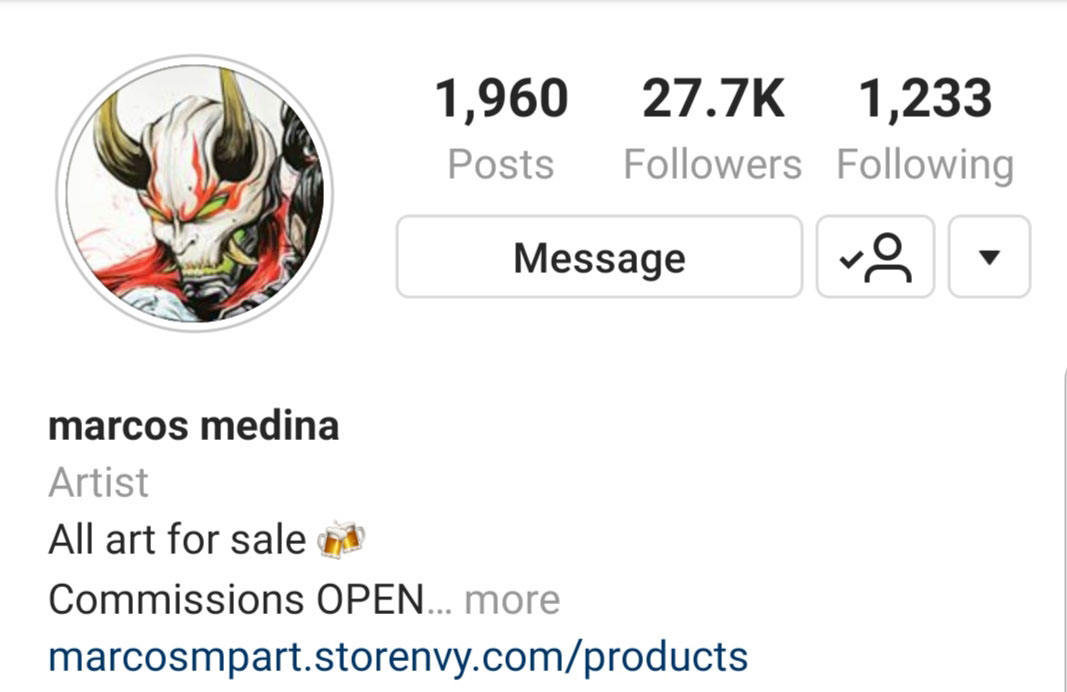 Don't forget to check back next week for our next Artist Spotlight! If you're an artist and are looking to be featured on our page please hit me up here. I'd love to hear from you.
-Chris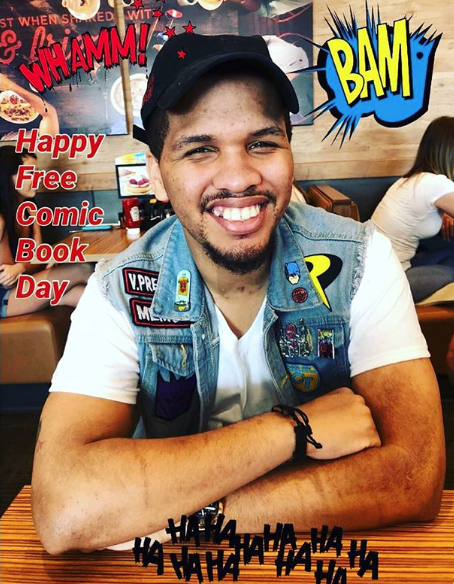 East Coast Member, Comic Book Fiend Club
Personal quest, search every dollarbin in Philly!