This week we welcome

Martin Zavala

to the CBFC Artist Spotlight!
Q. Where are you from?
A. I'm originally from Laredo TX but I reside in Colorado now.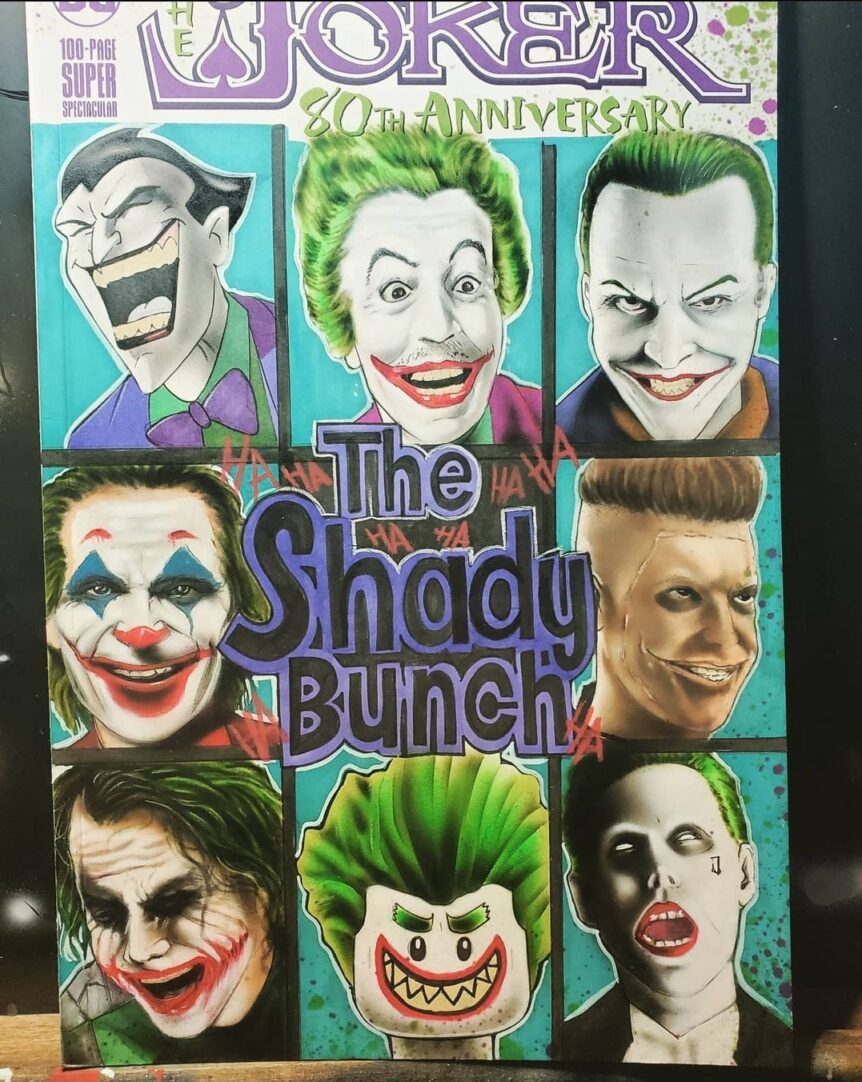 Q. How long you've been drawing?
A. I have been drawing since I was 5 but I started airbrushing at age 13.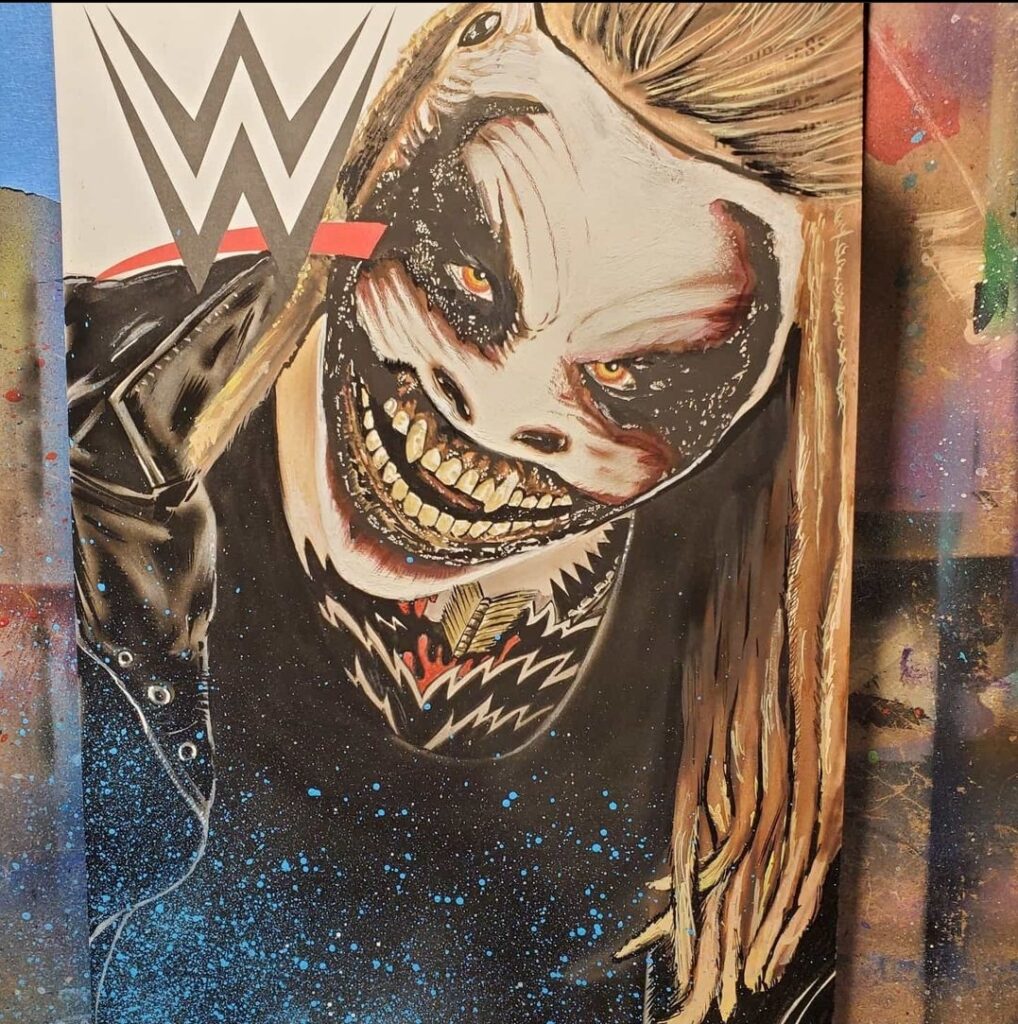 Q. What materials do prefer to do your art with?
A. The materials I prefer to do my art with is Iwata airbrush, gouache , cold press watercolor paper and sketchcovers.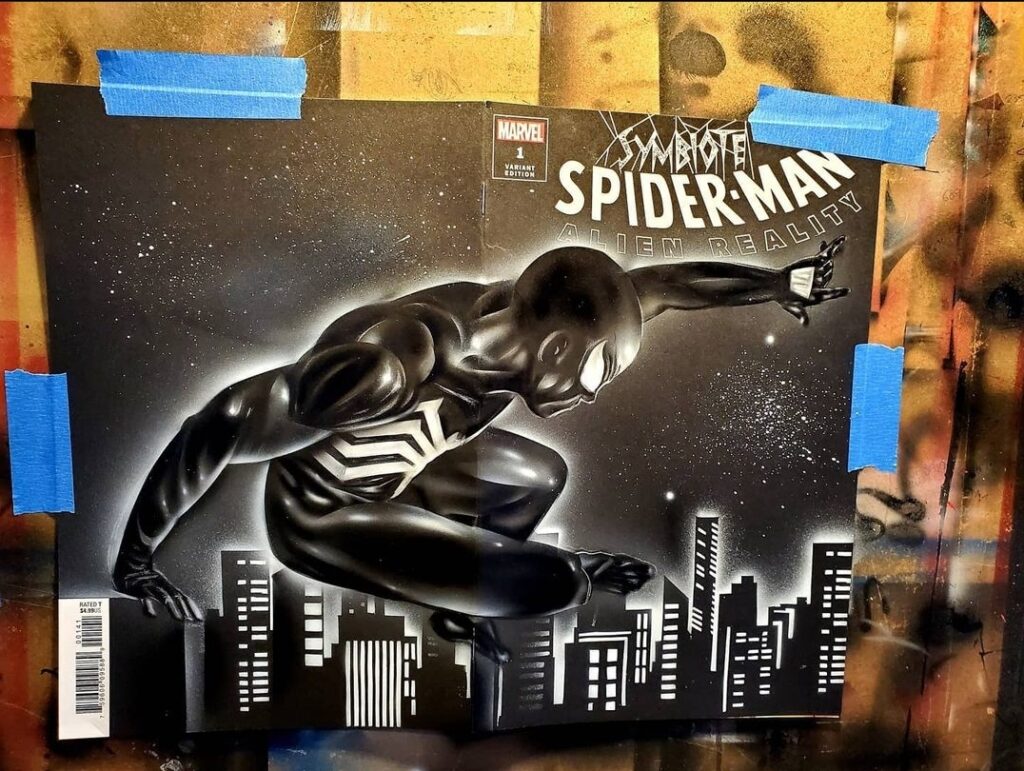 Q. Character you love to draw?
A. Spawn is my favorite character to draw.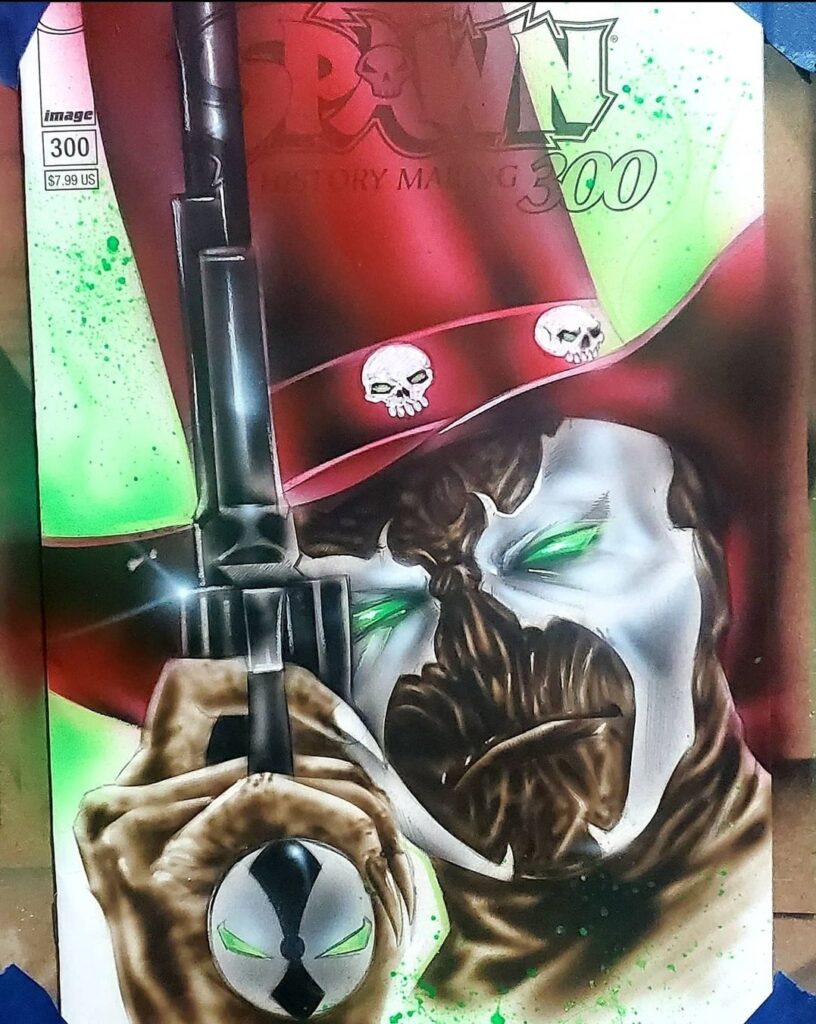 Q. Character that you want to draw that you haven't drawn yet?
A. I haven't had a chance to draw a Pitt yet and I'd love to paint him.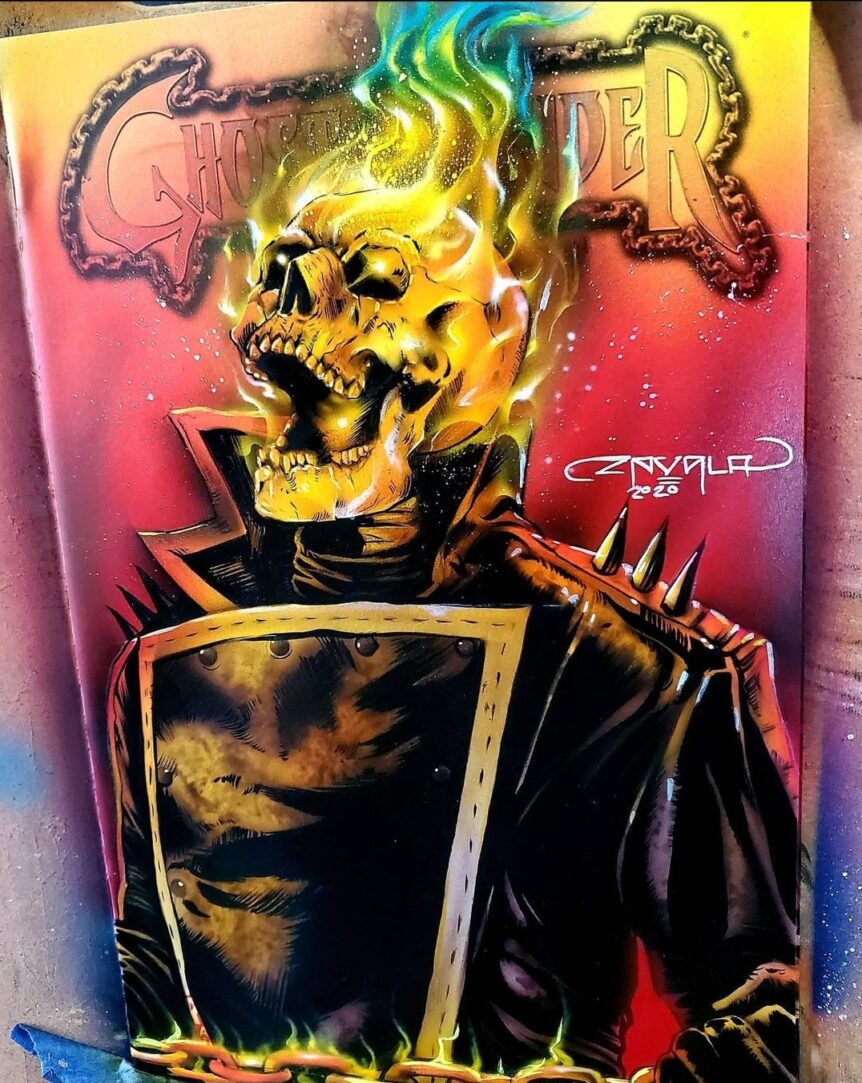 Q. What artist inspires you the most and why?
A.  The artist that inspires me the most is Ashley Wood. The style that man has is so crazy and I would love to achieve it one day.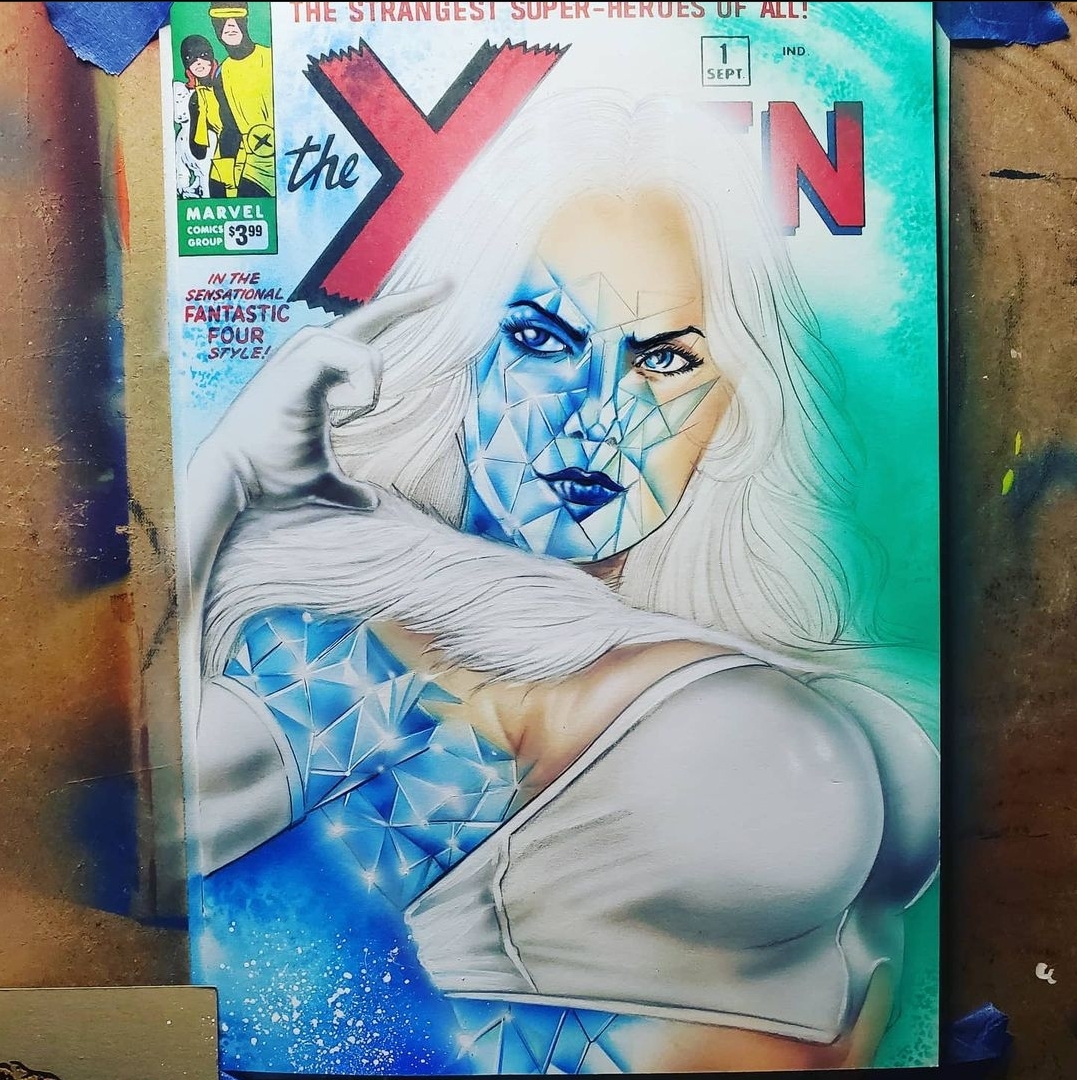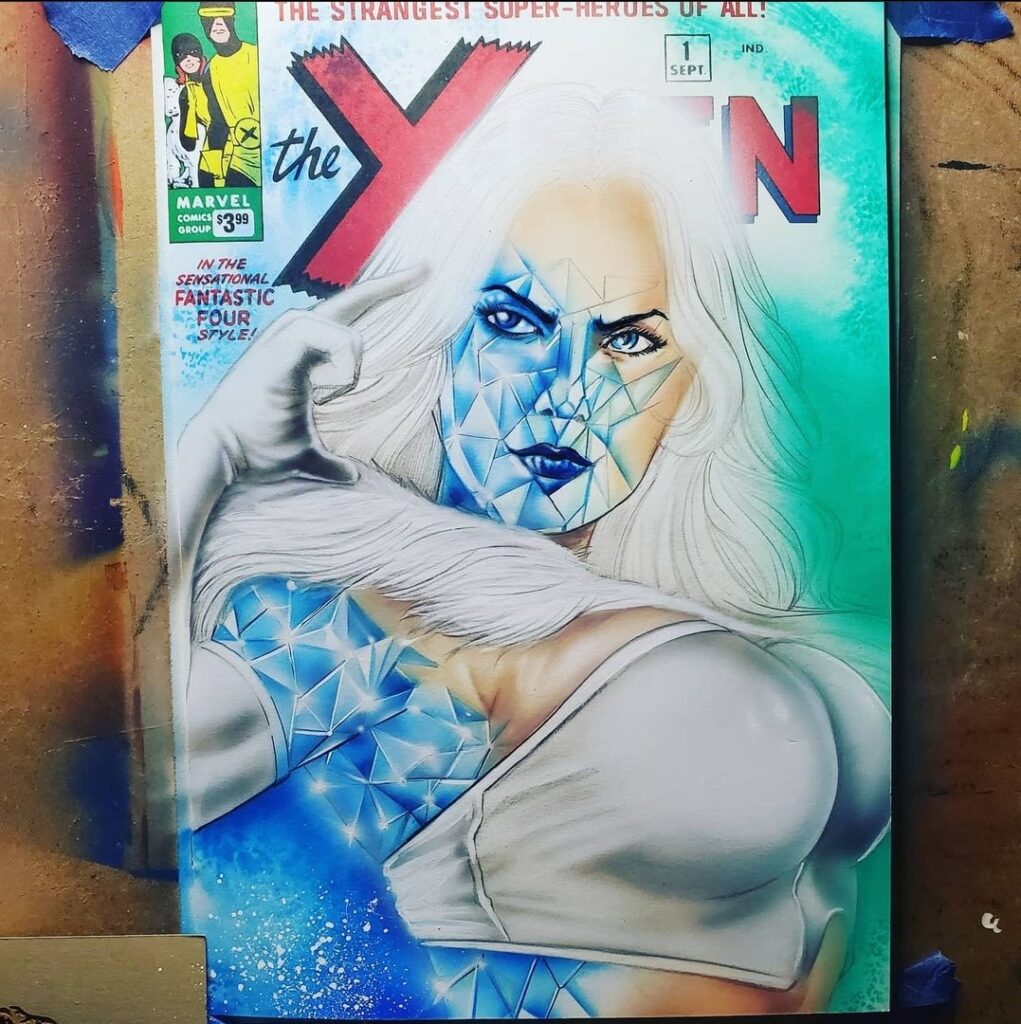 Q. What was your first published work?
A. My very first publication was Department of Truth 10 by Image comics.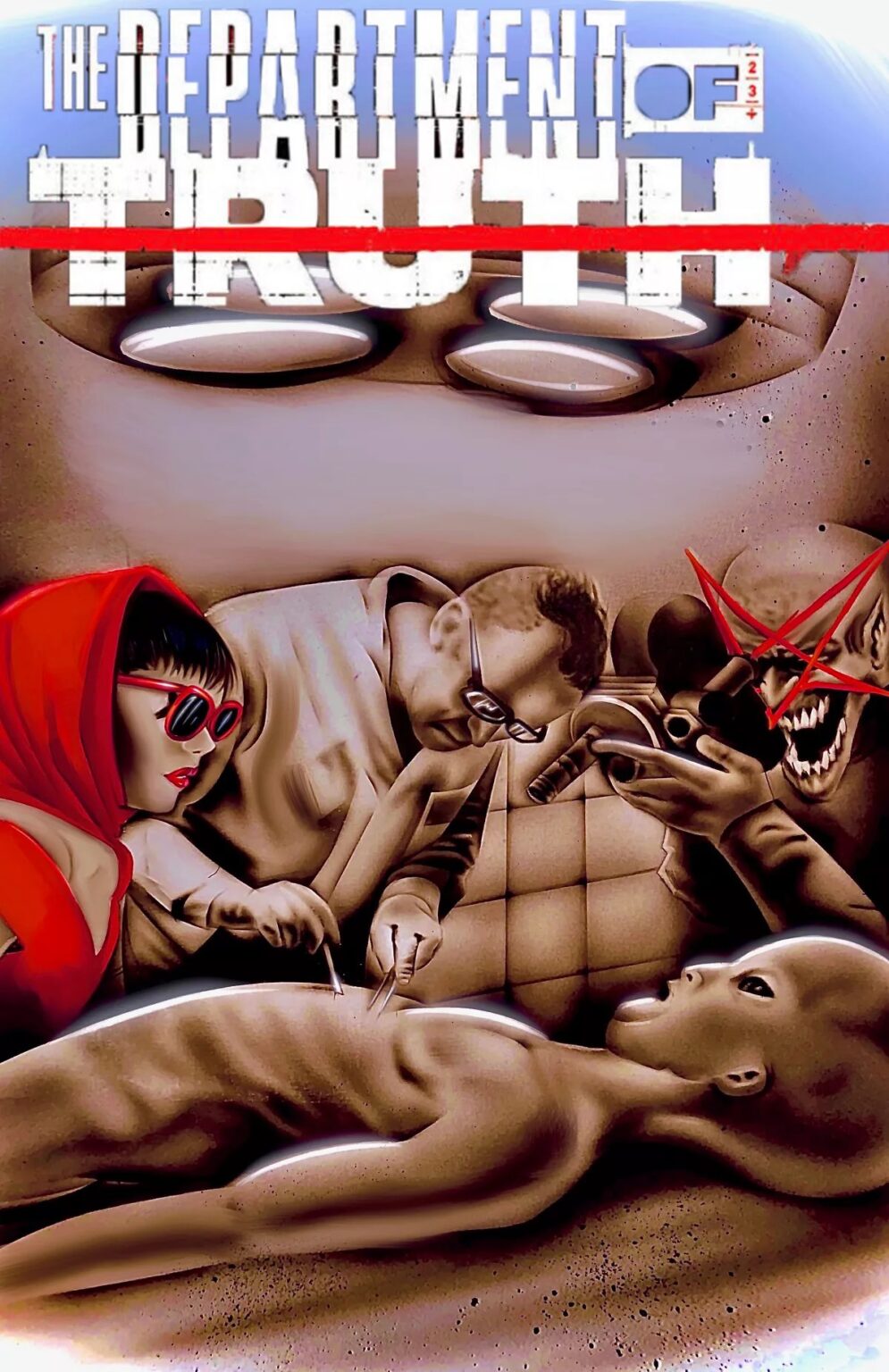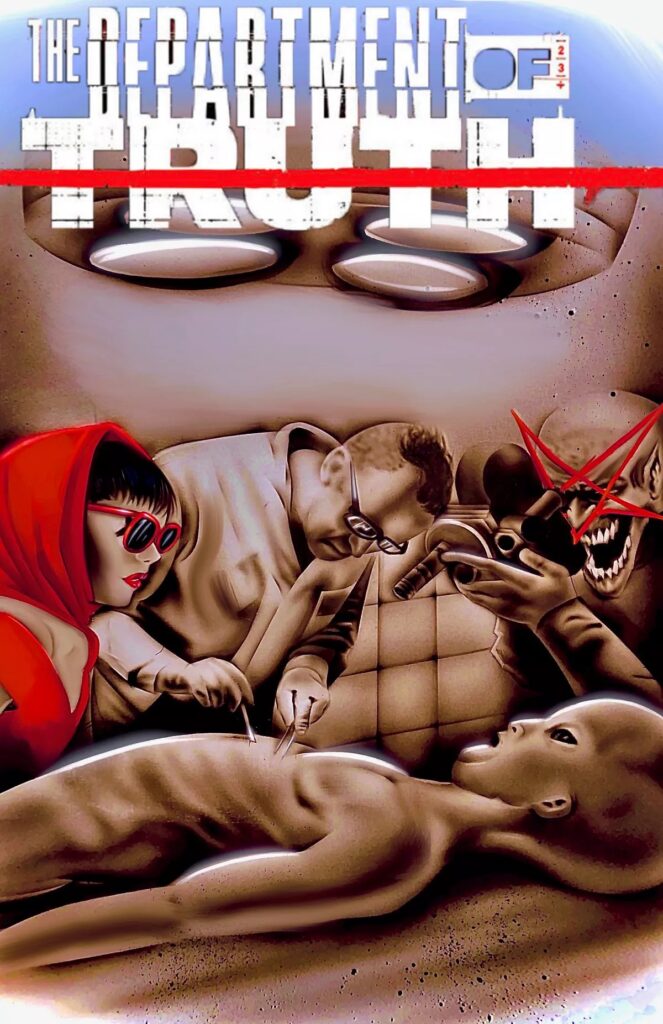 Q. Which artist would you love to do a collaboration piece with? 
A. The artist I would love to collab with would be the amazing Todd McFarlane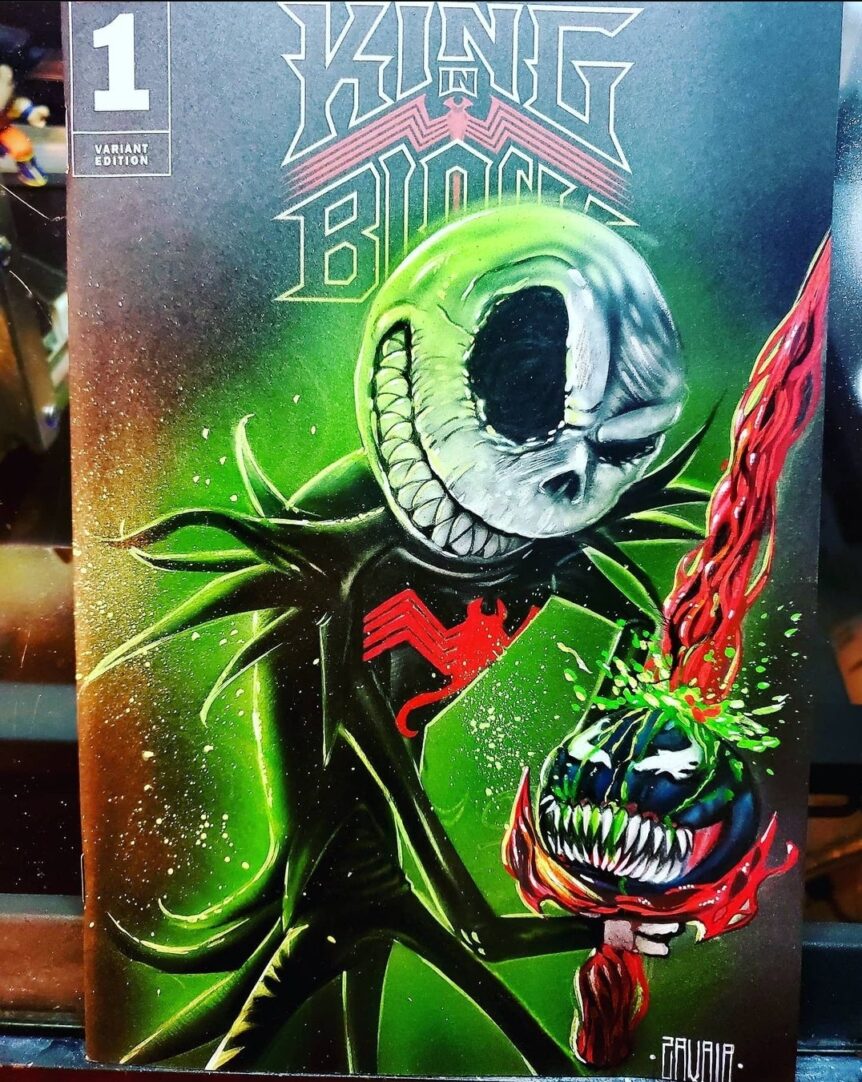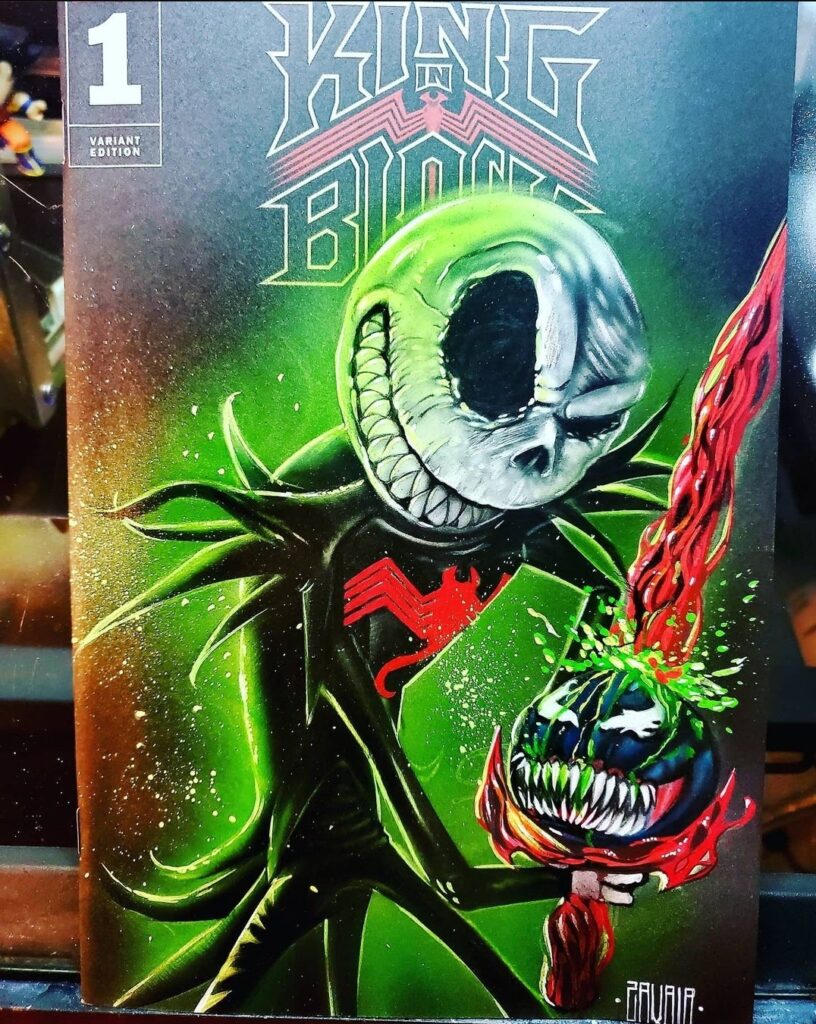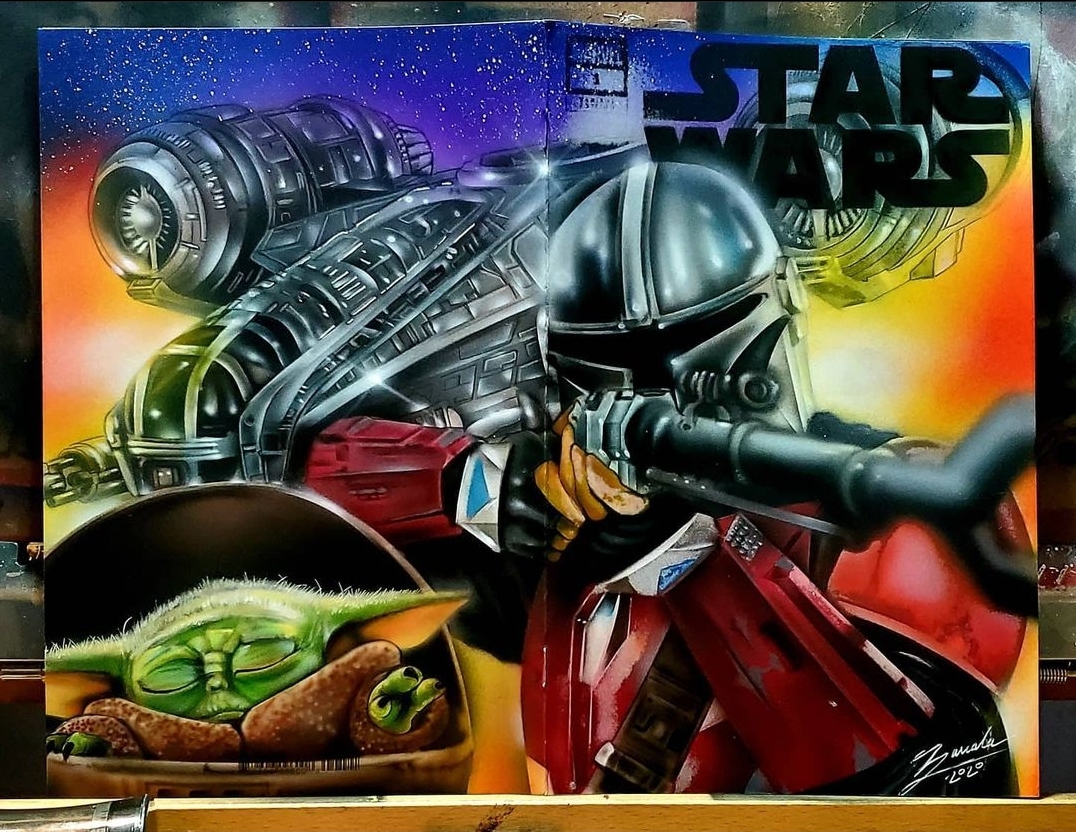 Big thanks

Martin Zavala

taking the time to answer a few of our questions! Be sure to give him a follow!
Don't forget to check back next week for our next Artist Spotlight! If you're an artist and are looking to be featured on our page please hit me up

here

. I'd love to hear from you.
-Chris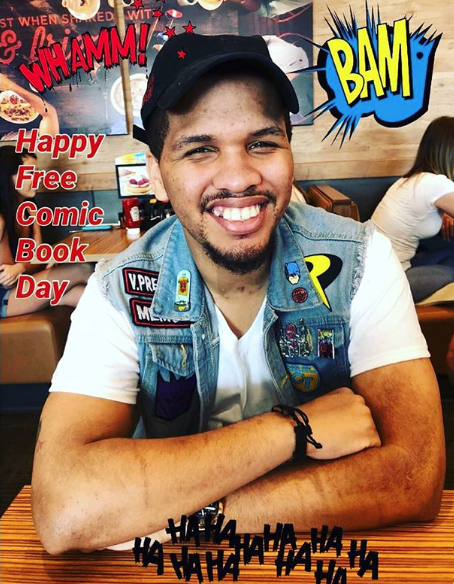 East Coast Member, Comic Book Fiend Club
Personal quest, search every dollarbin in Philly!