This week we welcome Matt Brooks to the CBFC Artist Spotlight!
Q. Where are you from?
A. Mississippi originally, but Charleston is my home.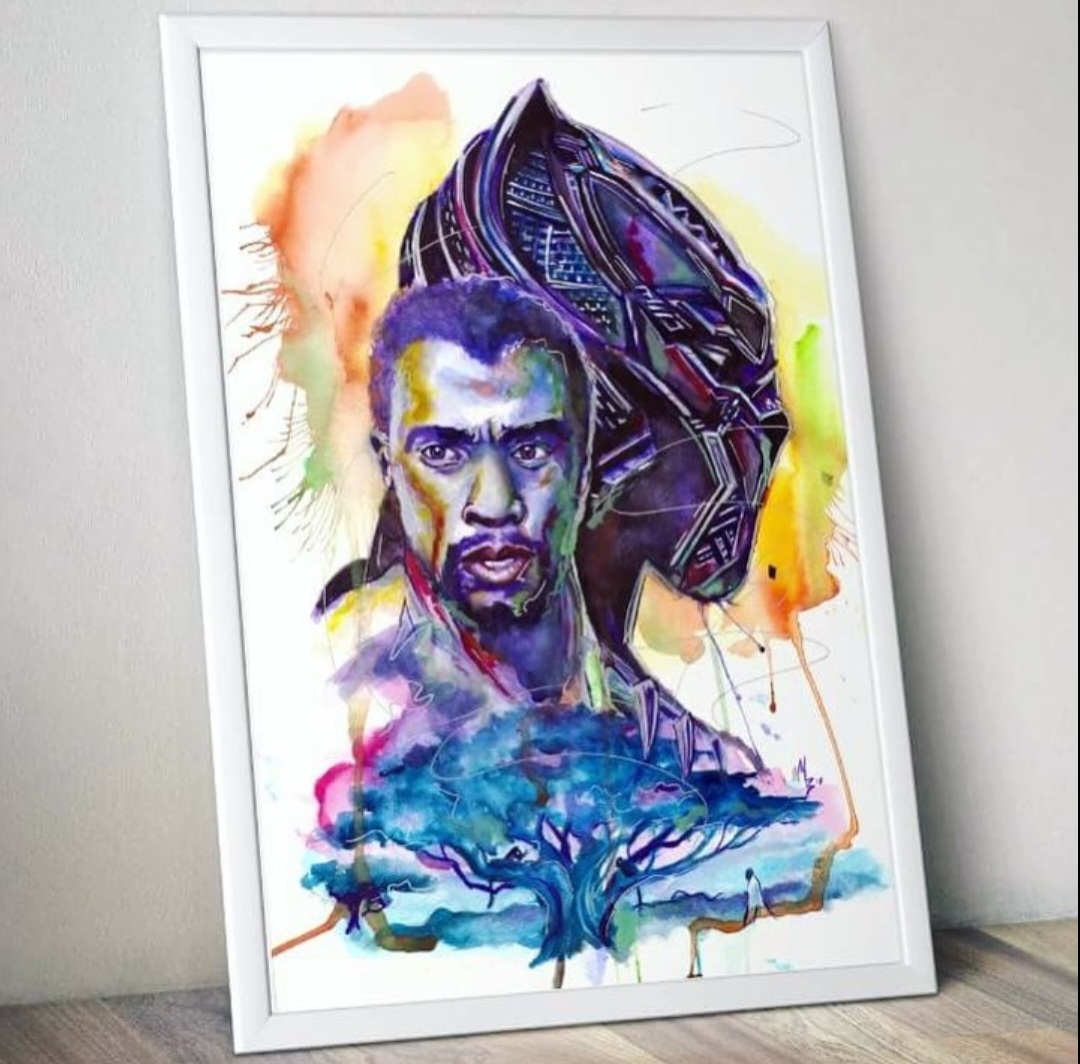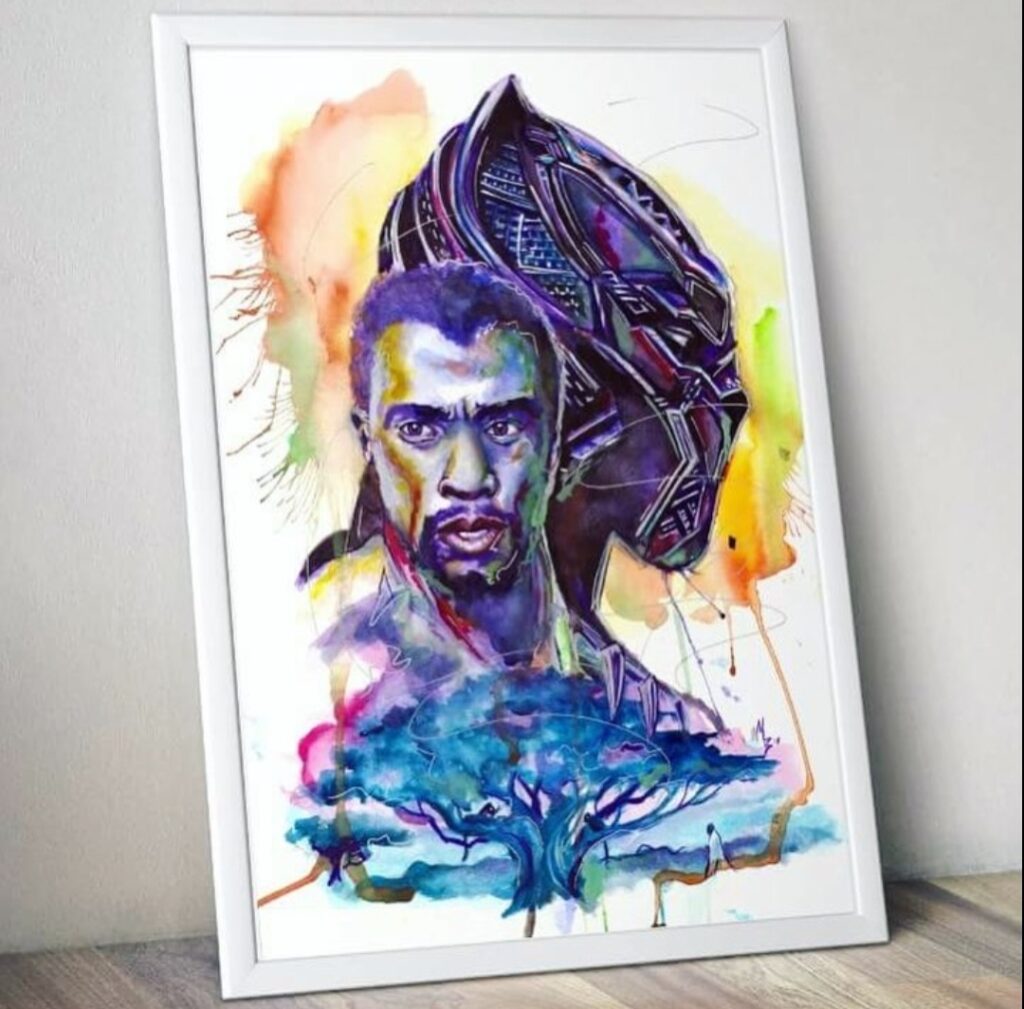 Q. How long you've been drawing?
A. I started at 5 and just never stopped. Eventually I started making my own comics, which my mom still has somewhere. They're sooooo bad.
Q. What materials do prefer to do your art with?
A. Watercolor by far, although recently I've been doodling on some digital pieces in Procreate.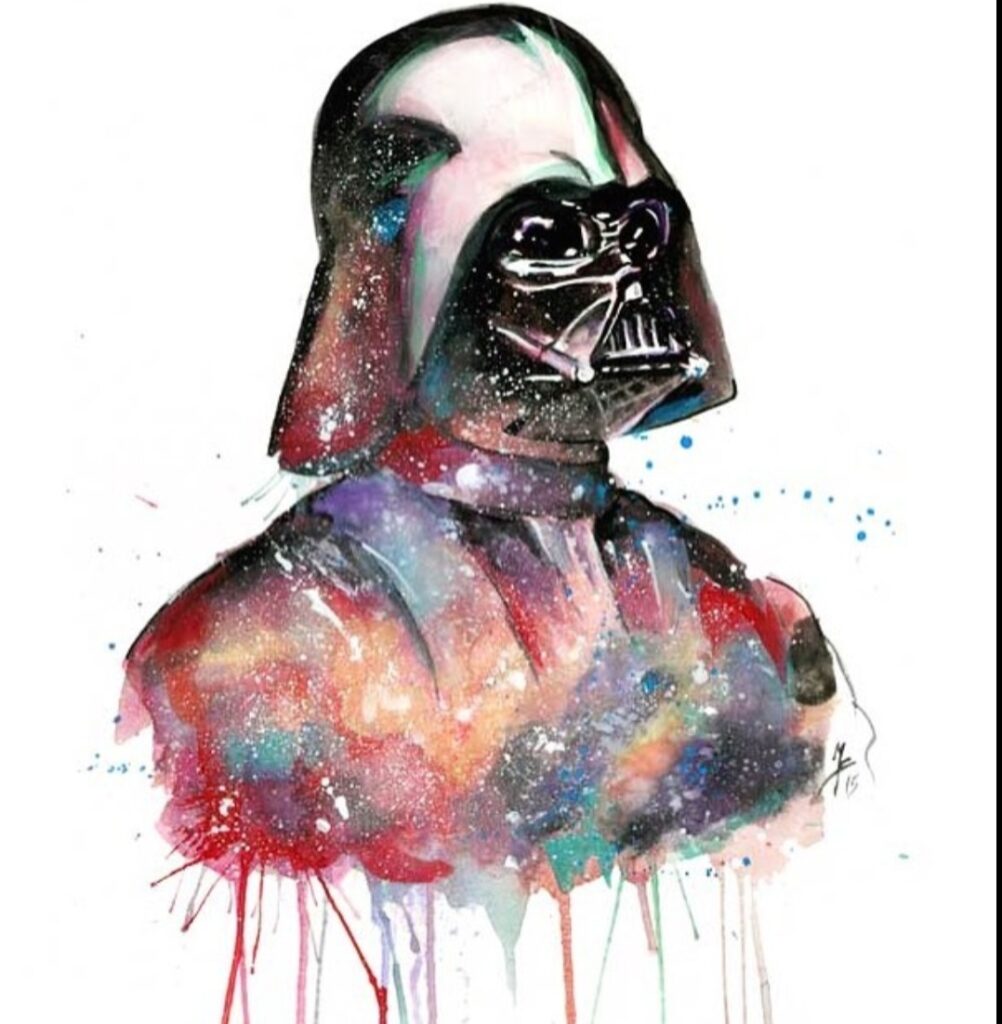 Q. Character do you love to draw?
A. I've always loved drawing Venom. He, and Violator from Spawn were always my go-to doodles in school.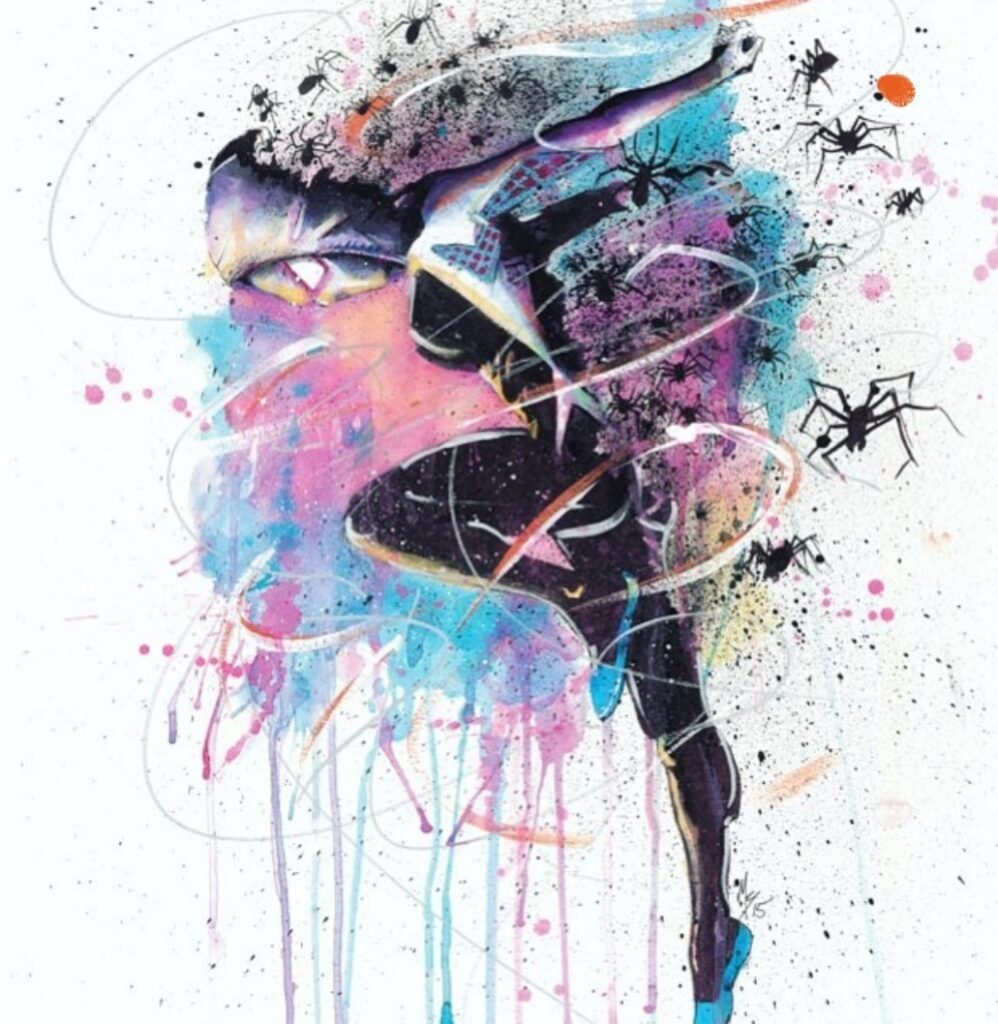 Q. Character that you want to draw that you haven't drawn yet?
A. The X-Men have always my absolute favorite, but oddly I've yet to really paint them. I would love to do a massive piece featuring 8-10 members of the core, 90s-era X-Men.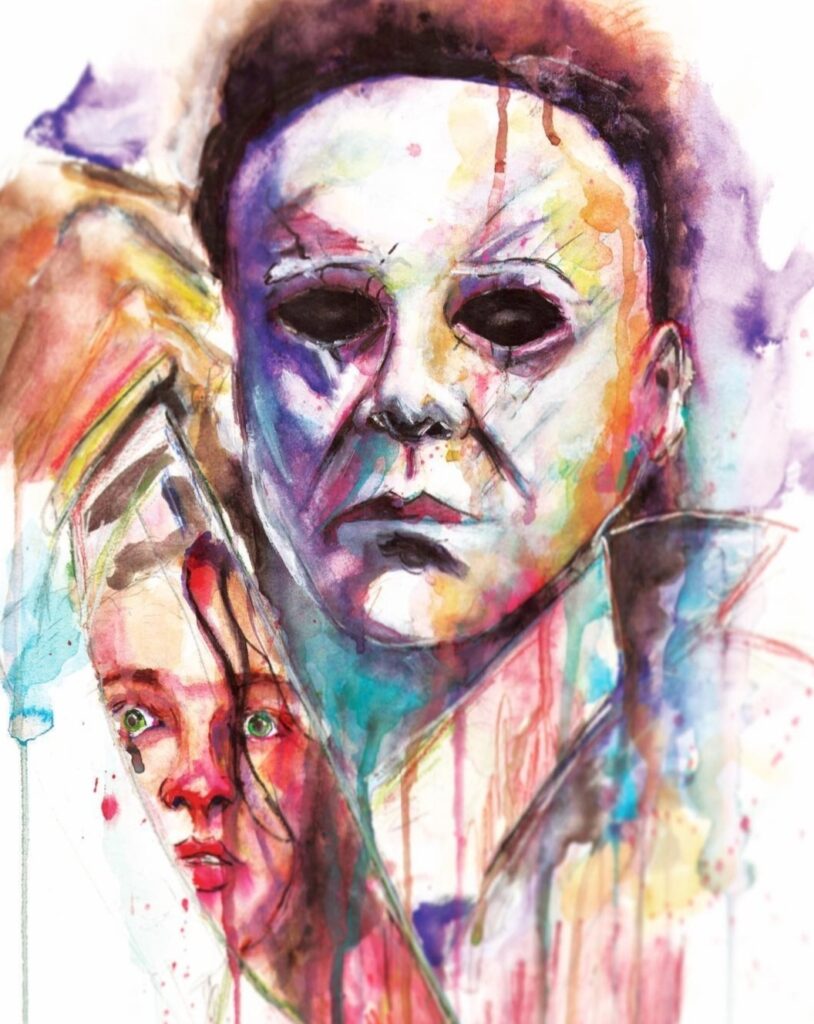 Q. What artist inspires you the most and why?
A. My current style that I'm best known for was inspired by an Italian artist named Silvia Pelissero, aka Agnes Cecile.
Q. What was your first published work?
A. Variant covers of Red Sonja #14 and #15
Q. Which artist would you love to do a collaboration piece with?
A. It may be a cliche answer, but I'd love to collab with Alex Ross. He has been my favorite artist since I was a kid, and any opportunity to learn from the master would be a dream come true.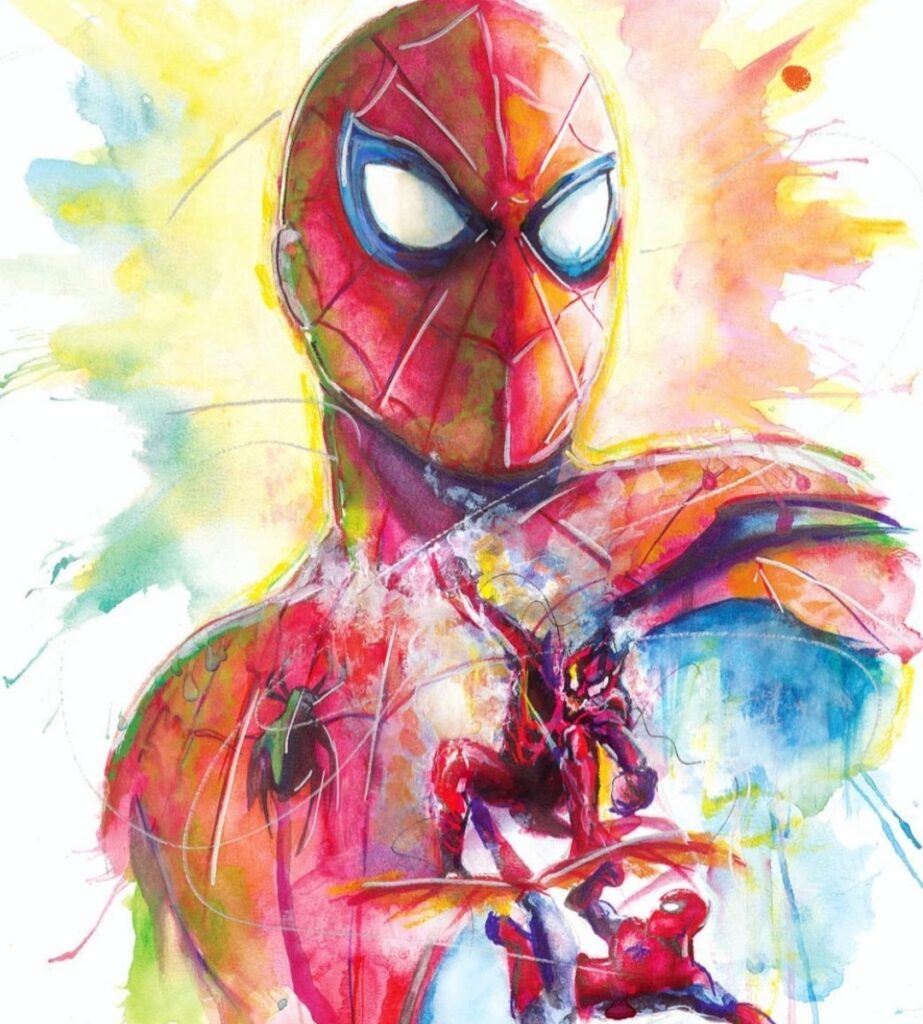 Thank Matt Brooks for taking the time to answer a few of our questions! Be sure to give him a follow!
Don't forget to check back next week for our next Artist Spotlight! If you're an artist and are looking to be featured on our page please hit me up here. I'd love to hear from you.
-Chris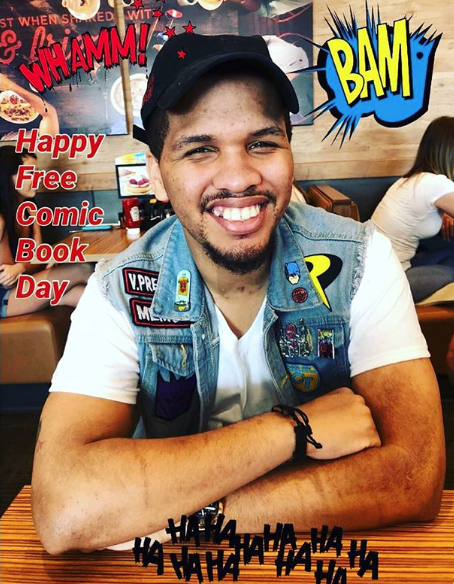 East Coast Member, Comic Book Fiend Club
Personal quest, search every dollarbin in Philly!