This week we welcome Michael R. to the CBFC Artist Spotlight!
Q. Where are you from?
A. I've been living in the Augusta area most of my life.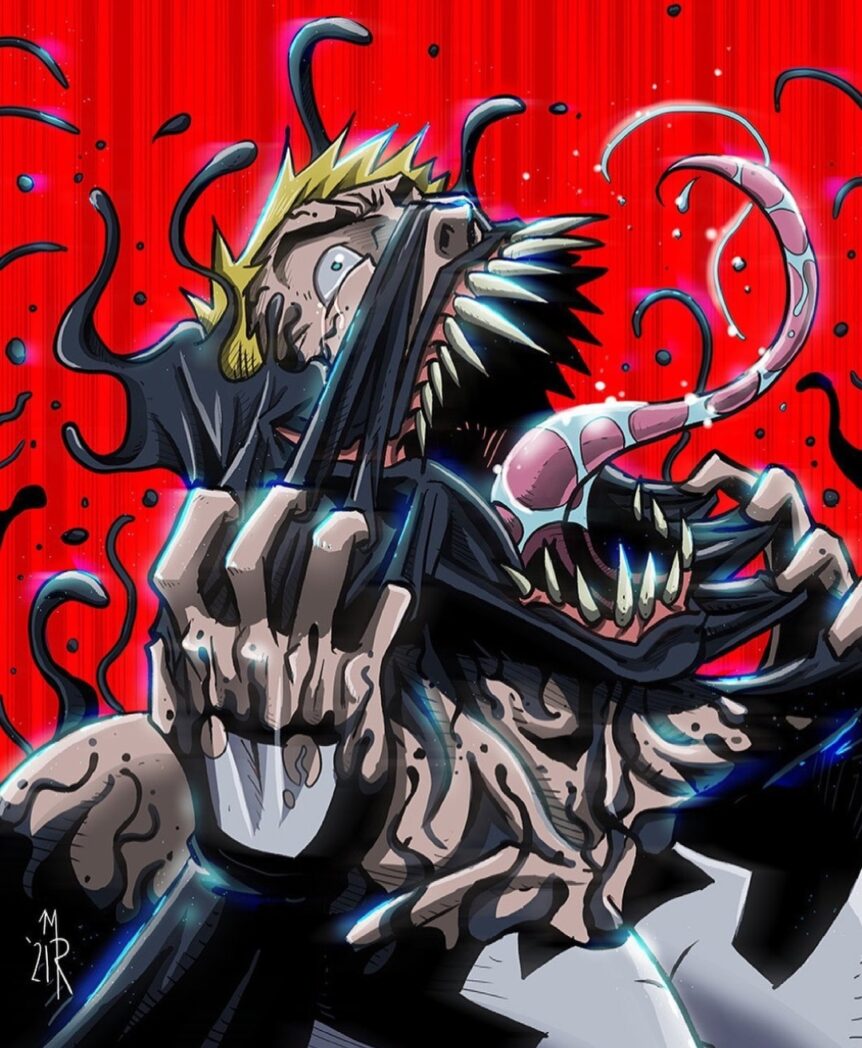 Q. How long you've been drawing?
A. I've been drawing for as long as I can remember. As a kid, my brothers and I would draw a lot. My older brother Steve instill a great influence in me to draw everyday. He is a REALLY good artist as well. With three published comics under his belt, I wanted to be just as good as he is. It's still my dream to get a comic book published one day.
Q. What materials do you prefer to do your art with?
A. This is a tough question question for me to answer, for I love to draw in traditional and digital mediums. I've been drawing traditionally most of my time drawing. Nothing beats the good ol' pencil and paper. A mechanical pencil, micron ink pens, sharpies and Bristol board are my choice when it comes to traditional art. And then there's digital art. I've been drawing digitally for the past 12 years, and I love it. Clip Studio Paint on a drawing tablet is my choice here. It's hard to choose a favorite medium, as I also use a combination of the two (traditional pencils with digital inks for example). They both have there pros and cons, but I enjoy both mediums equally.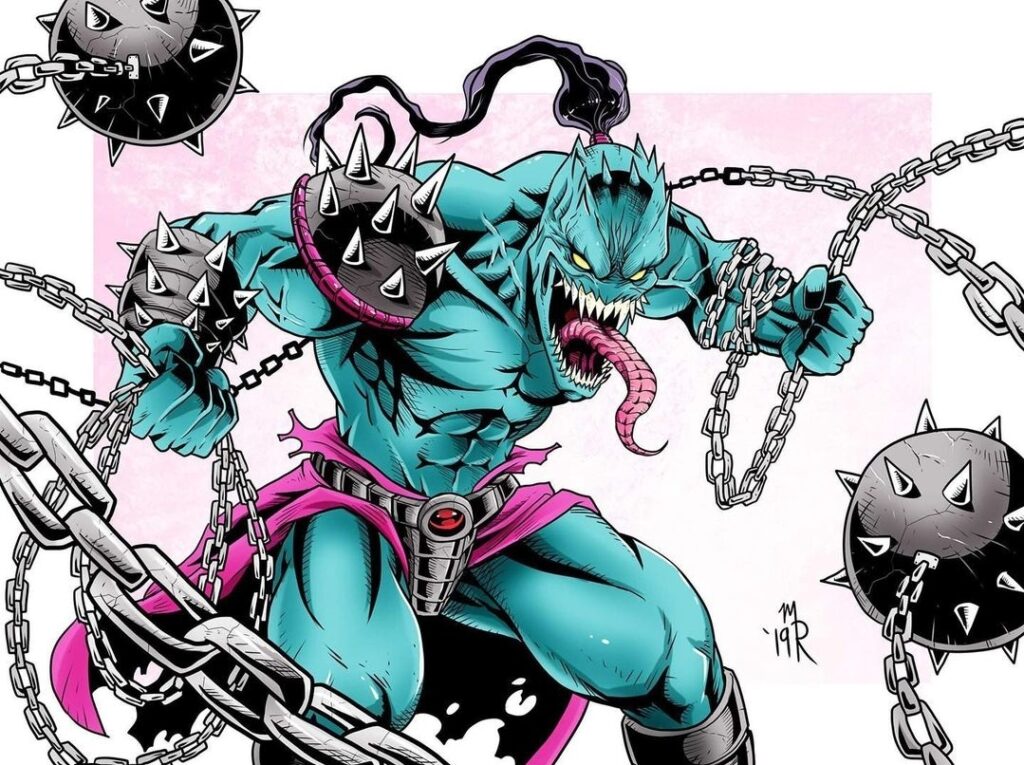 Q. Character you love to draw?
A. There are so many characters that I love to draw it's hard to pinpoint as to which one would be my favorite. I would have to say Wolverine from the X-Men. He's probably the character I drew more than any other character.
Q. Character that you want to draw that you haven't drawn yet?
A. Very interesting question! Let's see, I would have to say Goblin Slayer from the manga Goblin Slayer, or Gunslinger Spawn, I think he looks really cool.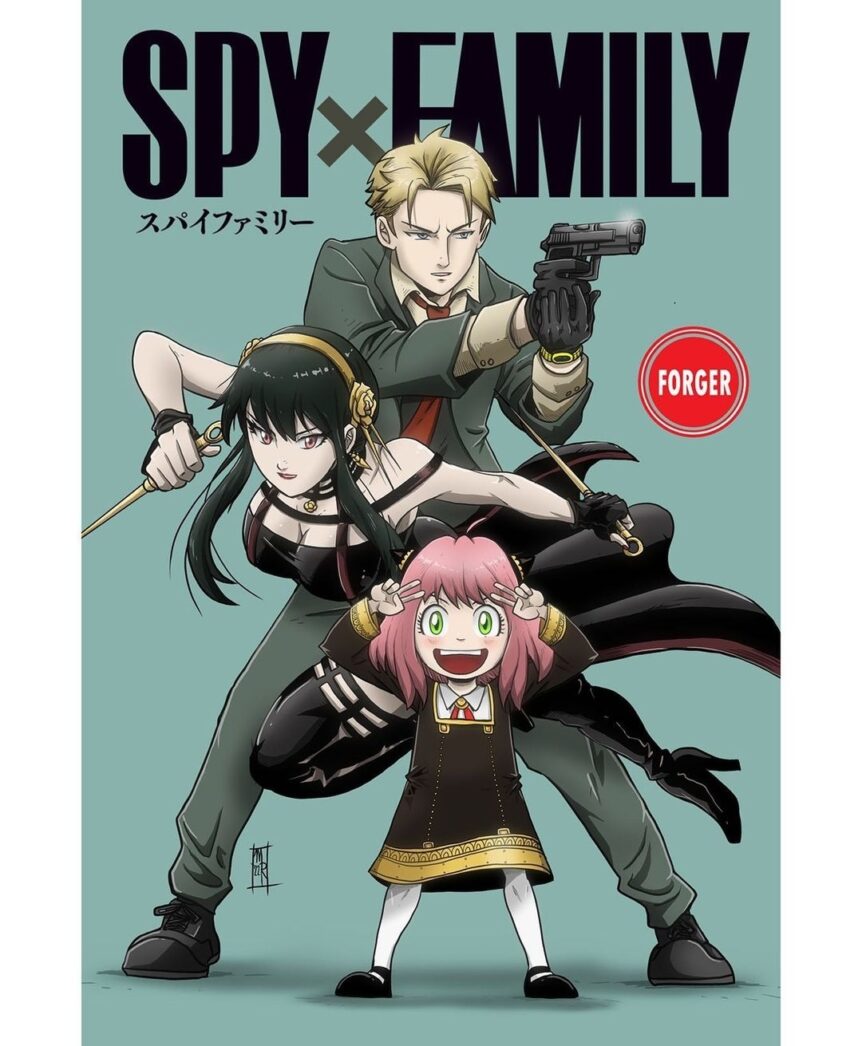 Q. What artist inspires you the most and why?
A. There are so many artists that inspire me! The artist that mostly inspired me has to be my older brother Steve. No other artist inspired me to be the best artist I can be like he does. I've learned so much about drawing from him growing up. I wanted to be as good as him. Other greats like Joe Madureira (my favorite artitst), Jim Lee, Todd McFarlene, John Byrne and Rob Liefeld helped inspire me, along with other local artists here in Augusta such as Sheldon Eastman, and Xavier Jones. Others such as writer Travis Hollaway has inspired me a lot, and special shout out to Paul Rogers for providing as a place to meet up and inspire each other for our love for comics all these years.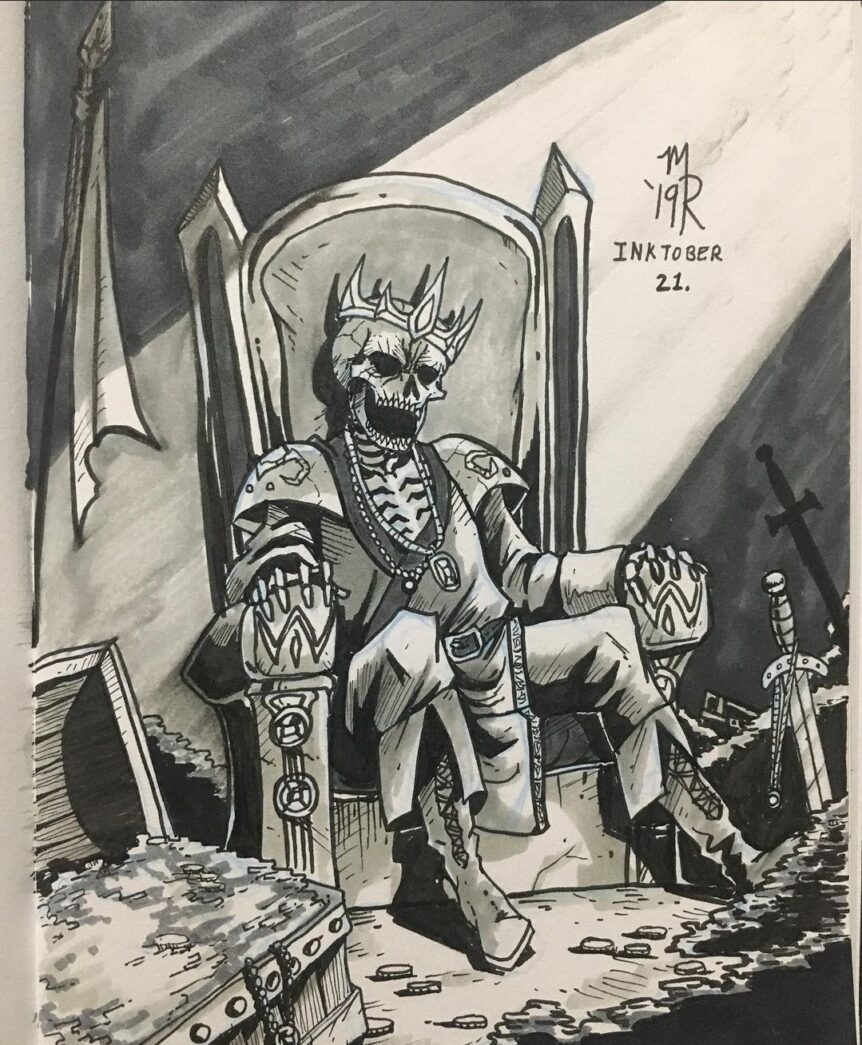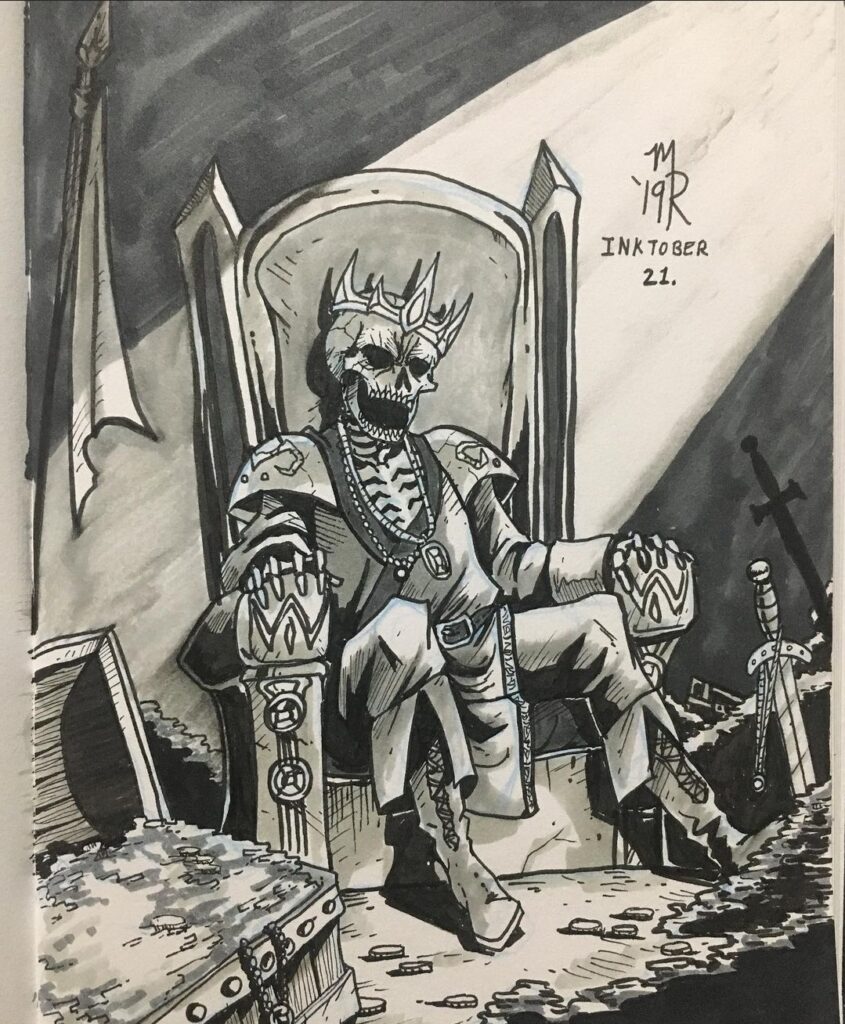 Q. What was your first published work?
A. That would have to be Paradox Project's Roundabout. I was an inker along with my brothers Steve and Tim, over Sheldon Eastman's pencils in Travis Hollaway's 'Sector 5' story.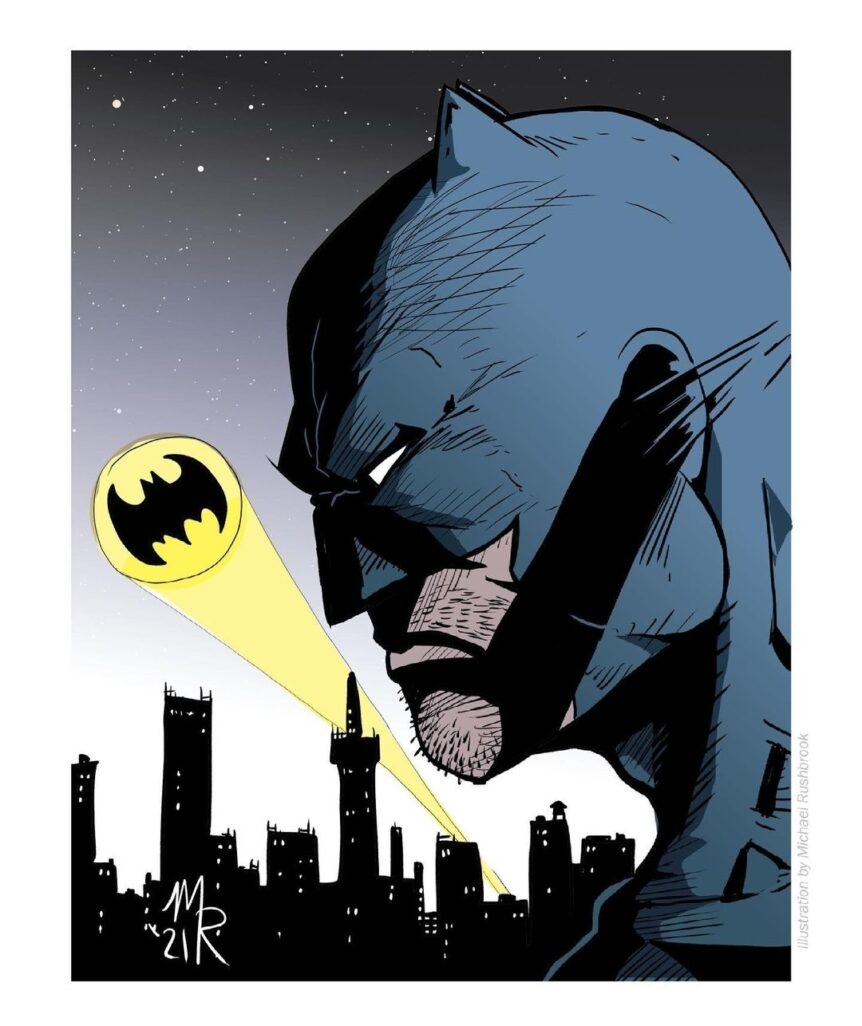 Q. Which artist would you love to do a collaboration piece with?
A. I would love to do a collaboration with Joe Madureira. He's my favorite artist. I've always love the art styles of western comics and eastern animes and manga, I wanted to combine the two to form my own unique style. Seeing Joe's art for the first time, with his manga like influenced art, helped inspire me to combine the two art influences, and refine and form my own unique style to where it's a natural fit for me. Doing a collab with Joe would be a dream come true.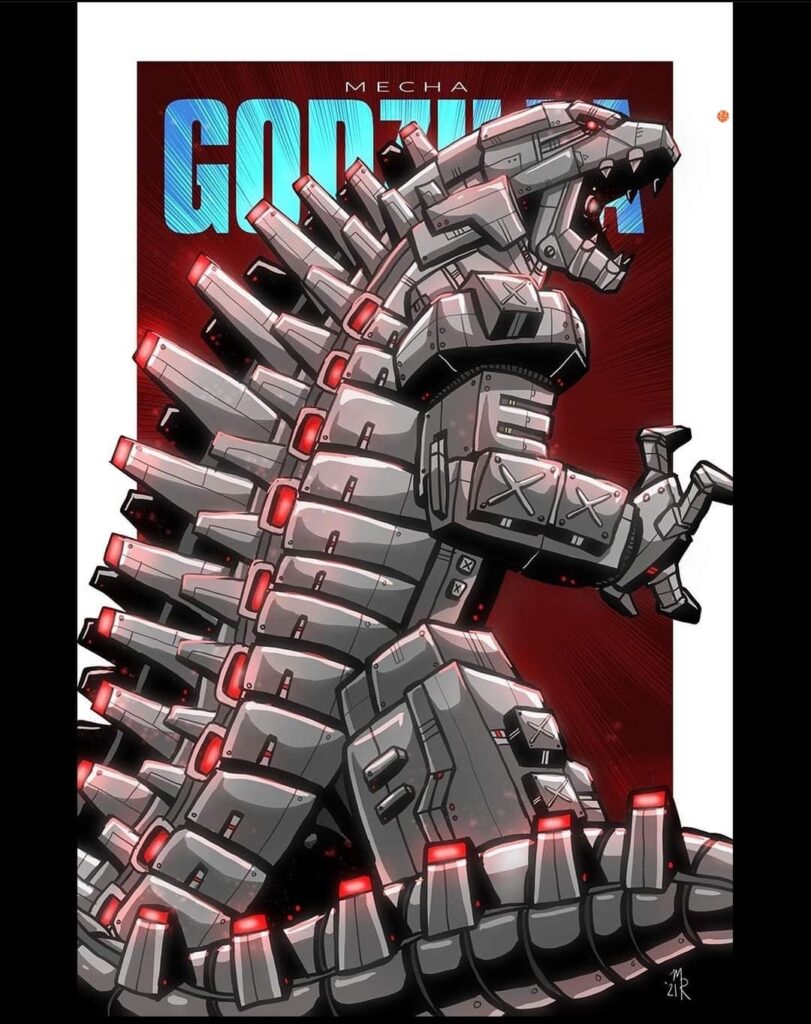 Thank Michael R. for taking the time to answer a few of our questions! Be sure to give him follow!
Don't forget to check back next week for our next Artist Spotlight! If you're an artist and are looking to be featured on our page please hit me up here. I'd love to hear from you.
-Chris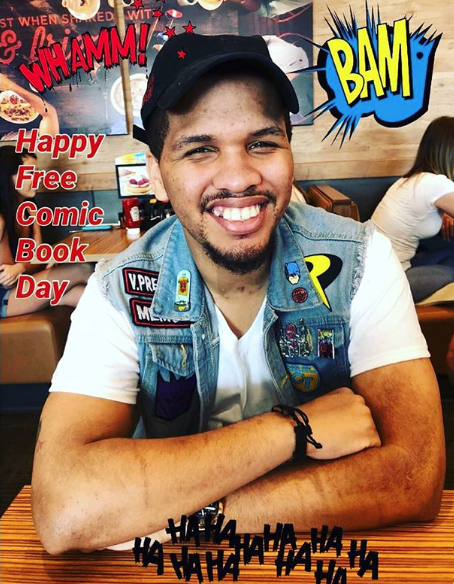 East Coast Member, Comic Book Fiend Club
Personal quest, search every dollarbin in Philly!