This week we welcome Mike Summo to the CBFC Artist Spotlight!
Q. Where are you from?
A. Long Island NY
Q. How long have you been drawing?
A. As far back as I can remember.
Q. What materials do prefer to do your art with?
A. That's hard for me to choose any particular method. I'm always experimenting with different mediums but I always seem to fall back on markers and paper.
Q. Character you love to draw?
A. Batman by far. There have been so many iterations that any style you draw him in, it is cool as long as he has the ears!
Q. What Character would you want to draw that you haven't drawn yet?
A. Swamp Thing!
Q. What artist inspires you the most and why?
A. I have an eclectic taste in art and draw inspiration from many different styles/artists, from Big Daddy Ed Roth's low brow illustrations, to Picasso's abstract forms, Jackson Pollock's splatter paintings and Warhol's screen prints. On the comic end, I tend to like the more abstract comic artist, Kelley Jones is my favorite, Jock and Jae Lee. Also, Arkham Asylum is my favorite illustrated graphic novels of all time. What Dave McKean did with that is something to behold. Oh and how could I forget Tim Sale, love him and all the "feeling" he puts behind his art.
Q. What was your first published work?
A. Believe it or not but I have not had any of my art professionally published yet.
Q. Which artist would you love to do a collaboration piece with?
A. In my dream scenario of any artist in any time period, Picasso hands down.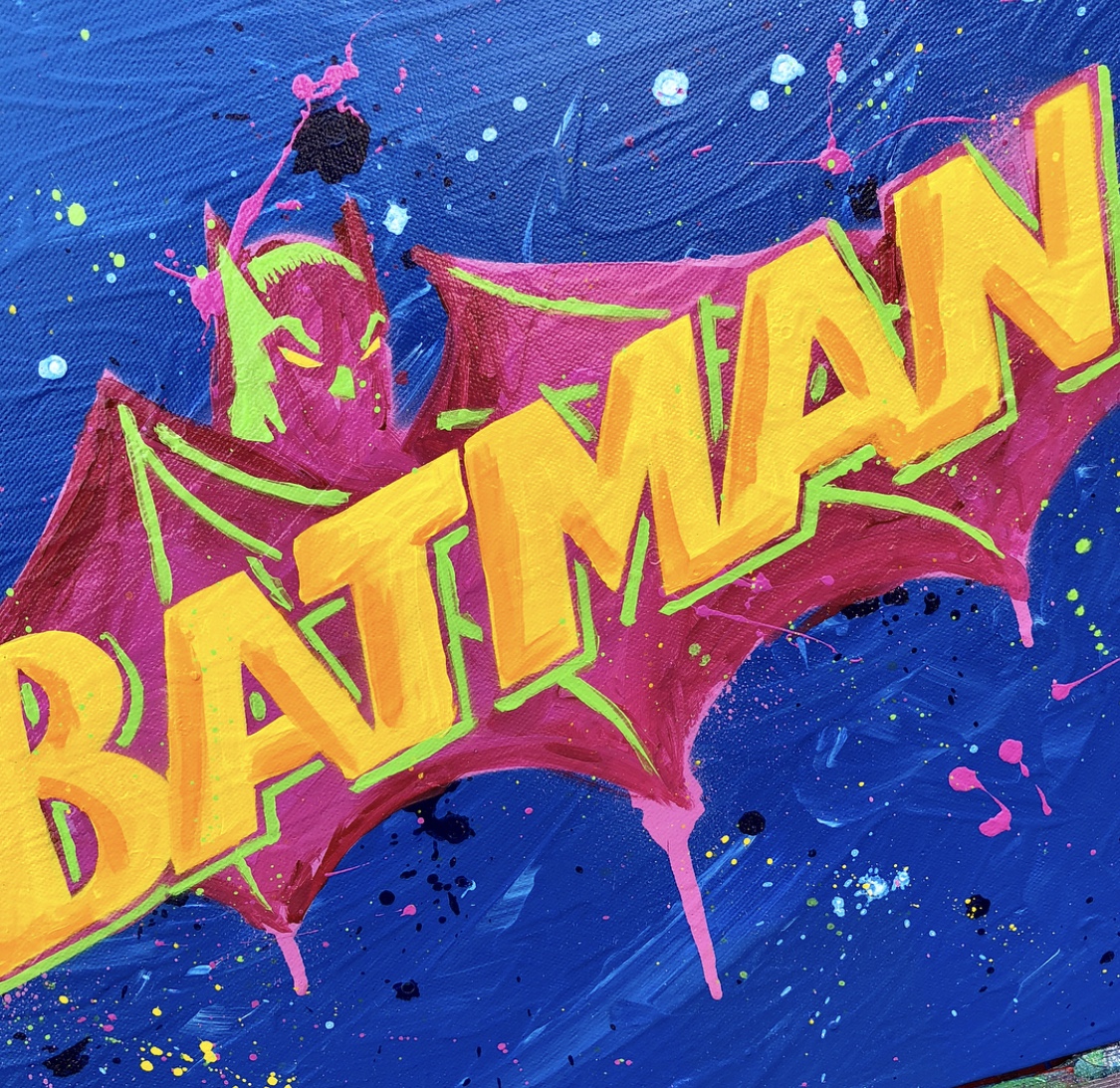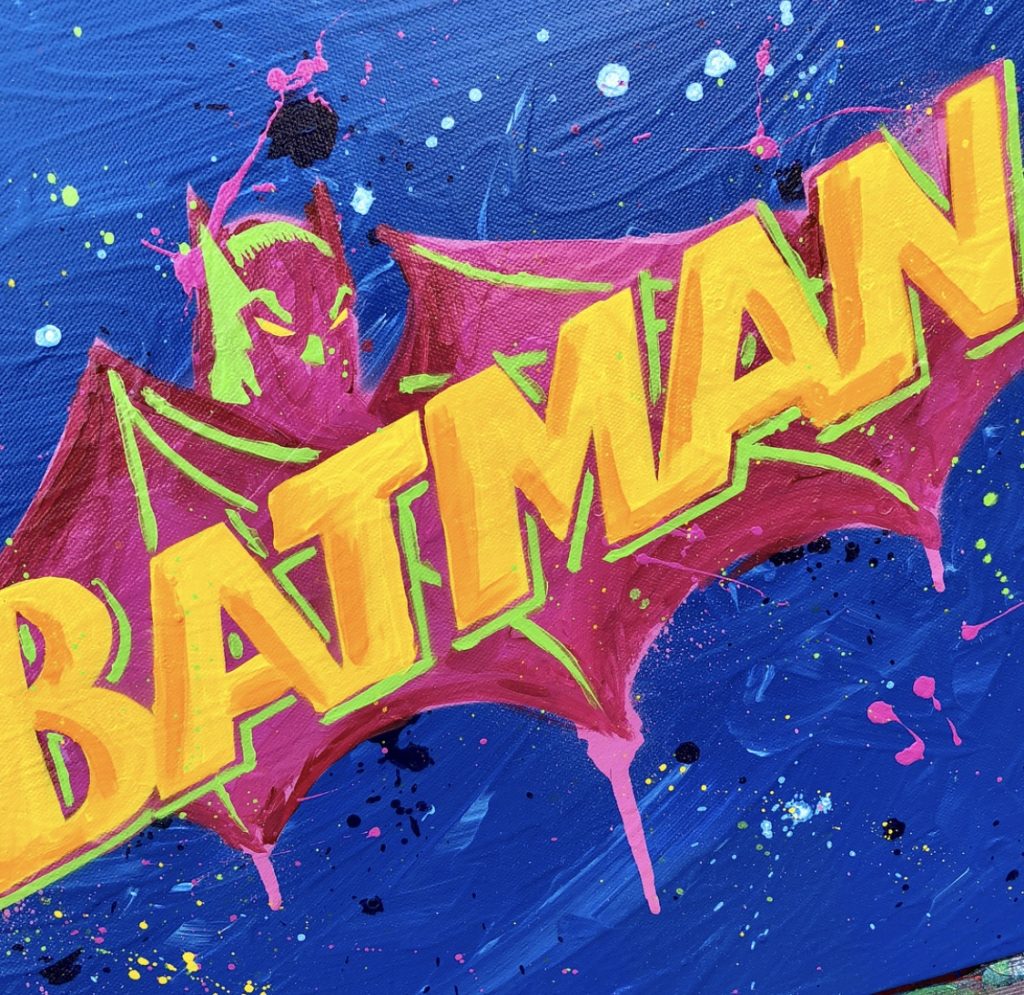 Big thanks to Mike for taking the time to answer a few of our questions! Be sure to give him a follow!

Don't forget to check back next week for our next Artist Spotlight! If you're an artist and are looking to be featured on our page please hit me up here. I'd love to hear from you.
-Chris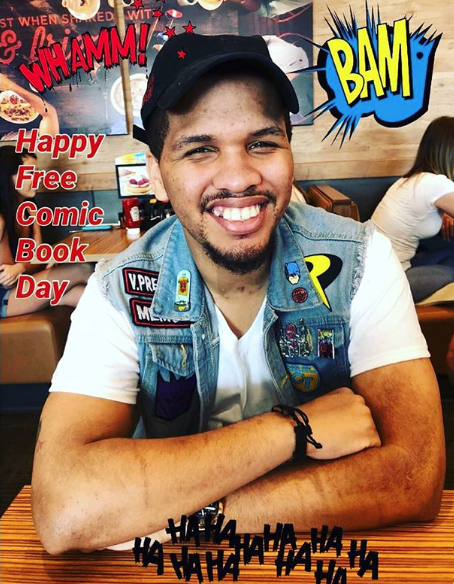 East Coast Member, Comic Book Fiend Club
Personal quest, search every dollarbin in Philly!