This week we welcome Narcelio Sousa to the CBFC Artist Spotlight!
Q. Where are you from?
A. I live in Brazil in a small town in the interior of Ceará.
Q. How long you've been drawing?
A. I started to see drawing as a profession very early on, since I was 8 years old I started taking drawing seriously and it's been 24 years.
Q. What materials do you prefer to do your art with?
A. I use whatever I have access to so that the piece is excellent, but I really like material for INK, pens like unipin and micron.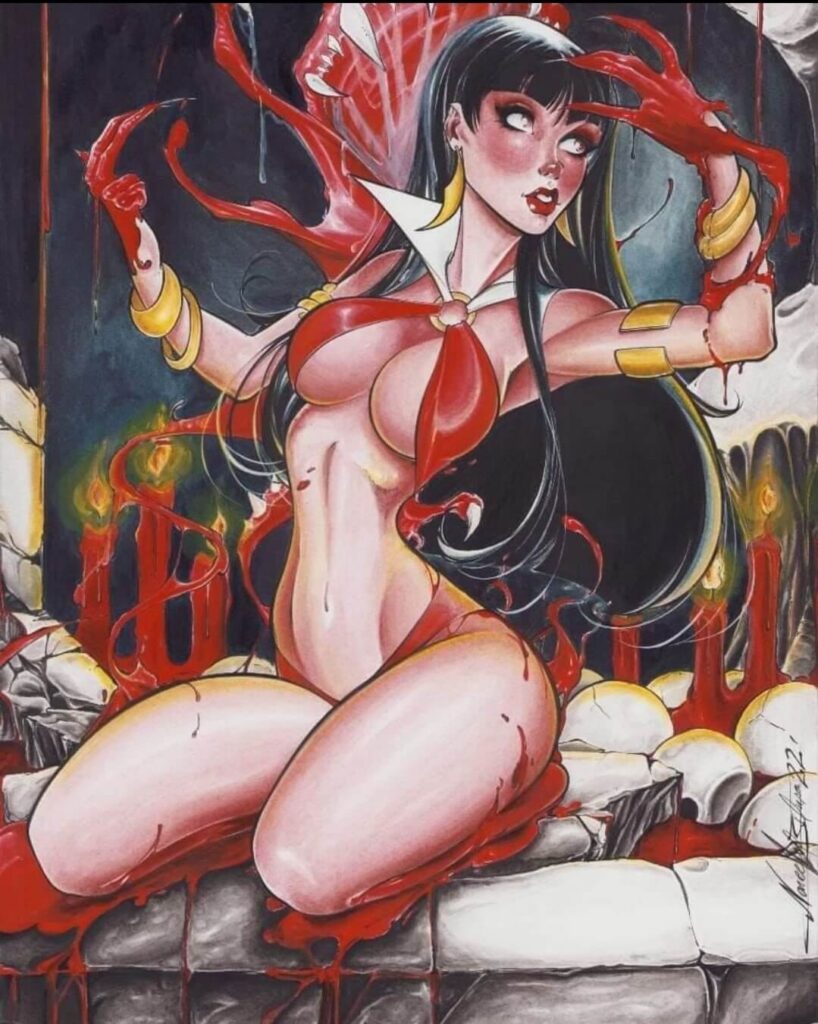 Q. Character you love to draw?
A. I love Medusa (Jessica) an attractive woman with her very long hair that allows for several compositions.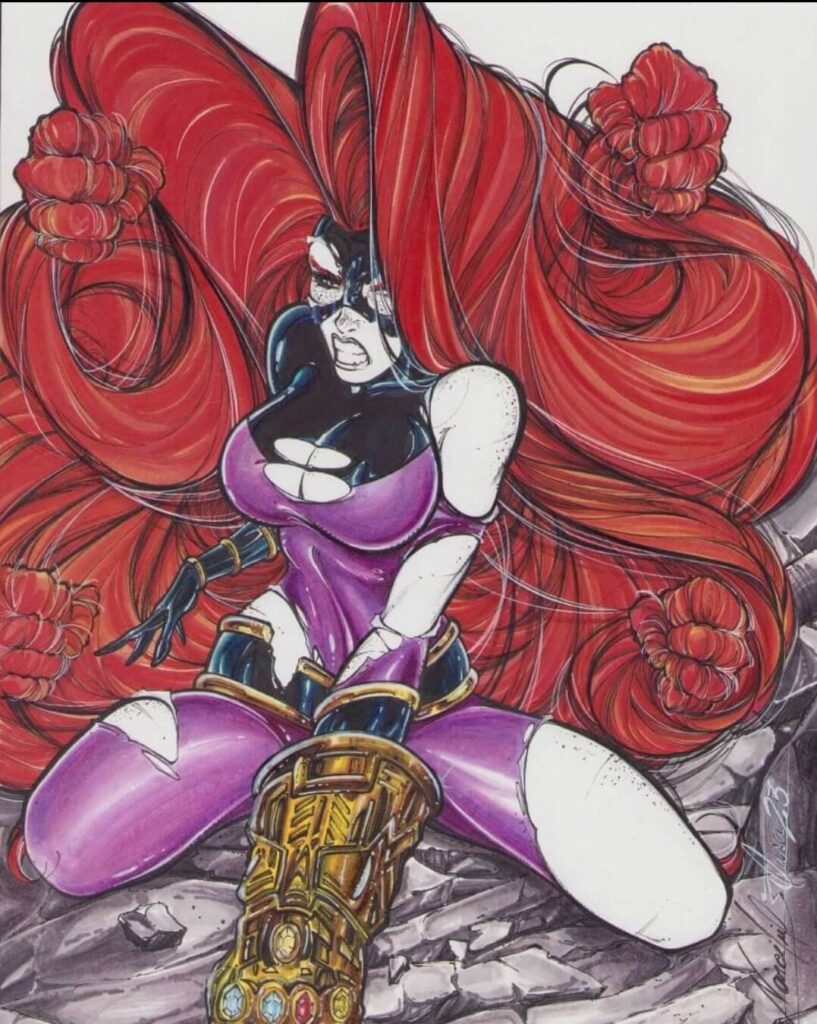 Q. Character that you want to draw that you haven't drawn yet?
A. I don't remember any character that I want and haven't drawn yet, whenever I have inspiration with a character I go there and do it.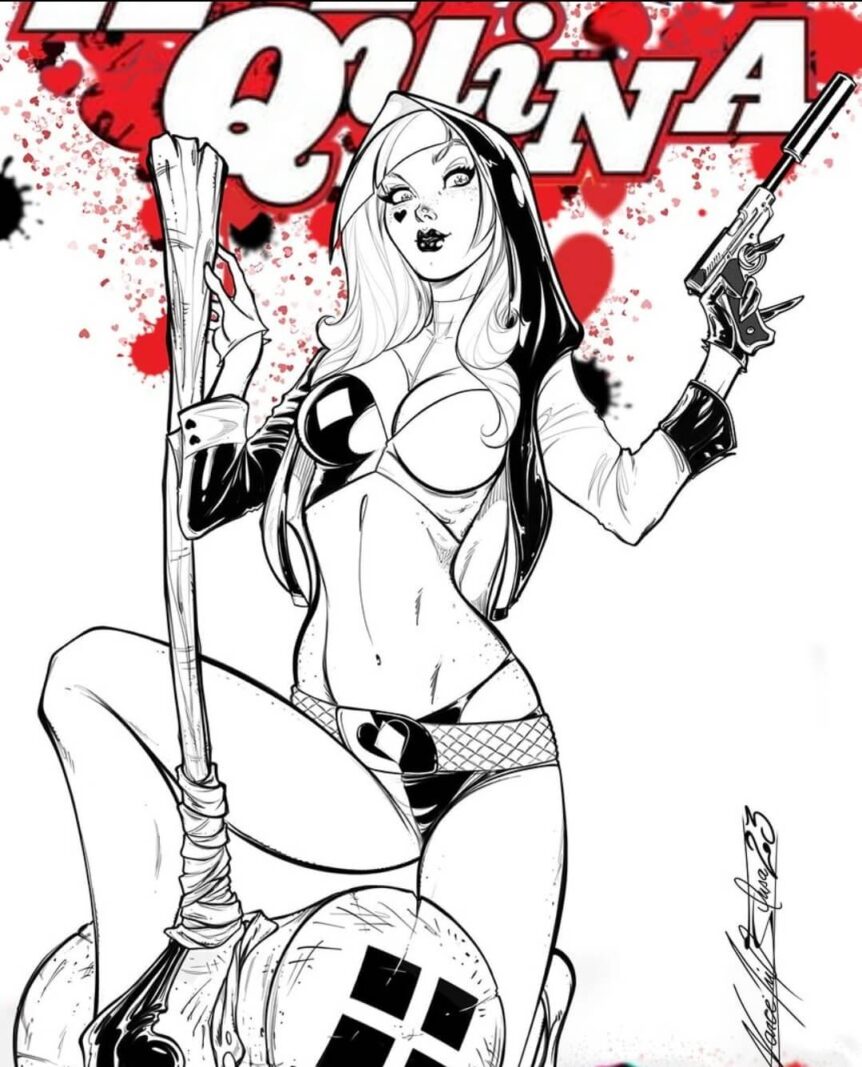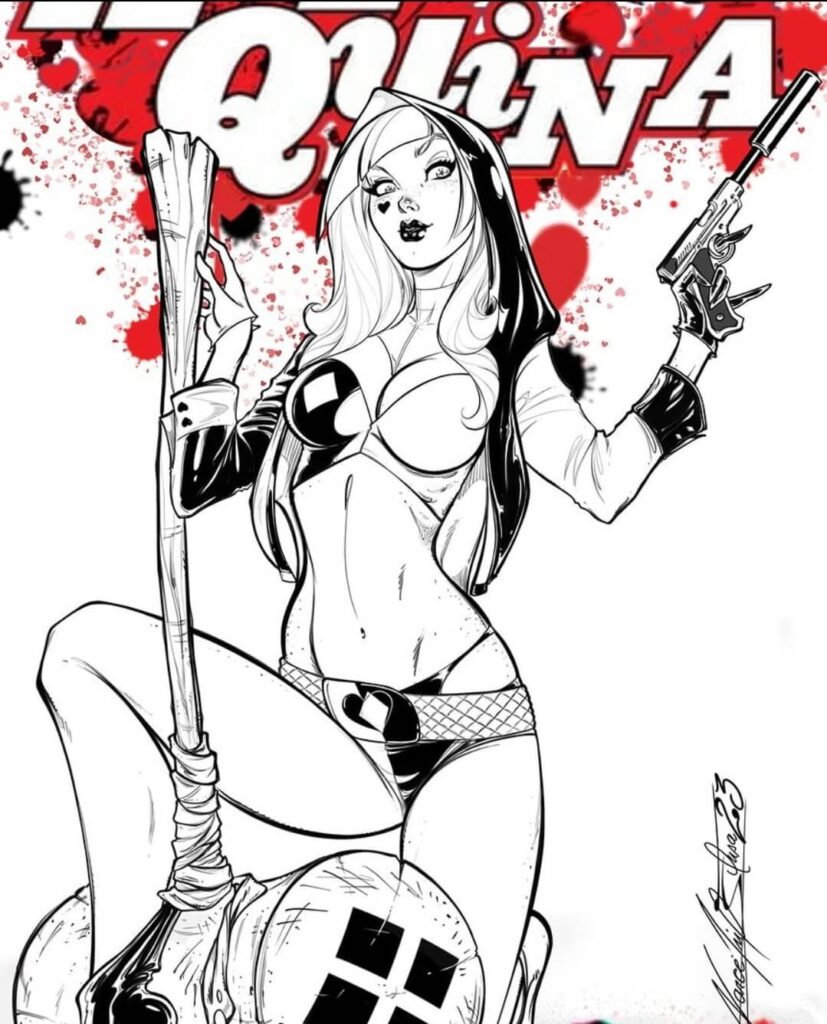 Q. What artist inspires you the most and why?
A. J. Scott Campbell without a doubt, I'm a big fan of his work and I've studied him for many years.
Q. What was your first published work?
A. My first published work was Lunar Smoke, which I still work on, and I'm currently working on the fourth issue.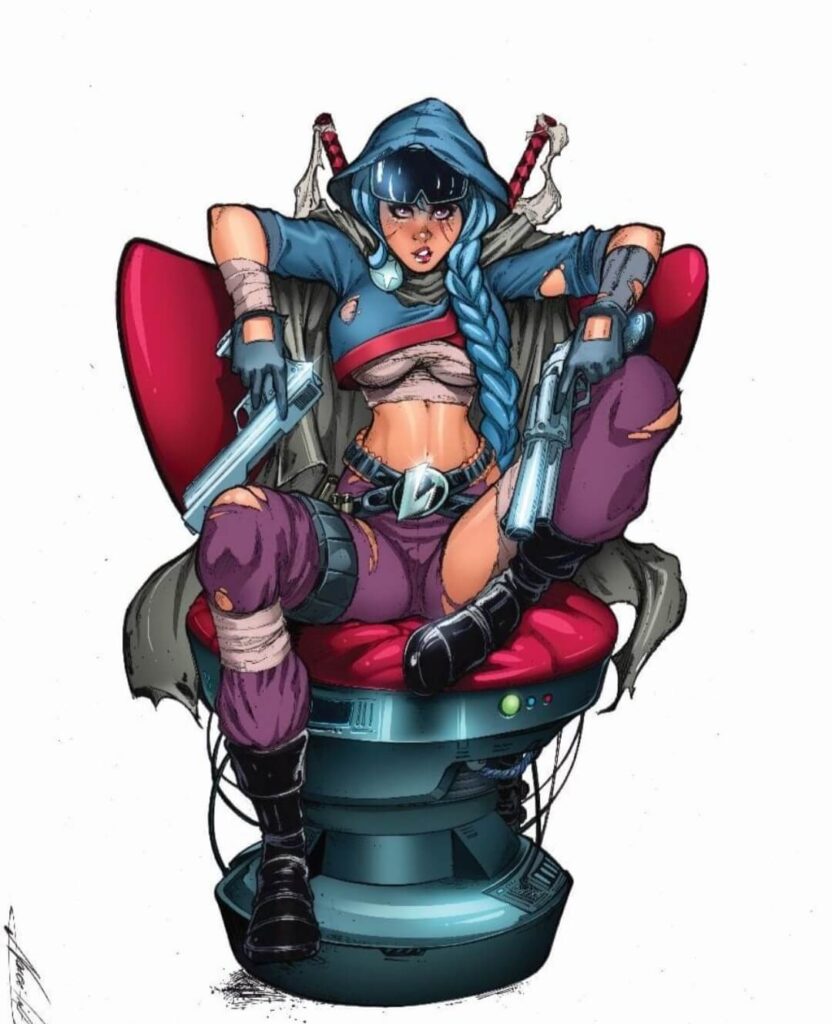 Q. Which artist would you love to do a collaboration piece with?
A. J. Scott Campbell and ELIAS CHATZOUDIS, these two are the guys that have the work that I admire the most, it's amazing what they do and it would be a pleasure to work with them.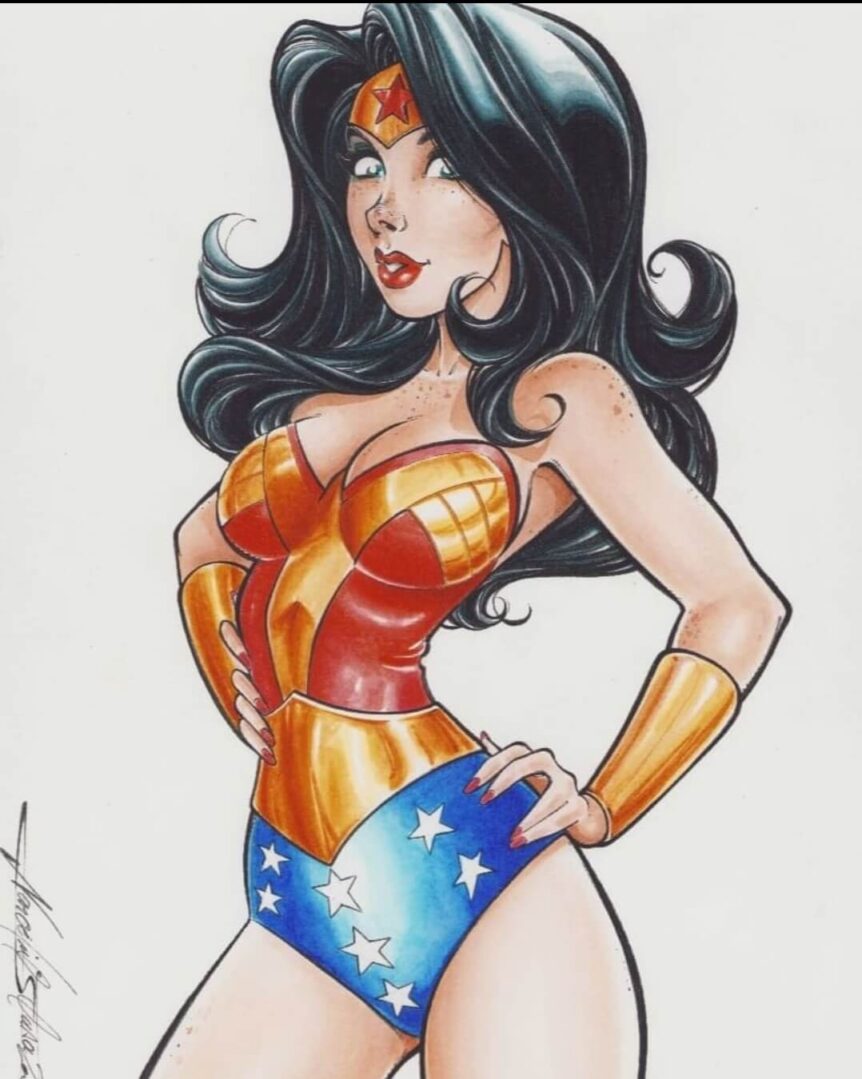 Thank Narcelio Sousa for taking the time to answer a few of our questions! Be sure to give him follow!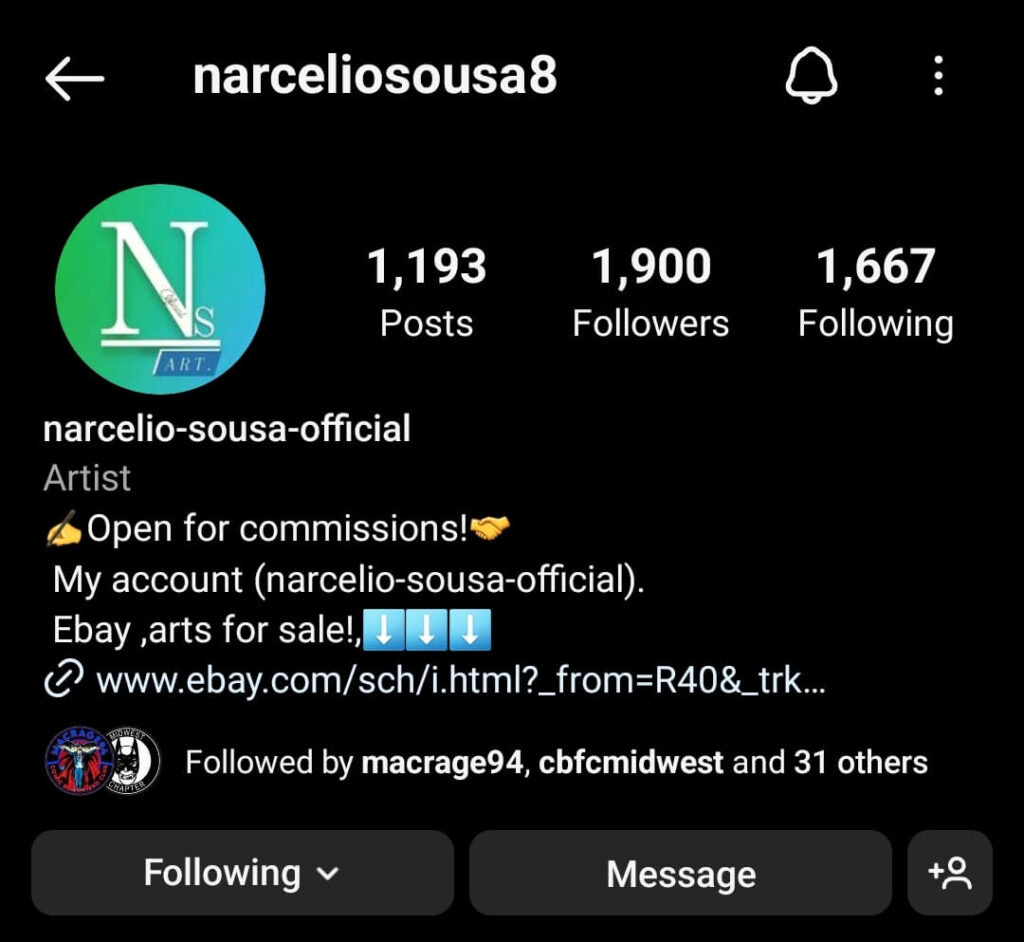 Don't forget to check back next week for our next Artist Spotlight! If you're an artist and are looking to be featured on our page, please hit me up here. I'd love to hear from you.
-Chris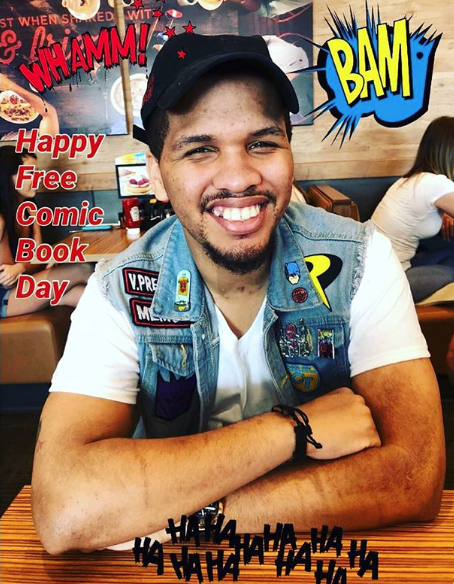 East Coast Member, Comic Book Fiend Club
Personal quest, search every dollarbin in Philly!