This week we welcome Nick Byrne to the CBFC Artist Spotlight!
Q. Where are you from?
A. I am from Edinburgh, Scotland.
Q. How long you've been drawing?
A. I've been drawing for as long as I can remember. I was that kid who was happier with a pencil and paper instead of playing with toys!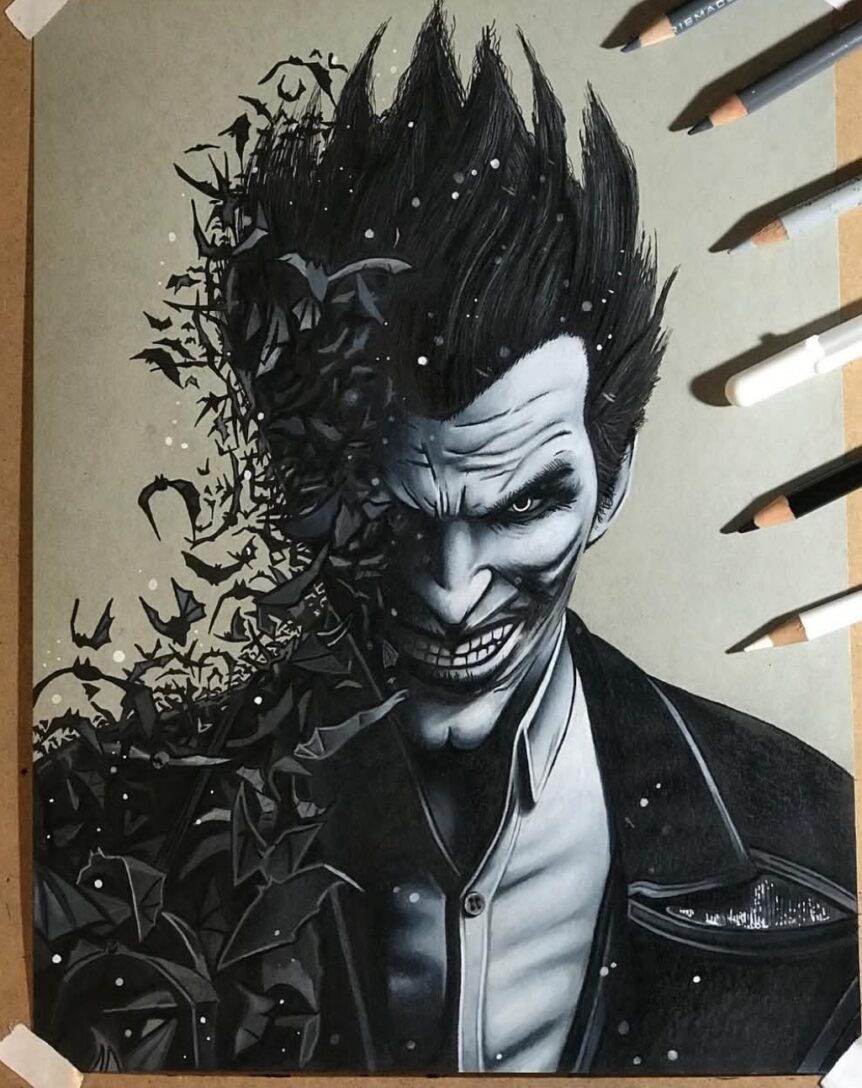 Q. What materials do prefer to do your art with?
A. Even though I dabble in the odd digital piece, I love the traditional style so much more. I have two sets of color pencils at home, throw in a range of pens and markers! Those are the materials I love working with.
Q. Character you love to draw?
A. Superman is my all time favorite character, so naturally I love to draw him…but I'd maybe say Spider-Man. He can normally get away with all kinds of poses, and you can change up his suit too! Variety!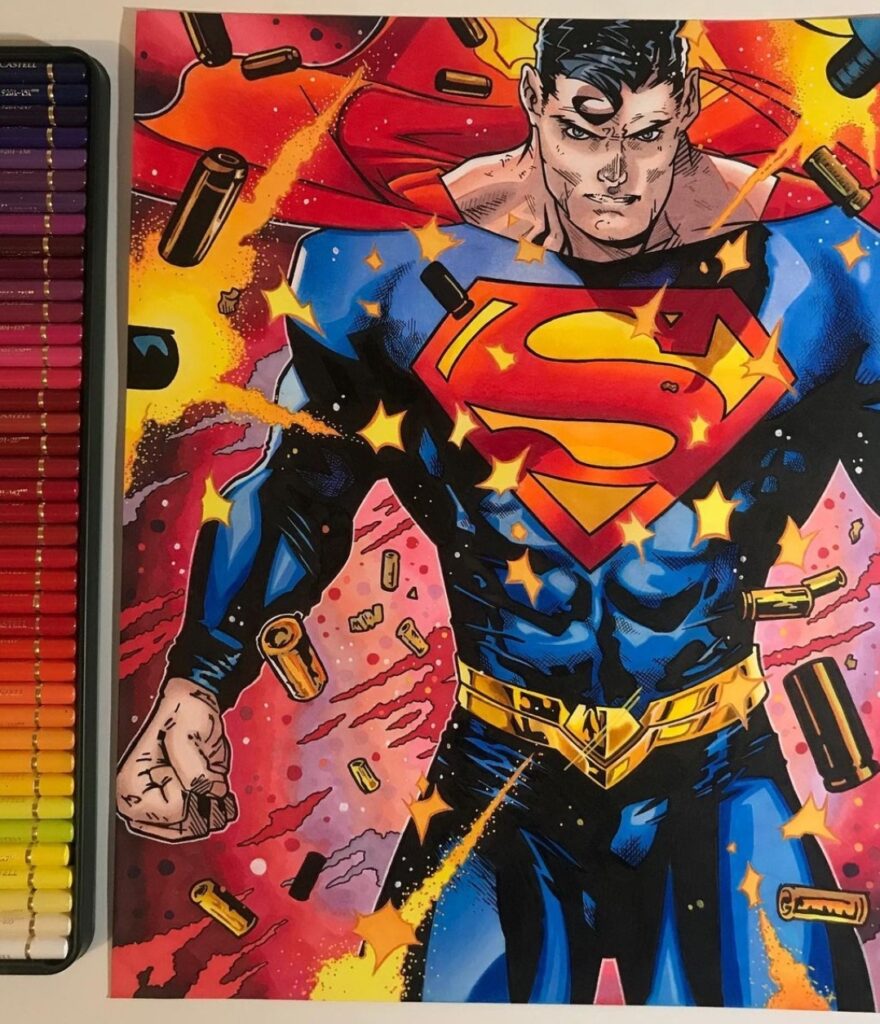 Q. Character that you want to draw that you haven't drawn yet?
A. Just when I think I've done quite a lot of characters in the past, it seems there are so many more that I have yet to do! I'm gonna have to say Doomsday!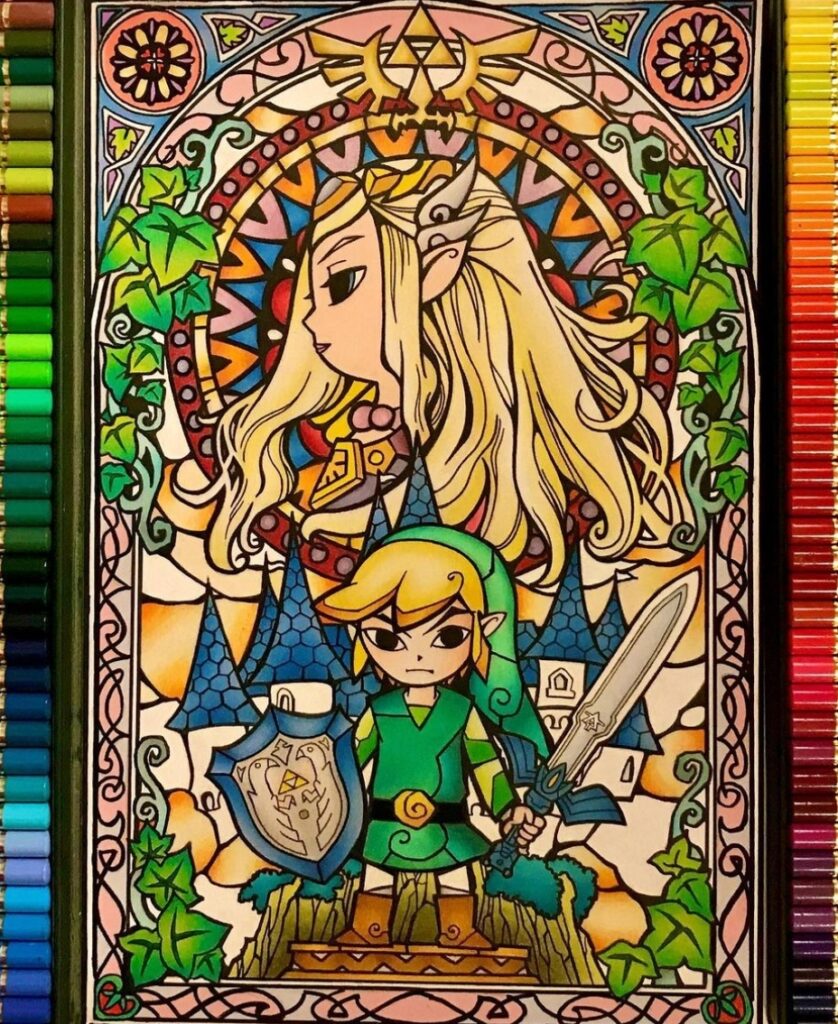 Q. What artist inspires you the most and why?
A. As much as I can appreciate other artists and the awesome work they do, I would have to say inspiration starts at home! I have to be in the right mindset to do my work. Reading comics, watching movies, etc, will help inspire and give me some ideas…but I'd say that when I shop for new materials – that truly reignites the flame that is my passion for art!
Q. What was your first published work?
A. Unfortunately, I don't have any professional work that is published. One day…
Q. Which artist would you love to do a collaboration piece with?
A. Well actually, a good friend of mine, former Dark Horse penciller Ace Continuado, is someone who has been in touch with me. He recently visited my hometown and we discussed the possibility of me both inking and colouring some of his work! Mega exciting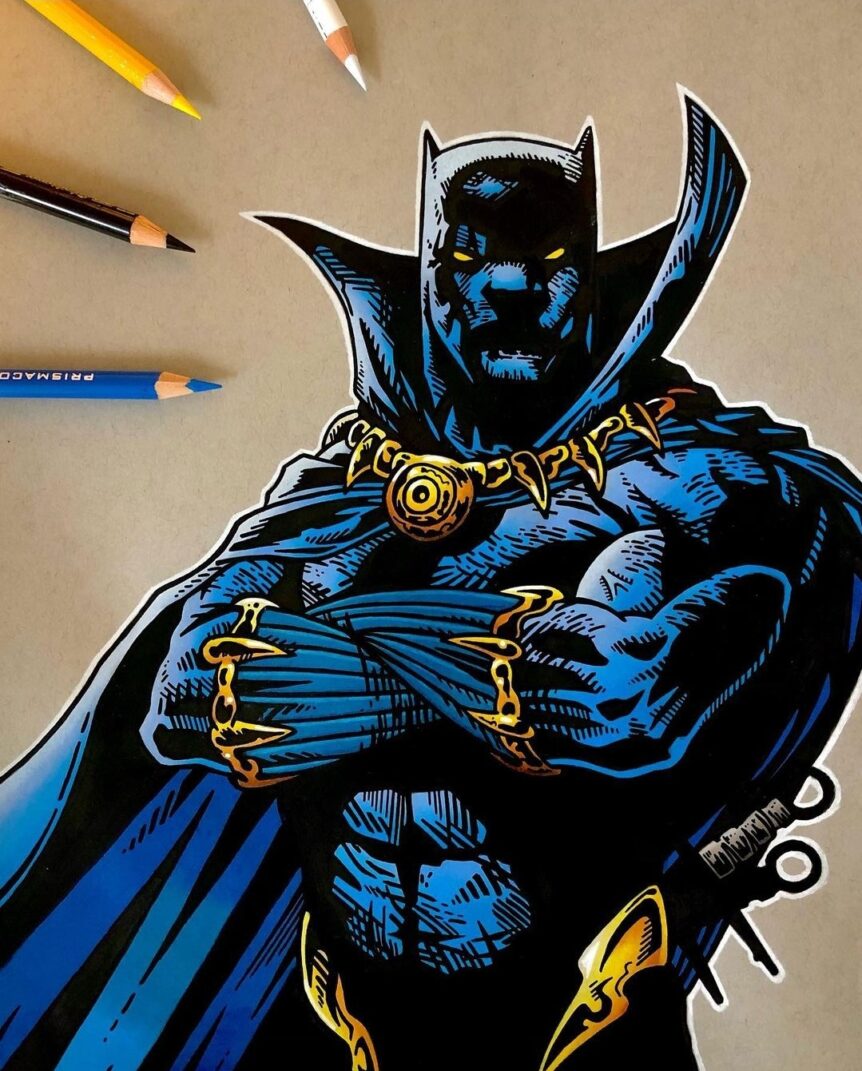 Thank Nick Byrne for taking the time to answer a few of our questions! Be sure to give him follow!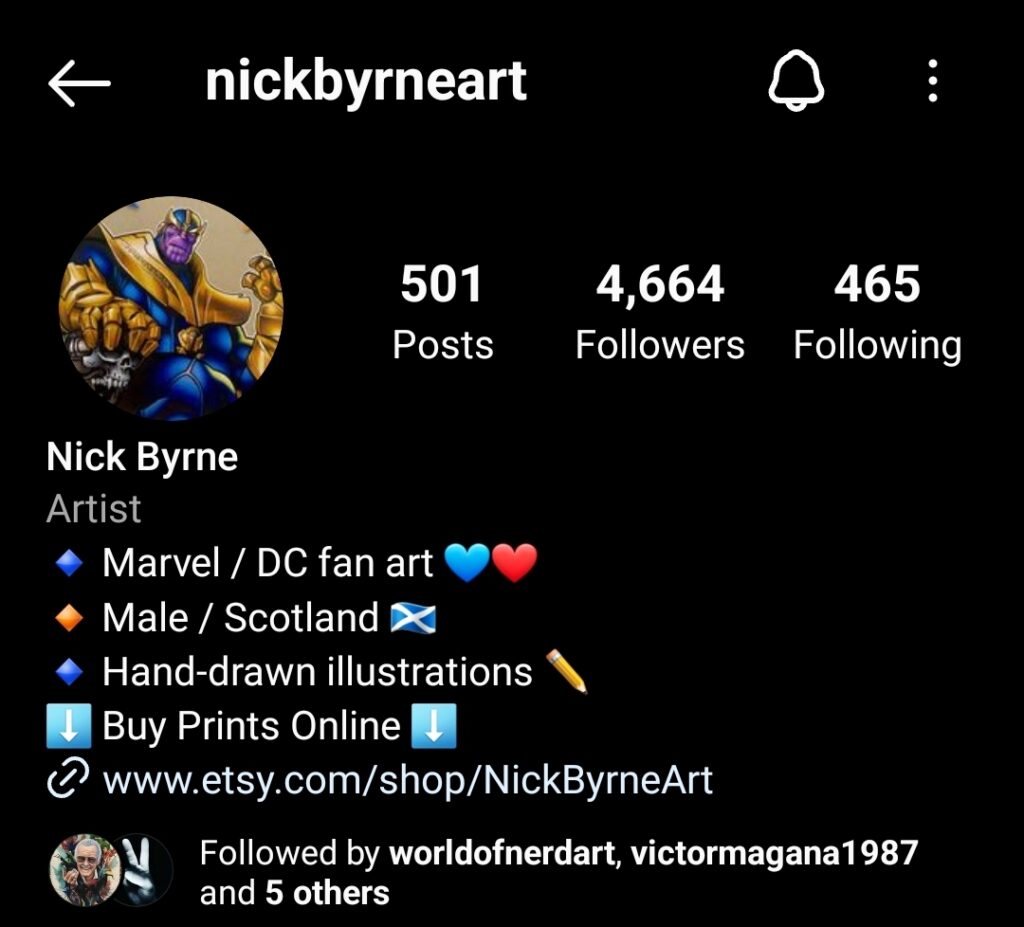 Don't forget to check back next week for our next Artist Spotlight! If you're an artist and are looking to be featured on our page please hit me up here. I'd love to hear from you.
-Chris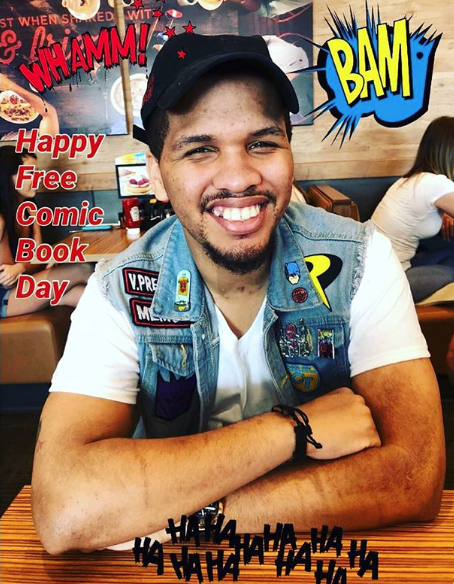 East Coast Member, Comic Book Fiend Club
Personal quest, search every dollarbin in Philly!