This week we welcome Nico Bascuñán to the CBFC Artist Spotlight!
Q. Where are you from?
A. I'm from Santiago, Chile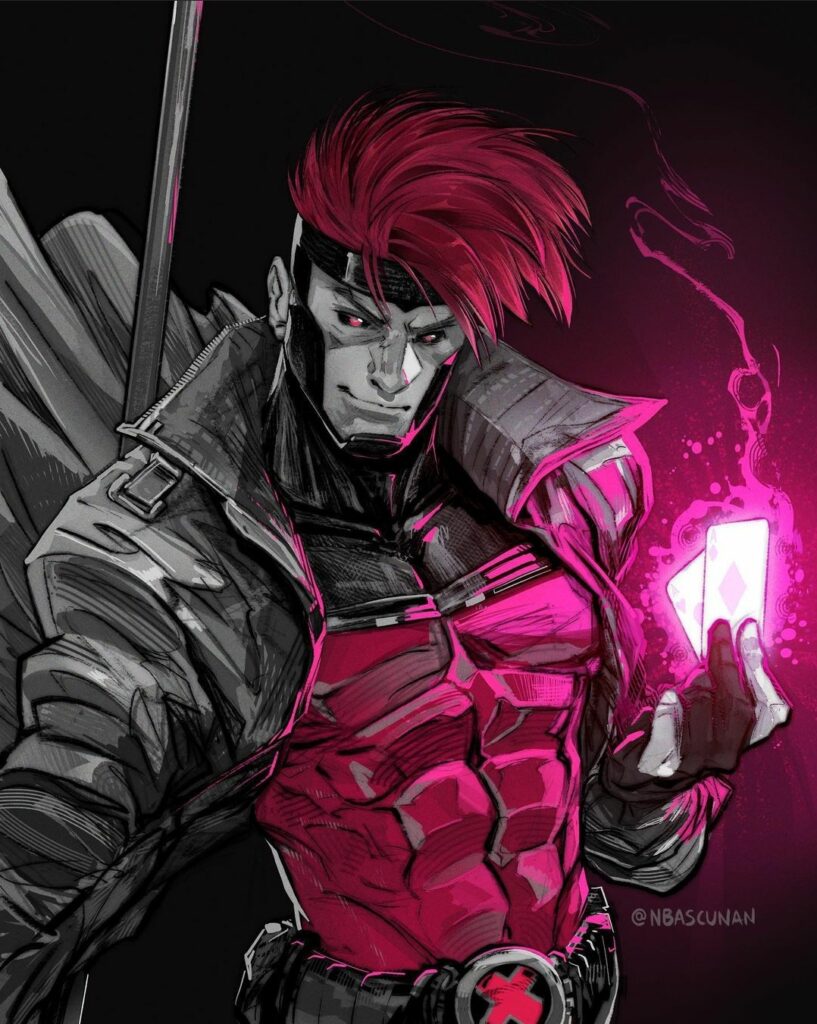 Q. How long you've been drawing?
A. Seriously, been doing it for a couple of years. But I drew for as long as I can remember. That's the only thing I did, scratch on the walls or with a sheet and a pencil I could spend all afternoon drawing watching cartoons and playing SNES. But never took it seriously until recently.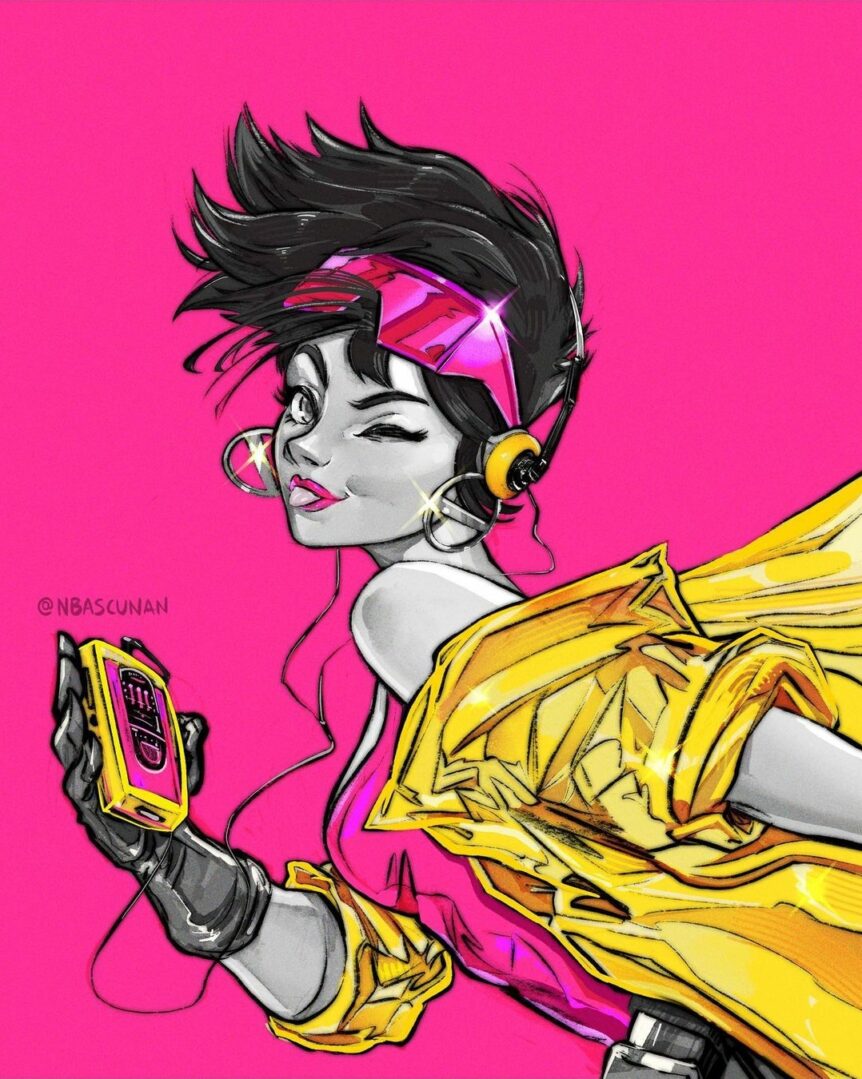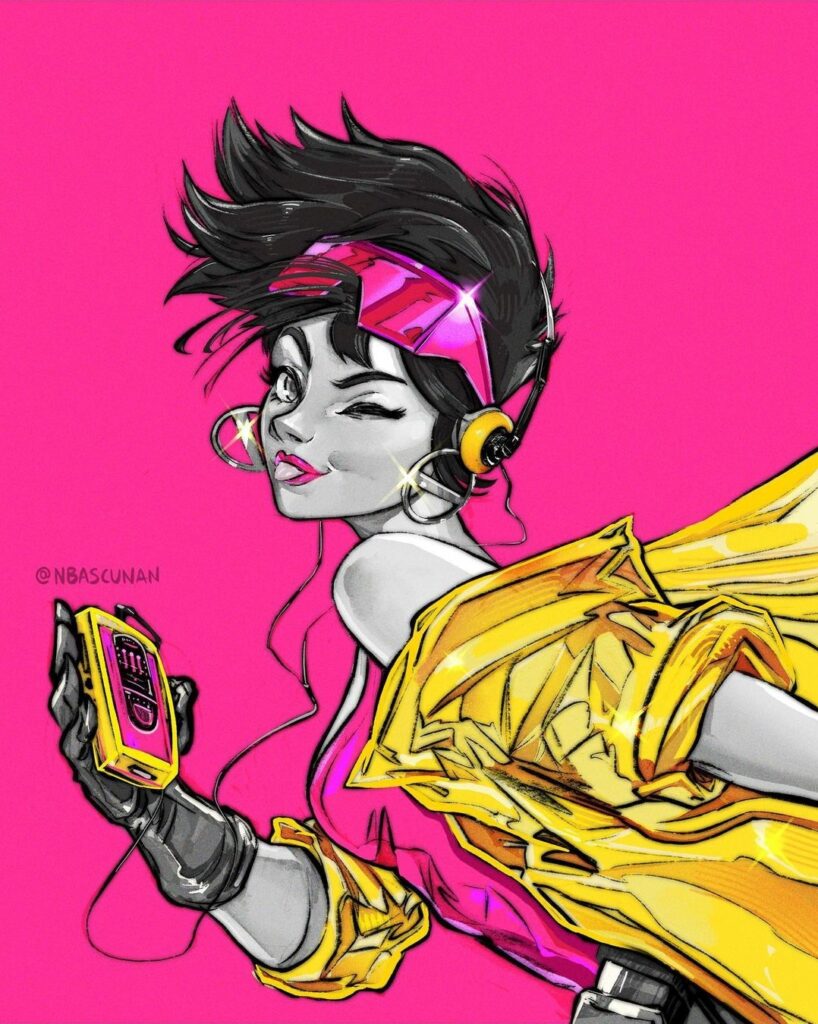 Q. What materials do prefer to do your art with?
A. For daily work for my job I use a Cintiq Pro 32″ with photoshop. For the illustrations you see on my social media I do mostly everything in my iPad pro 12″ on Procreate. But the truth is I don't care much about the tools as long as I can do what I have in mind. I really love drawing with just black ink, my favorite is the Copic Gasenfude brush-pencil on a thick paper of 250gsm or more.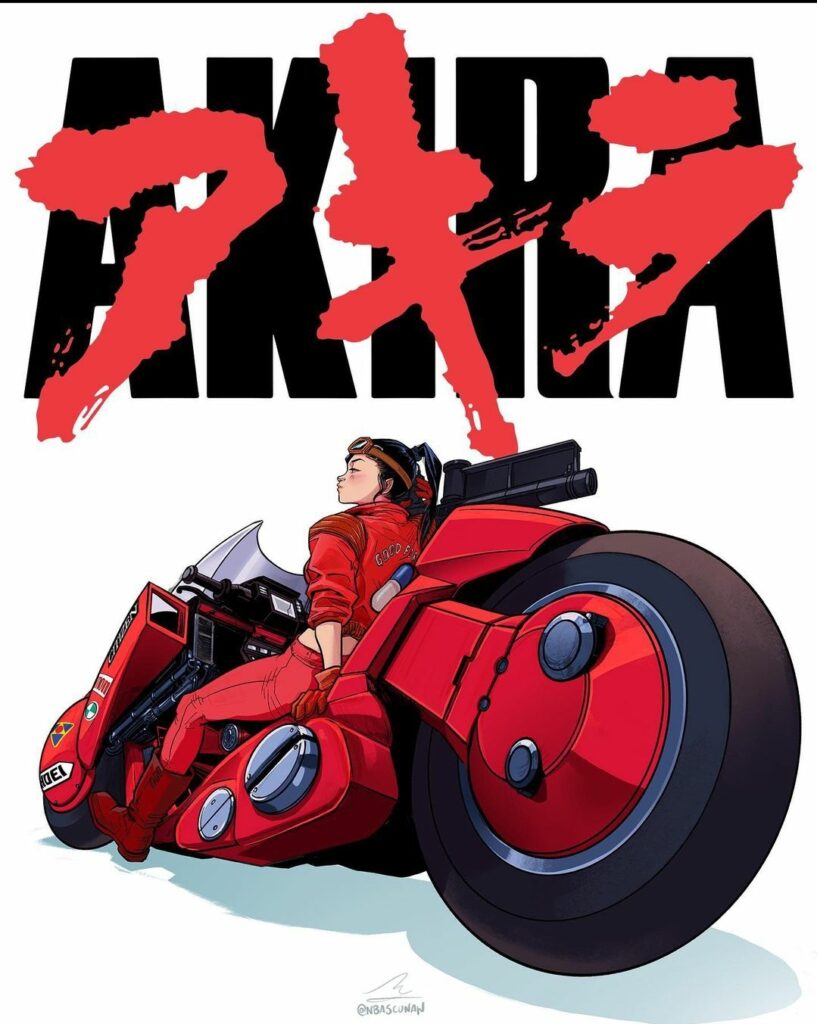 Q. Character you love to draw?
A. Miles Morales & Gwen Stacy, then I would say all TMNT fighters, samurais and badass girls.
Q. Character that you want to draw that you havnt drawn yet?
A. Oh there are sooo many!!! From movies and comics I have an endless list! For example I haven't drawn the X-Men and I madly love them.
Q. What artist inspires you the most and why?
A. Lately I've been kind of obsessed with the "maestro" Gigi Cavenago, Jesus man!! His art is mindblowing.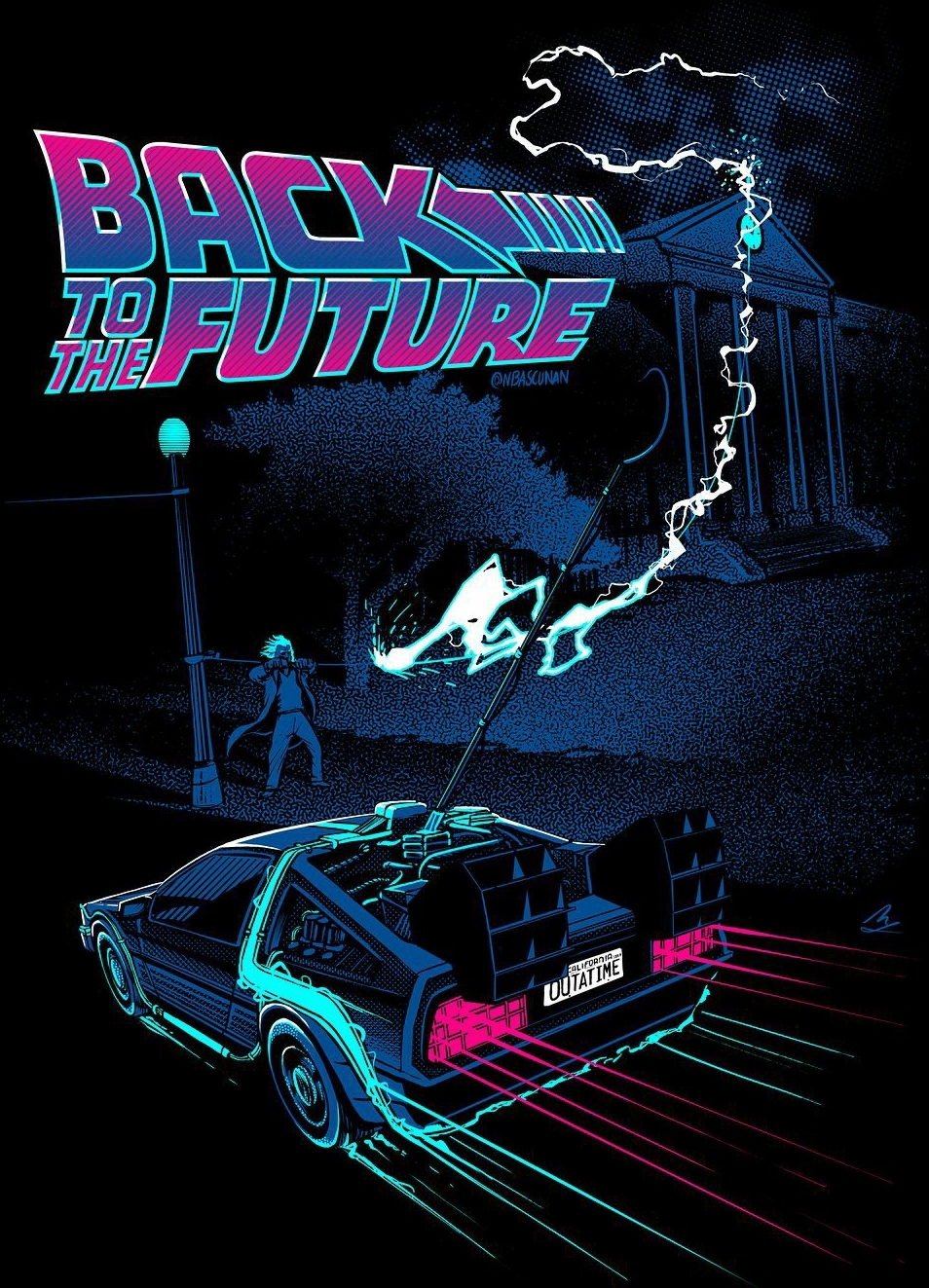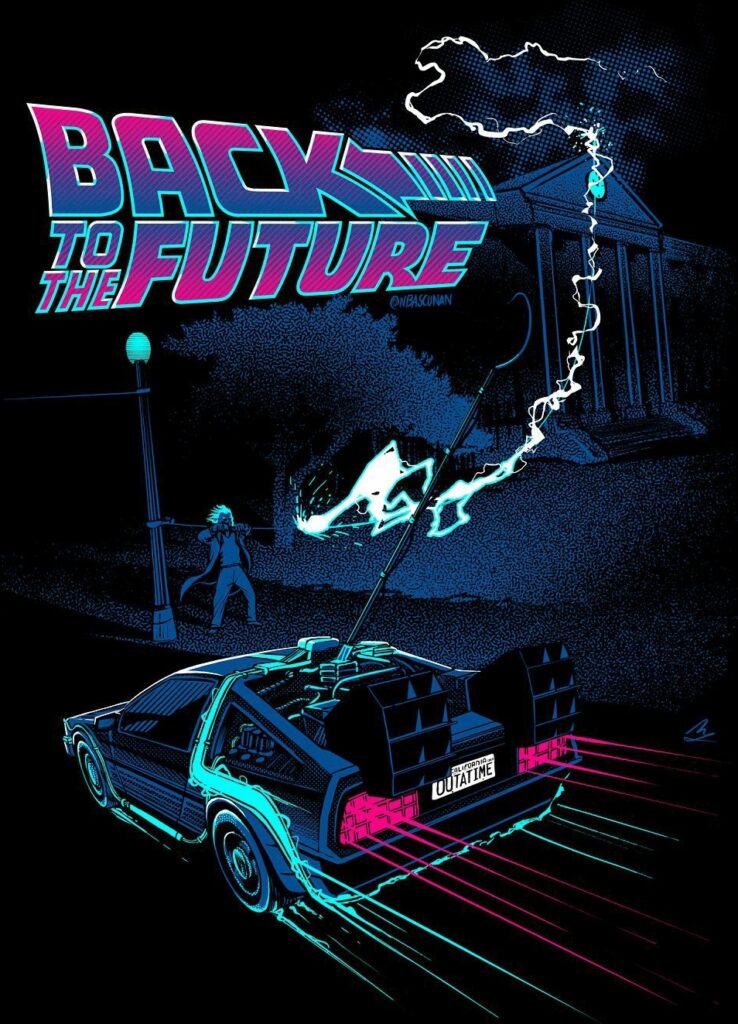 Q. What was your first published work?
A. I haven't done any personal big project yet. Just some music and book covers, some posters for foreign publications. I would say that the artworks I did for the release of "Mortal Kombat 11: Aftermath" and a couple of episodes of the Netflix's "Hip-Hop Evolution" documentary series are the things that have had the most impact on my professional work.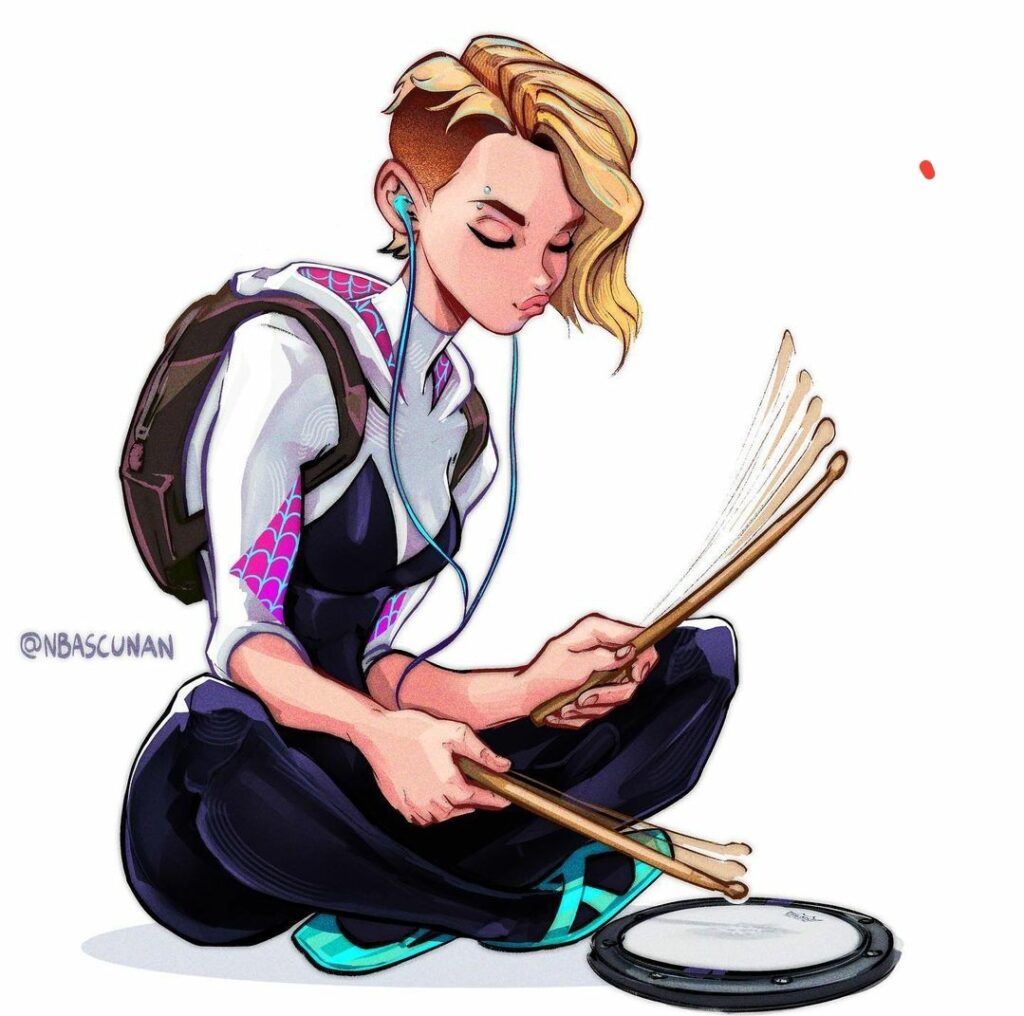 Q. Which artist would you love to do a collaboration piece with?
A. Oh I don't really know, I have a lot of friends I'd like to collab with. I'd say I'd like to work somehow with David Lynch on anything.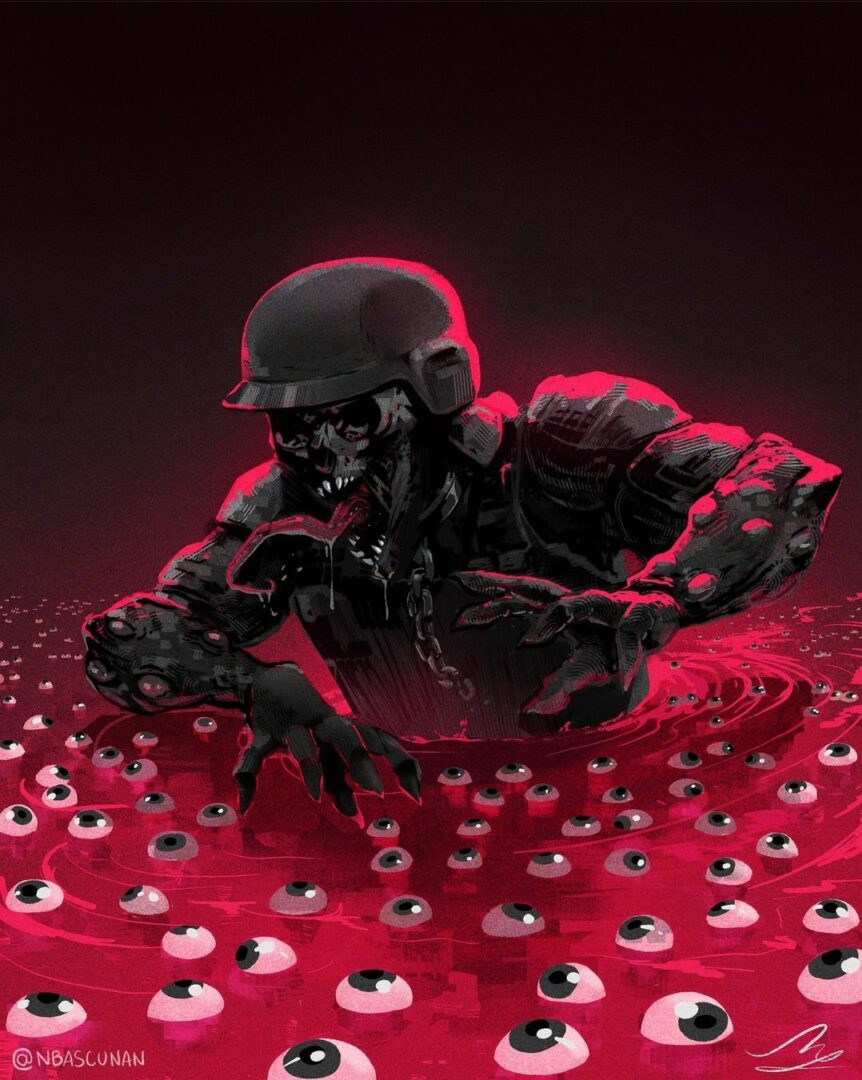 Big thanks to Nico for taking the time to answer a few of our questions! Be sure to give her a follow!
Don't forget to check back next week for our next Artist Spotlight! If you're an artist and are looking to be featured on our page please hit me up here. I'd love to hear from you.
-Chris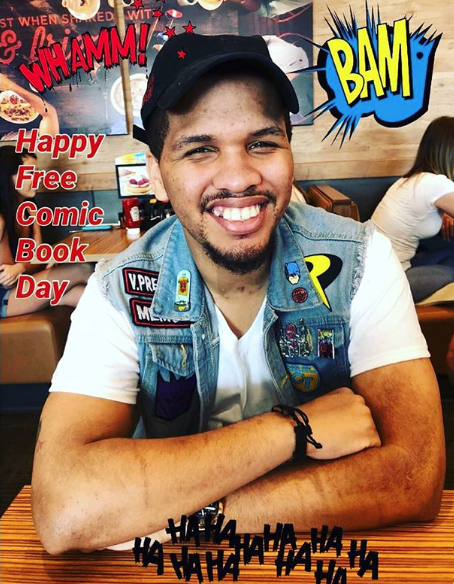 East Coast Member, Comic Book Fiend Club
Personal quest, search every dollarbin in Philly!