This week we welcome

Nihilo Ren

to the CBFC Artist Spotlight!
Q. Where are you from?
A. I am from Fresno CA. But I spent most of my childhood in Delaware (also lived in Idaho and Nebraska).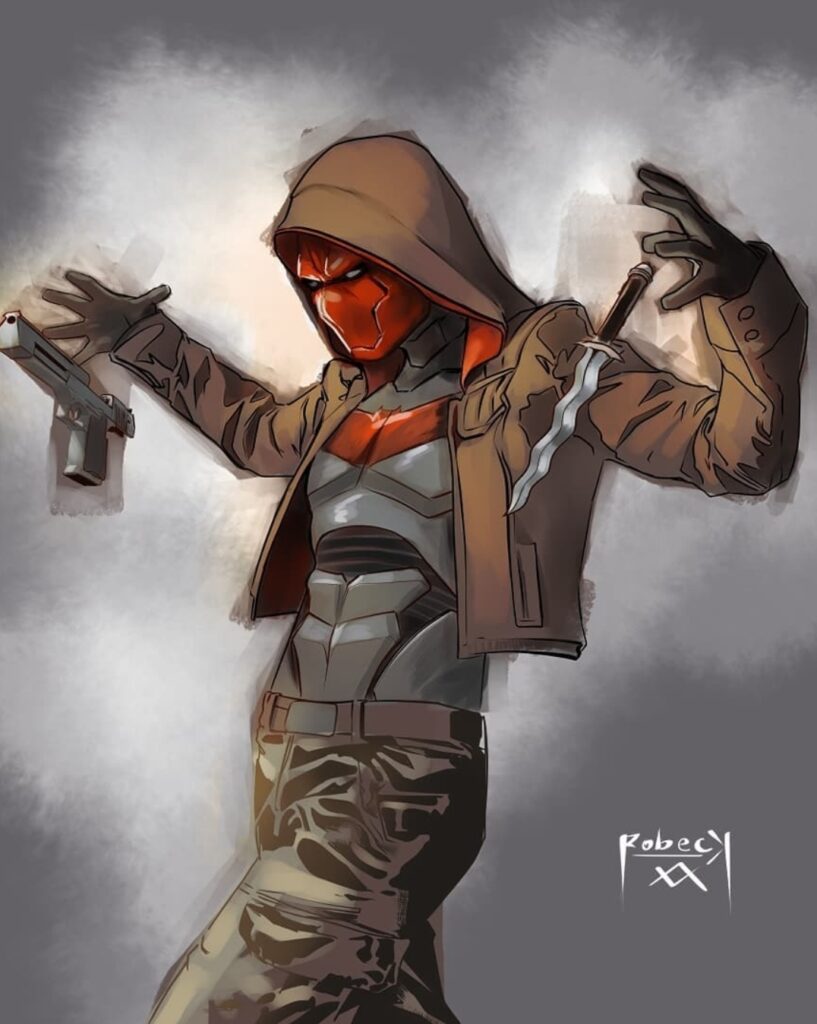 Q. How long you've been drawing?
A. I've been drawing since I was able to pick up a crayon, I didn't have much formal art training aside from high school drawing and design classes, and a few elective figure drawing classes in college. When the pandemic forced us all inside, I decided to try my best hone my skills and started drawing everyday and paying closer attention to technique,  prior to the lockdown I probably only drew consistently for a few weeks out of the year.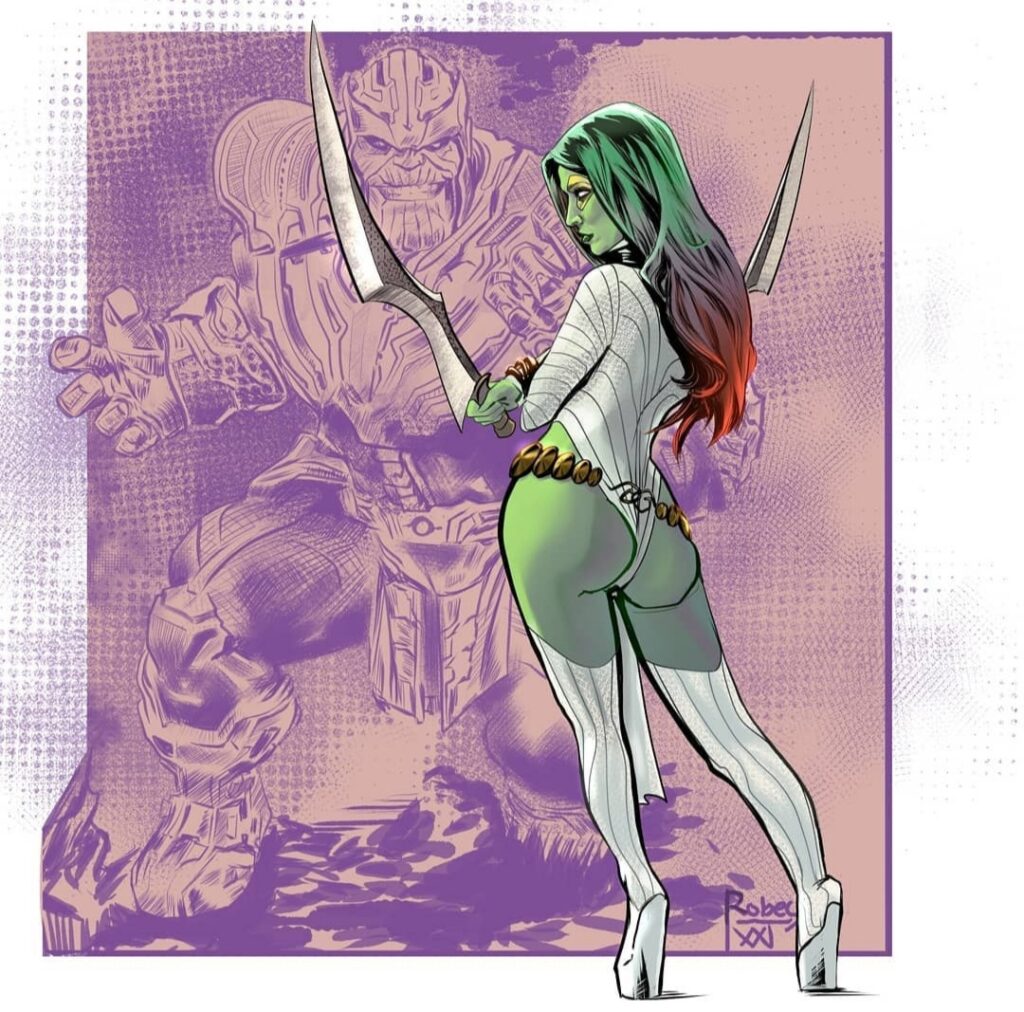 Q. What materials do prefer to do your art with?
A. I am not a purist, so I love mixing mediums, most of my art is a combination of traditional and digital methods. Right now I really like sketching digitally then finishing the piece on gray toned paper with alcohol inks chalk and paint off several varieties.  But occasionally I'll get inspired to do a single medium peice, either a fully digital or maybe a watercolor painting. I tend to get inspired as much by the technical aspects of themethod as I do by the subject matter.
Q. Character you love to draw?
A. I love drawing comic book characters, marvel and Image were my favorites growing up. I have drawn a lot of spider-man and venom, but I really like drawing fit (athletic) women so psylocke and mystique are favorites as well.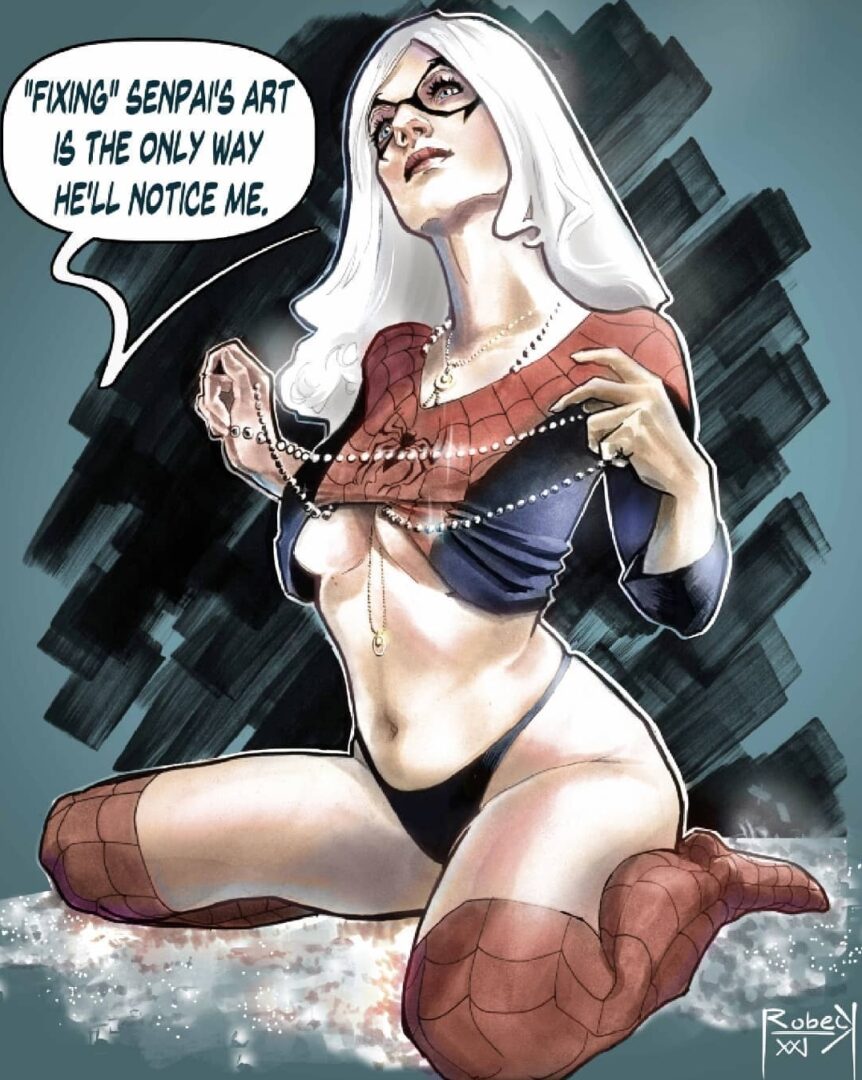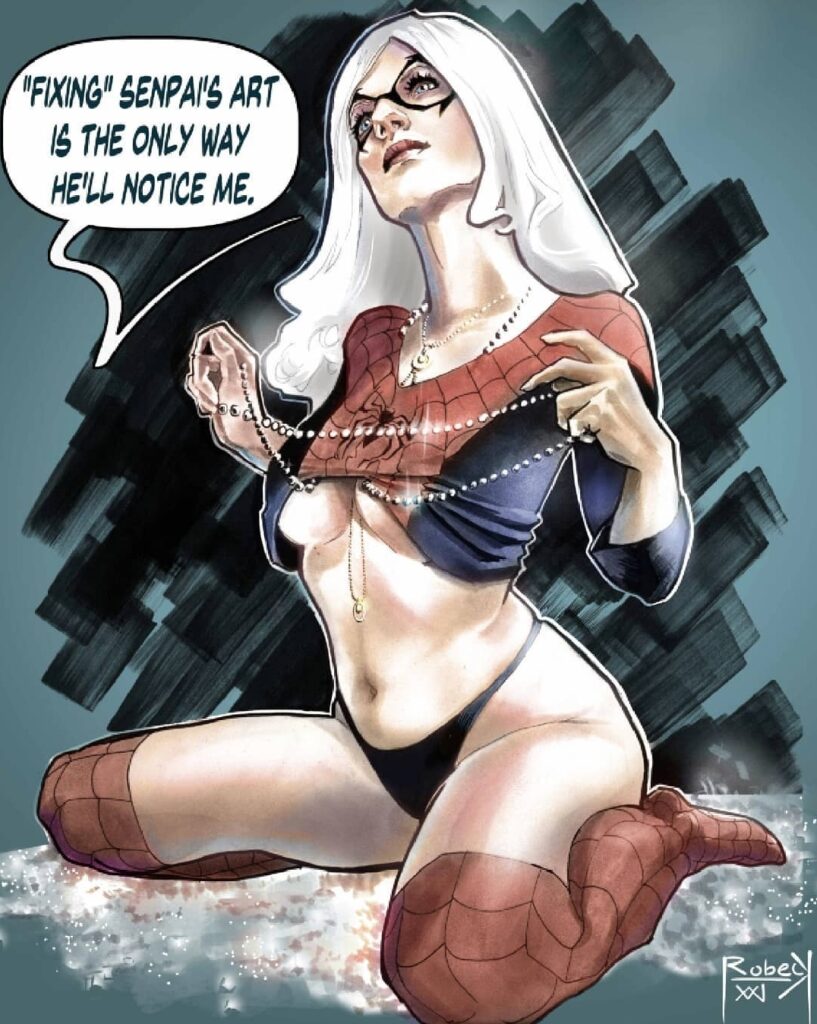 Q. Character that you want to draw that you haven't drawn yet?
A. I don't know if this is common practice, or I'm an outlier, but I have a character "bucket list". Some of them are characters I've never dared to draw, but most are my white whales,  characters I love and have tried periodically to draw but I can never seem to do them justice.  Everytime I feel like I've leveled up my skills I'll take another crack at one of them…most of the time I don't end up showing anyone. There's about 10 in total,  but the top of the list is Apocalypse.
Q. What artist inspires you the most and why?
A. I've got a handful of "art parents" but I have probably spent the most time studying Adam Hughes. His work consistently makes me want to be better, his single frame story telling is masterful, his rendering is beautiful and his clevercompositions are just such fun to look at.
Q. What was your first published work?
A. I am currently un-published.
Q. Which artist would you love to do a collaboration piece with? 
A. I love the inks of @armandoramirez_art and @socialpiker, I've always wondered what my sketches would look like if they were inked by someone who knew what they're doing.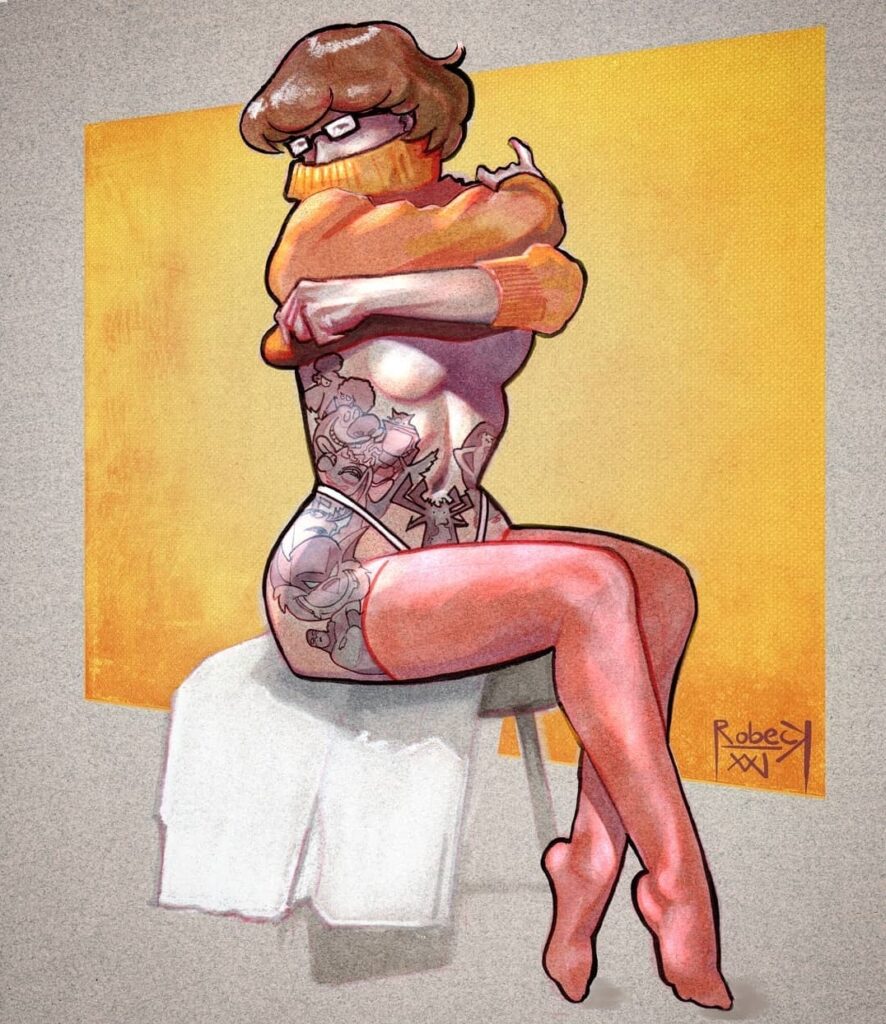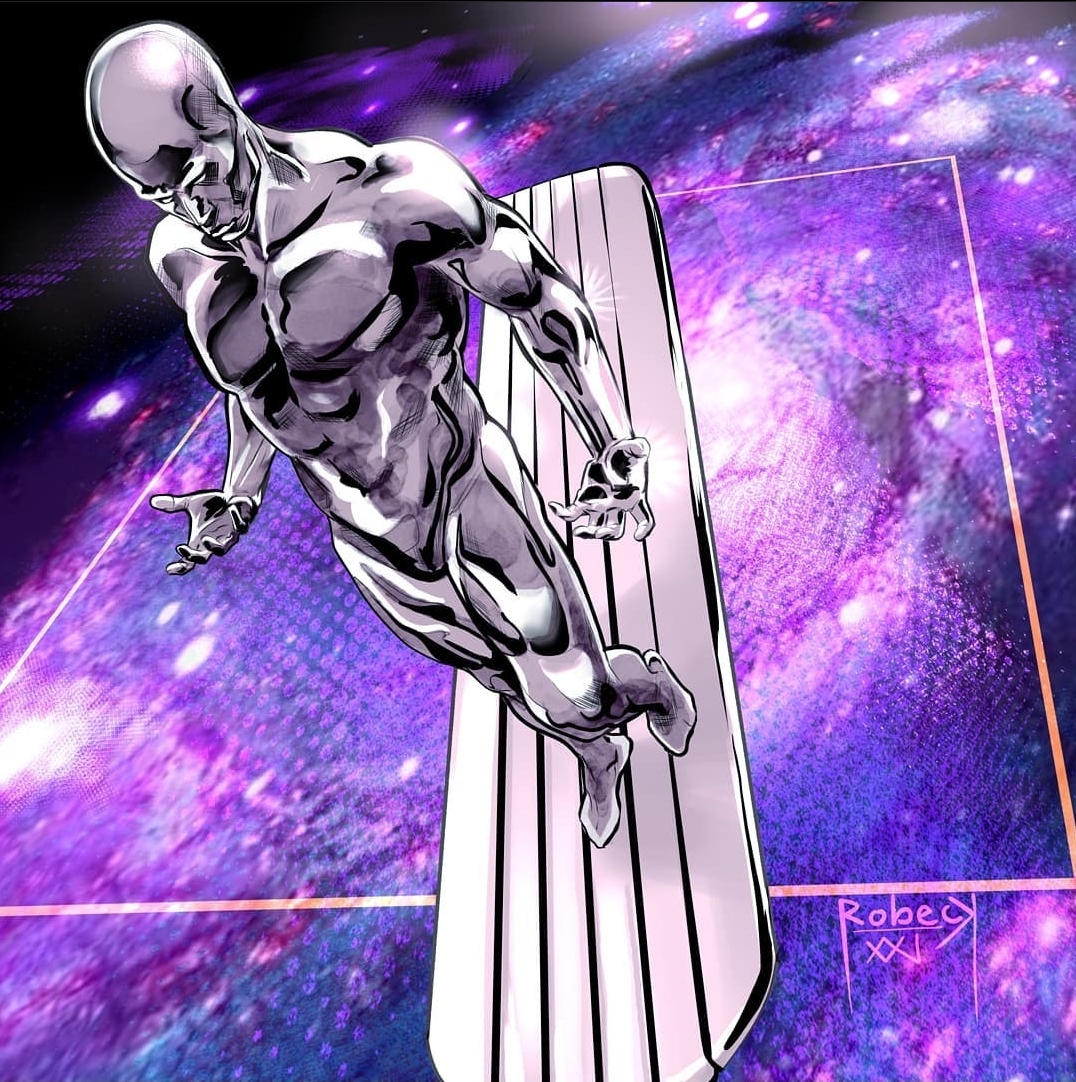 Big thanks

Nihilo Ren

taking the time to answer a few of our questions! Be sure to give him a follow!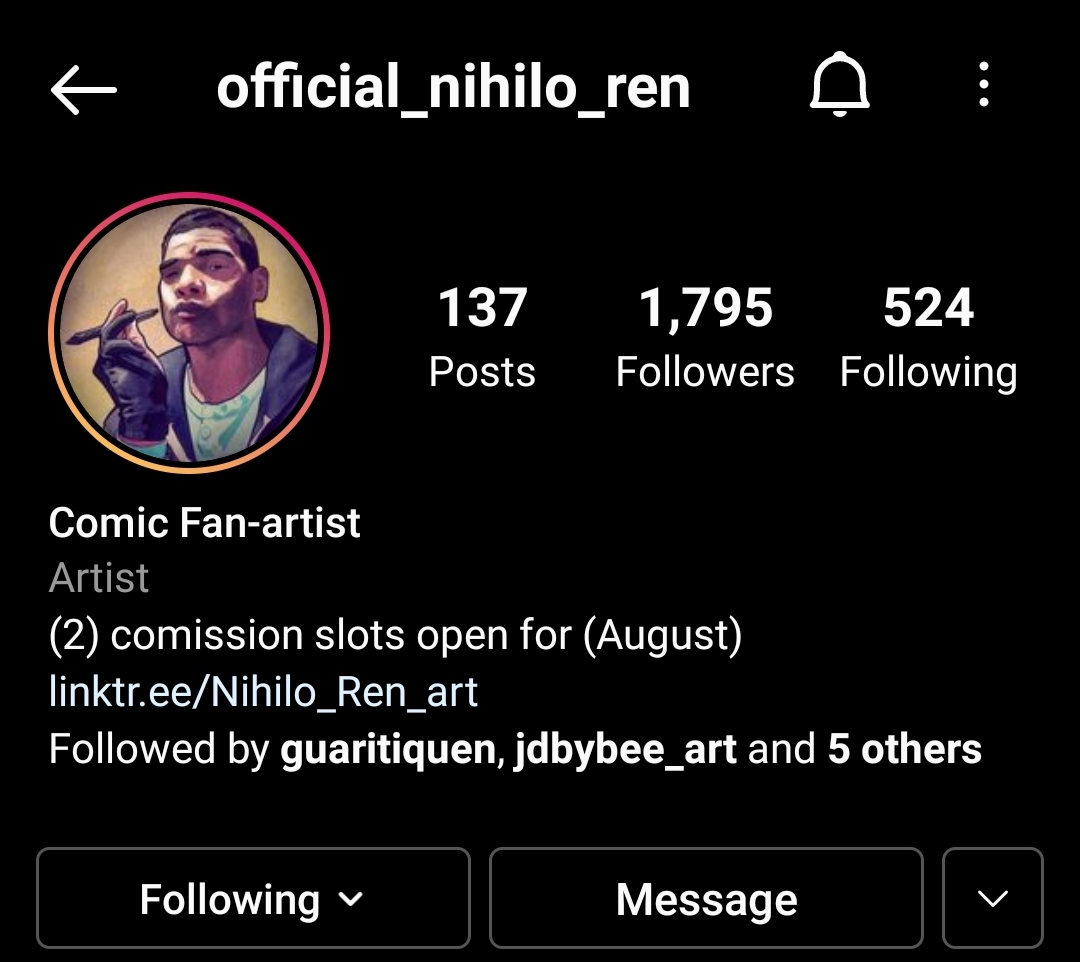 Don't forget to check back next week for our next Artist Spotlight! If you're an artist and are looking to be featured on our page please hit me up

here

. I'd love to hear from you.
-Chris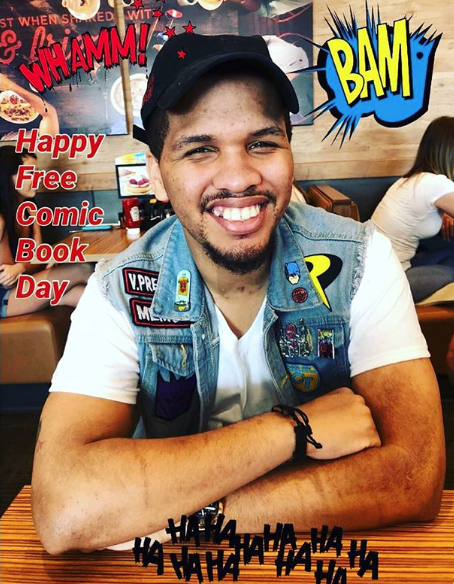 East Coast Member, Comic Book Fiend Club
Personal quest, search every dollarbin in Philly!