This week we welcome Patrick Finch to the CBFC Artist Spotlight!
Q. Where are you from?
A. I was born in Stoughton, Wisconsin and raised in Tucson Arizona.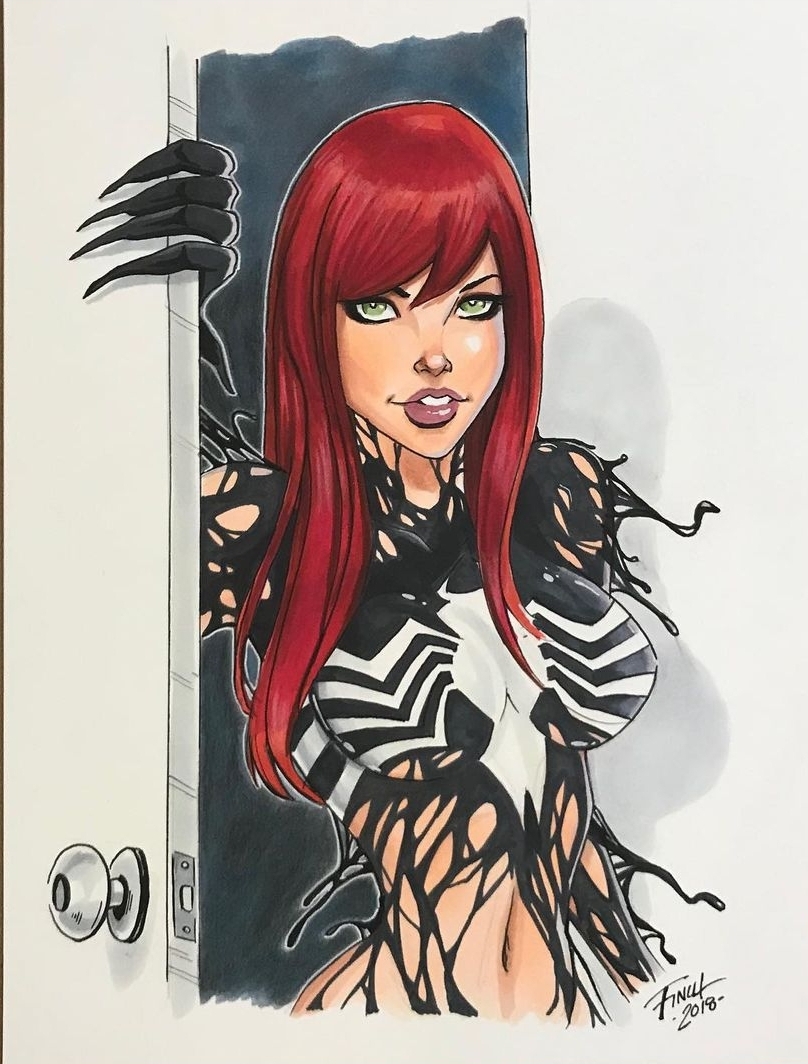 Q. How long you've been drawing?
A. I've been drawing since the age of 5. I was the kid that sat in from of the TV on Saturday mornings drawing cartoon characters I saw on screen.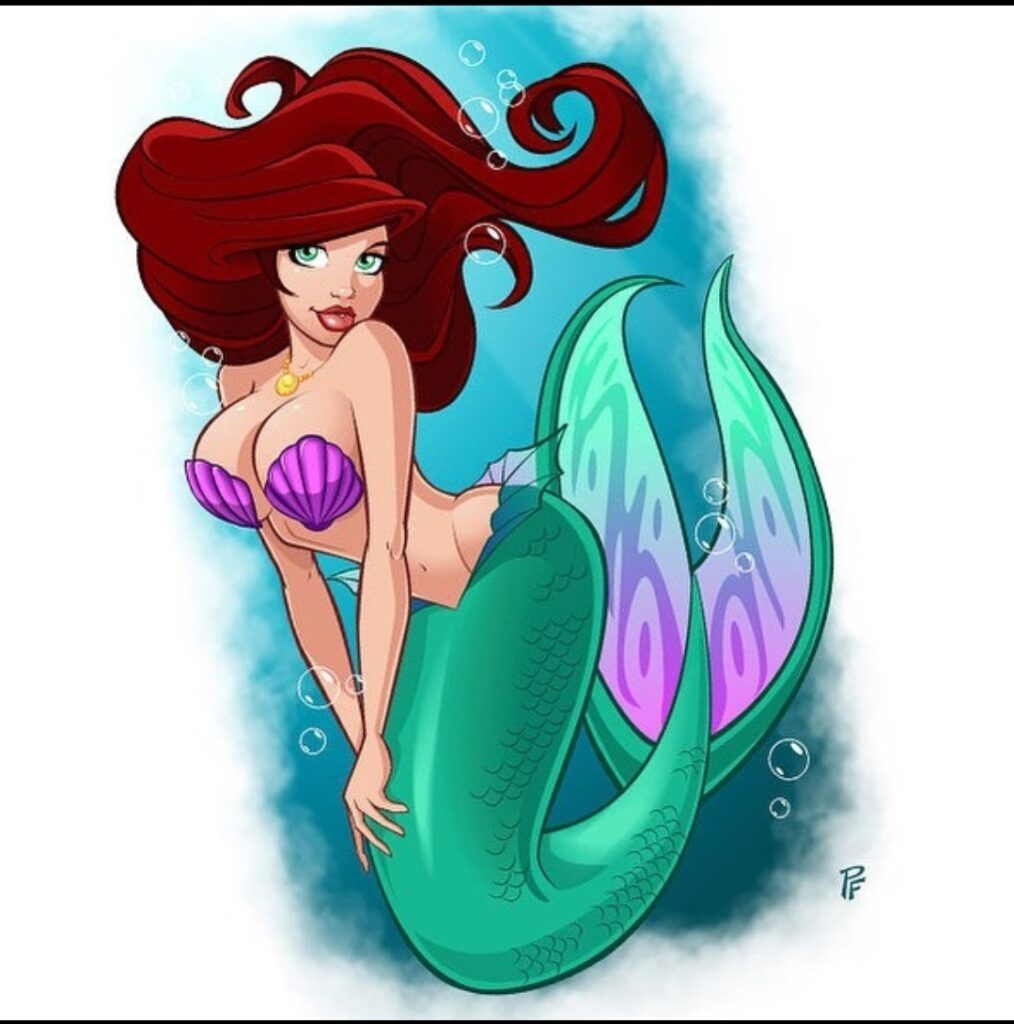 Q. What materials do prefer to do your art with?
A. I work in traditional mediums like pencil, pens and Copic Markers. I also enjoy working in digital using Adobe Illustrator and Photoshop. You've gotta love the clean lines you get with Illustrator.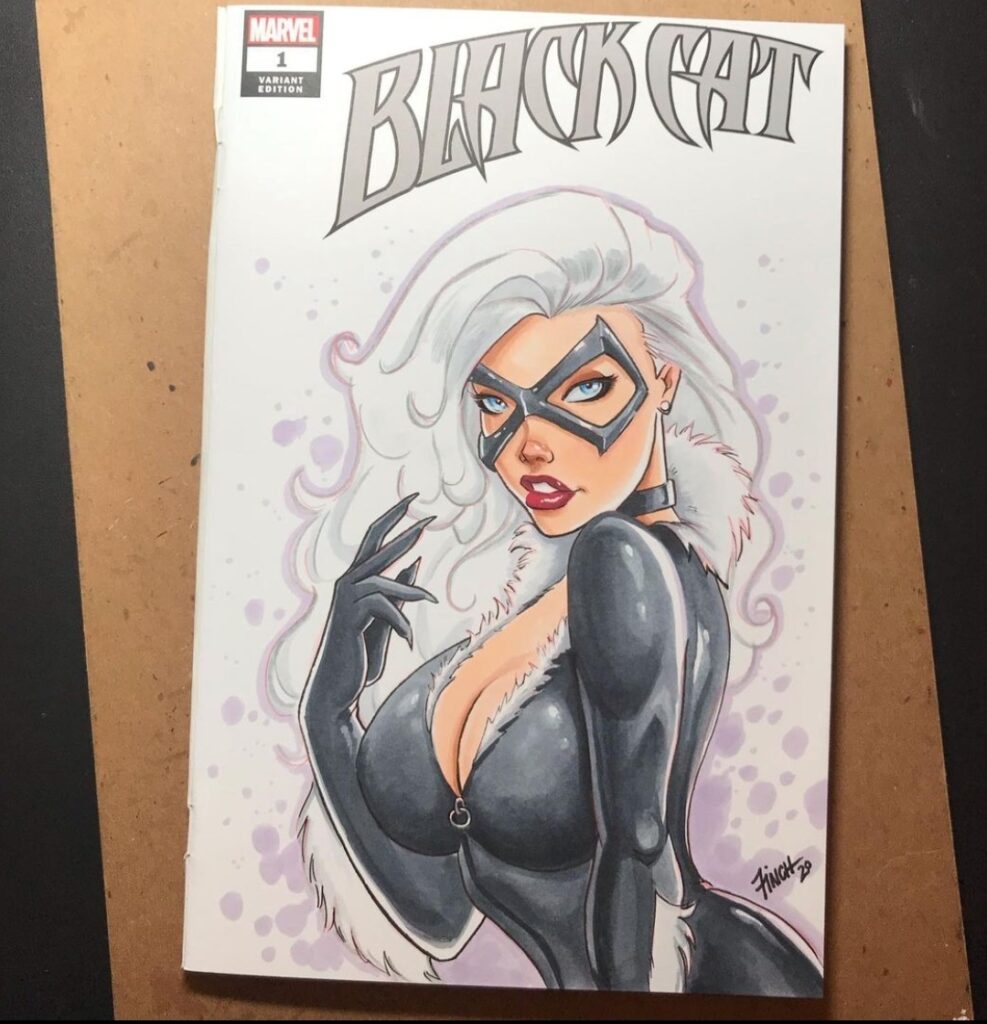 Q. Character do you love to draw?
A. I enjoy drawing characters that I've never drawn before especially when there's not a whole lot of reference to look at. It gives me a bit more freedom so I can make it my own. If I had to select more mainstream characters, I'd pick Wonder Woman, Harley Quinn or Jessica Rabbit.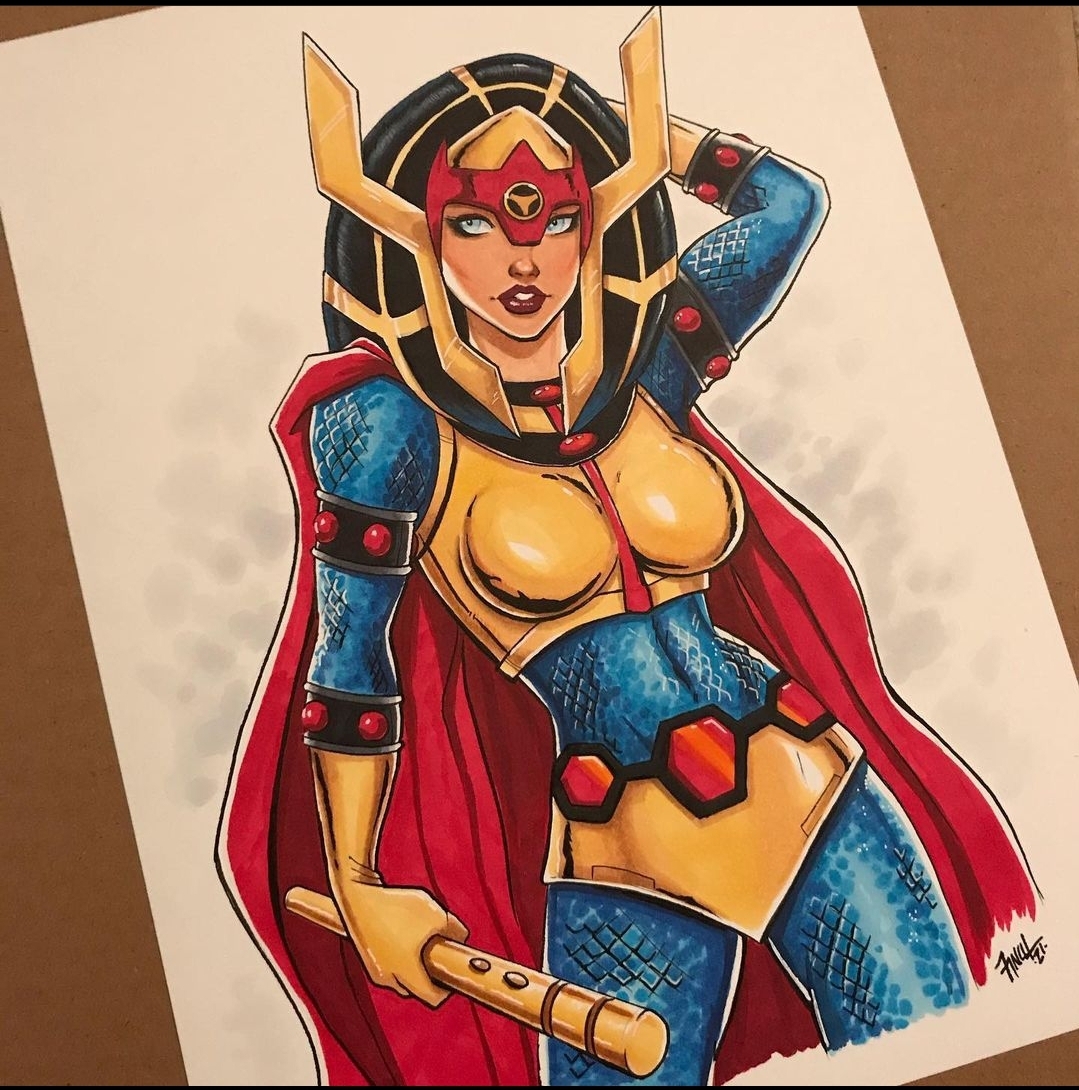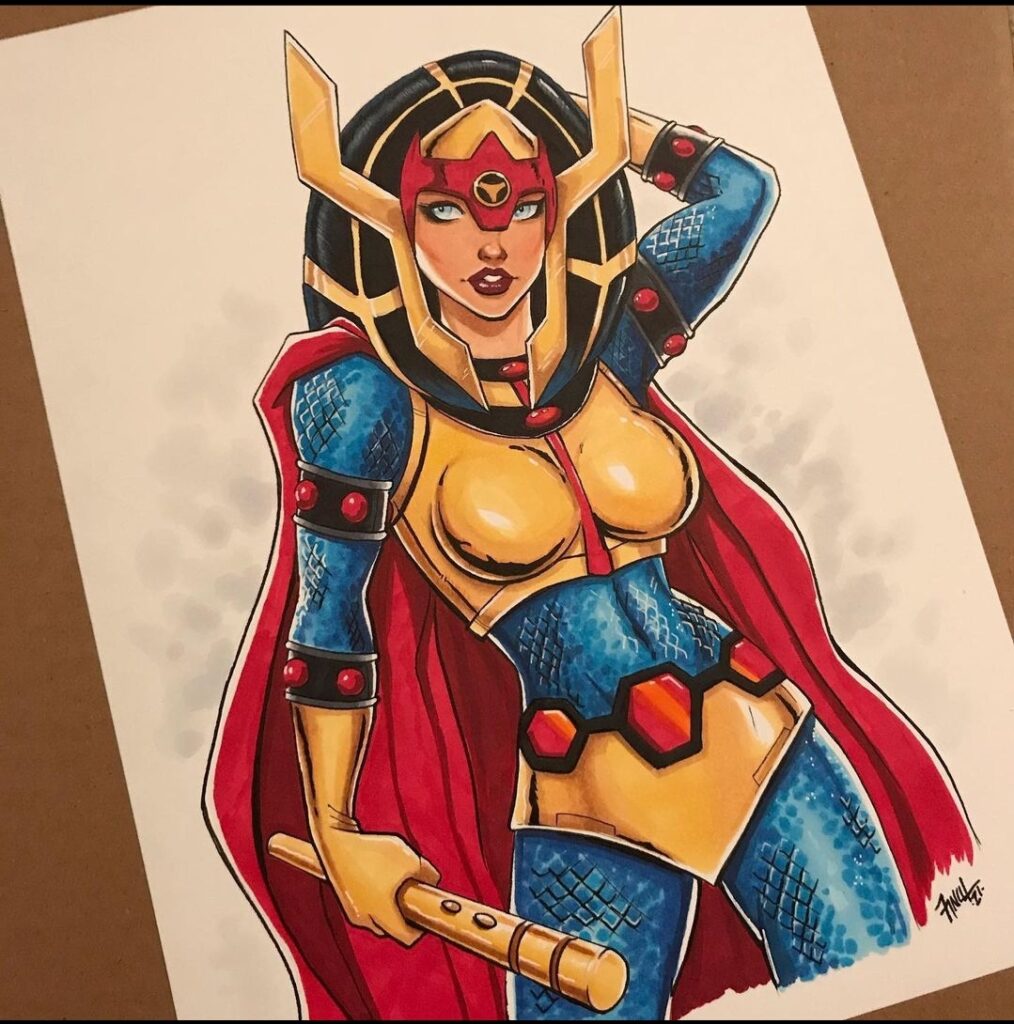 Q. Character that you want to draw that you haven't drawn yet?
A. Jinx from Arcane or 2B from NieR:Automata
Q. What artist inspires you the most and why?
A. I'm inspired by Joelle Jones and Brett Parson for there amazing style and ability to ink. J Scott Campbell, Terry Dodson and Mel Milton because of their ability to create strong eye catching female characters and amazing compositions. Campbell's Danger Girl really opened my eyes to a new style I hadn't seen in comics before. It felt like MADD's Mort Drucker and Disney's Glen Keane had a baby. Terry Dodson has the best Wonder Woman hands down. He really does a great job with string female characters. And Mel Milton is just one of the most inspiring artists you will ever see or meet. Im a fan for life.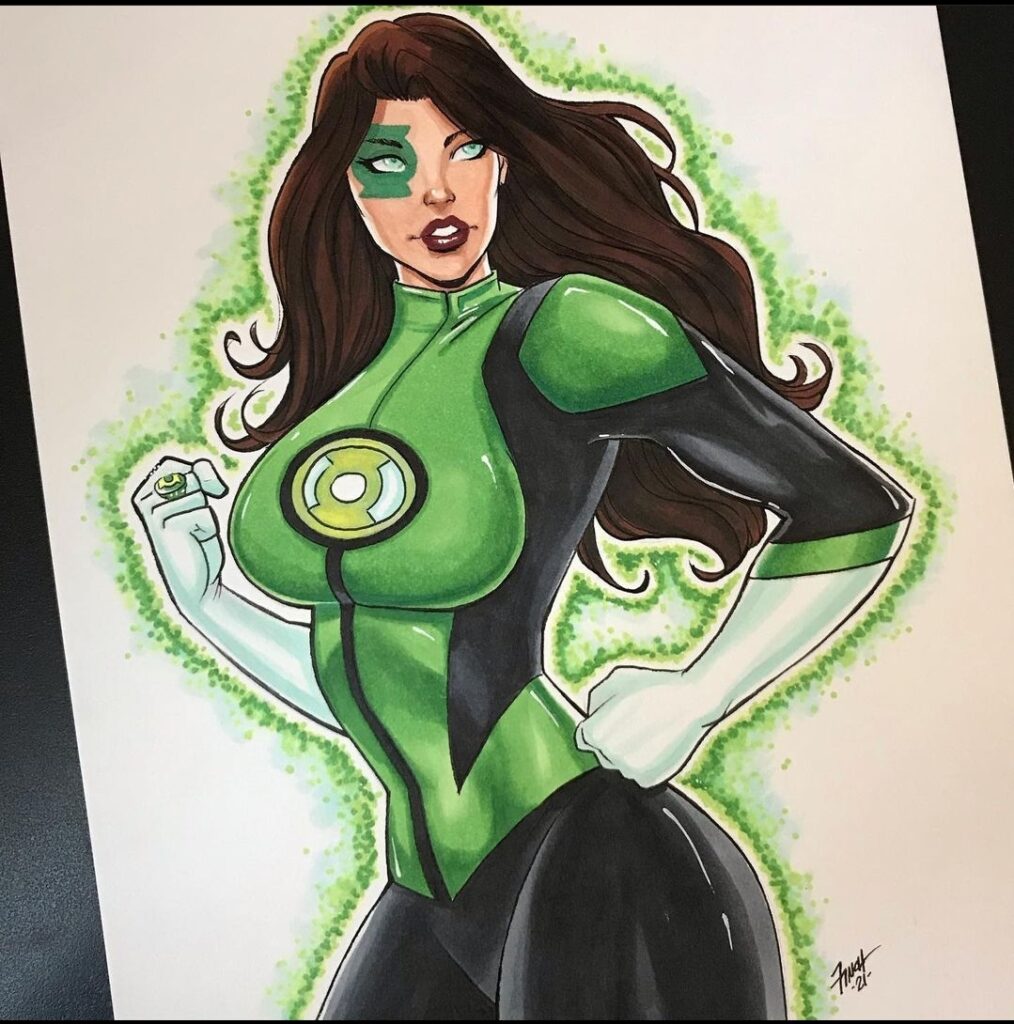 Q. What was your first published work?
A. I did a cover for Lady Death in 2011. You can see it in my gallery here on Instagram.
Q. Which artist would you love to do a collaboration piece with?
A. I would love to see what Ula Mos could do with one of my sketches. Her colors command so much life in any illustration with striking colors that just shine in every piece she works on.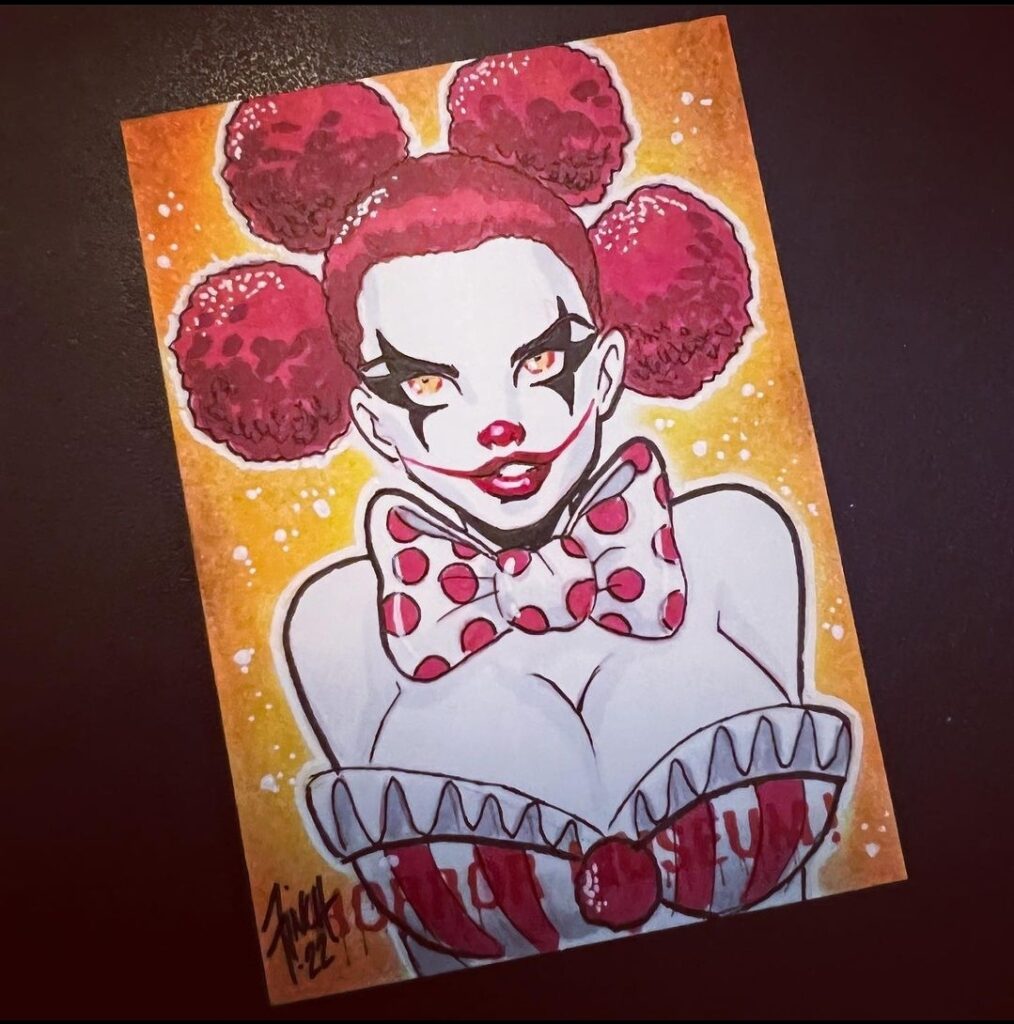 Thank Patrick Finch for taking the time to answer a few of our questions! Be sure to give him a follow!
Don't forget to check back next week for our next Artist Spotlight! If you're an artist and are looking to be featured on our page please hit me up here. I'd love to hear from you.
-Chris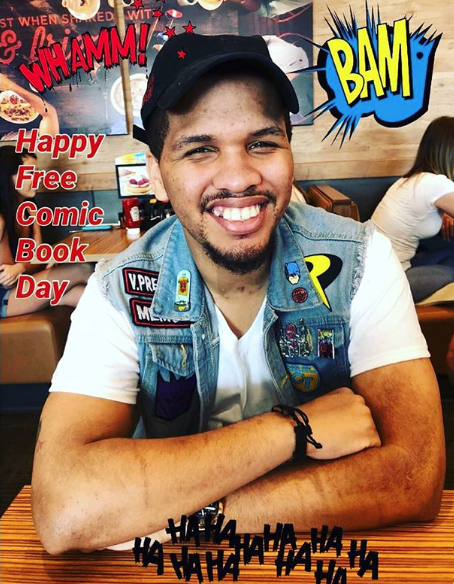 East Coast Member, Comic Book Fiend Club
Personal quest, search every dollarbin in Philly!