This week we welcome Patrick Seta to the CBFC Artist Spotlight!
Q. Where are you from?
A. I am from Cincinnati Ohio.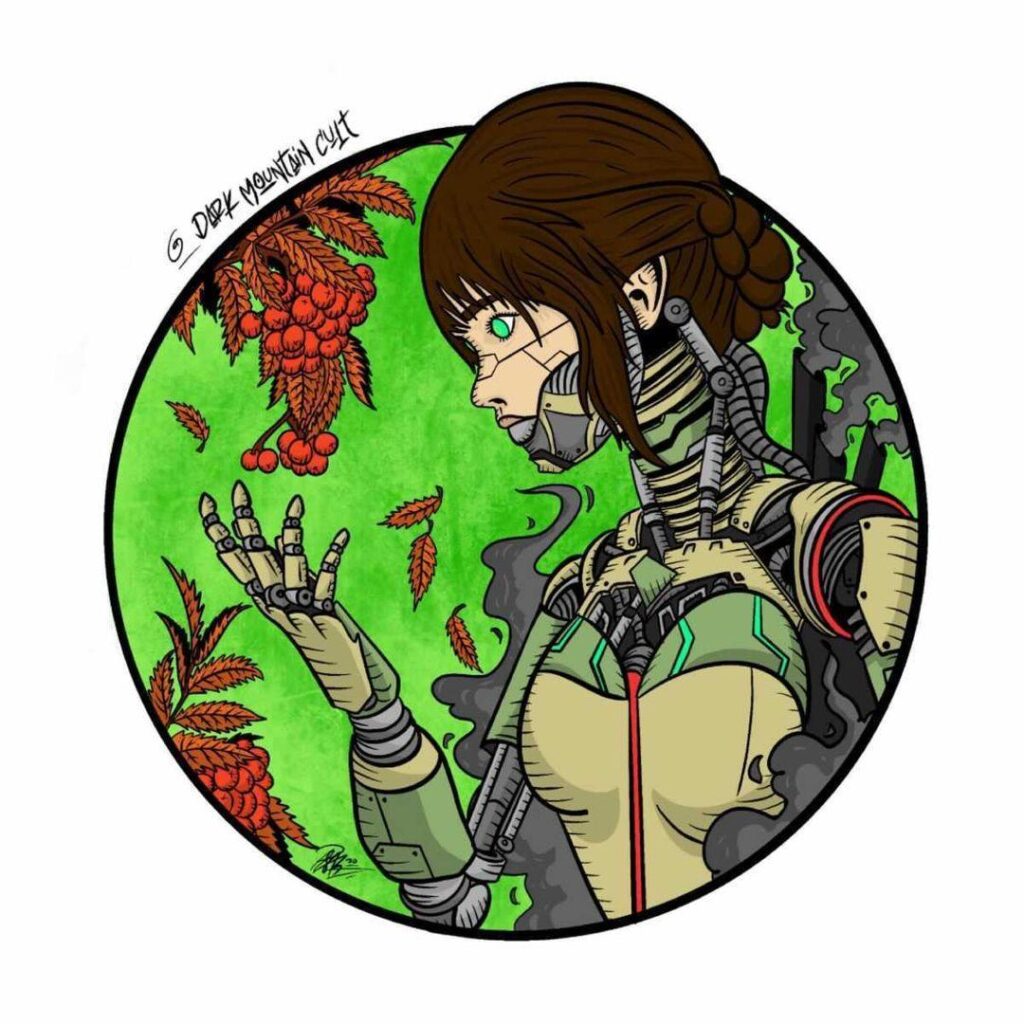 Q. How long you've been drawing?
A. I've been drawing for more than 10 years. Recently in this style over the last 4.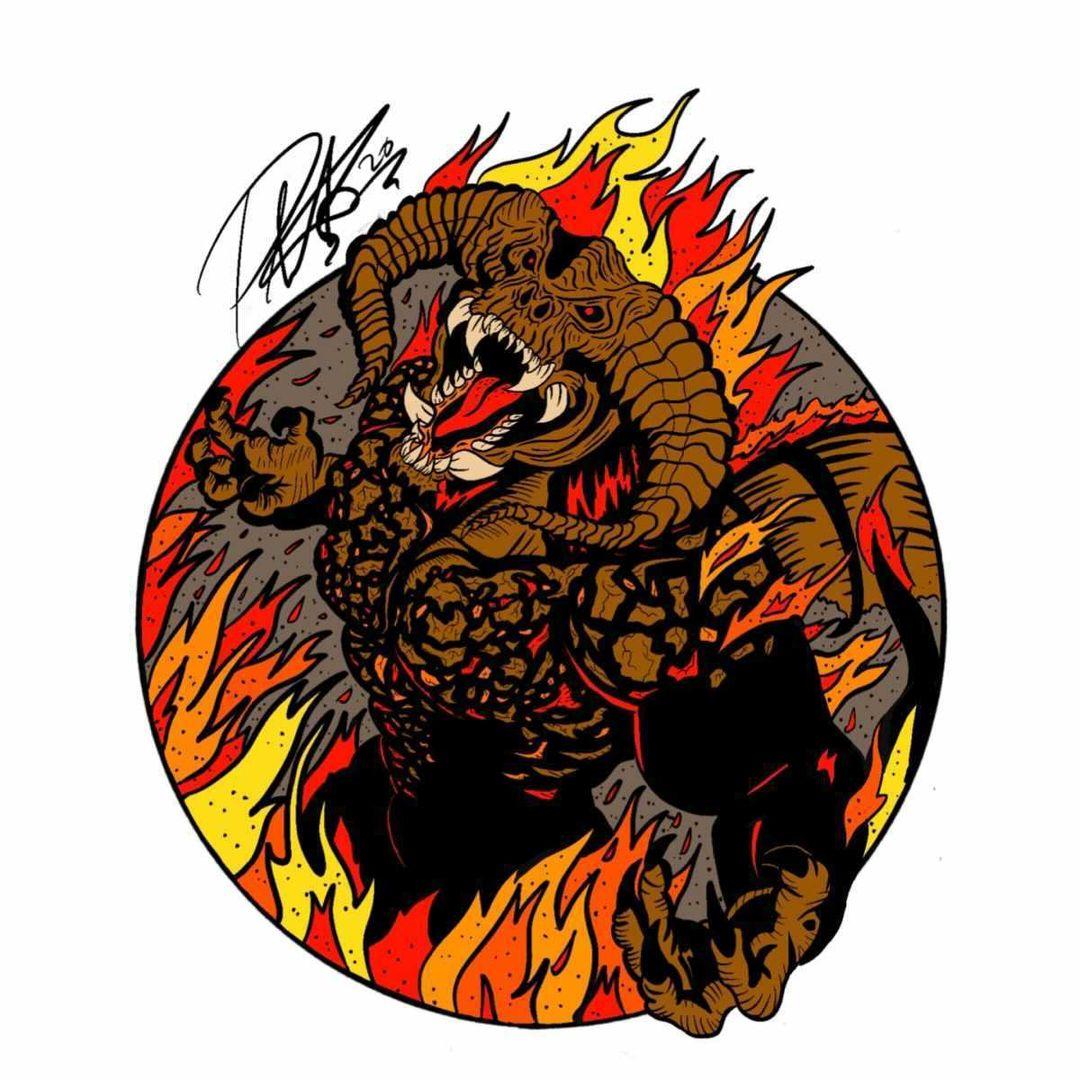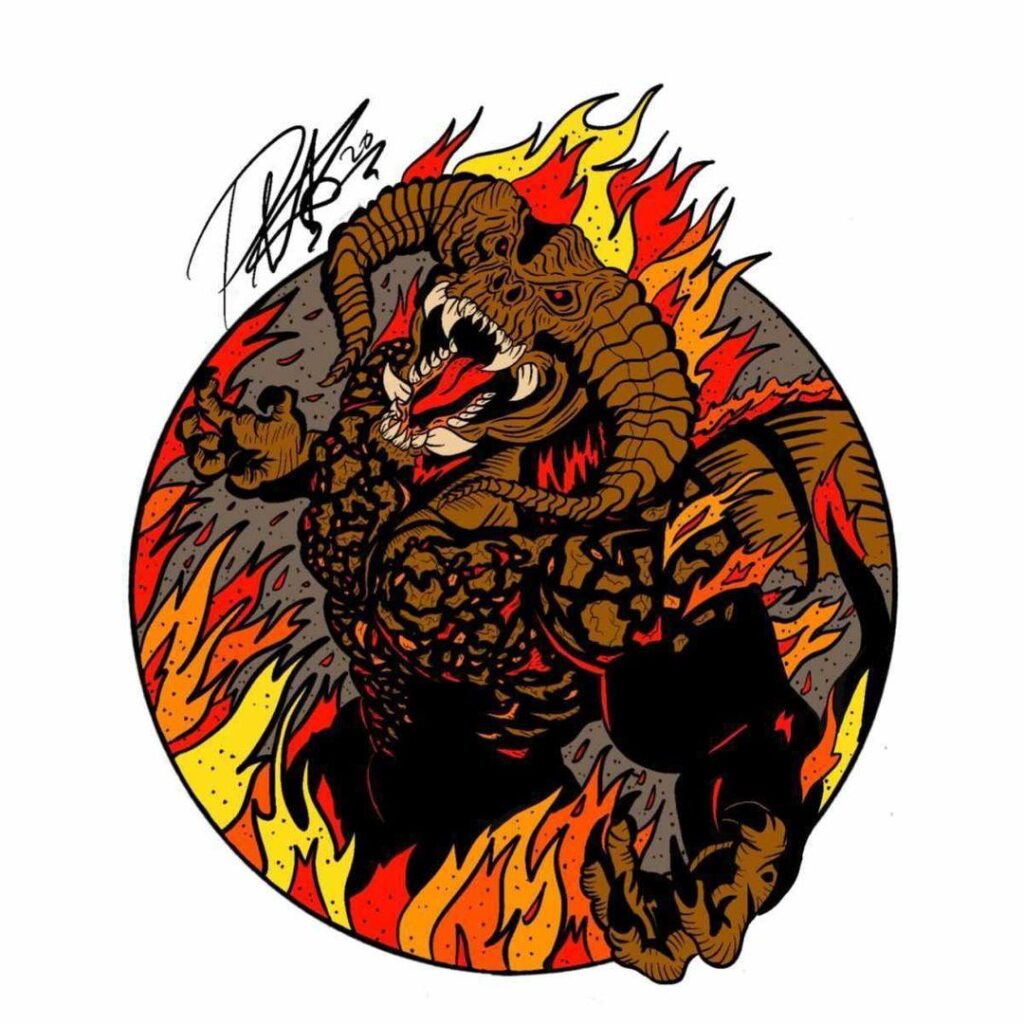 Q. What materials do prefer to do your art with?
A. Before going digital I did all my art free hand with fine tip sharpies. I mostly focus on geometrical art. Currently, I use Procreate on the IPad.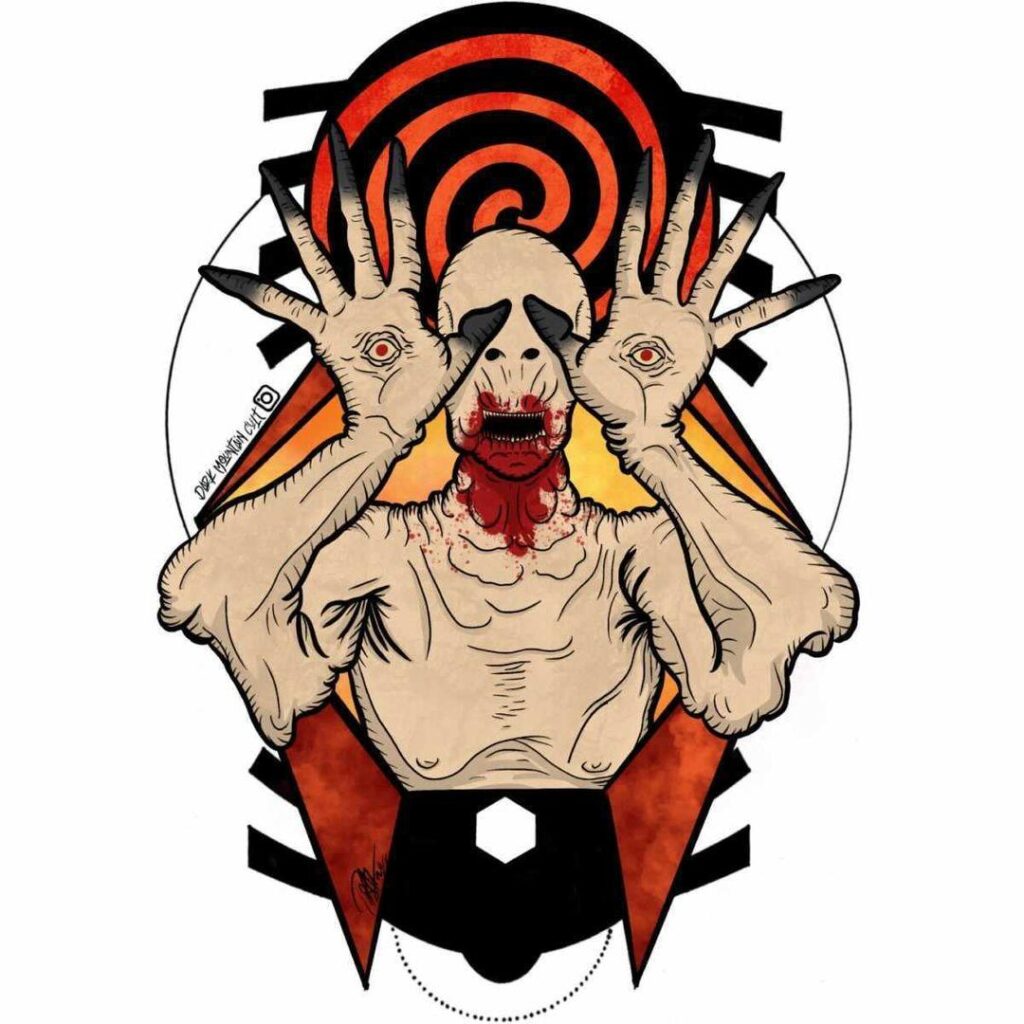 Q. Character you love to draw?
A. I love drawing video game characters and anime themed stuff. I also love doing art that is based off a "retro reality" theme I've made. Focusing on emotion and line work.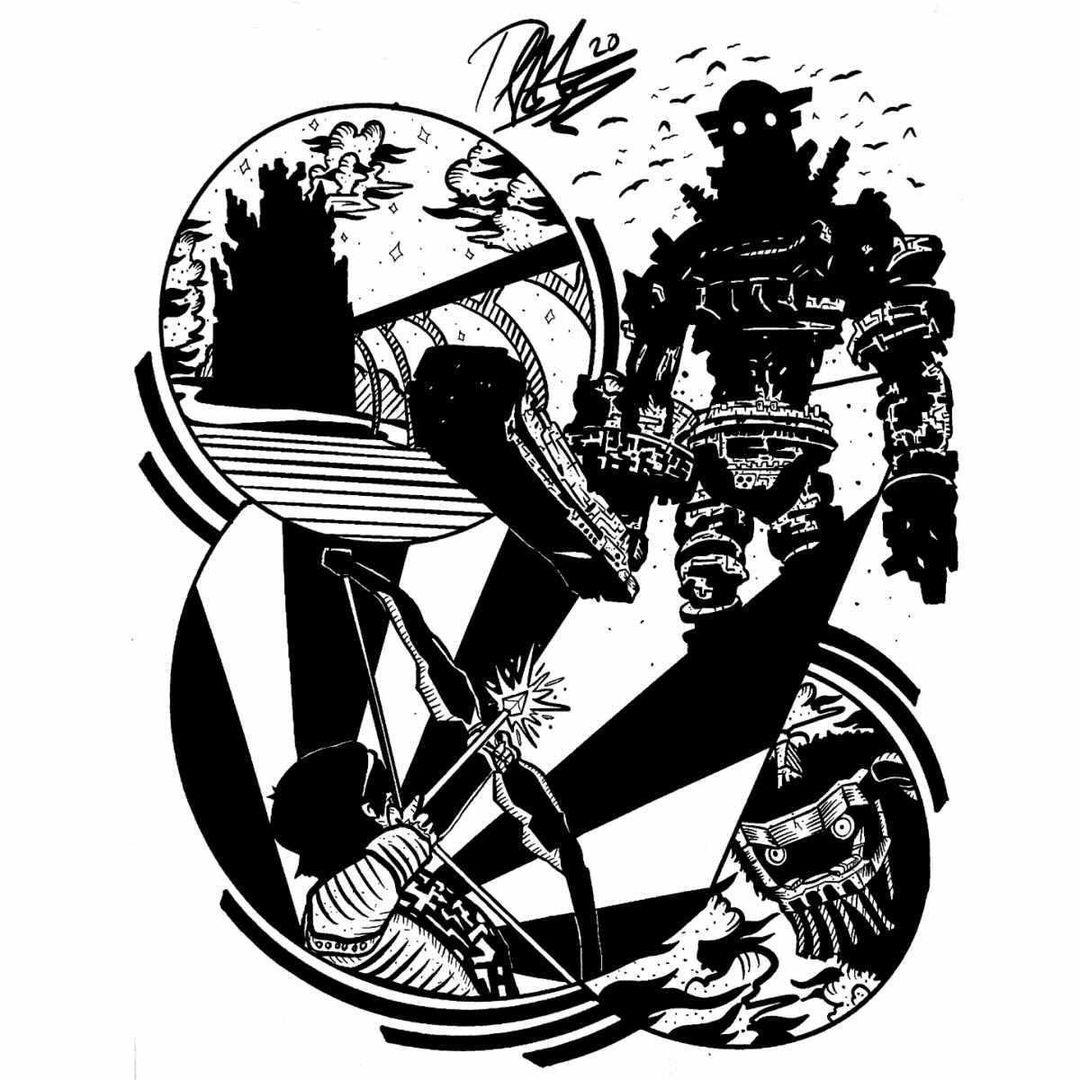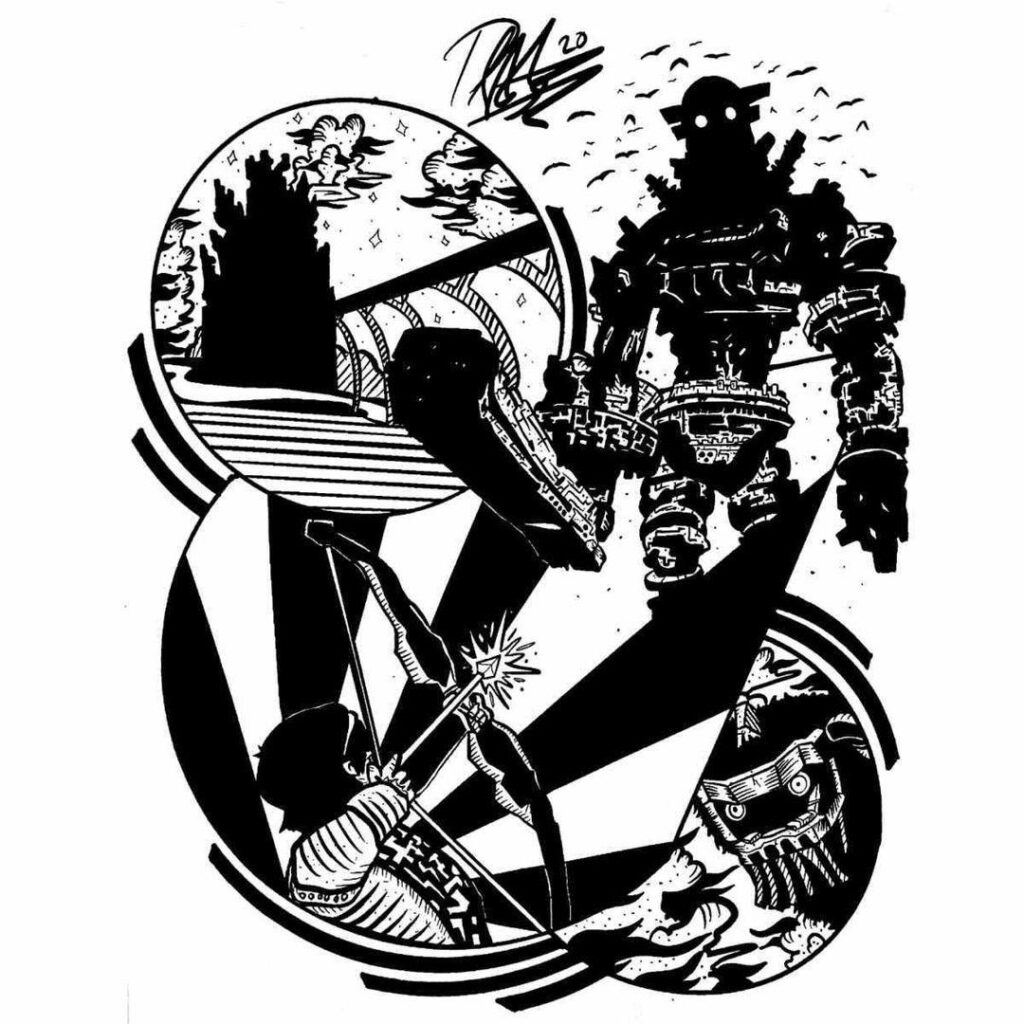 Q. Character that you want to draw that you haven't drawn yet?
A. I really want to do more Villian themed art or character studies on main characters in pop culture.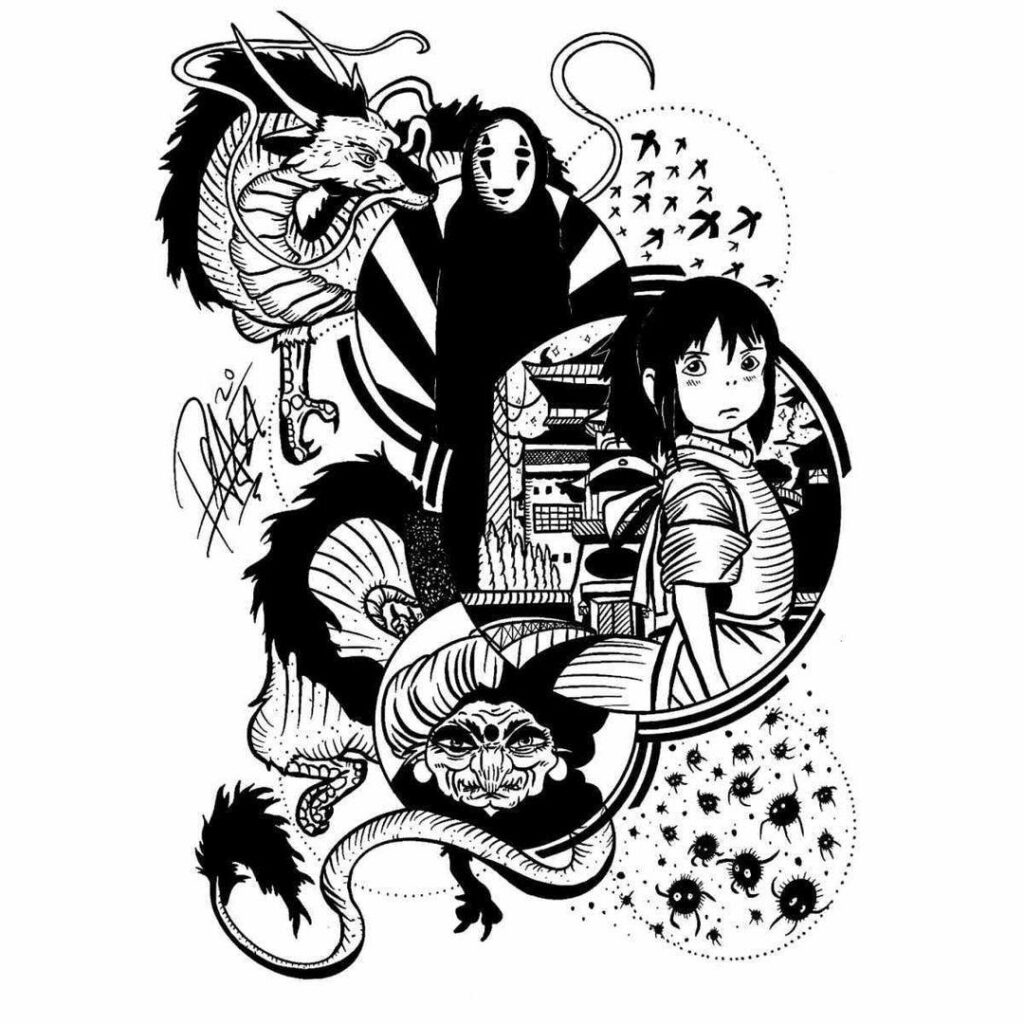 Q. What artist inspires you the most and why?
A. The art that inspires me the most is tattoo art. I'm a big tattoo fan, a developer of 343 Industries messaged me on Reddit asking to draw a Halo themed design, and ever since then, I've been working on gaming tattoo commissions ever since. I love it.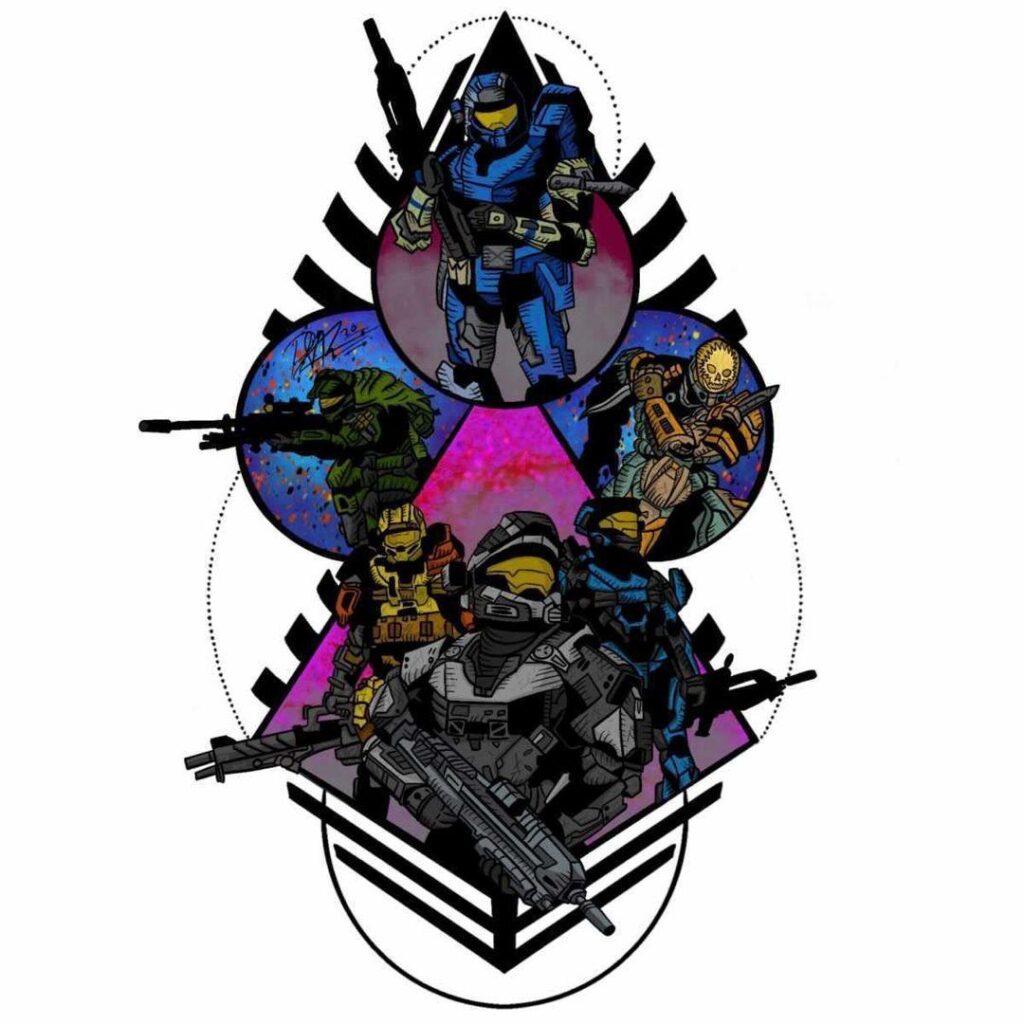 Q. What was your first published work?
A. My first published work was in a book for an ex FBI agent. He needs sketches of certain suspects in his narrative. Really cool opportunity.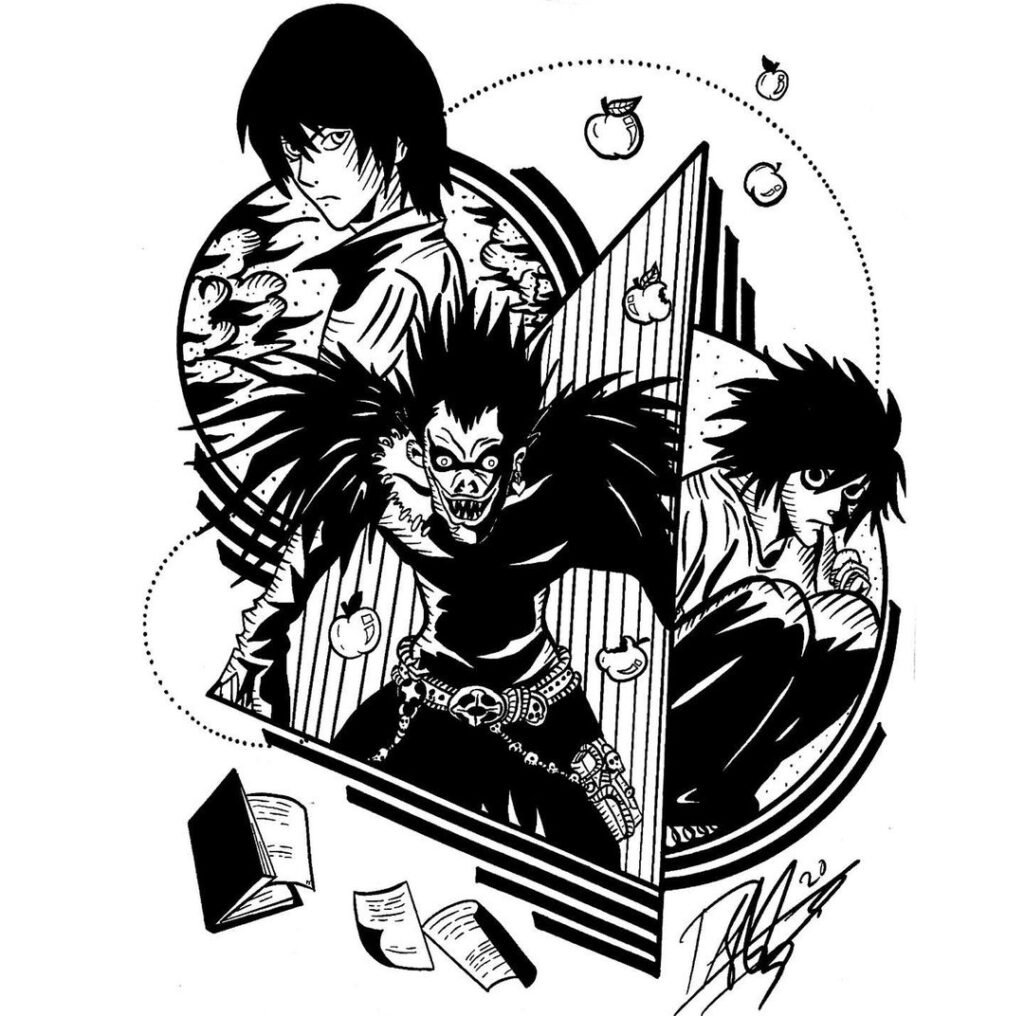 Q. Which artist would you love to do a collaboration piece with? 
A. Two artists I love to follow are Jayjoree and Pitta from Korea on Instagram. I love their colors and designs.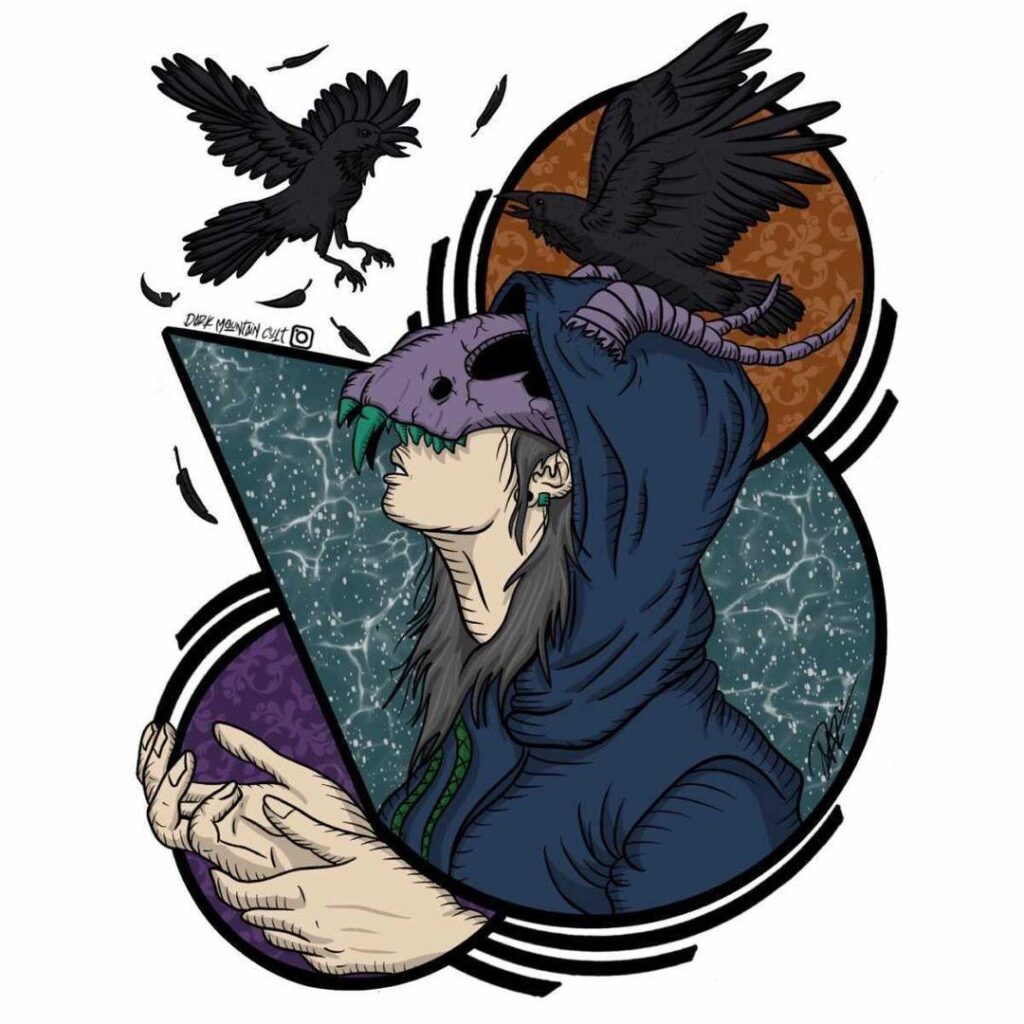 Big thanks to

Patrick Seta

taking the time to answer a few of our questions! Be sure to give him a follow!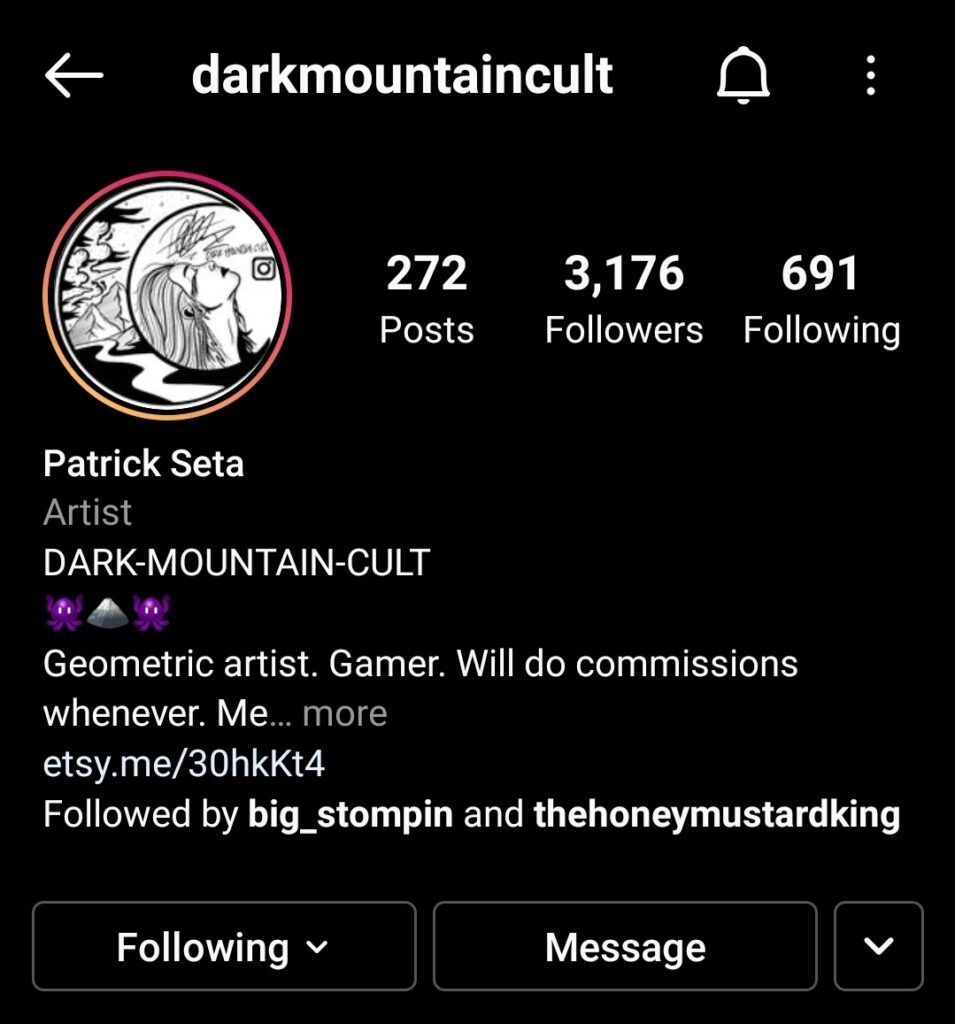 Don't forget to check back next week for our next Artist Spotlight! If you're an artist and are looking to be featured on our page please hit me up

here

. I'd love to hear from you.
-Chris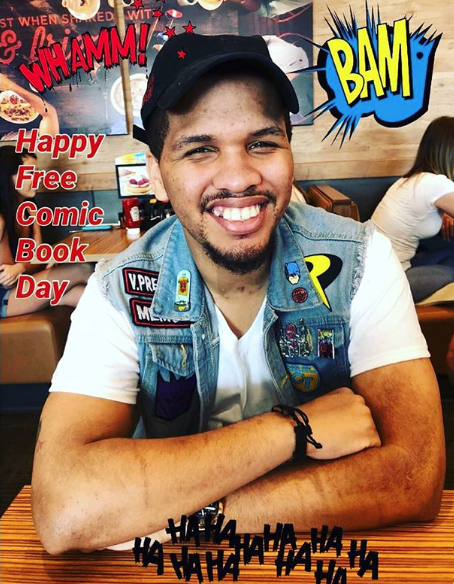 East Coast Member, Comic Book Fiend Club
Personal quest, search every dollarbin in Philly!