This week we welcome Ray to the CBFC Artist Spotlight!
Q. Where are you from?
A. Born and raised in Trevose, PA.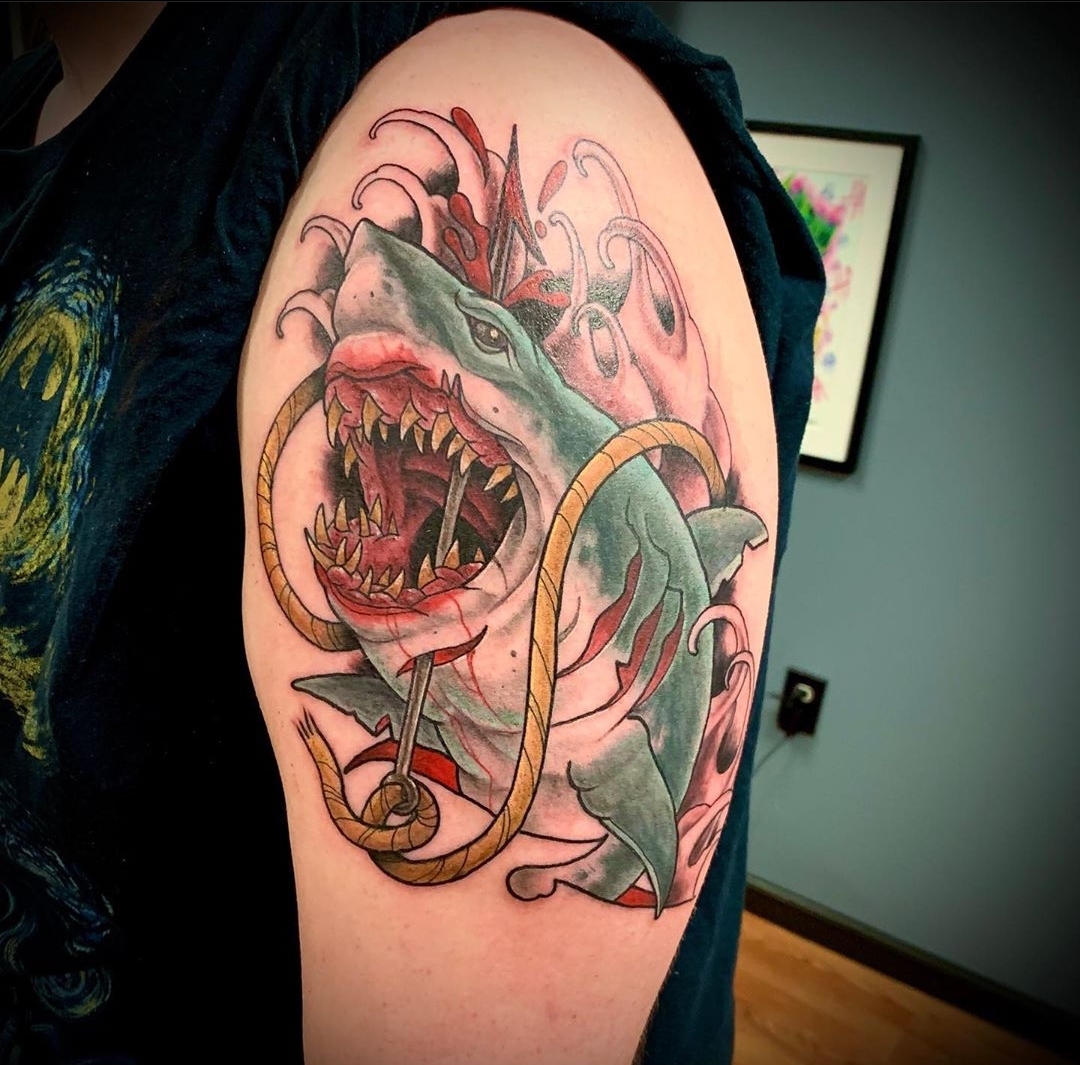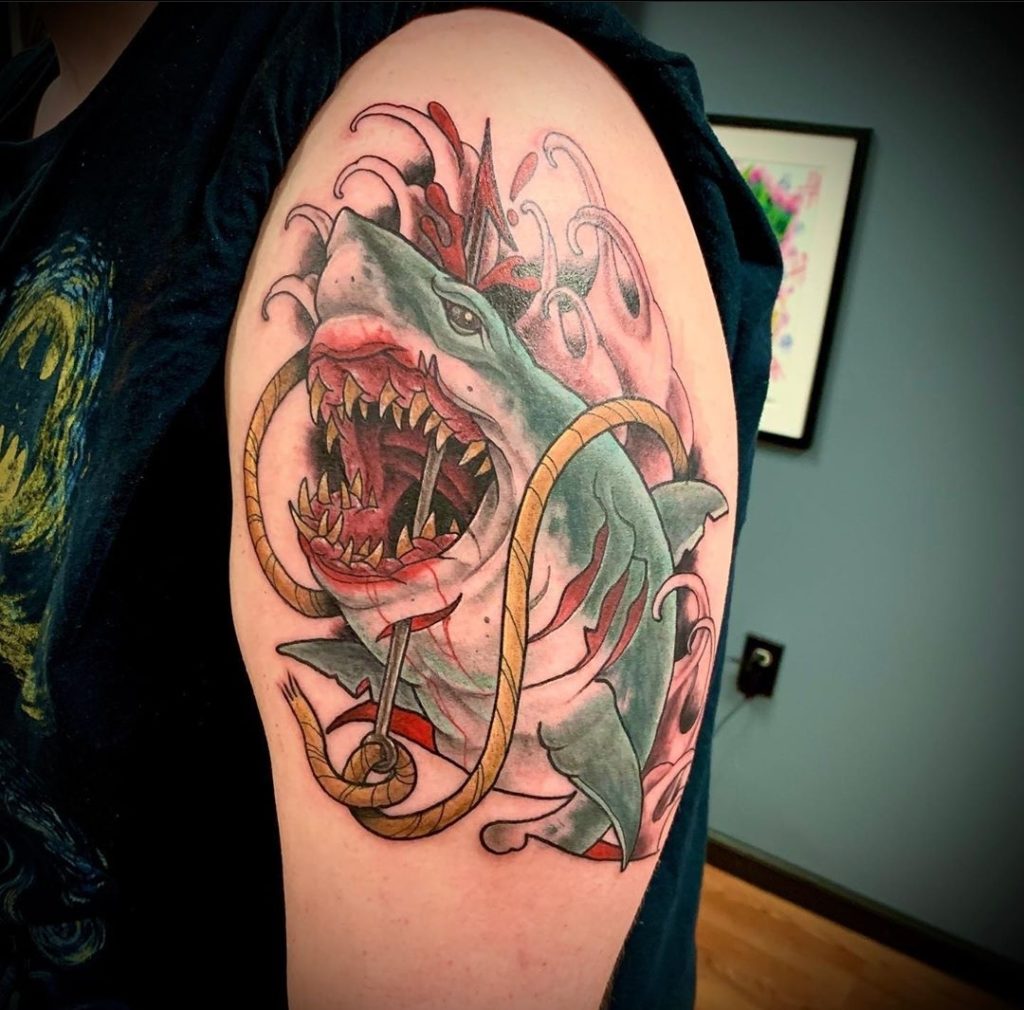 Q. How long have you been drawing?
A. I've been drawing in some form or another my whole life. I can only remember back to when I was 8 or so but my parents always remind me that I drove them nuts drawing in the walls as a toddler.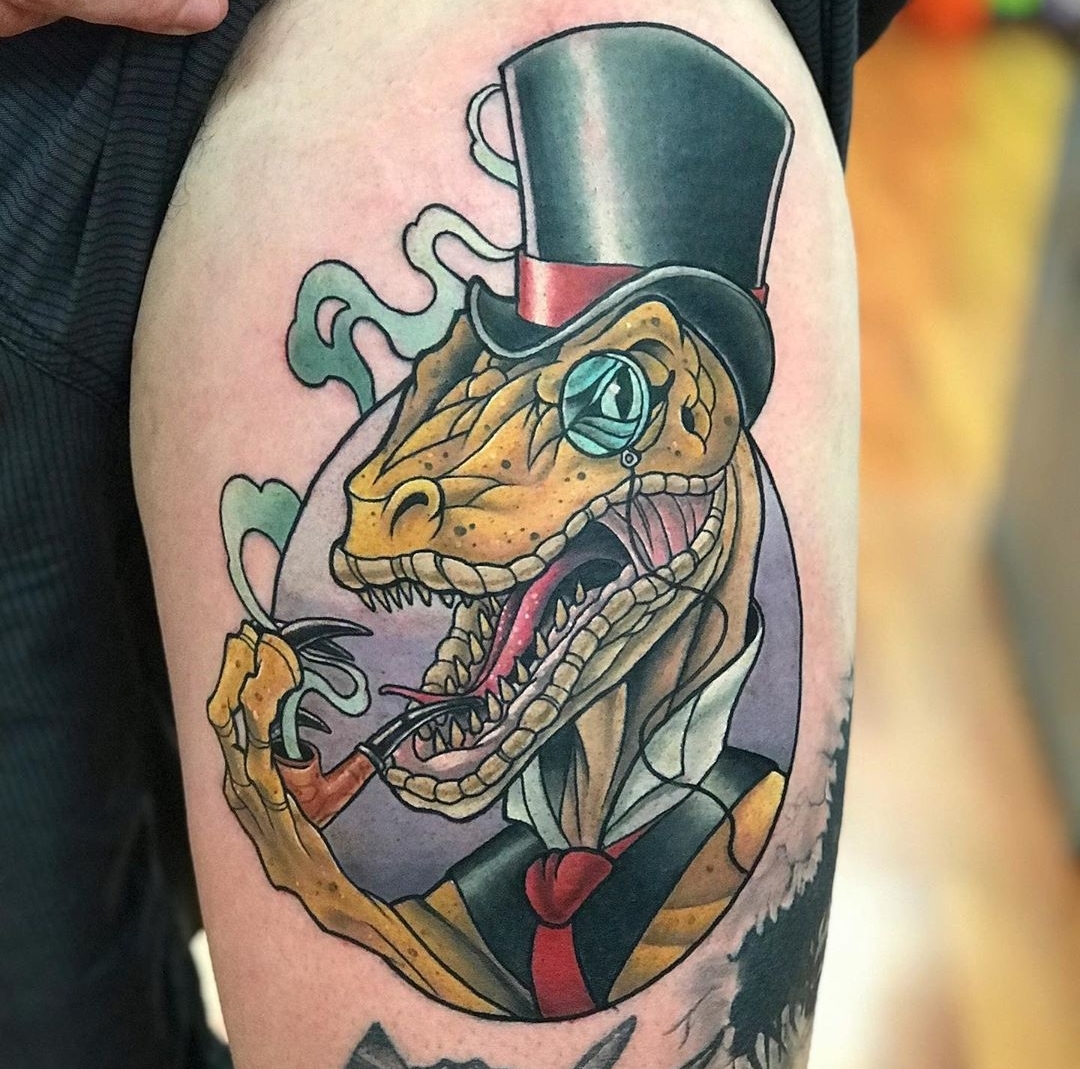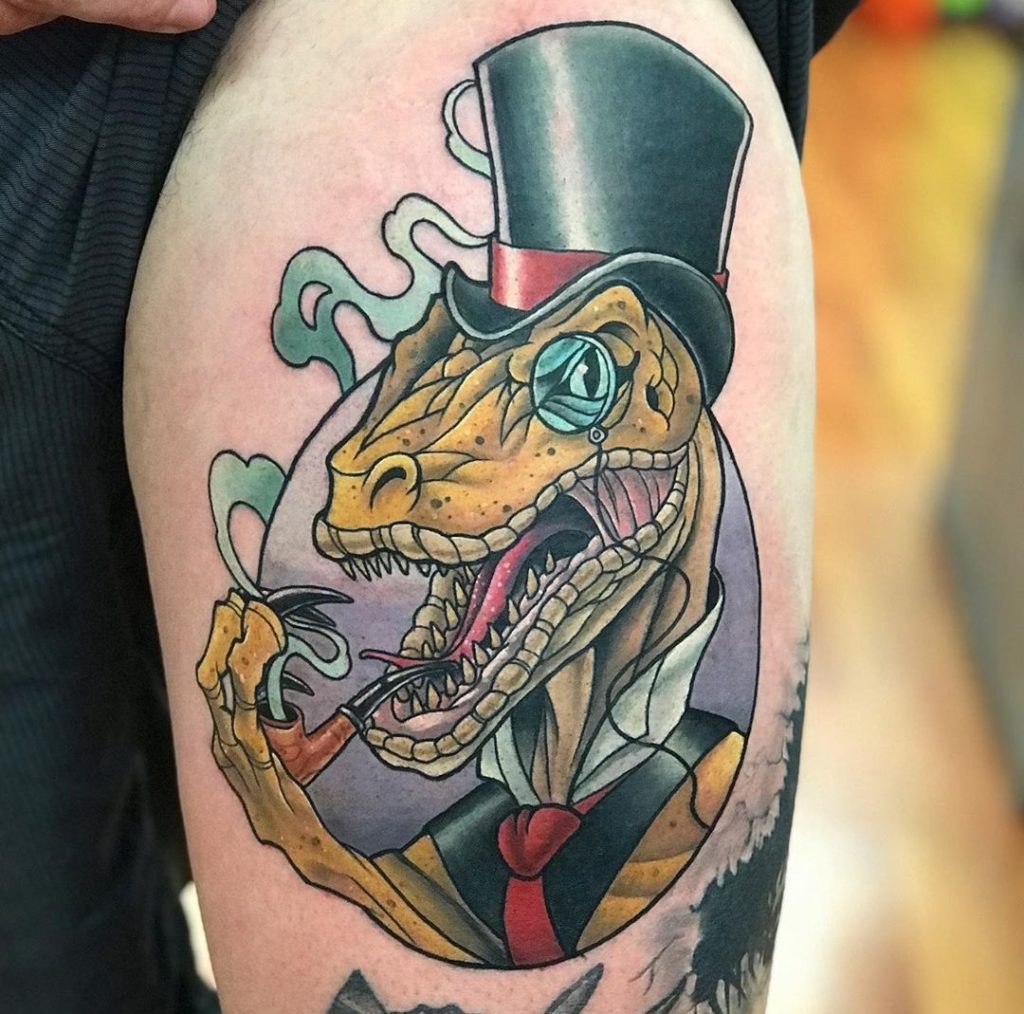 Q. What materials do prefer to do your art with?
A. So I'm a tattooer so my main materials would be ink and needle, but when it comes to traditional media I love using watercolors, acrylic paints, markers and even spray paint. I do a TON of digital art as well. The iPad is so convenient in my busy life and I love the versatility.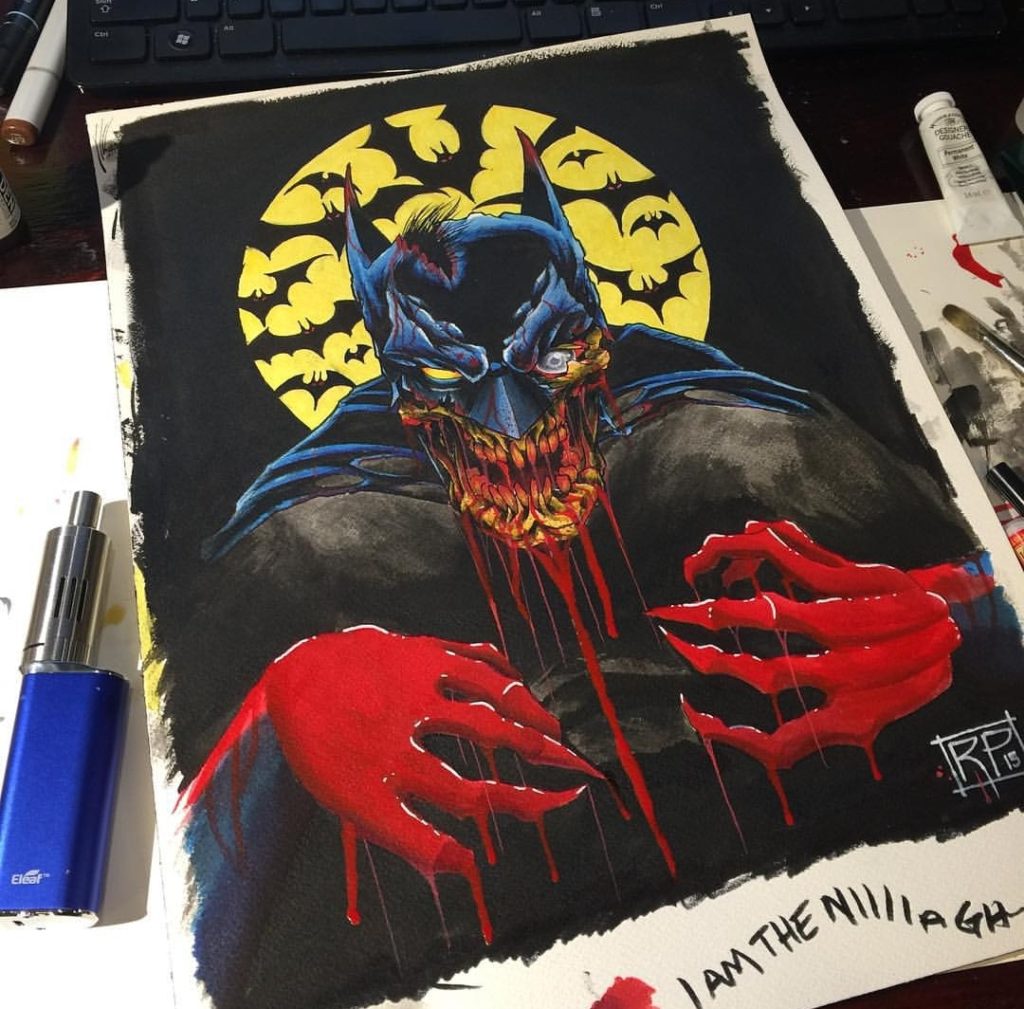 Q. Character you love to draw?
A. A broad answer to this question would be ZOMBIES! I love drawing zombies, I love zombifying characters from pop culture, anything zombies. But one of my favorite characters, specifically, that I love drawing would be Wolverine.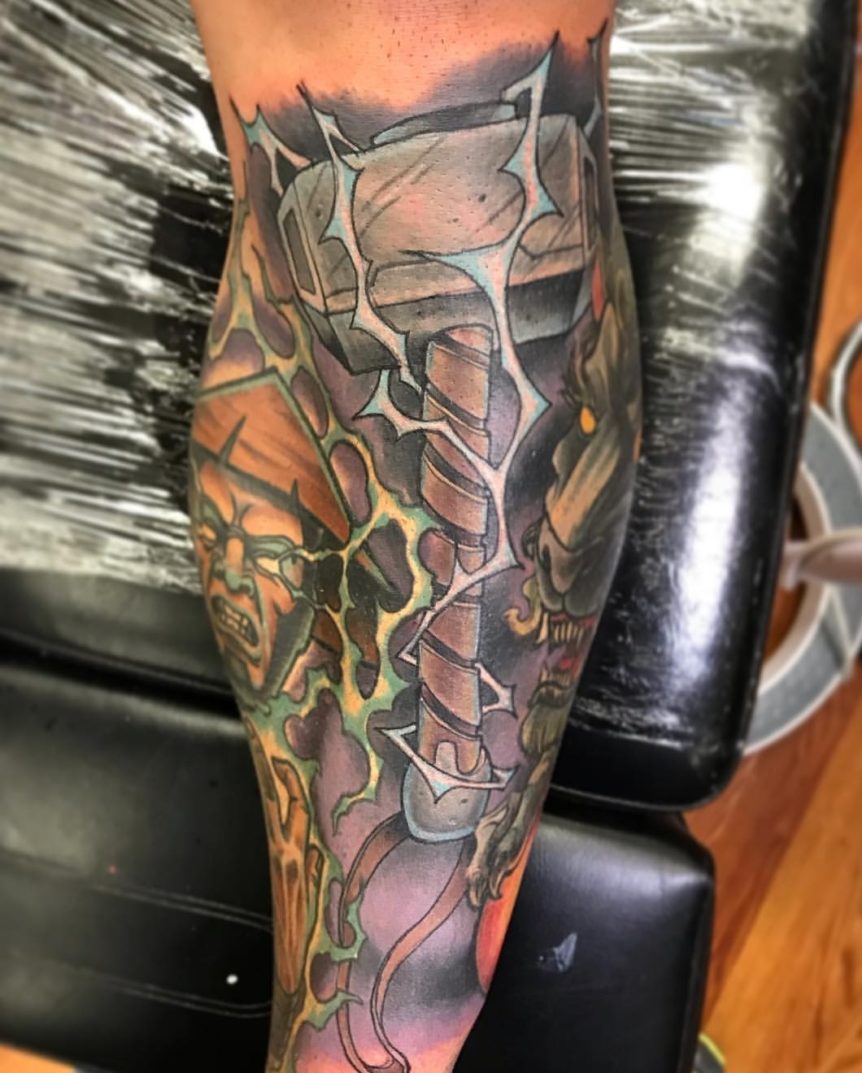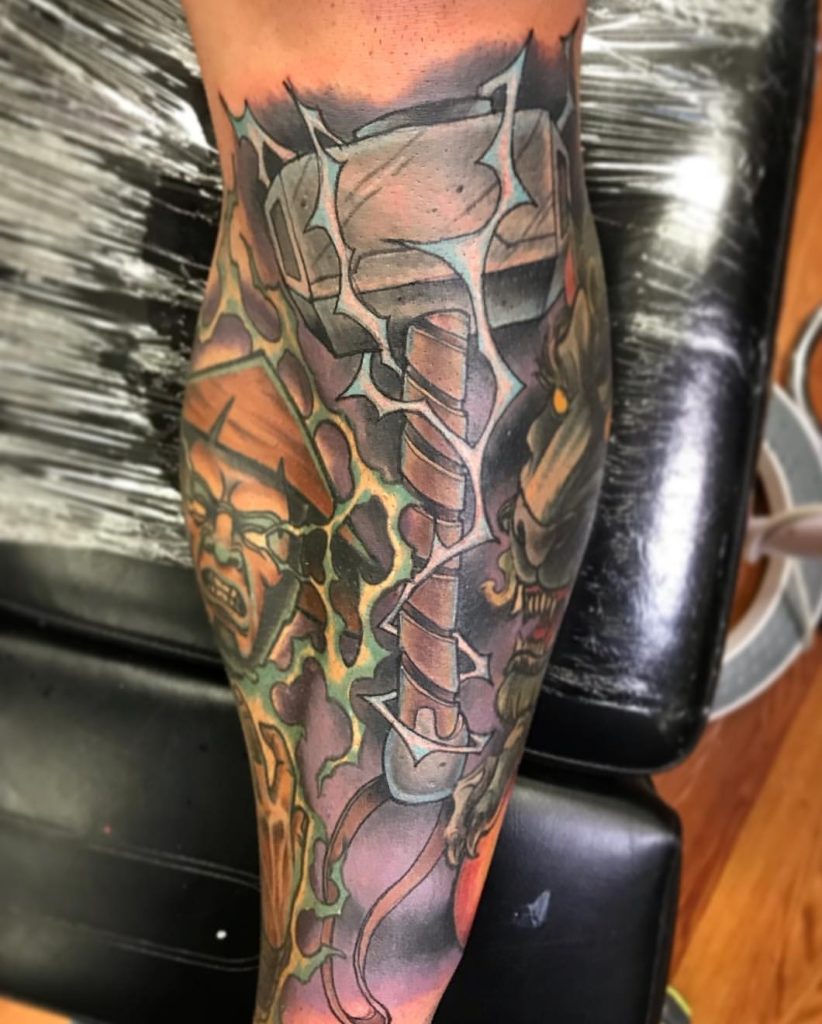 Q. What Character would you want to draw that you haven't drawn yet?
A. So I absolutely love the Alien and Predator movie franchises and incredibly intimidated by the Xenomorph and Predator character design. I am always reluctant to draw them because I never feel like I will do them justice. I should probably just 'nut up and shut up' and just draw the fuckers.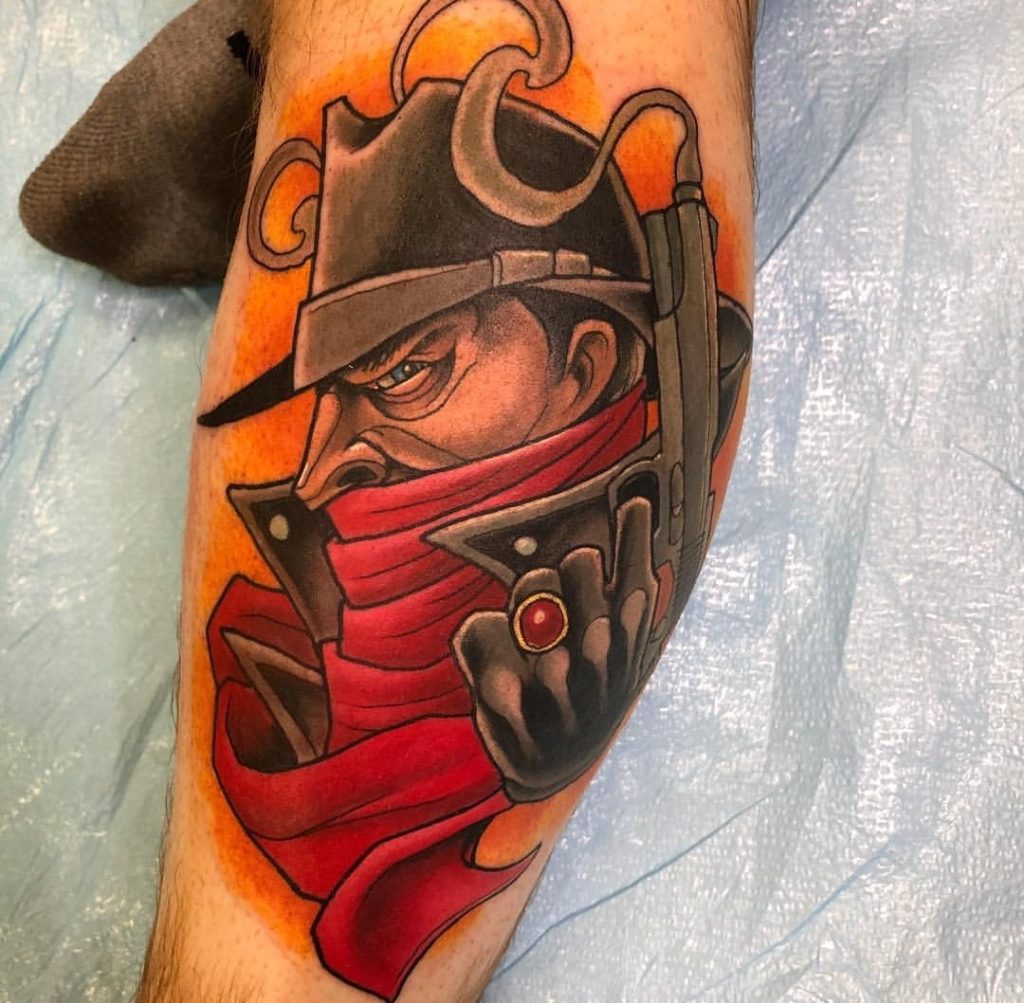 Q. What artist inspires you the most and why?
A. Dave Tevenal (@davetattoos), hands down. The dude is a beast. He never stops putting out ridiculously awesome content that inspires me. His work ethic is unparalleled and I absolutely love his style. Very bold, graphic and edgy.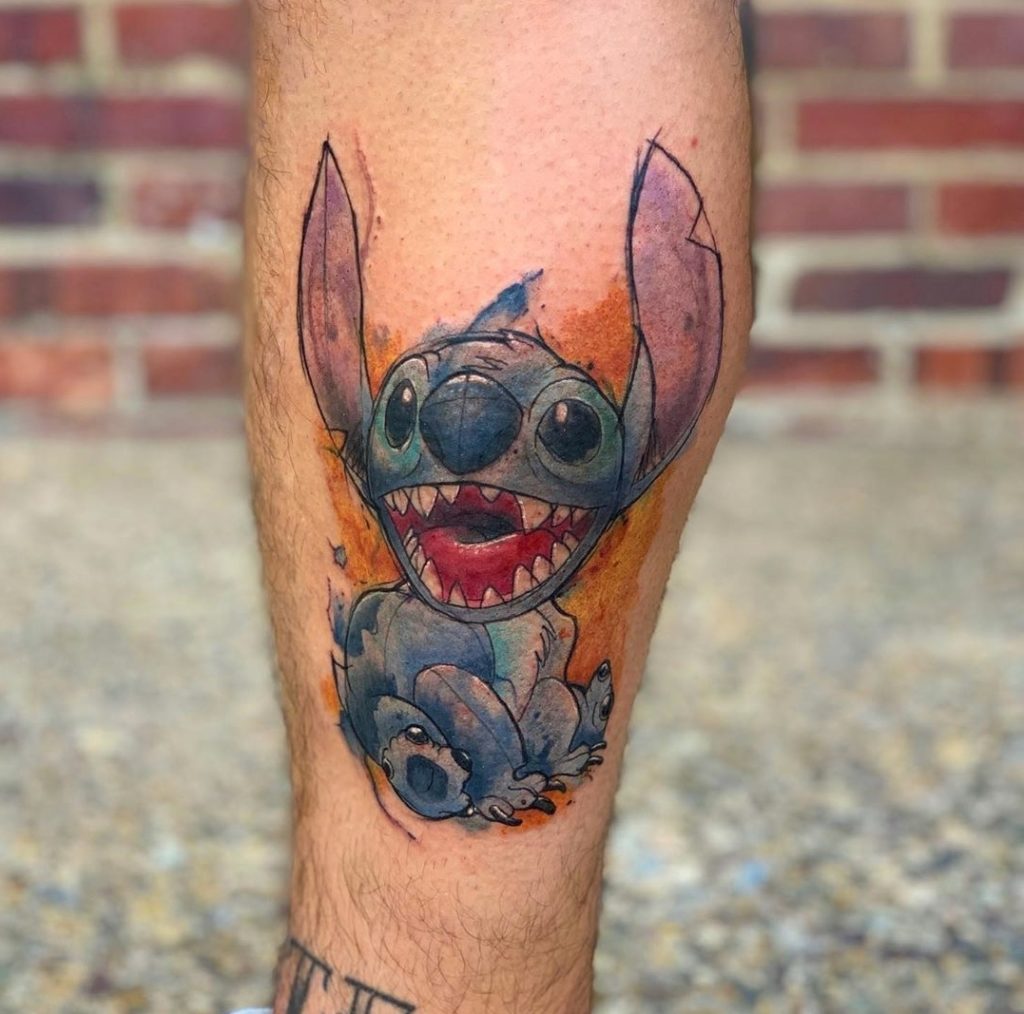 Q. What was your first published work?
A. As a tattooer my work doesn't really get 'published' per say but it's all out there for everyone to see. I have done some freelance illustration on and off throughout my life, I think the first time I had anything published, I was maybe 13 or so and I did a comic strip in a local zine.
Q. Which artist would you love to do a collaboration piece with?
A. Inside of tattooing? Probably This dude, Timmy B. He seems like a really cool dude and I just think the differences in our styles would compliment each other in a really cool way. 

Outside of tattooing, Joe Madureira. One of my all time favorite comic book illustrators. I learned so much from reading the comics he was involved with
Big thanks to Ray for taking the time to answer a few of our questions! Be sure to give him a follow!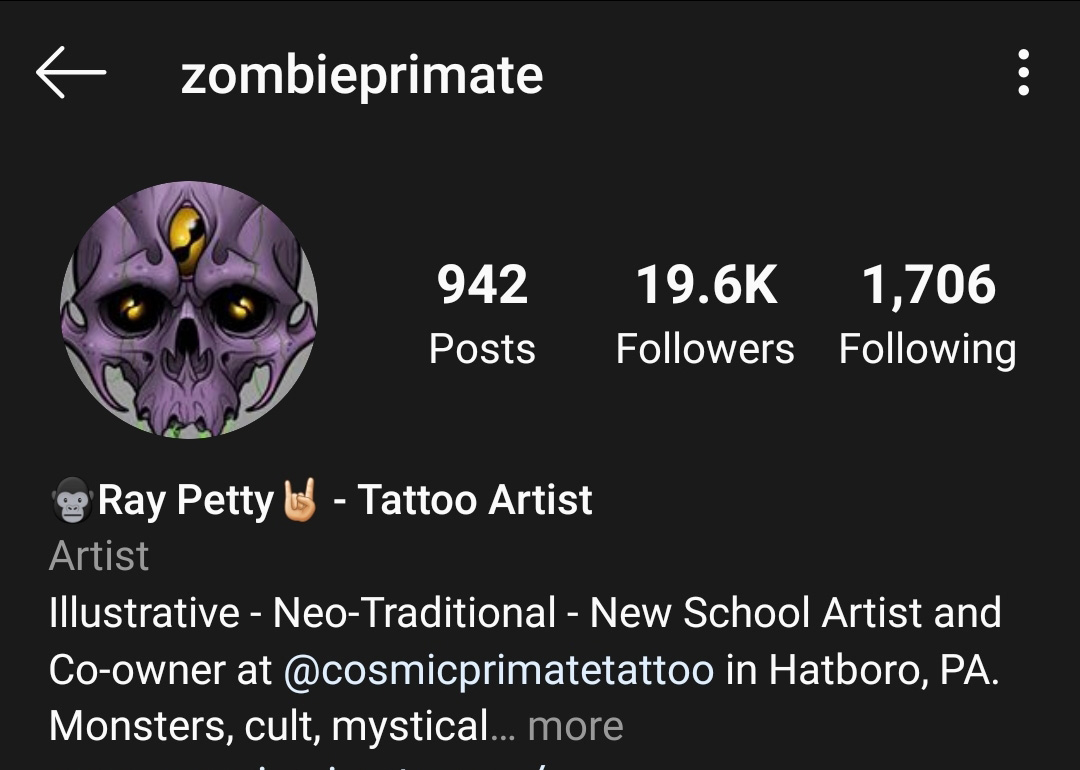 Don't forget to check back next week for our next Artist Spotlight! If you're an artist and are looking to be featured on our page please hit me up here. I'd love to hear from you.
-Chris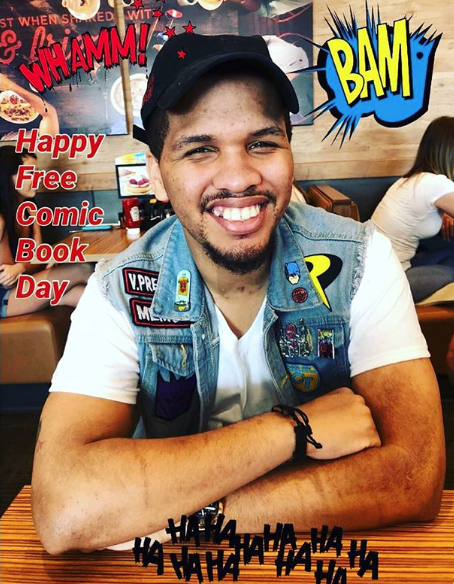 East Coast Member, Comic Book Fiend Club
Personal quest, search every dollarbin in Philly!