This week we welcome Rob Retiano to the CBFC Artist Spotlight!
Q. Where are you from?
A. Originally from Smithtown, NY (out on Long Island) but currently living in North Carolina near Raleigh.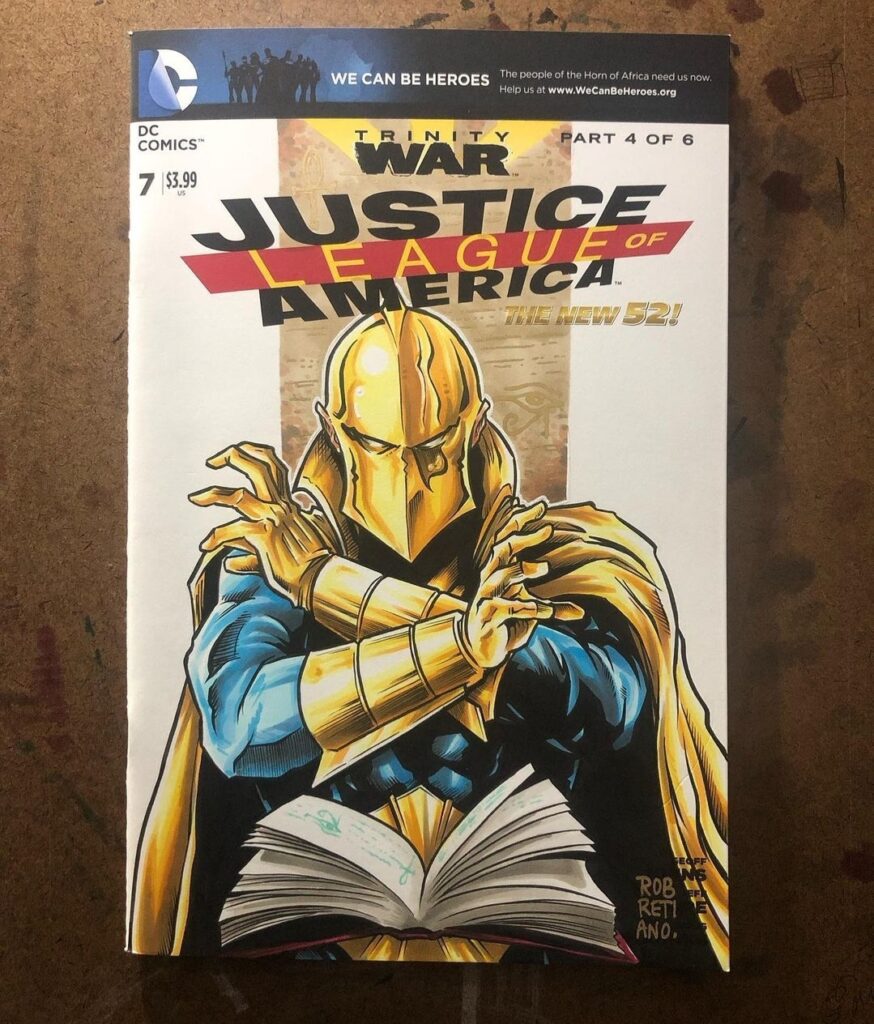 Q. How long you've been drawing?
A. The short answer is since I was a kid, but I've been really pushing to work in comics for the last nine years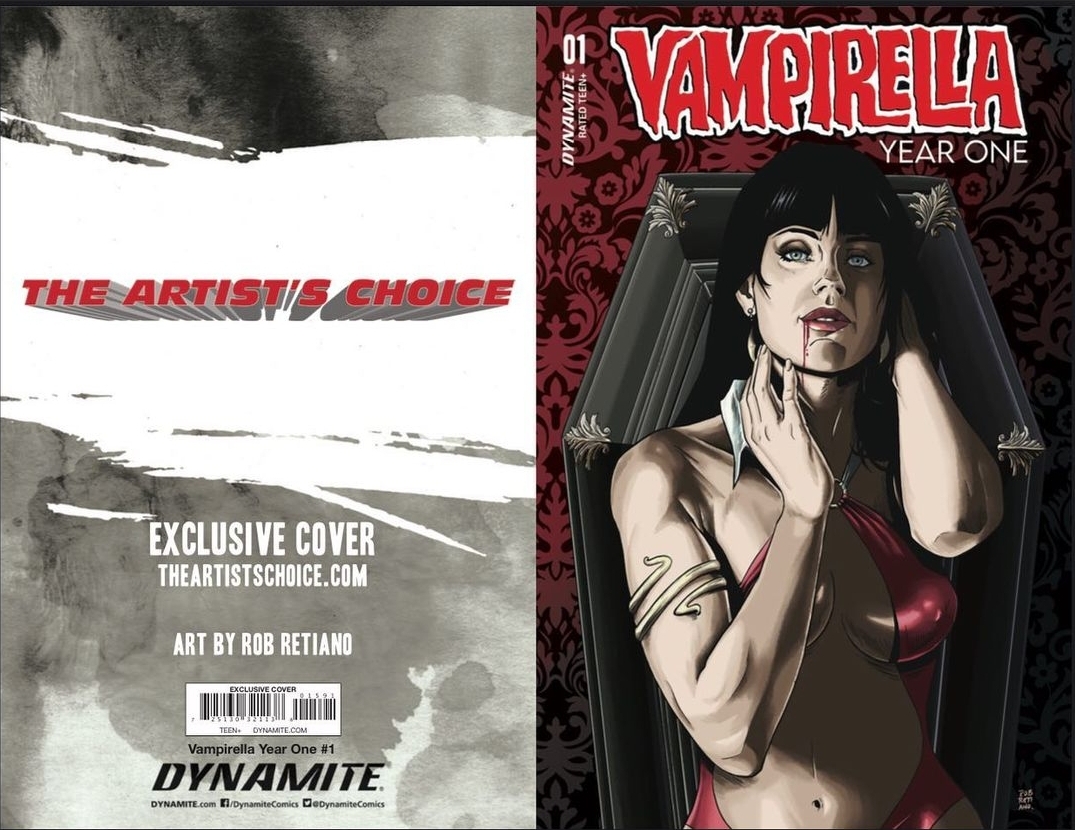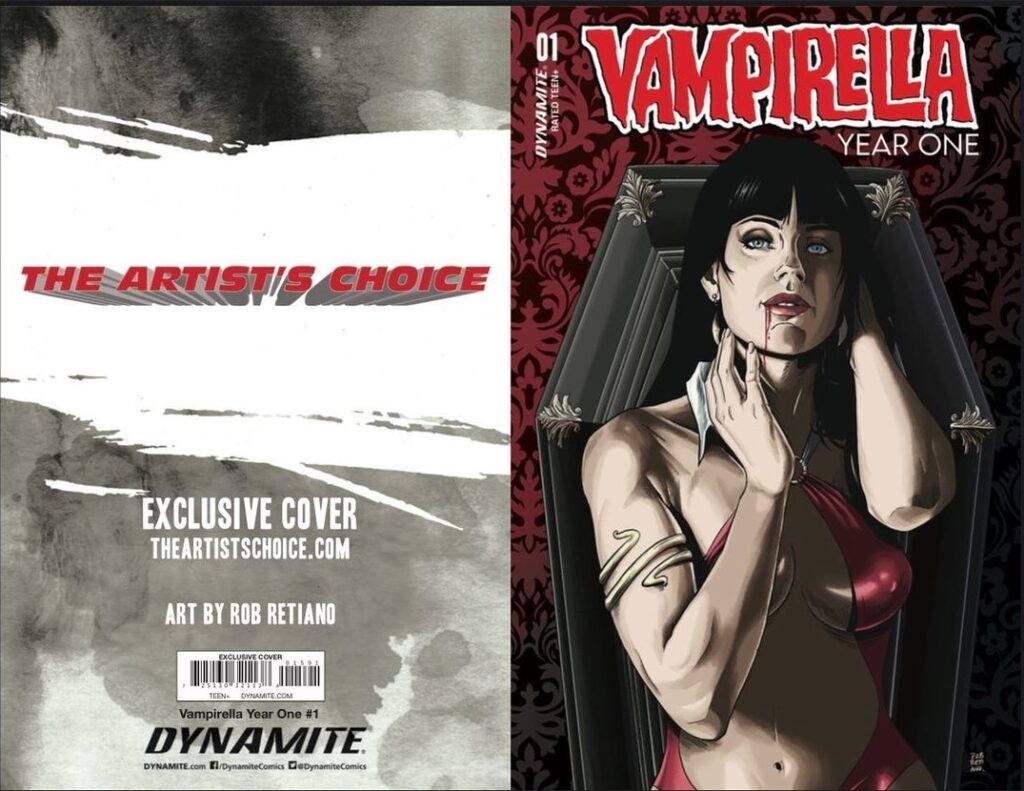 Q. What materials do you prefer to do your art with?
A. My materials of choice for artwork are Bristol board, Watercolor paper, photograph blue pencils, kuretake brush pens, copic markers, watercolor, and photoshop for digital colors.
Q. Character you love to draw?
A. My favorite is Spider-Man and his rogues gallery.
Q. Character that you want to draw that you haven't drawn yet?
A. That's a tough one, but if I had to pick I'd say anyone from either Doom Patrol or The Boys.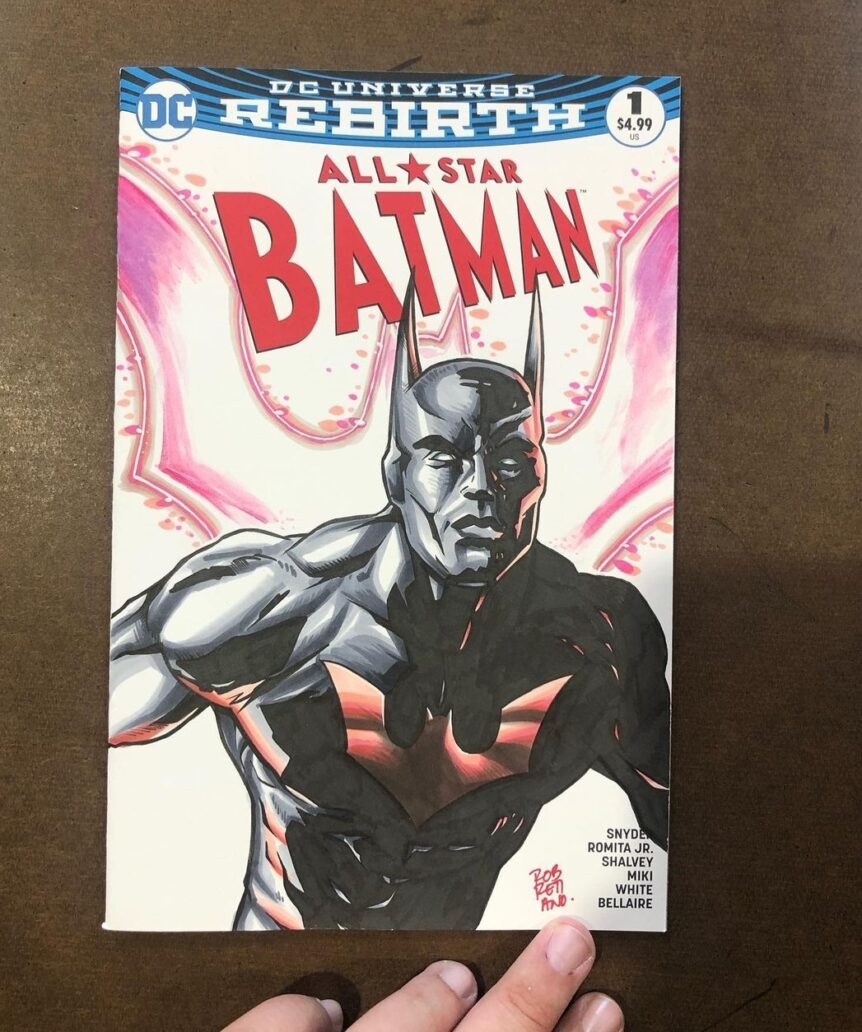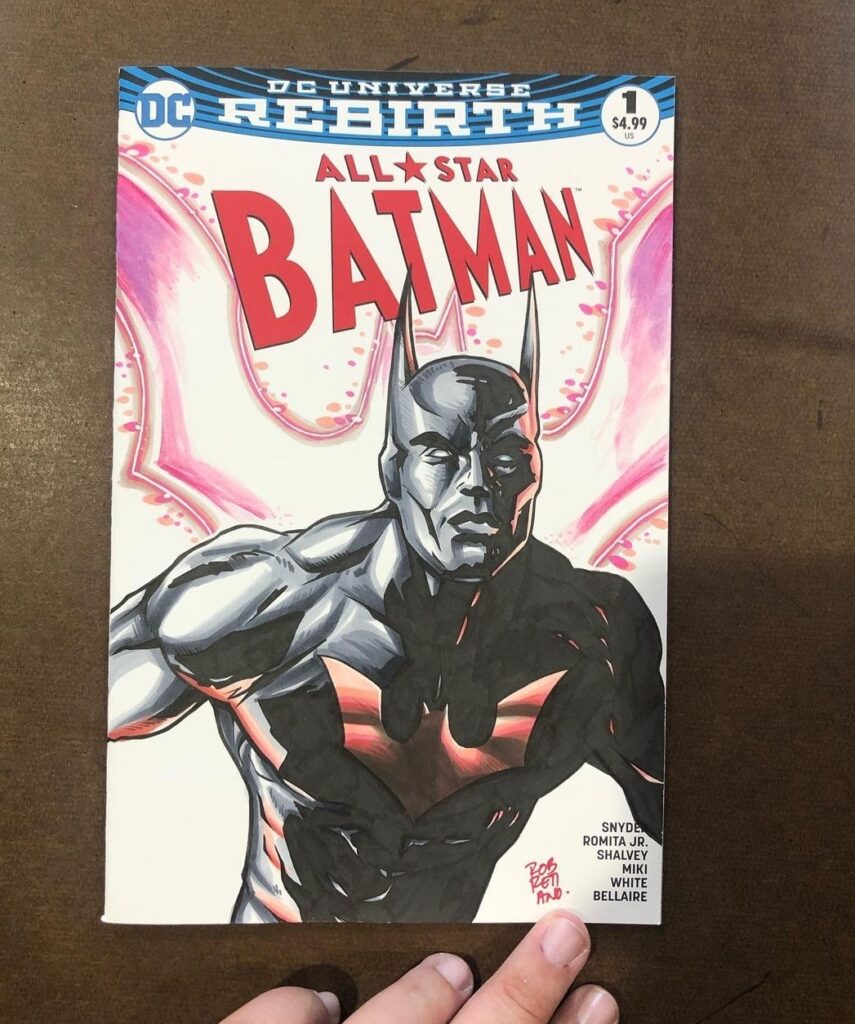 Q. What artist inspires you the most and why?
A. Honestly so many artists inspire me to keep fine tuning my craft. Currently I can think of Jim Lee, Stanley "Artgerm" Lau, Phil Noto, Jenny Frison, and Ben Oliver just to name a few, but there are so many other wonderful artists out there that I can list as well.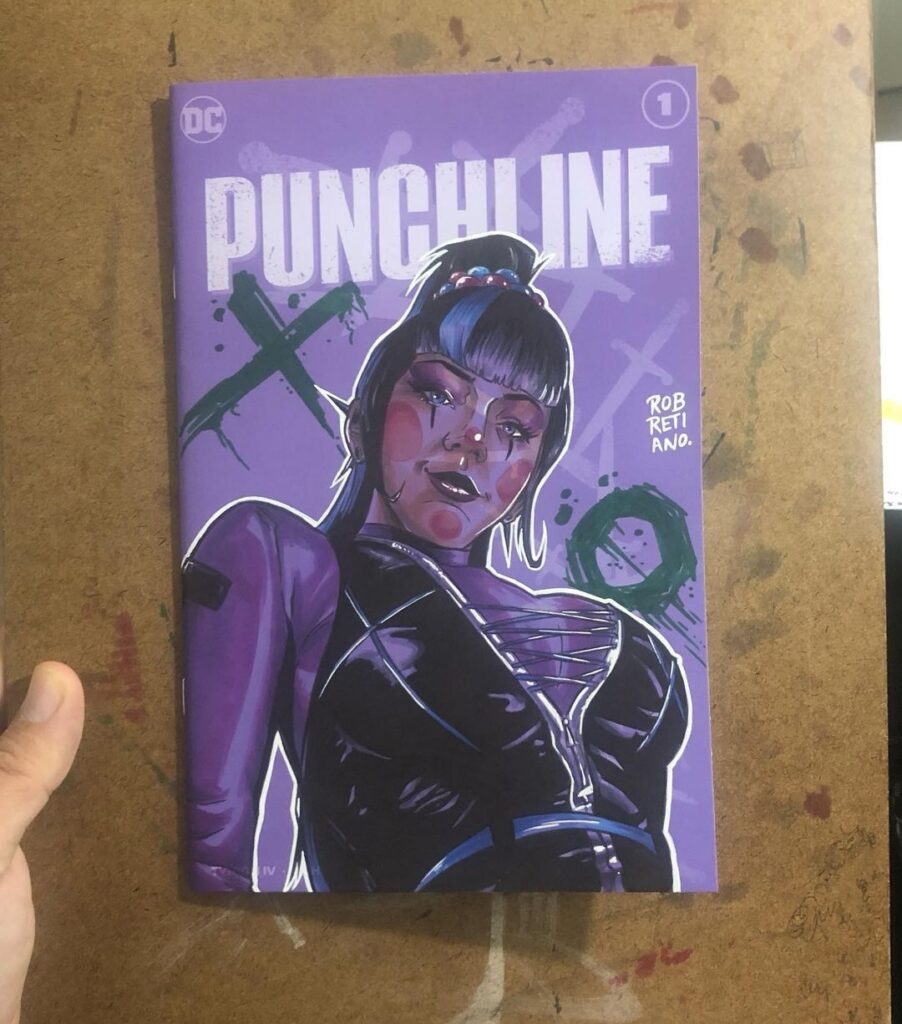 Q. What was your first published work?
A. My first ever technically published piece was a poster for walking safely down the road that I made when I was in the 4th grade. As far as comics go, I believe it may have..been Junior High Horrors #1
Q. Which artist would you love to do a collaboration piece with?
A. I really love Ron Garney as a penciler and would love to ink and color his work someday.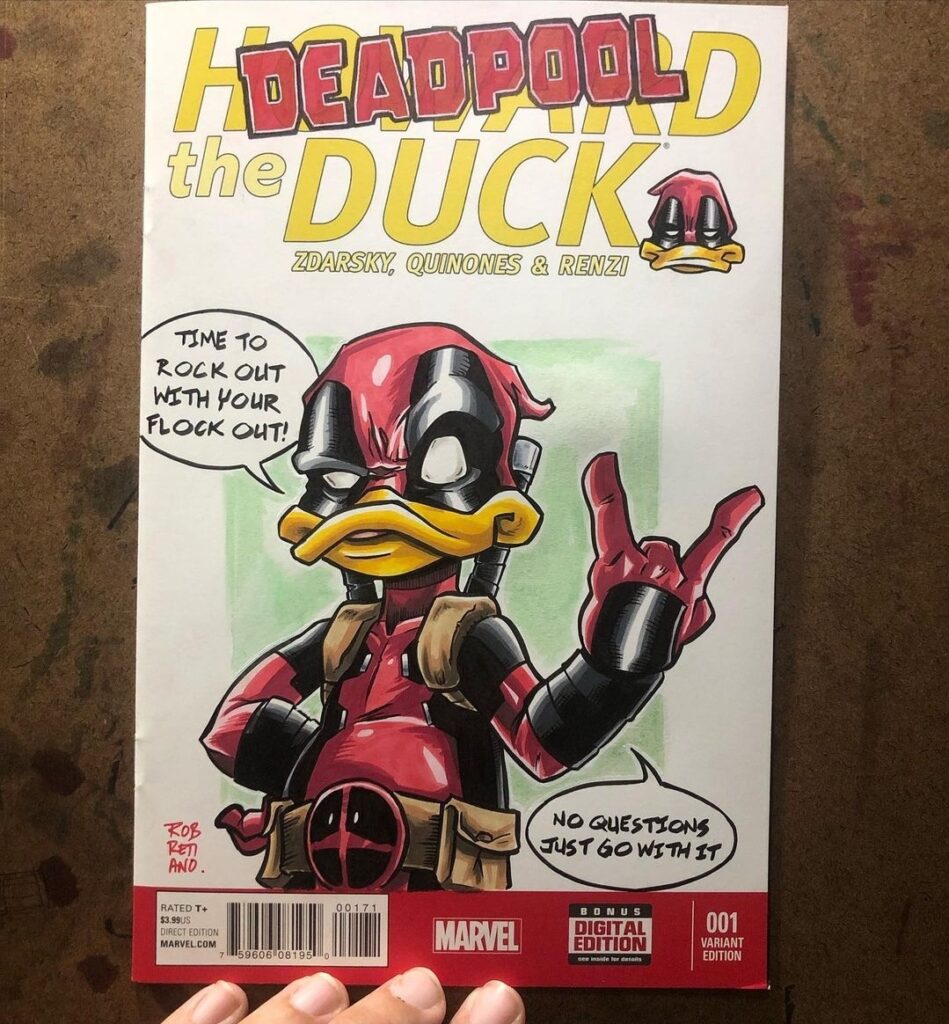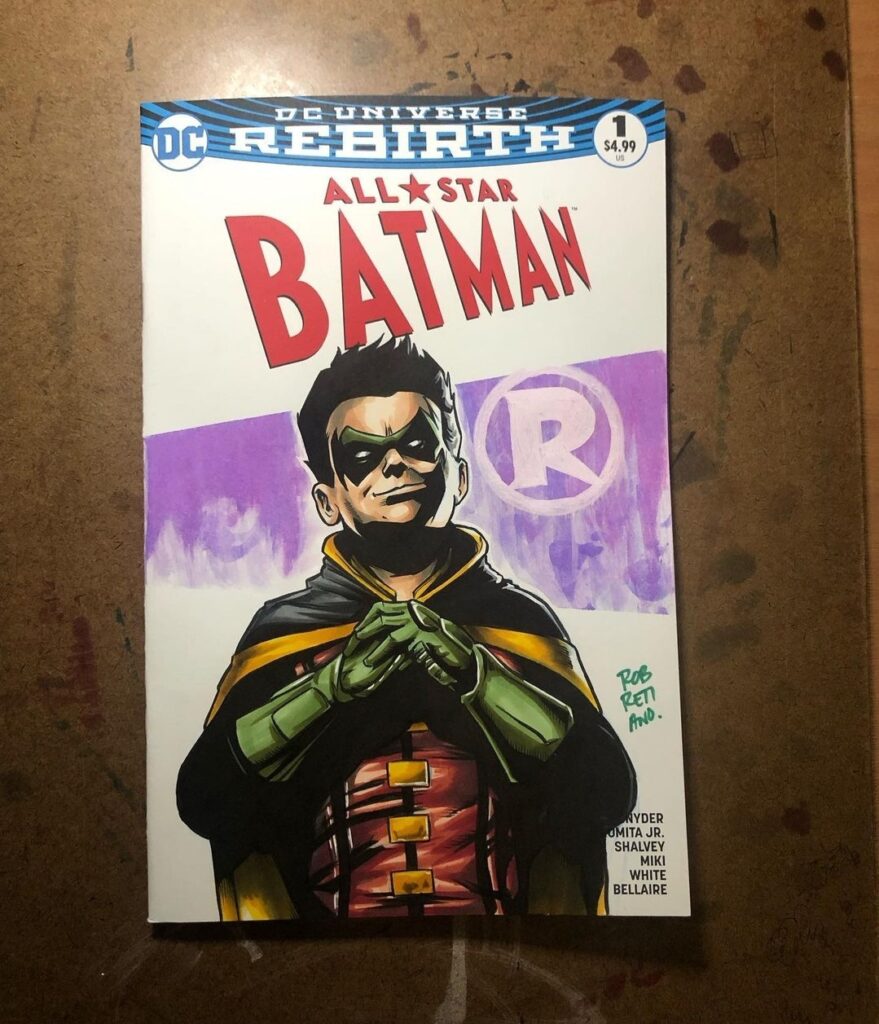 Thank Rob Retiano for taking the time to answer a few of our questions! Be sure to give him follow!
Don't forget to check back next week for our next Artist Spotlight! If you're an artist and are looking to be featured on our page please hit me up here. I'd love to hear from you.
-Chris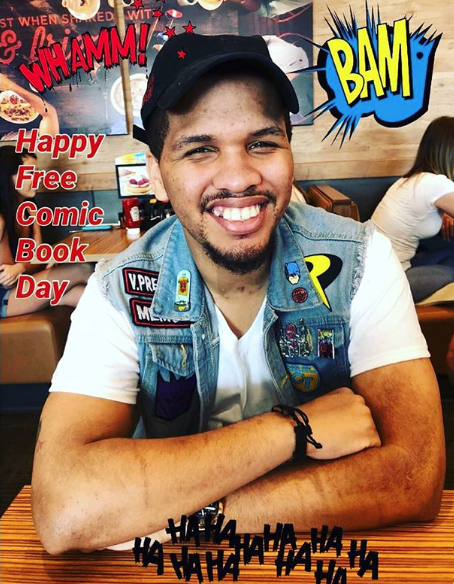 East Coast Member, Comic Book Fiend Club
Personal quest, search every dollarbin in Philly!