Welcome Robbie Carter to our Artist Spotlight of the week!
Q. Where are you from?
A. I'm from Sydney, Australia
Q. How long have you been drawing?
A. I've always been drawing throughout my life but only in the past few years did I start pushing myself to improve and find my own style. I needed an escape from the computer which I was staring at all day at work and found myself loving illustrating again.
Q. What materials do prefer to do your art with?
A. When doing more traditional art I like to use Bristol paper and mechanical pencils with a range of leads from 2H where I do the rough outlines to HB and 2B when I'm starting to refine things. I follow this with inking where I have grown fond of a range of copic multi liner pens and how strong their black inks are. I also mainly use copic markers when I am colouring in my illustrations. I have sometimes used prisma colour pencils as well to colour my works.

When working digitally, i have mainly been using Procreate on the iPad Pro lately but sometimes combine it with Photoshop. Procreate is really great because you can create time lapses of your work and show people your process.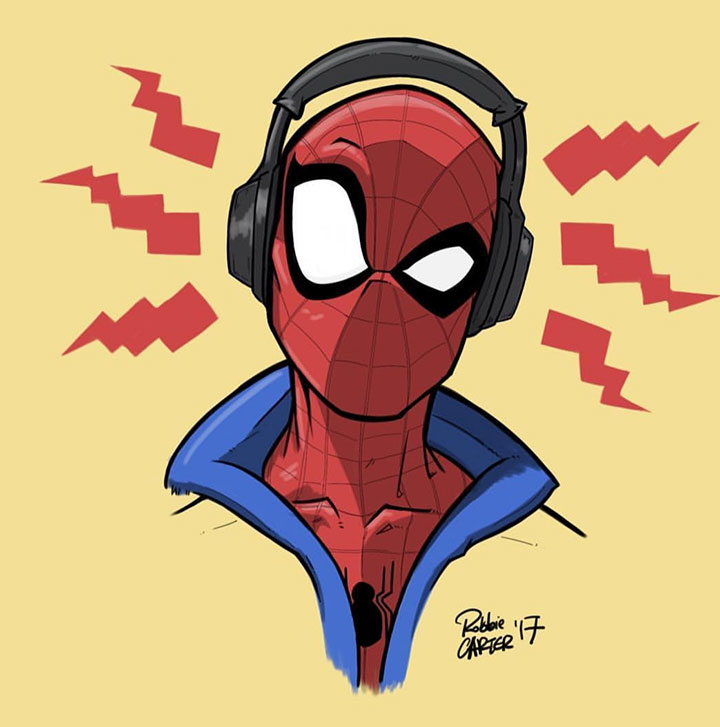 Q. Character you love to draw?
A. I think I really love to draw the joker, who I haven't done much of to be honest. I love his energy, character and just how terrifying he is. This has extended to the Batman who laughs too.
Q. What Character would you want to draw that you haven't drawn yet?
A. Surprisingly I haven't draw either of these characters but I feel the need to draw either Black Cat or Mary Jane.
Q. What artist inspires you the most and why?
A. I have a list of artists who inspire me, some more than others but the one who inspires me the most is most likely David Marquez. I love how he treads the line of realism and comic art, something I try to do myself. I honestly collect his comics to just look at the art and see how he creates his stories.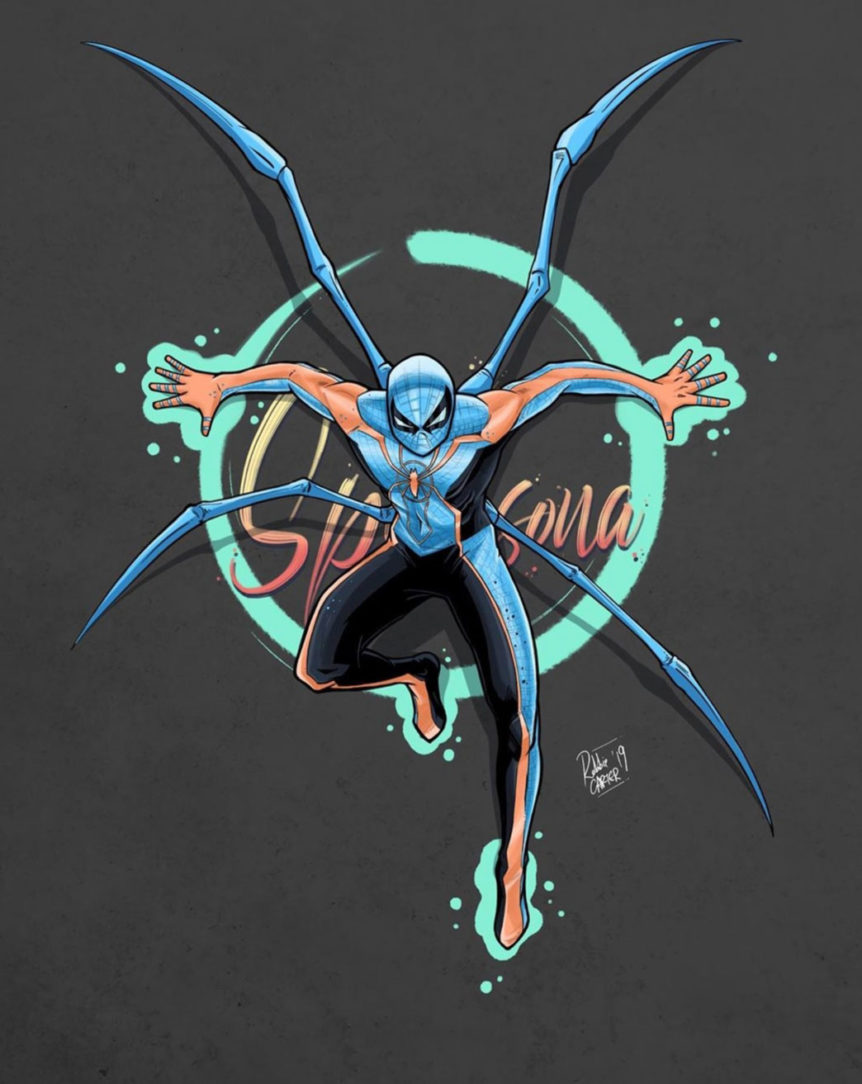 Q. What was your first published work?
A. My first "published" work would probably be for a little Australian comic book series called Peter Pumpkinhead. It was near the beginning of my illustration career and definitely was a lot of fun. But that's small, would love to land some bigger fish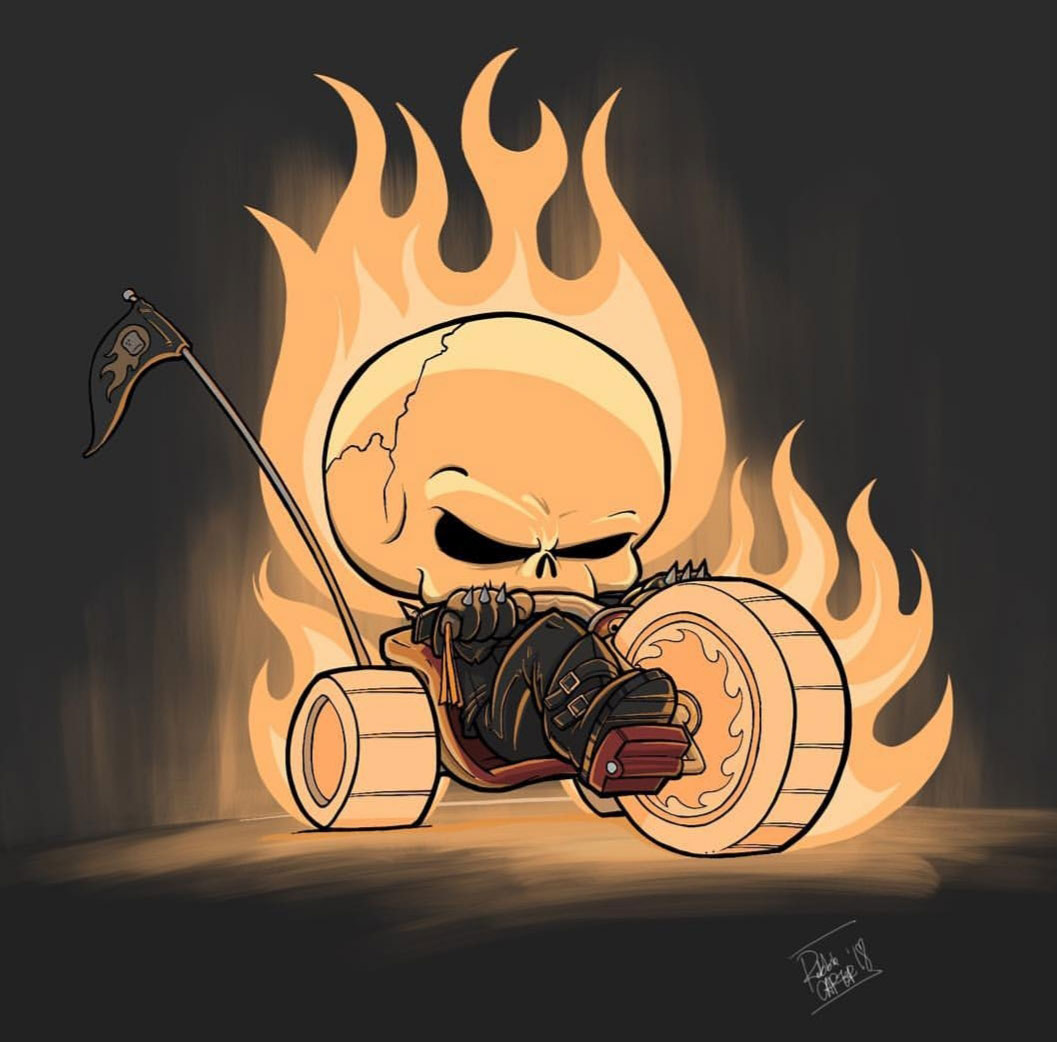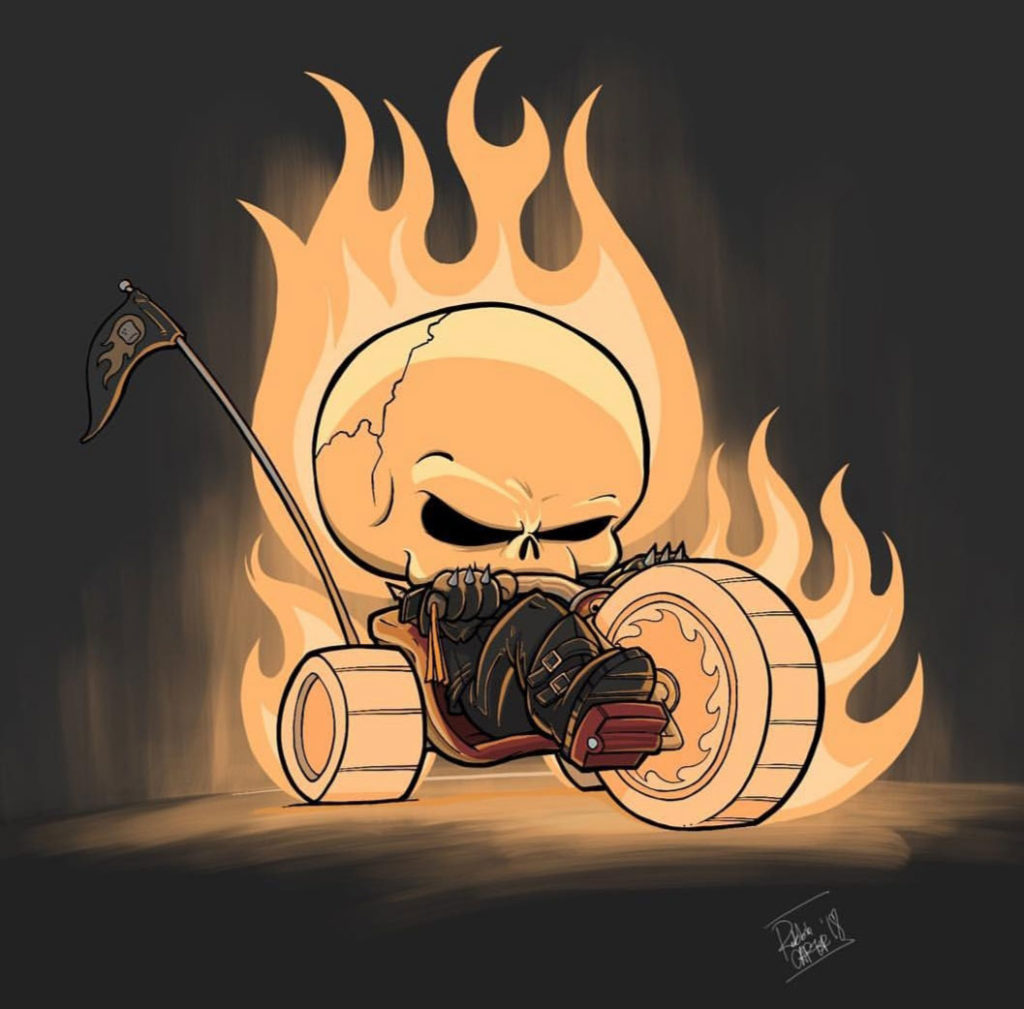 Q. Which artist would you love to do a collaboration piece with?
A. This is a hard question, there are so many artists out there doing some amazing work. Both inside and outside of comics. I would love to work with Siya Oum, not so much to collaborate but just to learn. I think it is definitely a direction I could travel in.
Thanks Robbie for taking the time to answer a few of our questions! Be sure to give him a follow!
Don't forget to check back next week for our next Artist Spotlight! If you're an artist and are looking to be featured on our page please hit me up here. I'd love to hear from you.
-Chris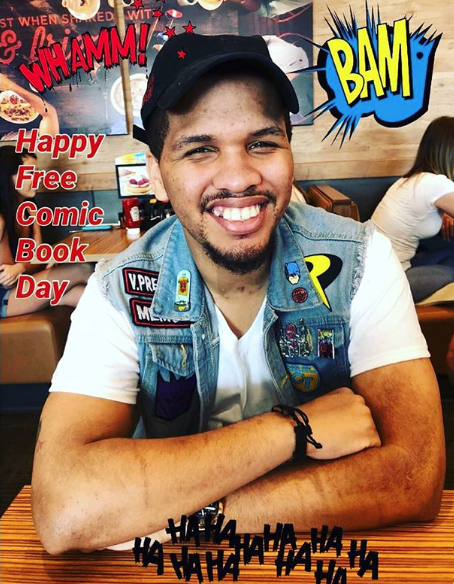 East Coast Member, Comic Book Fiend Club
Personal quest, search every dollarbin in Philly!