This week we welcome Royak to the CBFC Artist Spotlight!
Q. Where are you from?
A. San Diego California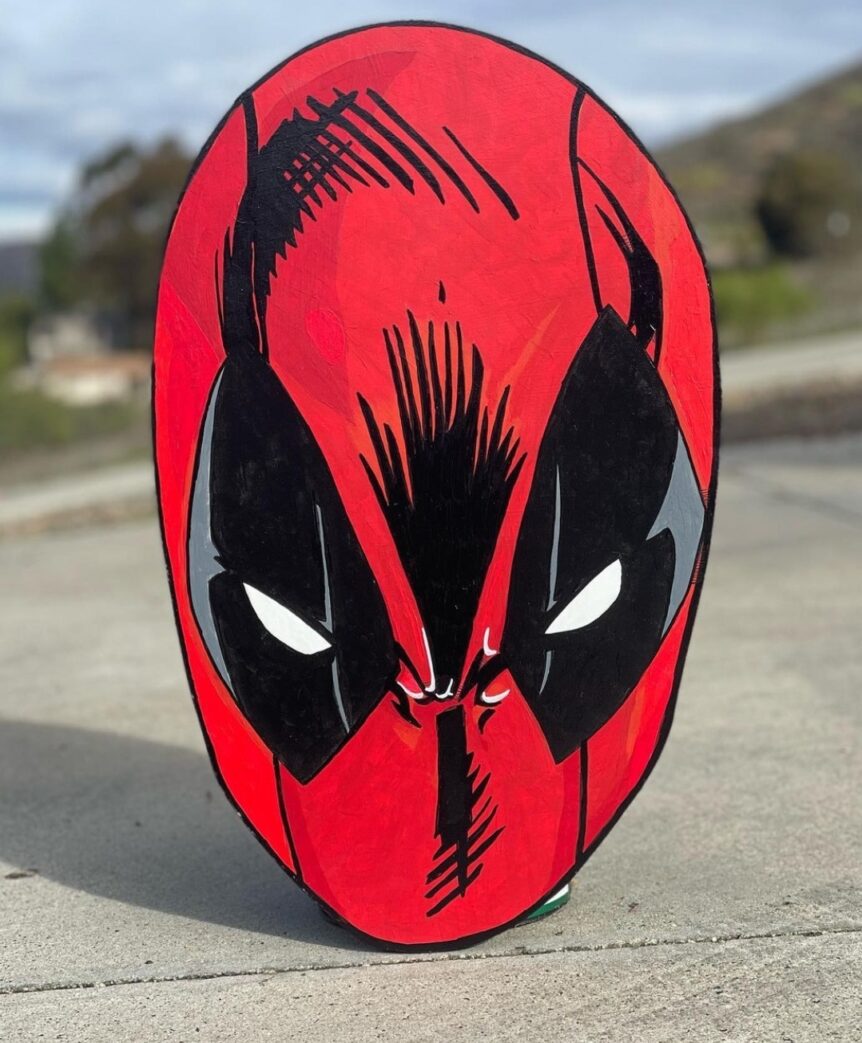 Q. How long you've been drawing?
A. I was born with a crayon in my hand.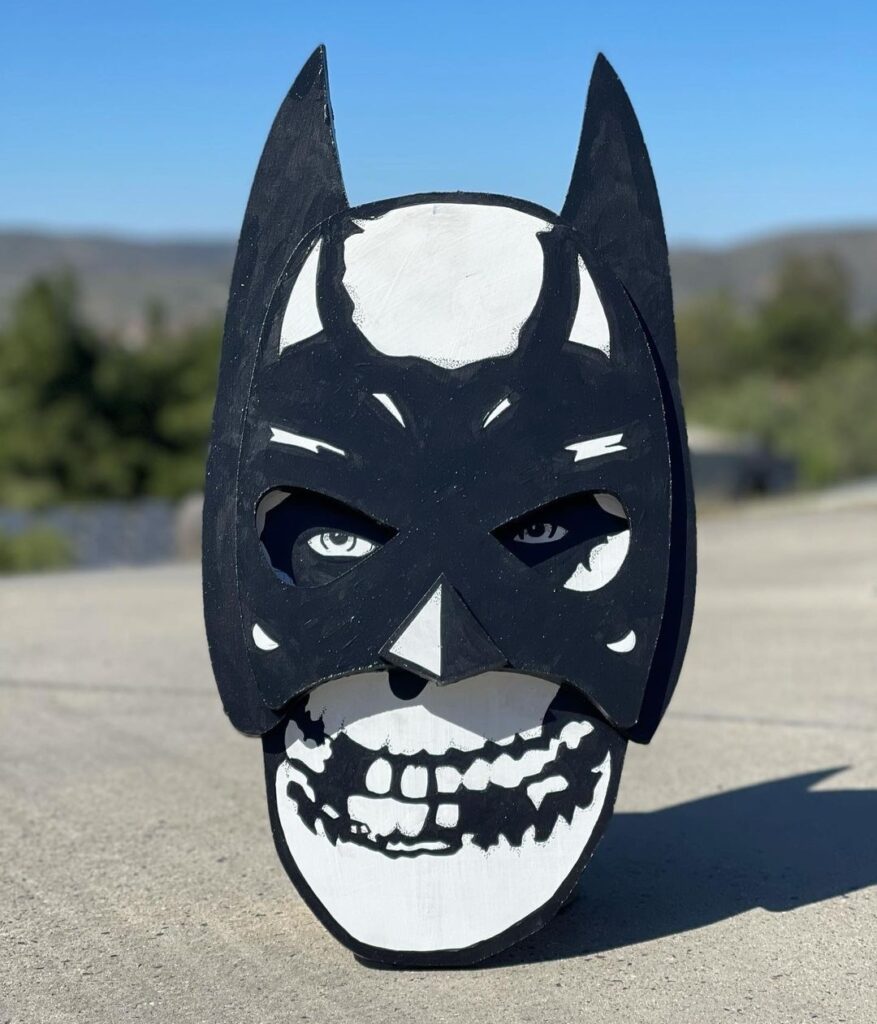 Q. What materials do prefer to do your art with?
A. Right now it's wood, but it changes all the time.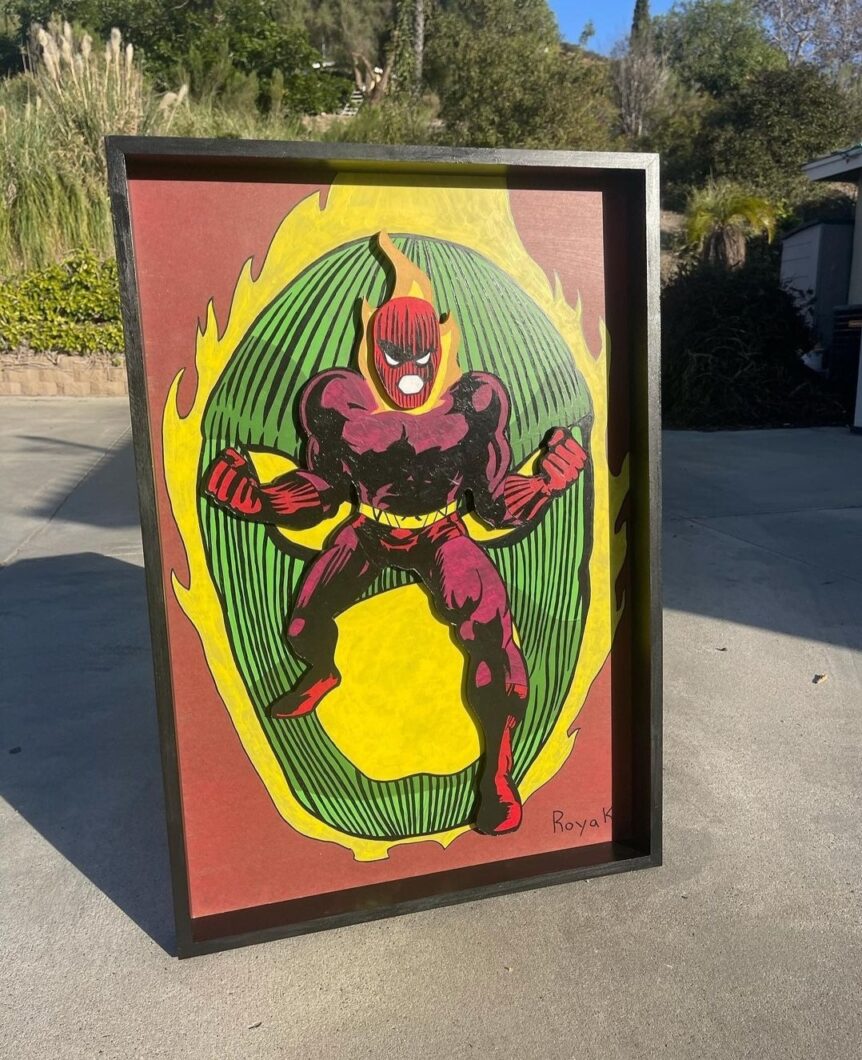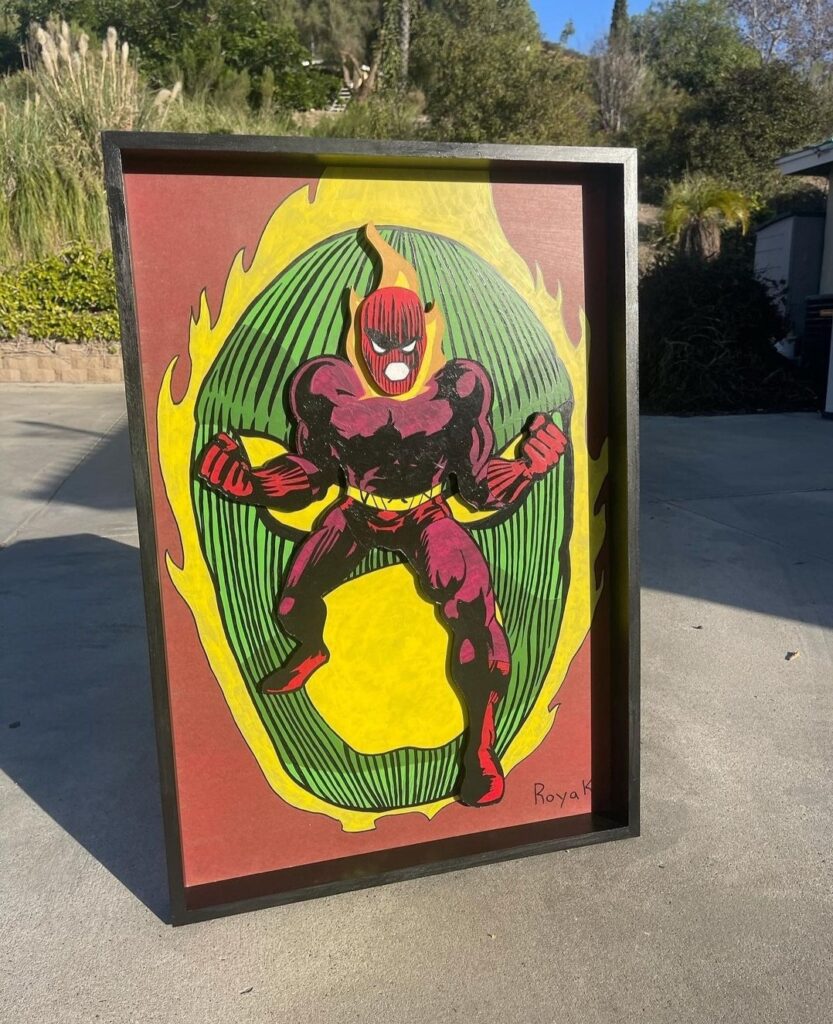 Q. Character do you love to draw?
A. Dr. Doom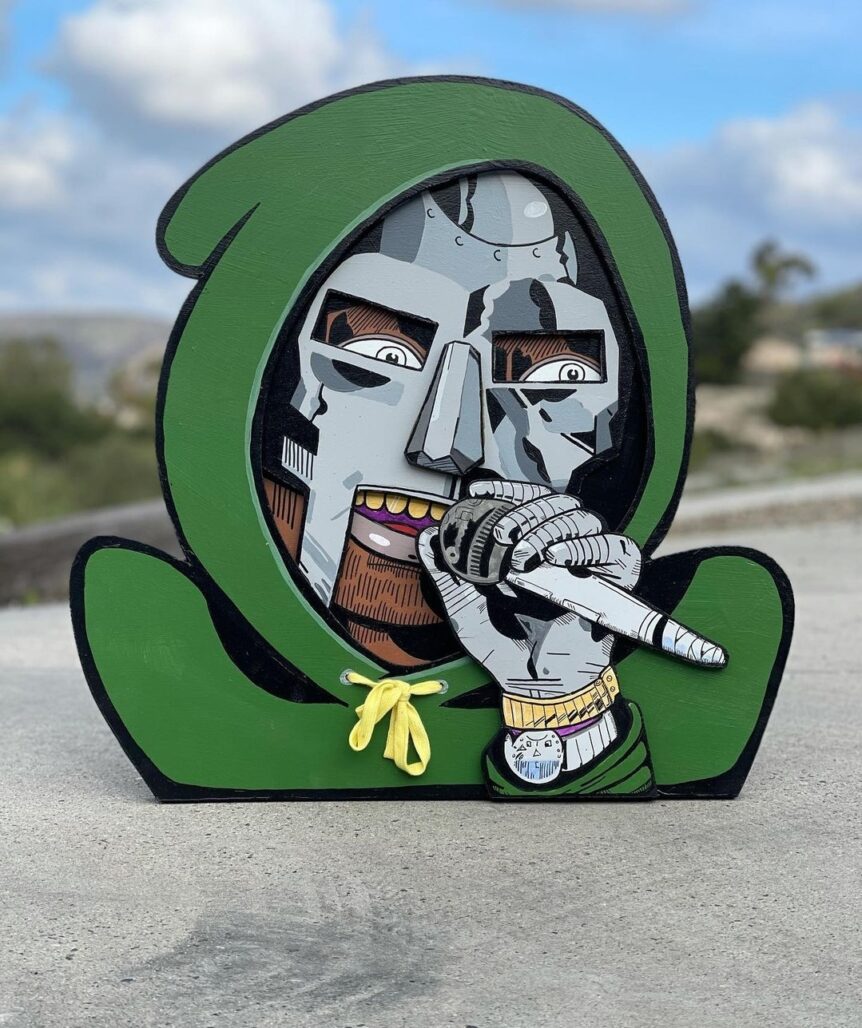 Q. Character that you want to draw that you haven't drawn yet?
A. Galactus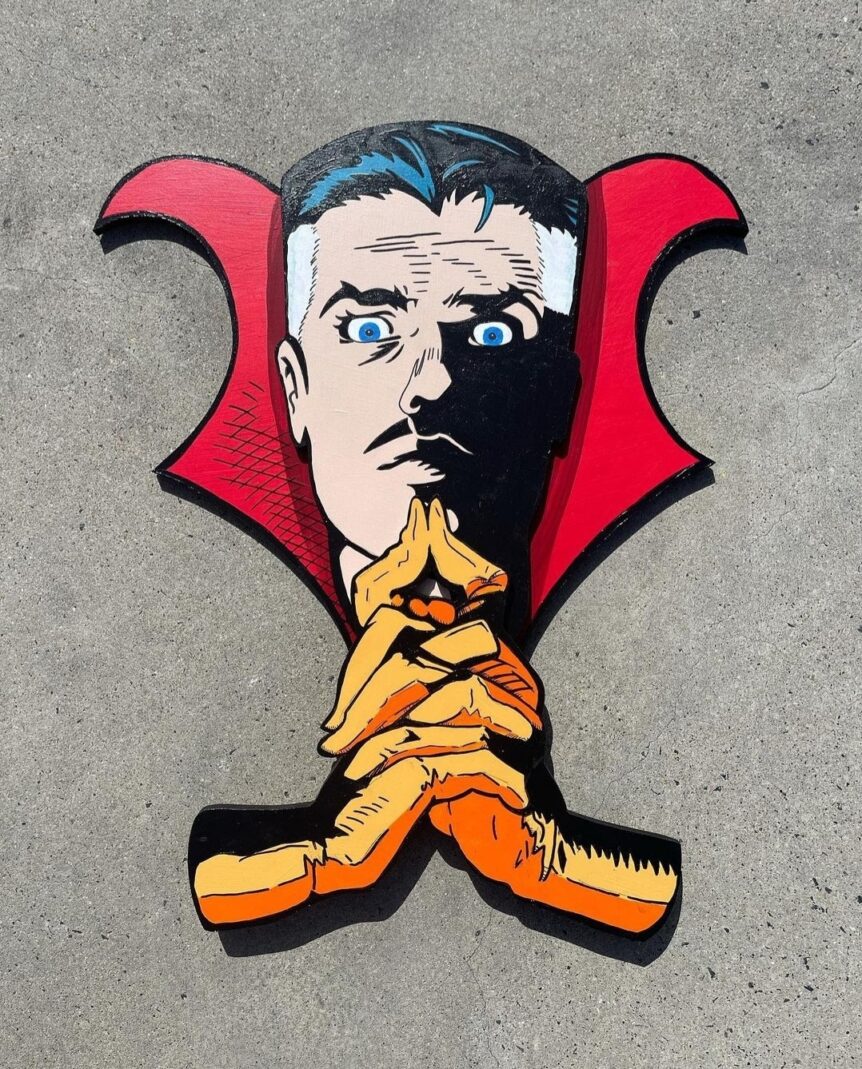 Q. What artist inspires you the most and why?
A. Jack Kirby…he is the KING of comic books and he inspires EVERYONE.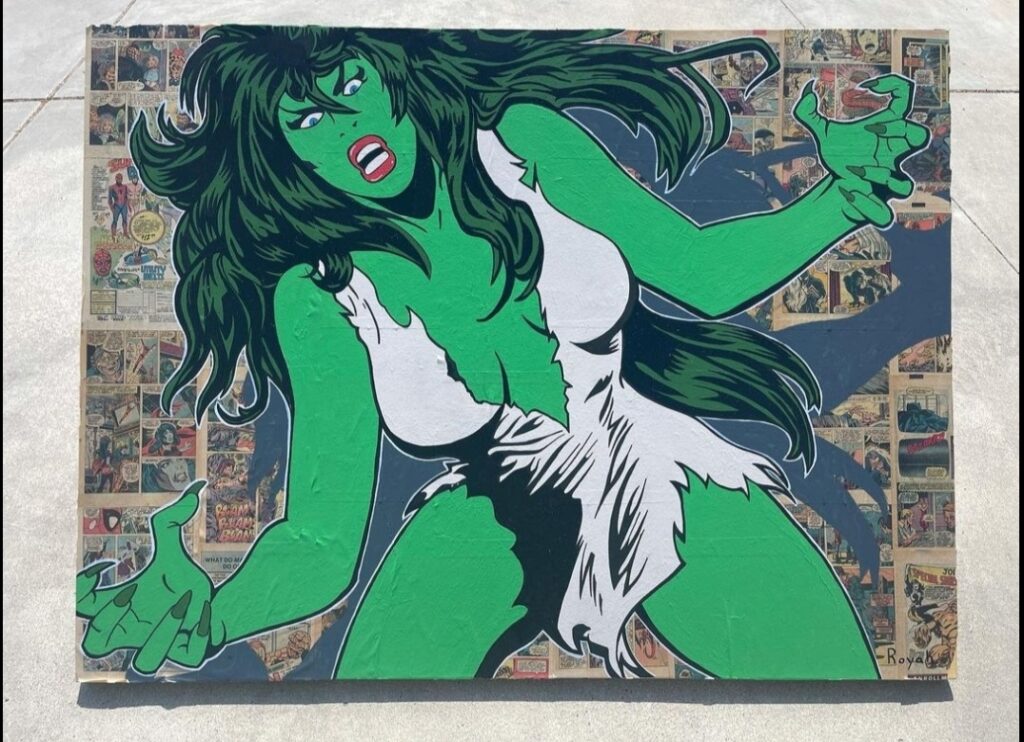 Q. What was your first published work?
A. My first drawing was published in a high school newspaper. I think it was of a football player getting caught with marijuana in his locker by his coach.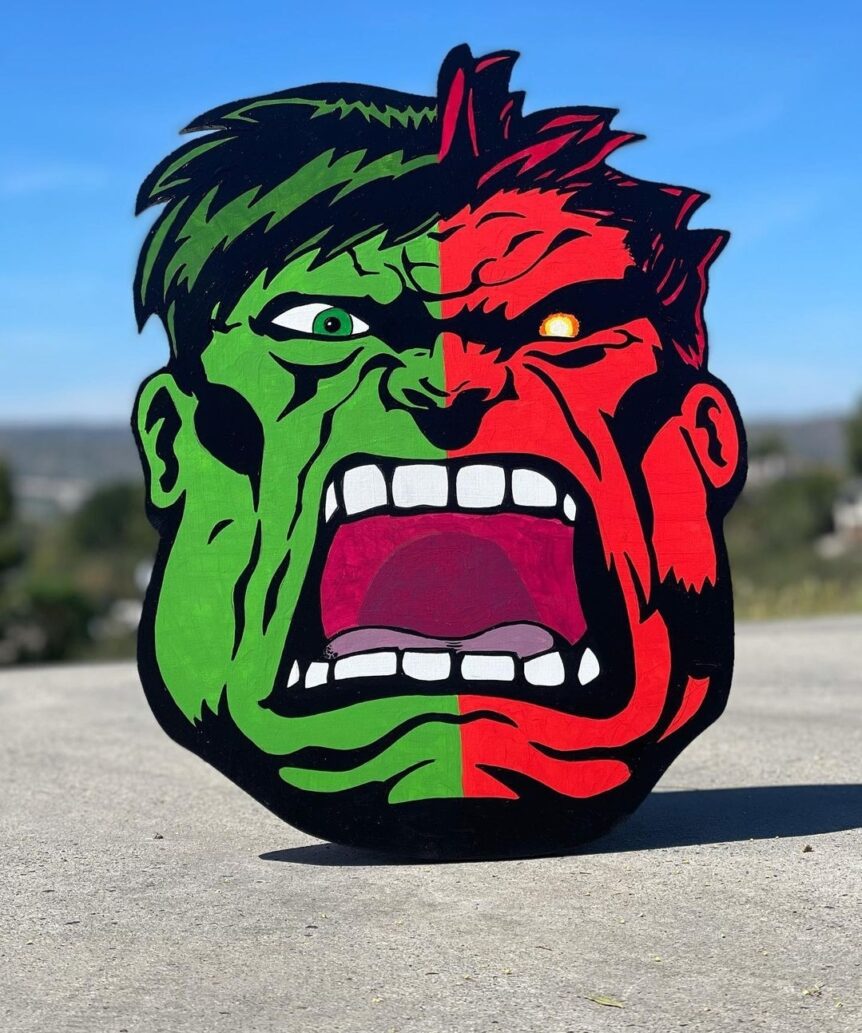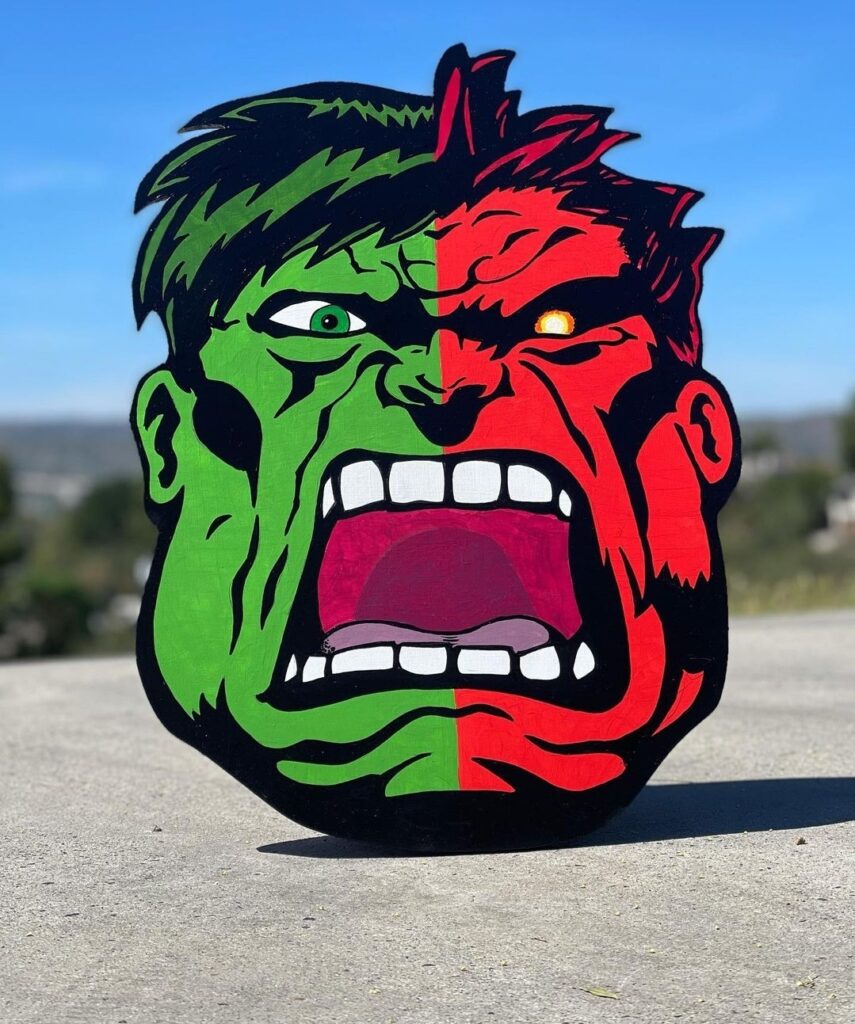 Q. Which artist would you love to do a collaboration piece with?
A. @frawgboy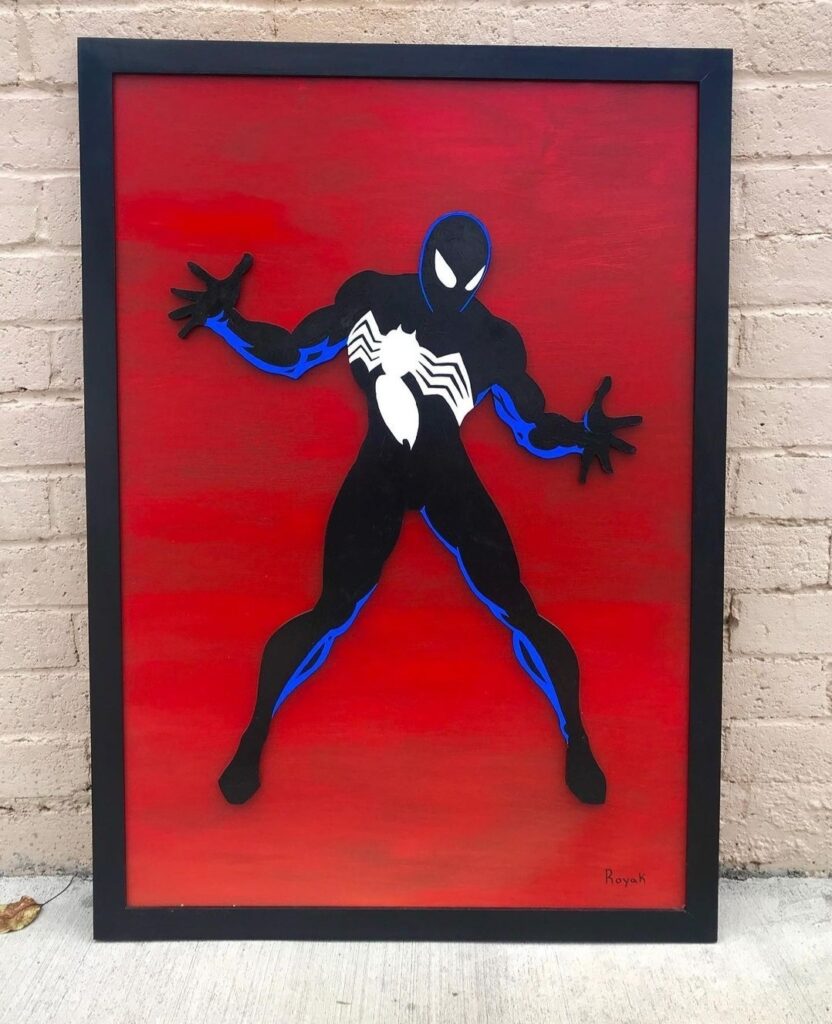 Thank Royak for taking the time to answer a few of our questions! Be sure to give him a follow!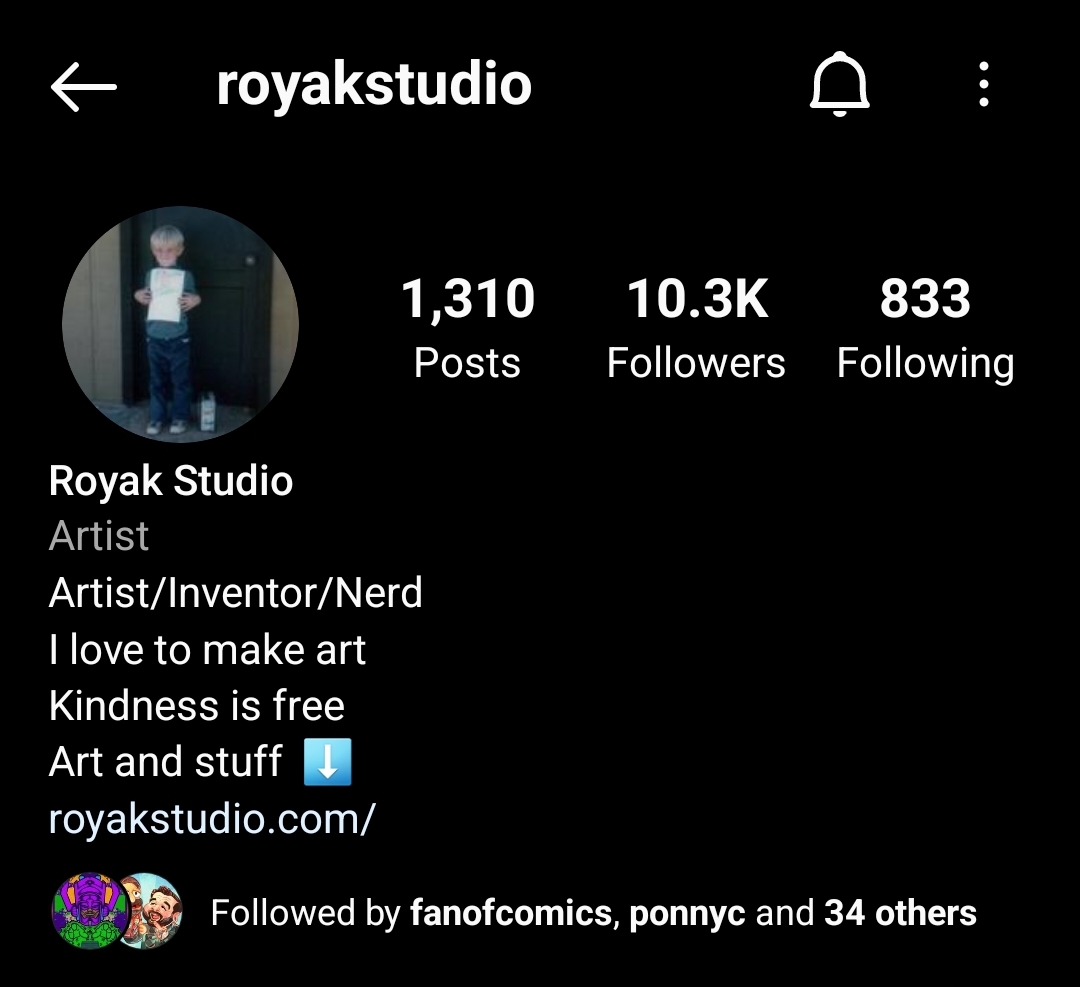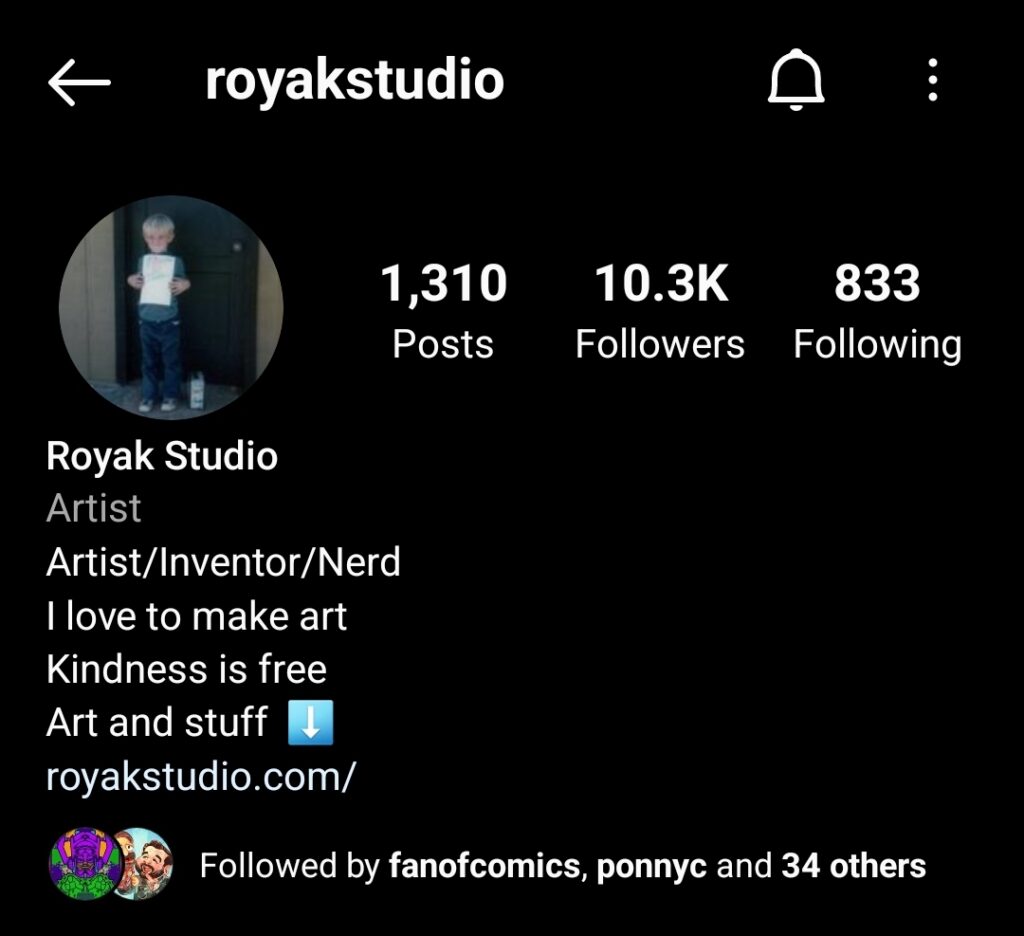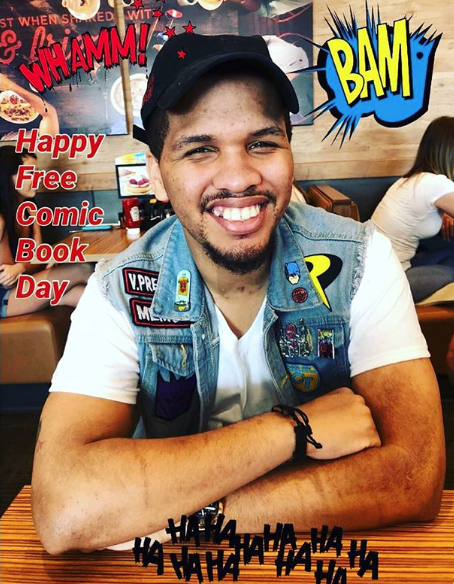 East Coast Member, Comic Book Fiend Club
Personal quest, search every dollarbin in Philly!