This week we welcome Ryan to the CBFC Artist Spotlight!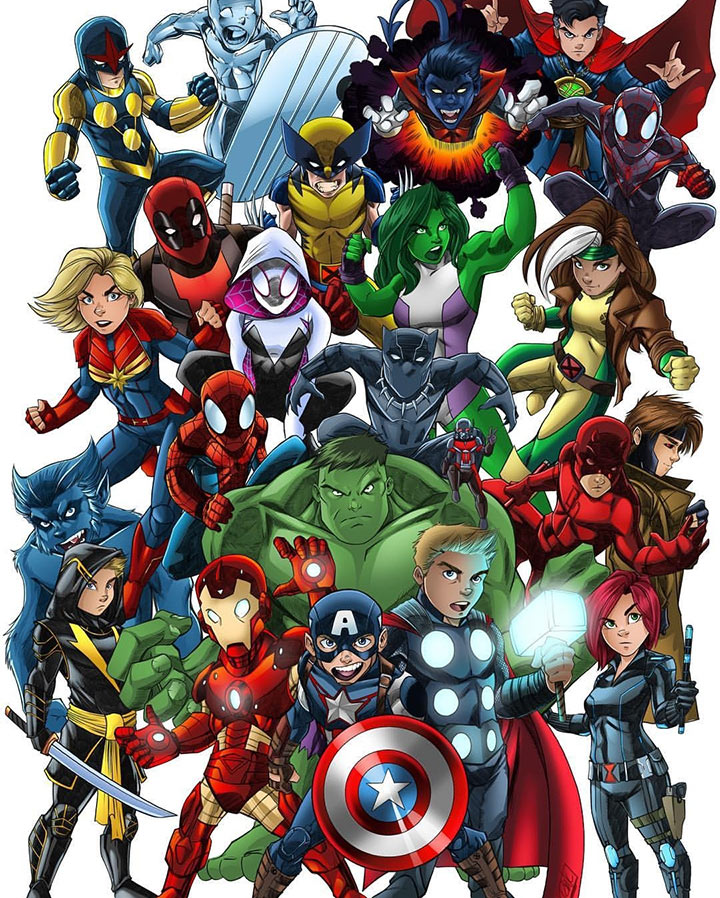 Q. Where are you from?
A. I am originally from Lancaster California now living In Overland Park kansas.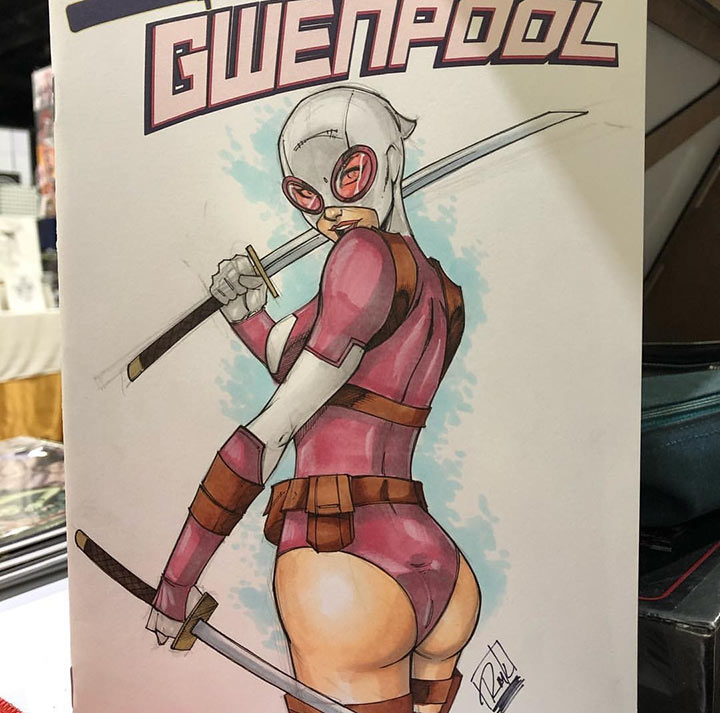 Q. How long have you been drawing?
A. I've been drawing since I was about 6 or 7 years old. Started then and never really stopped
Q. What materials do prefer to do your art with?
A. I still really love a pencil and paper but lately being on the road a lot, an apple iPad Pro with clip studio works wonders.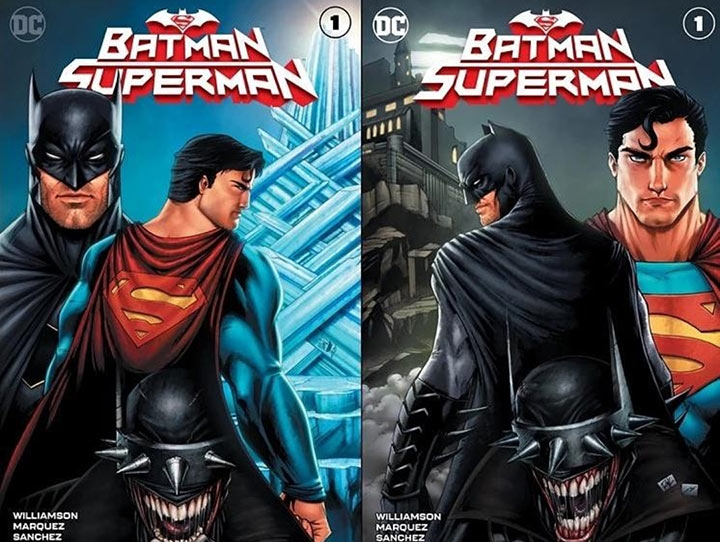 Q. Character you love to draw?
A. I love lots of characters. I never could pick one. I have a team of favorites.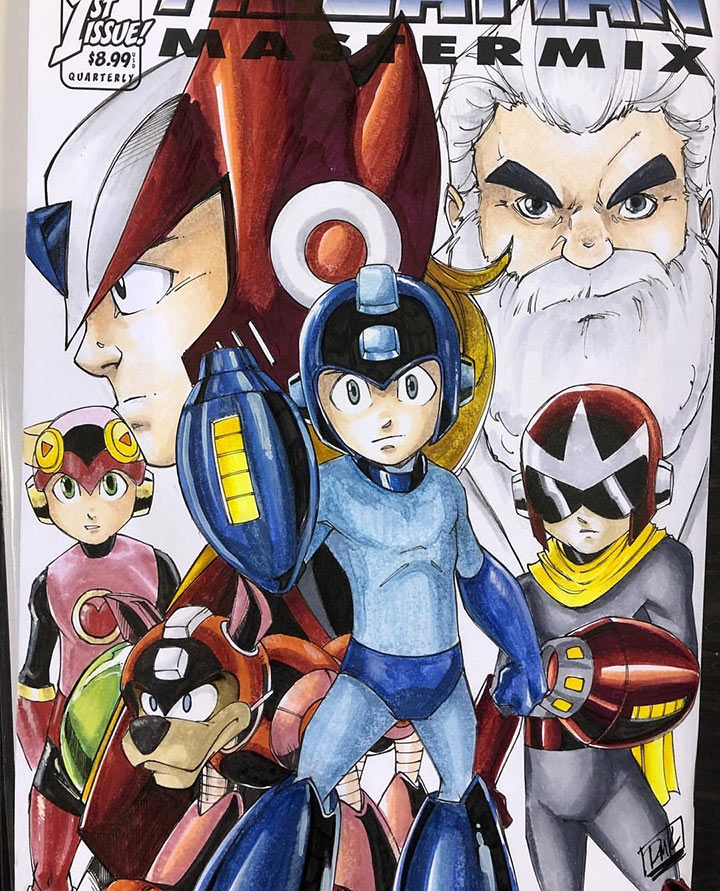 Q. What Character would you want to draw that you haven't drawn yet?
A. I'd still love to draw a Spider-Man comic or X-men. A couple bucket list items for me.
Q. What artist inspires you the most and why?
A. Same as favorite character, I can't name one artist. My top would be Jim Lee, J Scott Campbell, Humberto Ramos, and Joe Mad. All for different reasons and skill sets. A lot for the business side they have created as well.
Q. What was your first published work?
A. My first published work was a cover for a book called Zombies VS Cheerleaders. A few people in my group started with the same comic.
Q. Which artist would you love to do a collaboration piece with?
A. I would still love to work with Campbell, Ramos, or Joe Mad. Biggest artist influences and love to learn from them.
Big thanks to Ryan for taking the time to answer a few of our questions! Be sure to give him a follow!
Don't forget to check back next week for our next Artist Spotlight! If you're an artist and are looking to be featured on our page please hit me up here. I'd love to hear from you.
-Chris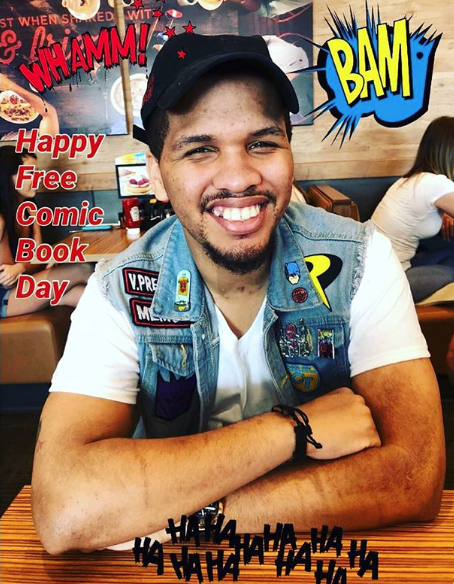 East Coast Member, Comic Book Fiend Club
Personal quest, search every dollarbin in Philly!