This week we welcome

Sapo Serrto

to the CBFC Artist Spotlight!
Q. Where are you from?
A. Sacramento, California (Sac-Town)
Born & raised..I'm currently raising the next Generation, my son & daughter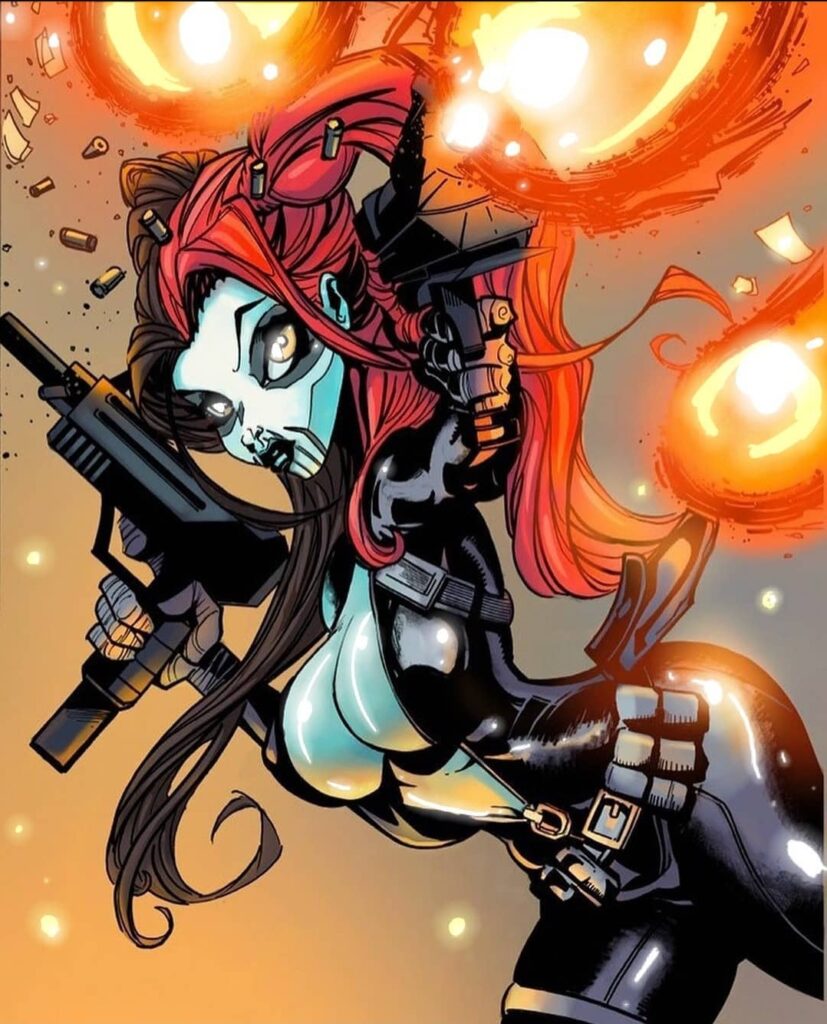 Q. How long you've been drawing?
A. Been Doodling since 5yrs old, so early 80s. Been really at it, professional style, since 2013.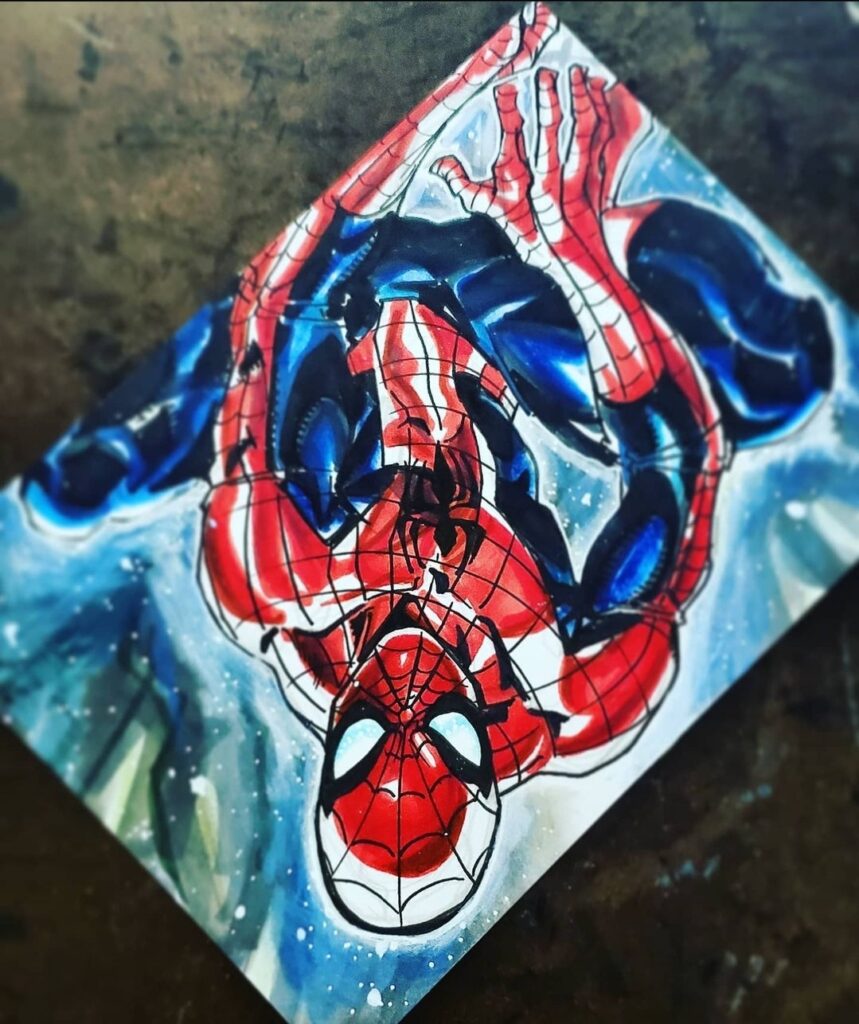 Q. What materials do prefer to do your art with?
A. I'm all traditional, pencils, inks rulers in all. I always travel with a care package,  just in case.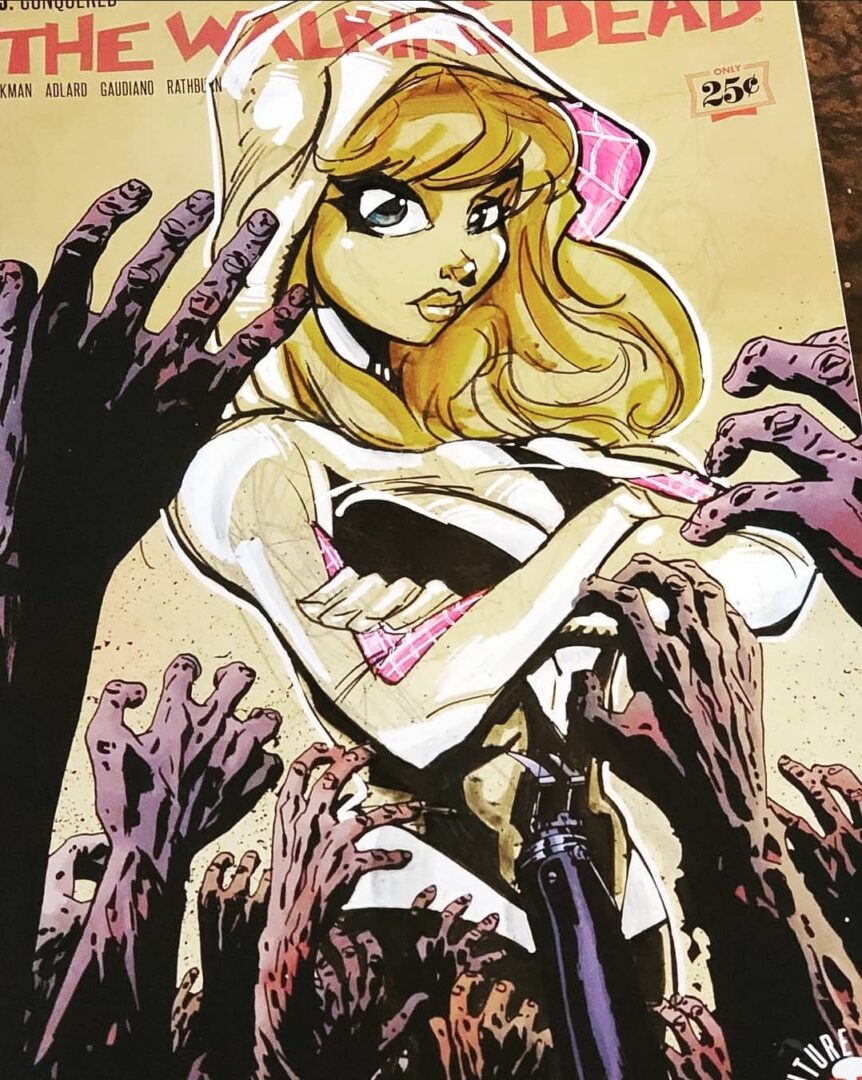 Q. Character you love to draw?
A. I really don't have a favorite character, I try not to get caught up in one thing, I'll go crazy that way. I tend to check what's trending, & push upwards with the fabs of today. There's always something new to draw each day to improve the skills.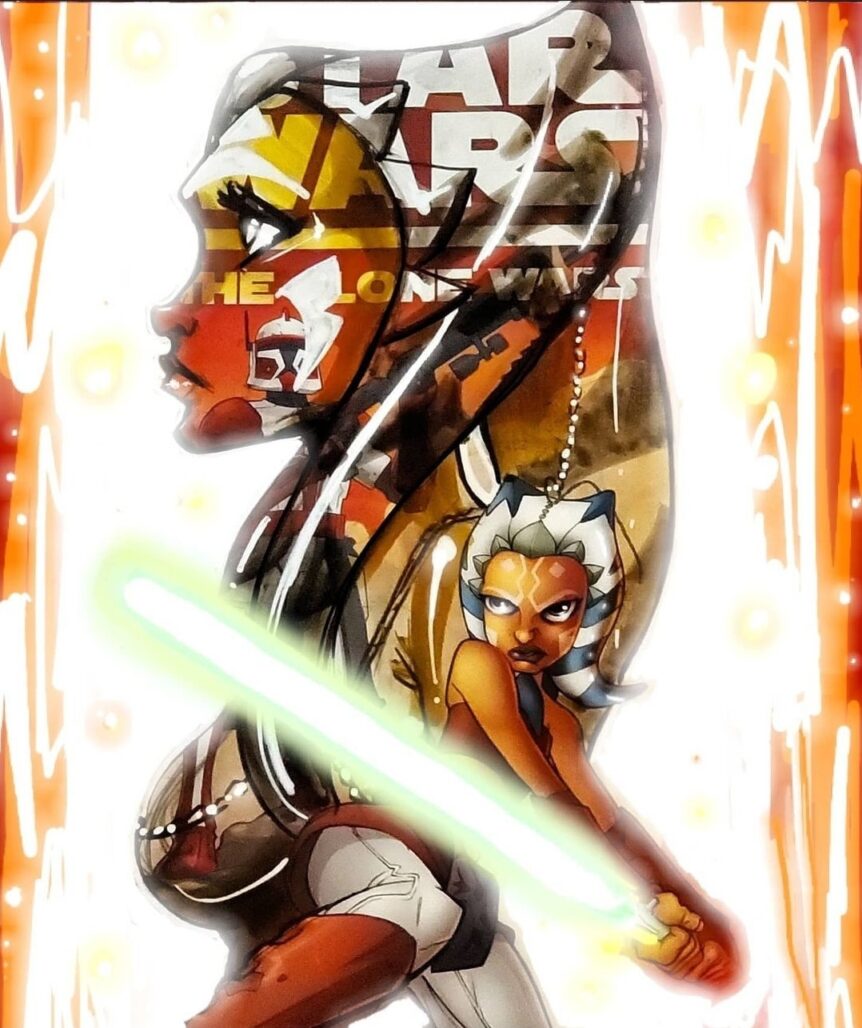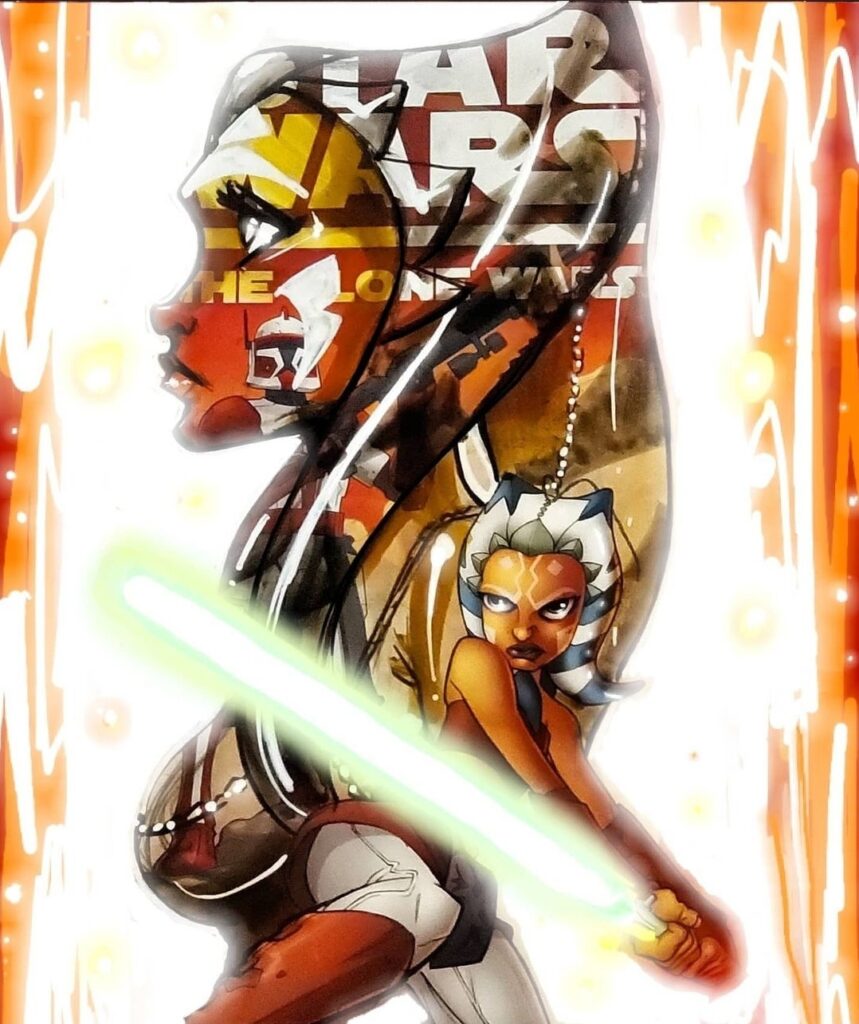 Q. Character that you want to draw that you haven't drawn yet?
A. I always love drawing the Characters that have so much potential but for some reason faded away or had a nice feature. So if I had to pick it would be Adam Warren's Elseworlds team of Titans: Scissors, Paper, Stone.
This story needs more love.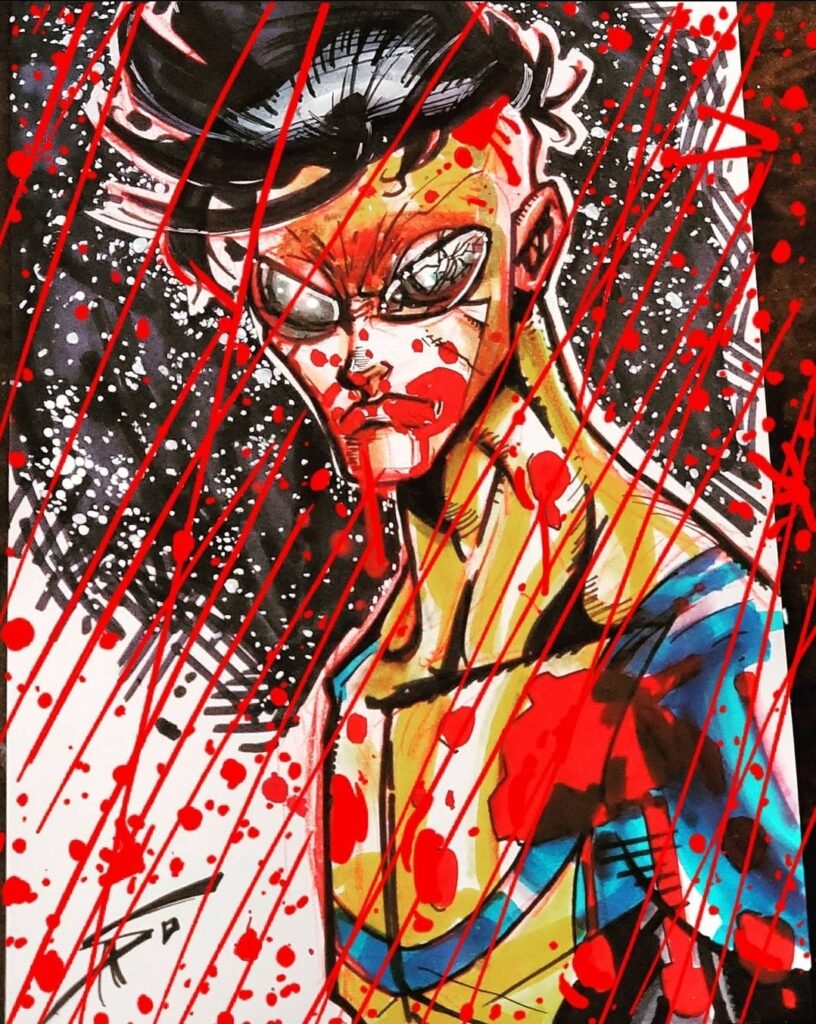 Q. What artist inspires you the most and why?
A. I got two; David Mack for his all around storytelling & Marc Silvestri for just being God.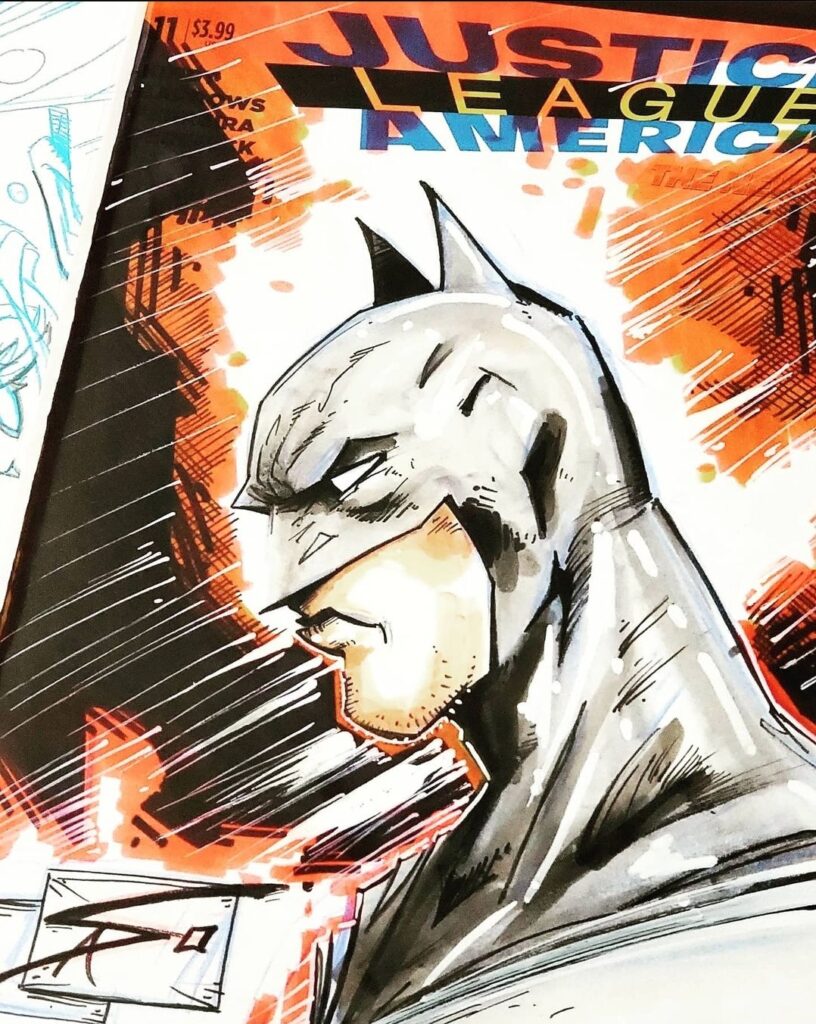 Q. What was your first published work?
A. Scattered & Blinth from Scattered Comics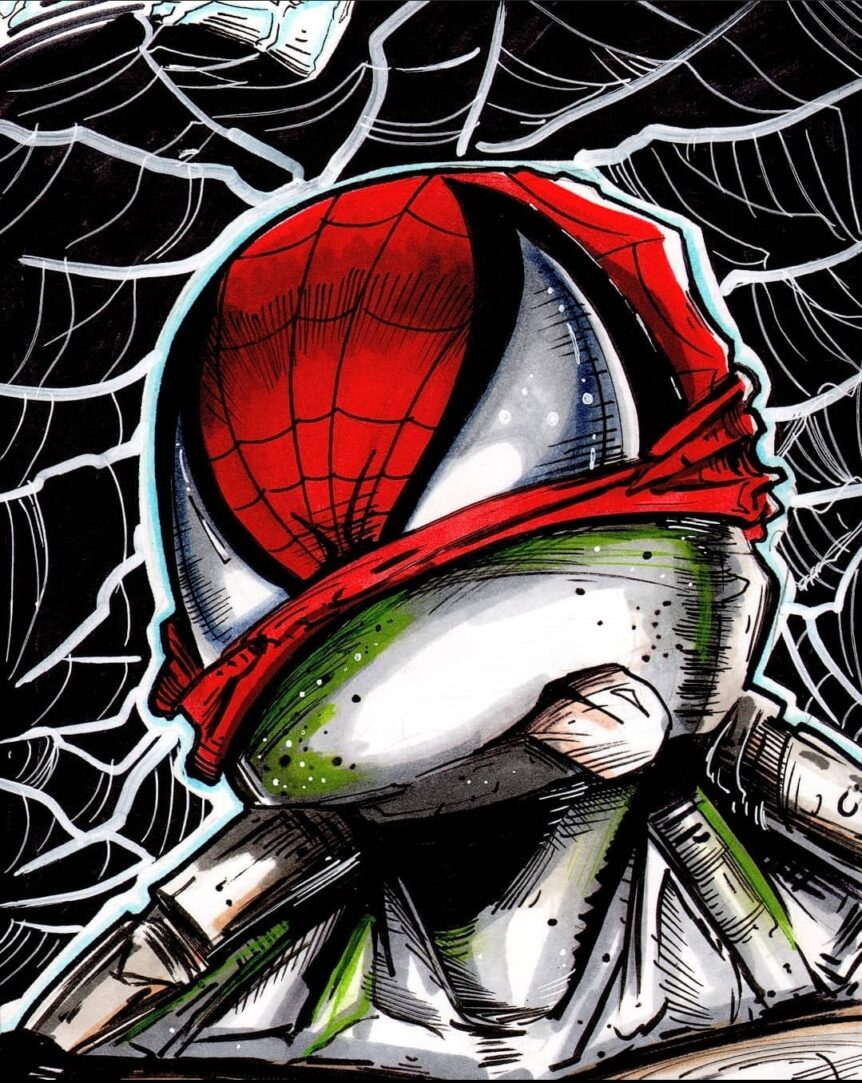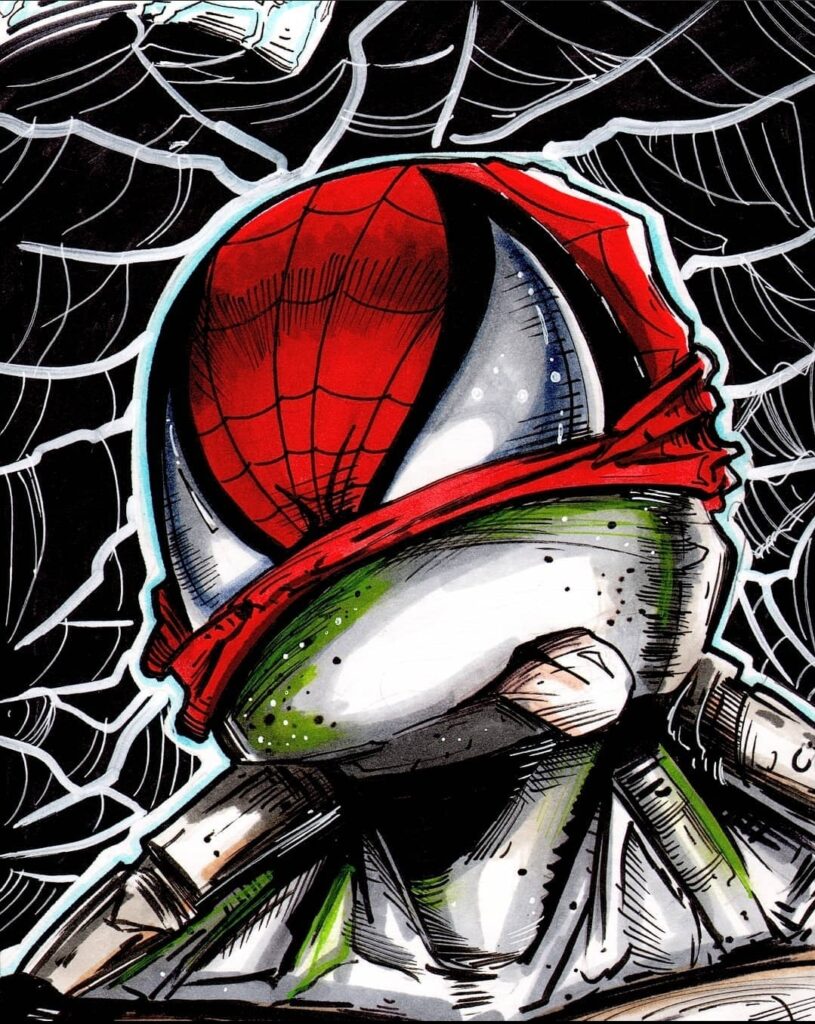 Q. Which artist would you love to do a collaboration piece with? 
A. Great people in the Indie Scene,
I really just want to explore the Indie Comics road & see where that takes me.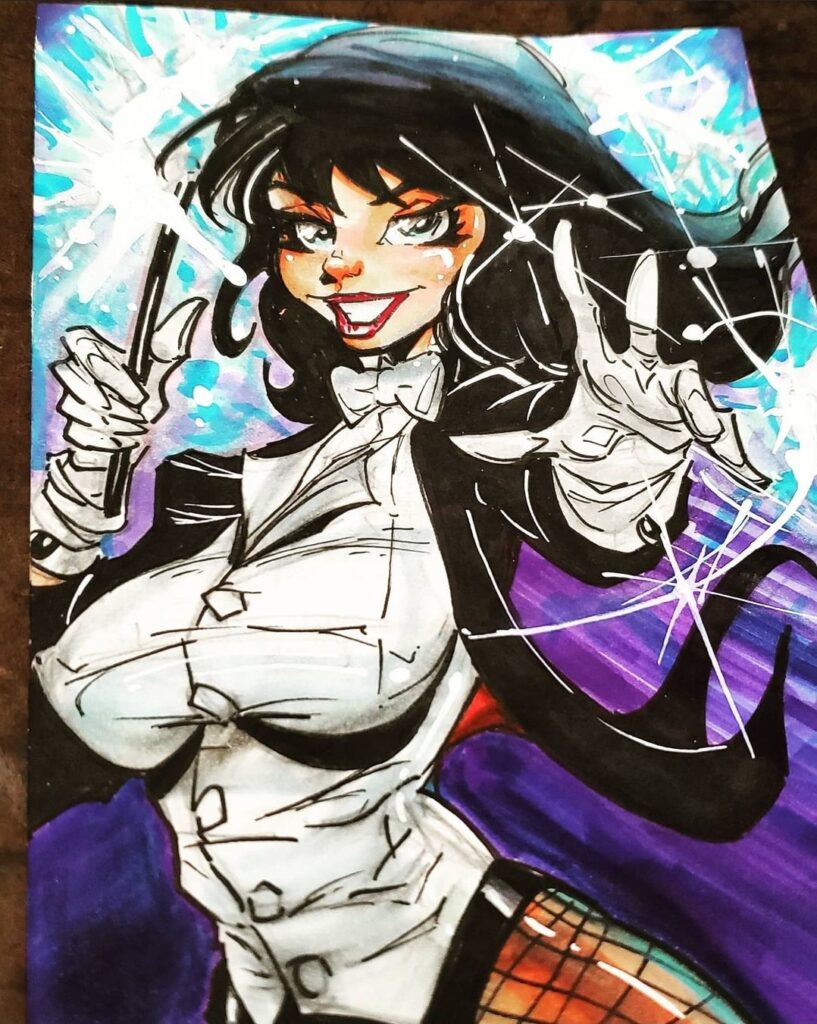 Big thanks to

Sapo Serreto

for taking the time to answer a few of our questions! Be sure to give him a follow!
Don't forget to check back next week for our next Artist Spotlight! If you're an artist and are looking to be featured on our page please hit me up

here

. I'd love to hear from you.
-Chris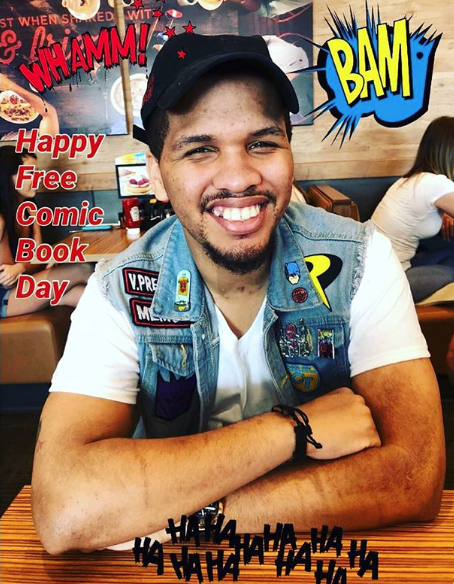 East Coast Member, Comic Book Fiend Club
Personal quest, search every dollarbin in Philly!