This week we welcome Sara Luce to the CBFC Artist Spotlight!
Q. Where are you from?
A. Jersey, Channel Islands, UK
Q. How long have you been drawing?
A. Always drawn but really started focusing on it when I was 15, so about in 2014.
Q. What materials do prefer to do your art with?
A.  Definitely pencil, graphite and coloured. I feel I can get the more detail using those.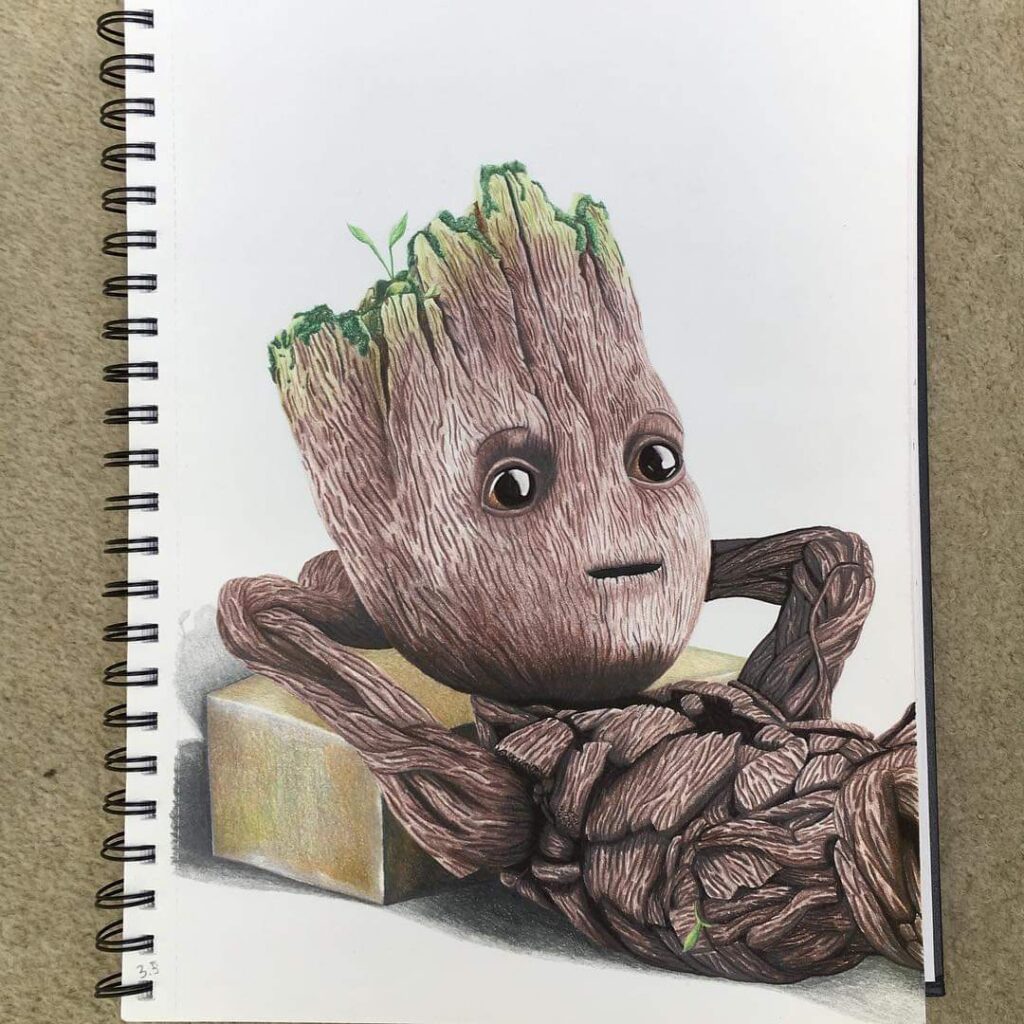 Q. Character you love to draw?
A. Star Wars characters are a favorite, especially Boba Fett. And i love drawing Star Lord. I always try to vary who I draw, rarely repeating a character.
Q. What Character would you want to draw that you haven't drawn yet?
A. Hulk and captin marvel, they've been on my "To-Draw" list for a while now. Just thinking of the right piece to do justice to the characters.
Q. What artist inspires you the most and why?
A. No one specific artist, but alot of artists I see on instagram inspire me to try different styles, and get creative! 
Q. What was your first published work?
A. I haven't published work, but I do commissions, and my first commission was in 2016, hulk and Batman.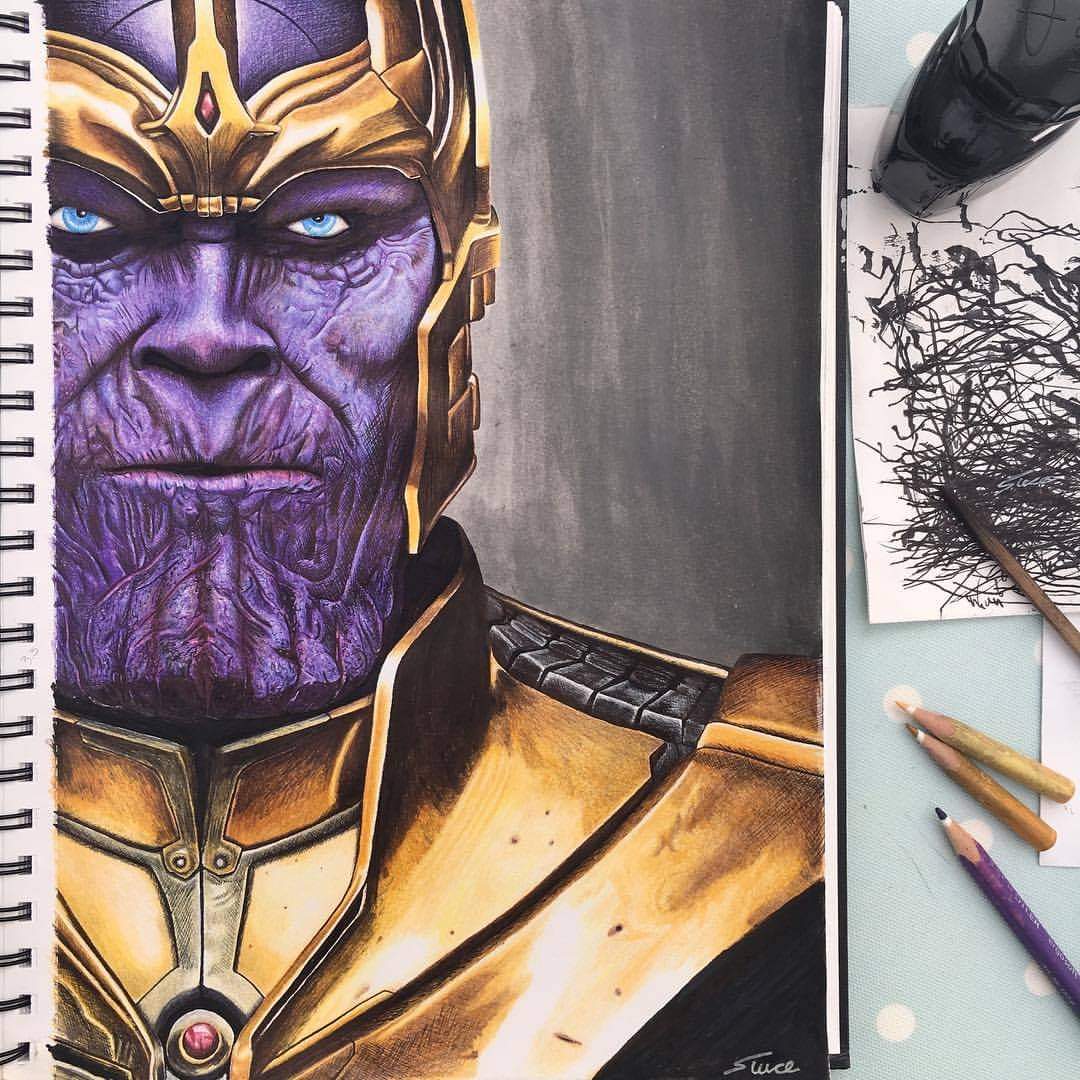 Q. Which artist would you love to do a collaboration piece with?
A. I've never thought about collaborations, honestly don't know how to even start with that haha.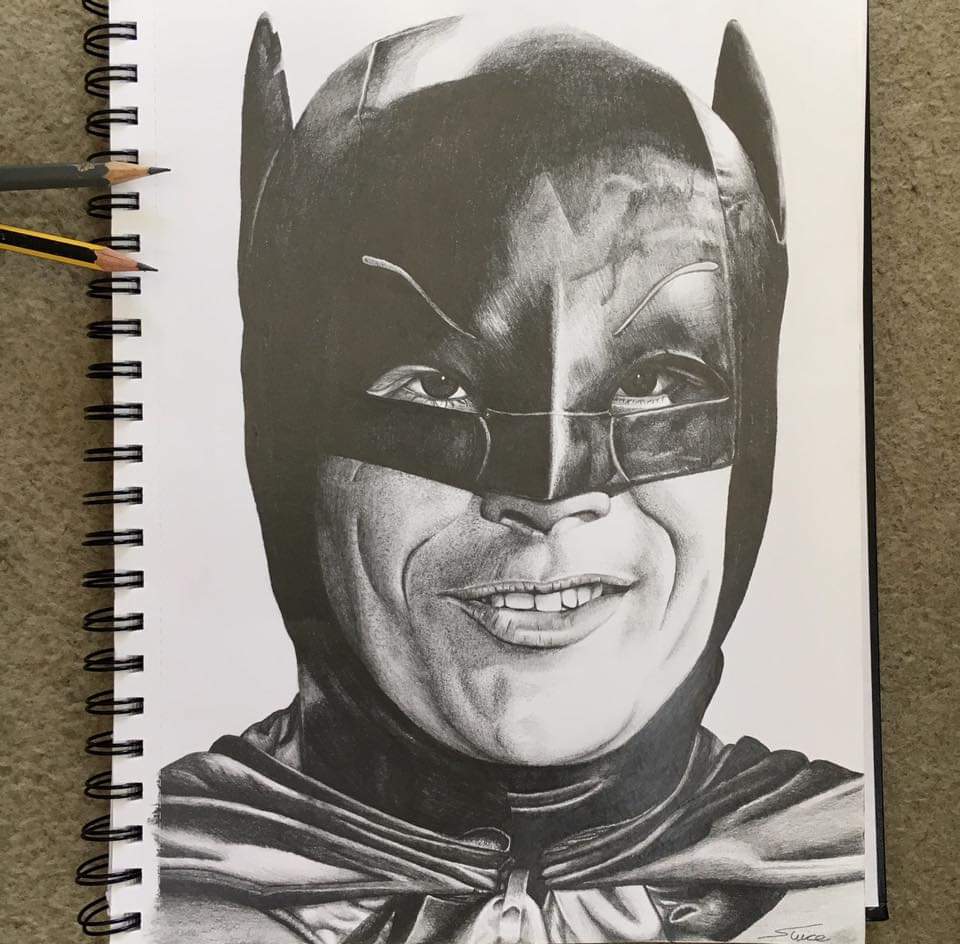 Big thanks to Sara for taking the time to answer a few of our questions! Be sure to give her a follow!
Don't forget to check back next week for our next Artist Spotlight! If you're an artist and are looking to be featured on our page please hit me up here. I'd love to hear from you.
-Chris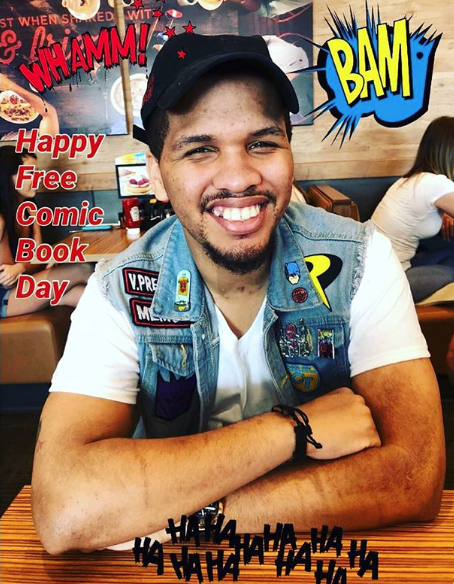 East Coast Member, Comic Book Fiend Club
Personal quest, search every dollarbin in Philly!