This week we welcome Sedat Oezgen to the CBFC Artist Spotlight!
Q. Where are you from?
A. I was Born in Turkey in a city called "Batman" in the south east. My family migrated in 1985 to Germany, where I have lived since then.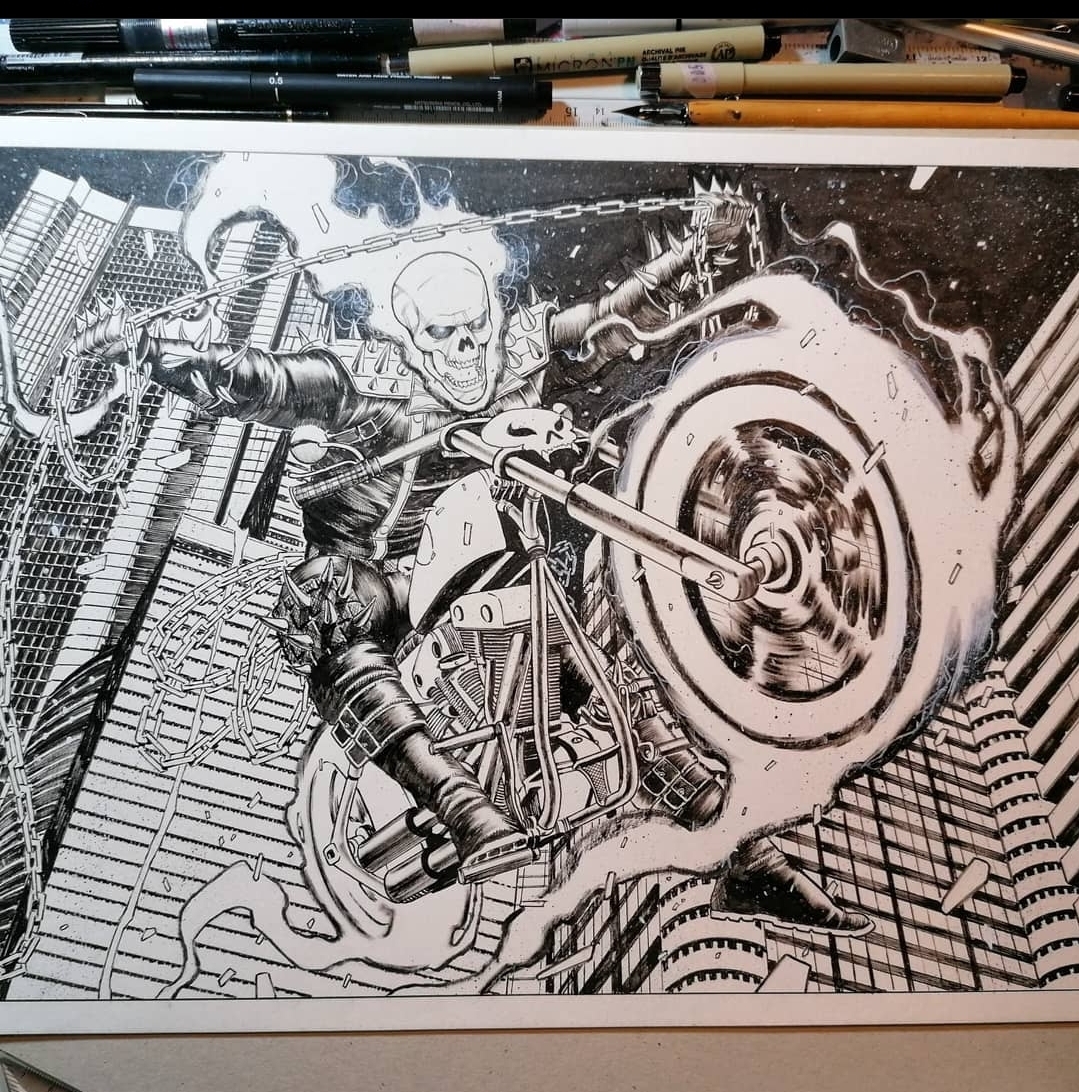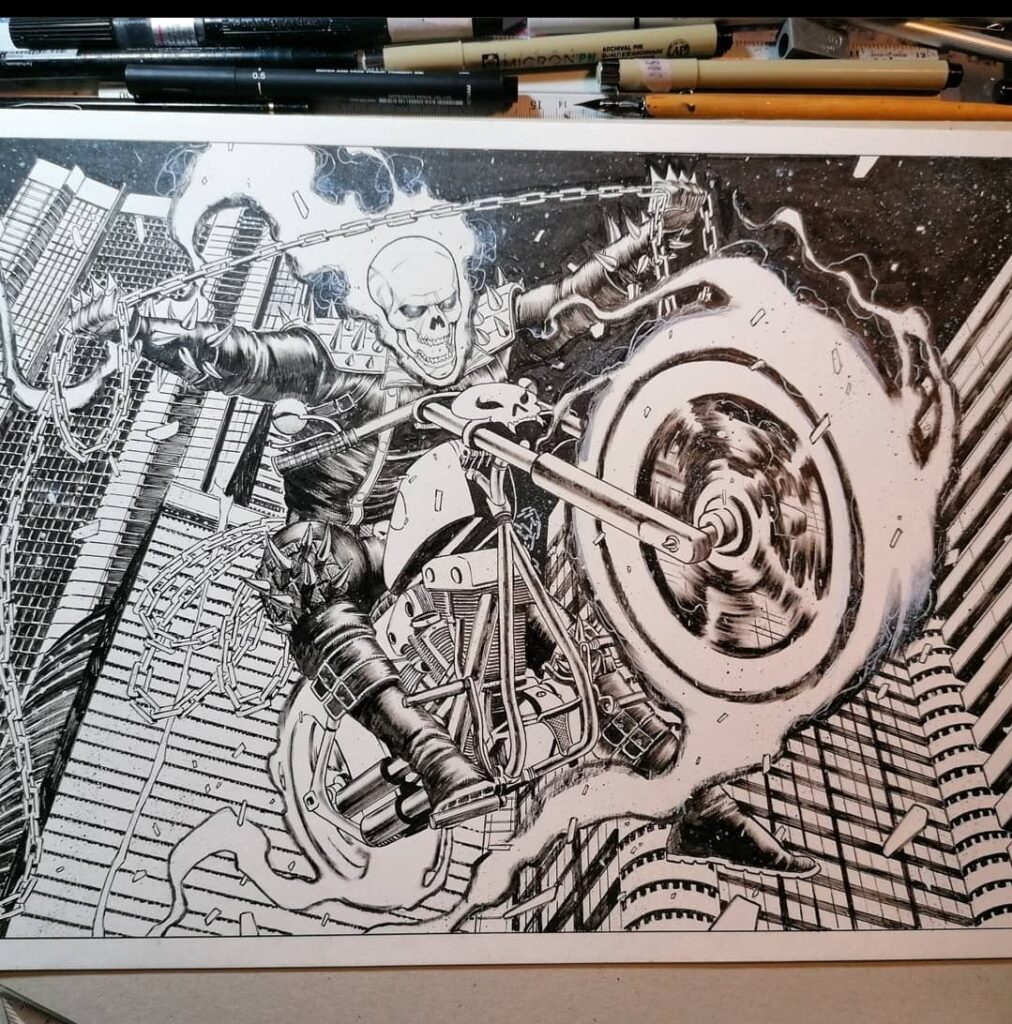 Q. How long you've been drawing?
A. I've probably started drawing around the age of 5 or 6 and haven't really stopped since then.
Q. What materials do prefer to do your art with?
A. Usually I do my layouts digital on a cintiq 22 HD with a software called clip studio paint. Then I'll print the Lay-out out and trace it with a col erase Blue pencil. Once the pencils are finished I do most of the inks using a brush pen. After wards I'll add details with Fineliners and add white ink on to the drawing to create certain effects.
Q. Character you love to draw?
A. Batman is probably my favorite character to draw.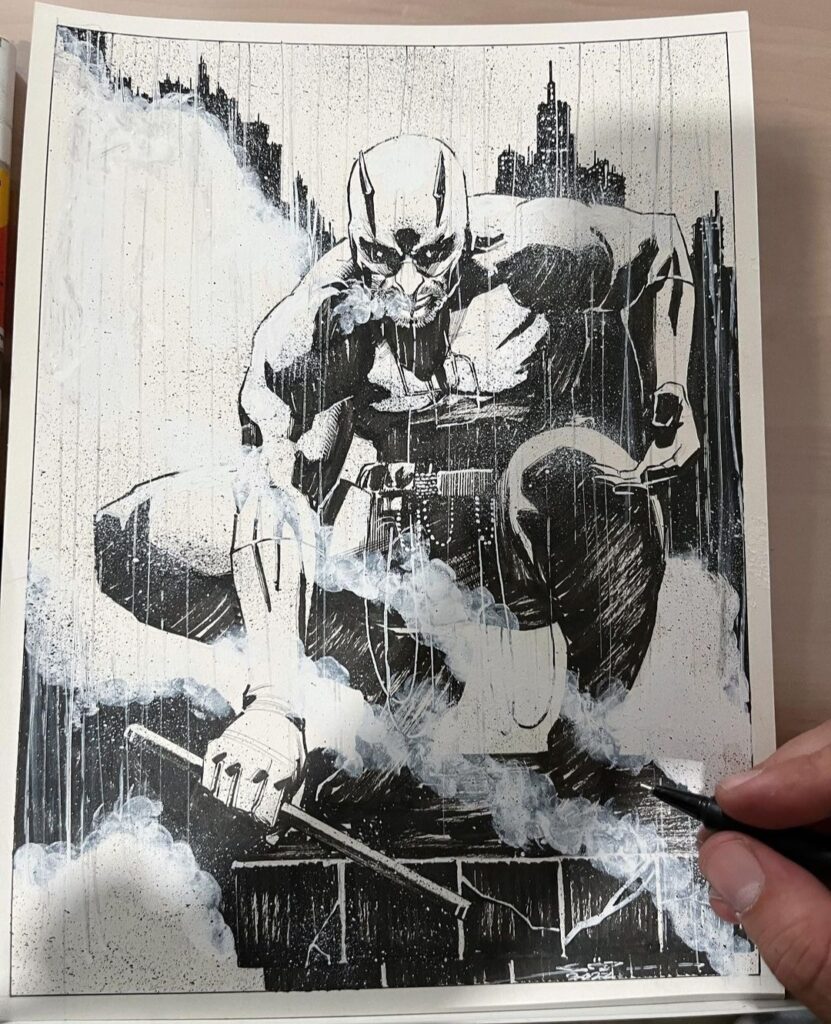 Q. Character that you want to draw that you haven't drawn yet?
A. I would really love to draw a silver surfer Galactus comic in space with a super crazy storyline. Outside of that I think that I would love to work on my own projects the most.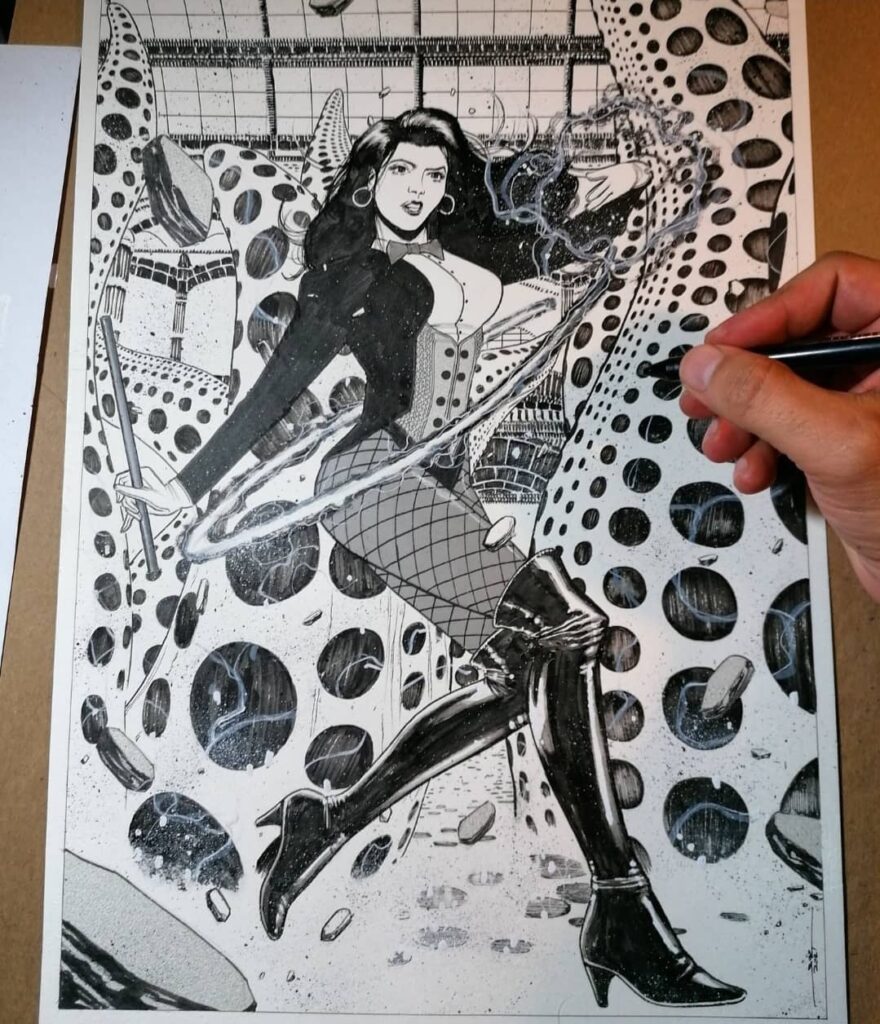 Q. What artist inspires you the most and why?
A. That's going to be a very Long List: Jim Lee, Jorge Zaffino, Sergio Toppi, John Buscema, Moebius, Esad Ribic, Jerome Opena, John Paul Leon, and many many more. Each one of these artists are very unique in what and how they do what they do. I think that's what really inspires me.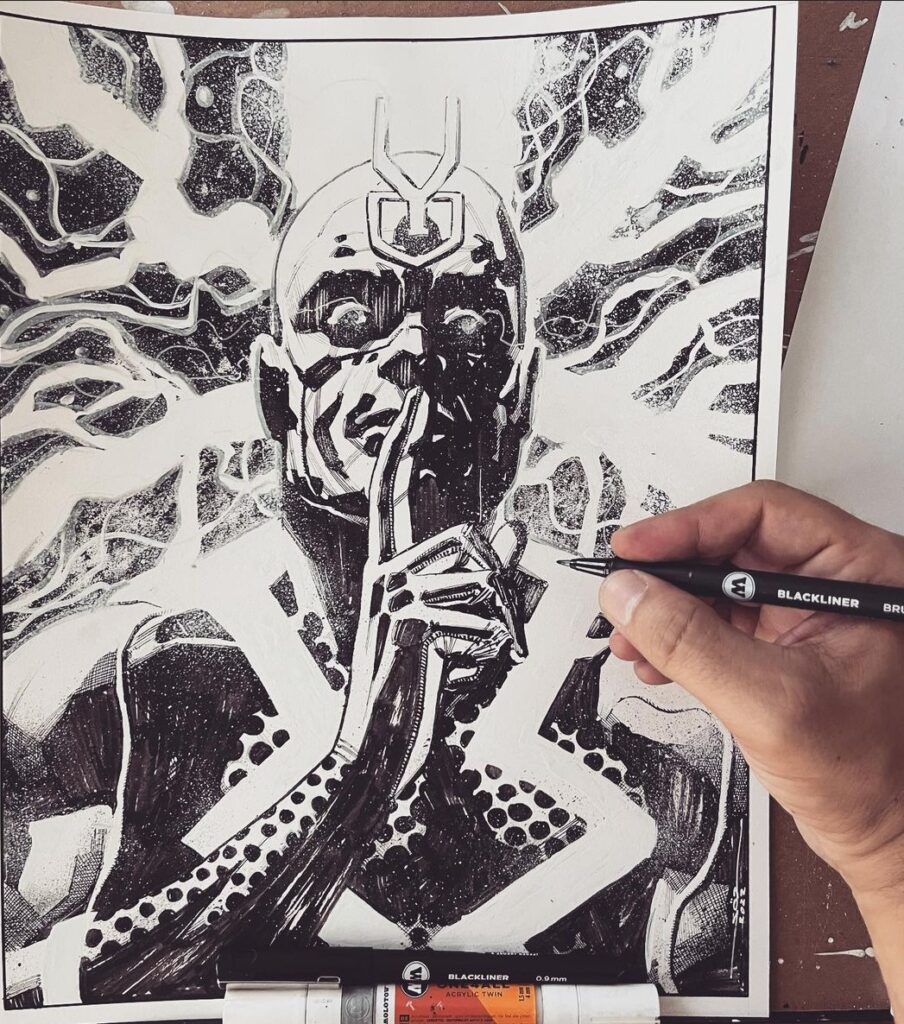 Q. What was your first published work?
A. My first published work in the US was a back up story in Captain Action issue 4 or 5 in 2009 for Moonstone Books.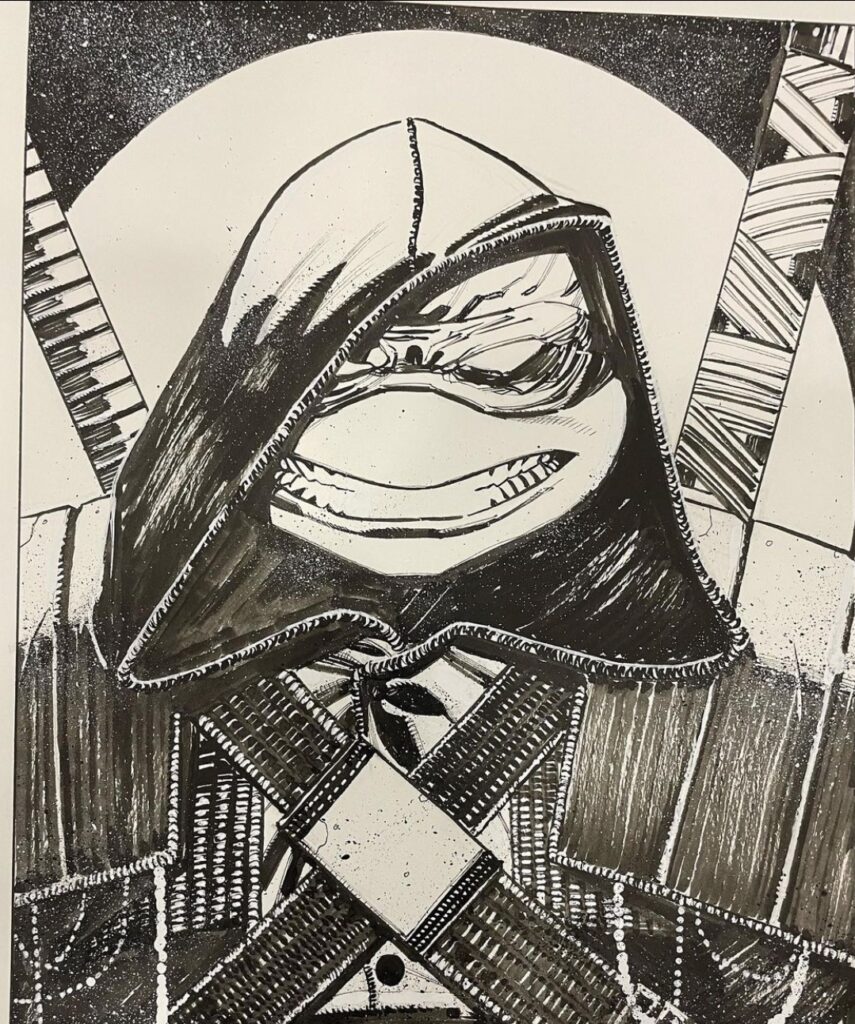 Q. Which artist would you love to do a collaboration piece with?
A. I guess in my case that would be a writer. Garth Ennis is my absolute favorite writer and I would love to work with him on something.
Other than that My dream would be to work with Denis Villeneuve, the director of Sicario, Prisoners and Dune. To me he is one of the greatest artists today.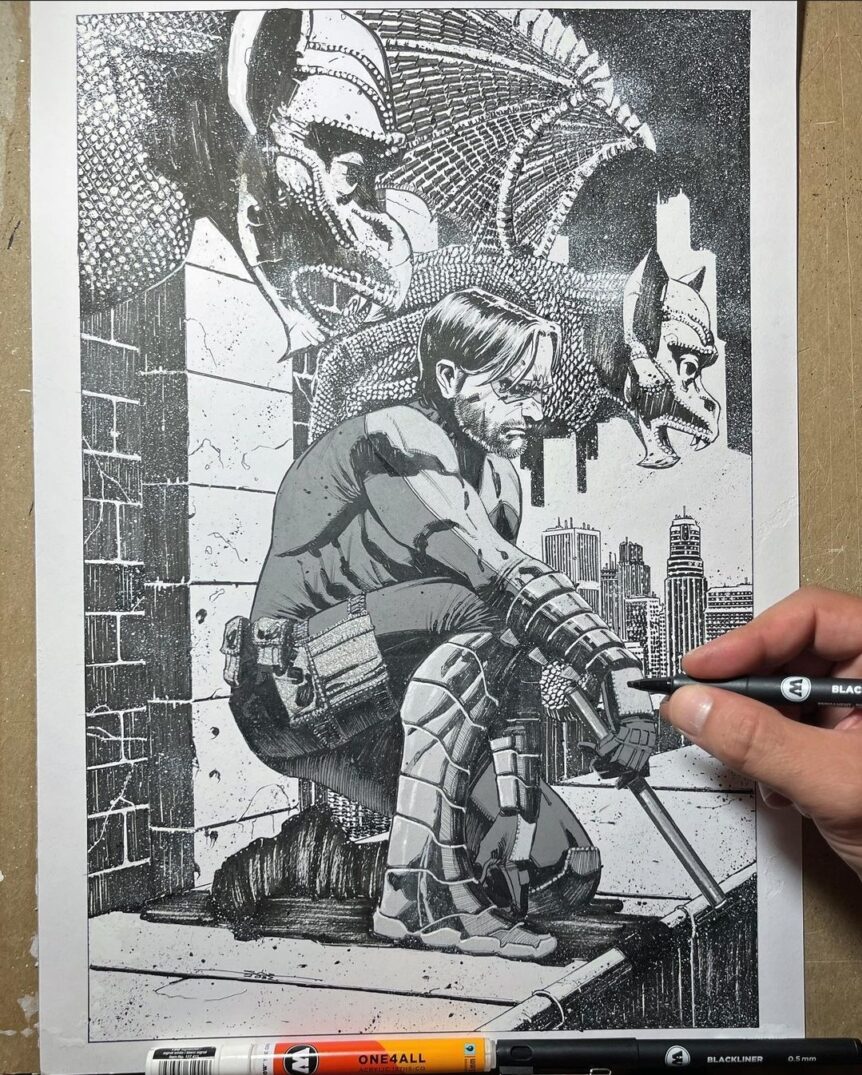 Thank Sedat Oezgen for taking the time to answer a few of our questions! Be sure to give him a follow!
Don't forget to check back next week for our next Artist Spotlight! If you're an artist and are looking to be featured on our page please hit me up here. I'd love to hear from you.
-Chris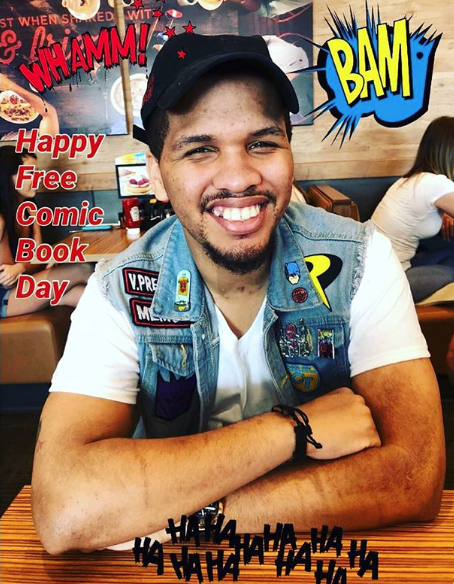 East Coast Member, Comic Book Fiend Club
Personal quest, search every dollarbin in Philly!