This week we welcome Skootsart to the CBFC Artist Spotlight!
Q. Where are you from?
A. I am born and raised in Memphis, TN, and still reside in the greater Memphis area.
Q. How long you've been drawing?
A. I have been drawing since I was very young. Maybe 4 or 5.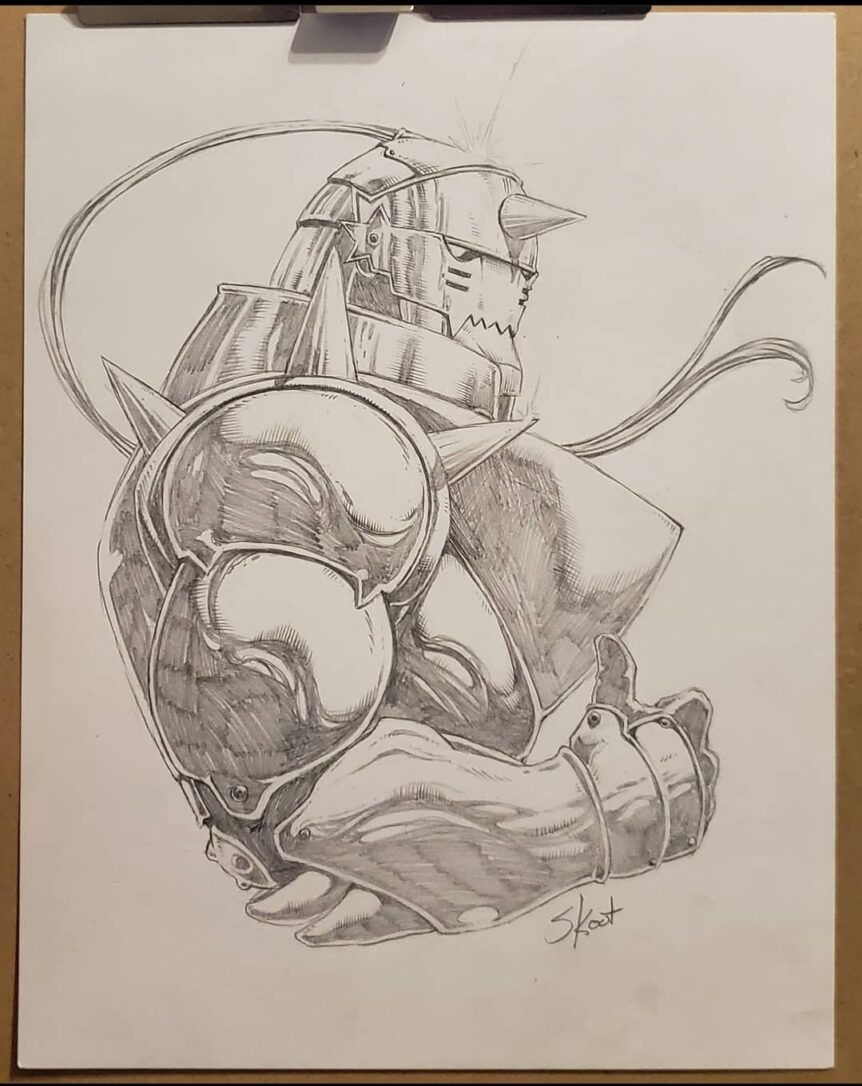 Q. What materials do prefer to do your art with?
A. My focus is on comic pencils. So give me a pencil and I'm happy. As far as what pencil, I use the cheap mechanical pencils in 0.5 size that you can get in bulk from any retailer. Nothing fancy. On the occasion I do ink work, I prefer Pigma microns and the Pentel pocket brush.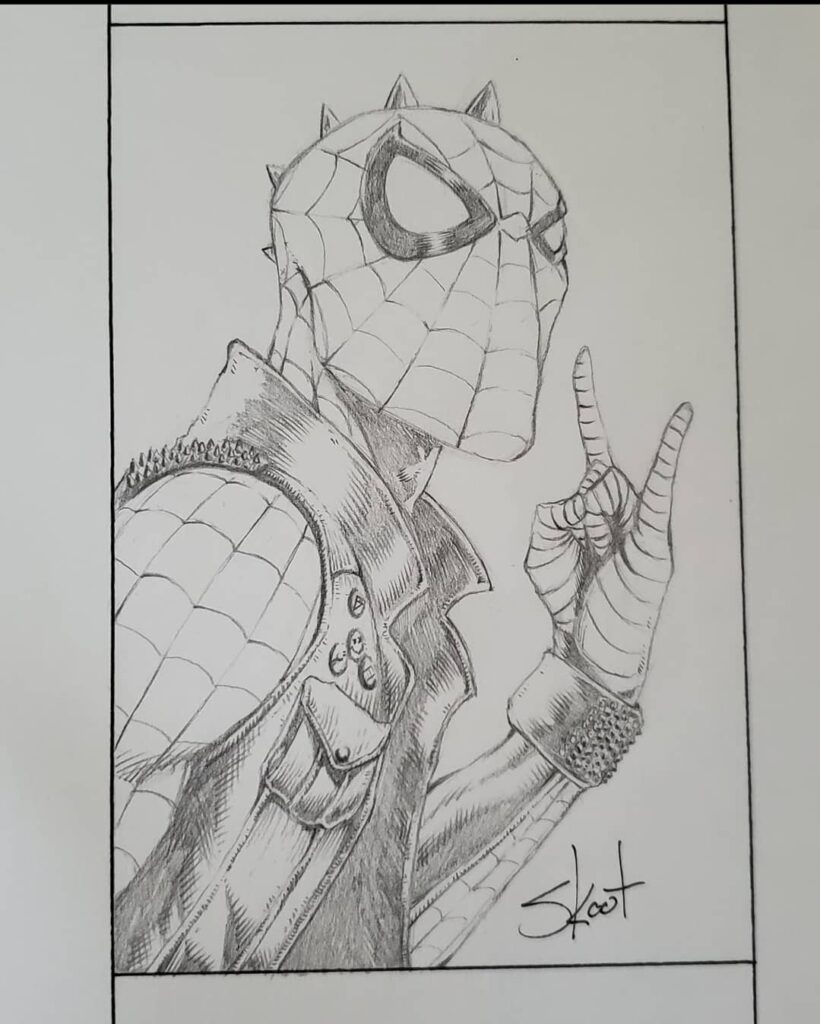 Q. Character you love to draw?
A. There are so many, but Spidey or anything from the Spider-Man universe is my go to. Venom has been a big one for me.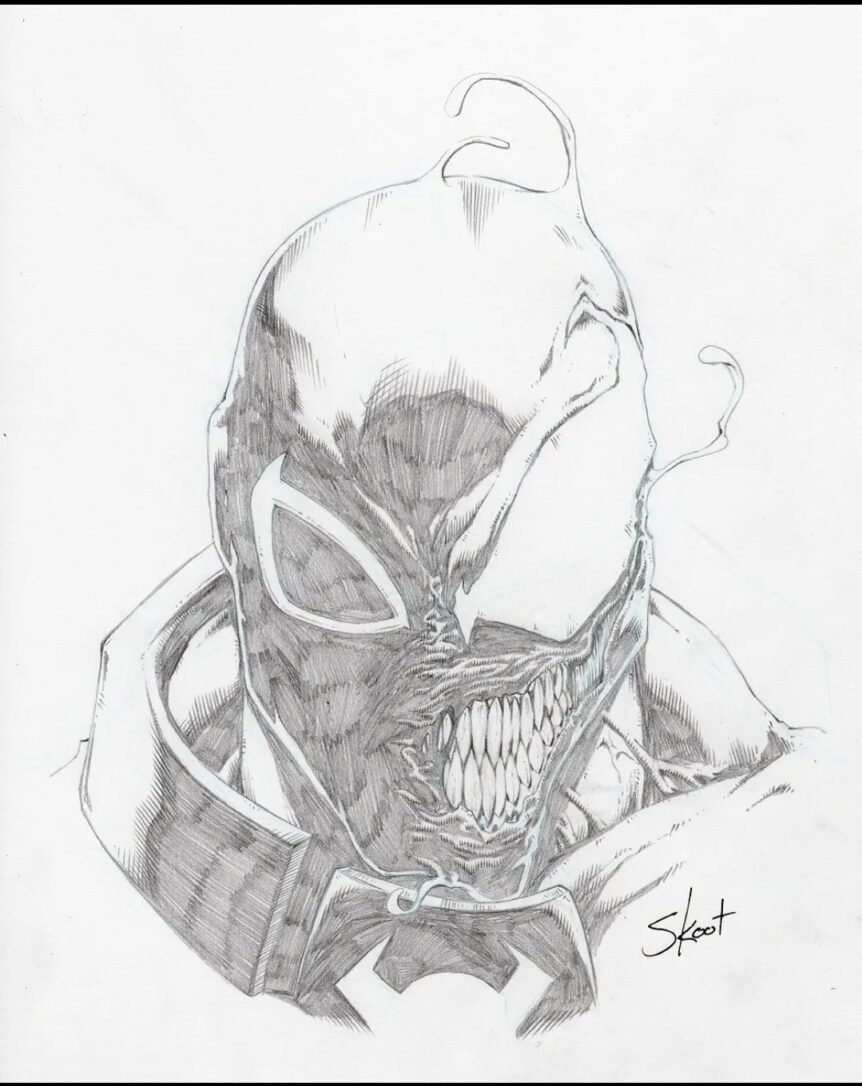 Q. Character that you want to draw that you haven't drawn yet?
A. Hmm. I've gotten the chance to work on a lot of awesome characters for commissions. But one that I've always wanted to do for myself is a Sentinel battling various X-Men characters.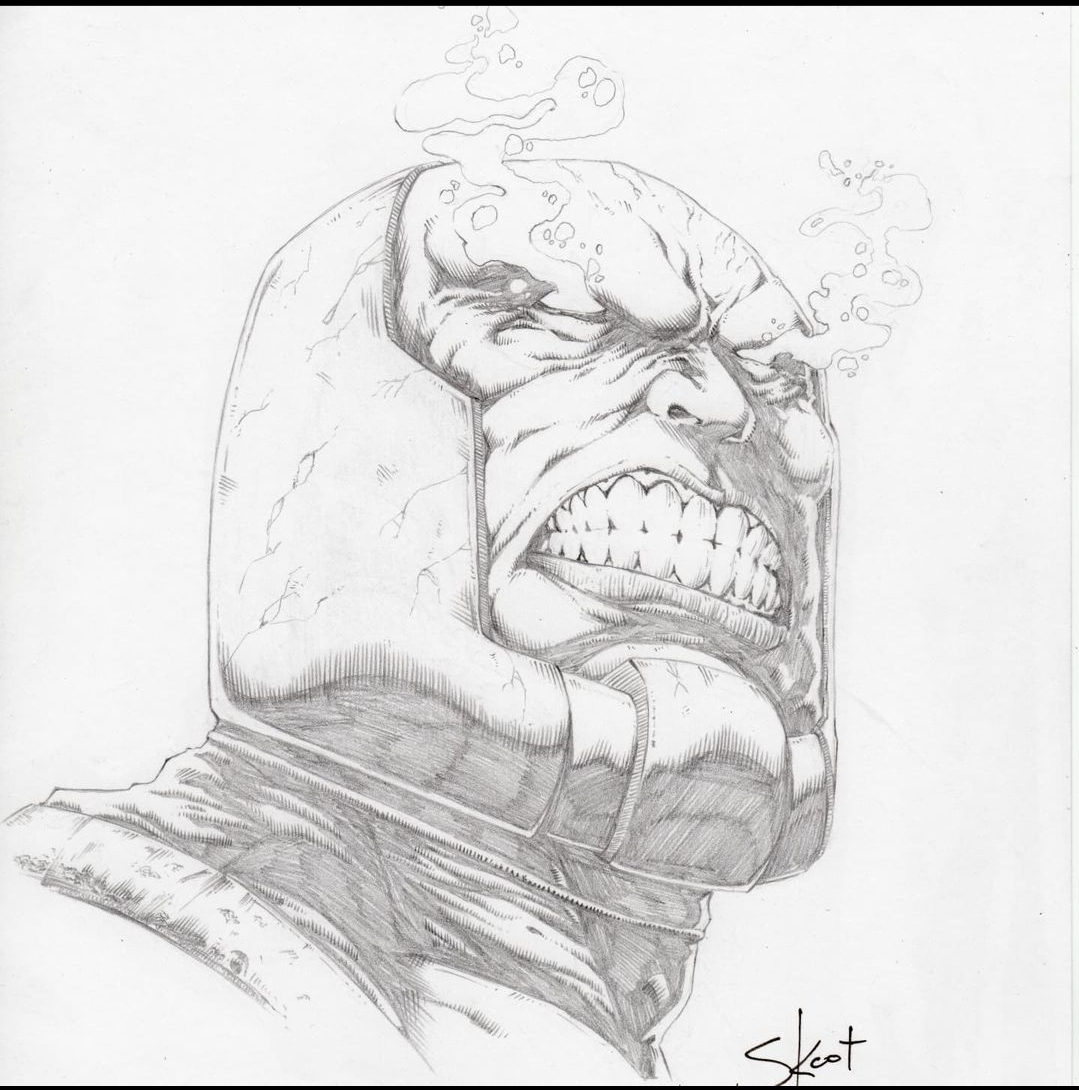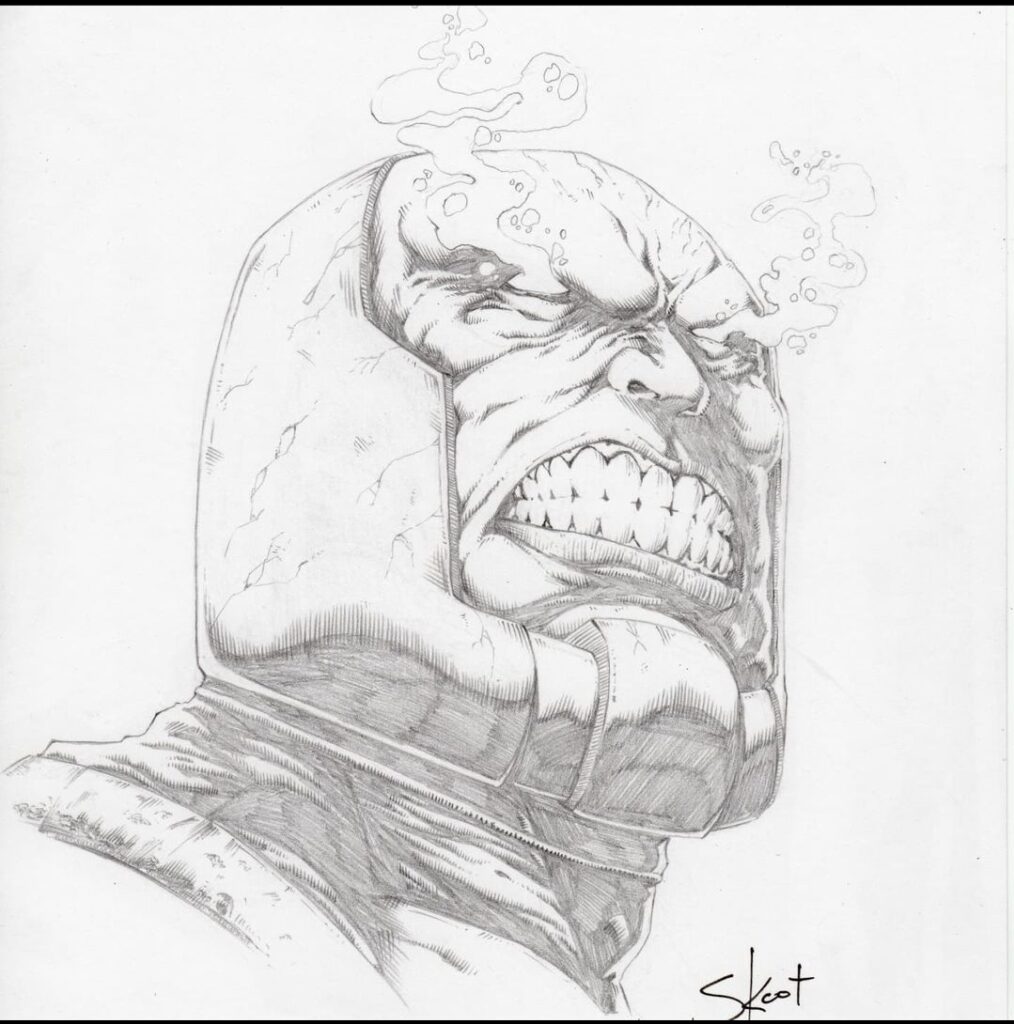 Q. What artist inspires you the most and why?
A. First and foremost, Michael Turner. He'll always be the pinnacle for me. But I find myself heavily influenced by David Finch, Ryan Stegman and Mark Bagley.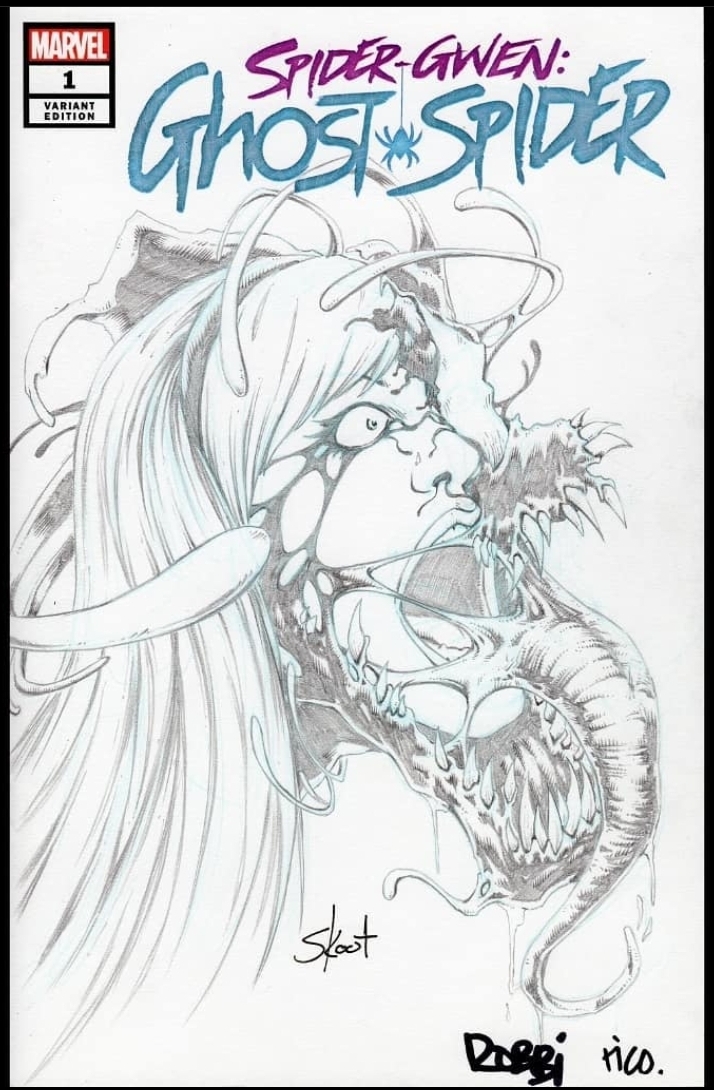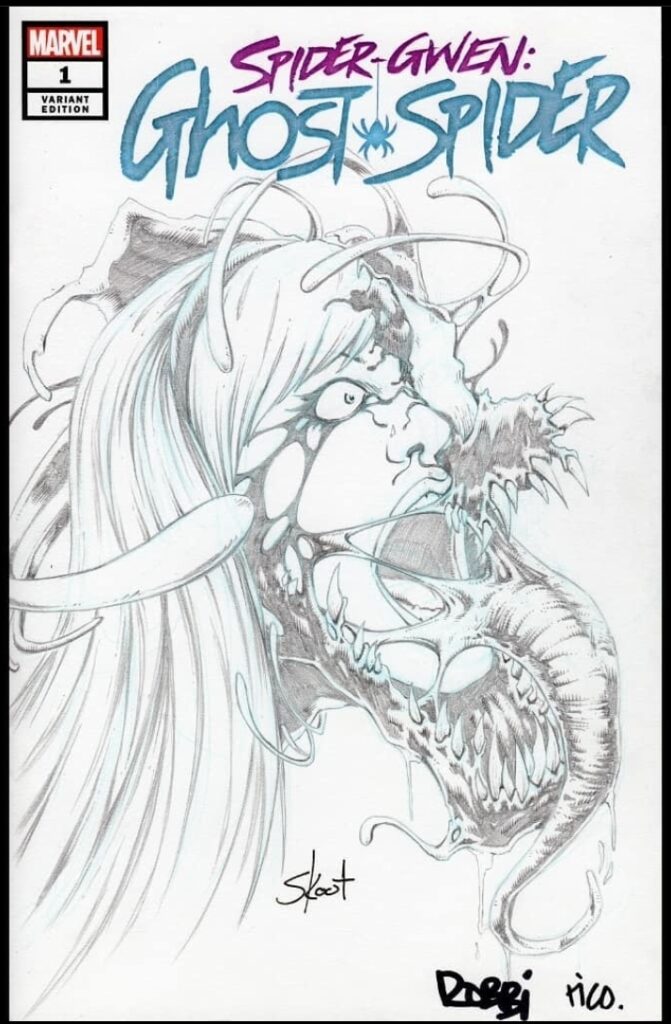 Q. What was your first published work?
A. Funny enough, I have only had one story published. My brother and I did a 5 page story called B Movie Saga for an anthology put out by our local comic shop. However, we are continuing with that story and have a creative team on board. We hope to release it in the very near future.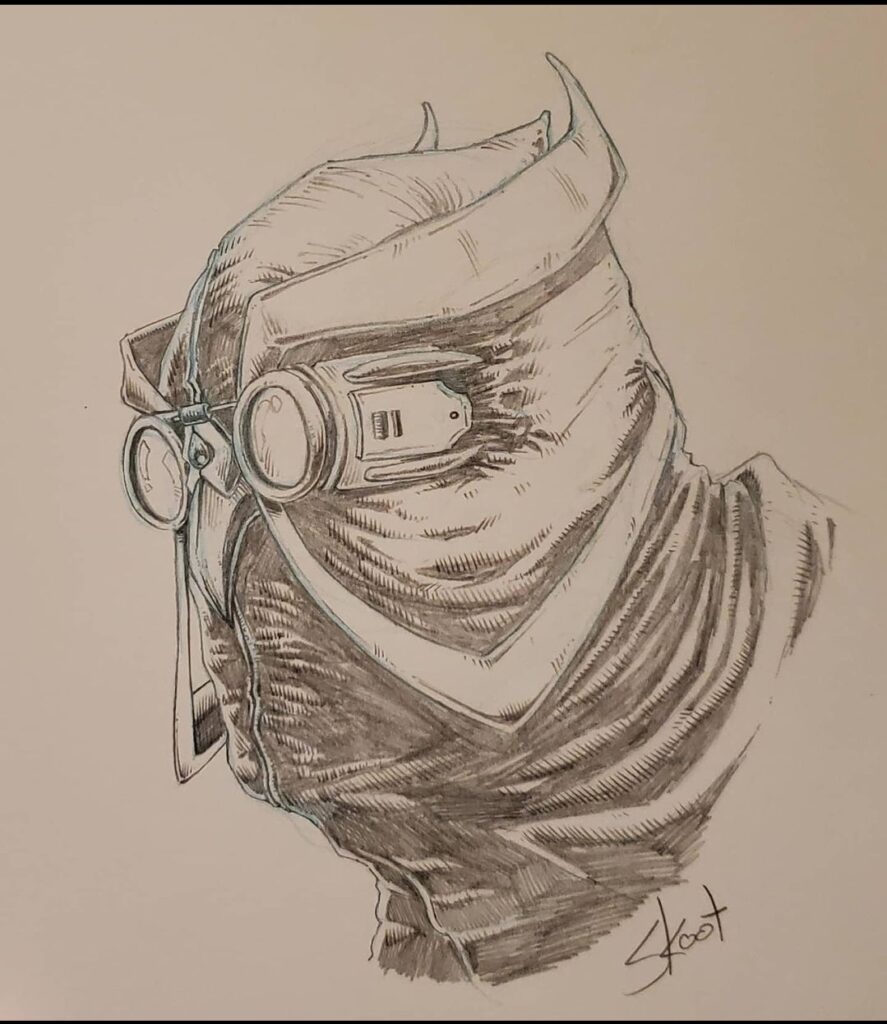 Q. Which artist would you love to do a collaboration piece with?
A. There are so many. Currently, I'd have to say Ryan Stegman. I think our art styles match up pretty well. He also seems like a pretty awesome guy!
Thank Skootsart for taking the time to answer a few of our questions! Be sure to give him a follow!
Don't forget to check back next week for our next Artist Spotlight! If you're an artist and are looking to be featured on our page please hit me up

here

. I'd love to hear from you.
-Chris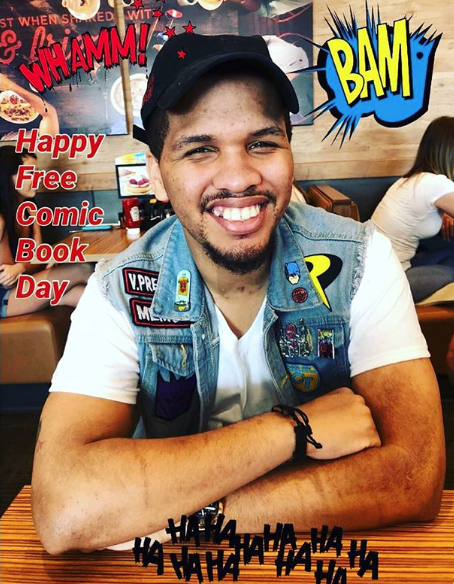 East Coast Member, Comic Book Fiend Club
Personal quest, search every dollarbin in Philly!