This week we welcome Socialpiker to the CBFC Artist Spotlight!
Q. Where are you from?
A. From So. Cal.
Q. How long you've been drawing?
A. Been drawing from a young age. Taking my drawing seriously? Only a handful of years.
Q. What materials do prefer to do your art with?
A. I prefer to use pen and ink and nasty, frayed brushes.
Q. Character you love to draw?
A. I don't know that I have a character I prefer to draw, but I do like drawing horror/monsters more than other genres.
Q. Character that you want to draw that you haven't drawn yet?
A. I've drawn Deadman, but I'm still trying to find my version of Deadman.
Q. What artist inspires you the most and why?
A. Sergio Toppi because he did it his way.
Q. What was your first published work?
A. As a creative? The packaging art for Over G Fighters for the Xbox 360.
Q. Which artist would you love to do a collaboration piece with?
A. I'm interested in process of collaboration in general. But I think if I selected an artist (in any medium) it would be as an apprentice; not just to absorb tips/tricks but to see a different philosophical view/approach to creativity.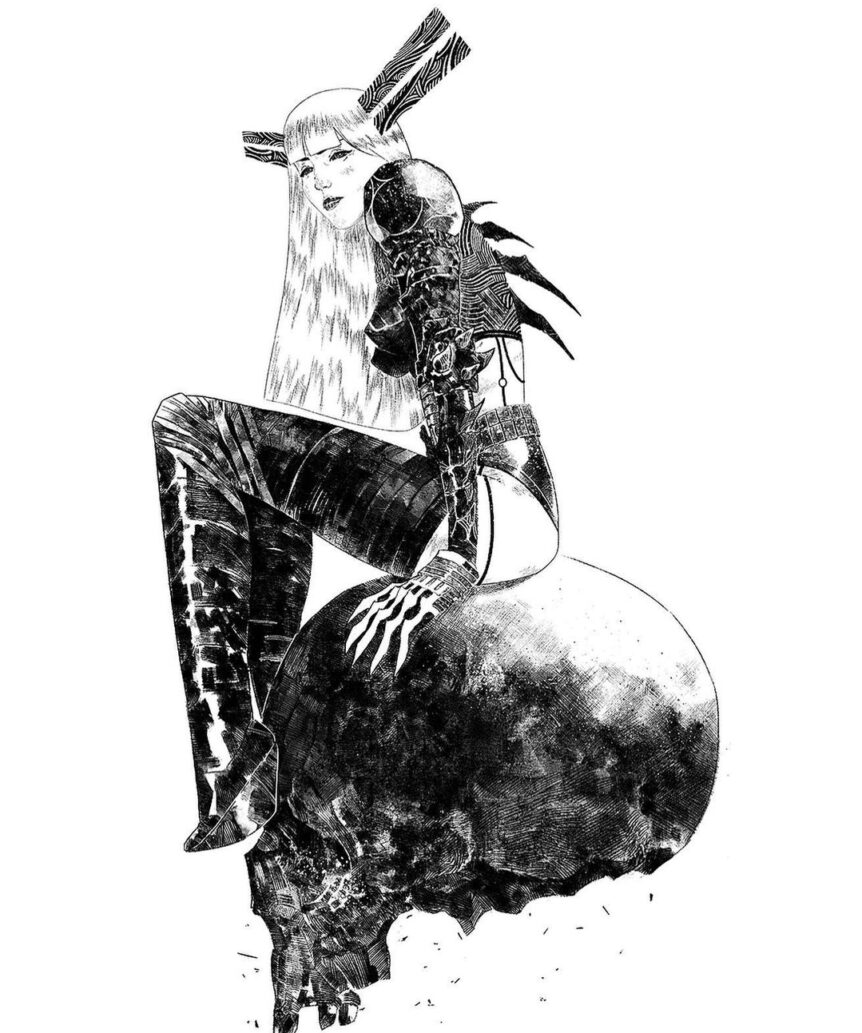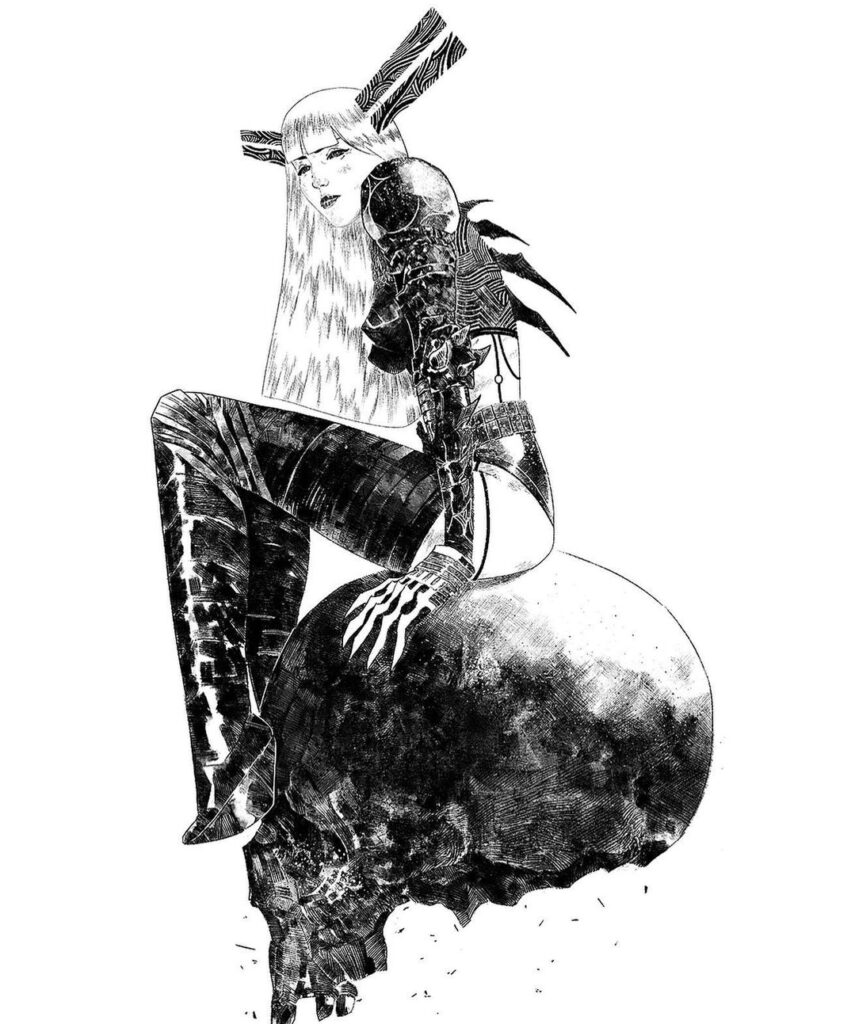 Thank Socialpiker taking the time to answer a few of our questions! Be sure to give him a follow!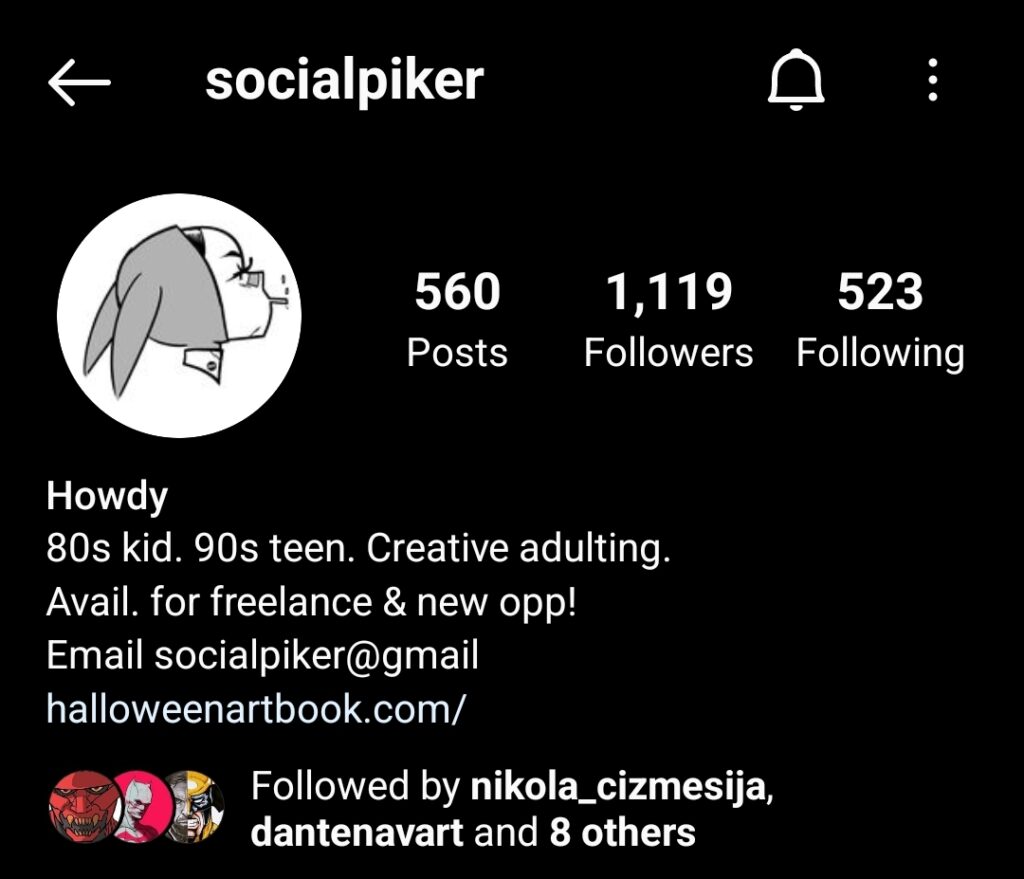 Don't forget to check back next week for our next Artist Spotlight! If you're an artist and are looking to be featured on our page please hit me up

here

. I'd love to hear from you.
-Chris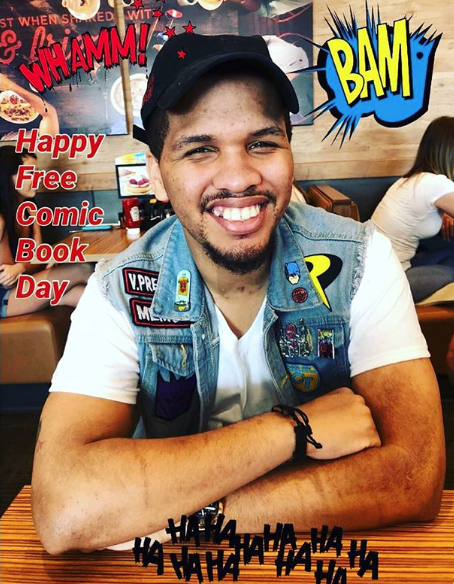 East Coast Member, Comic Book Fiend Club
Personal quest, search every dollarbin in Philly!