This week we welcome Soyan to the CBFC Artist Spotlight!
Q. Where are you from?
A. I was born in the north of France but now I live in the south of France, in Toulouse city.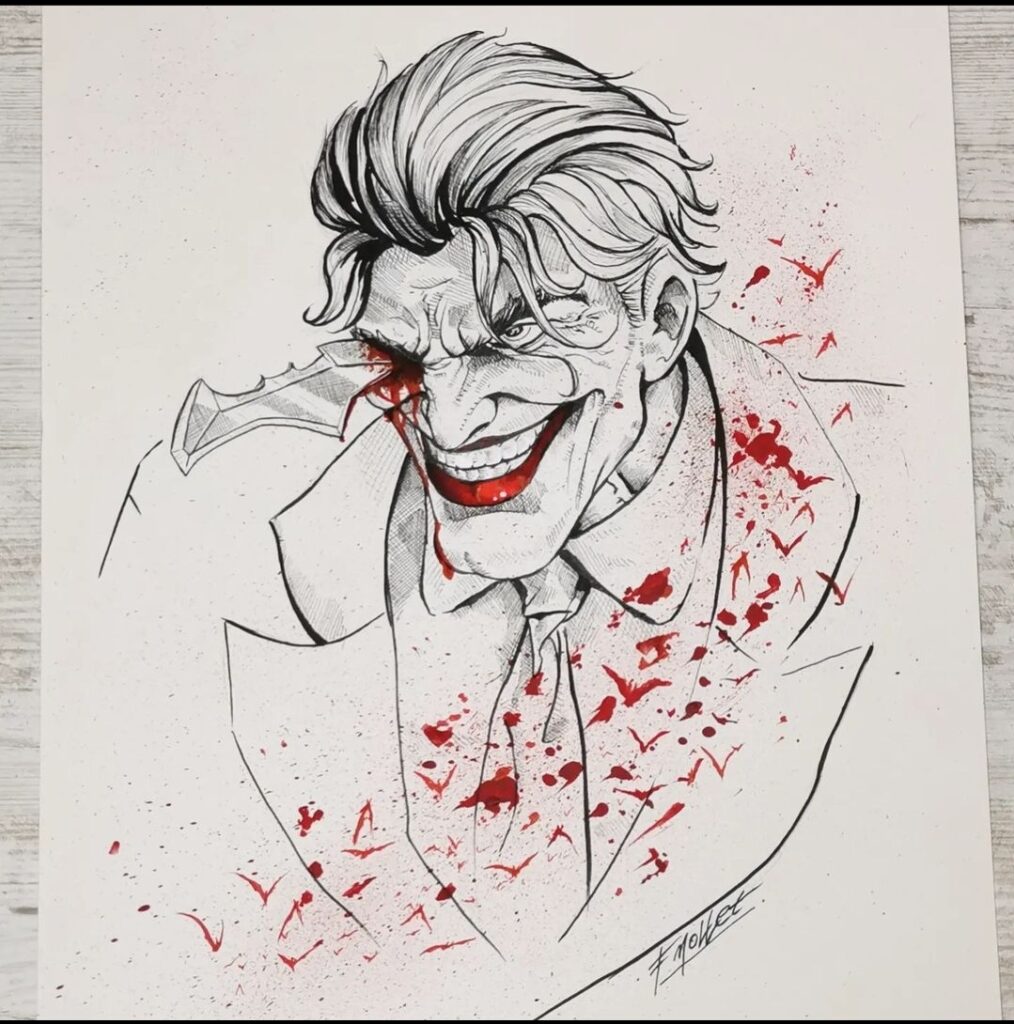 Q. How long you've been drawing?
A. I've drawn since forever haha, but when I was 8 years old I start to copy many comic's covers.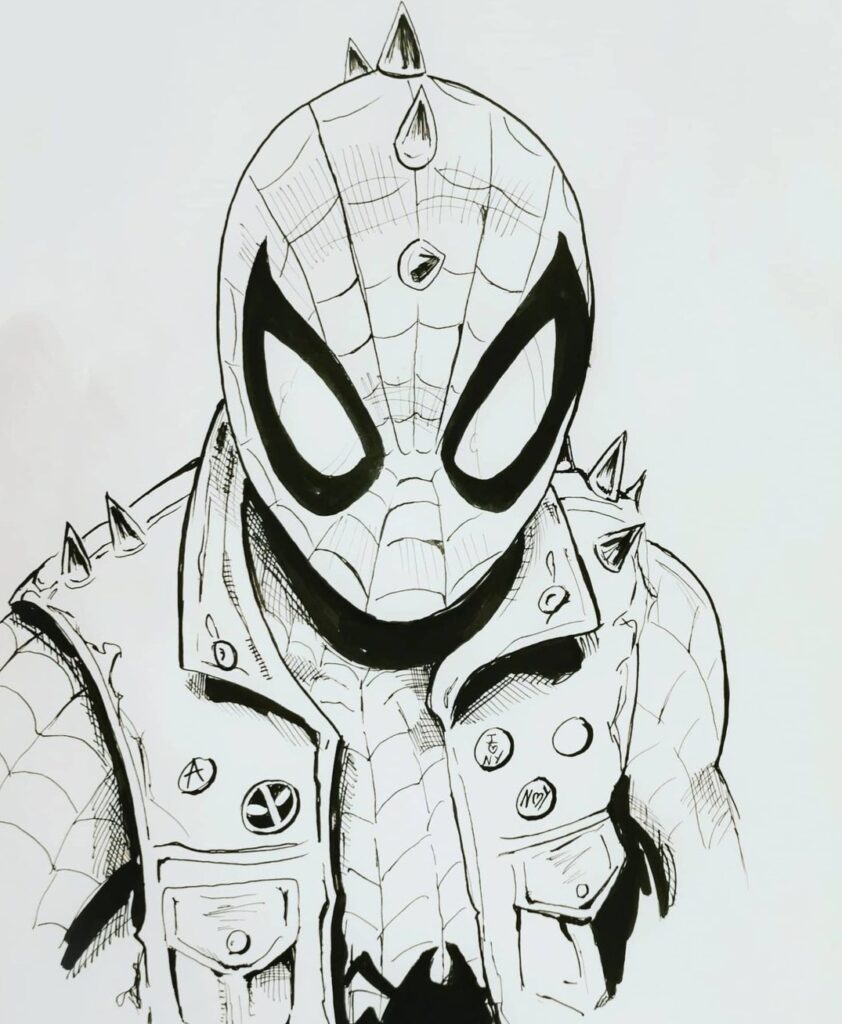 Q. What materials do prefer to do your art with?
A. I principally use Black and white pens to do my art style but I also use graphite pencil, Posca or China ink.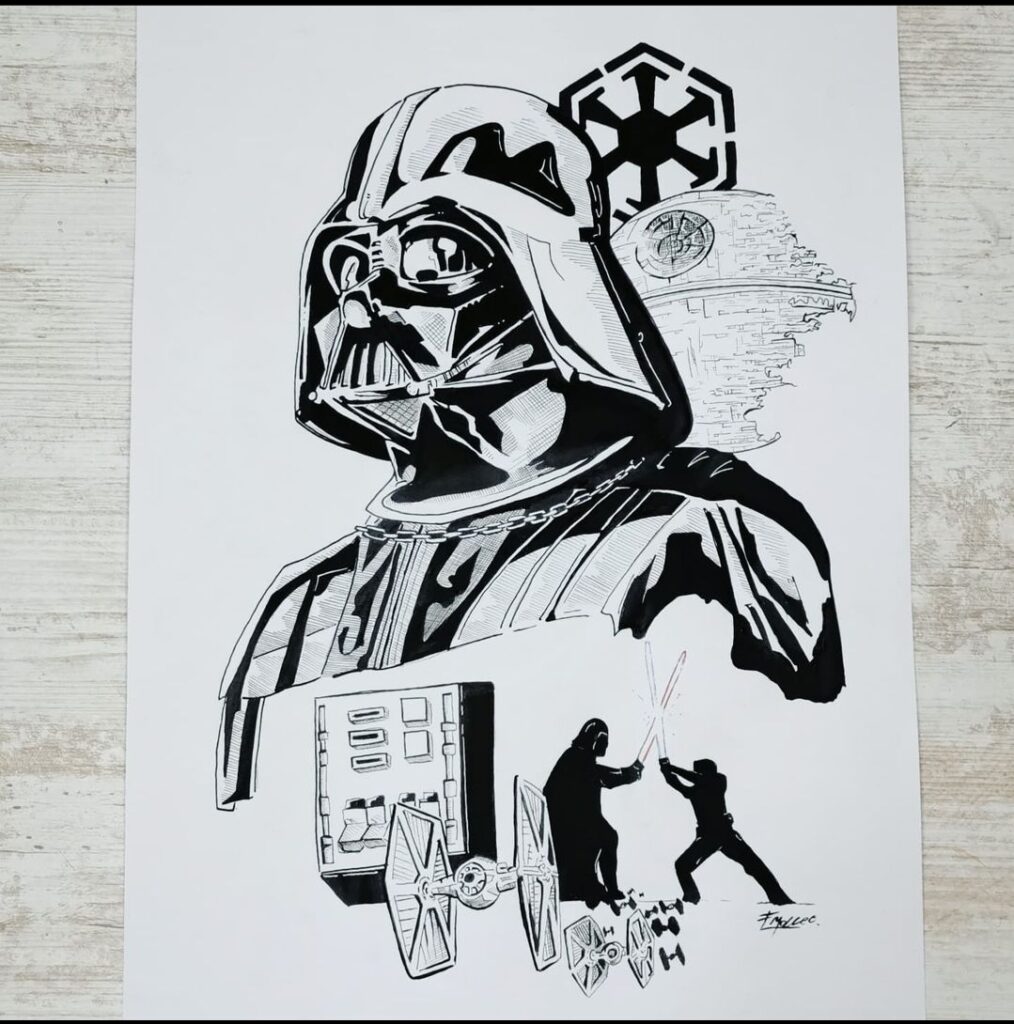 Q. Character do you love to draw?
A. BATMAN is my first love, so I draw him a lot of time in so many differents style.
Q. Character that you want to draw that you haven't drawn yet?
A. Sandman (DC comics)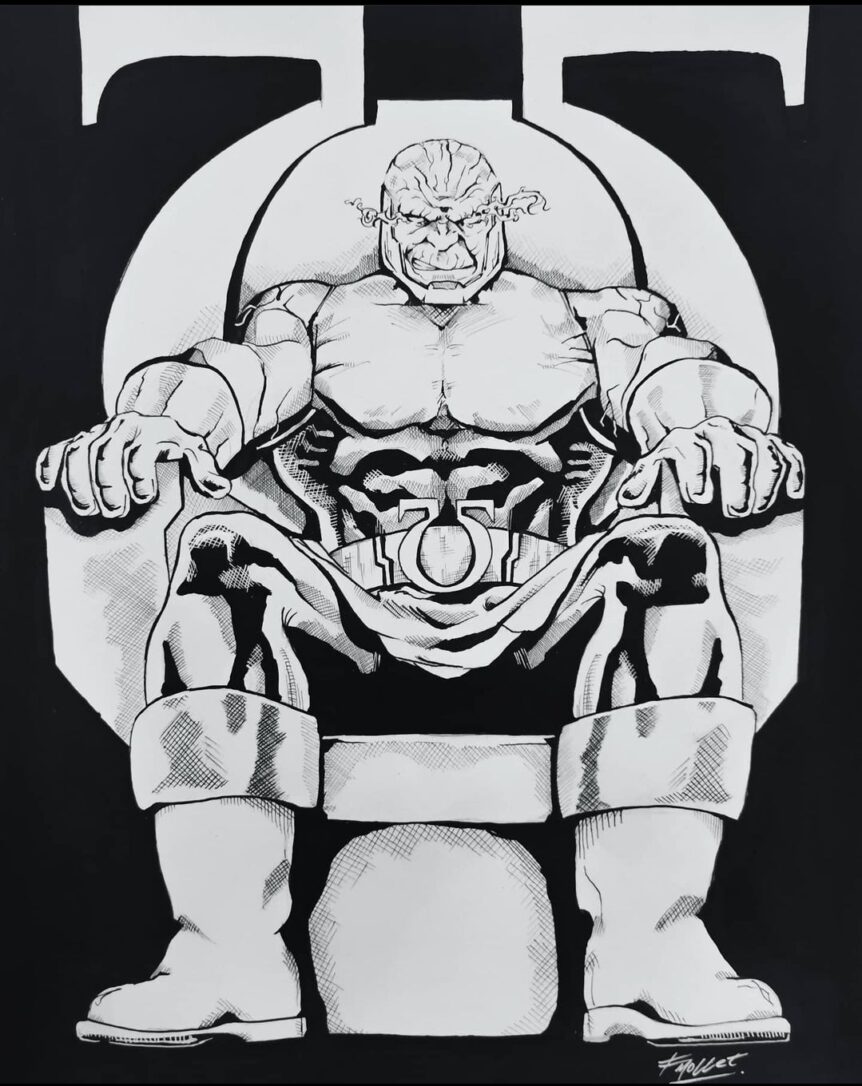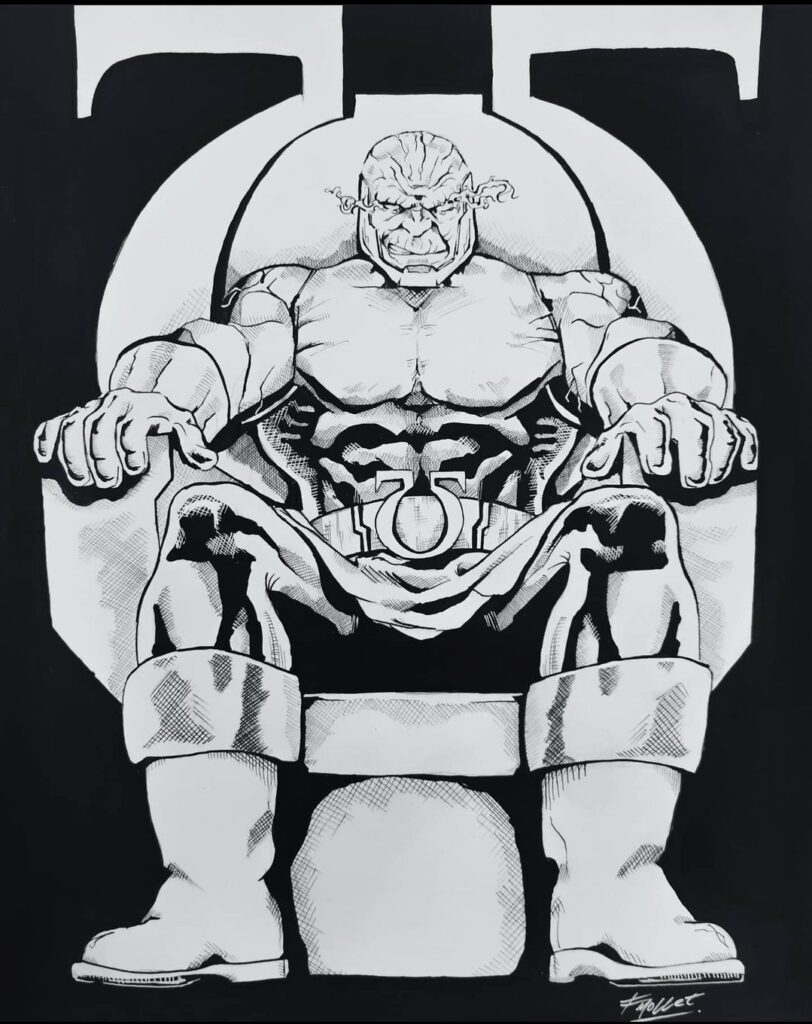 Q. What artist inspires you the most and why?
A. Lee bermejo because I love his style, his drawings always tells a story,. There are so many details to discover that it make you look at it with a different way every time. And it's an artist who evolved really fast.
Q. What was your first published work?
A. When I make part of the comicon paris 2019 for the young talents contest, my cover was published by locals newspapers and it's this event who decide me to fight my bad self-confidence to become a professional artist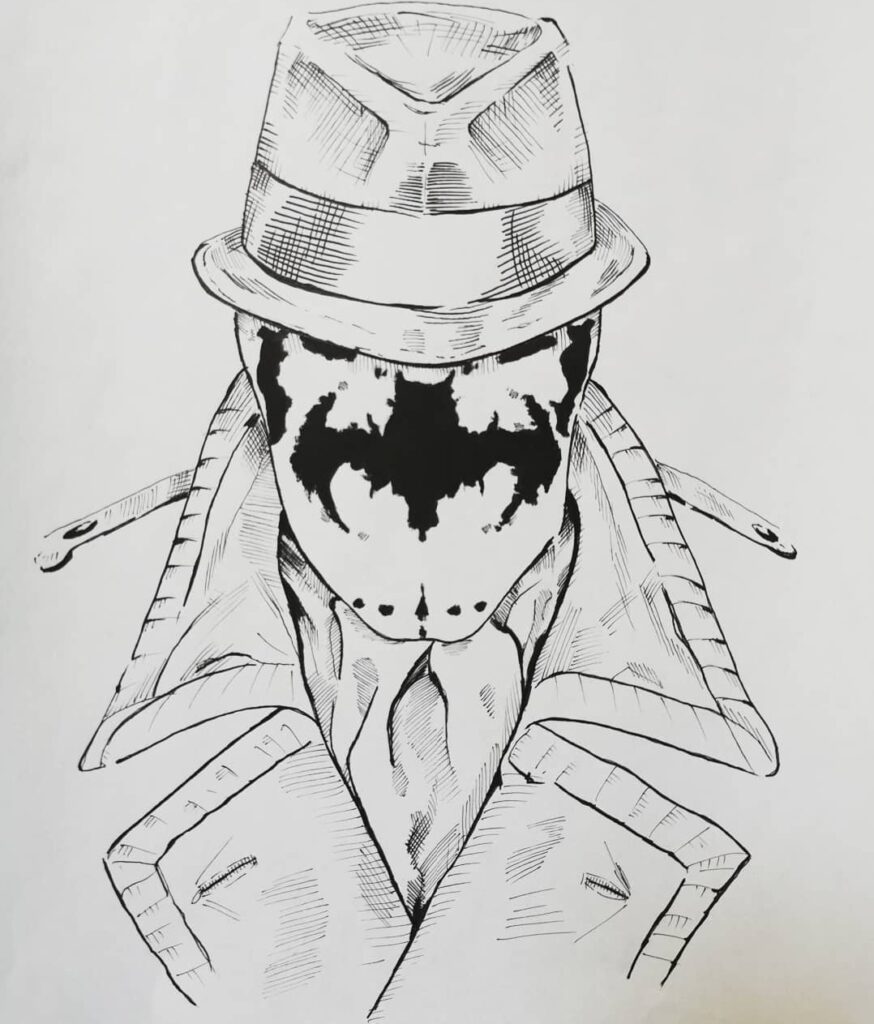 Q. Which artist would you love to do a collaboration piece with?
A. Olivier coipel 'cause I think his proficiency of colours and my contrasted style could be match together, and of course he is one of my favorite artist, he is experimented, so It would be an amazing experience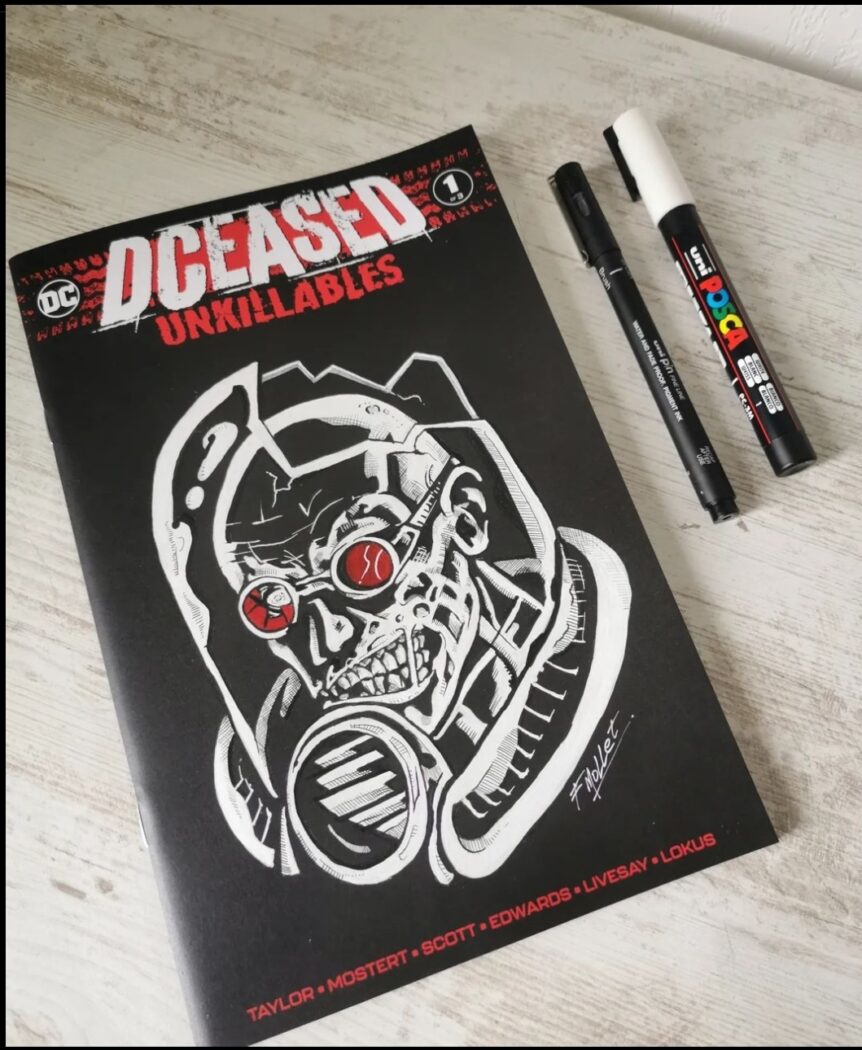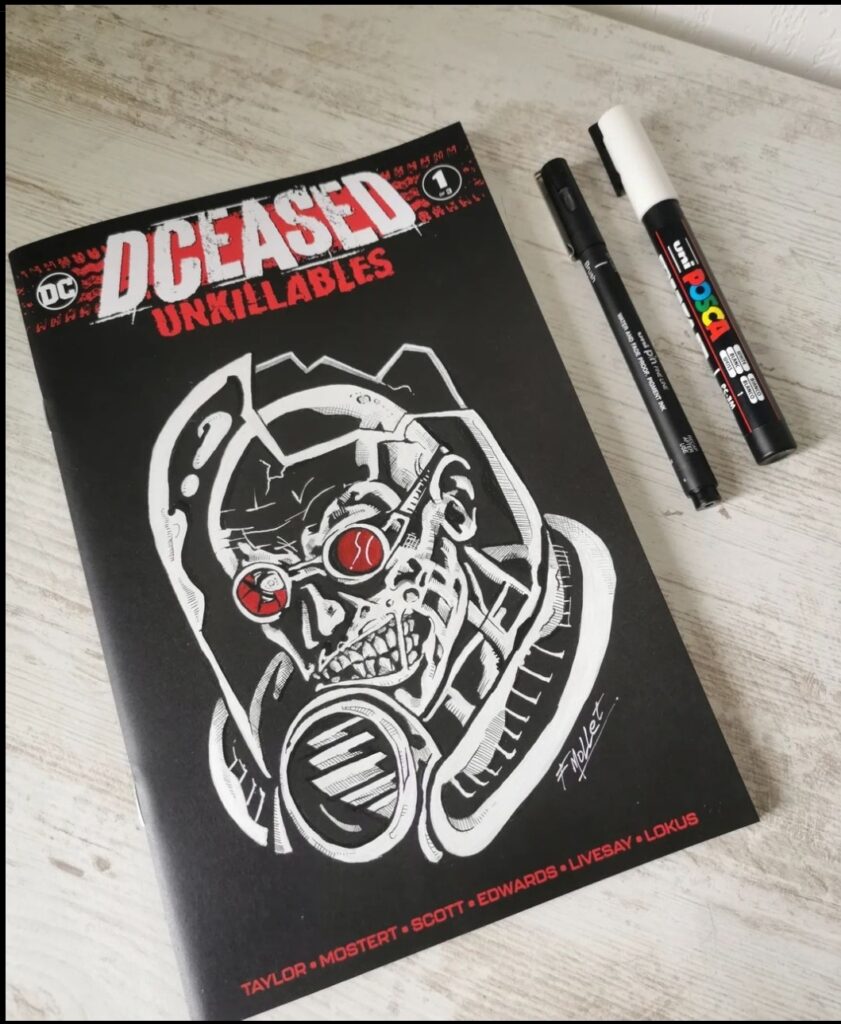 Thank Soyan for taking the time to answer a few of our questions! Be sure to give him a follow!
Don't forget to check back next week for our next Artist Spotlight! If you're an artist and are looking to be featured on our page please hit me up here. I'd love to hear from you.
-Chris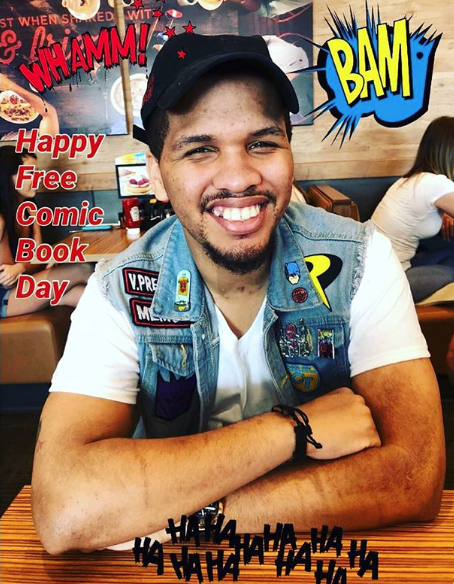 East Coast Member, Comic Book Fiend Club
Personal quest, search every dollarbin in Philly!