This week we welcome Stefano Cardoselli to the CBFC Artist Spotlight!
Q. Where are you from?
A. I am Italian, I live in a small town in Tuscany.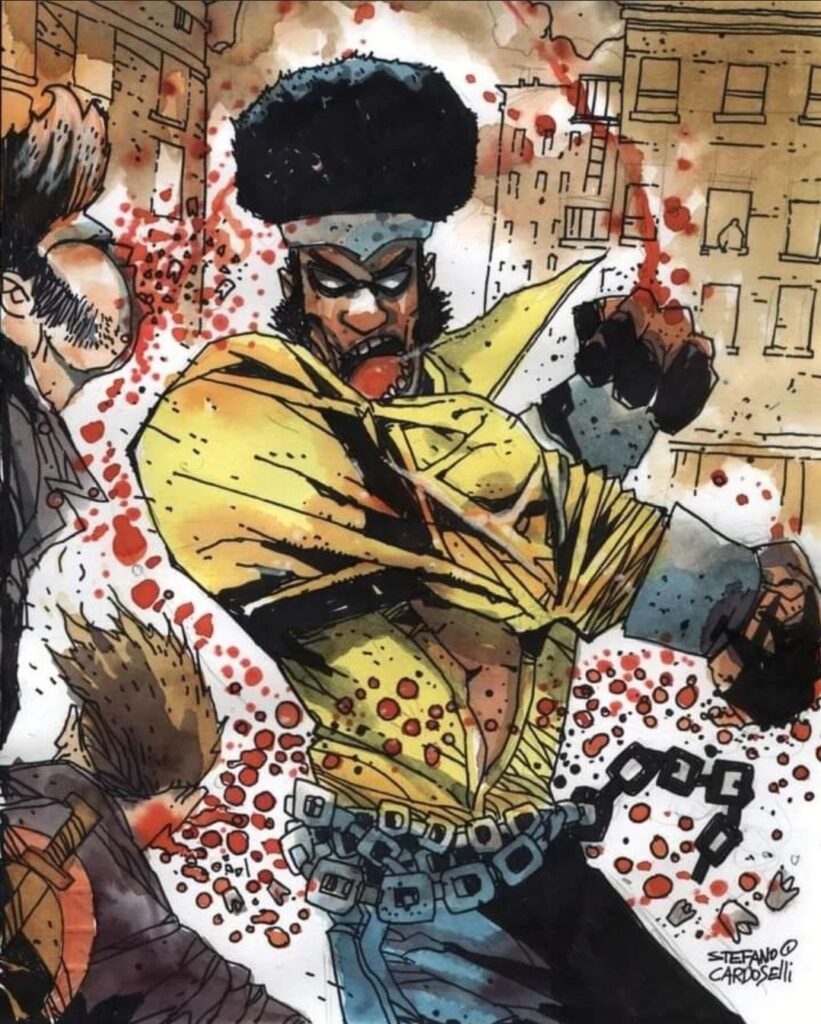 Q. How long you've been drawing?
A. I was a very small child when I started. I drew everywhere on books, school notebooks on improvised sheets even on restaurant tablecloths haha.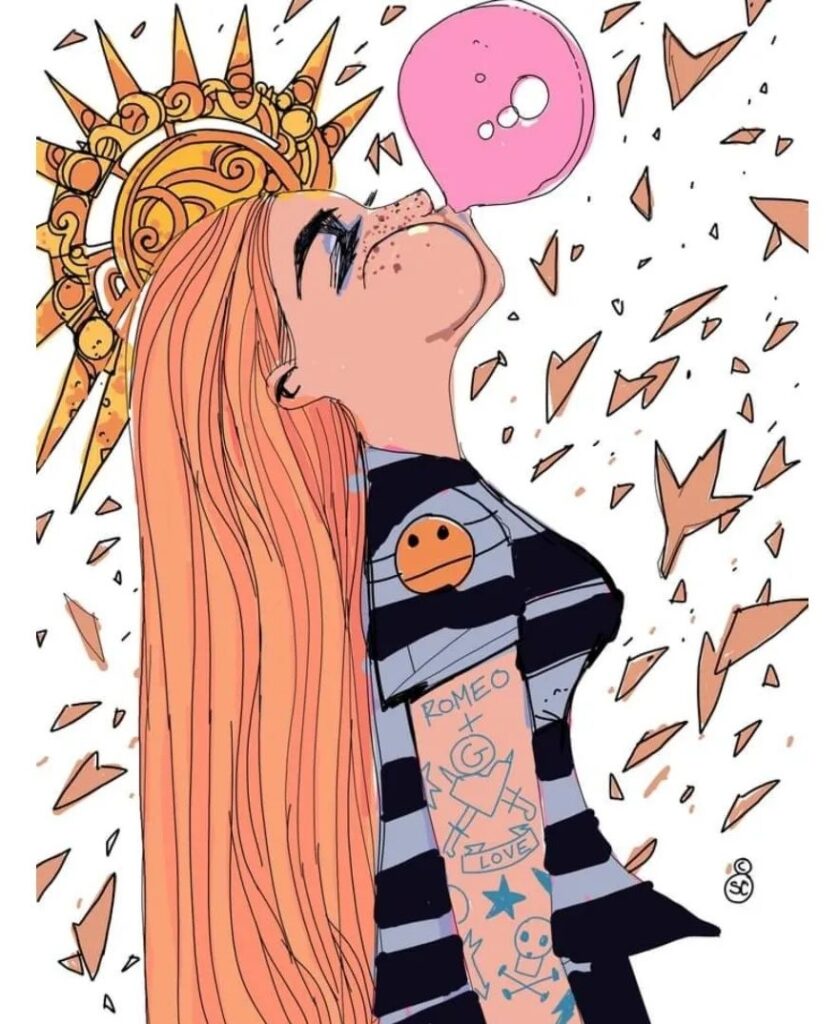 Q. What materials do prefer to do your art with?
A. I work in a traditional way, paper, ink, and colors even though I am taking awkward steps for digital. But I remain faithful to what I know, the colors by hand.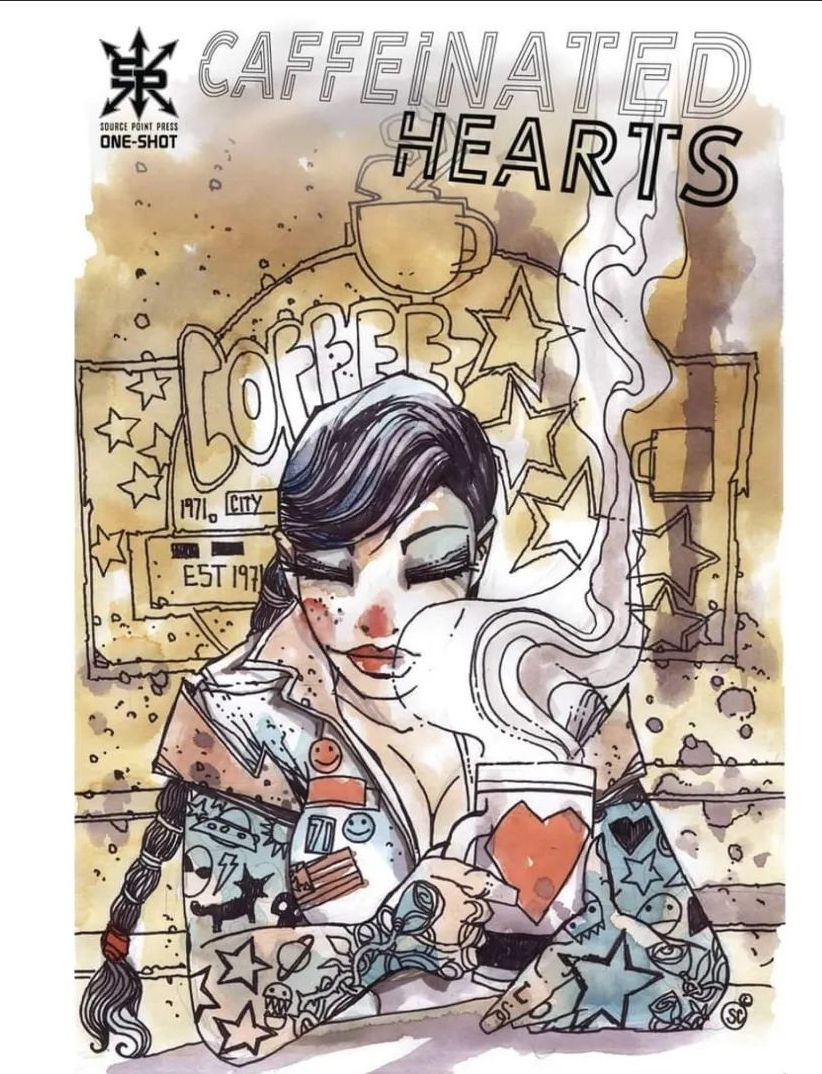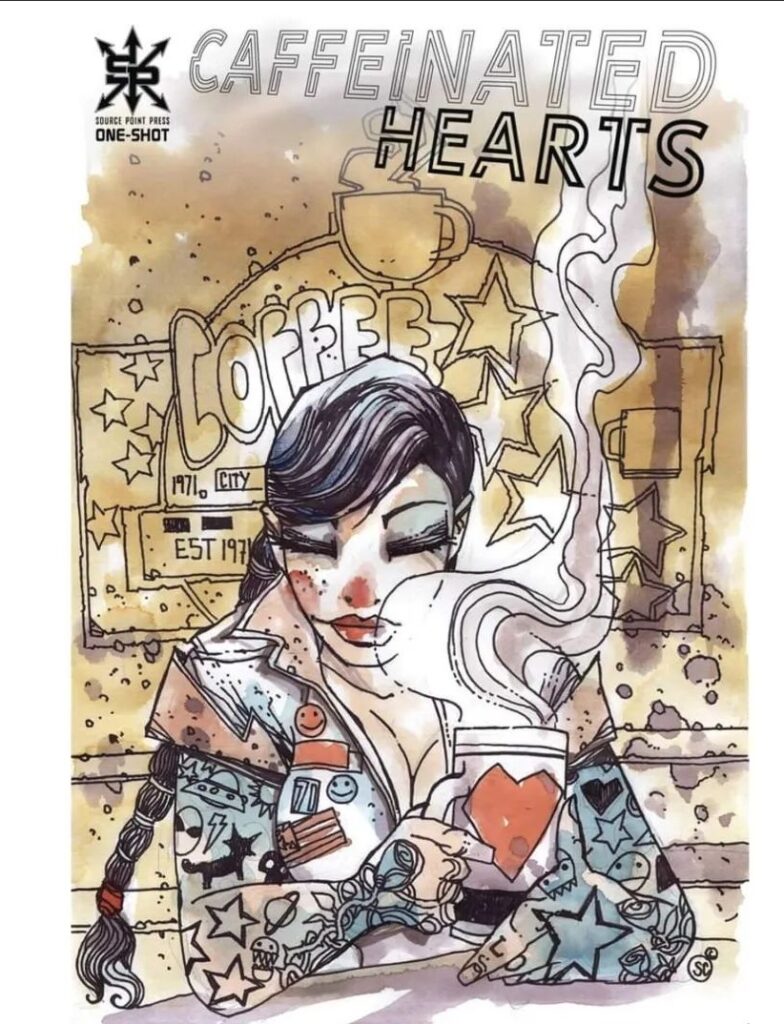 Q. Character you love to draw?
A. I don't have a real preference for one character. But I really like the world of diesel punk and cyberpunk.
Q. Character that you want to draw that you haven't drawn yet?
A. I'm not really sure. There is so many I can't just pick one.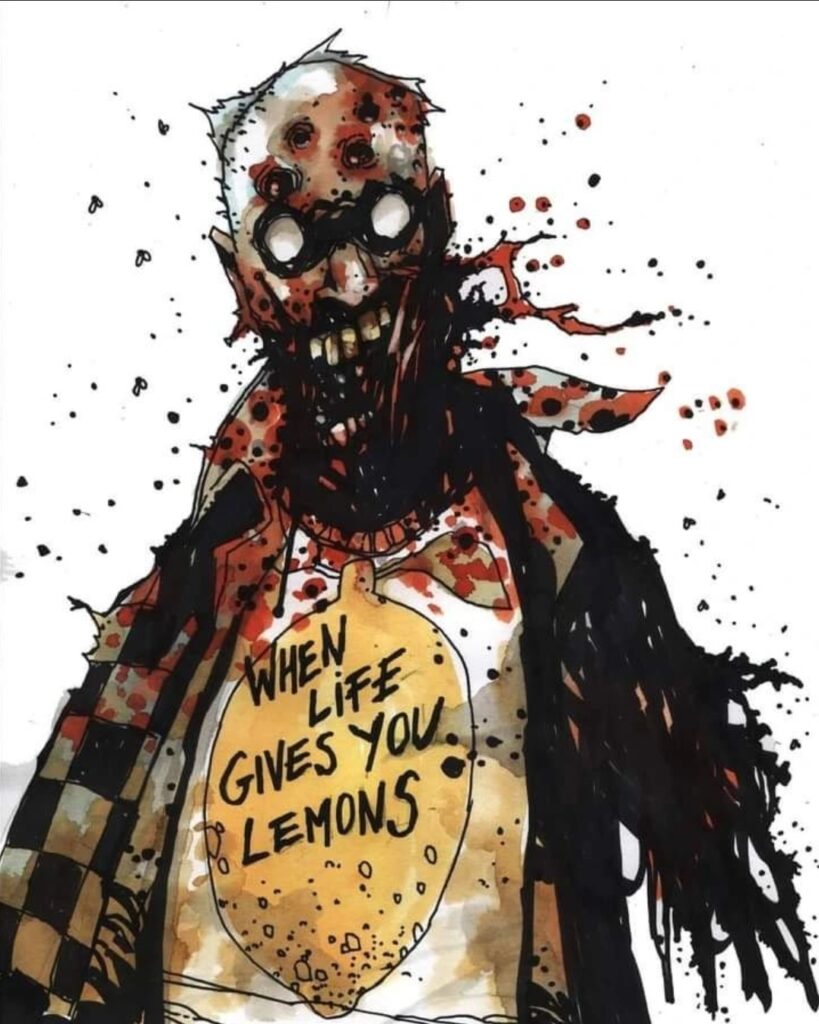 Q. What artist inspires you the most and why?
A. There are so many artists that I love, certainly Moebius. He was a creator of worlds and that is the main reason that attracts me.
Q. What was your first published work?
A. My first story published was for Heavy Metal magazine. It was in 2000 if I remember correctly.
Q. Which artist would you love to do a collaboration piece with?
A. Frank Miller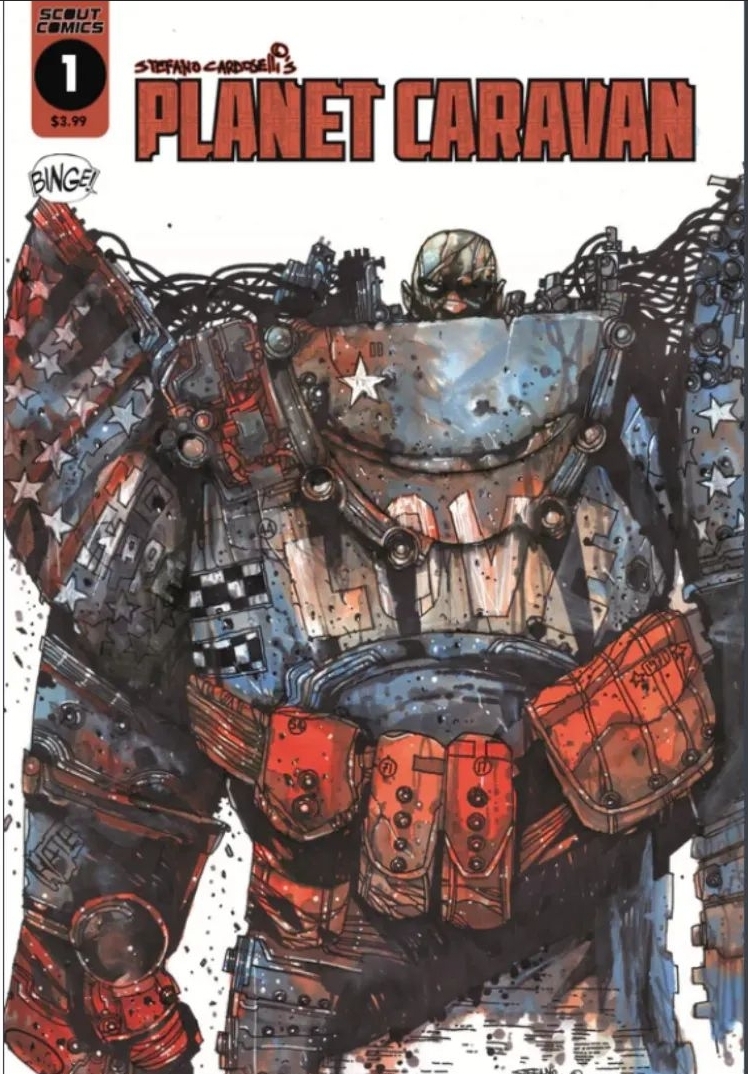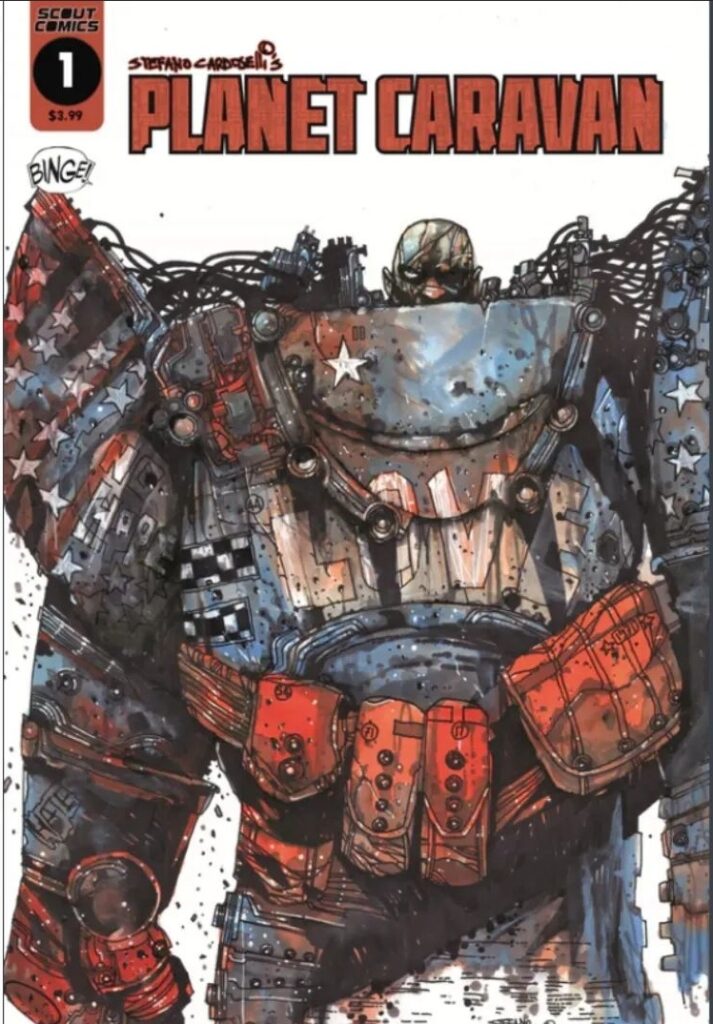 Thank Stefano Cardoselli for taking the time to answer a few of our questions! Be sure to give him follow!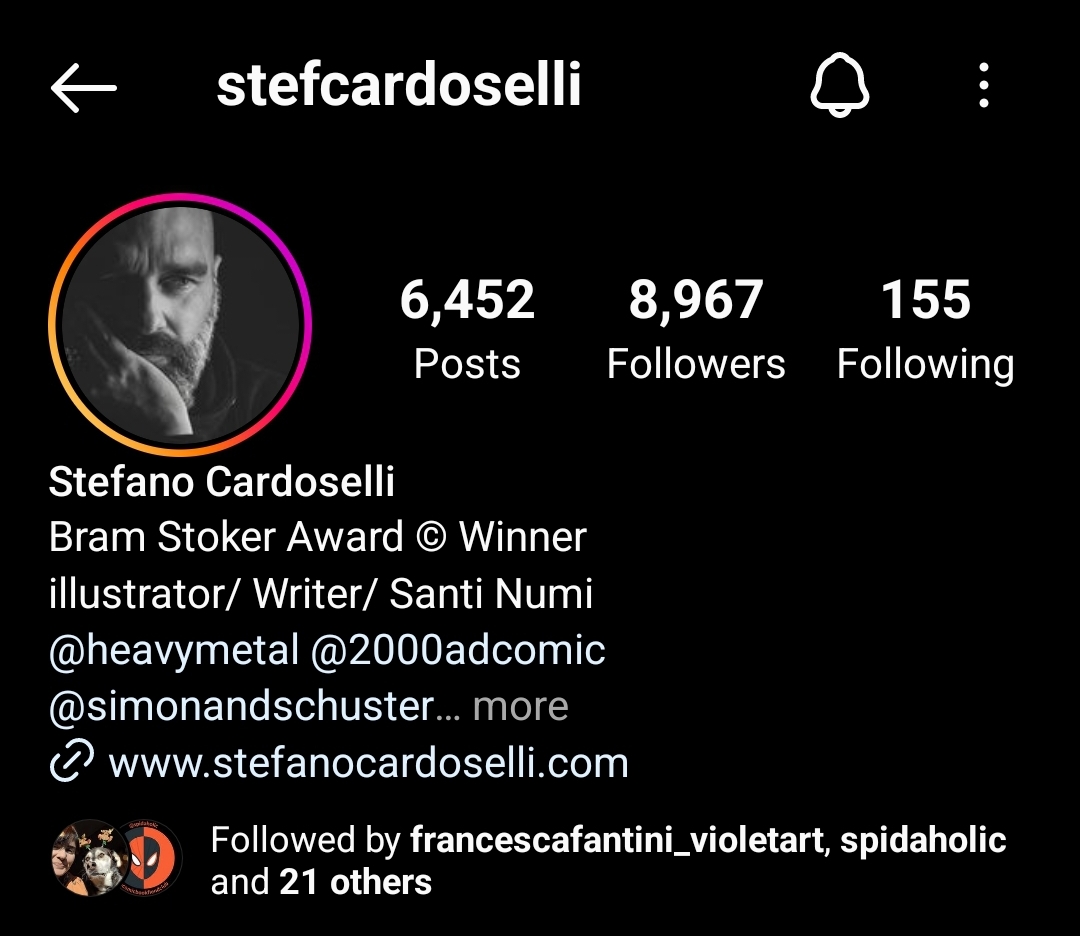 Don't forget to check back next week for our next Artist Spotlight! If you're an artist and are looking to be featured on our page please hit me up here. I'd love to hear from you.
-Chris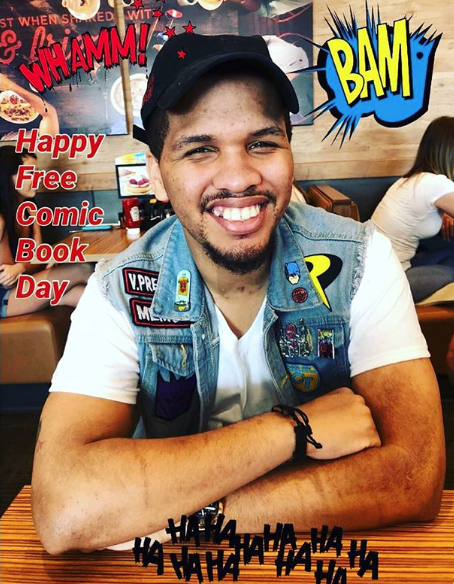 East Coast Member, Comic Book Fiend Club
Personal quest, search every dollarbin in Philly!