This week we welcome Steve to the CBFC Artist Spotlight!
Q. Where are you from?
A. I currently live in Philadelphia with my fiancé and two cats, Ozzy and Milo 
Q. How long have you been drawing?
A. I drew my whole life. I started since i was a child.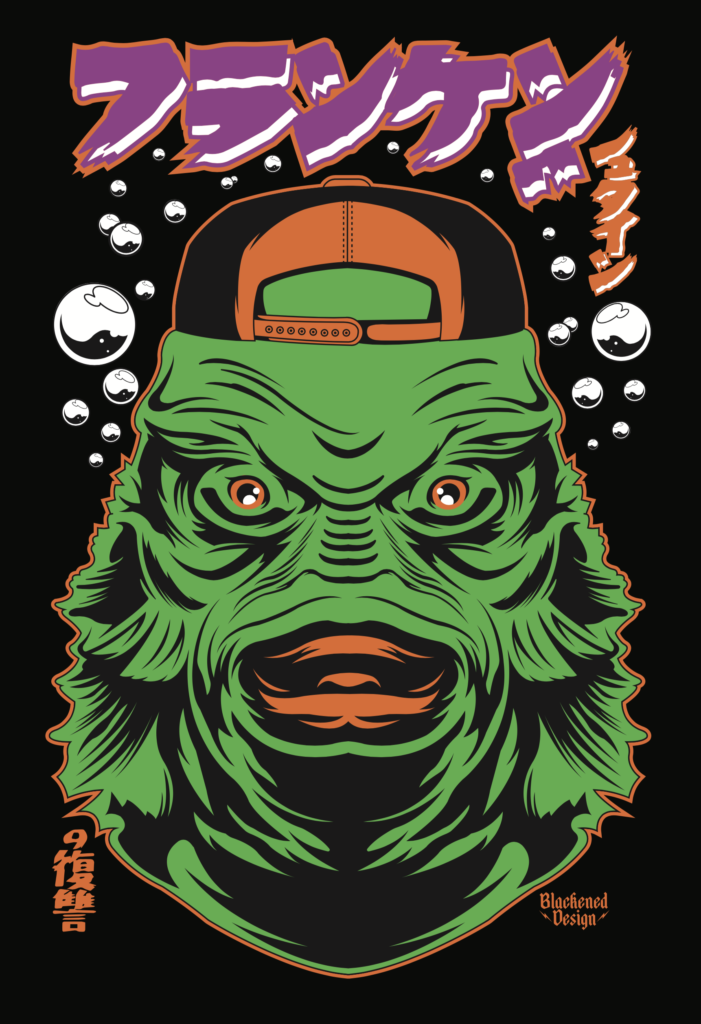 Q. What materials do prefer to do your art with?
A. Like I said how I drew my whole life, but it wasn't until college when I started using Adobe Illustrator, which was a game changer for me. It was difficult at first, but once I got used to the pen tool I couldn't stop. Now I will sketch concepts knowing I will take them right into the program and re-draw them with the pen tool. It's something I am constantly learning and finding new ways to improve upon myself.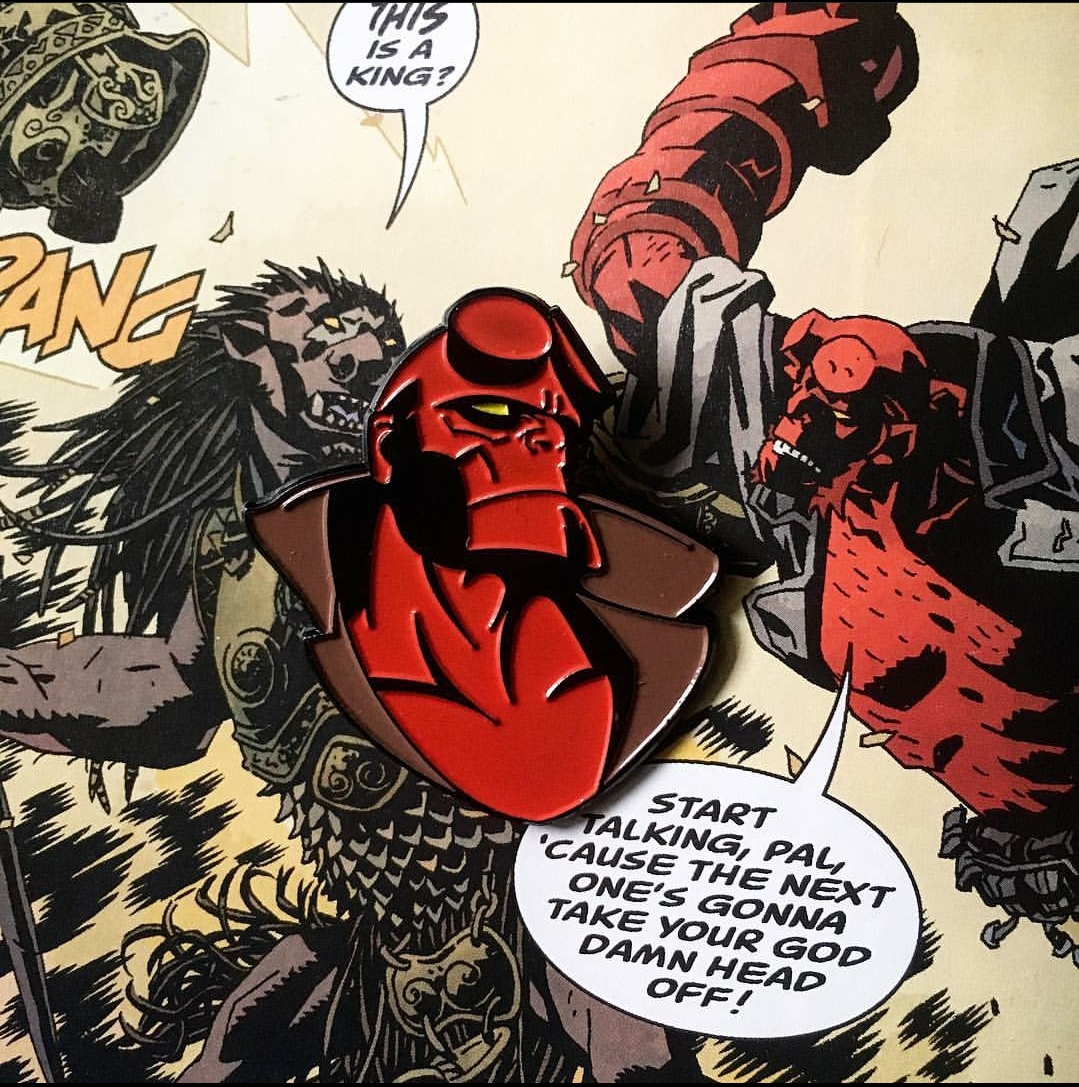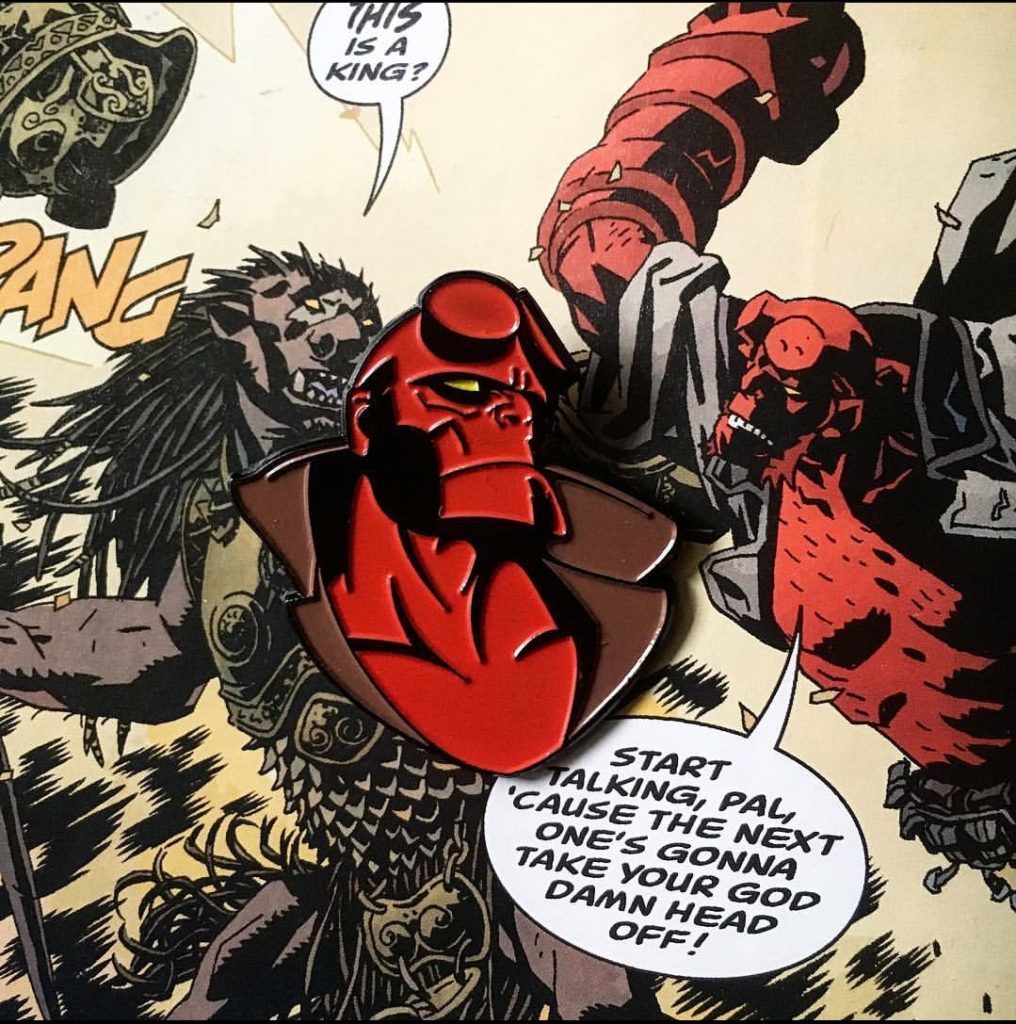 Q. Character you love to draw?
A. I'll always love drawing Batman.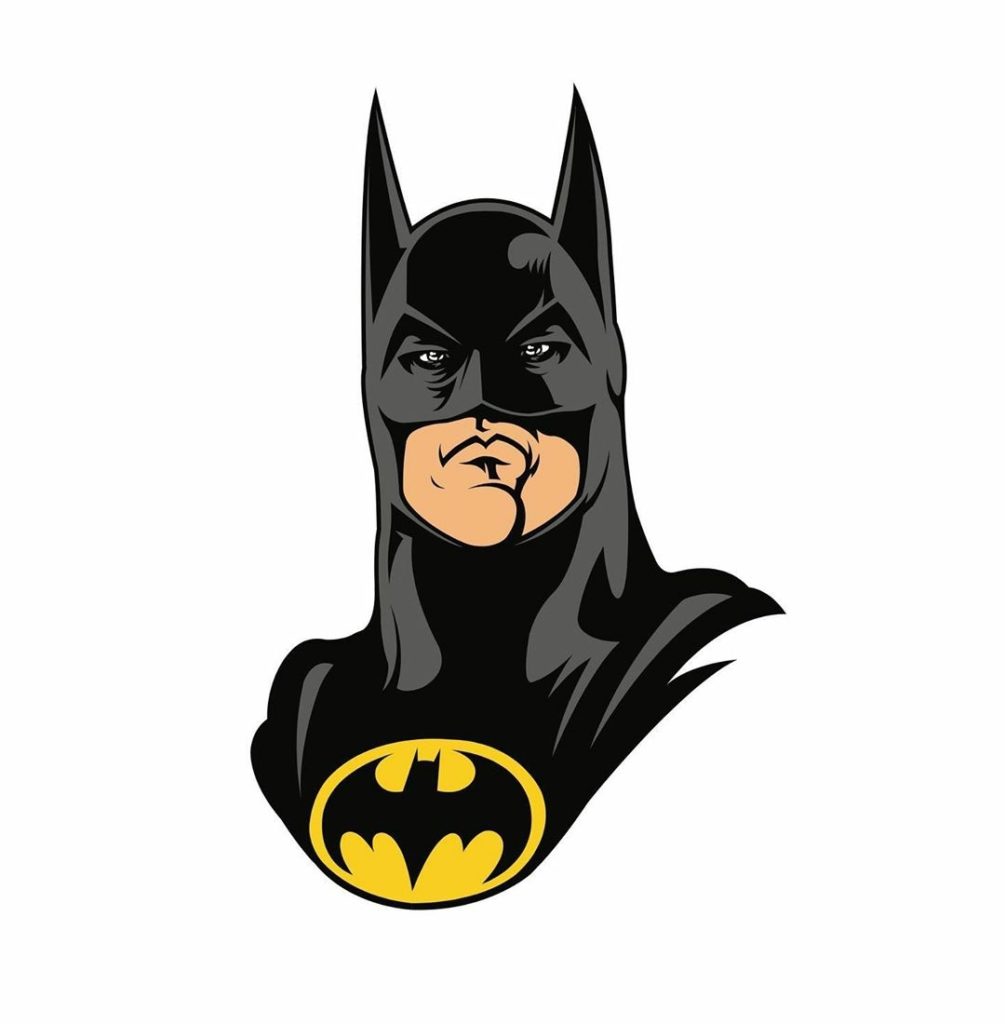 Q. What Character would you want to draw that you haven't drawn yet?
A. Clayface. He has always been a character that interests me, and there is so many different, creative ways to illustrate him.
Q. What artist inspires you the most and why?
A. Growing up, I was always interested in artists such as Bruce Timm, Ed McGuinness, and Jim Lee. They were responsible for the DC Animated shows and, at the time, the main Batman and Superman/Batman titles (all of which played a huge role in my comic collecting). Their bold, simple line work was so dynamic. It was perfectly dramatic and cartoony without being too exaggerated. Their inspiration continues 20 years later.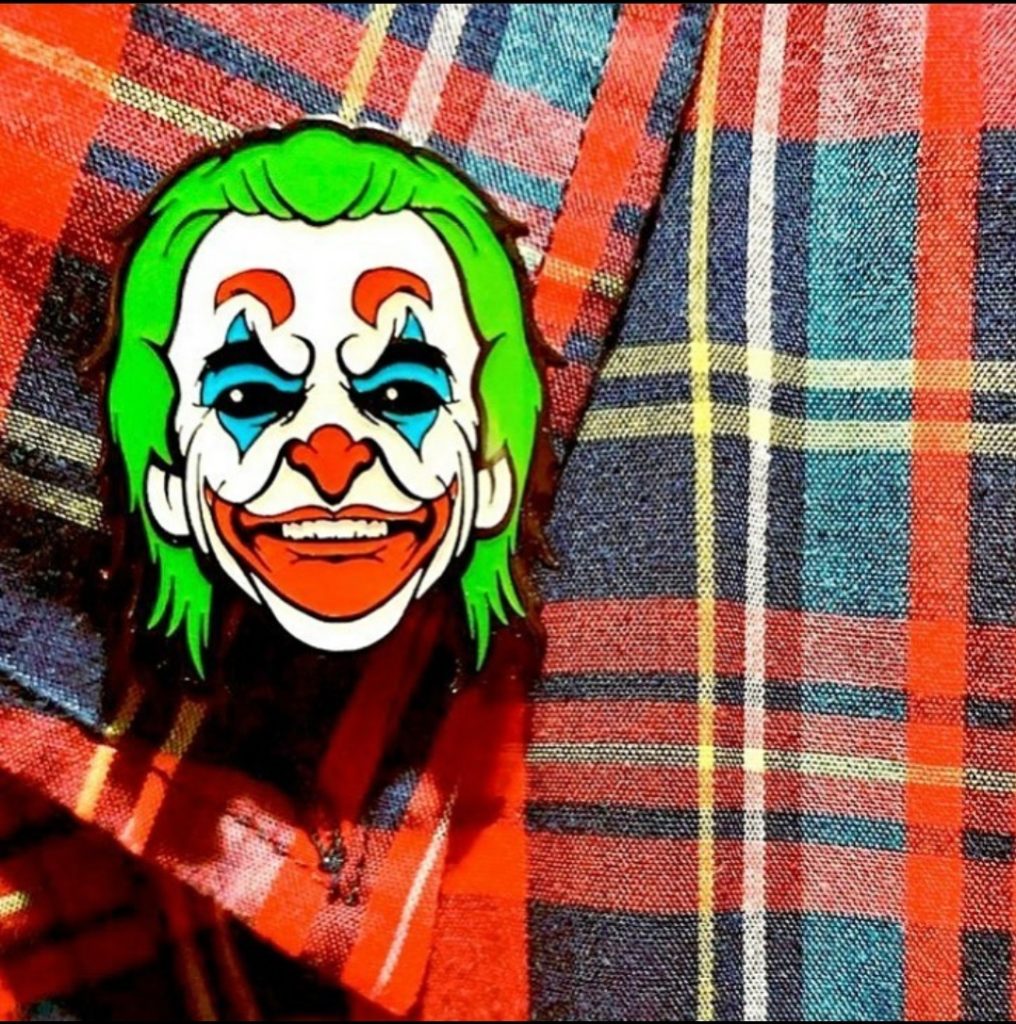 Q. What was your first published work?
A. I created a poster for a local Drive-In Theater promoting a movie marathon featuring From Dusk Till Dawn & Near Dark, among others.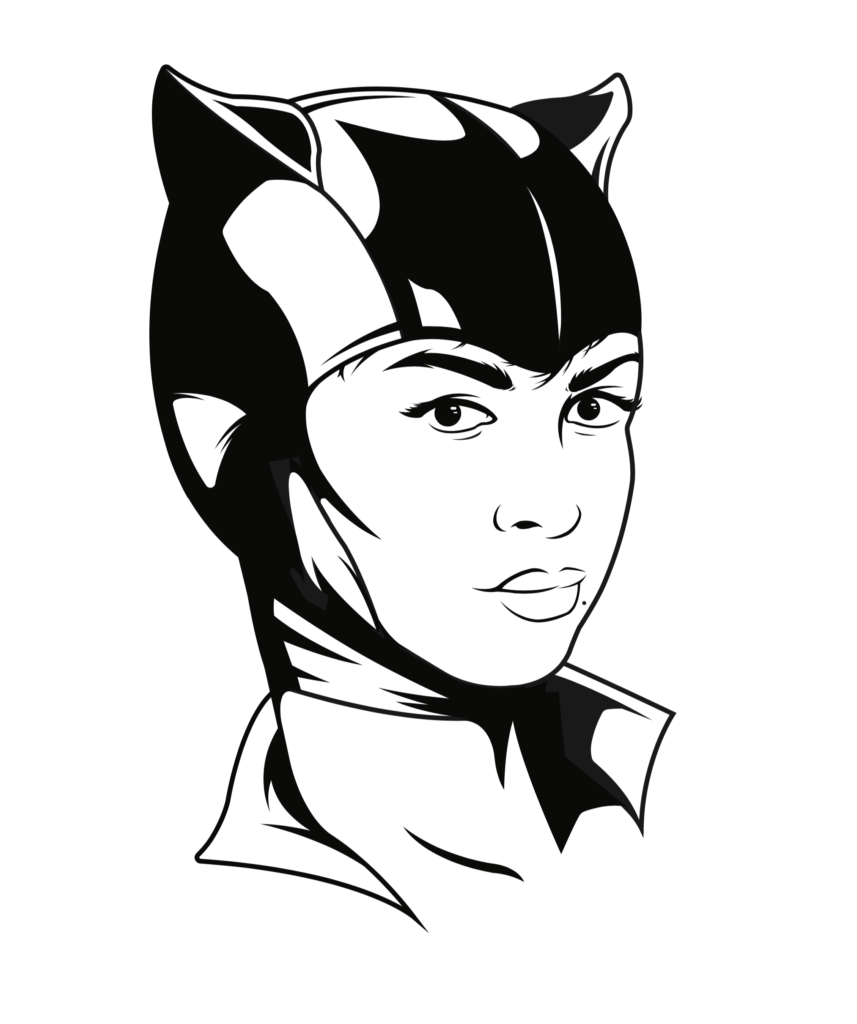 Q. Which artist would you love to do a collaboration piece with?
A. If Bruce Timm was still doing animation on Batman I'd totally want to work with him on that. Otherwise Genndy Tartakovsky's Primal and Samuri Jack were excellent, and his style is amazing. I'd love to work in some way on those shows. 
Big thanks to Steve for taking the time to answer a few of our questions! Be sure to give him a follow!
Don't forget to check back next week for our next Artist Spotlight! If you're an artist and are looking to be featured on our page please hit me up here. I'd love to hear from you.
-Chris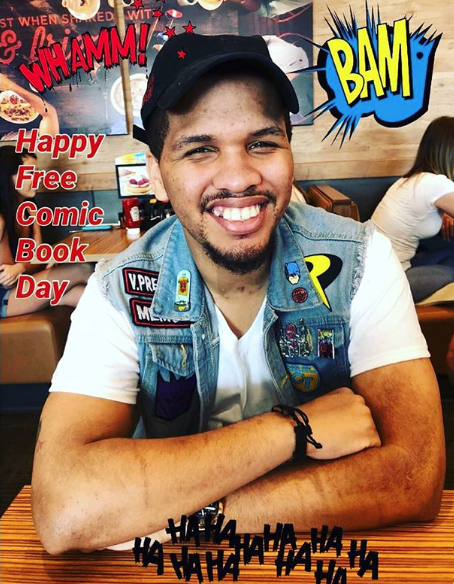 East Coast Member, Comic Book Fiend Club
Personal quest, search every dollarbin in Philly!