This week we welcome Steven Wilcox to the Artist Spotlight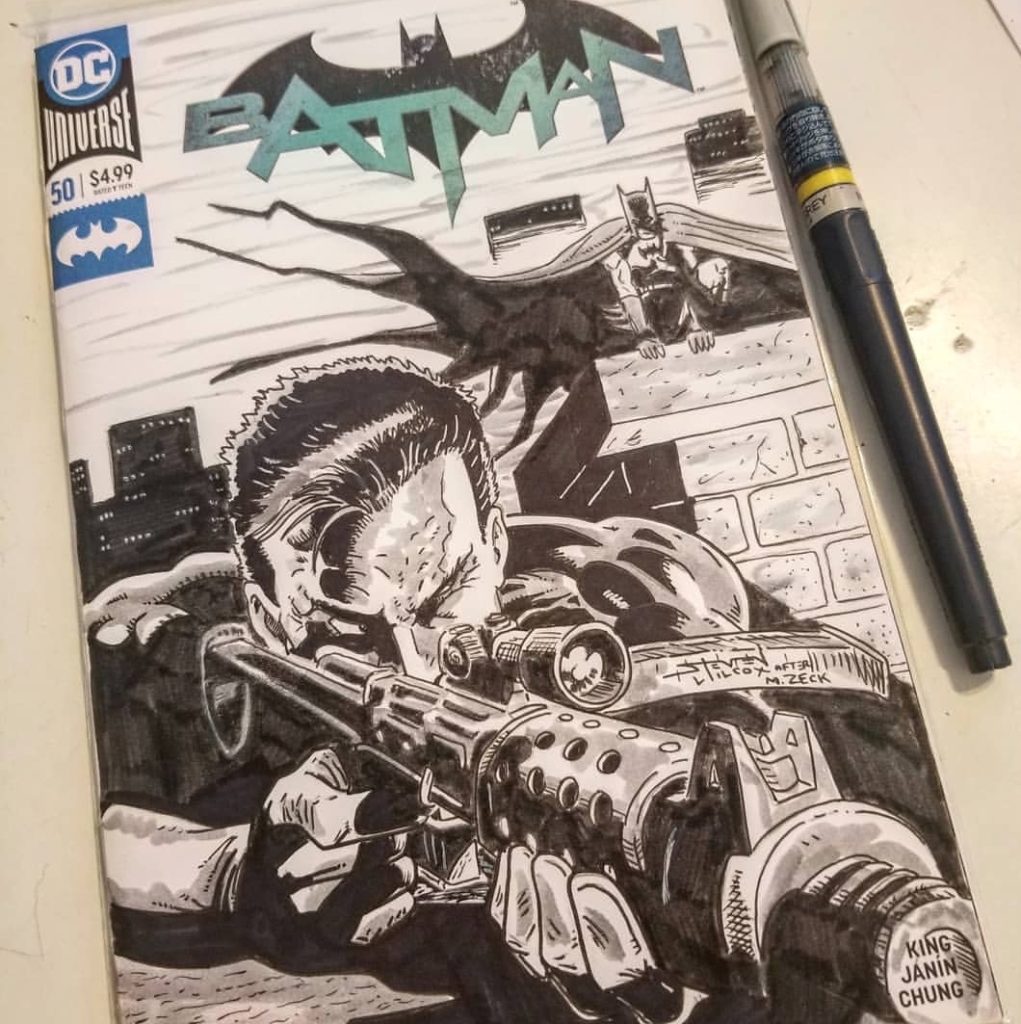 Q. Where are you from?
A. I was actually born at Castle Air Force Base in Atwater, California. I'm a Native Californian. I currently live in Fresno, California.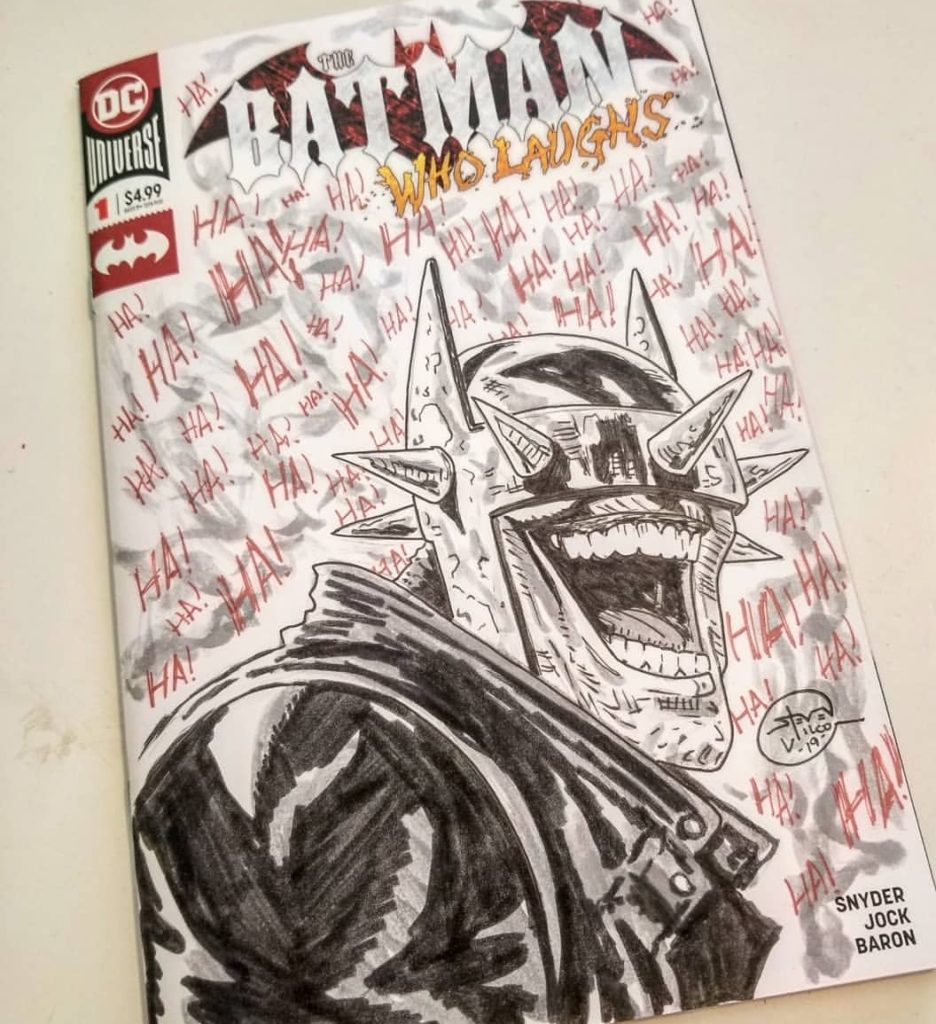 Q. How long have you been drawing?
A. For as long as I could hold a pencil. I was a shy kid who realized early on that I was able to make friends easier, and talk to people, if I were to draw. By third grade, my teachers were entering me in state competitions.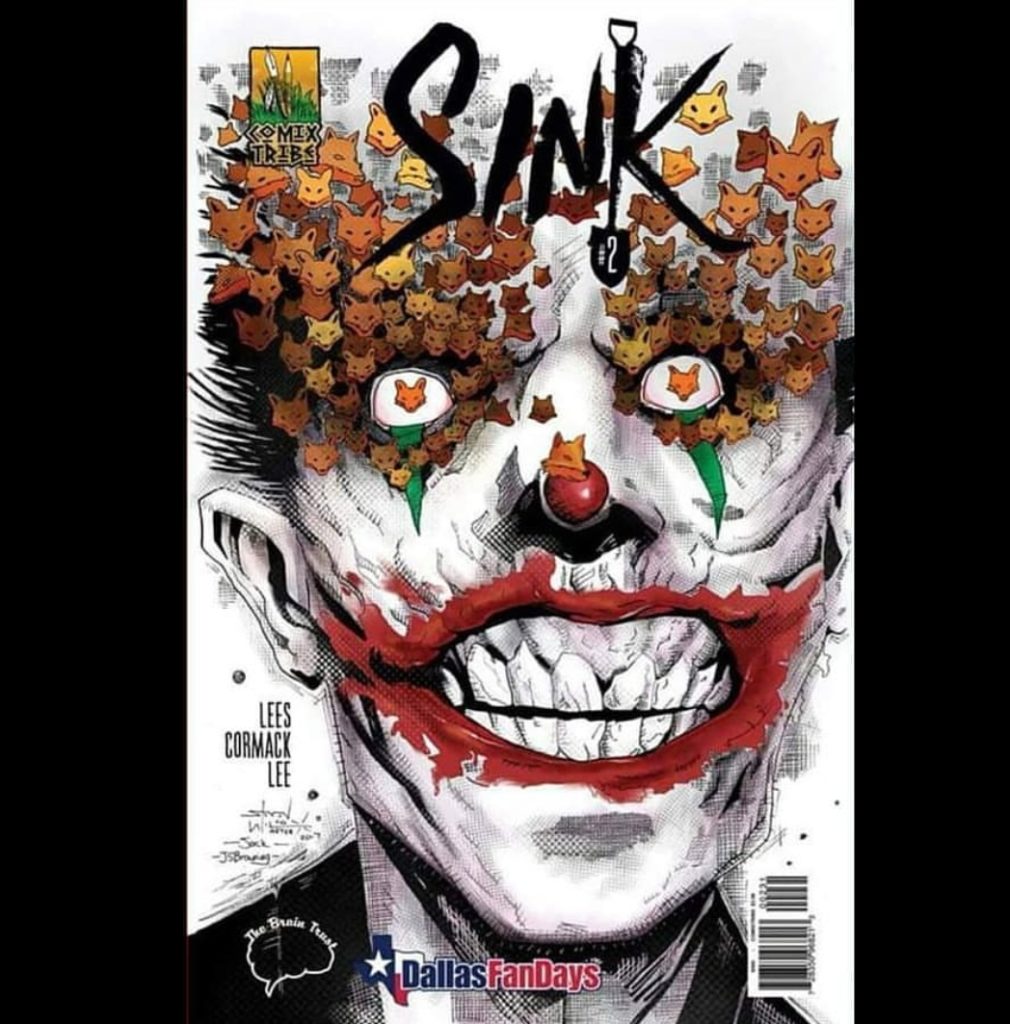 Q. What materials do prefer to do your art with?
A. I'm traditional. Nothing digital unless I attempt to color my own work. I sketch out lightly in either blue line pencil or a soft lead pencil. I ink with Micron tech pens.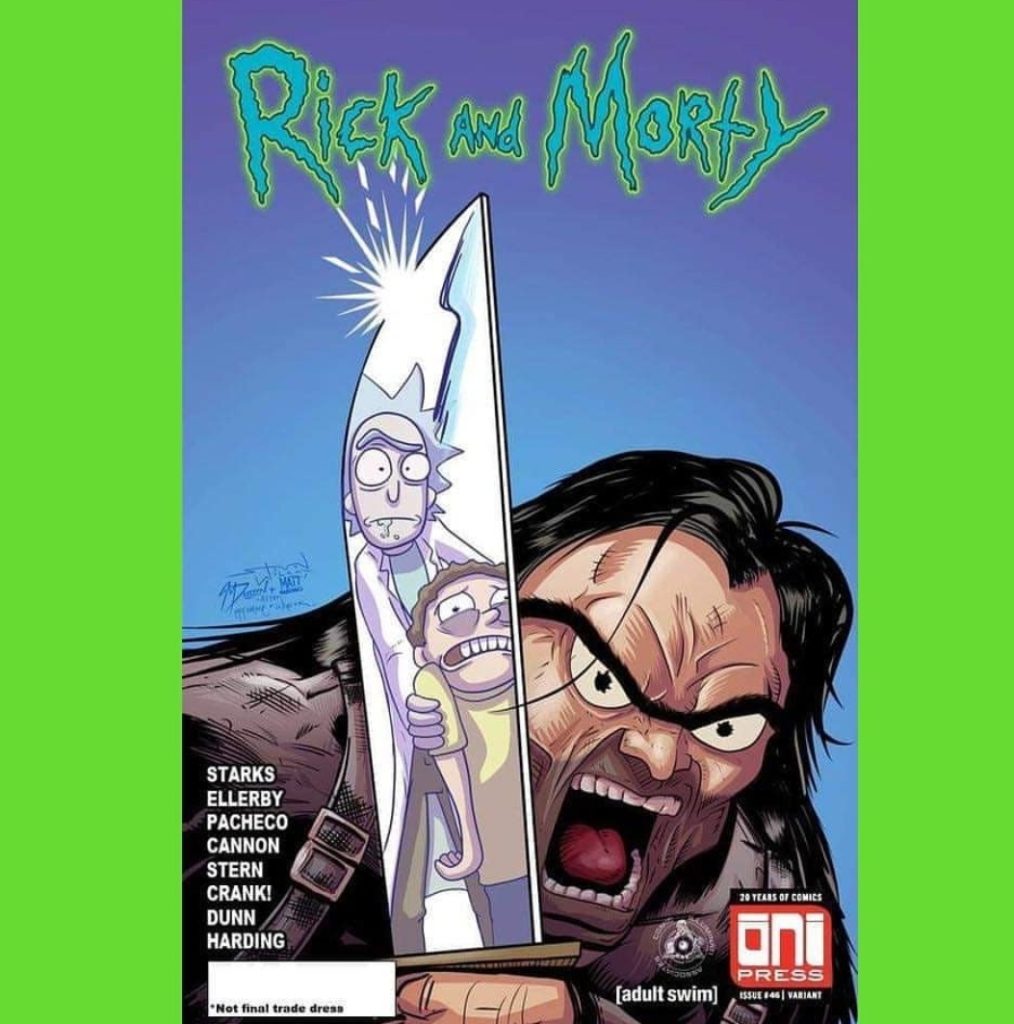 Q. Character you love to draw?
A. Graphically, Batman is probably pretty high on the list. There's just so many possibilities and interpretations.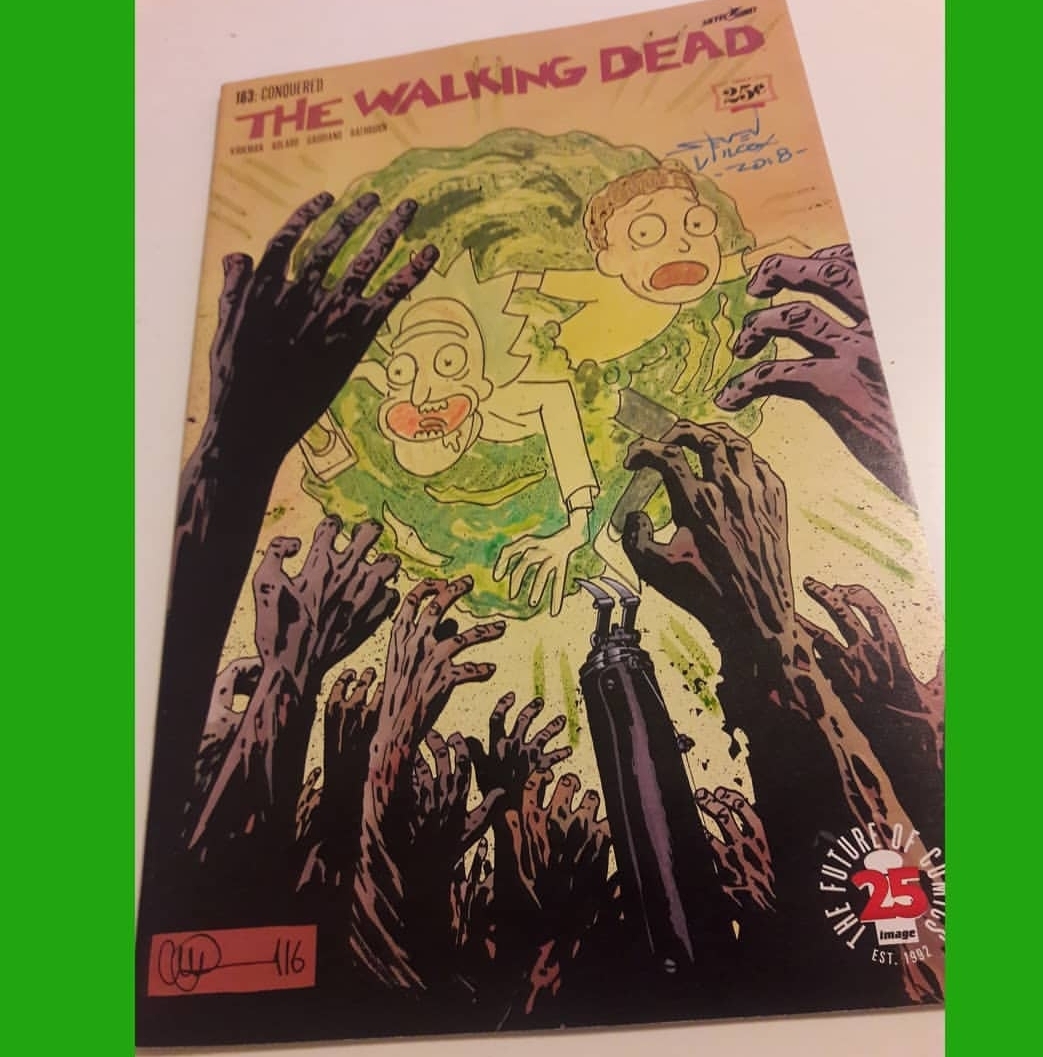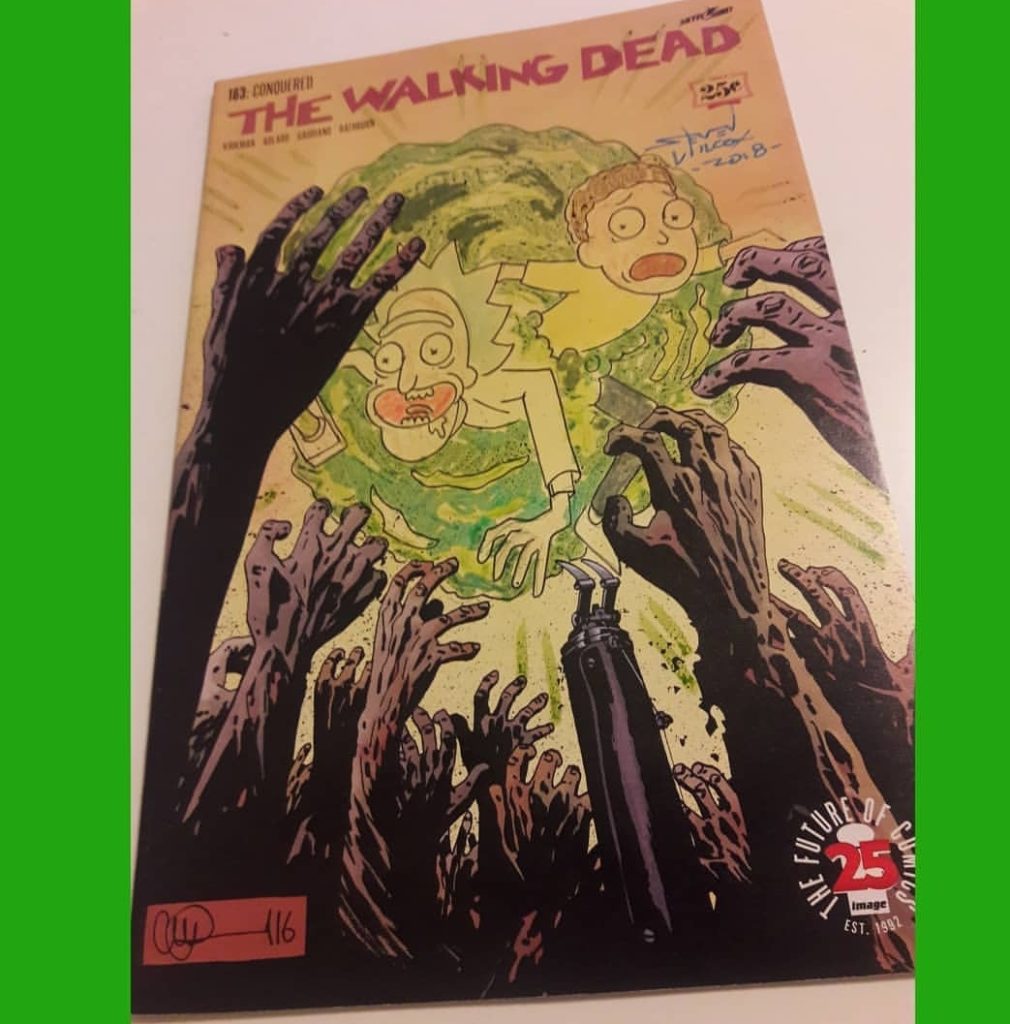 Q. What Character would you want to draw that you haven't drawn yet?
A. Hmmm, I try to draw various characters as warm-up sketches. Not sure of any that I haven't drawn in some way. If we're talking professionally, I'd love to draw a Star Trek or Batman project. Possibly Superman and Spider-Man.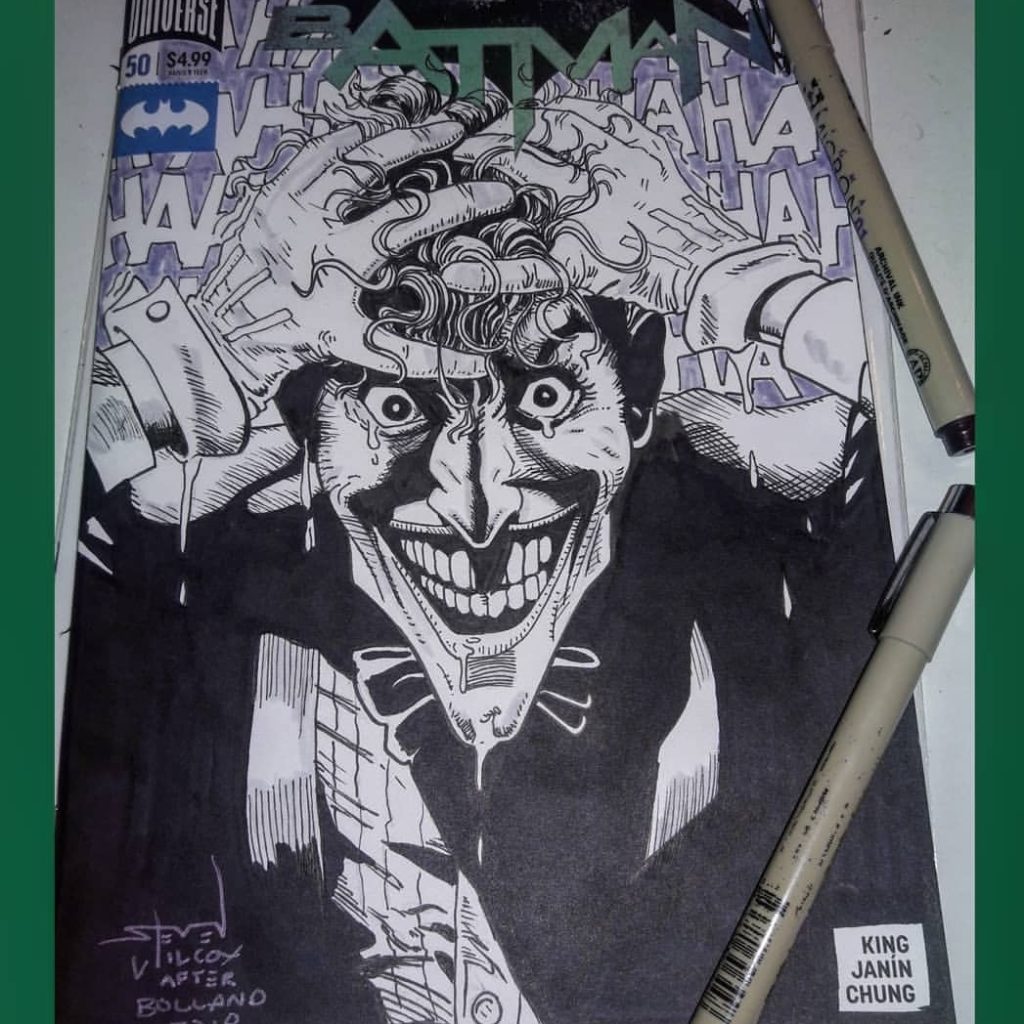 Q. What artist inspires you the most and why?
A. My biggest inspiration is John Byrne. His was the first art that spoke to me. Been a fan of his work since I first saw it in the mid 1970s. (Yeah, I'm old. Lol)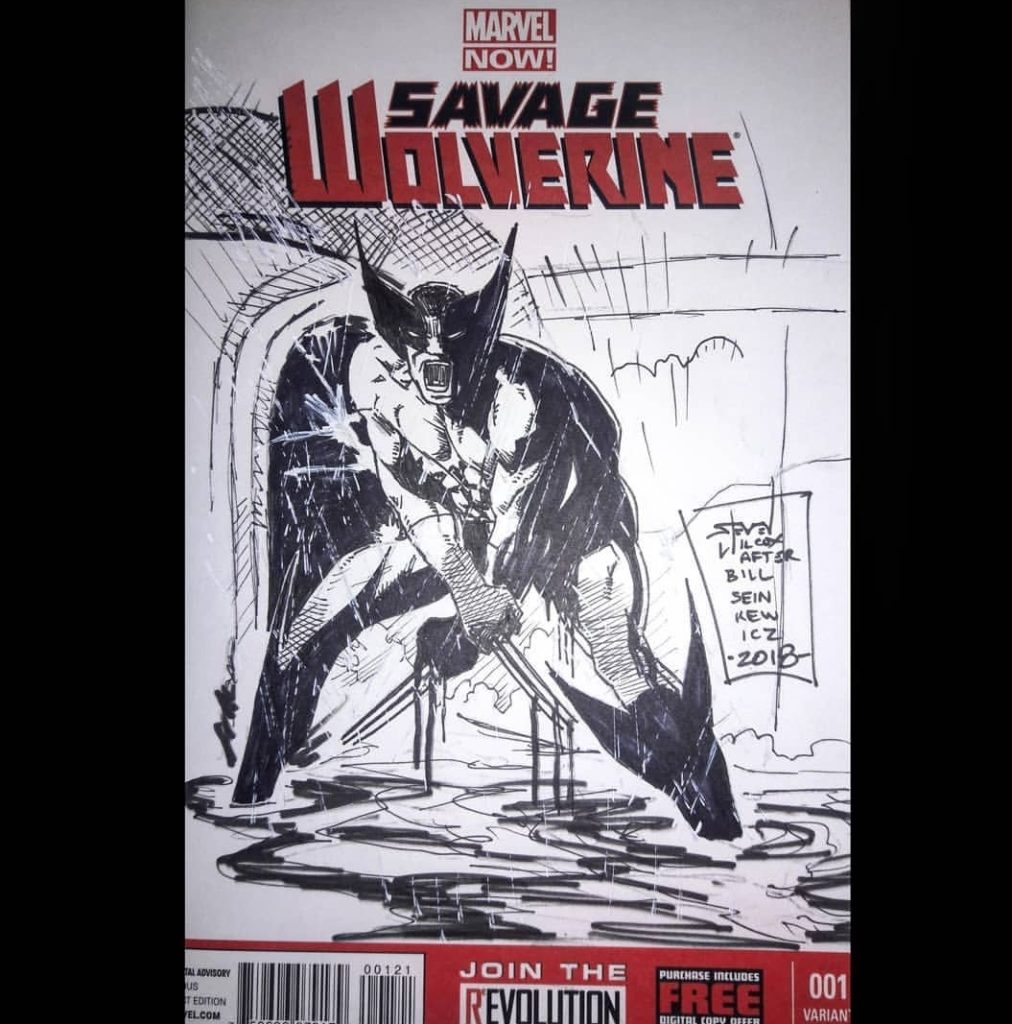 Q. What was your first published work?
A. I've had some fan art published in an Image comic called Team 7. I've done some indy work for a company called Project4studios. My highest profile early work was a 24 page comic for Blueline Publishing; FAME – Tyler Perry. Lately I've been mostly doing variant covers for titles such as Rick and Morty, Sink, Stabbity Bunny with some sequential work here and there.
Q. Which artist would you love to do a collaboration piece with?
A. My dream collaborator would be John Byrne, with him writing and inking me on pencils. 
Thanks Steven for taking the time to answer a few of our questions! Be sure to give him a follow!
Don't forget to check back next week for our next Artist Spotlight! If you're an artist and are looking to be featured on our page please hit me up here. I'd love to hear from you.
-Chris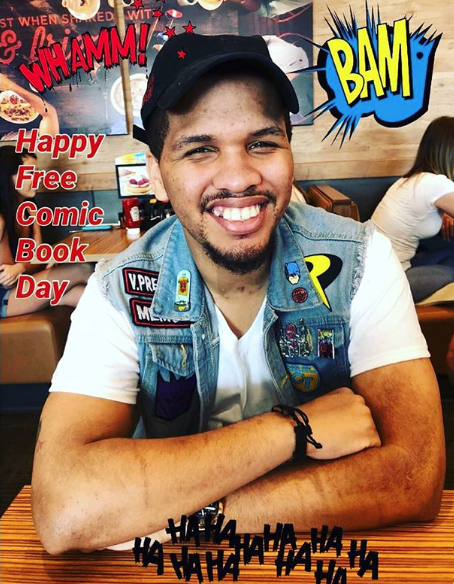 East Coast Member, Comic Book Fiend Club
Personal quest, search every dollarbin in Philly!