This week we welcome Geek Imprint to the CBFC Artist Spotlight!
Q. Where are you from?
A. I'm from Chicago Illinois.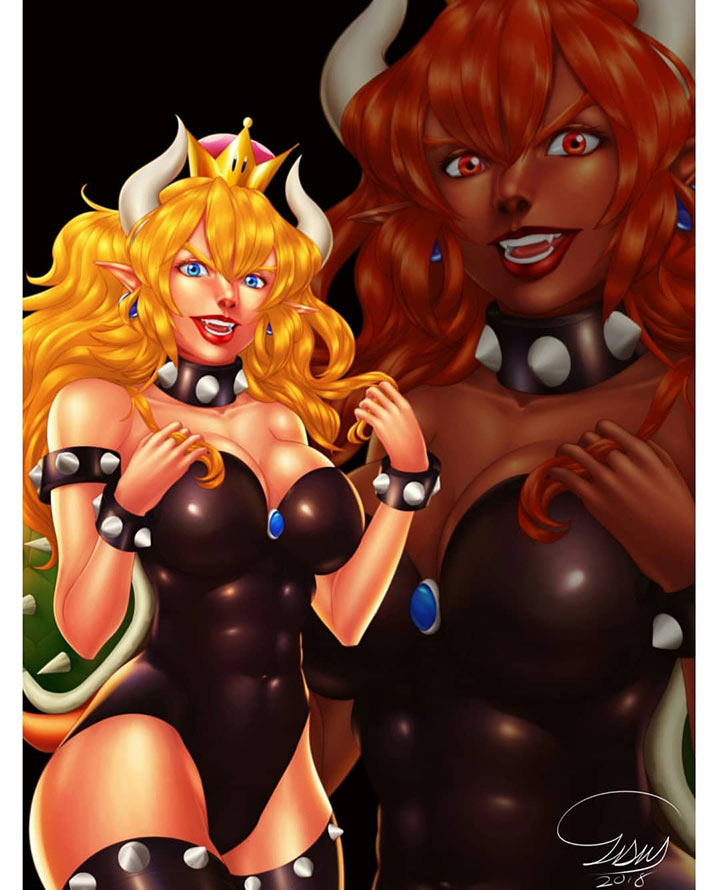 Q. How long have you been drawing?
A. I've been drawing since I was four five, so a little less than 30 years lol.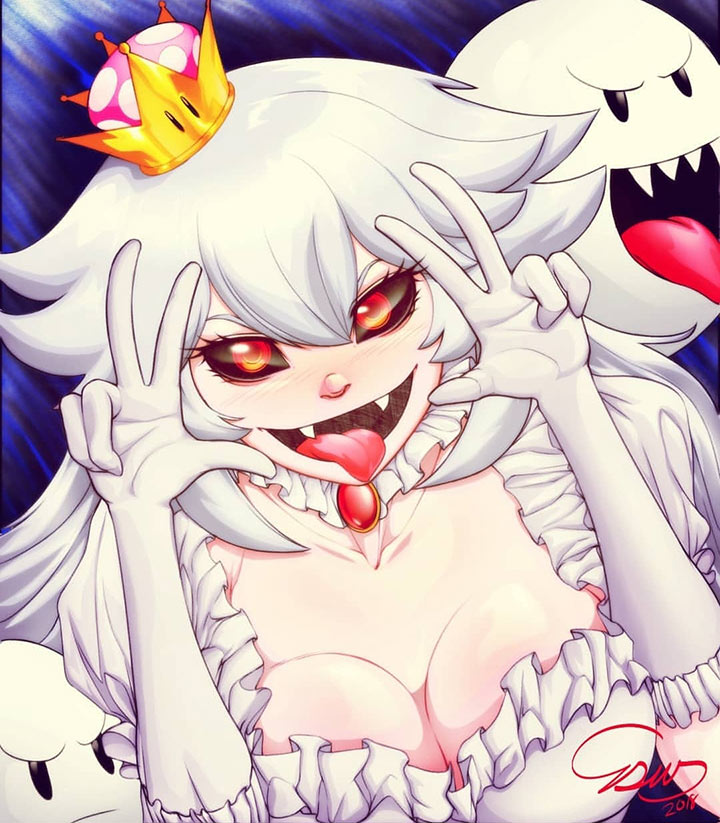 Q. What materials do prefer to do your art with?
A. I started out my career with traditional mediums but transitioned to digital because I enjoy the level of control.
Q. Character you love to draw?
A. I enjoy drawing characters of my own creation the most. But I'm also a big fan boy myself LOL.
Q. What Character would you want to draw that you haven't drawn yet?
A. They're quite a few characters that I have yet to draw and hope to get to them in the near future. And there are just too many to name offhand here I won't even attempt to.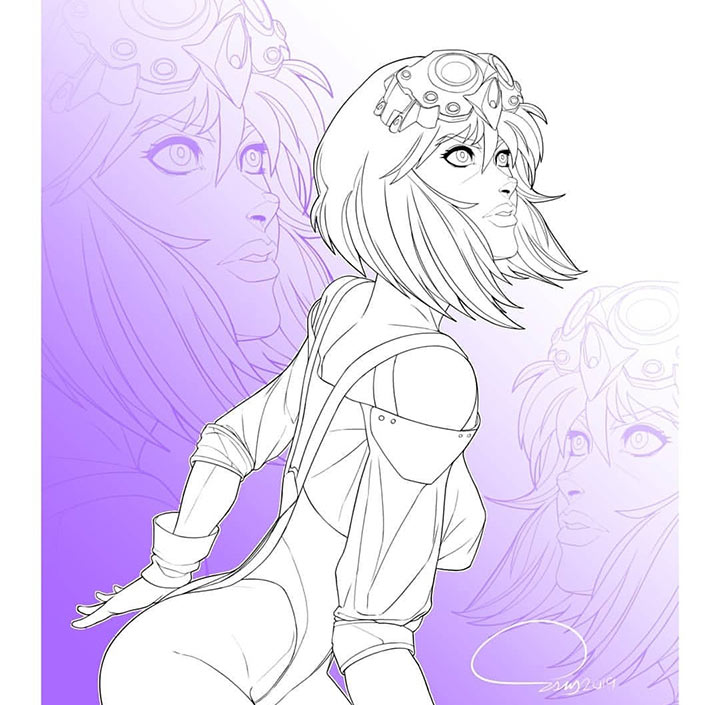 Q. What artist inspires you the most and why?
A. One of my biggest art Inspirations comes from David Finch. His art helped me with the transition from an anime artist exclusively to a more well-rounded artist today. I would also include guys like Artgerm, Jim Lee, and Tetsuo Nomuro as well.
Q. What was your first published work?
A. At the moment I dont have anything published. But I do have things in the works right now. 
Q. Which artist would you love to do a collaboration piece with?
A. I don't have any one particular person I'd like to work with, but I'd be very interested to collaborate with like-minded individuals who have a great passion for art and want to create interesting works poor people to enjoy!
Big thanks to Geek Imprint for taking the time to answer a few of our questions! Be sure to give him a follow!
Don't forget to check back next week for our next Artist Spotlight! If you're an artist and are looking to be featured on our page please hit me up here. I'd love to hear from you.
-Chris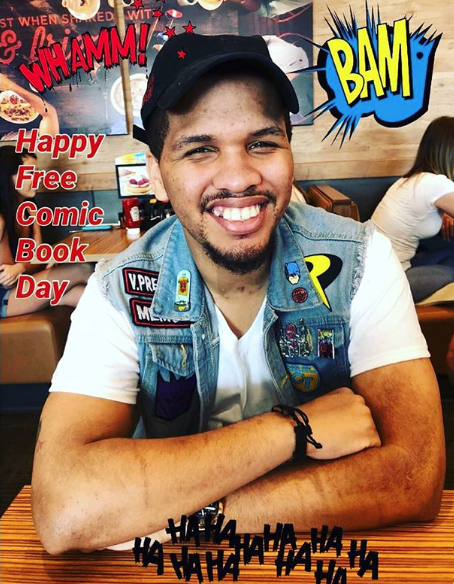 East Coast Member, Comic Book Fiend Club
Personal quest, search every dollarbin in Philly!